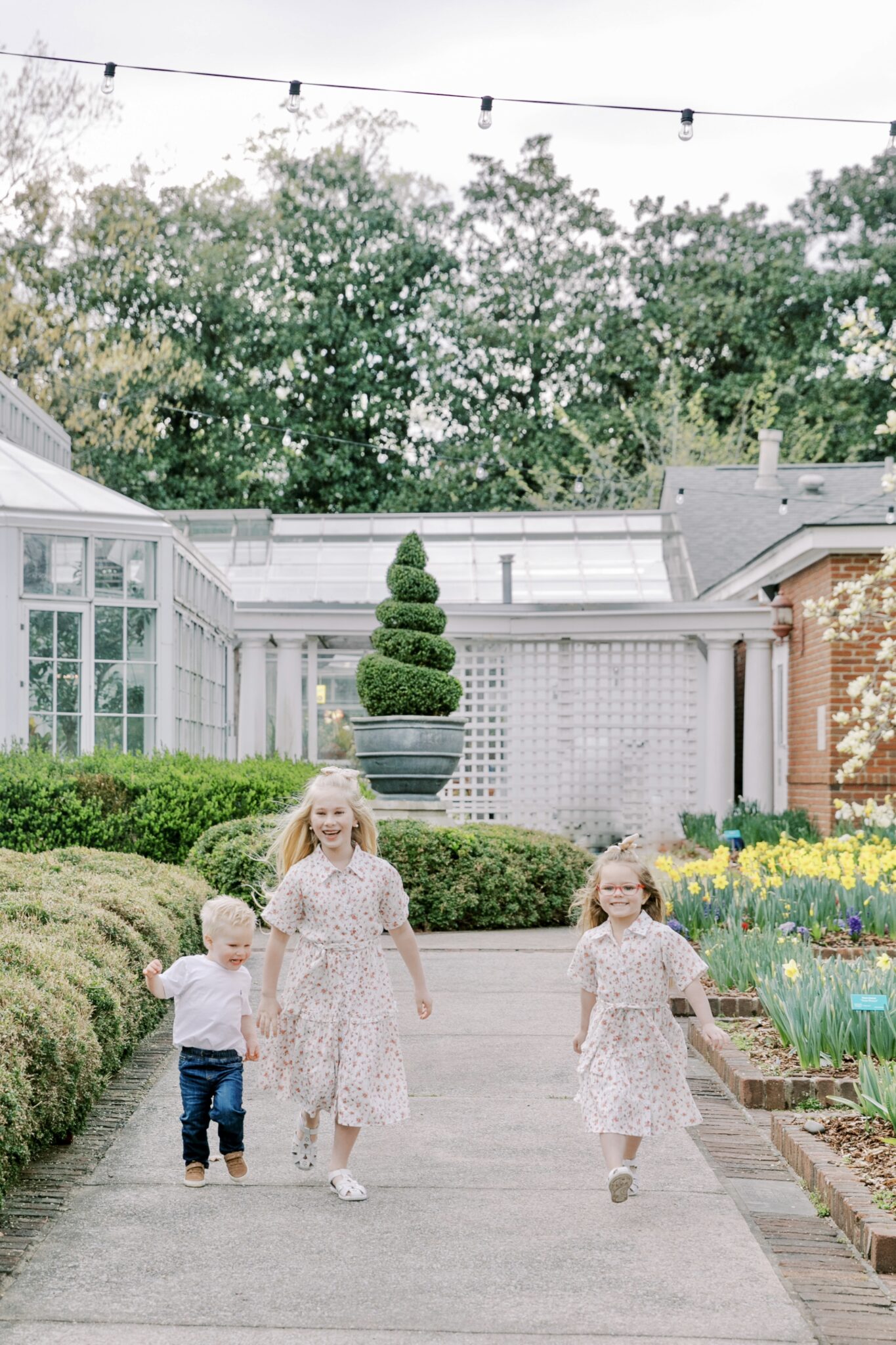 There are so many fun things to do in the Memphis area, especially for kids and families. And summer is the perfect time to do it! The sun will be out, it will be warm, and the kids will be out of school soon. If you're looking for some great, fun places to spend your days in the summer, I've got you covered! Keep reading for my top 10 kid-friendly places in Memphis in the summer.
Top 10 Kid-Friendly Places in Memphis
Children's Museum of Memphis – This is always a favorite of ours! If it's hot outside, CMOM will be great because you can spend all day indoors on the carousel, climbing and playing, running, and also learning! And if the weather is nice, they also have the splash pad and the little zip line and playground outside too. The kids love it here!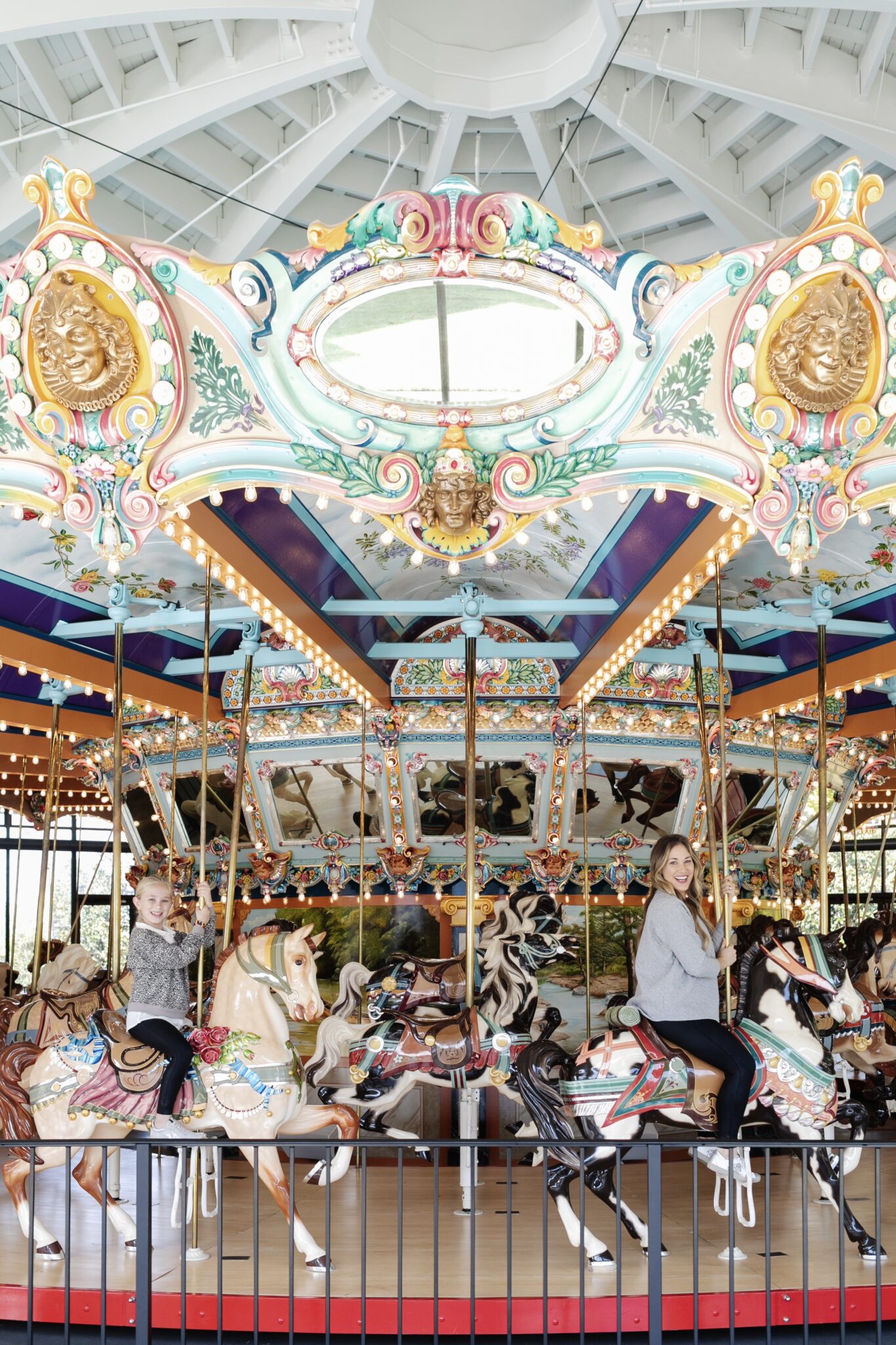 Crosstown Concourse – There is so much to do here! They have some favorite places to eat and visit like Farm Burger (yummy milkshakes!), Mempops, Sweet Magnolia Gelato Co, and Abner's for a great kid-friendly place to eat with grilled chicken tenders. There are tons of food and sweet treats here at Crosstown. There are also tons of opportunities to listen to music, look at art and even read and explore throughout. It's a great way to spend the day! We took Grayson recently, and he had a blast reading and eating, and playing all day.
Dixon Gallery & Gardens – We love the Dixon! They have such beautiful flowers, trees, trails, and a greenhouse. Inside, there is the art gallery and also a great little cafe. We took our family pictures there recently, and the kids had so much fun running around and playing and looking at all the pretty flowers.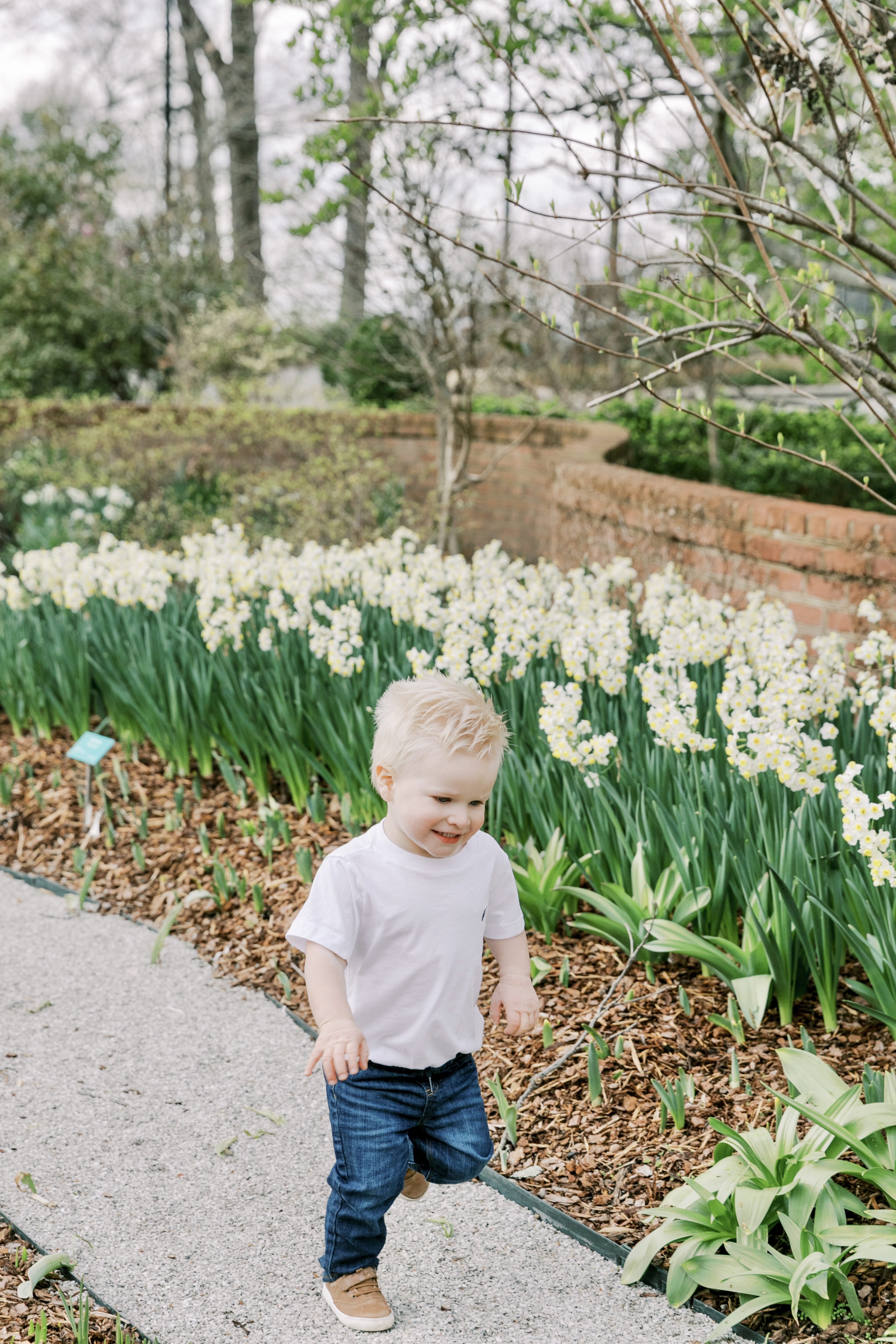 Fire Museum of Memphis – My dad and I just recently took Grayson for the first time. He had SO much fun! There is so much to do there, and it's really great for all ages! You can learn so much about the history, look at old fire trucks, buy some collectibles from their shop, play and even learn about fire safety. Grayson couldn't get enough of climbing from fire truck to fire truck and even turning on the simulator so it looked like he was driving it himself!
Memphis Botanic Garden – This is another favorite of ours all year! But when the weather warms up, we especially love coming here for family pictures and to play! The kids love My Big Backyard so much! They have swings, a sandbox, slides, tunnels, musical instruments, and little playhouses the kids can play in. There is so much for them to see and do! And if you're lucky, MemPops is there sometimes on the weekends. The kids always love running around and playing here.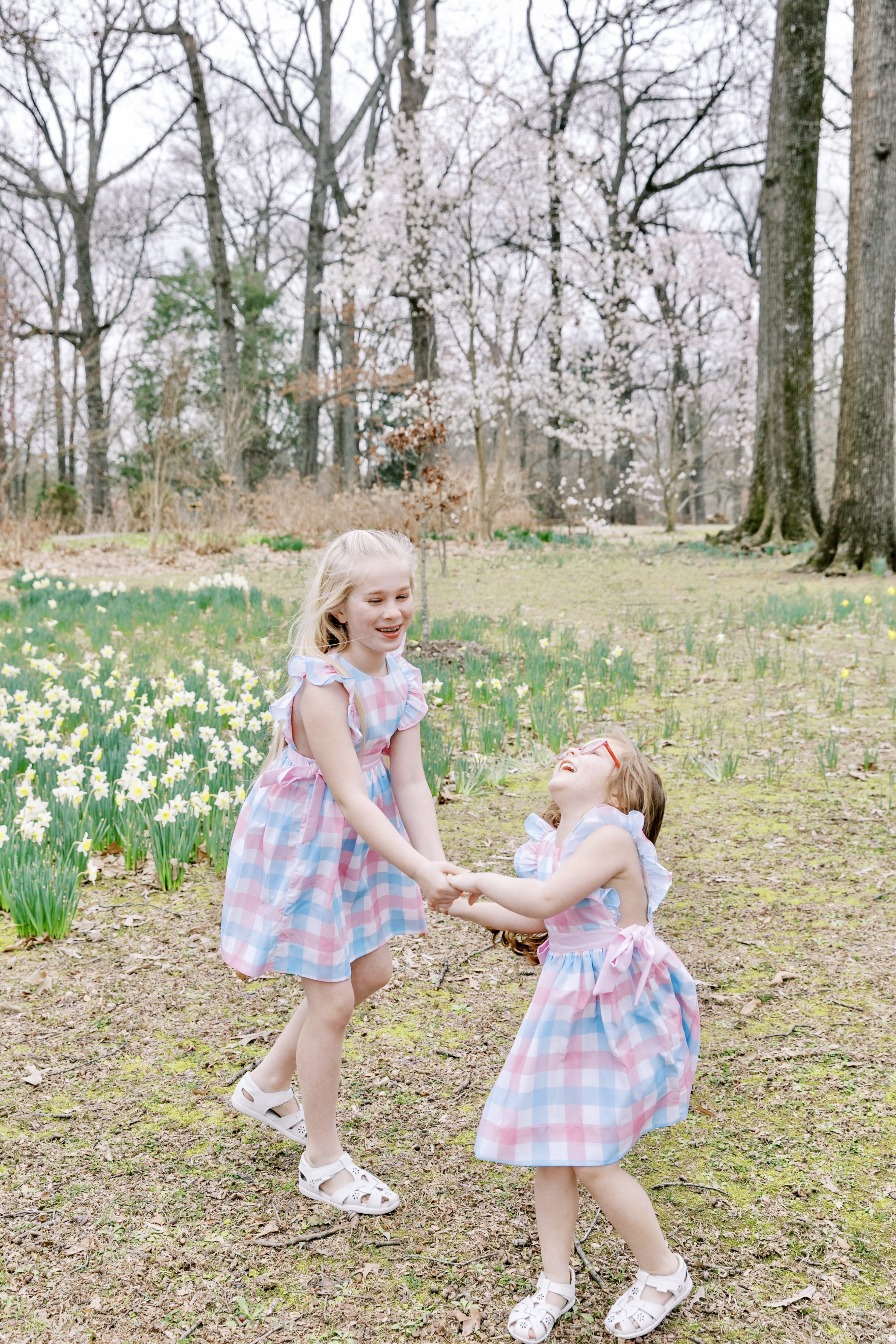 Memphis Zoo – We love visiting our zoo each season. There is always something new to see here, and the kids also love checking out the new exhibits and getting ice cream! I'm excited to take Grayson back this summer now that he is older to see what he thinks about the zoo, but I'm sure he will love it just like his sisters! Don't forget to visit the splash pad there too!
MoSH – Check out their exhibits from fossils to plants to other historic artifacts. MoSH is a favorite of ours! We especially love coming when they are showing some great family-friendly movies at the giant screen theater!
Overton Square – Overton Square is so kid friendly. They have everything! From food to play to everything in between. We love taking the kids to Belly Acres for burgers or Babalu's for Mexican food. 17 Berkshire is great for cupcakes and macaroons, Sweet Nothings has great ice cream. And the Art Project is a favorite of all of ours! The kids can run around and create so many different types of art. It is definitely a unique place you have to take your kids to! Overton Square is such a super walkable and kid-friendly area.
Peabody Hotel – You can't spend the day in Memphis without stopping by the Peabody. It's our favorite home in town. The deli has amazing treats that the kids will love, and you know they will love watching the ducks march too. The girls never get tired of it. They always feel so special staying at the Peabody, and I couldn't agree more!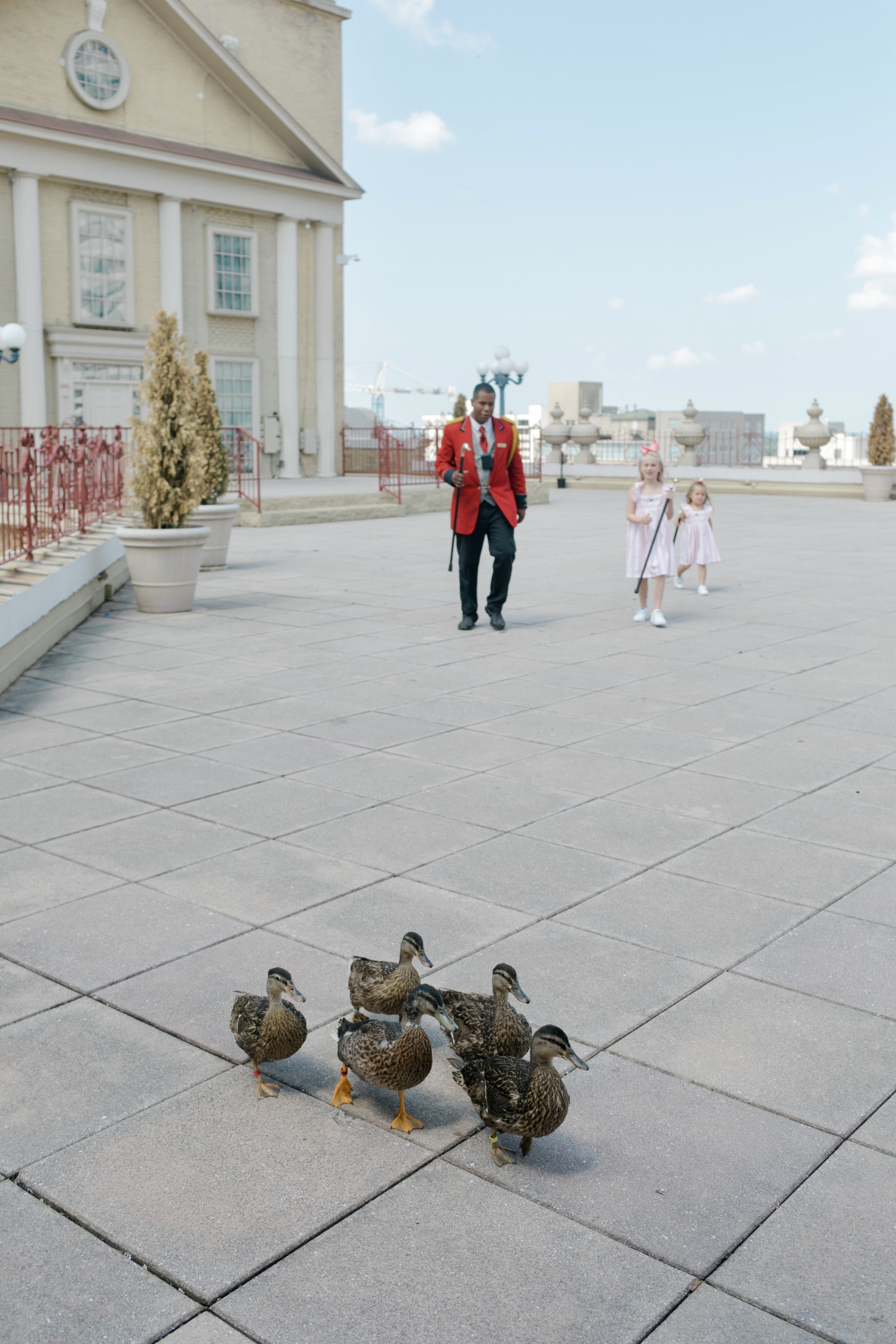 Shelby Farms – This is one of our favorite parks in Memphis! They have paddle boats, horseback riding, zip lining, bike trails and so much more. And I can't forget the amazing playground! It is a must-see and do for families!
Have you been to any of these? What are your favorite family-friendly places in Memphis?