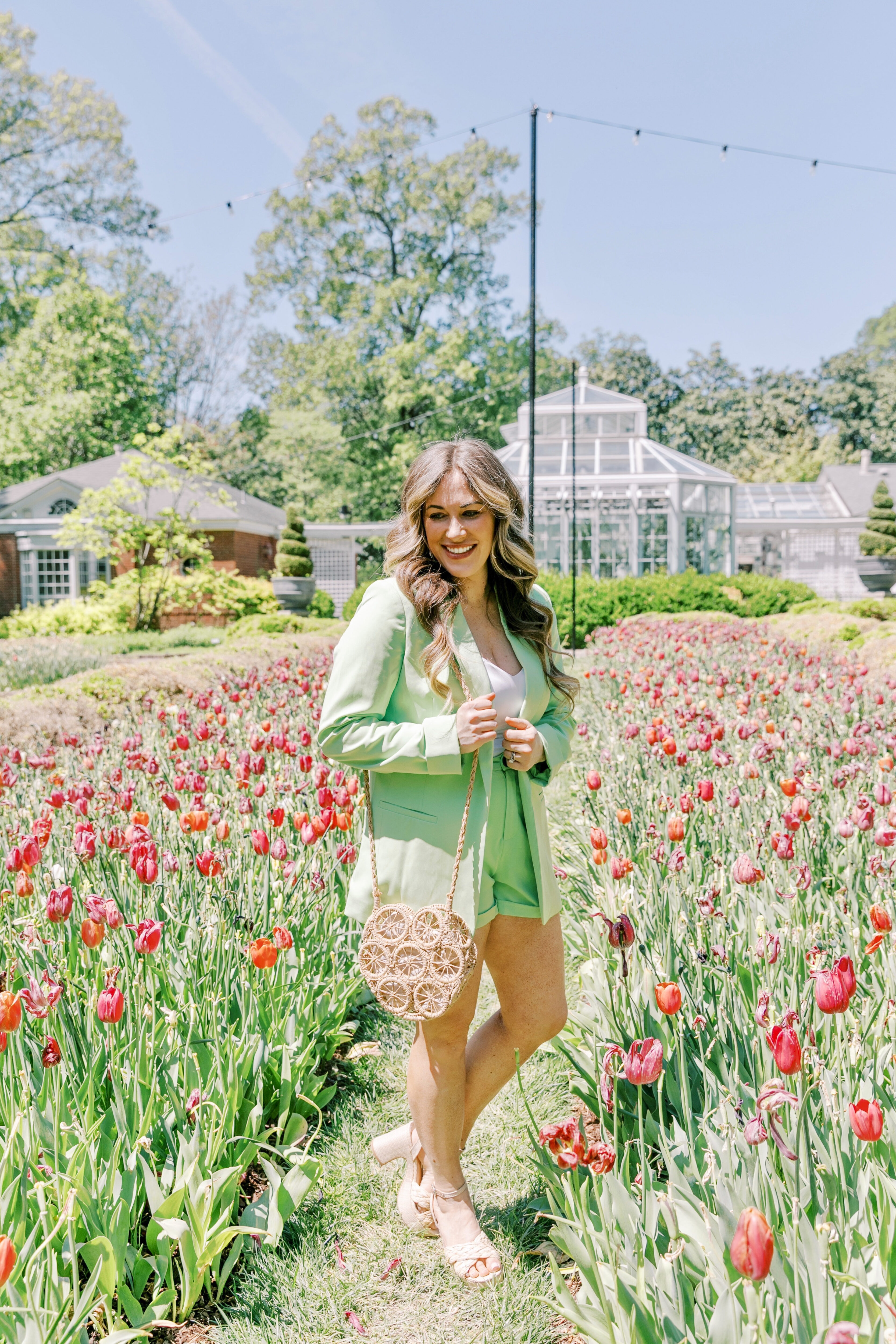 Shop the Post

Love bird, or lime green, is quite the color of 2023! I have been seeing it everywhere, and I couldn't help but buy one of the cutest short suits in this perfect spring color. You might be wondering well, where would you wear a short suit?! But, the list is long! It is perfect for brunch, events, a dinner out, and even some casual work events (outside of the office.) It is actually quite versatile!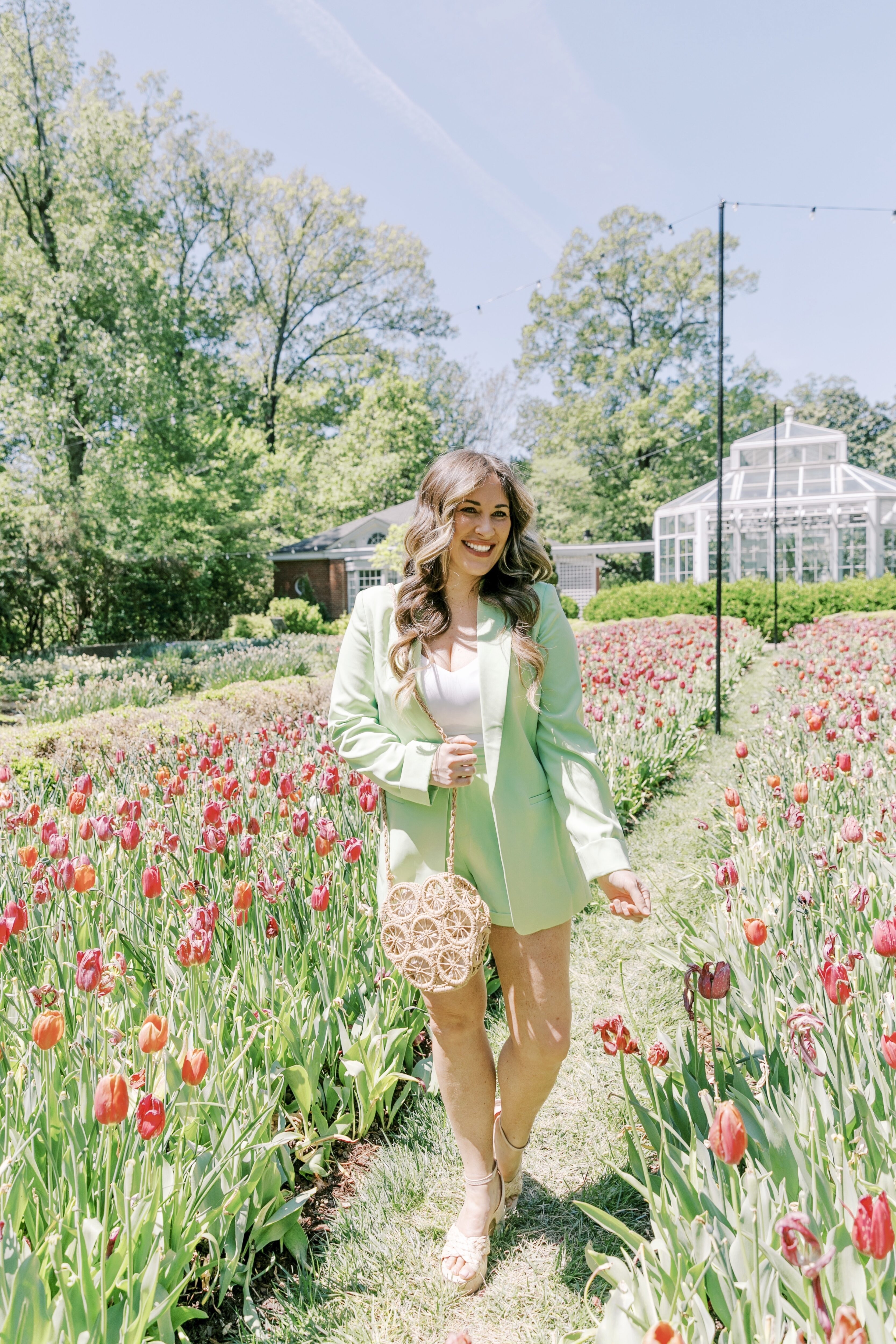 Suits might tend to have a more masculine feel to them, but what better way to make them more feminine than to pair your suit blazer with a pair of tailored shorts in a fun color and a cami? This suit is such a fun, unexpected look that I can wear so many places, but still look and feel dressed up and pulled together.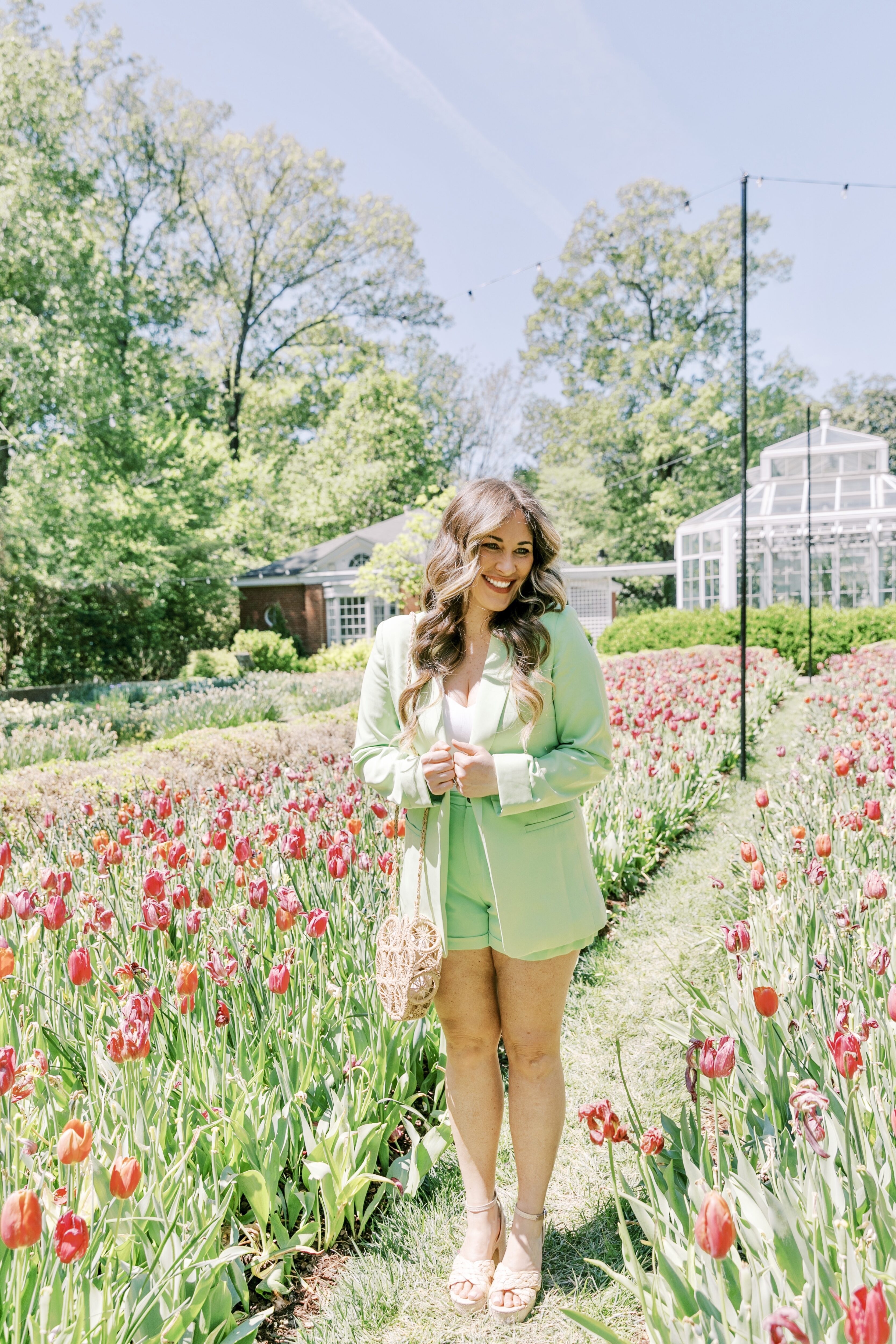 I have also seen some great ones in lilac, blue, ivory, and pink too. How pretty for spring! What do you think about suits for women? Are you a fan of short suits? I also love pairing a fun mini-skirt with a blazer! Keep reading for more short suits below. = )
SHORT SUITS
Walking in Memphis in High Heels | The Fashion Canvas
~~~
The featured bloggers are Doused in Pink and Cheryl Shops
because we loved their Shoes from our last linkup.
Add your link below and make sure to follow the theme for your chance to be featured on our blogs.