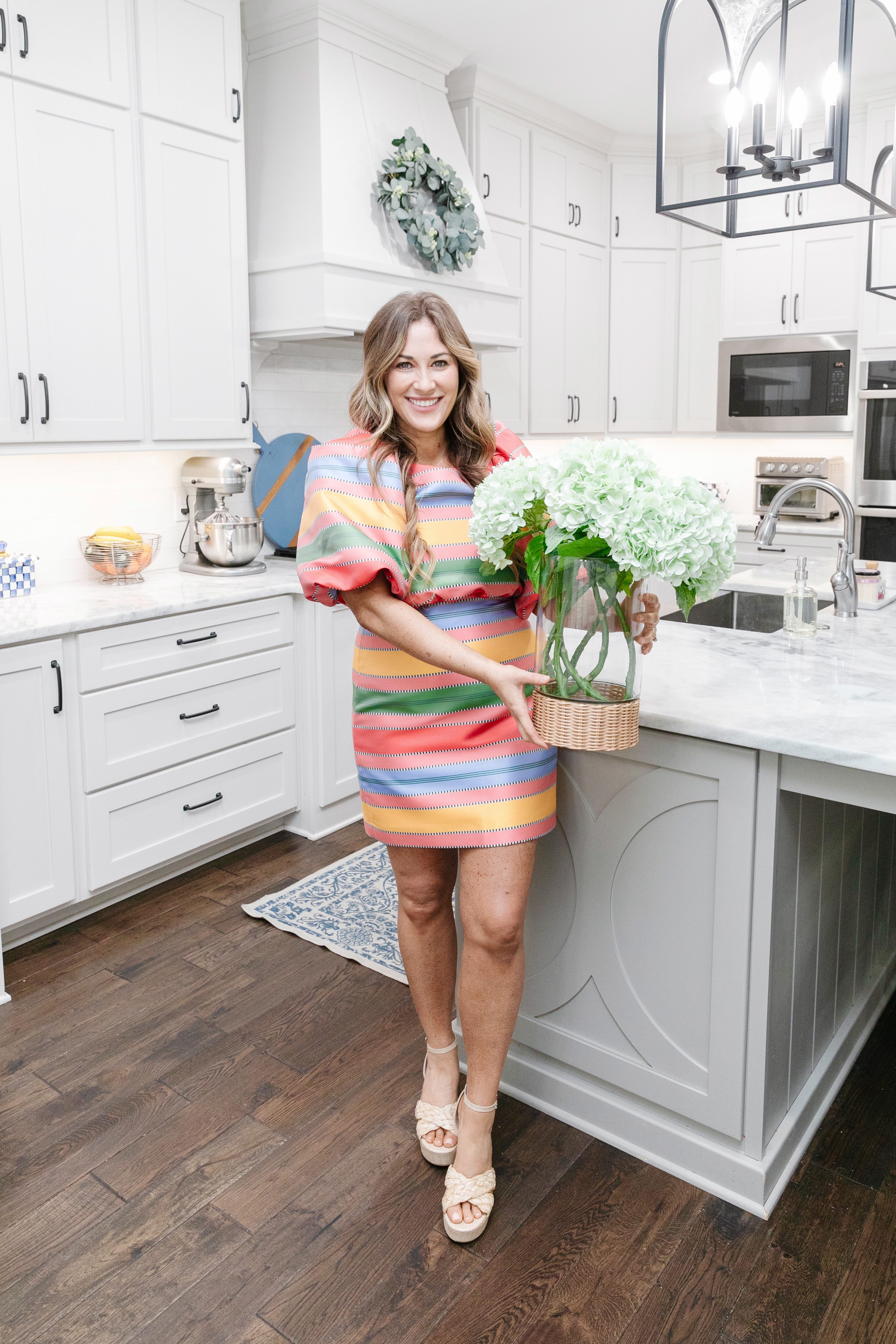 Shop the Post

I love to have a little color, especially in the summer. But…I sure won't be going out into the sun and tanning any! I occasionally get a spray tan at Honey Spray Tans in Memphis. And in between those spray tans, I absolutely love touching up my tan with some of my favorite self-tanners. There are so many on the market right now that it can be overwhelming, so I'm sharing my top 5 above.
They are all great at building a gradual, natural-looking tan to create a tan for you or to help your spray tan last a little longer in between sprays. I am pretty fair-complected naturally, so I love a little color so that I don't blend in with all my summer clothing. = ) I also don't like to stick out like a sore thumb around my friends and family members in pictures. That's where my self-tanners come in. They give me just enough color to feel more confident in all my favorite spring and summer dresses!
Do you use self-tanner? What are some of your favorite brands? I definitely recommend Loreal, Jergens, Lue Tan, Isle of Paradise and St. Tropez.
My Favorite Self-Tanners