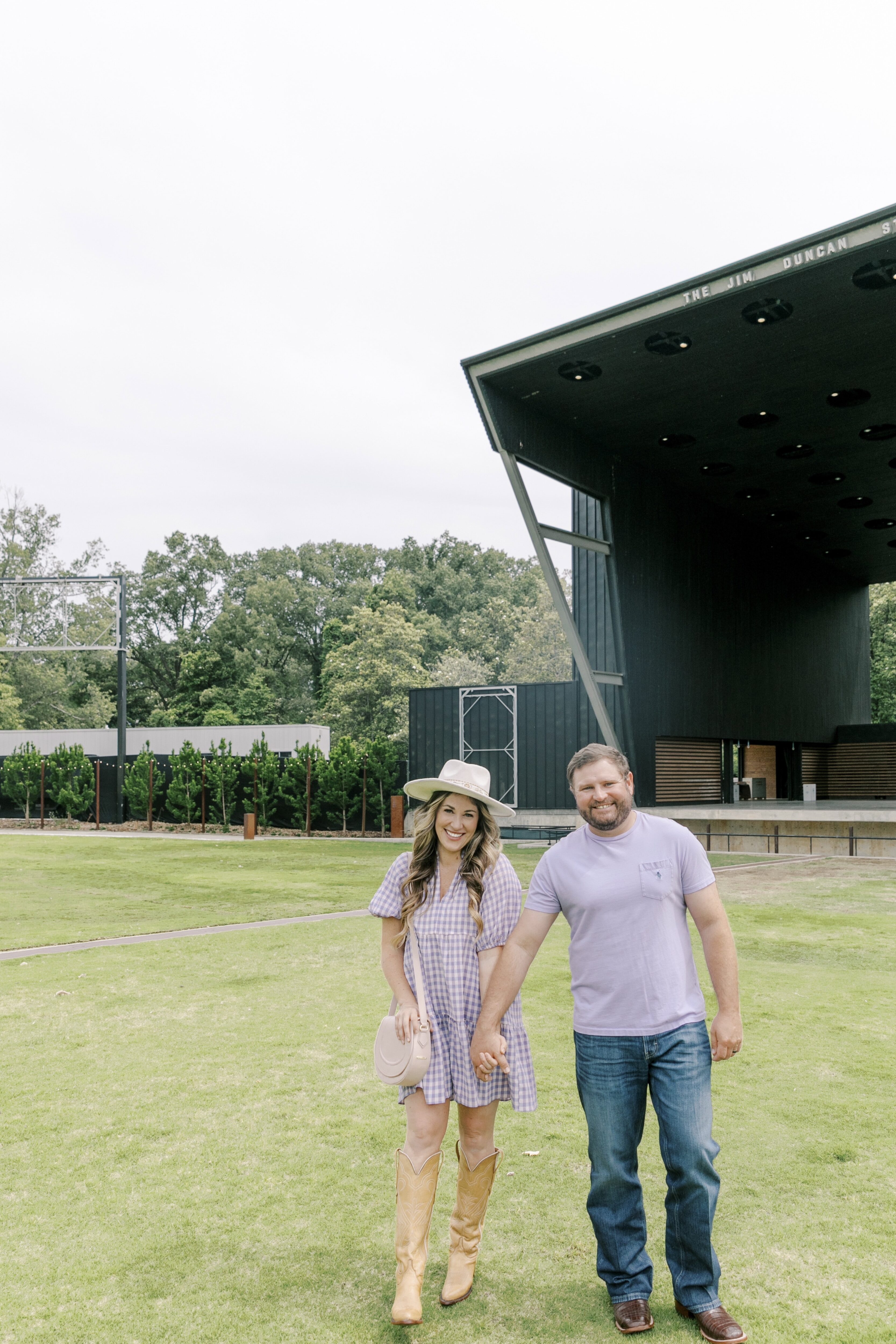 Shop the Look

Live at the Garden at Memphis Botanic Garden is officially in full swing! Matt, Leighton and I attended the first concert of the summer a couple of weeks ago and had a blast. Lady A was performing, and it was such a great concert! Radians Amphitheater is always the perfect venue! You can purchase lawn, pit, or table tickets, and they are all great seats! We have sat at the tables before, but we actually prefer the lawn.
Parking opens at 5:00 pm. Gates open at 6 pm. And the concert begins at 8:00 pm when it gets dark. We love to get there early and pack a wagon full of goodies for the show. Once you get inside, you can pick out your spot on the lawn. There are tons of large trees out there, and a spot under the tree in the shade is always a great location. Live at the Garden is the perfect concert to go to with friends, couples, or even with your kids! Check out the remaining lineup this summer below!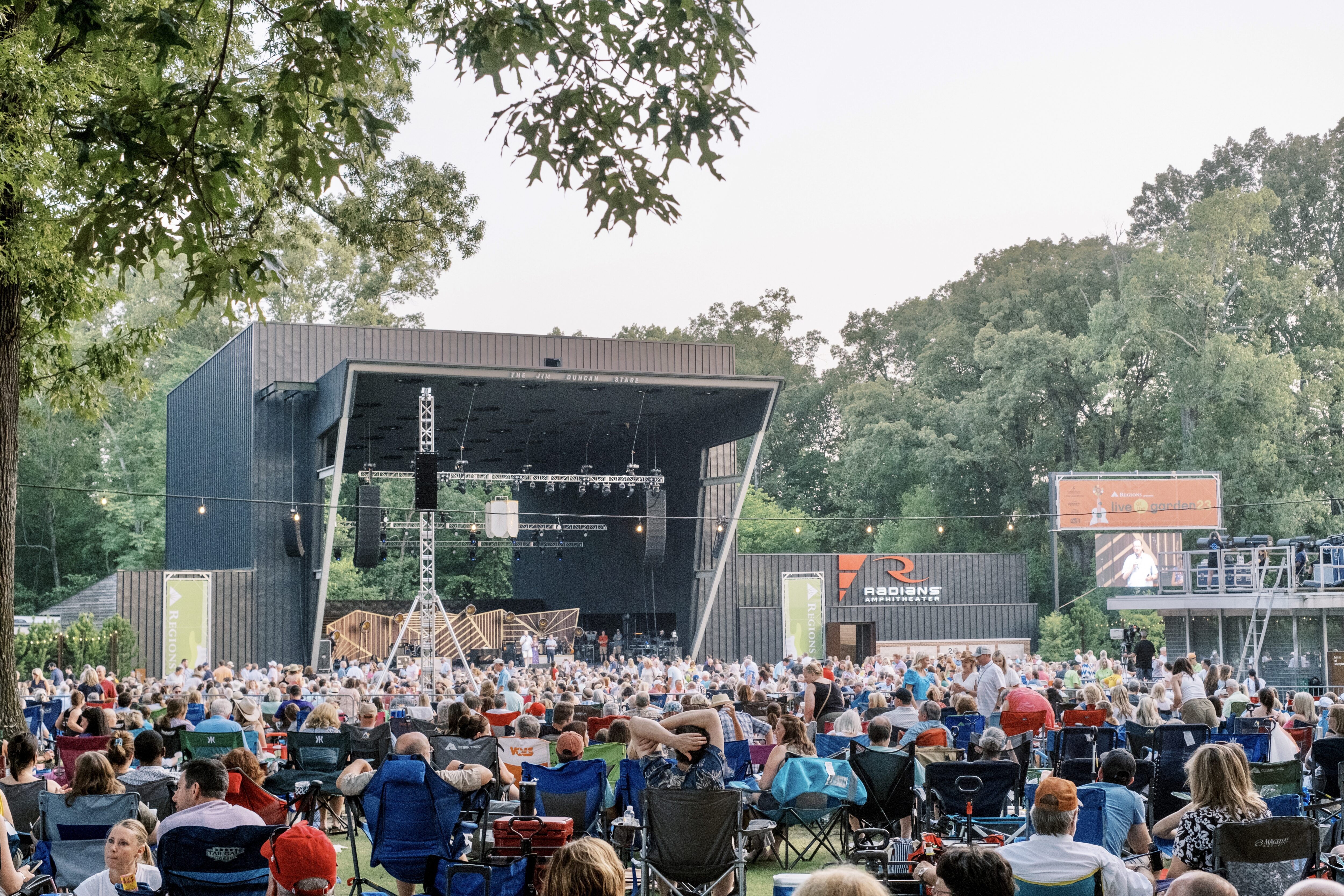 Live at the Garden at Memphis Botanic Garden Lineup
June 24 – Matchbox 20
July 14 – Brothers Osborne
August 25 – Doobie Brothers
September 8 – Train
No matter who you take to the summer concert series, you will definitely have a great time! If this is your first time attending Live at the Garden, I'm including my top 10 things to pack below. Just plan to arrive early and leave late. Be patient, take comfy, cool clothes, and plenty to drink and eat or buy your own, and you'll be good to go. = )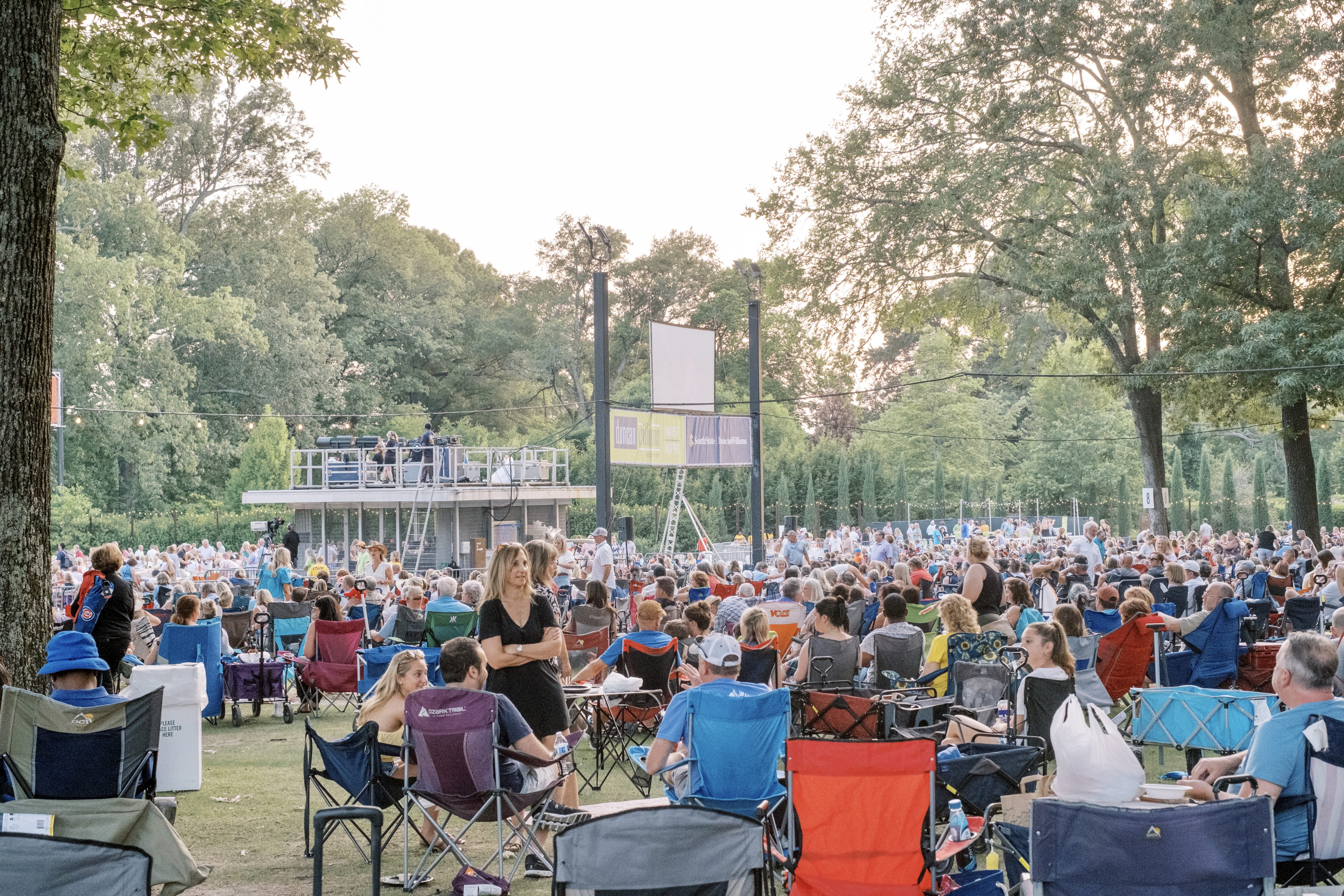 What to Pack
1.) A cooler with plenty of water
2.) wipes for messes
3.) Comfy chairs or a picnic blanket
4.) sunscreen
5.) A handheld fan during the hot summer months
6.) food, snacks, and drinks or plan to buy from food trucks
7.) Comfy shoes as a backup
8.) Sunglasses or hats
9.) A poncho if there is rain in the forecast
10.) A wagon to carry it all in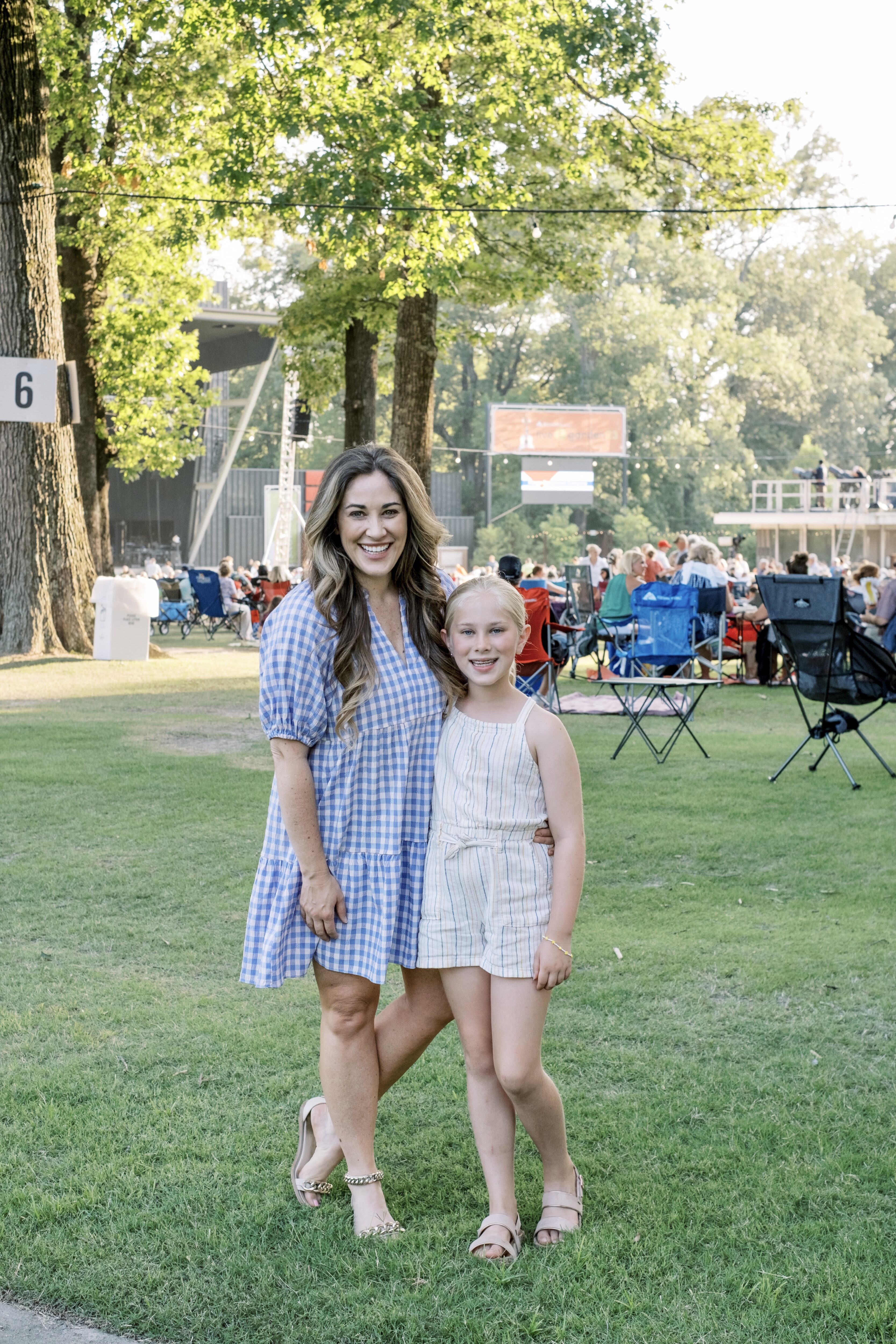 Have you been to Live at the Garden? What are your summer concert plans?