This athletic looks post is sponsored by Walmart, but all opinions are 100% my own. Thanks for helping me to support the brands I love.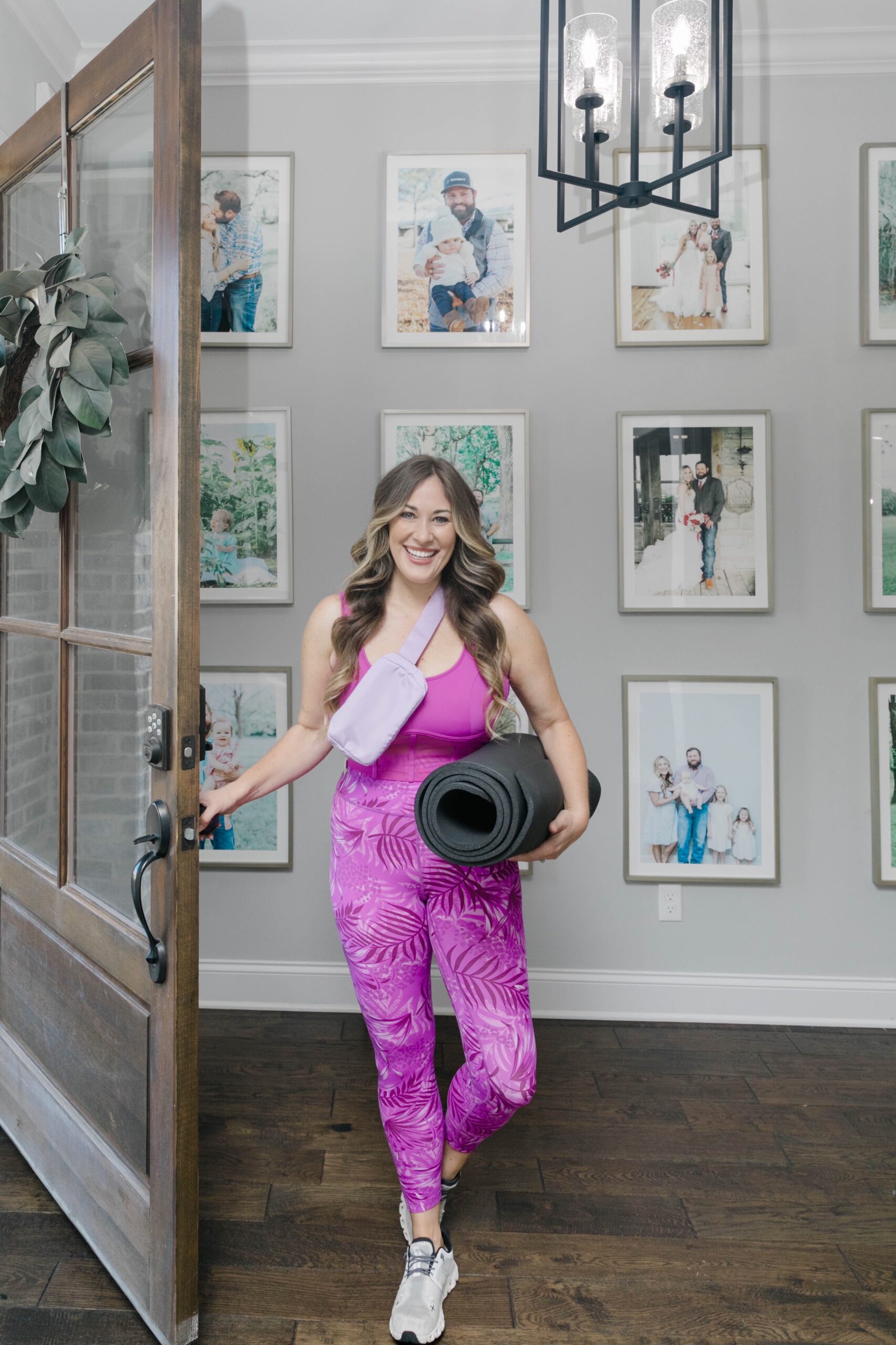 Shop the Athletic Looks

I have desperately been needing some new workout clothing this summer! I realized that most of my pieces were definitely for colder weather, so it was time to get some brighter-colored, more lightweight pieces that I can wear right now. So I went to Walmart for the best prices on athletic looks! I love the Sofia Vergara line, so I ordered these leggings and this fun mesh top from her activewear line. Love the fun prints and colors! They are perfect for any strength training or pilates class!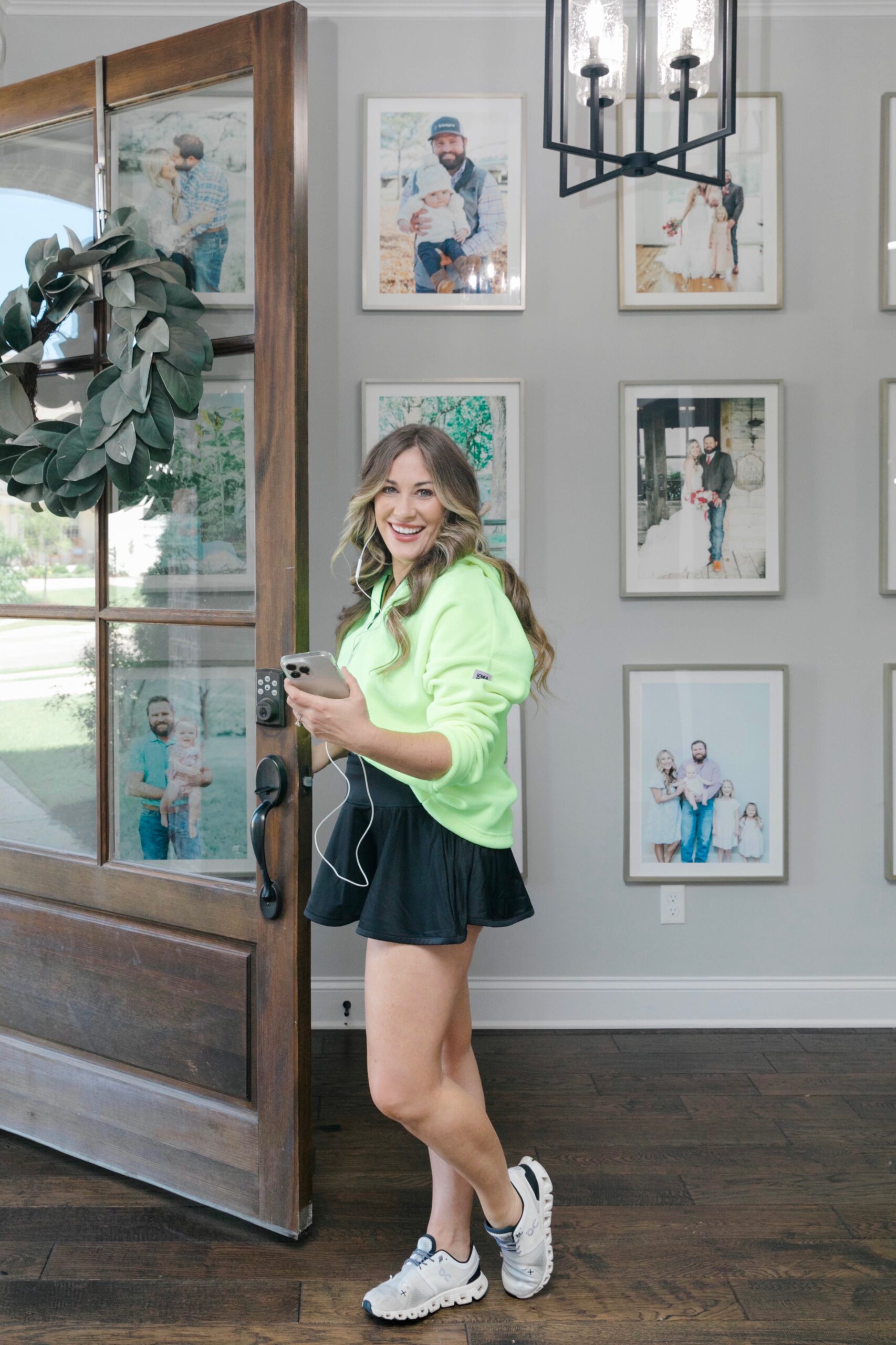 I knew this skort was meant for me when I saw it. They have it in white too, and of course, I bought both! I absolutely love the Love & Sports athletic wear line at Walmart. They have such a great selection that is perfect for just about any sport. I paired my skort with a pullover, and this one comes in 4 fun colors. It's on sale for $19 and super comfy too! All pieces run true to size. And this was the perfect outfit to head outside for a run!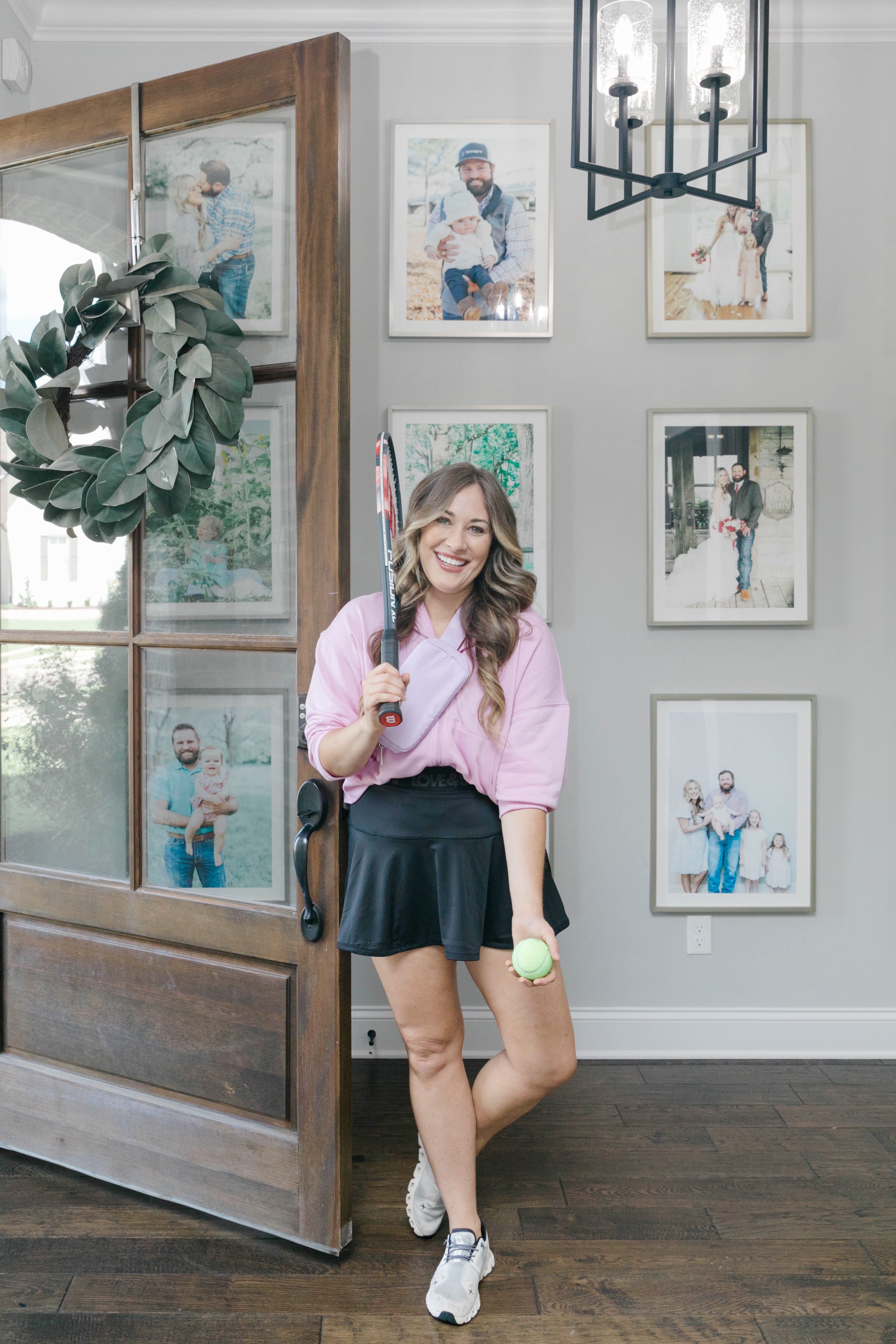 Because I'm always a sucker for a skort, I had to wear it again for a favorite tennis look of mine. I threw this pullover on over my skort and top, and then topped it off with this adorable little lavender fanny pack that Leighton has already taken over from my closet lol! This is the perfect tennis outfit that will take you to school drop off and any errands in between too.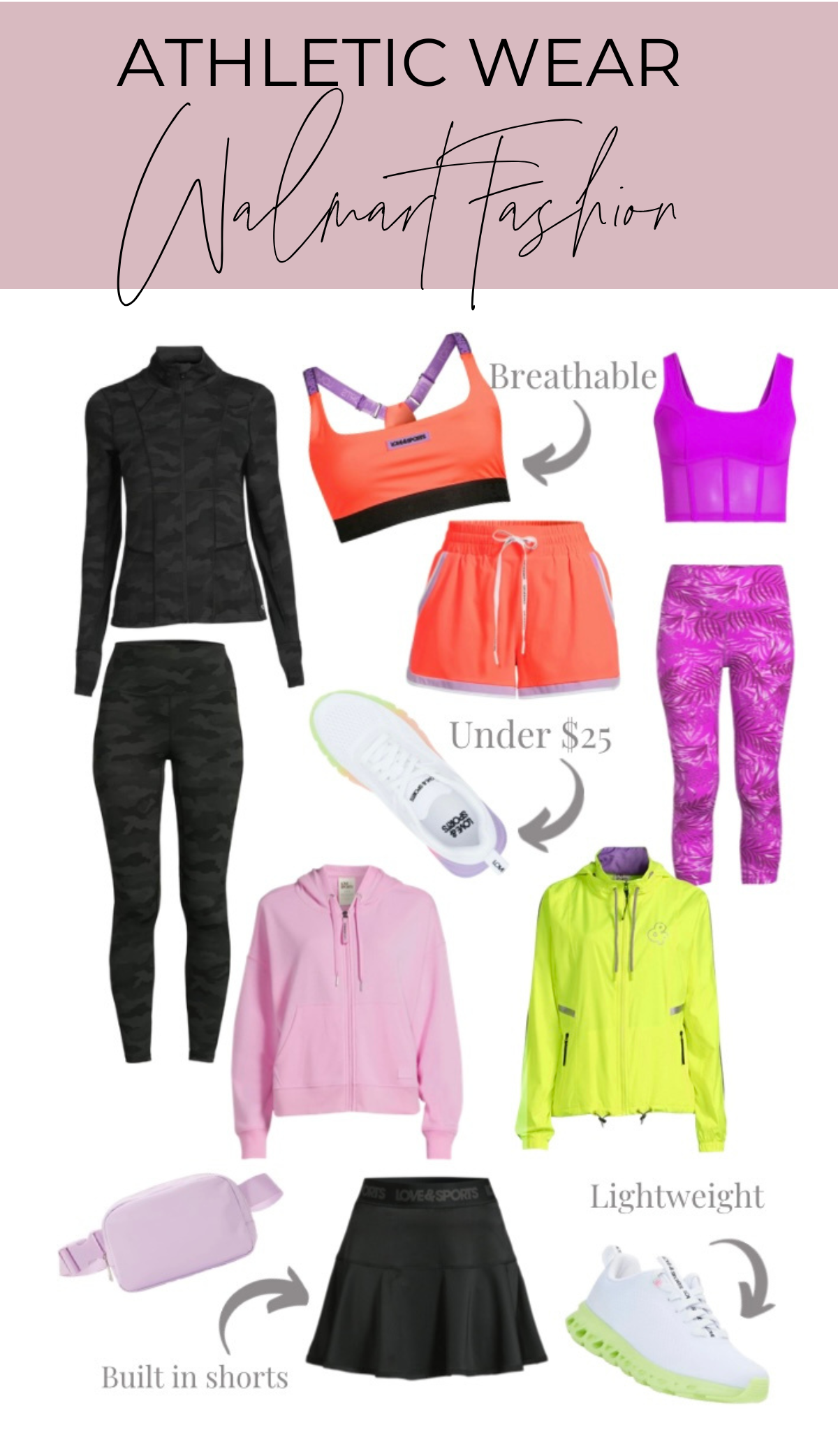 No matter what your favorite sport or workout is, head on over to Walmart for some great style and some great prices!