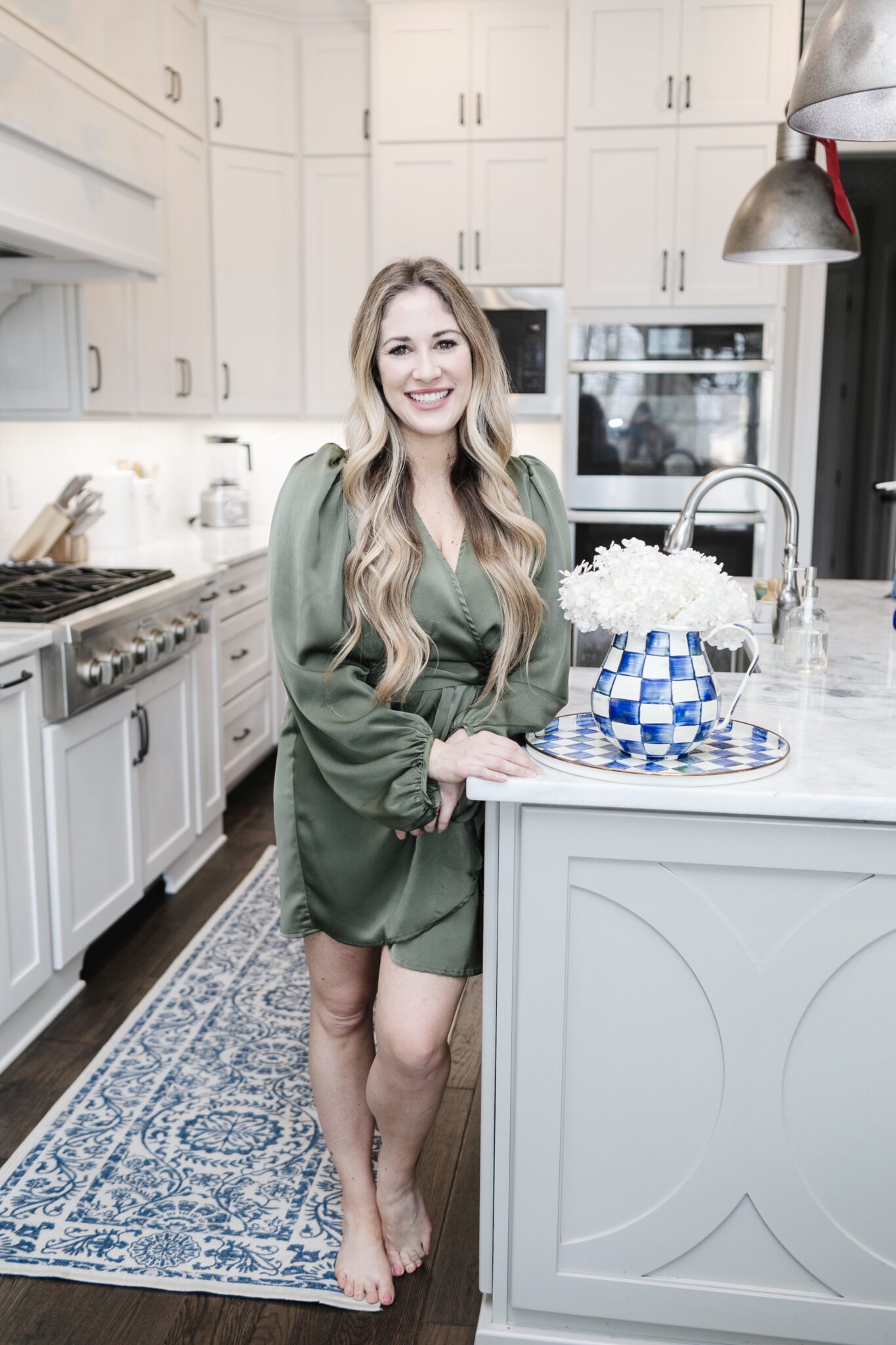 SHOP OUR RUGGABLE RUGS:

Y'all know we LOVE our Ruggable rugs around here! You probably remember me talking last year here about whether they are worth the money or not. We have several of them and even a couple of the doormats. The initial reason I chose Ruggable when looking for a rug was because…it is machine washable! That is a MUST in our house!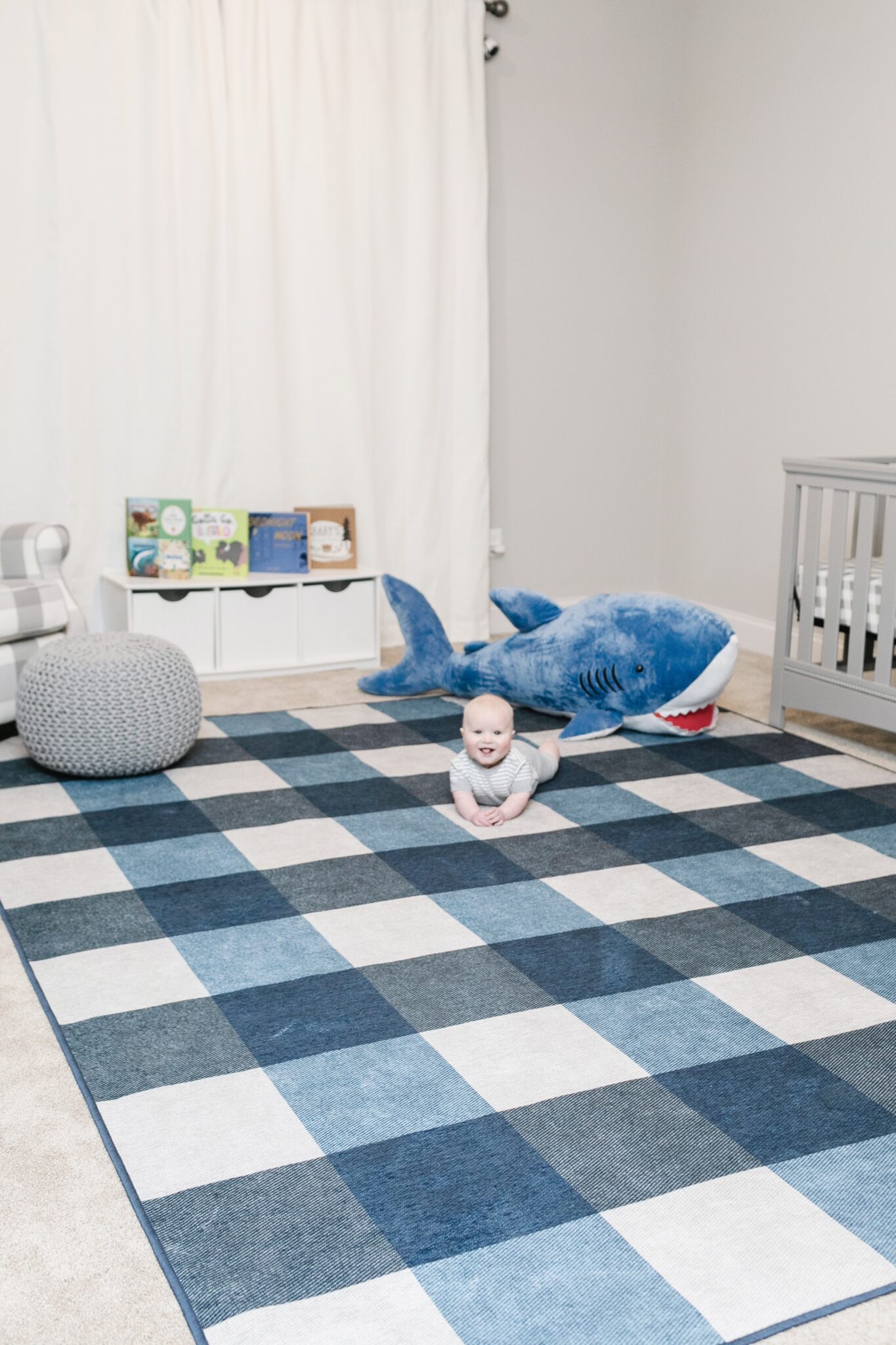 With 3 kids, machine washable rugs are so convenient! These washable rugs are pretty much every parent's or pet owner's dream. Or also a messy husband who loves wine. = ) We have a runner in our kitchen, a large buffalo plaid one in Grayson's room and a huge 9×12 one in the dining room.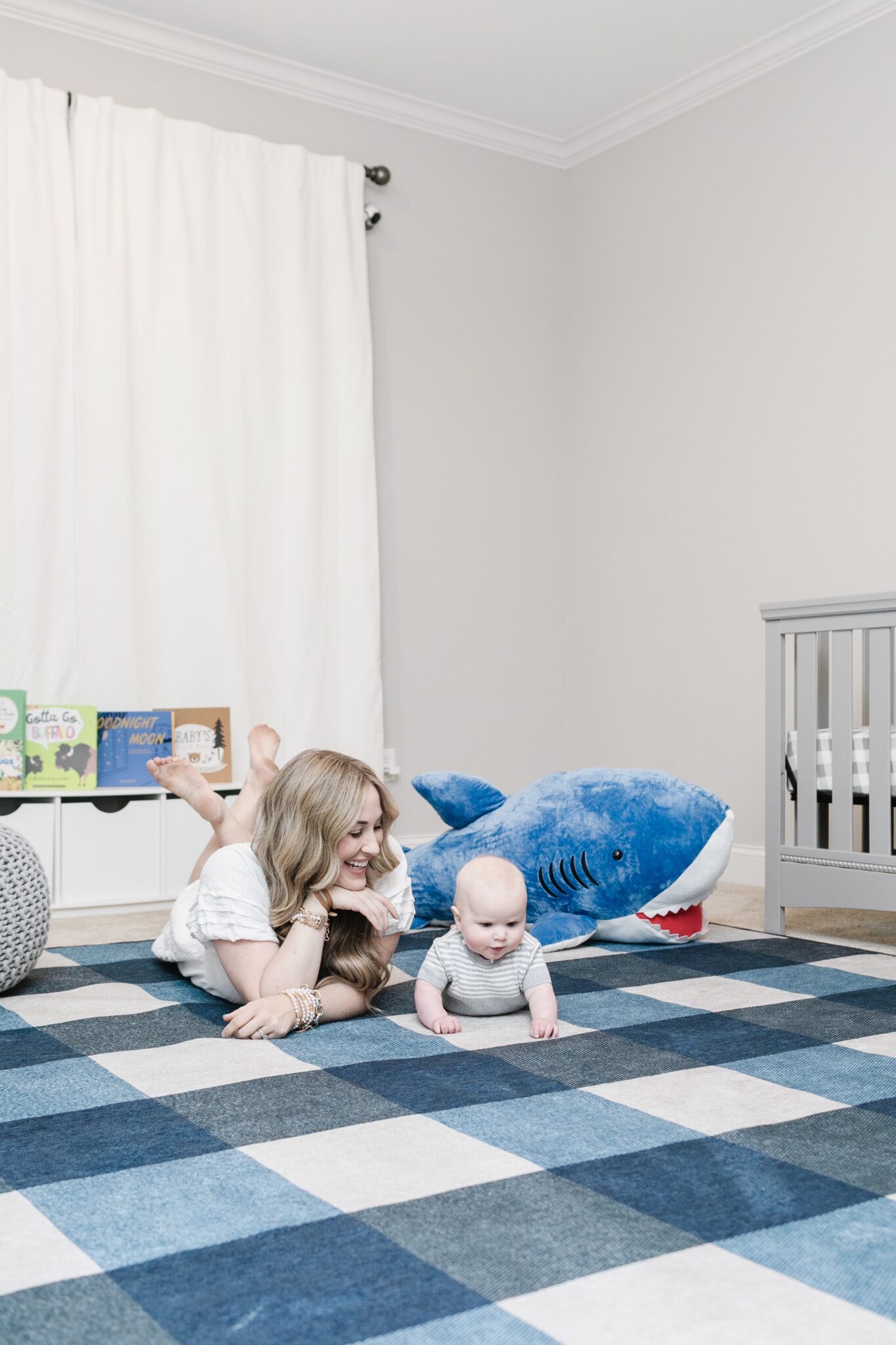 Ruggable is lightweight enough to fit into the washer and dryer, but it's not so or flimsy thin that it won't stay put or looks cheap. It has a nonslip rug pad and a rug cover, and they connect together to stay put. Their rugs are also stain resistant and water repellant, so I don't even have to wash them often. I had my first one for 6 months before I ever even washed it! It looked brand new, an it was in a very high traffic area in my kitchen.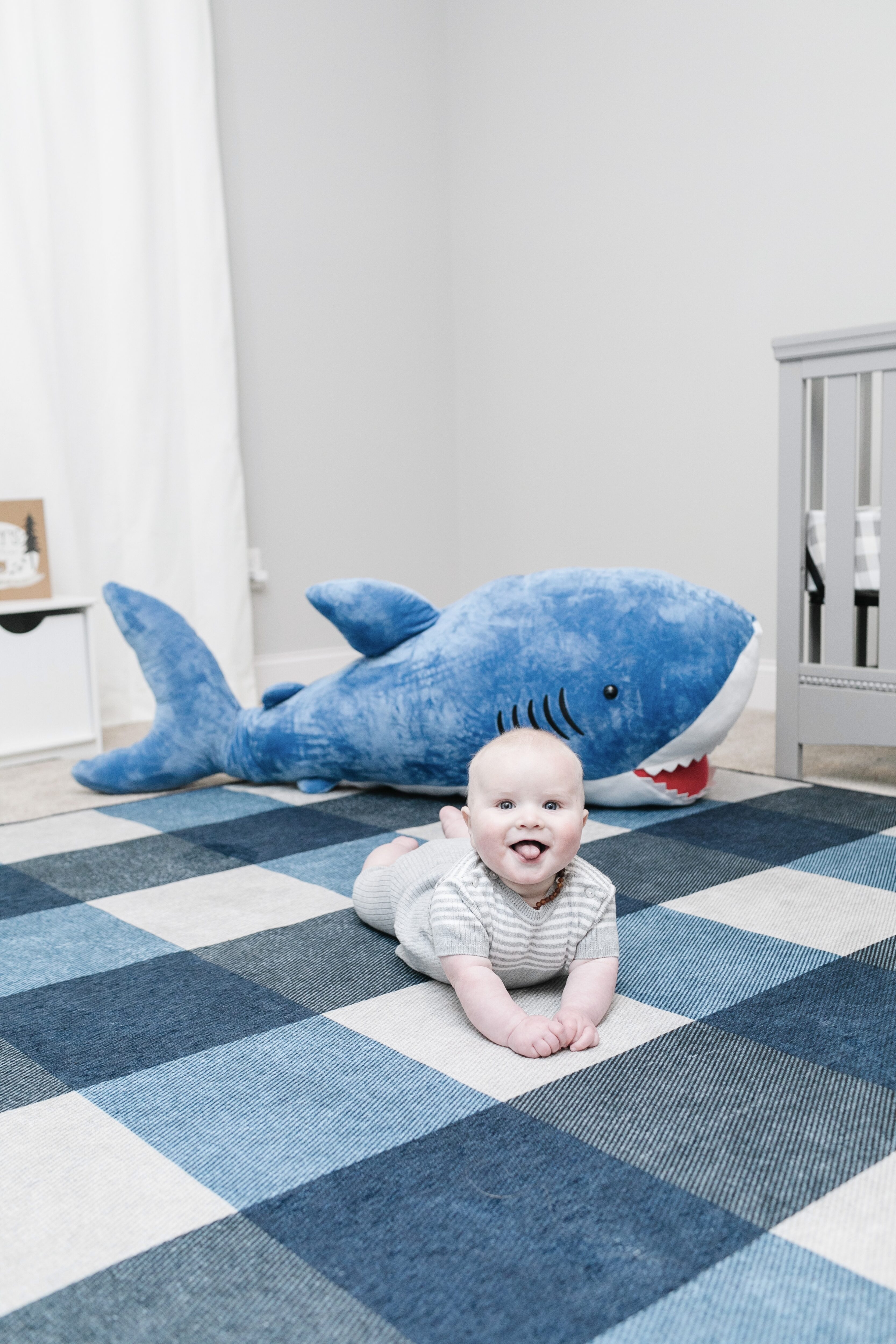 Not only are the rugs machine washable and stain resistant, they are so well made. They are super high quality and look so nice! They also have several different sizes, styles, colors and prints. I love the huge selection! They are my favorite washable rugs on the market right now! Next on my list is this pretty plush rug I am dying to try in my office! If y'all were wanting to grab one or two Ruggable rugs of your own, make sure you use my code FUNMEMPHIS10 for 10% off a Ruggable of your very own!