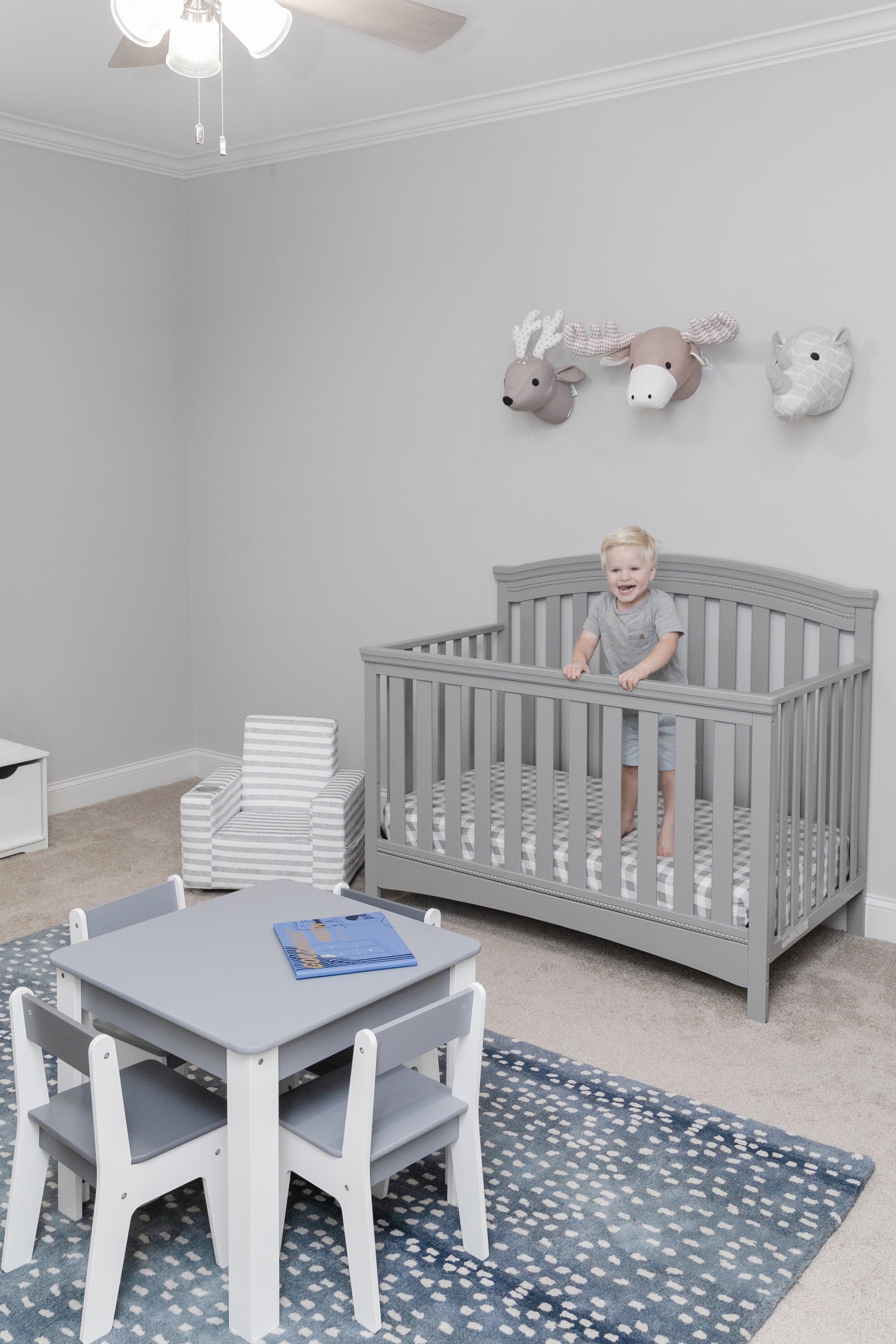 Shop Grayson's Toddler Room

Grayson is getting older, and we decided it's time to make a few changes to his toddler room! We added some more color and a fun print with this blue rug. Grayson absolutely loves books, so we added these storage benches which are perfect for holding books. Since he's getting older and bigger, we added this bigger chair and this adorable little matching table. They are the perfect pieces for a growing toddler!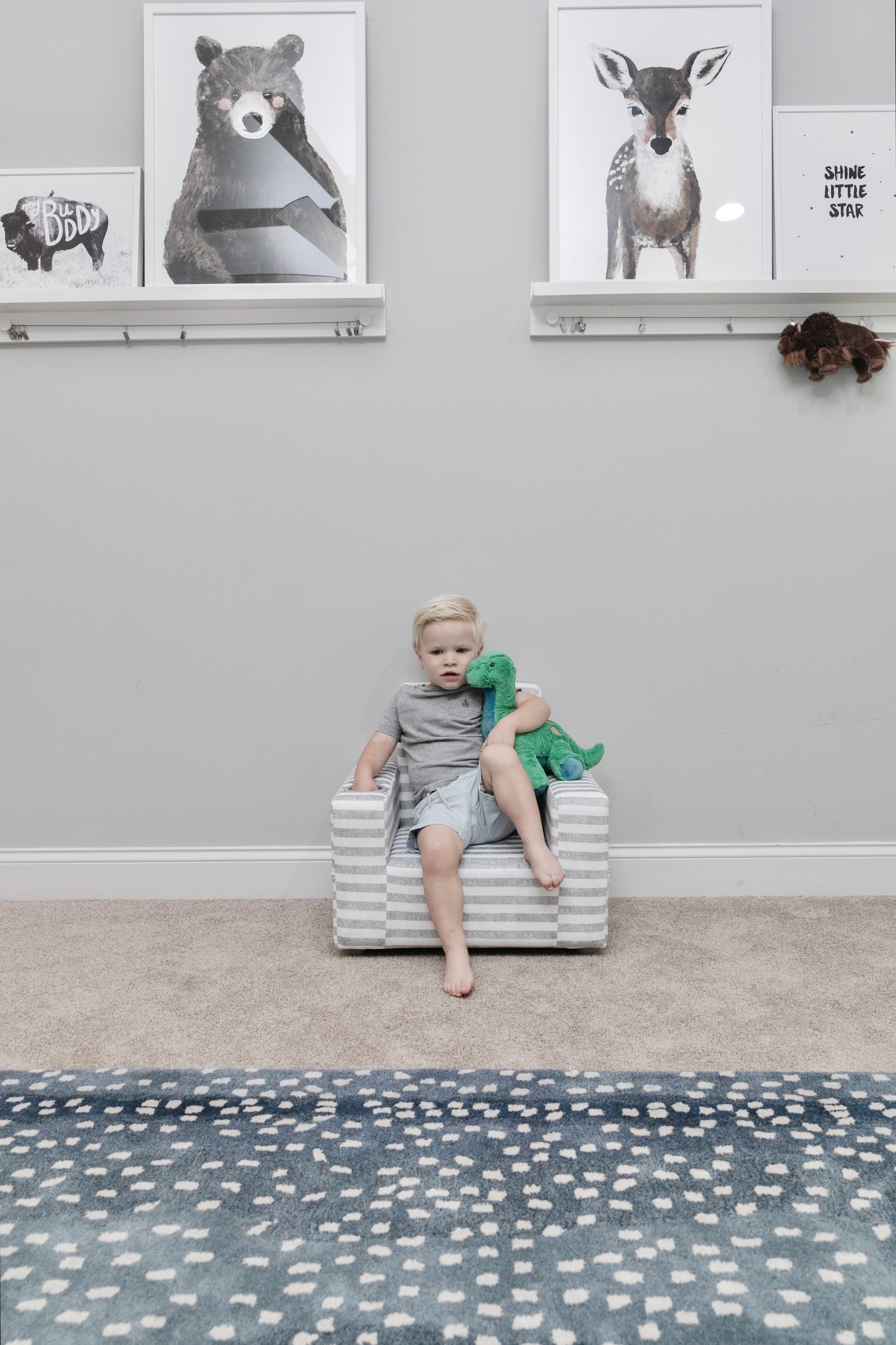 We aren't quite ready for a big boy yet (we typically skip the toddler bed and go straight to a twin or full. He may be ready for one already, but I'm not! Though I have to say, he genuinely LOVES his crib! And he never climbs out. Next time I share his room update though, I am sure there will be a bed change. = )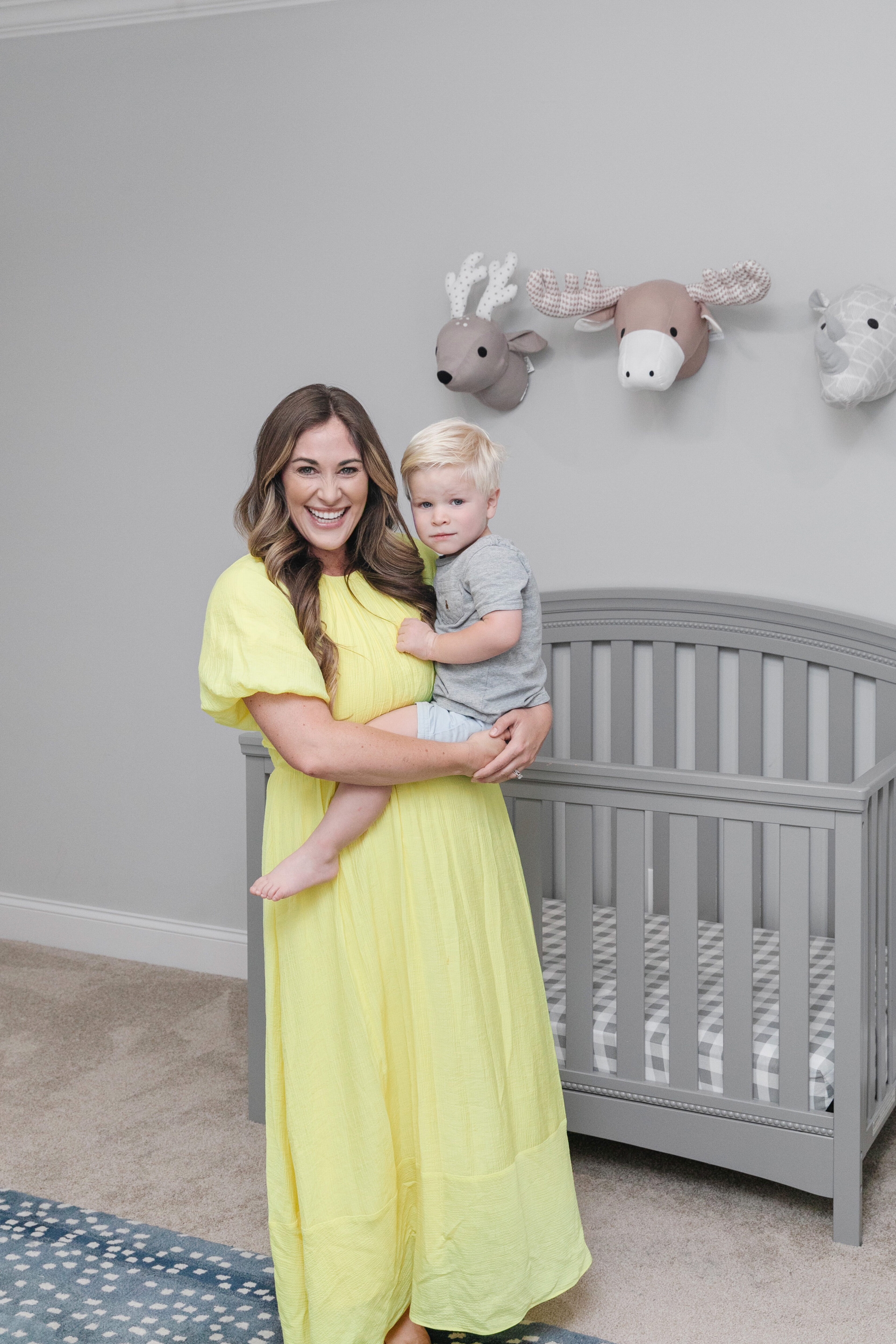 I also just ordered a few new products for the kids for our family room. I can't wait to share those soon too! How have you updated your little one's room? When did you switch them to a big bed?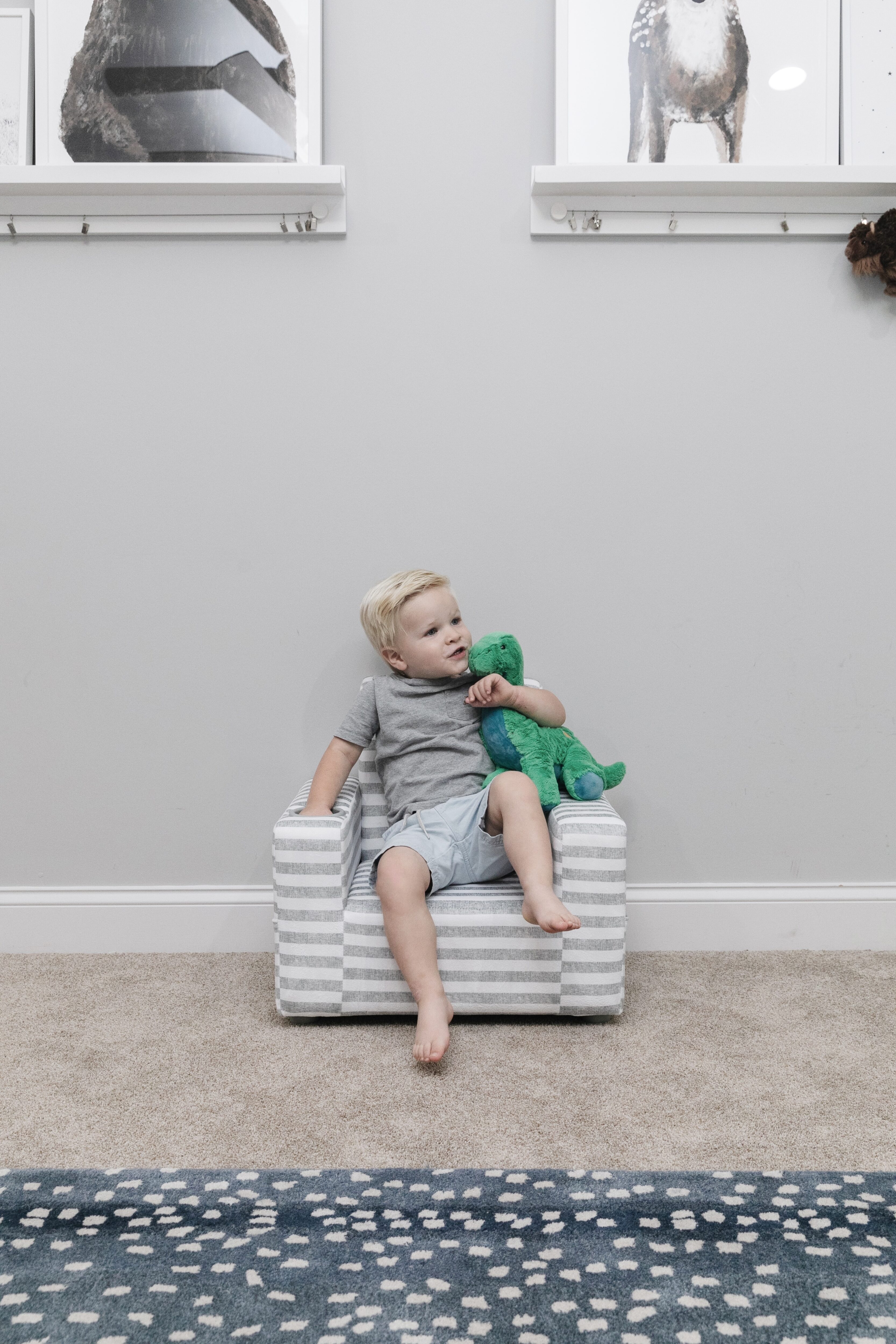 I hope you loved this boy toddler room post! For girl toddler room ideas, check out my blog post featuring Leighton's room!