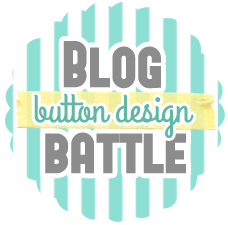 Welcome to the final round of Season 1 of the Blog Button Design Battle with Peacoats & Plaid. Want to know who won Round 3? Drum roll please…
Congrats to Jess from Plucky's Second Thought! Jess's winning button design:
The runner-up spot goes to Danavee from This Vintage Grove.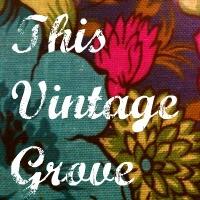 This week's participants include:
Lora from Raising Steppe Sisters
Marquis from Simply Clarke
Janine from Janine's Confessions of a Mommyaholic
Laura from Walking in Memphis in High Heels
Aimymichelle from The Ramblings of Miss Aimymichelle
Frances from Notions From Nonny
Bethany from The Sepia Puppy
Suze from Straight on the Ground
Casi from Lemonade Sprinkles
Kate from Another Clean Slate
Vote for your favorite and most eye-catching button by clicking on the thumbnail below. Make sure you're voting solely on eye appeal. You can only vote once, so make it count.