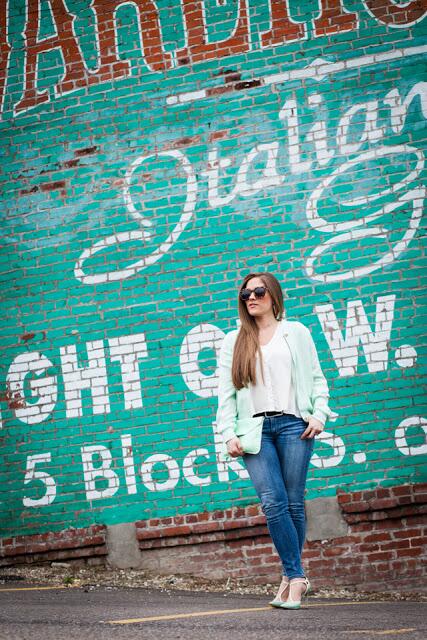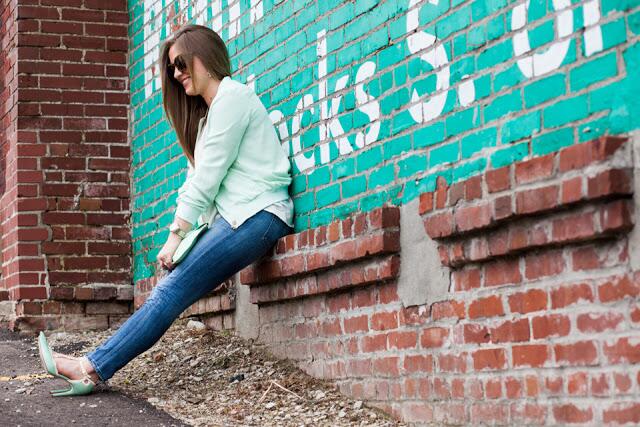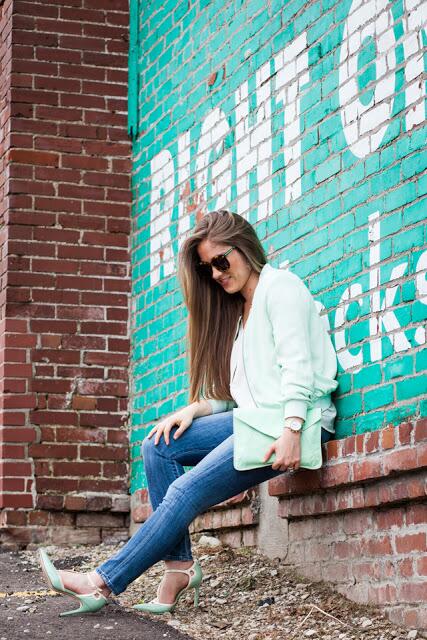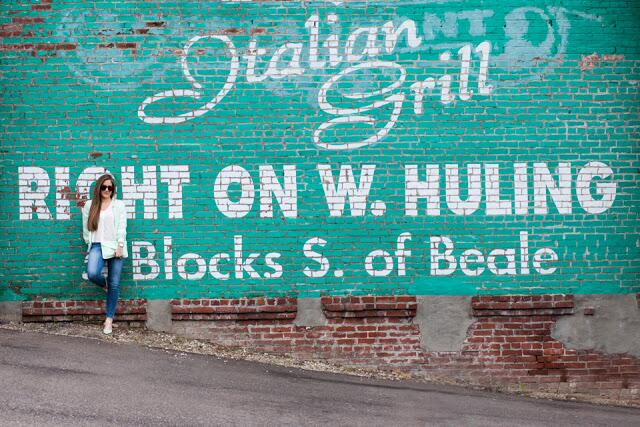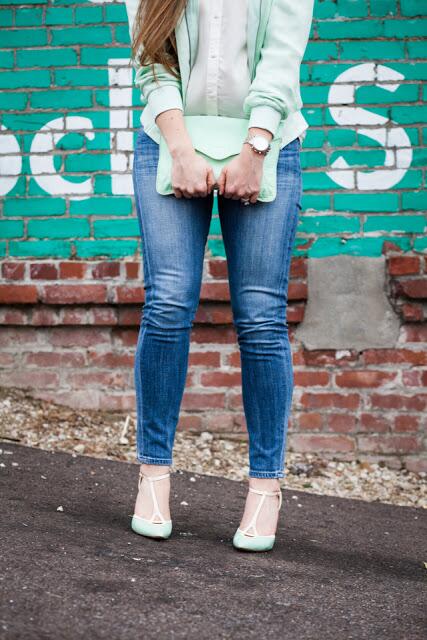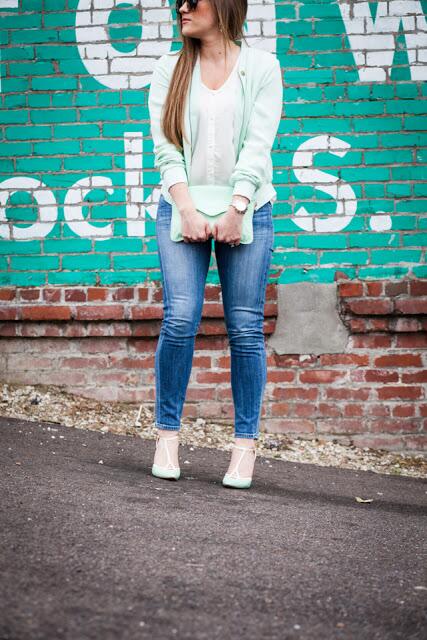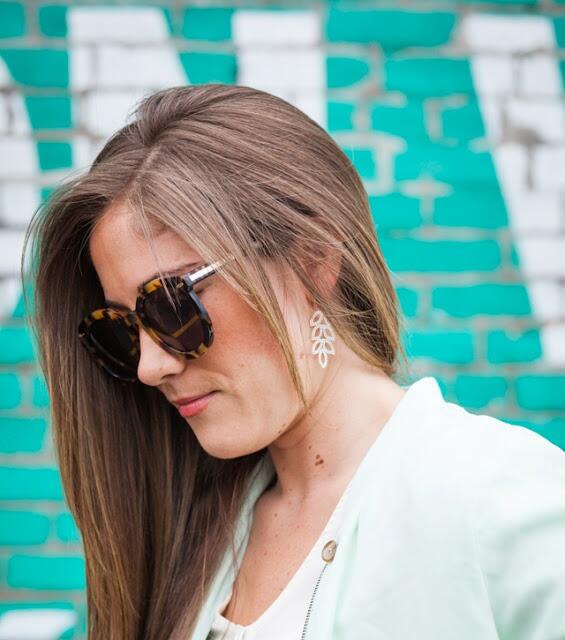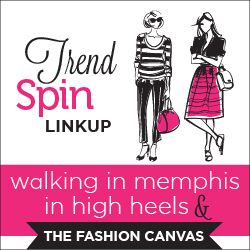 Hope everyone had a great weekend!  Shane and I spent the weekend together and took an 8 mile bike ride yesterday through downtown and then had lunch together.  We had a great day, and then got back home to take the yorkies to the park.  We had a little unexpected trip to the emergency vet after that when Lola had an allergic reaction to some type of bite or sting while at the park, but she's doing great now.  = )  Keep reading to see how to enter today's giveaway of the Blue Nile Leaf Chandelier earrinngs I'm wearing in the pictures above via the Rafflecopter widget, and last week's winners are posted below too.  And, I'll be back tomorrow with more mint and a giveaway.  = )  Don't forget about my first linkup with The Fashion Canvas tomorrow.  Each week will be a different trend – tomorrow is mint!  That means you can be wearing a mint pair of jeans, a top, shoes, purse, necklace, etc.  It doesn't matter what clothing item it is as long as it's mint.  We will announce next week's trend on tomorrow also.
Non-Bloggers : All non-bloggers will be able to submit photos to
Trendspinlinkup@gmail.com
.  We will then select one photo each to be our featured photo of the week on the day of the link-up!  We will be highlighting how you don't necessarily need to have a blog to be a trendsetter.
Bloggers : All bloggers will be able to submit their post links every Tuesday with their take on our trend of the week.   This will allow bloggers to show off their personal style, find new followers and meet some great fashionistas!  You will also have the chance to be featured on our blogs the following Tuesday!  So grab the button and get ready to linkup tomorrow.  For all bloggers we simply ask that you please follow The Fashion Canvas and Walking in Memphis in High Heels (via Bloglovin', Instagram, Twitter, Facebook or GFC!) and provide a link to the Trend Spin Link-up in your post or add the button below to your blog. Then spread the word!
The winner of the Hayden Reis Sunscreen Bag is Erika Wycoff.
The winner of the Hayden Reis Blue Striped Bag is Natalie Schwartz.
The winner of the dozen cupcakes is Cameron Stimson.
Congratulations and please email me for details!