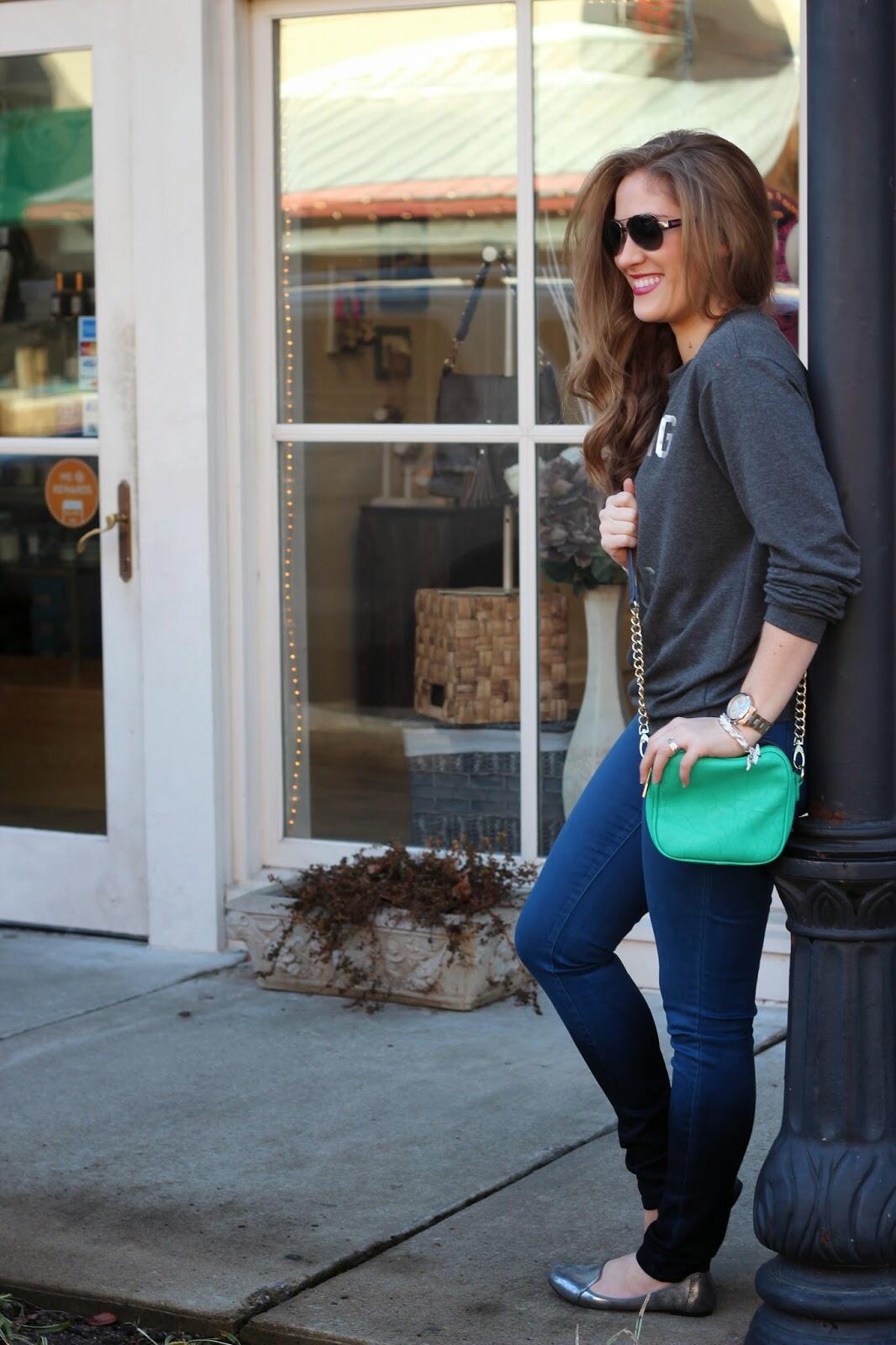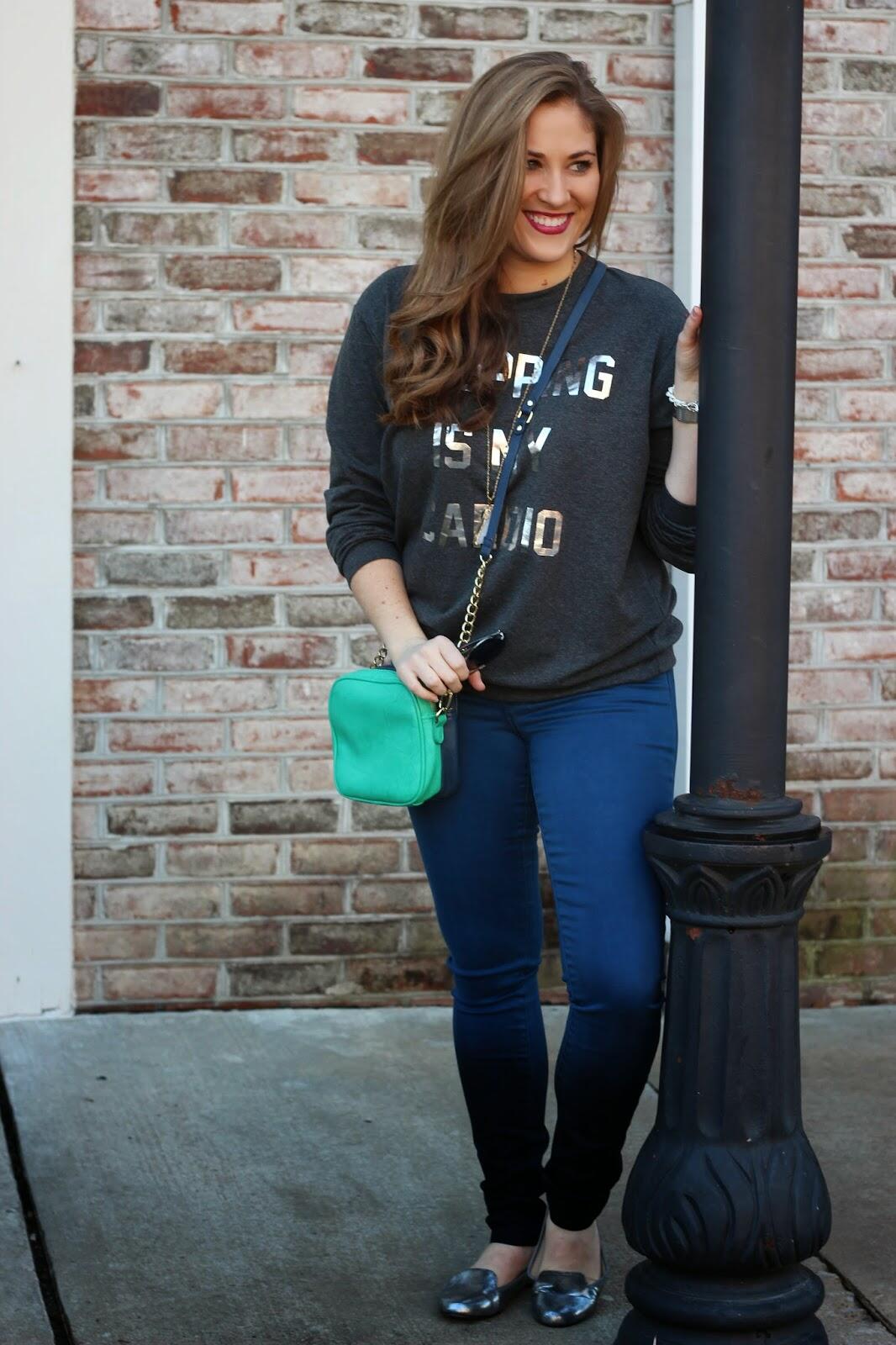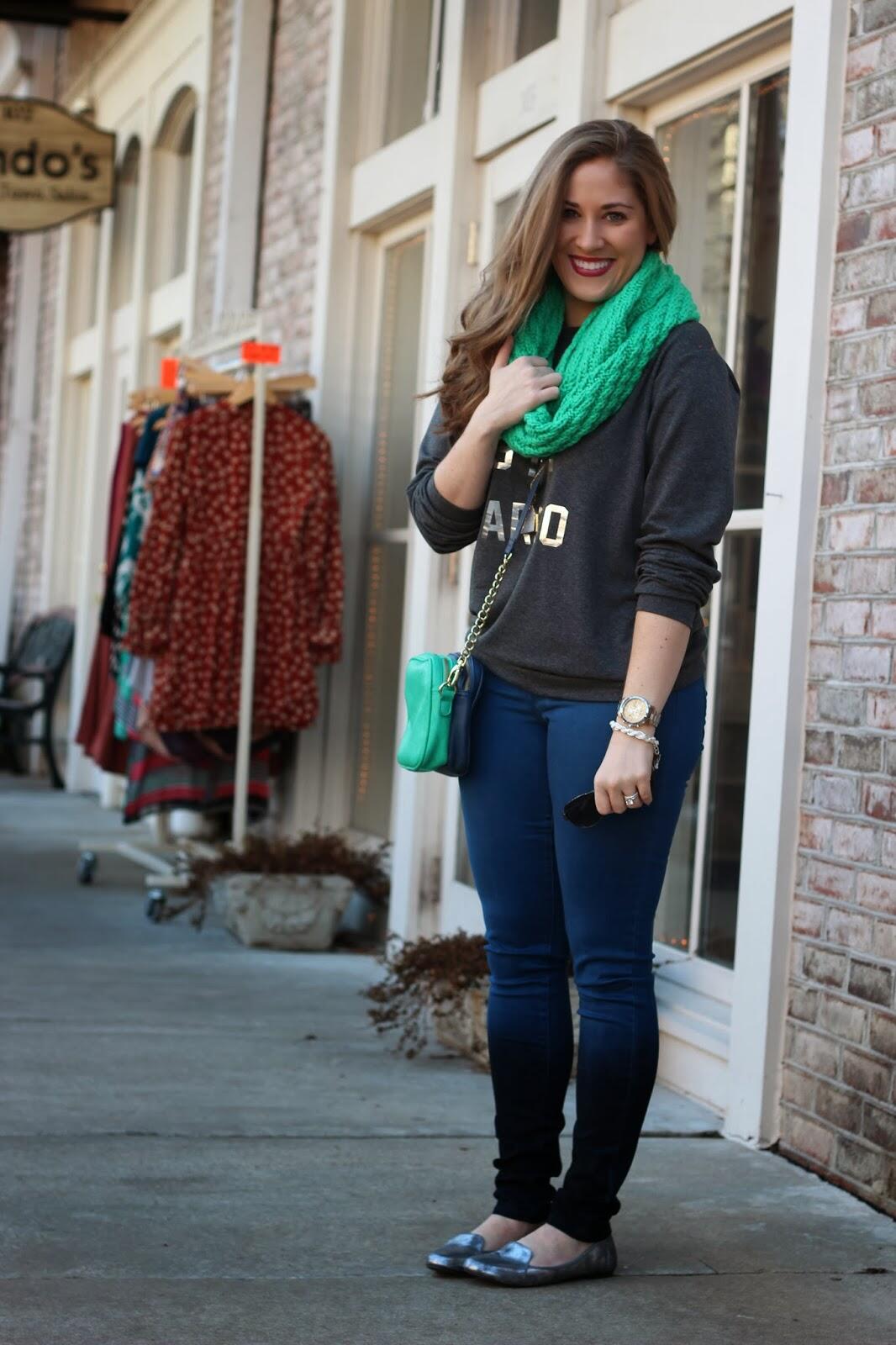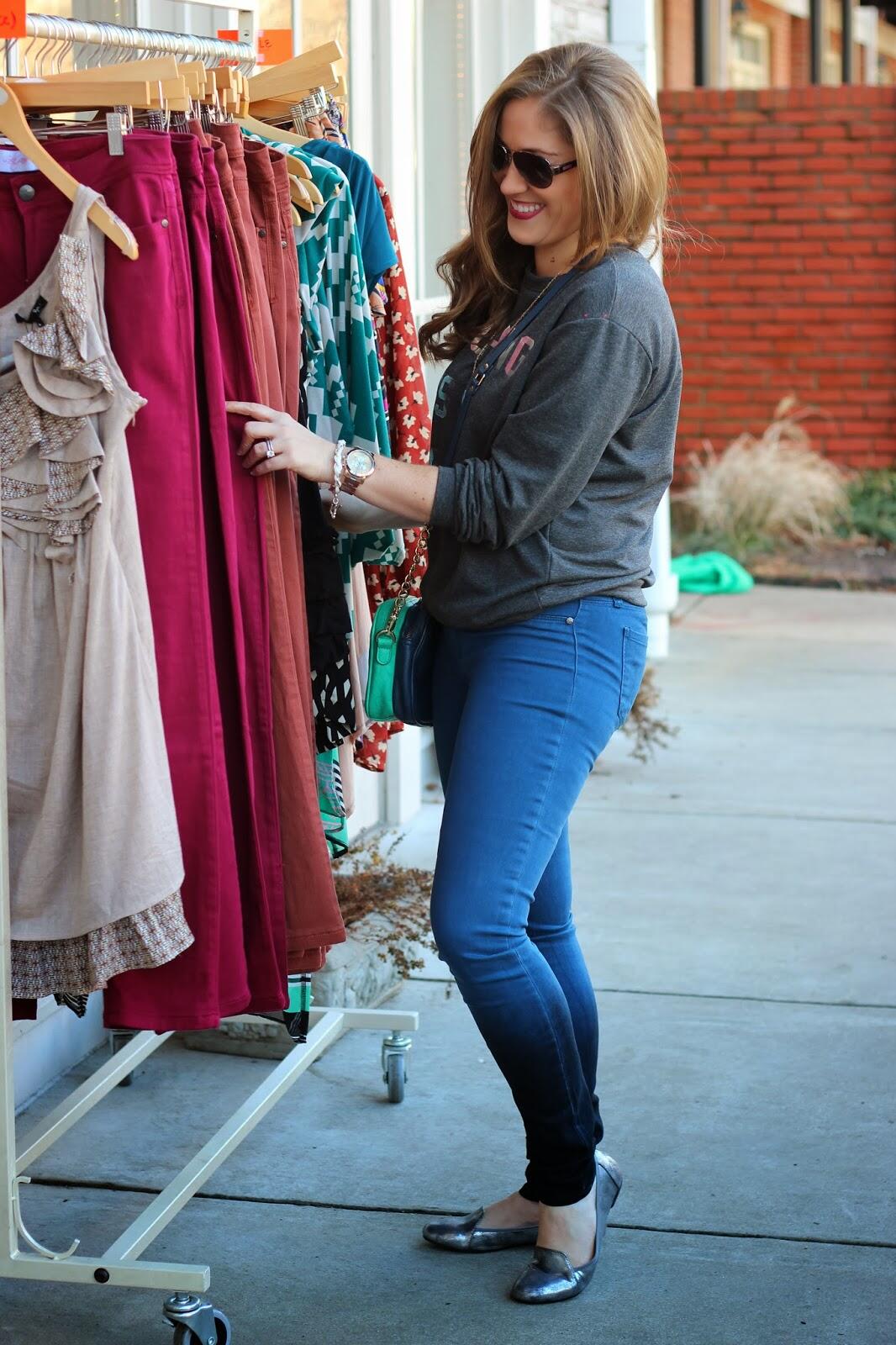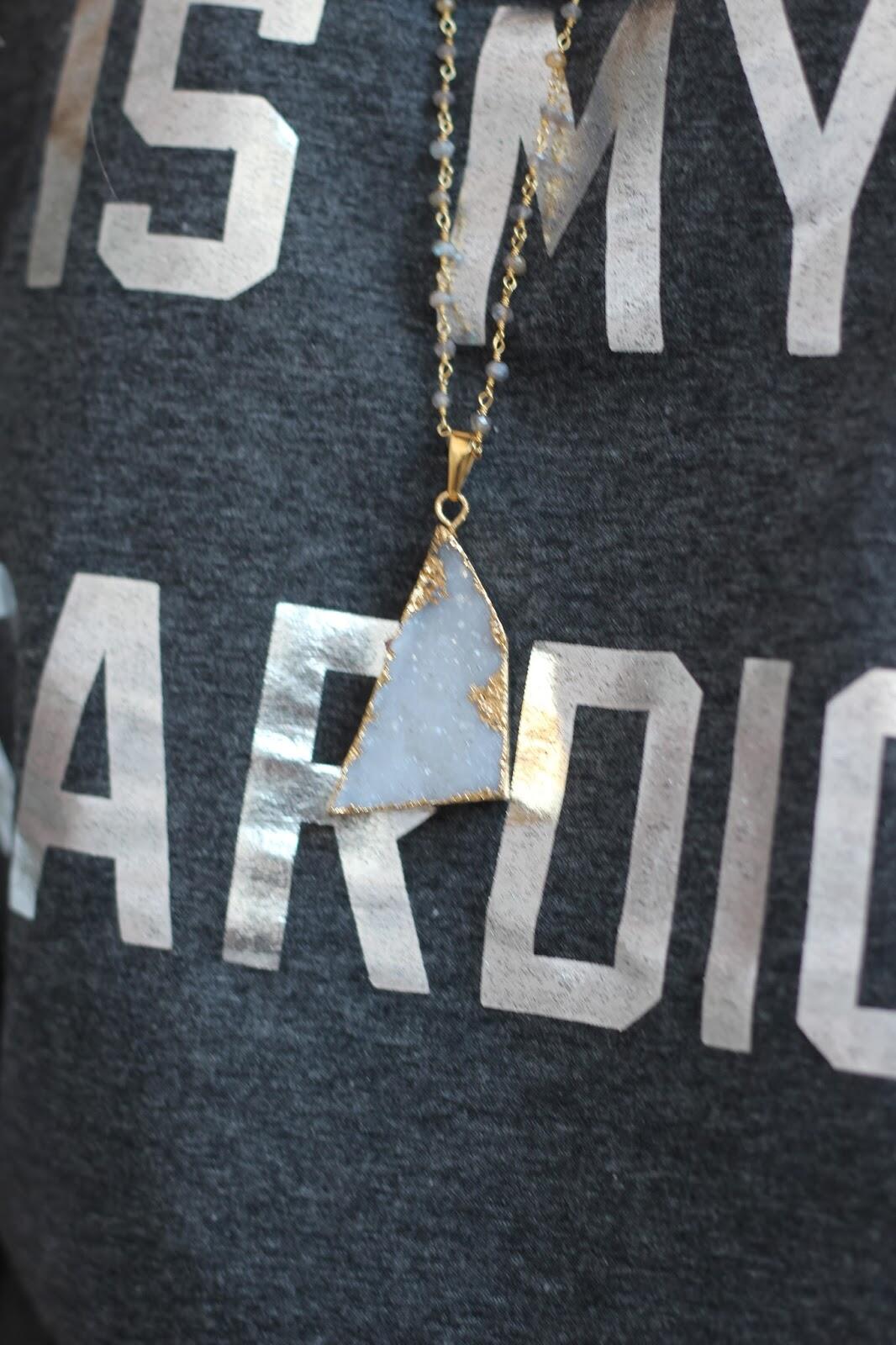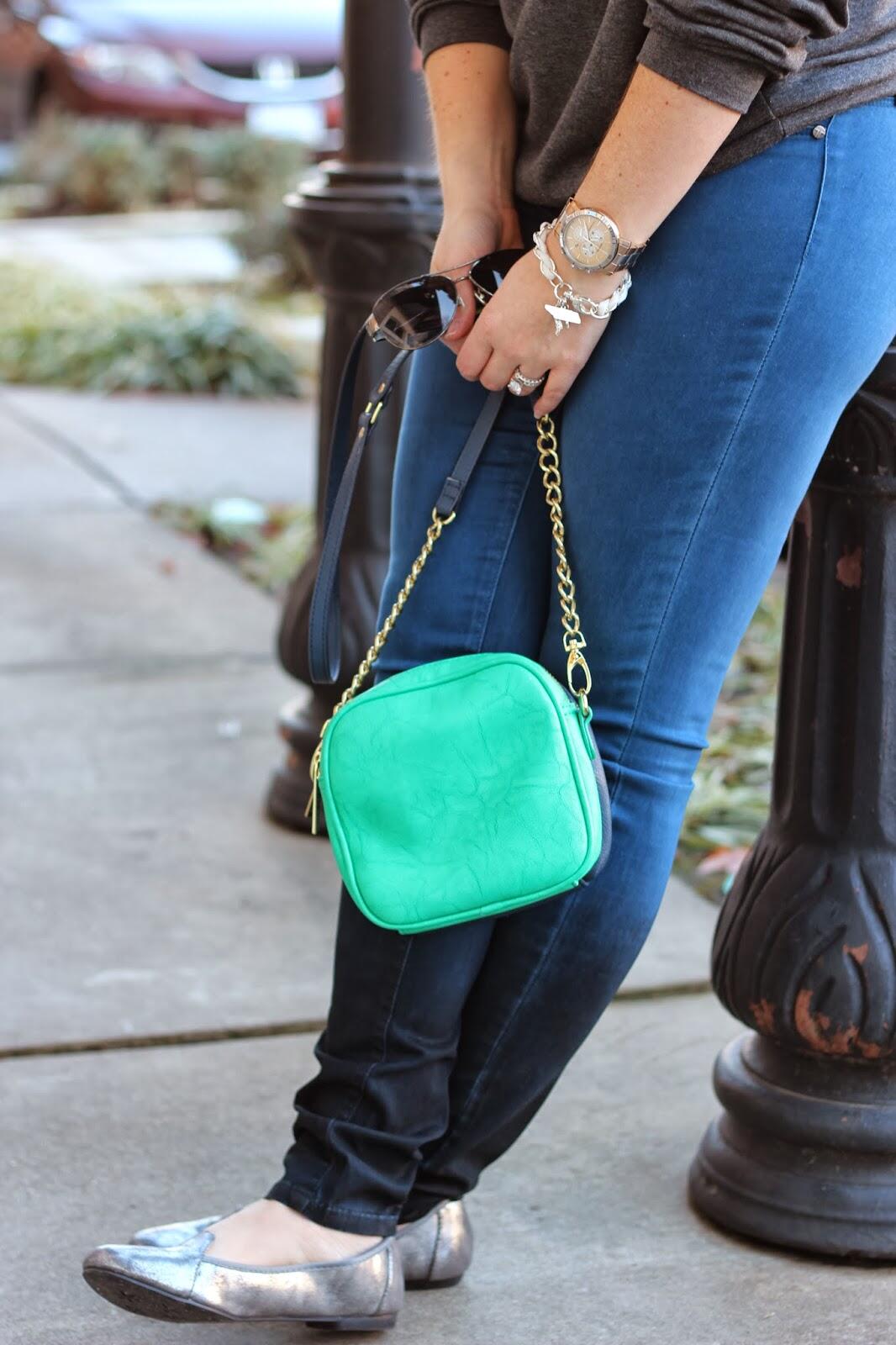 You would be proud of me.  Even though shopping WAS my cardio on Saturday morning, the downtown Y with Shane was my cardio that night.  Since I set my goals a couple of weeks ago, I have worked out 4 times both weeks.  Now I'm ready to step it up to 5 times a week.  It feels so great to be back in the gym doing abwork and lifting weights.  Now I'm ready to do a little outdoors running if this nice weather will stay for a little while.  Okay, now back to the shopping part.  I recently discovered Whitney from
Shop W.O.W
on Instagram.  She has a great selection of items, all at great prices.  I fell in love with quite a few pieces, but
this sweatshirt
I'm wearing today being my favorite.  It definitely summed up my workouts in 2013.  = )  I did a little shopping during the day, so this sweatshirt was perfect to wear while out and about.  When I shop, I dress completely different than how I dress the other 99% of the time.  No high heels, no skirts.  It is all about comfort and speed.  That meant my new
Lily's metallic slippers
and my
Olivia & Joy crossbody
 (it's two-toned; you can wear it on either side, it's 25% off and each side has a zippered pouch!)  I did make sure to add a statement with my new
Tractr ombre jeans
.  Aren't they amazing?!  What is better than a blue pair of pants?  Blue ombre pants.  = )  What did you do this past weekend?  Shopping or did you hit the gym?  How are your goals (or resolutions) for 2014 going so far?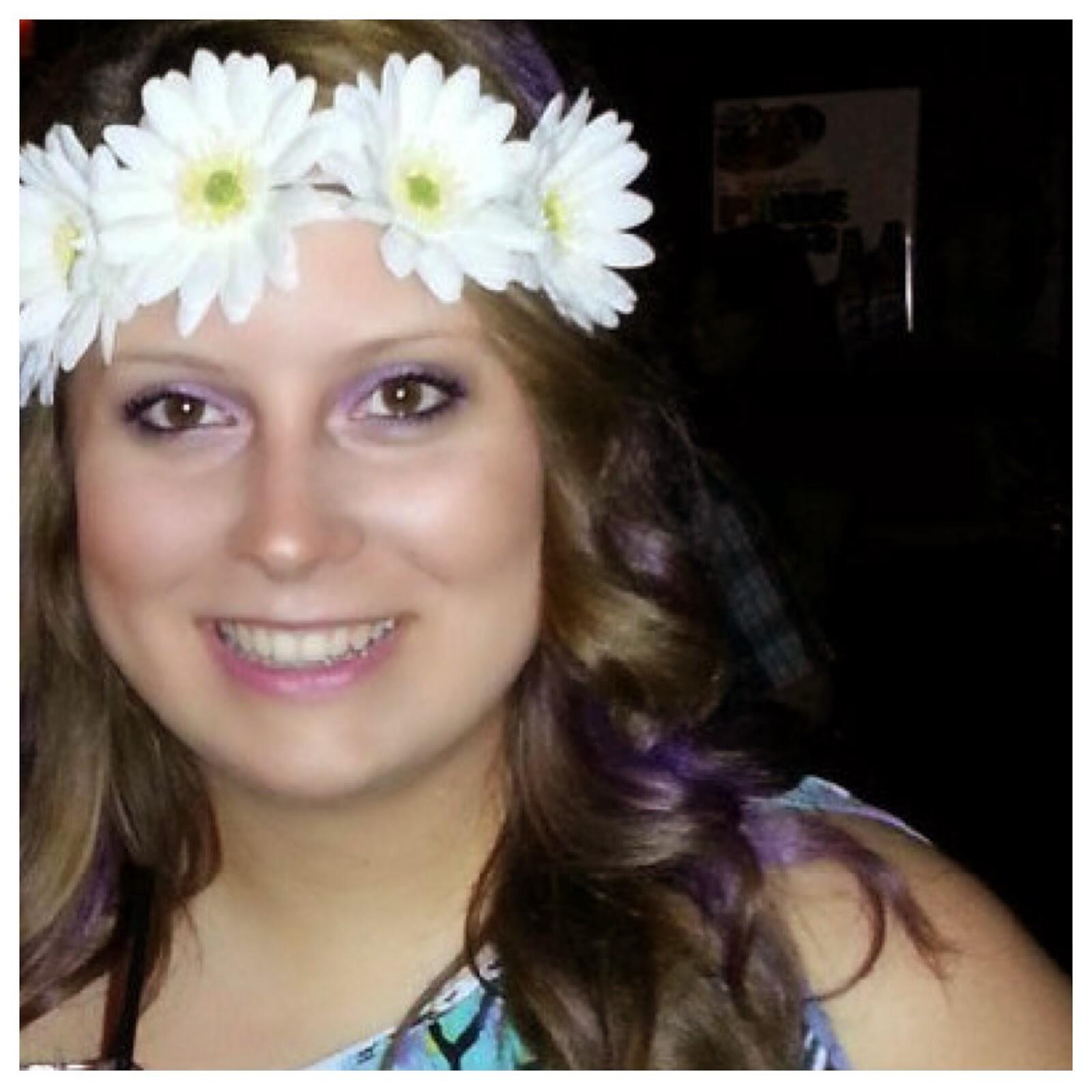 I want to introduce you to Christine from 
LifeWith A Side Of Coffee
.  She is a very recent graduate who is starting her career
and just trying to make a place for herself in this big ol' world.  She lives in
Chicago and loves anything a twenty-something would love: finding new places to
eat, drinking wine with friends, sitting in coffee shops reading books,
cooking, shopping, spending time with the people she cares about and so much more.  She is just living her life and blogging in the process about everything from
celebrities to recipes, TV shows and new music she's found.  She believes all you
need to get by in life is a cup of coffee and a glass of wine.  How could you not love her?!  make sure you stop by and say hell oto
Christine
!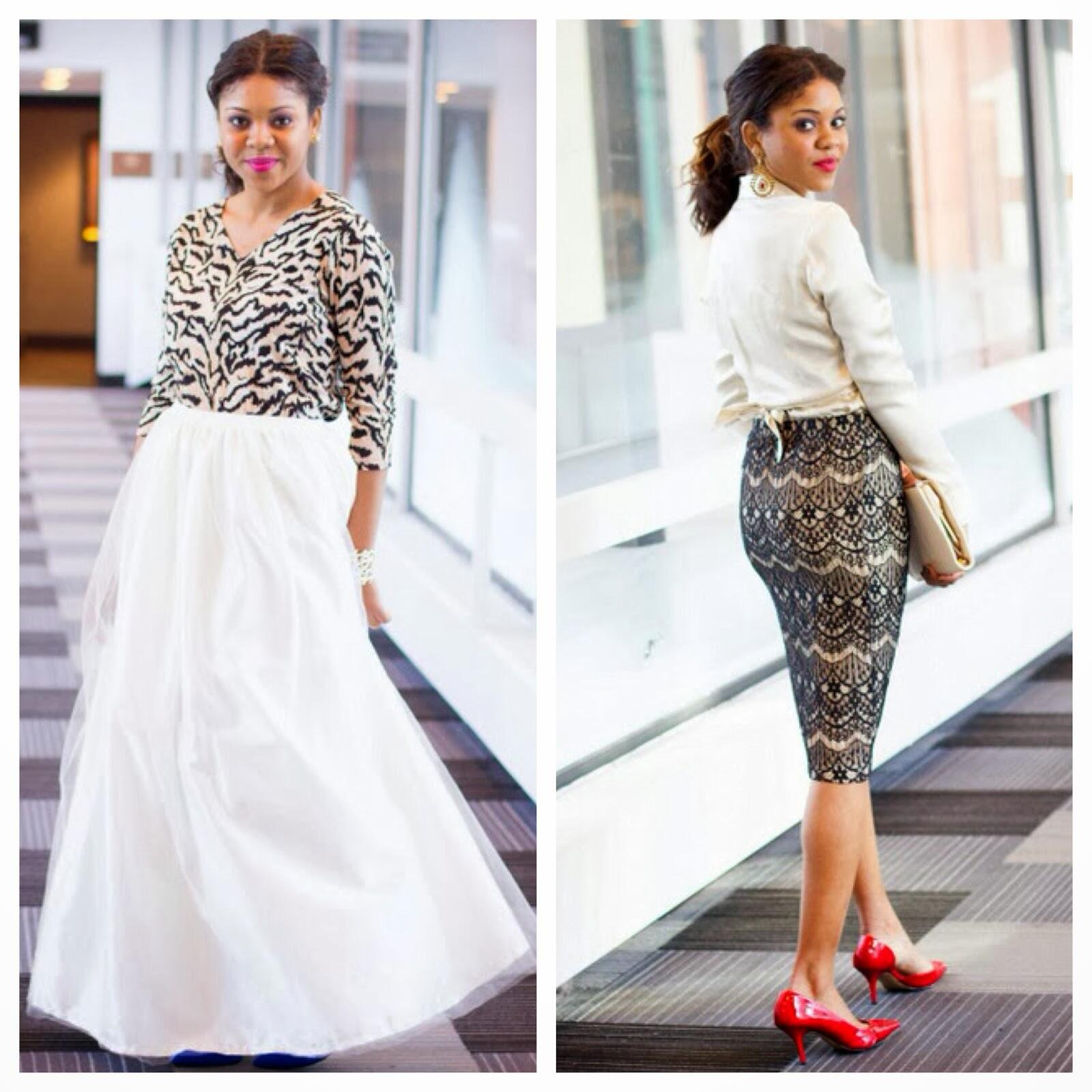 With outfits this fabulous, I know you will also want to check out one of my other sponsors, Jewel from
Style Optimist
.  Style optimist is a life and personal style blog.  Besides documenting her amazing outfits and cultivating her personal style, she loves having fun with her outfits and reworking them to make new outfits (a girl after my own heart!)  Her goal is really to inspire her readers and let them know that they can shop in their closets while getting the most out of their wardrobe.  Make sure you stop by and say hello to
Jewel
!