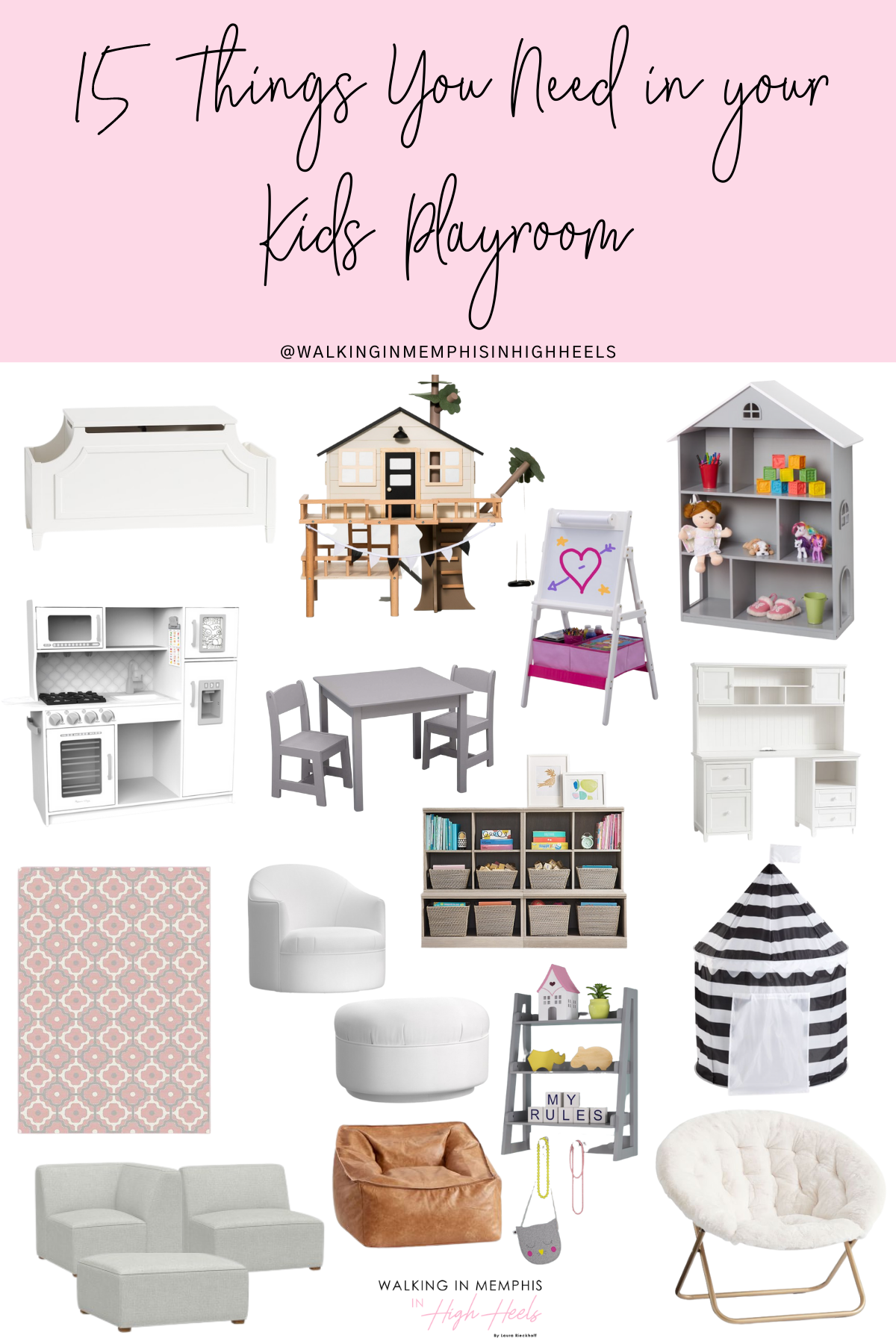 SHOP THESE PLAYROOM MUST HAVES:

With virtual learning so much more prevalent these days, I feel like a playroom/study room for the kids is a must have in our home! We have a family room upstairs, and we are finally working on a game plan to get it decorated. I cannot wait!
Ours is more of a family room instead of just a dedicated space for the kids, but either way, these are some playroom must haves that I absolutely love and am considhttps://walkinginmemphisinhighheels.com/category/home/https://walkinginmemphisinhighheels.com/category/home/ering adding into the space. I think it is so nice to create different zones – an art zone, a reading zone, a study zone and a play zone.
Now… I just have to narrow down which of these pieces to get. I am thinking these chairs are absolutely a must though! What do you think? Do you have playroom for the kids?