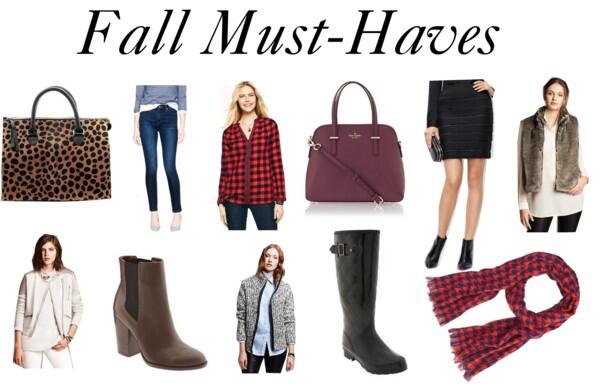 Can you believe Black Friday will be here in just a couple short weeks?!  I love shopping on Black Friday – not the crazy middle of the night shopping, but normal I'm awake now, I guess I'll go shopping kind of shopping.  With a newborn though, I might as well just go shopping in the middle of the night since I'll be up anyways.  = )  This year on Black Friday I am going to focus on some great fall and winter classics like coats, scarves, boots, blouses, skirts, handbags and jeans likes the ones pictured above.  I need clothing that I can wear to work and staples that can get me through the winter months and still be worn this time next year too.  I think these are key pieces that will do just that.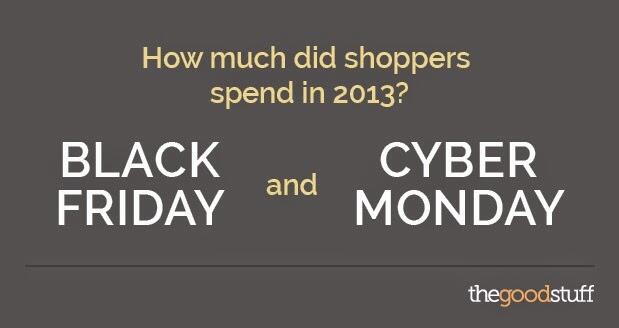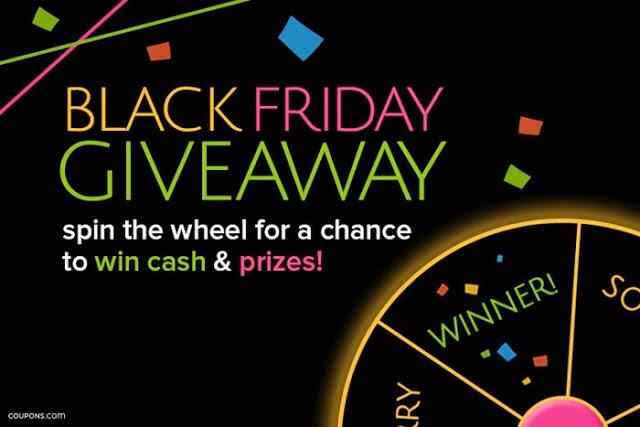 My best Black Friday purchase ever was a wool coat from Banana Republic that I bought a few years ago.  It was regularly $250, and I got it for $50 – winning!  That is 80% off to be more specific.  There was only one left on the sale rack, and it was just my size.  That's how I knew it was meant to be.  = )  Three years later, and it is still my favorite winter coat that I have, so I have definitely got my money's worth.  It is such a great staple that I can wear year after year.  I hope to find some more great deals like that this year.  While you're out shopping and planning your purchases before Black Friday, make sure you enter the
Coupons.com Black Friday Sweepstakes
.  They are giving away up to $10,000!  You'll also want to check out the
Black Friday articles on The Good Stuff
(the Coupons.com magazine that is a great resource for everything you need to know about Black Friday shopping.)  Are you going Black Friday shopping?  What do you plan to shop for that day?