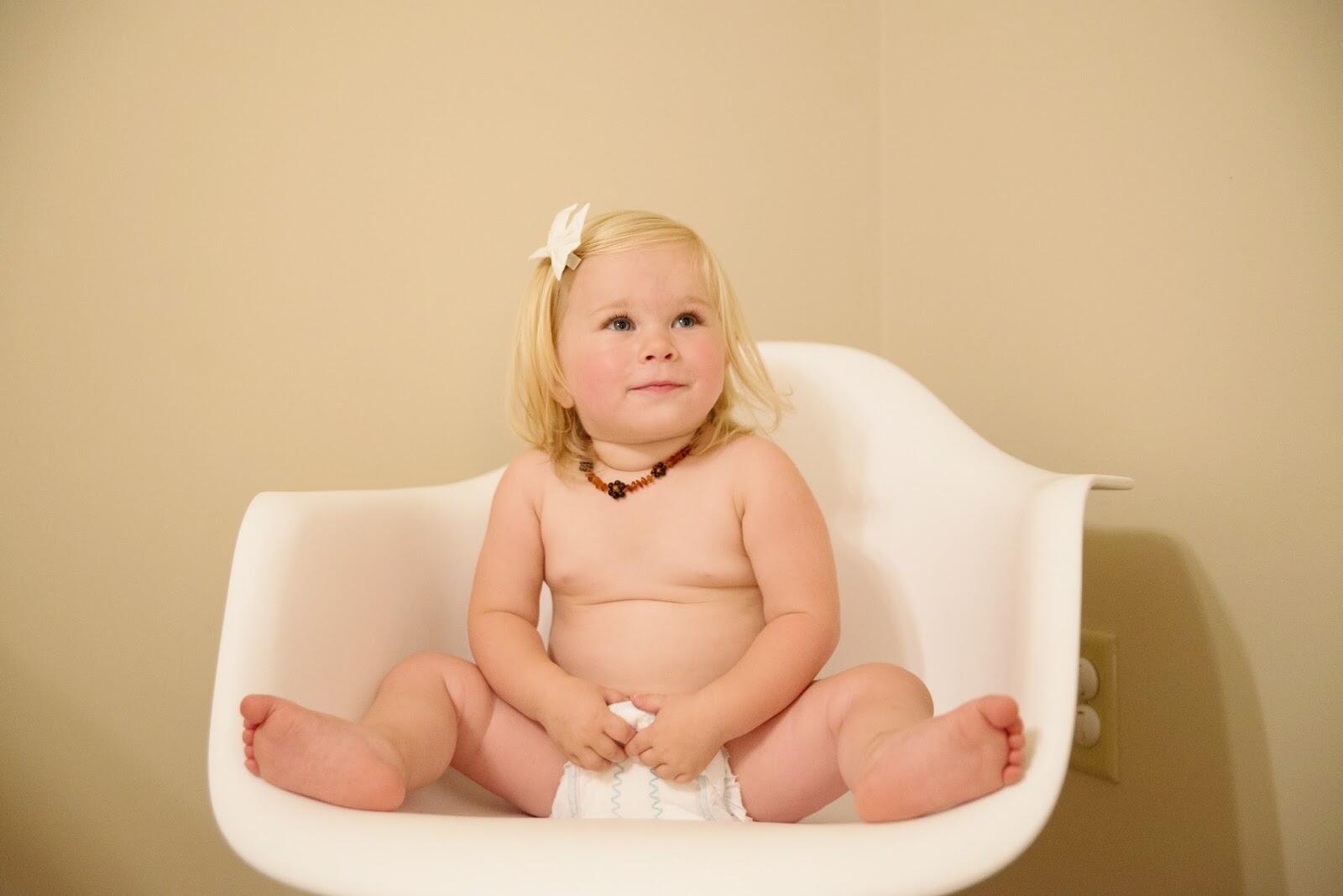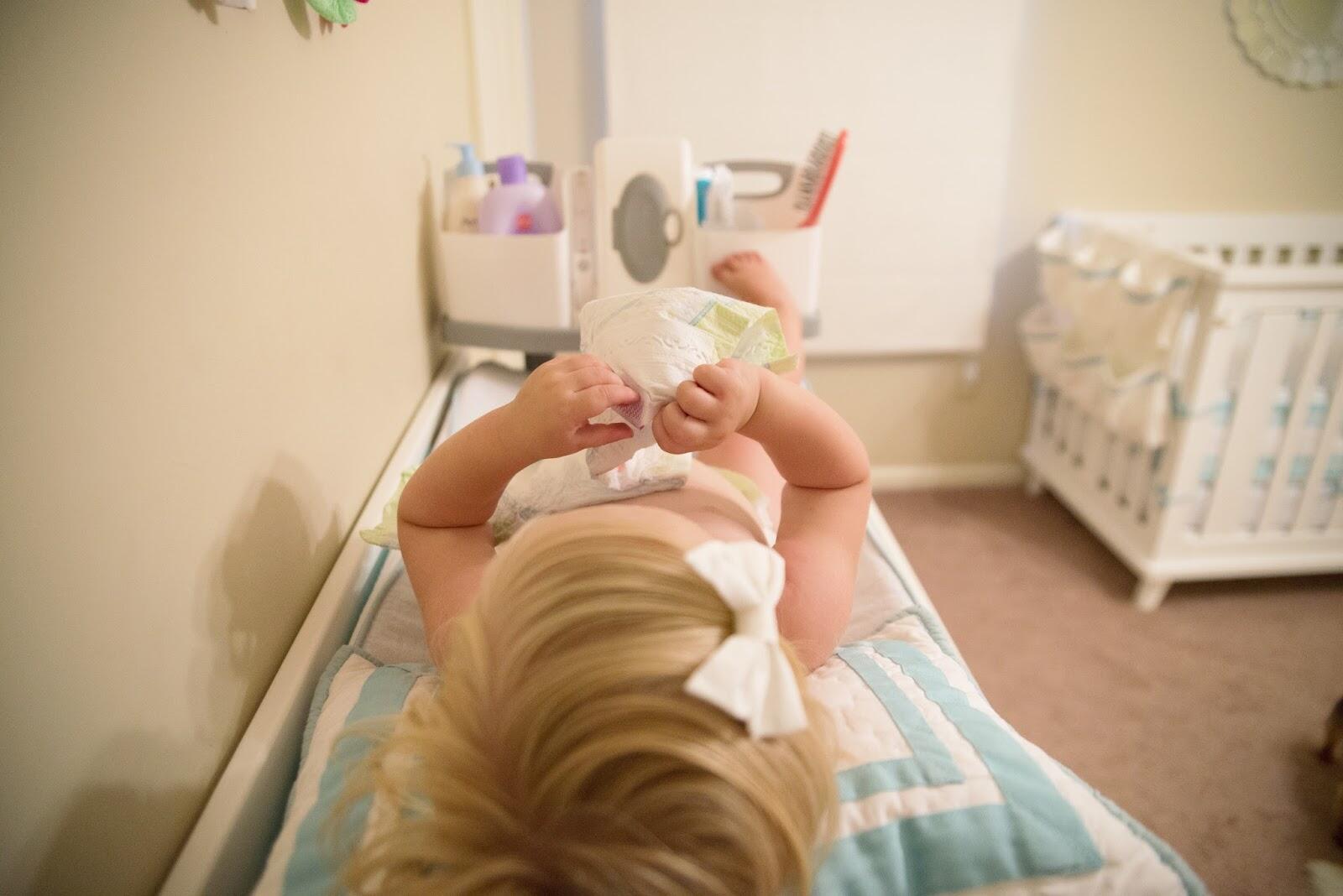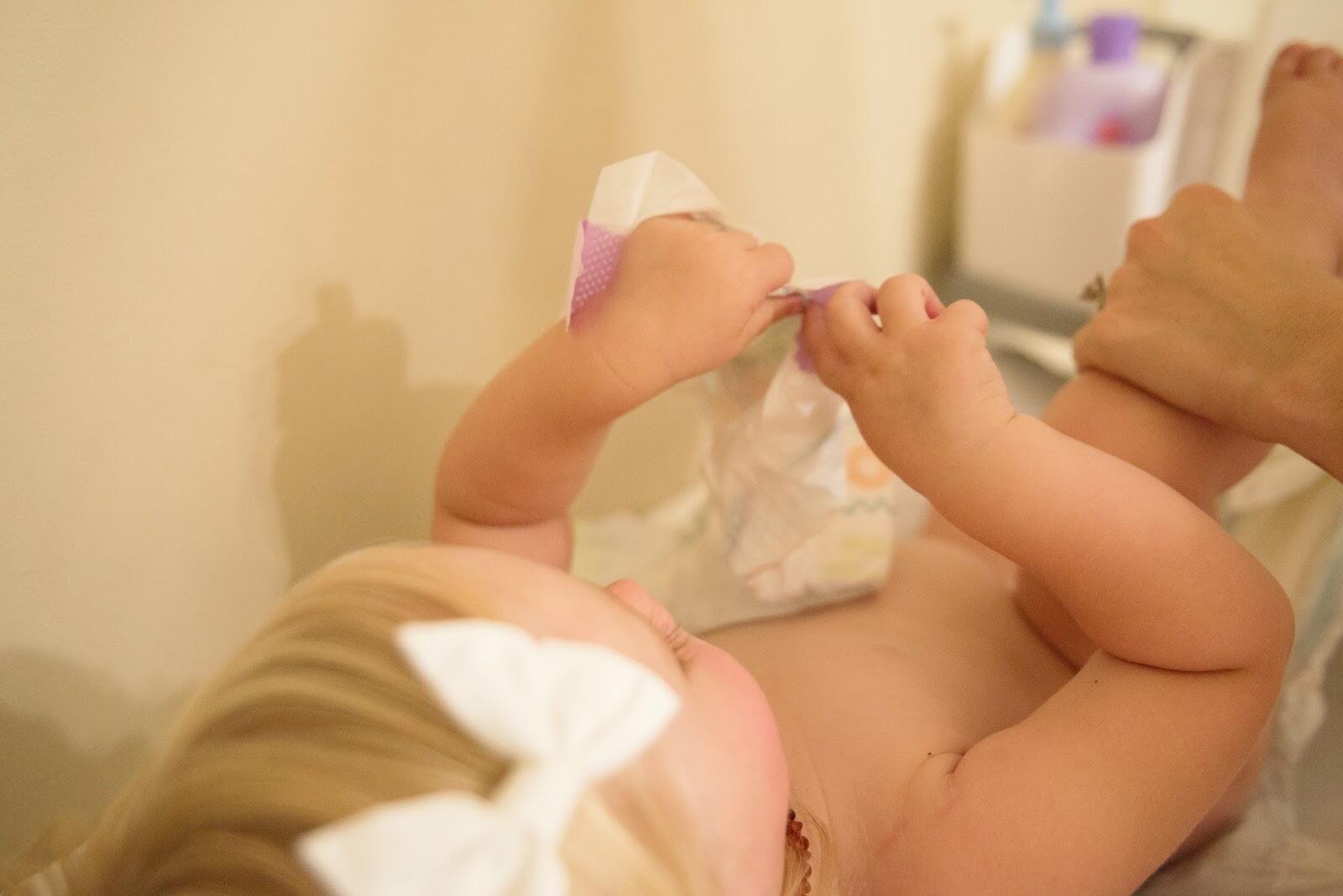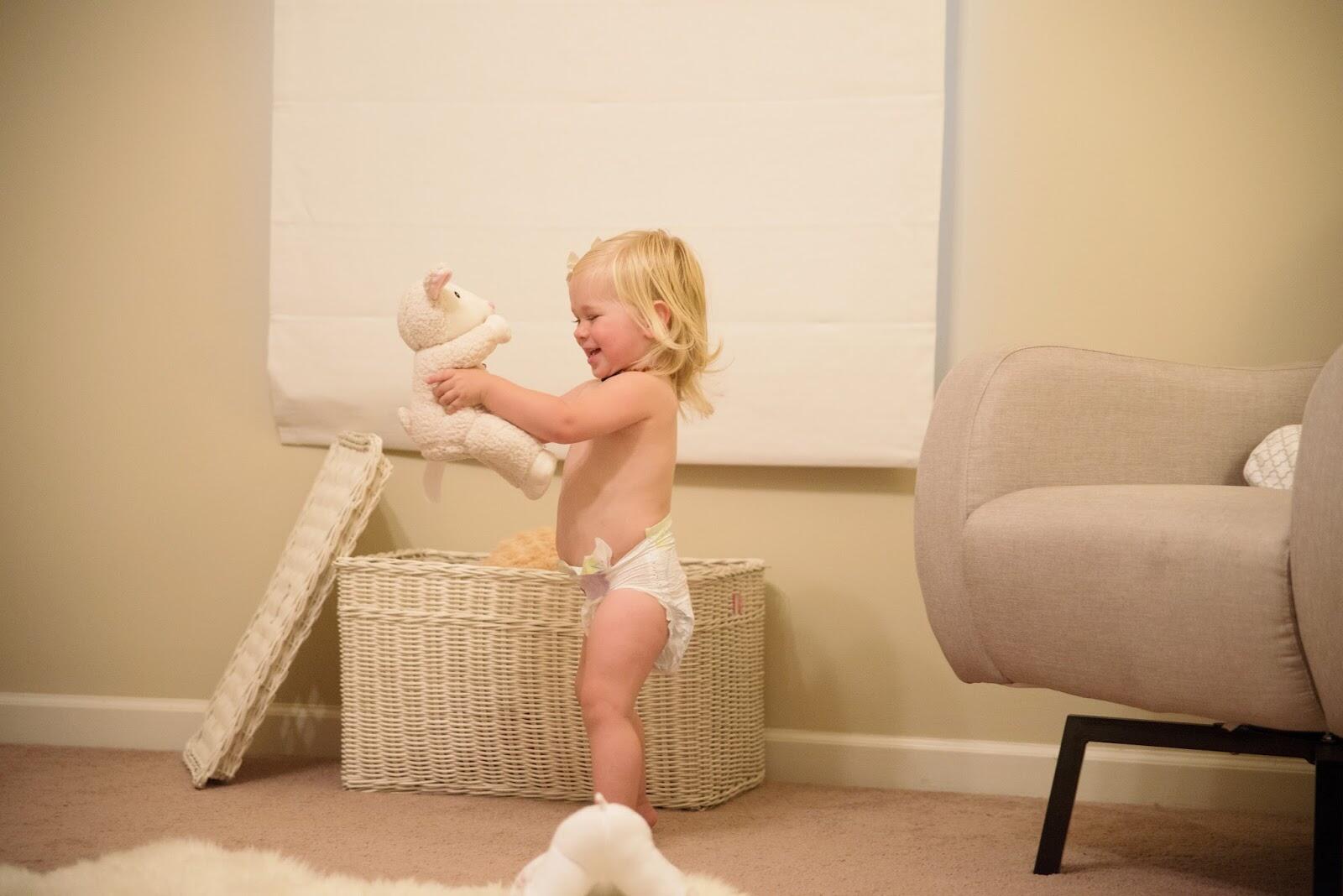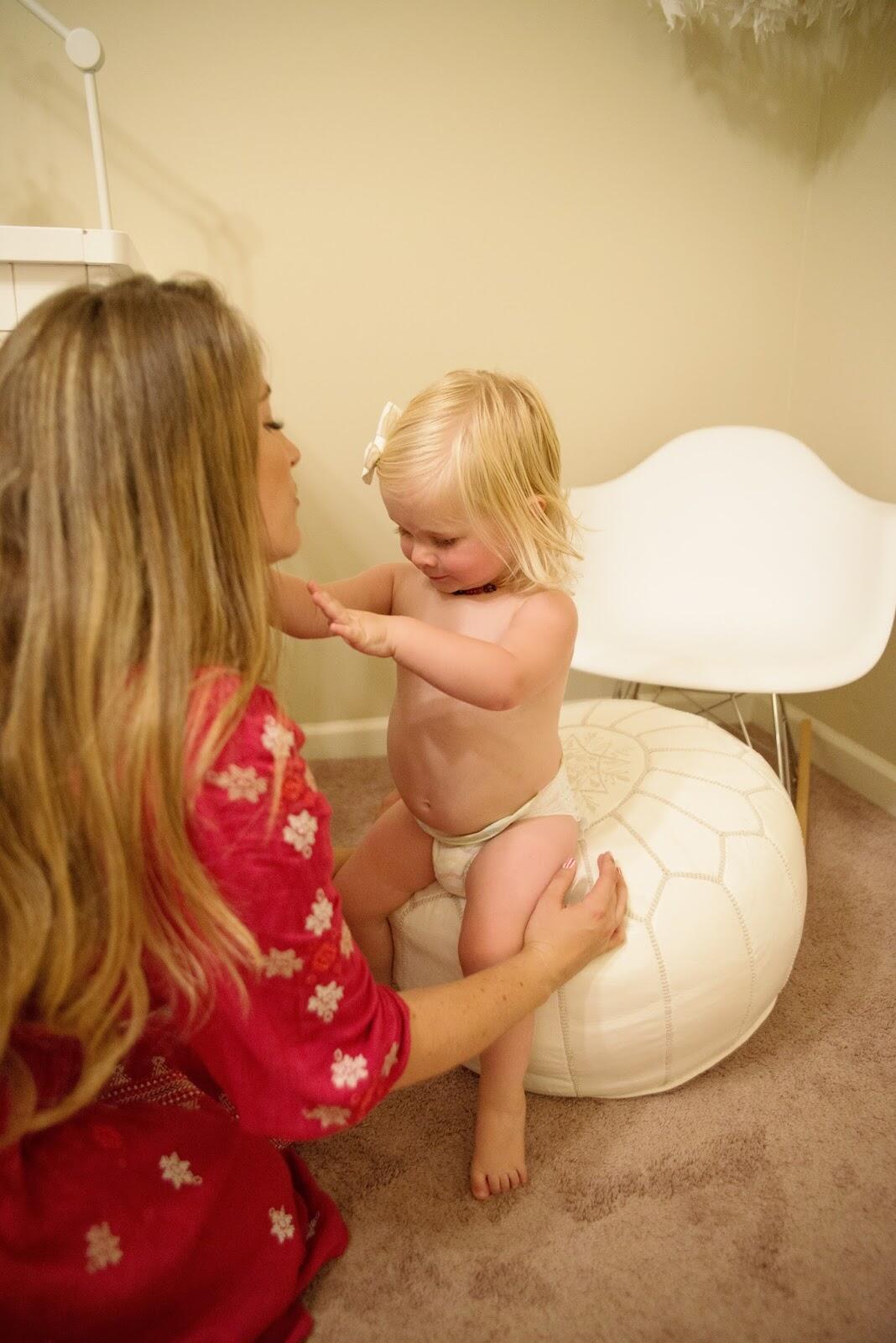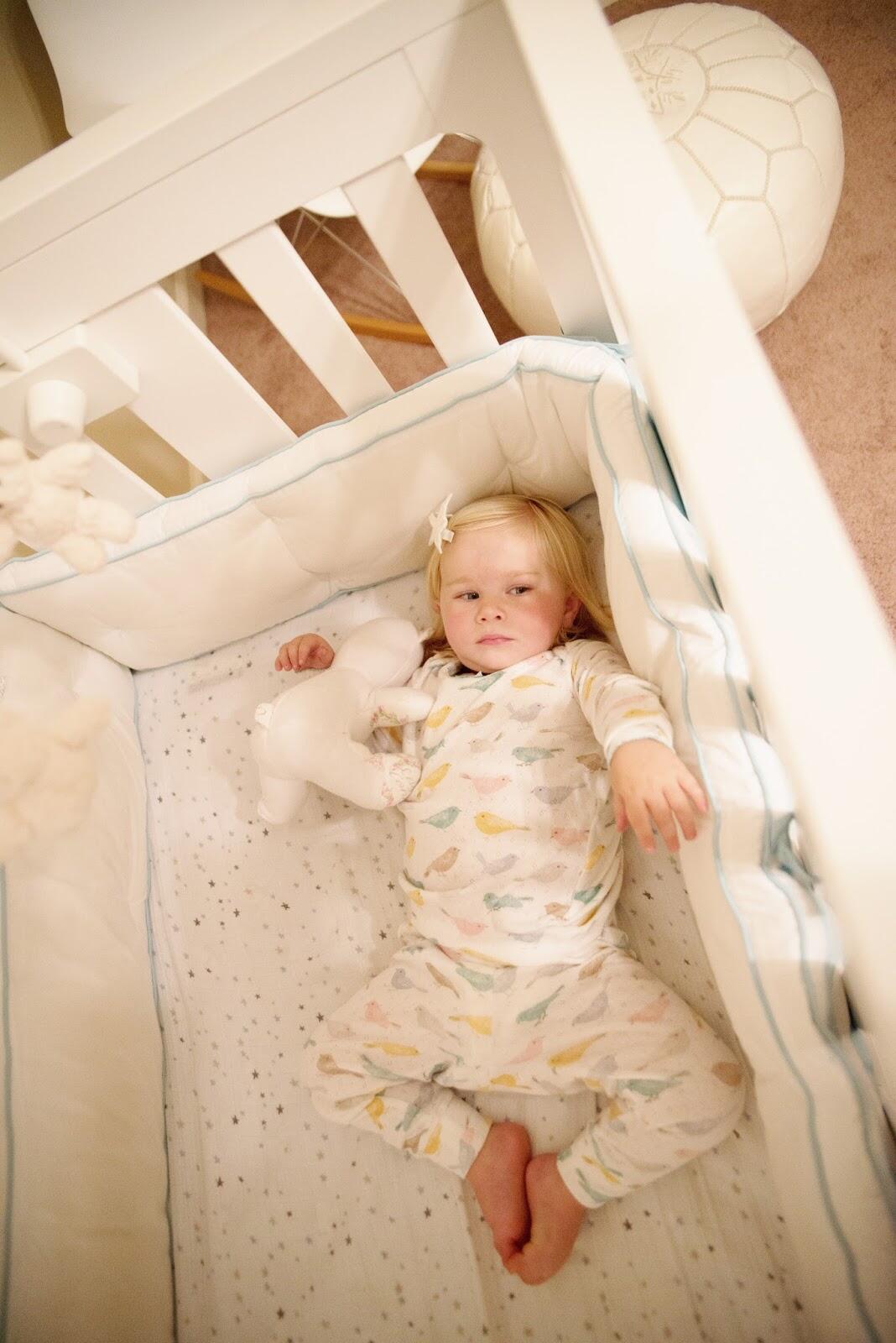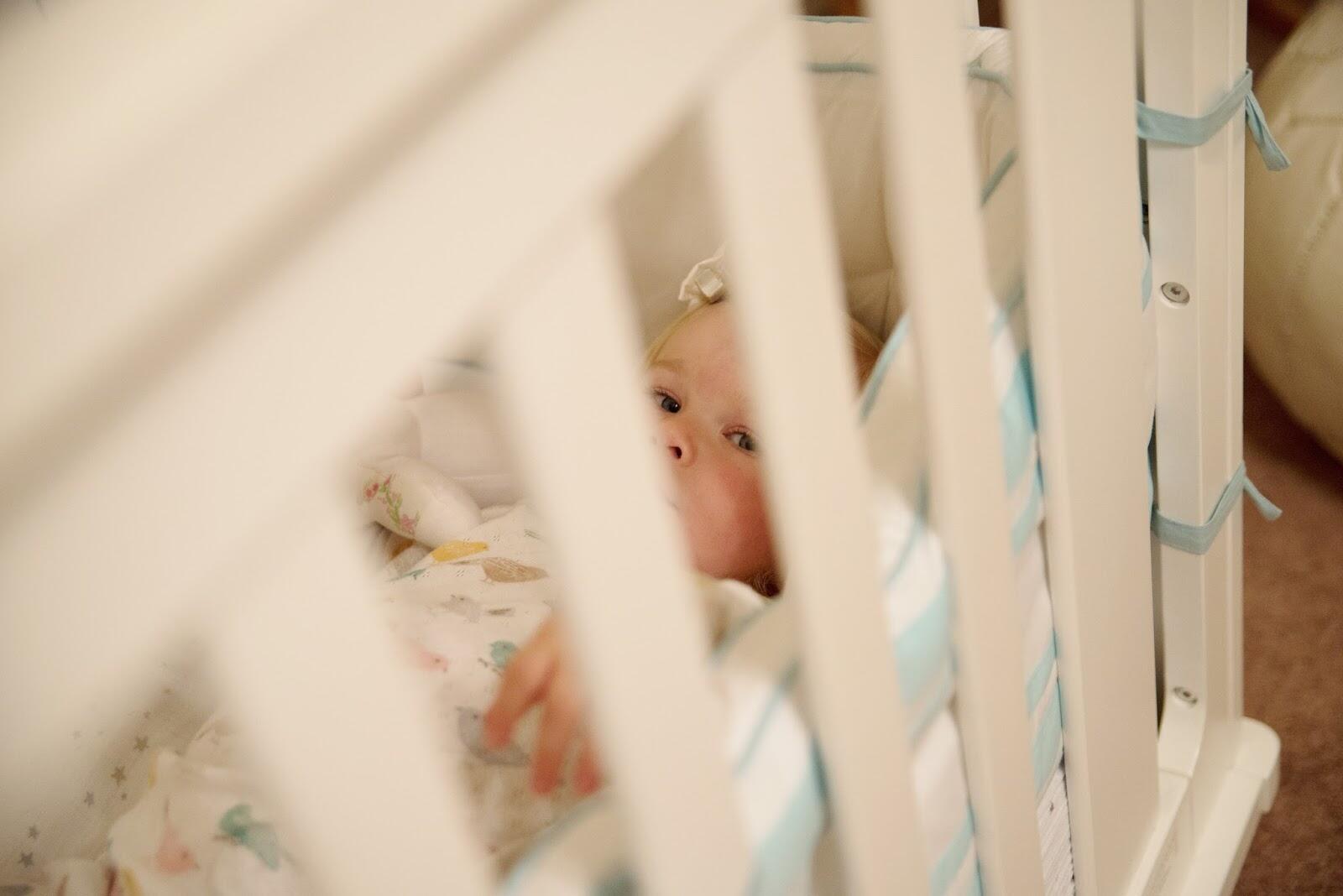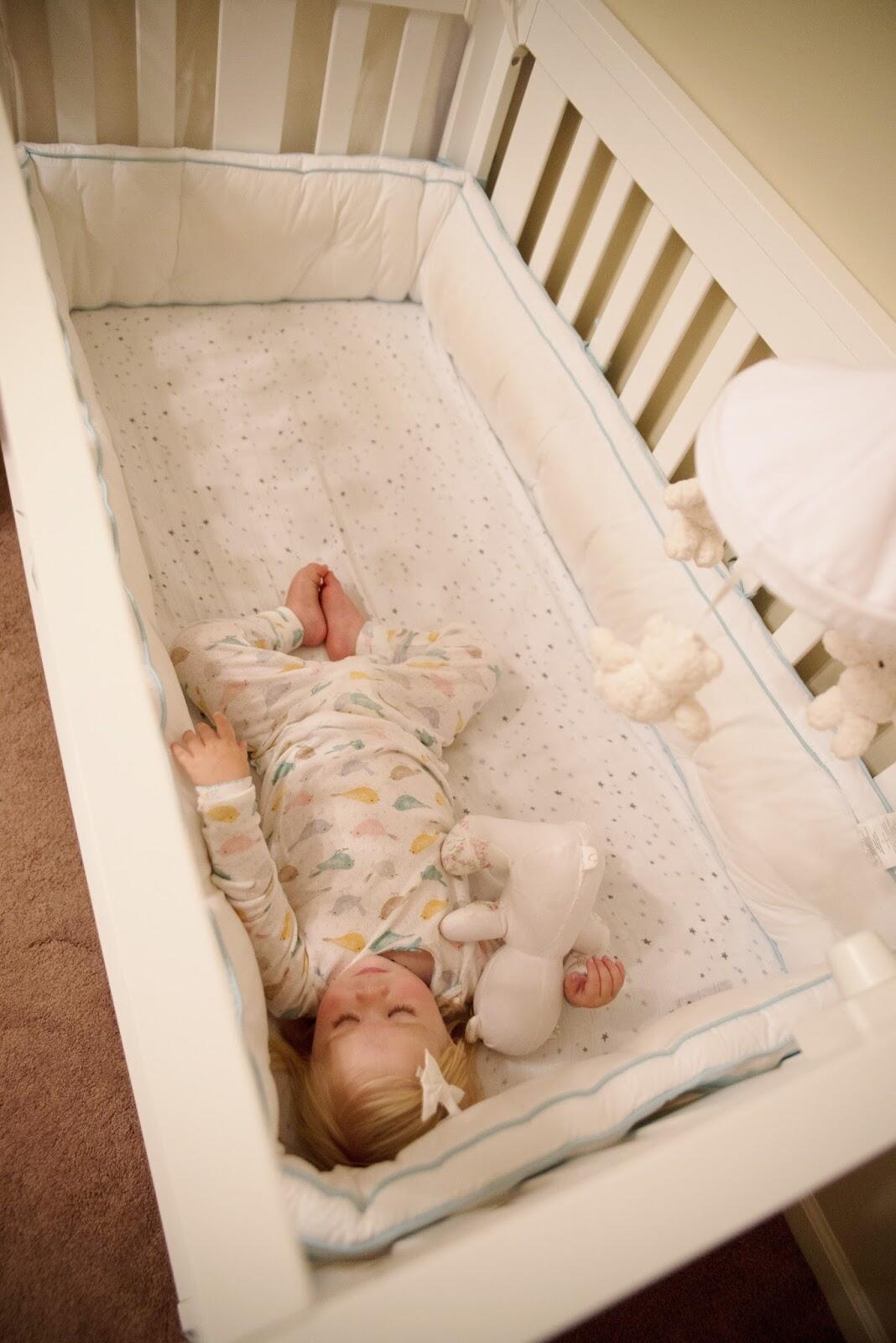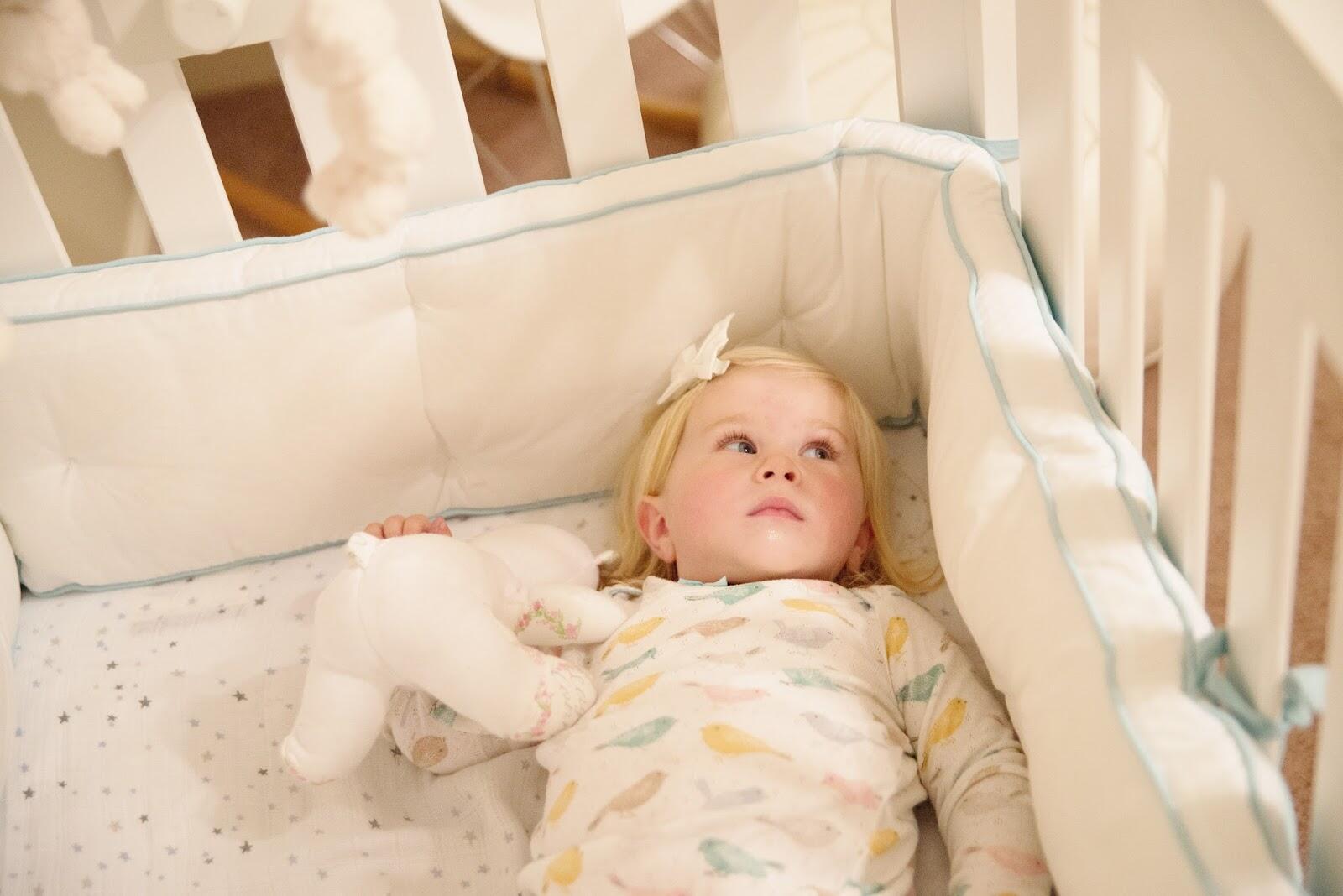 Leighton has been a
Pampers
baby since day 1. She has also been a pretty great sleeper, but by no means was it on day 1. It took months before she really started sleeping 12 hours, and we've been lucky to still have her sleep over 12 hours each night. Every child is SO different, but we've been lucky to have a good sleeper (i.e. good at night and needy during the day!) With Leighton sleeping such a long stretch though, we have always been so worried about her having a wet diaper and it making her uncomfortable, waking her up or even giving her diaper rash throughout the night. You know how us moms are, it doesn't take much to give us another reason to worry about something!
Pampers have always been our number one choice of diapers every single day. They provide overnight protection so leaks happen less often. This helps to not interrupt babies sleep, which hopefully helps to not interrupt mom and dad's sleep too! This year,
Pampers
is teaming up with swimmer Dana Vollmer. The Rio 2016 Olympic Games will be Vollmer's first Olympic Games since giving birth to her son last March. She was committed to getting back into swimming after becoming a mom, hoping that her son would grow up seeing his mom working hard and achieving her dreams too.
To help your own little one have a good night's sleep with a dry diaper and achieve his or her dreams, I've teamed up with Pampers today to give away a $50 Babies R Us gift card and a package of Pampers diapers. To enter, just use the rafflectoper widget below.
P.S. Pampers is also running a Pampers Dreams contest now through June 30 for a $400 AMEX gift card! You can enter the contest by: 1. Post a picture of your little one sleeping and caption it with a big dream that either they have or that you have for them using #PampersDreams. 2. Follow Pampers on Instagram
here
. 3. Follow me on Instagram
here
.
This post and giveaway were made possible by
iConnect
and Pampers. I was compensated for my participation in this campaign, but all opinions are 100% mine.