Thanks to Groupon for sponsoring today's post. All opinions are my 100% my own.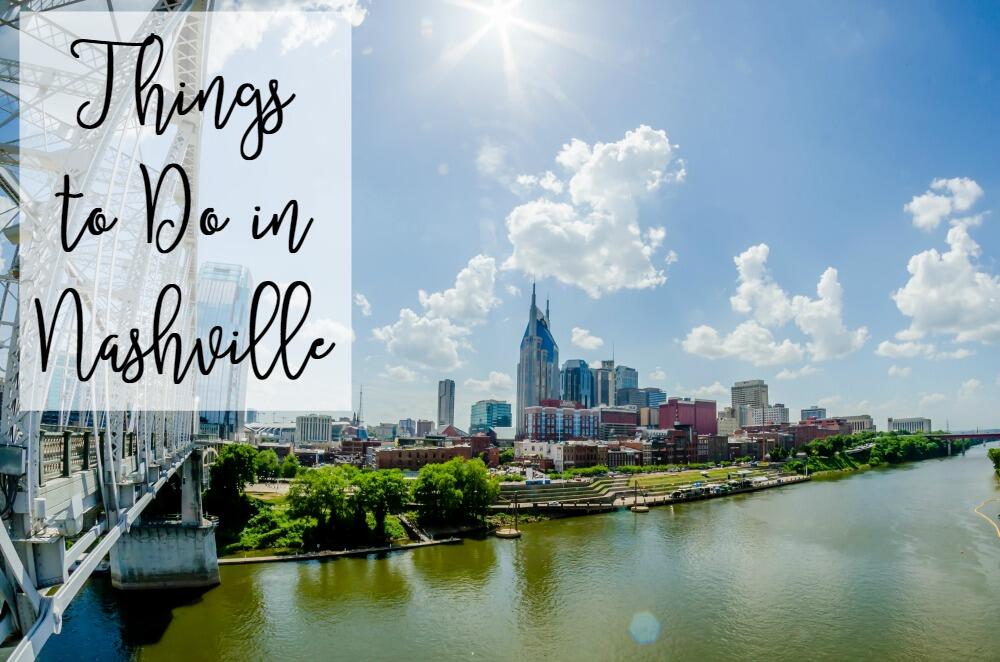 Nashville is only a few hours away from Memphis, and it's one of my favorite places to visit for a quick weekend getaway. Next month, Leighton, my mom and I are taking a fun little girls' trip there, so we've been doing lots of research to see what all fun we should squeeze in for those couple days. Luckily there are so many great outdoors activities in Nashville, especially this time of year with the holidays right around the corner.
From winetasting and brewery tours to museum tours, there is something for everyone. Since we will have Leighton with us, we want to have a fun family experience (and squeeze in lots of shopping too!) I've rounded up the top 5 things to do in Nashville with your family this fall, and can't wait to share our verdict on them soon. = )
What are your favorite things to do in Nashville? Is anyone else planning a trip there soon?