This post is sponsored by Kohl's. I received the included Carter's clothing as compensation. All opinions are 100% my own.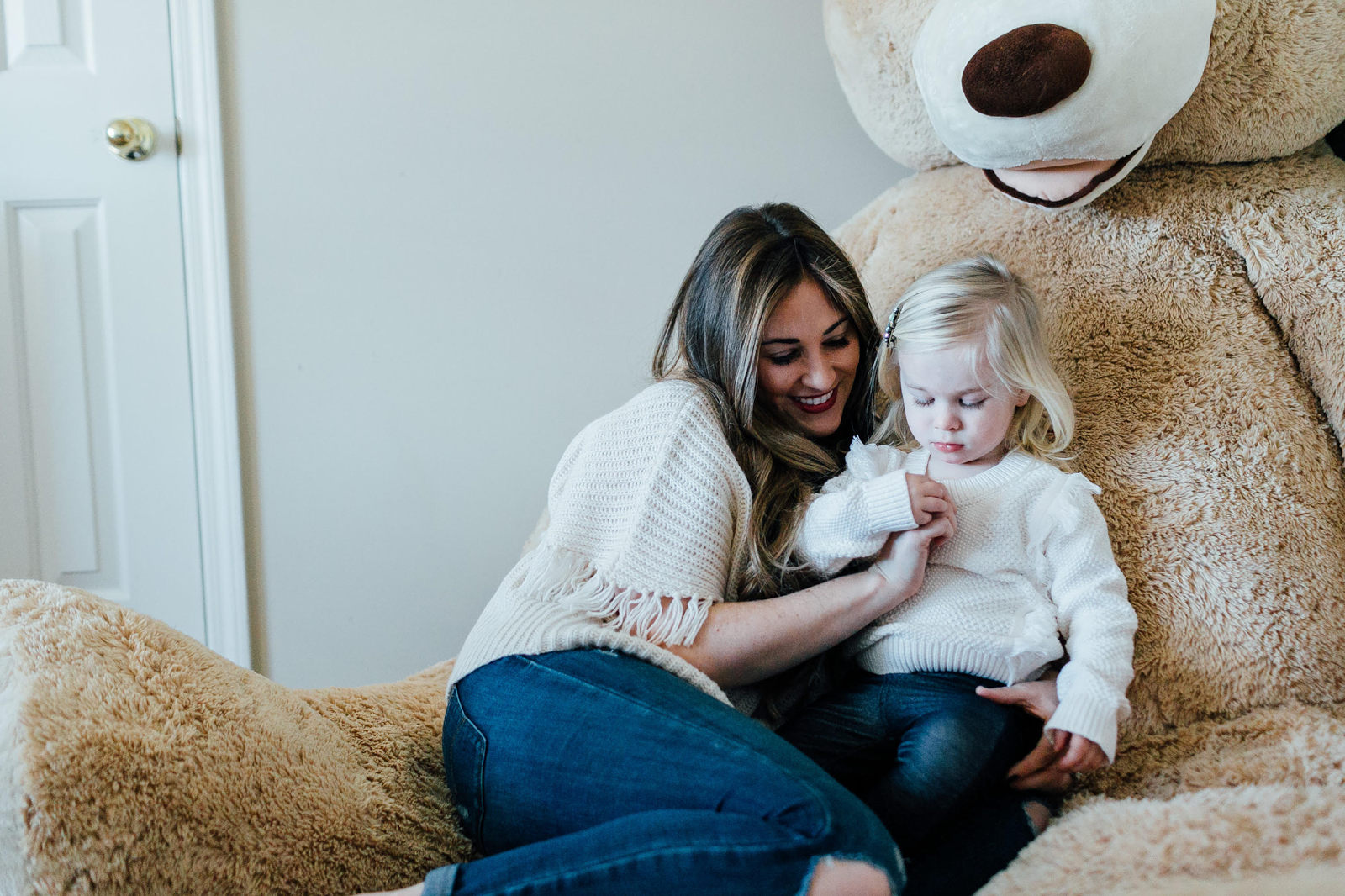 On Me:
Jeans
//
Sweater
//
Ring
c/o //
Necklace
c/o
The warmer weather is slowly starting to make it's way to Memphis here and there. But until it's full-on spring, we still plan on having to spend most afternoons indoors. I have been wearing this adorable little fringe sweater nonstop since I got it. It's perfect for cooler days without being too bulky. And when I spotted this precious little fringe sweater from the
Carter's collection at Kohl's
, I'm pretty sure I squealed out loud. As evidenced on my blog quite a bit, I know y'all know how much I love twinning with Leighton. I immediately ordered the sweater and couldn't wait for her to wear it.
I was excited to see that
Carter's
has not only great classic pieces that kids need, but they have some fun, trendy ones too, like this fringe sweater.
Kohl's
has a HUGE selection of Carter's clothing, both in stores and online. And I love that all their clothes really make creativity and self expression for your little one even more fun! But…Leighton is not a big fan of changing out of her pjs each morning. But, once I showed her that we would be matching, she was sold on getting dressed! She kept looking at our sweaters and said you wear my sweater mama. That sweet girl!
I am always looking for fun activities to entertain Leighton. I know as a child it can be tough being cooped up in preschool all day and then inside the house at night, so I like to do fun things that I know she loves and that is good for creativity and fine motor skills too. Today I'm sharing 5 of my favorite indoor activities to entertain your toddler.
1.) Let your child have a stuffed animal tea party. Numerous times have I come home from work to see Leighton having a tea party with her stuffed animals and Shane. She has a kitchen in her playroom, and she loves cooking for Big Lucy, Gorilla, Big Bear and Little Bear. Help them get it set up and watch their imagination go wild as they start inventing meals to feed their friends.
2.) Let your child make edible art. Use a little peanut butter, ranch or even fruit dip and spread it out on a plastic plate. Cut up fruit and set them out. The peanut butter will act as glue, and the plate will act as your "canvas." Let them stick the fruit all over the plate in fun shapes or patterns. You can also tell them to make different shapes, letters, numbers or even group the fruits by color. Fun, and they get to eat it!
3.) Build a castle with blocks. Leighton loves blocks, and she loves building castles for her dolls to live in. We usually start the bottom frame of it, and then she takes off building it from there. Sometimes there may be one side that is about 4 times taller than the others, but that's part of the fun and the learning process.
4.) Bath time. This is honestly one of Leighton's favorite things to do, aside from playing outside of course. We have bath crayons, numbers and letters, a xylophone and squirt toys. The fun never ends. As long as you don't mind a little water spilled over the side of the tub, this is a good way to let your child have a lot of fun while you get to sit down and relax for a moment and watch them play. = )
5.) Get your hands dirty with a little Play-Doh. Play-Doh is not only great for fine motor skills, it's also great to help build their creativity. I have a large tray I put it on to confine the mess. We also have the little cutters and rounded play knifes that she loves using to cut it into shapes.
Have you shopped
the Carter's department at Kohl's
yet? What are your favorite activities to entertain your toddler? P.S. Make sure you use code KIDSALE10 to get $10 off a $40 purchase from 3/17-4/2!
My blog may contain links to other websites. I am not responsible for the privacy policies of those other websites. When you click on a link, your information may be collected by those websites, so I encourage you to read their privacy policies. These affiliate links are not associated with Kohl's.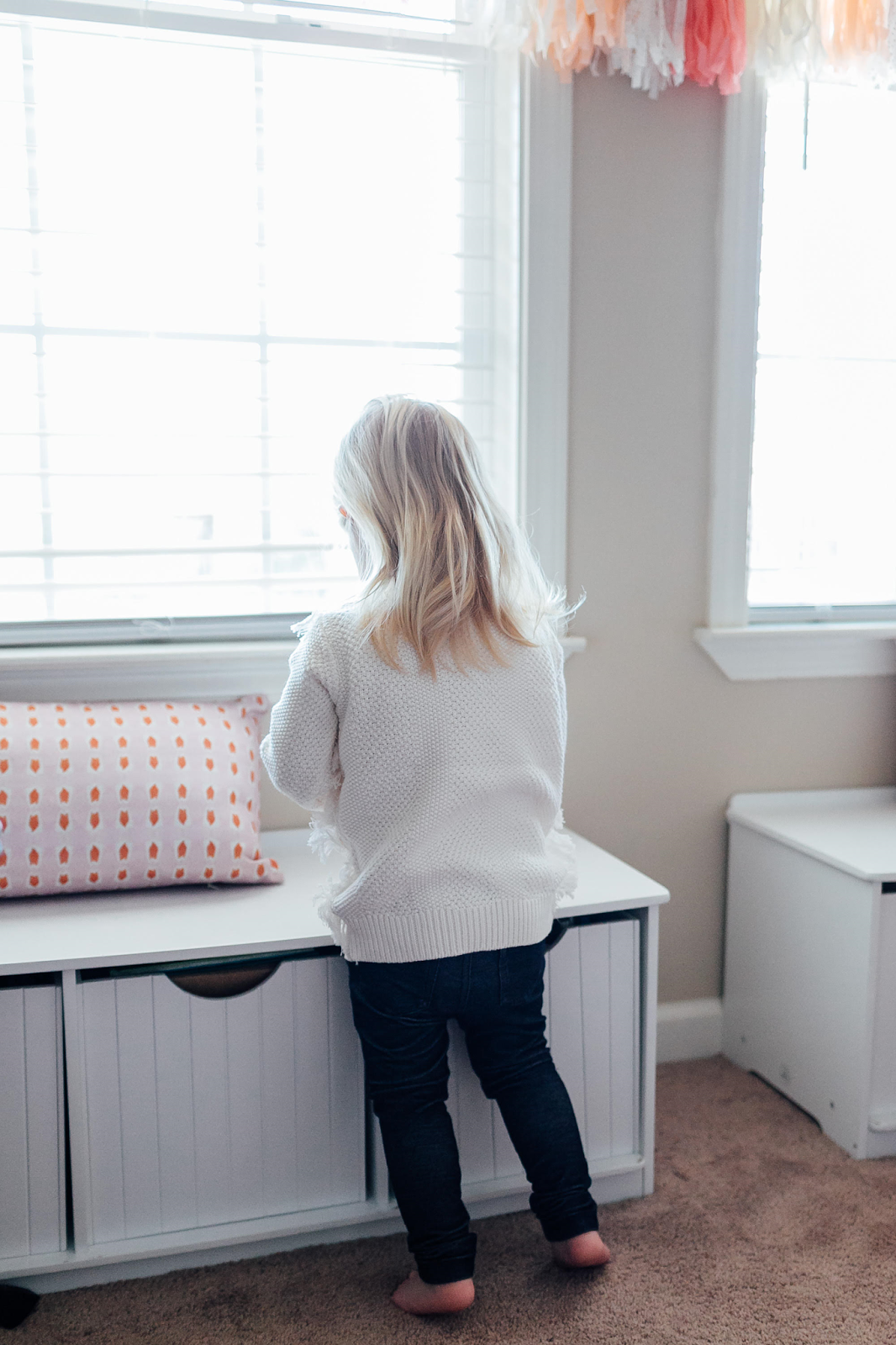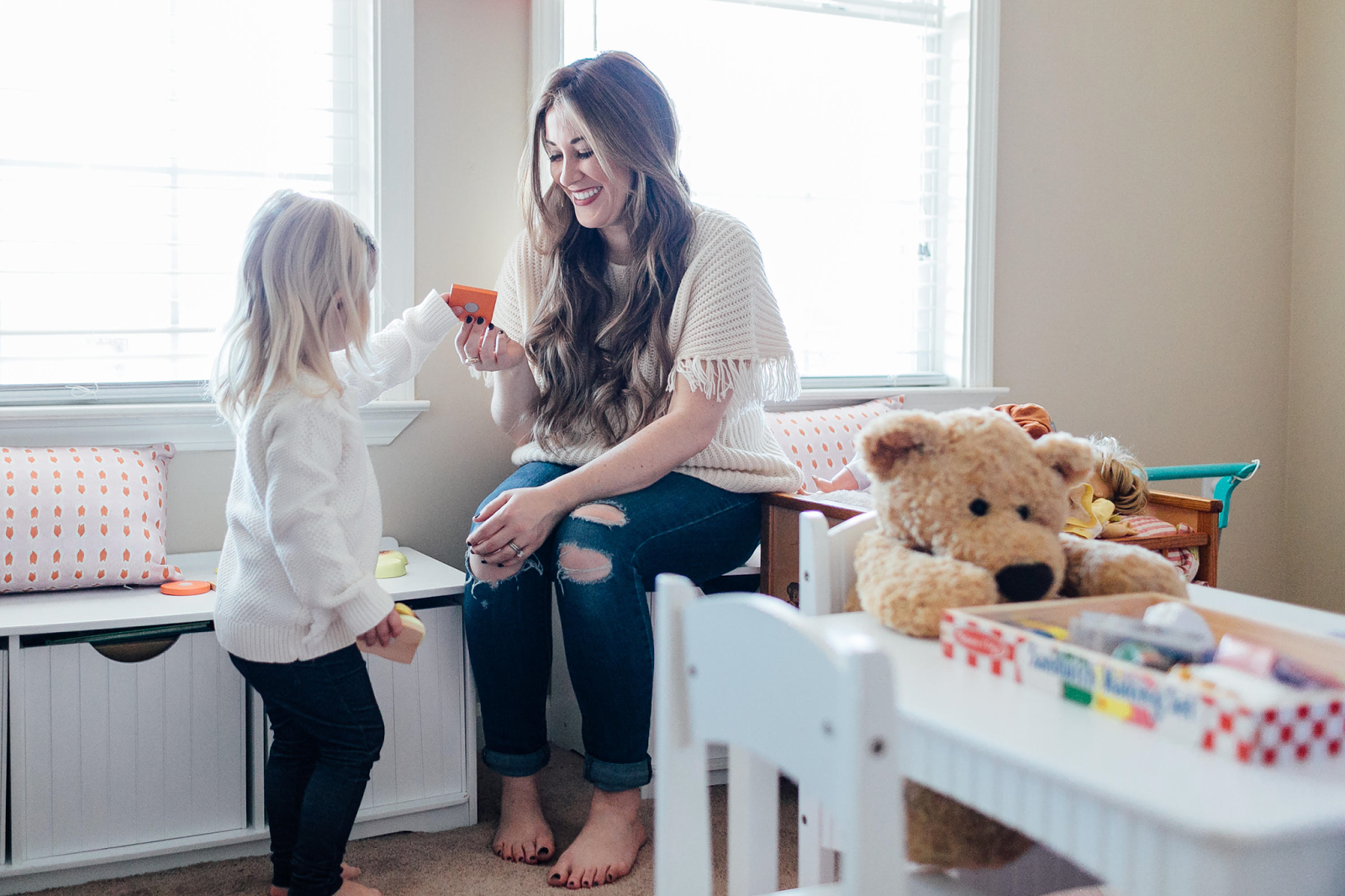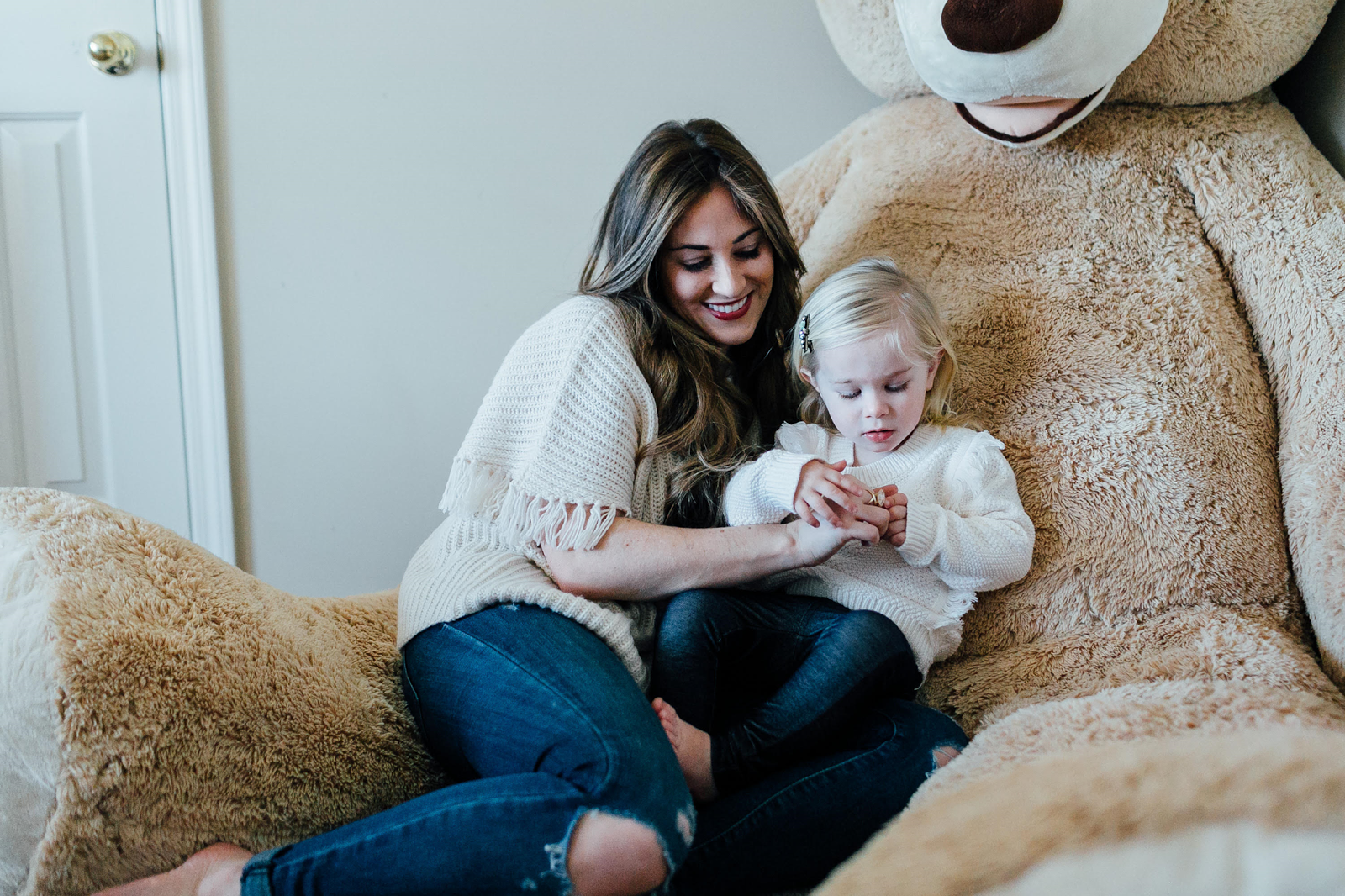 JavaScript is currently disabled in this browser. Reactivate it to view this content.