This shop has been compensated by Collective Bias, Inc. and its advertiser.  All opinions are mine alone.  #PureLife40pk #CollectiveBias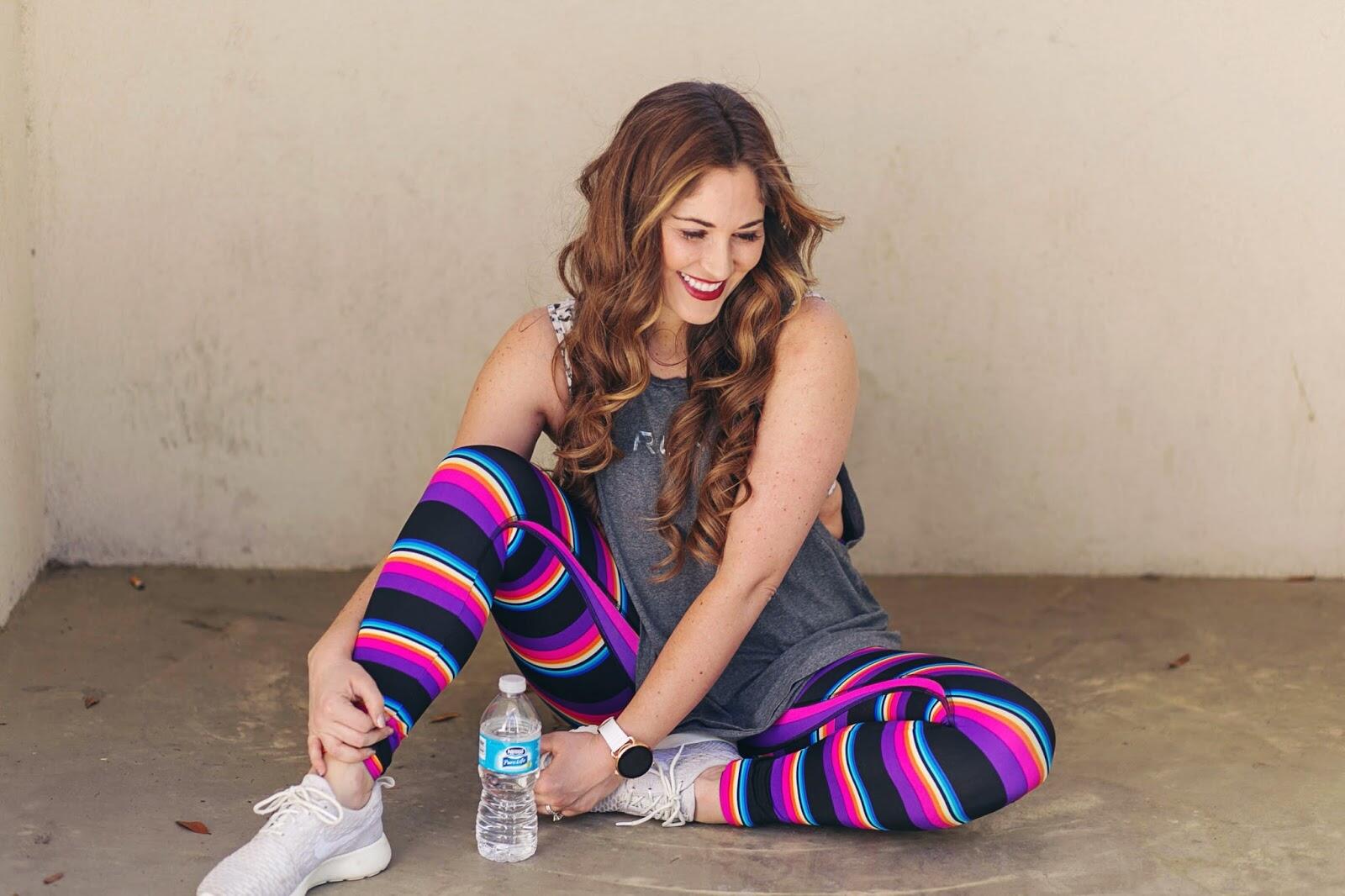 We've all been there.  We hit the pavement or the gym or a pure barre class, kick butt, and then leave and feel like we are famished!  And then we pig out like it might seriously be our last meal…ever.  But after a good workout, the last thing we want to do is ruin all our hard work and results!  I'm sharing 5 tips today to help you curb your appetite and see more results from all your hard work at the gym.
1.  Drink more water.  You lose fluids as you sweat while working out.  Sometimes all your body really needs after a workout is water.  And often times, people actually confuse hunger with thirst, so go ahead and chug some more water to help fuel you for the rest of your workout and day.  I drink
Nestlé® Pure Life® Water
, and it keeps me hydrated before, during and after my workouts.
2.  Eat a small, healthy snack before working out.  The last thing you want to do is to feel lightheaded during working out, so make sure you have enough food in you to have plenty of energy to get your workout in.  If you're starving, you might end up getting sick or even binge eating after your workout to feel better (which really does more harm in the long run.)
3.  Amp up your workout.  Instead of just leisurely lifting weights and working out, try getting in some intense heart pumping exercises.  High intensity workouts are actually shown to help curb your appetite.  I definitely believe this, because when I just do a light workout, I eat more afterwards because I feel "comfortable."  When I really push myself, I don't feel like eating quite as much afterwards.  Eat within 30 minutes of working out, and try to keep the portion sizes small.
4.  Make working out fun.  It's time to stop thinking of working out as punishment and food as a reward.  The more you think like that, the more you want to reward yourself after a tough workout with more (and unhealthy food.)  The more fun you have during your workout (think a fun zumba class with work buddies or pure barre with the girls), the less most people actually eat.
5.  Don't become a couch potato after your workout.  We've all been there.  We're exhausted after our workout, so we sit down to relax maybe on our lunch break or later that afternoon.  We all have those certain things that we pair with food by habit.  Sitting at my desk working (and eating), watching TV (and eating), etc.  Boredom and stress are one of the 2 biggest things that cause overeating because we are either just mindlessly doing it or doing it in the hopes of rewarding or making ourselves feel better.  Try to stay active even after your workout.  Keep busy, and it will actually help you to eat less and fall into the trap of eating more after your workout because you are resting (and bored.)
Nestlé Pure Life Water
goes through a 12-step process, and to ensure great taste, it is enhanced with a unique blend of minerals.  Water is the only thing I drink, so I always keep a supply of bottled water on hand!  Nestlé Pure Life water now comes in a 40 pack for the same price as the 35 pack at select
Sam's Club stores
 (and we seriously go through the case of 40 in less than a week!)  I love the convenience of having water with me at home, at work and on the go to keep me fueled no matter what I'm doing.  Just like I say that healthy eating and working out go hand in hand, so does what you drink, and staying hydrated is such an important part of that.  Nestlé Pure Life water is available in select Sam's Club stores.  Ask your Club Manager about getting Nestlé Pure Life water in your store if it's unavailable.  What are your favorite ways to help curb your appetite?  Have you tried the new
Nestlé Pure Life
 40 pack of water?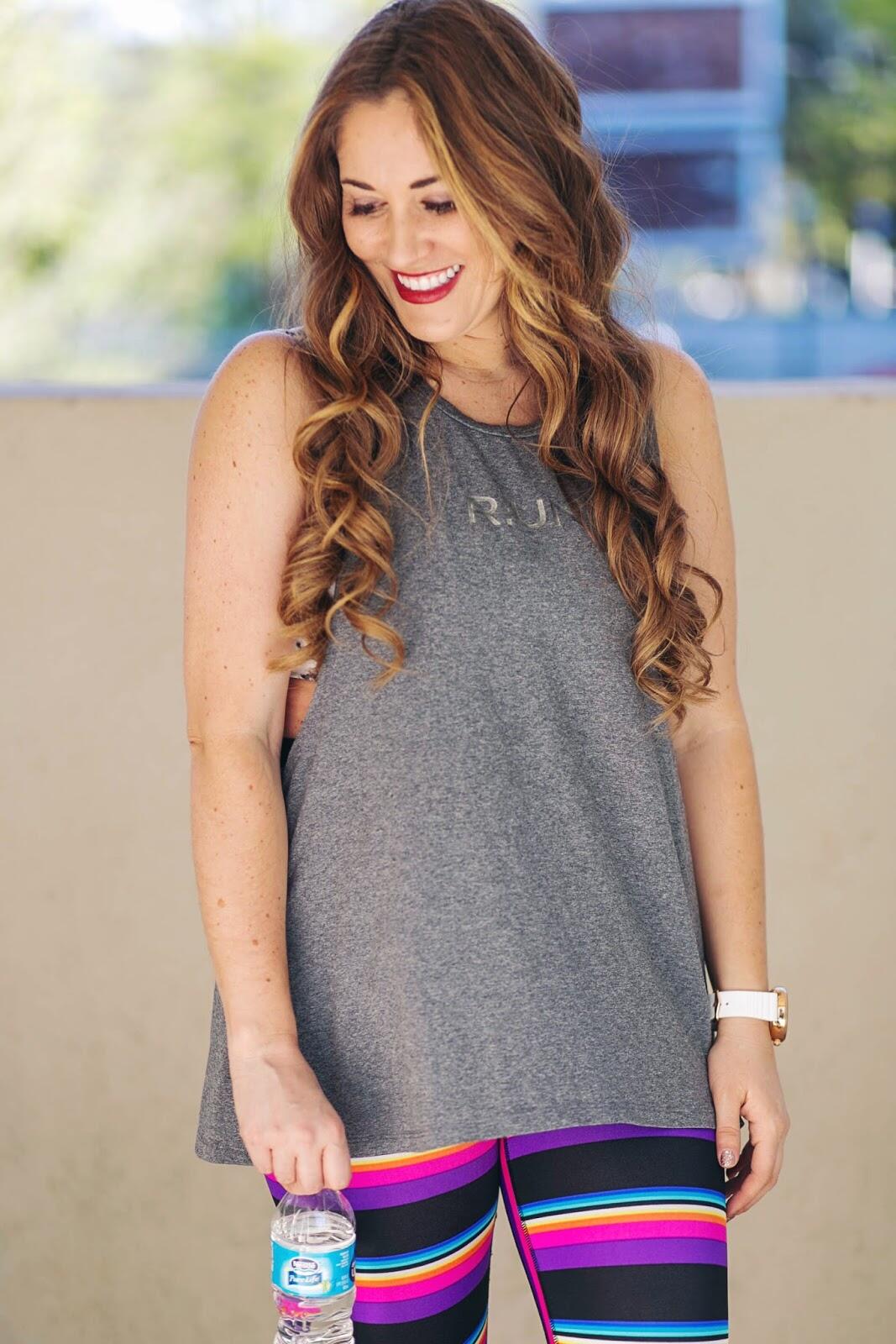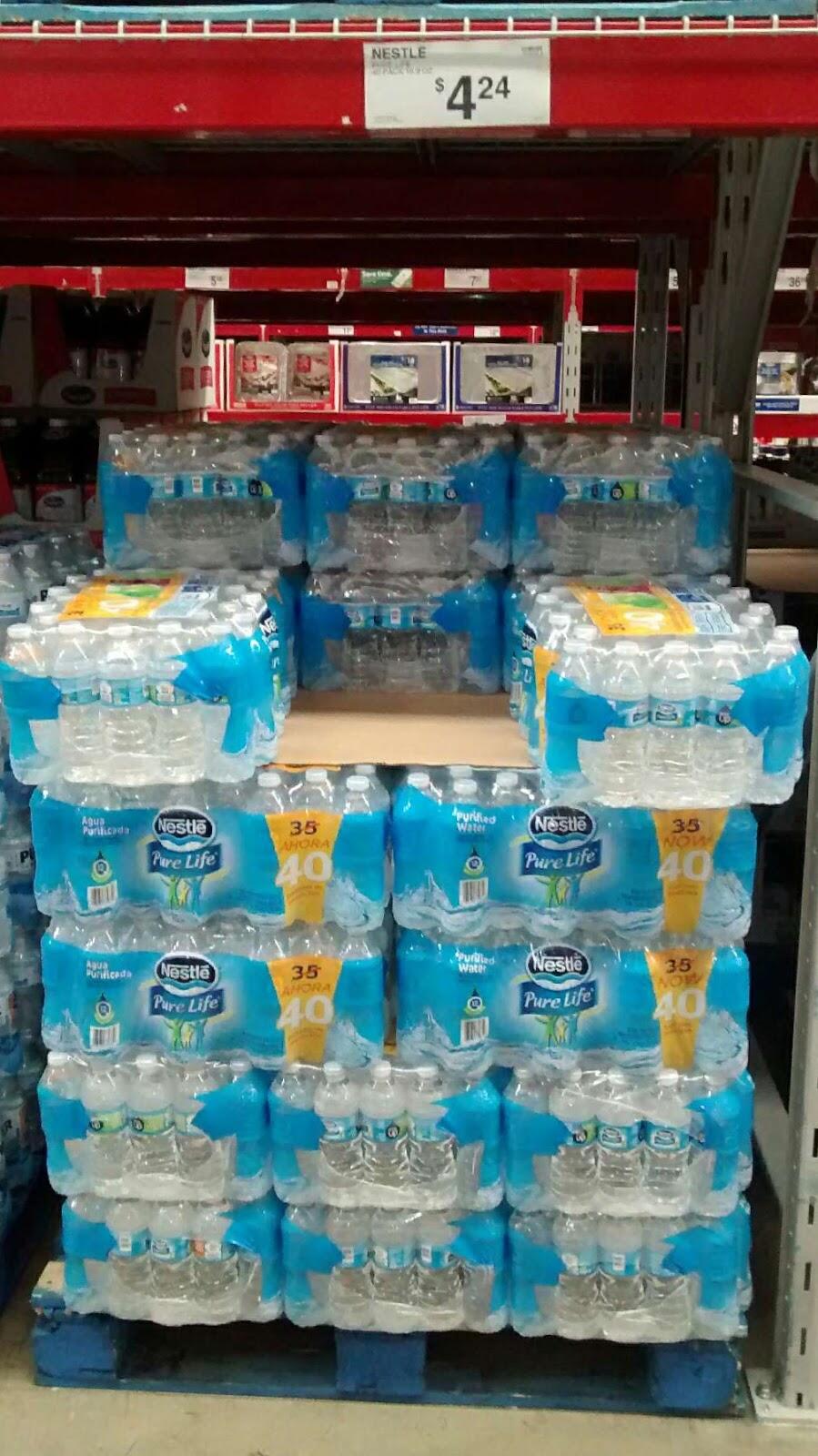 JavaScript is currently disabled in this browser. Reactivate it to view this content.