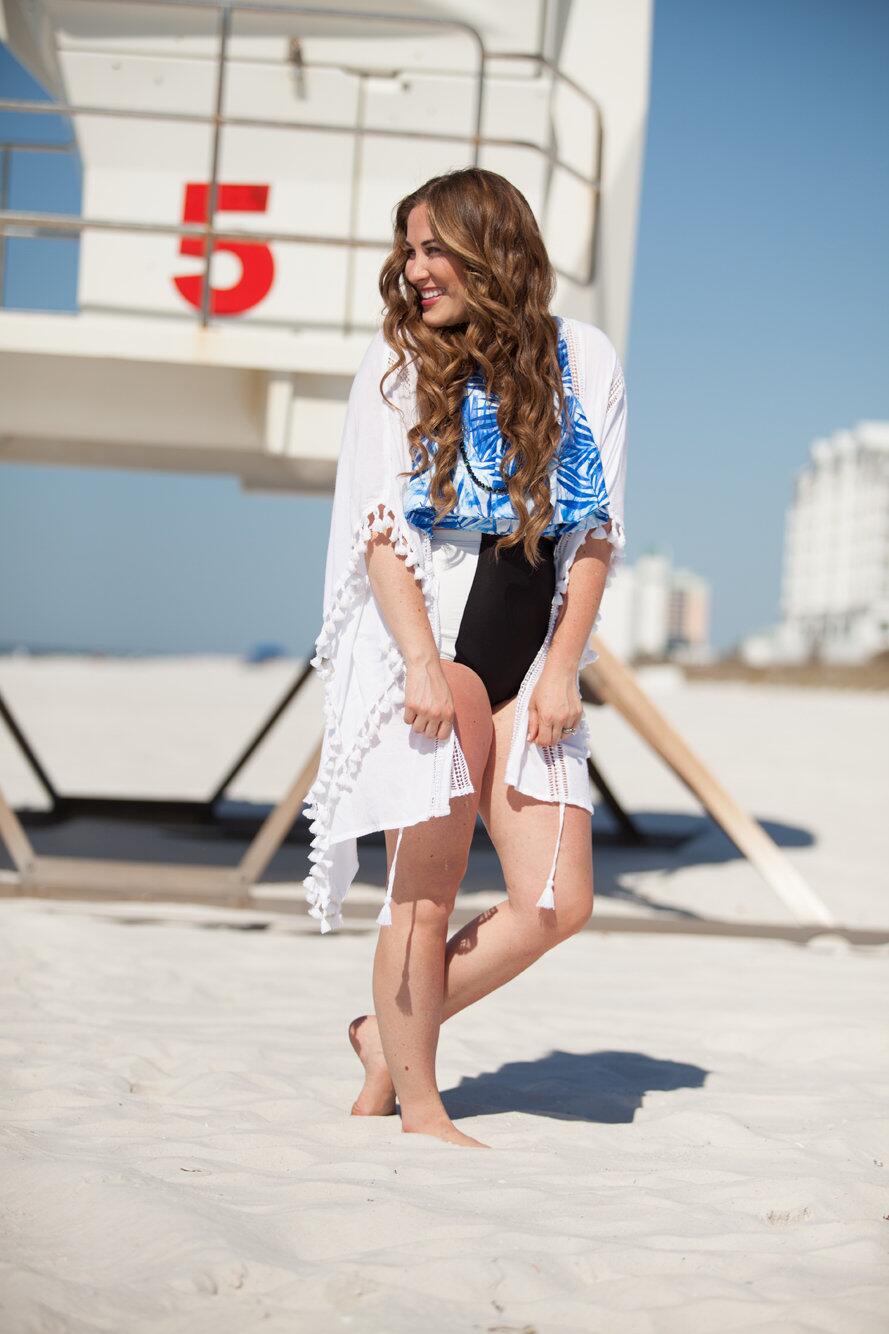 I am so excited to be showing off my favorite new swimsuit today from
Kingdom & State
 (take a little walk down memory lane with my last 2 K&S looks
here
and
here
)!  I love how many great mix and match styles they have.  I immediately fell in love with
this ots top
(that can also be worn below your arms) and
these striped bottoms
.  I took these pictures on the beautiful beaches of Pensacola last week.  I am already missing this pretty view too!
Today I am teaming up with 
Ivory Closet
 for their
Positivity Campaign
, and thought this would be the perfect time to talk a little more about body positivity and write about the reasons to love your body.  There is SO much body shaming going on these days, especially with social media.  Everything looks perfect these days, and when we see something that doesn't seem to look perfect, sometimes we pick it apart.  I want to stand up for all the people out there today who have felt this at one time in their life and share 5 reasons you should love your body right now…because life isn't perfect and neither is anyone's body.
1.  There is no such thing as the perfect body, the perfect height, the perfect legs, the perfect waist, etc.  The grass always looks greener on the other side, but chasing a perfect body is impossible.
2.  As long as you're healthy, THAT is what matters.  Focus on being healthy for yourself and your family.  We all come in different shapes and sizes, and some people who are a size 2 may not even be that healthy.  Being thin doesn't always equal what's best (but sometimes it may.  That is different for everyone.)
3. Being impossibly thin isn't always sustainable for everyone.  See number 2.  Being healthy is much more sustainable for me than losing 30 lbs, never allowing myself any sweets and running 5 miles each day.  Instead I prefer to eat healthy (but yes I did allow myself a dessert on Mother's Day) and workout at least 4 days a week.
4.  You're overlooking so many other amazing features you have.  For instance, I have always loved my legs and my eyes.  Find what you love about yourself and play those up.  And what about your other qualities like you're a good listener or a problem solver??  We are so much more than just our bodies.
5.  We are always harder on ourselves.  There are probably plenty of people who are envious of your body or certain features, meanwhile you're stressing over them.  That goes to show that no one is perfect, and no one thinks they are.  If it wasn't your waistline, it would be something else you would be worrying about.  And life is way to short for that!
Thanks for stopping by and reading today; it means so much to me!  P.S.  Make sure you enter to win a hat from Ivory Closet below.  They can personalize it with any city abbreviation.  xo.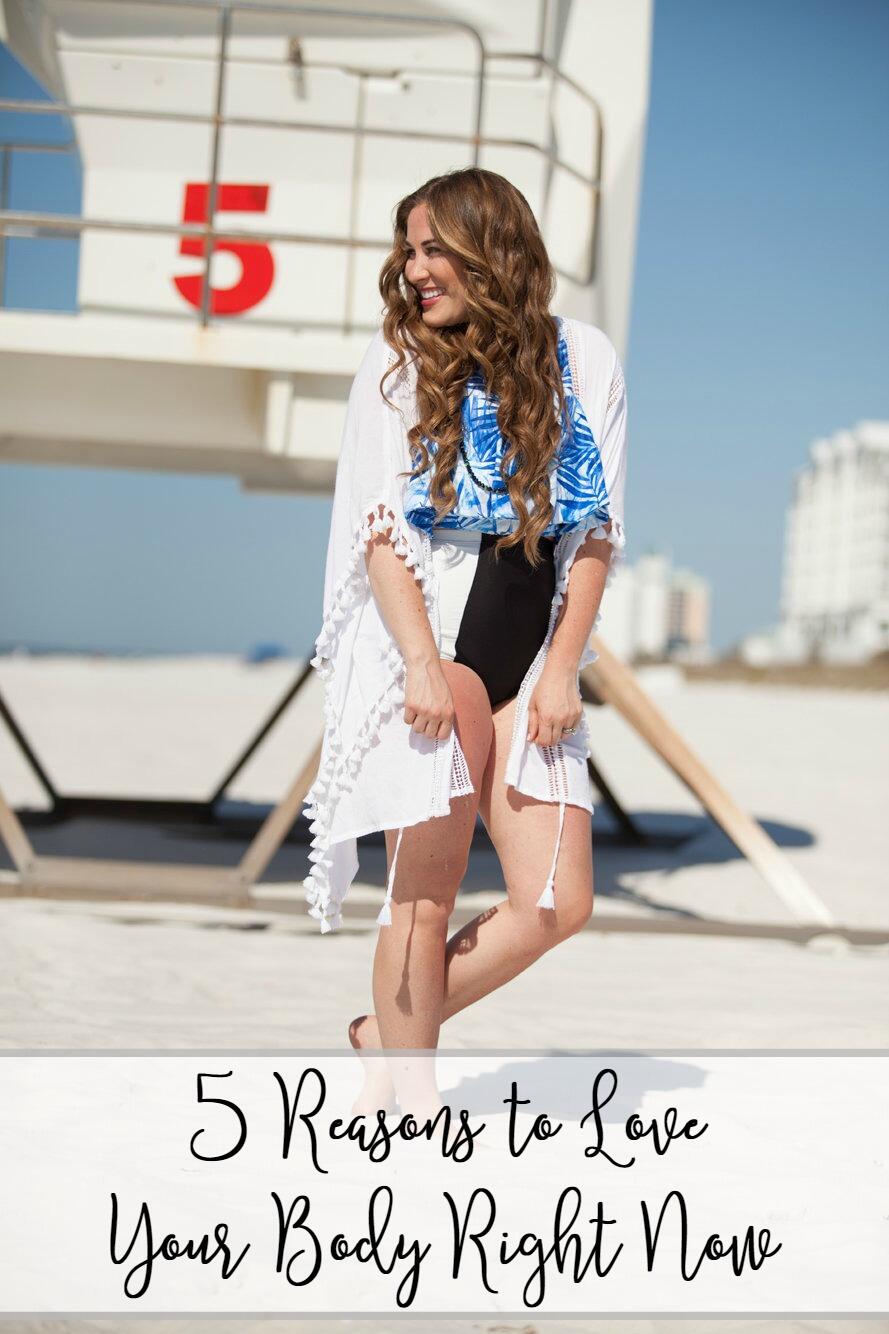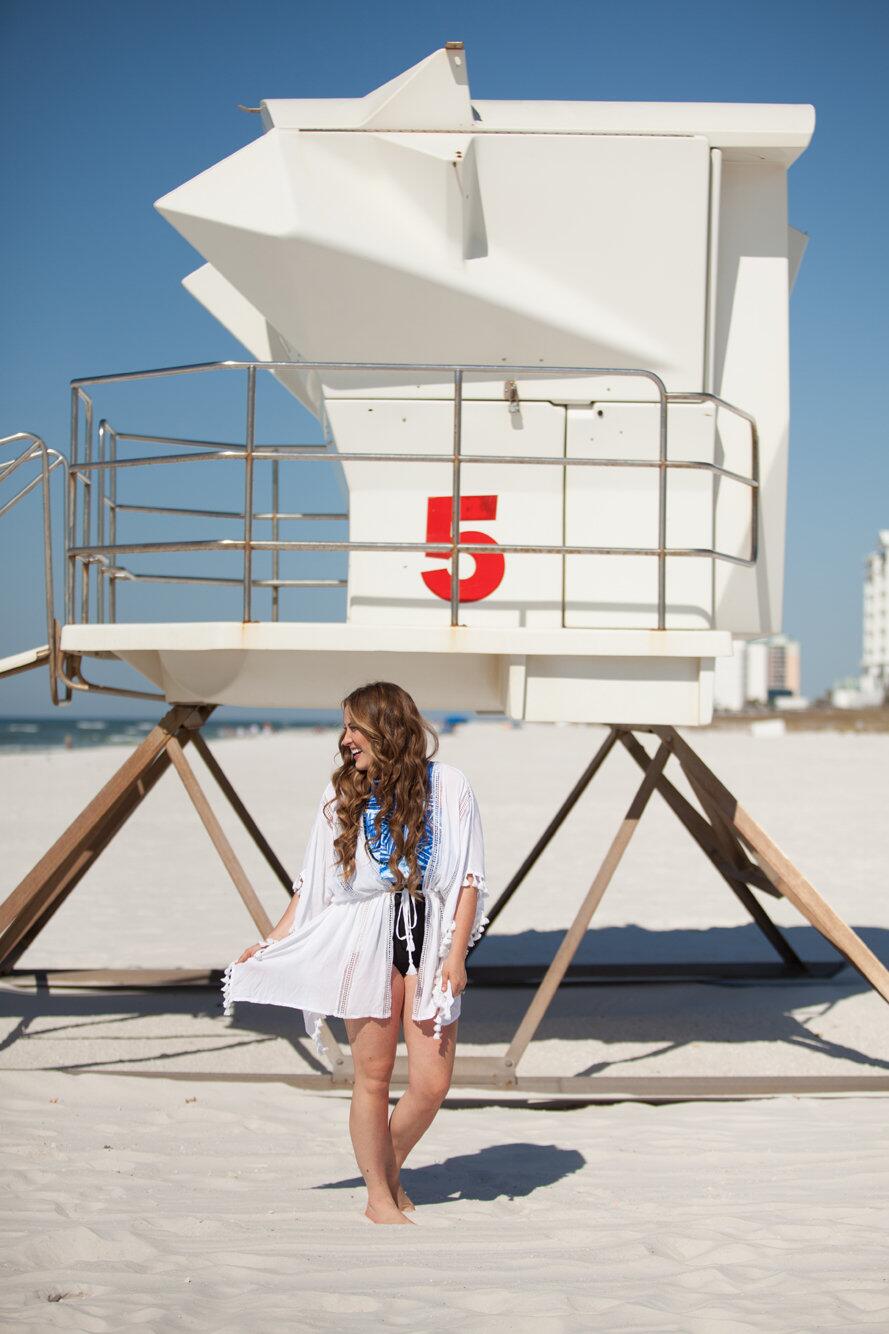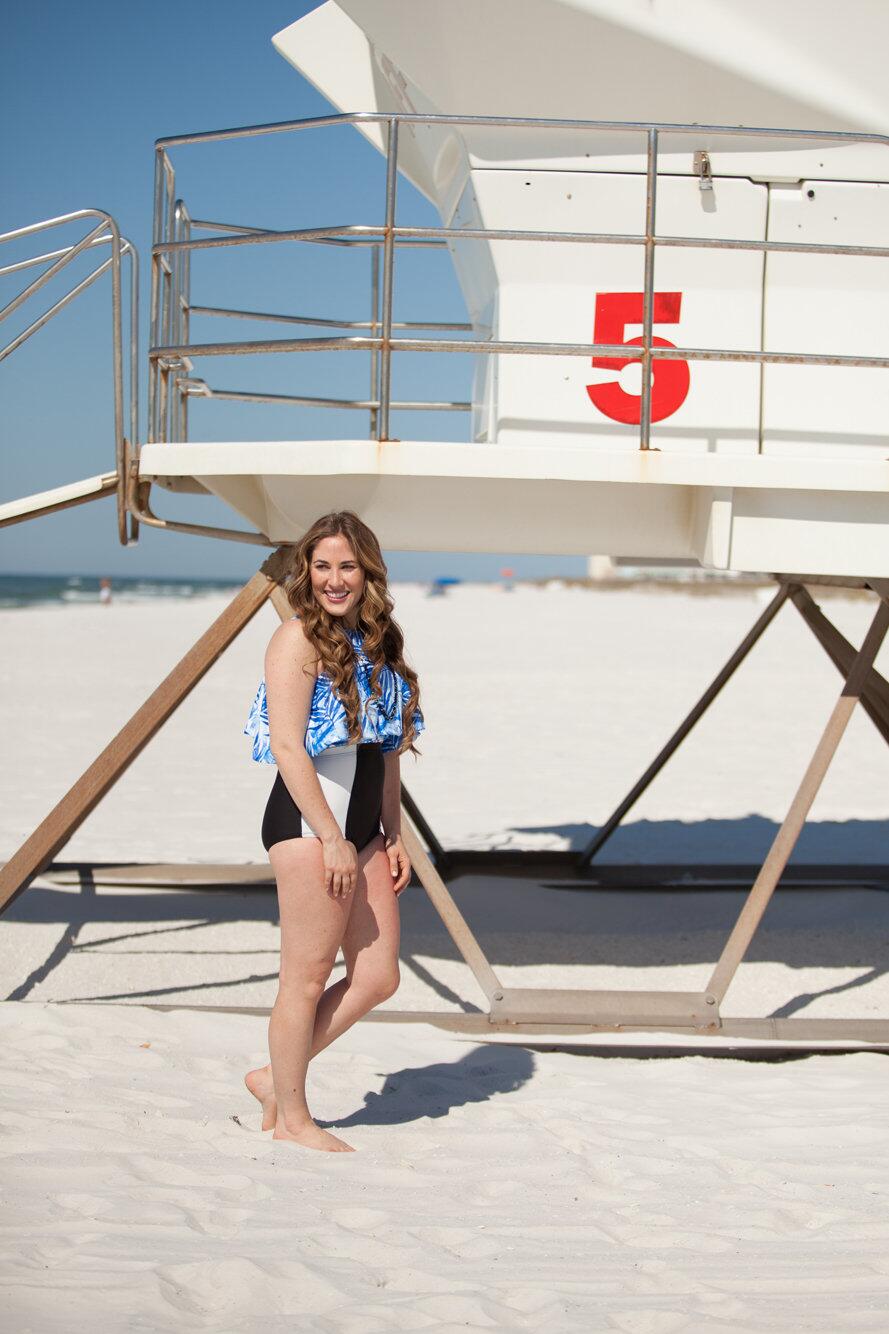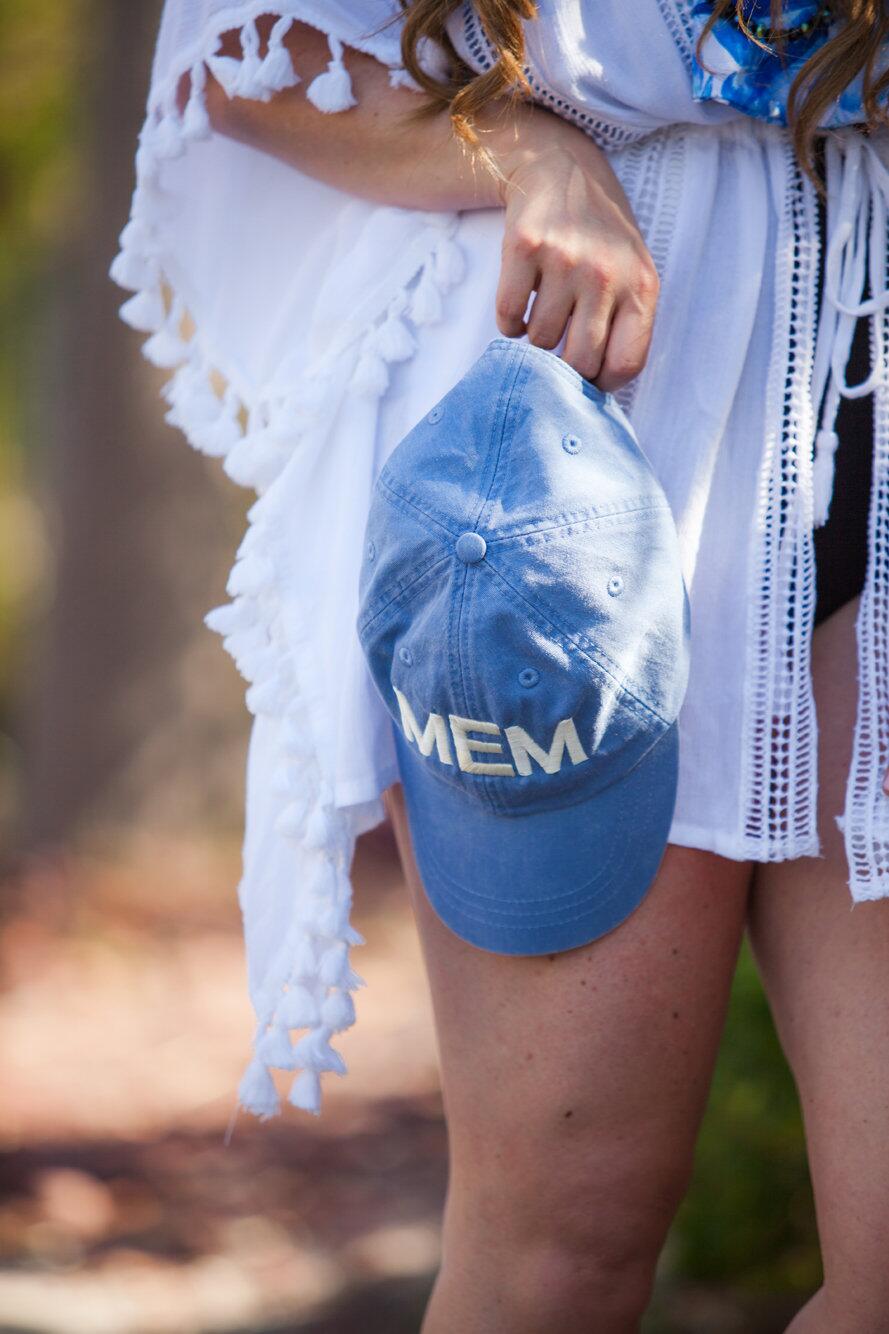 JavaScript is currently disabled in this browser. Reactivate it to view this content.