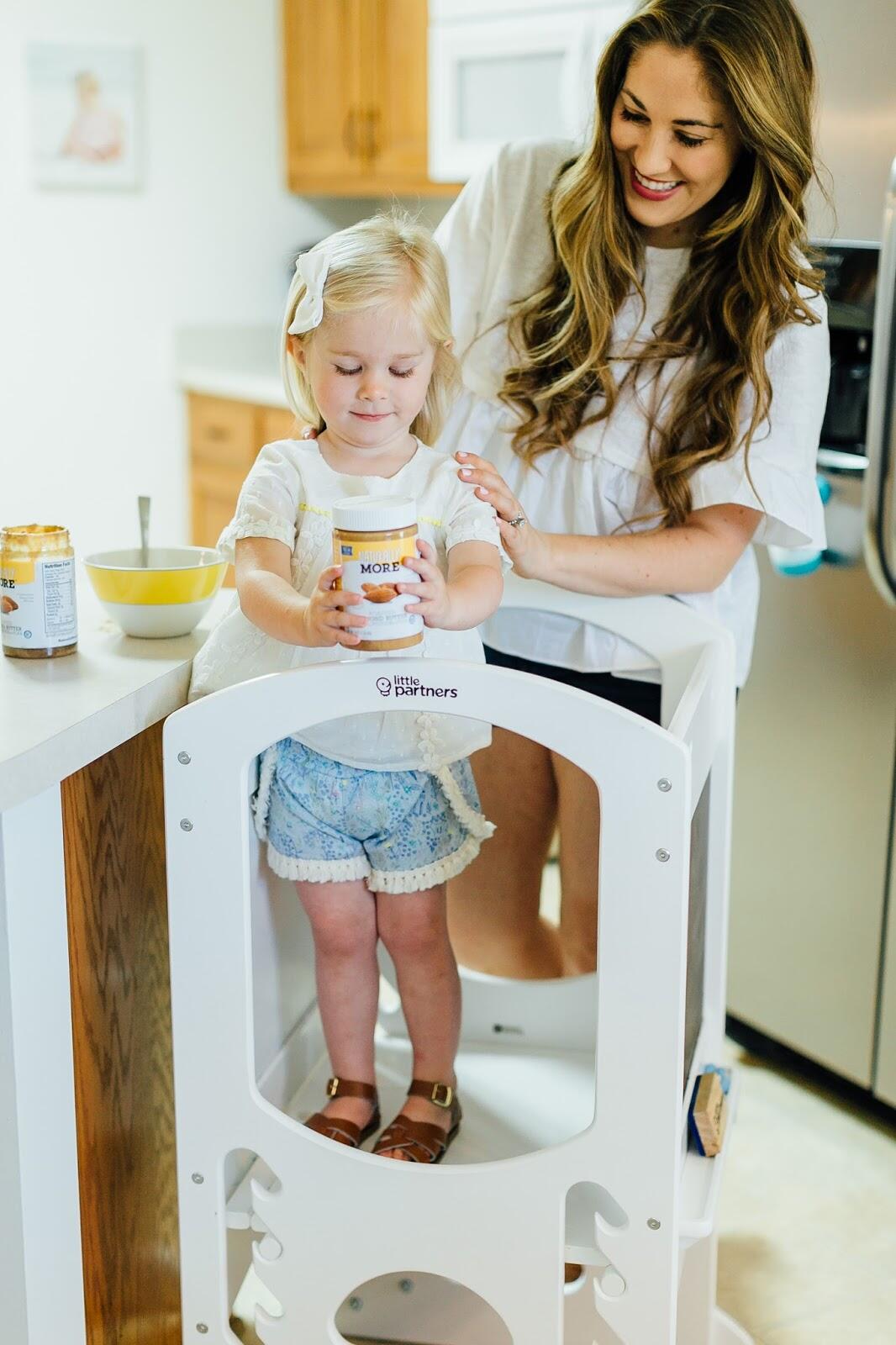 On Me:  Shorts c/o // Top c/o // Shoes c/o
I first made this recipe about a month ago, and I've been dying to make it again since then.  Shane even asked me over the weekend if I would make those "healthy brownies" again.  I've just recently started to do more cooking and baking over the past year, so it makes me feel good to not only be able to make something that is good but to have Shane actually like it and request it again.  And once Shane mentioned wanting them again, I've been craving them too!
1/2 cup of melted coconut oil
1 1/2 cups of organic honey
2 eggs
1/2 cup of cacao powder
1 cup of coconut flour
2 tsp of baking soda
6 oz of paleo chocolate chips
4 oz of walnuts
1.  Preheat over to 350 degrees.
2.  Grease a baking dish with olive oil.
3  .Mix all of the wet ingredients together into 1 bowl.
4.  Mix all the dry ingredients together into a separate bowl.
5.  Pour batter into the dish and bake for 30 minutes.
6.  Eat and enjoy and don't feel too guilty!