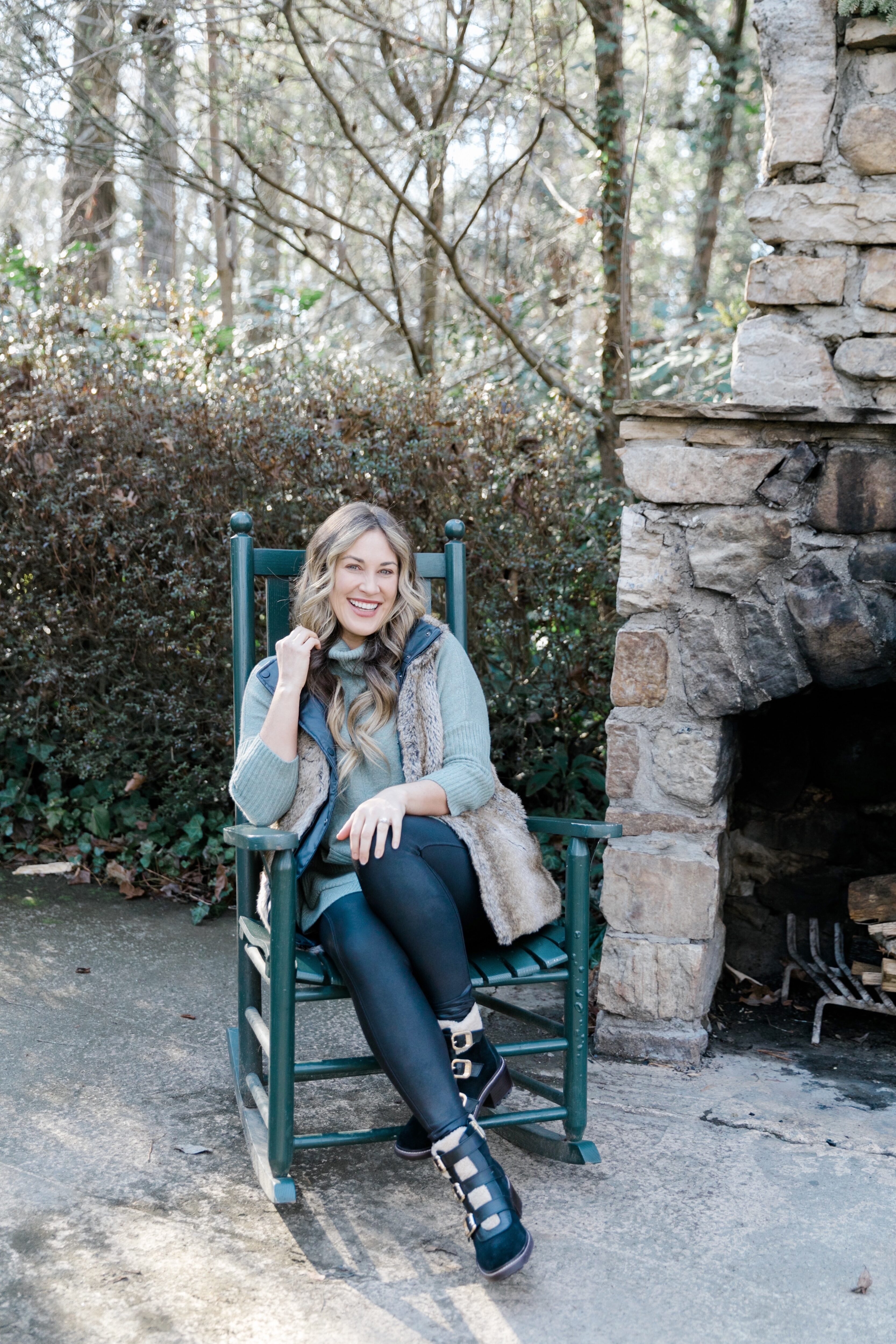 Shop My 10 Favorite Pairs of Hiking Boots

This is my favorite time of year to do some hiking! We have already had several fall and winter hiking trips over the last several months, and we still have a couple more planned. Hiking in these cooler months requires a little different gear than in cooler months, particularly some cold-weather hiking boots. Luckily, there are so many cute ones these days!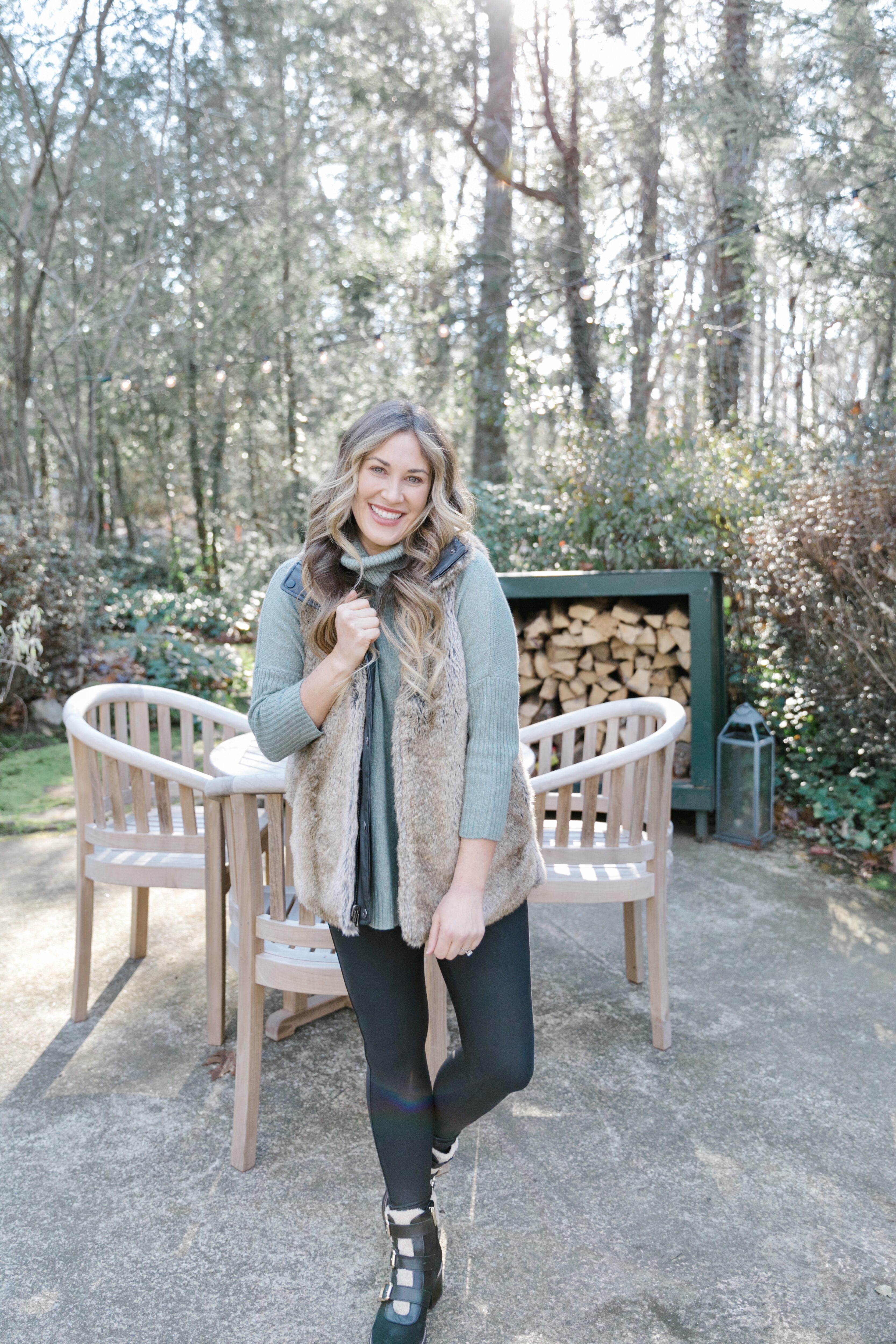 I love a lot of the fun ones with sherpa on them, and I even love some of the lower-top fleece-lined ones too. Anything to keep you warm (but also looking good) for your hike! The last thing you want to do is get halfway into your hike and have your feet get cold or even start hurting. Trust me, I've been there. While a cute pair of boots is great, first and foremost, make sure they are comfortable and supportive!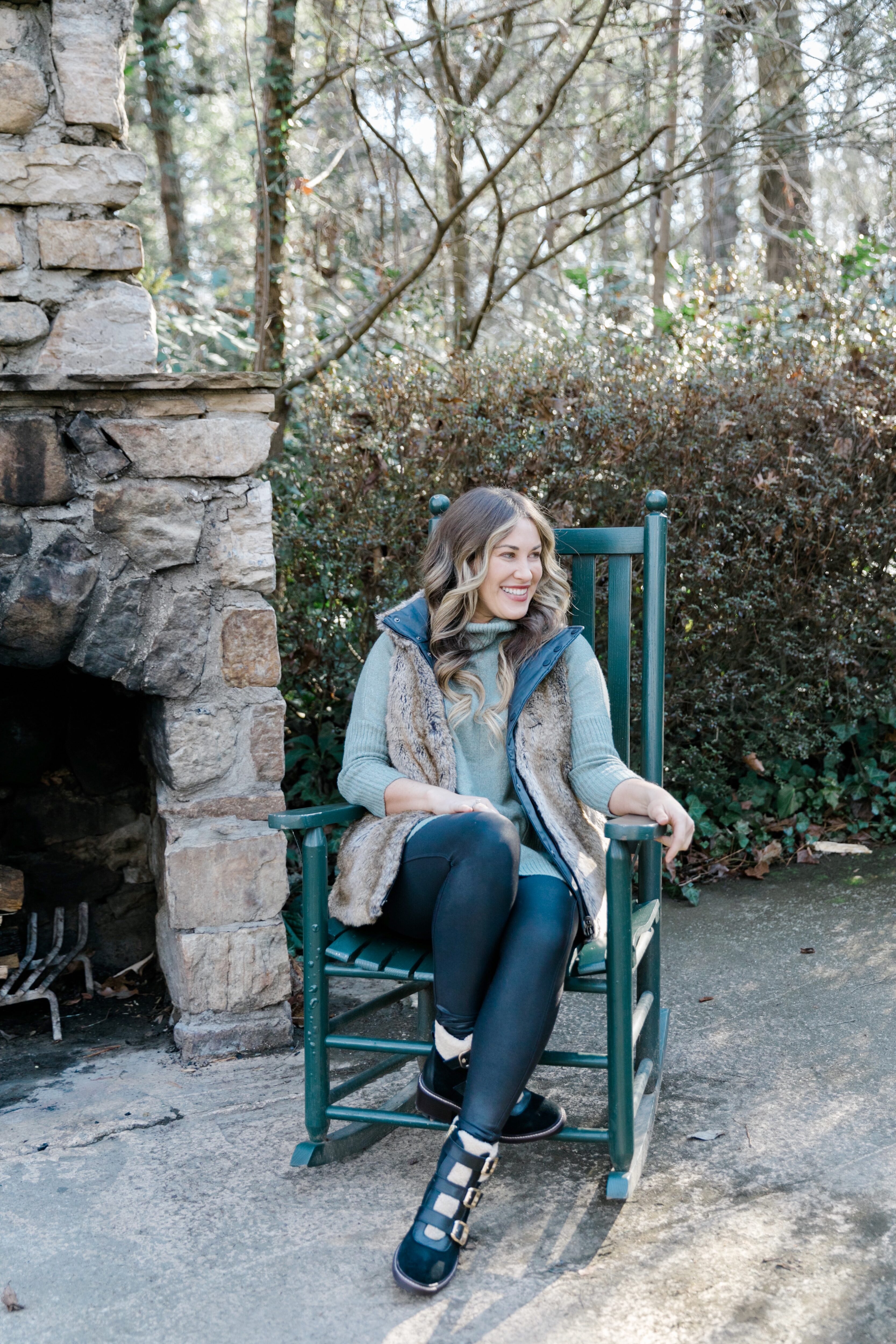 I am sharing 10 of my favorite pairs above. They all pair so well with leggings too. Just be sure to throw on a good hiking sock to add more support and make sure the boots don't hurt your ankles or shins. Now you're ready to get out there and get hiking before the heat is here before you know it. Which pair is your favorite pair? Are you a fan of hiking in the winter too?
If you're looking for some great hiking spots near Memphis, check out my favorites here!