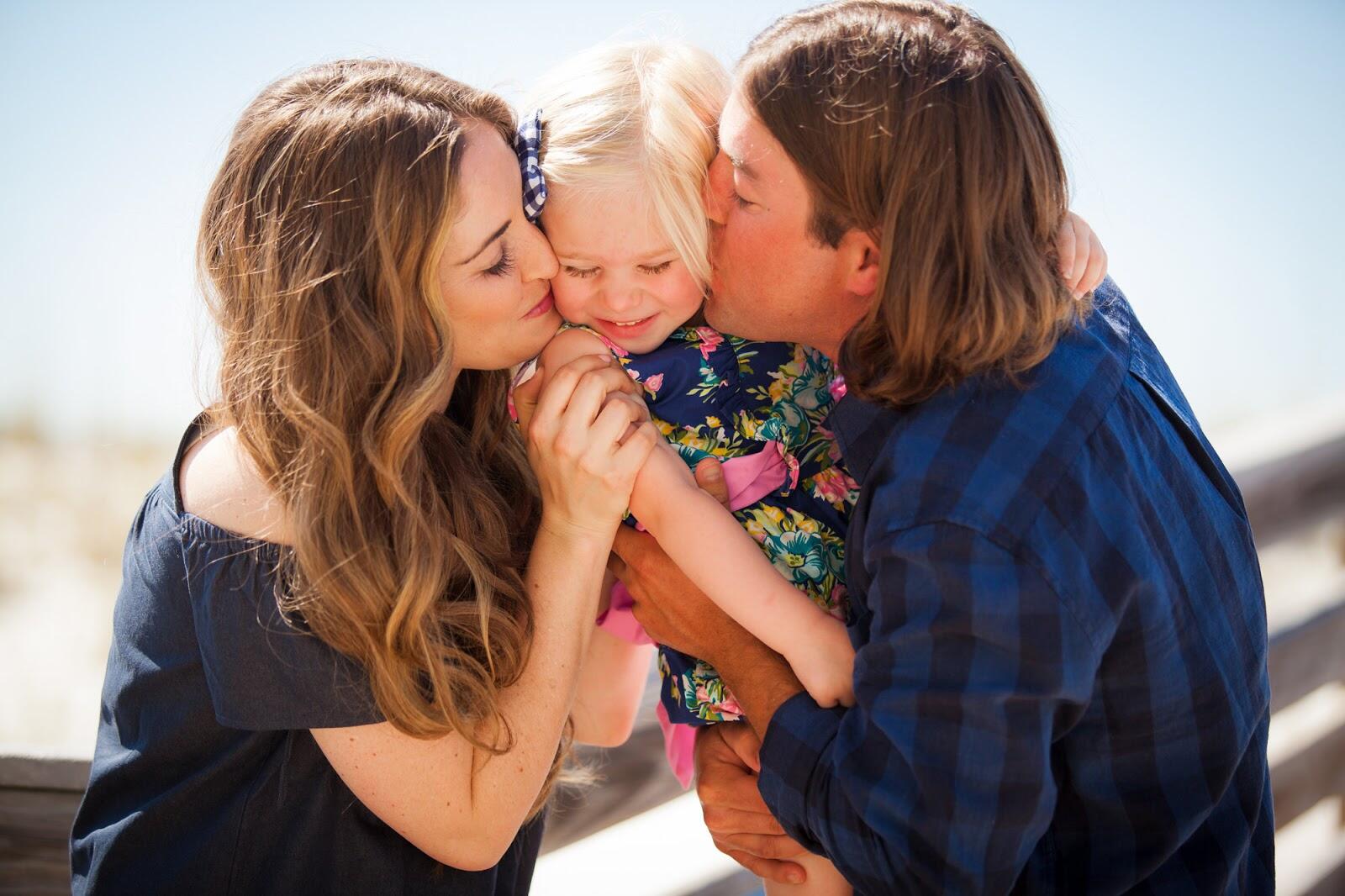 Shane and I have done one family vacation each year since we first got married, and it's always a trip to beach.  It's our favorite thing to do, and we look forward to it for months every single year.  We usually go at the end of August, but this year we decided to mix it up a bit and go before it got too hot outside, so we went last month.  We usually go somewhere in the Alabama/Florida area, and this time we went on a Pensacola vacation.  It was our first time staying in this area, and we couldn't believe we hadn't been sooner.   The water was so clear, the sand was so white and clean, and the beaches were so peaceful.
Since this was just a short little vacation to get us through the hump and to summer, we only had a few days there.  But we made the most of it and got to try out some really great places while we were there.  We booked through
ResortQuest by Wyndham Vacation Rentals
and stayed at Emerald Isle Condominiums and loved the place.   They have 2 on-site pools, a fitness center and a really nice dry sauna that Shane loves to visit!  They are within walking distance to shopping and Gulf front dining.  There was even a great little pancake place right across the street, yum!
Once our Pensacola vacation was over, Leighton kept telling us she wanted to go home which I thought was a little strange since we were already there.  Then I realized she meant the "home" we stayed in while at the beach.  She has been dying to go back ever since then and still talks about our Pensacola vacation almost every week.  I still can't get over how spacious and updated the kitchens were, and our condo had 2 bedrooms and 2 bathrooms which was so nice so Leighton could have not only her own room, but her own bathroom.  She even loved the beds in the bedroom so much so that she decided to make this vacation her first time to ever crawl out of her crib to sleep in the "big kid bed" one night.  Needless to say, we transitioned her to a big girl bed once we got back in town.
Since this was our first time in Pensacola, I thought I would share some of the best places to stay, eat, shop and things to do.  There is so much there to do.  I wish we have had even more time to check out more places, but we plan to go on another Pensacola vacation next year for sure.  Have you been to Pensacola?  Have you stayed with
ResortQuest
?  Leave your favorite recommendations in the comments below so I can try them next time.  P.S.  I promise Leighton had a much better time than it looks like she had in these family pictures.  Gotta love toddler life, haha!
Where to Stay:
Where to Eat:
Native Café:  Breakfast
Casino Beach Bar & Grille
The Dock:  Dinner
Red Fish, Blue Fish:  Dinner
Margaritaville Beach Hotel:  Brunch
Where to Shop:
Envie
What to Do:
Visit Pensacola Beach
Watch the Blue Angels Practice
Visit the Naval Aviation Museum
Visit the Portofino Boardwalk
Visit the Pensacola Lighthouse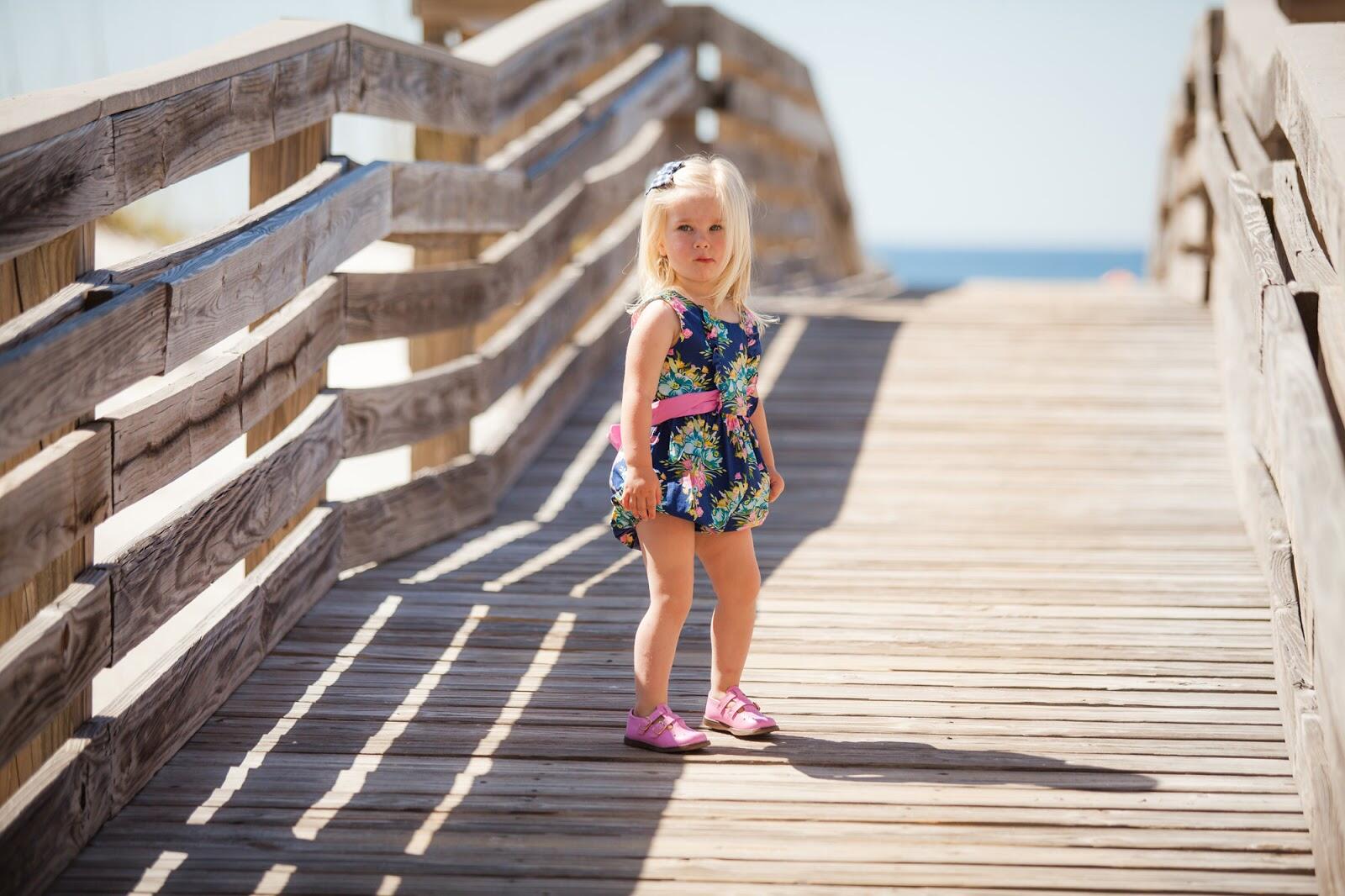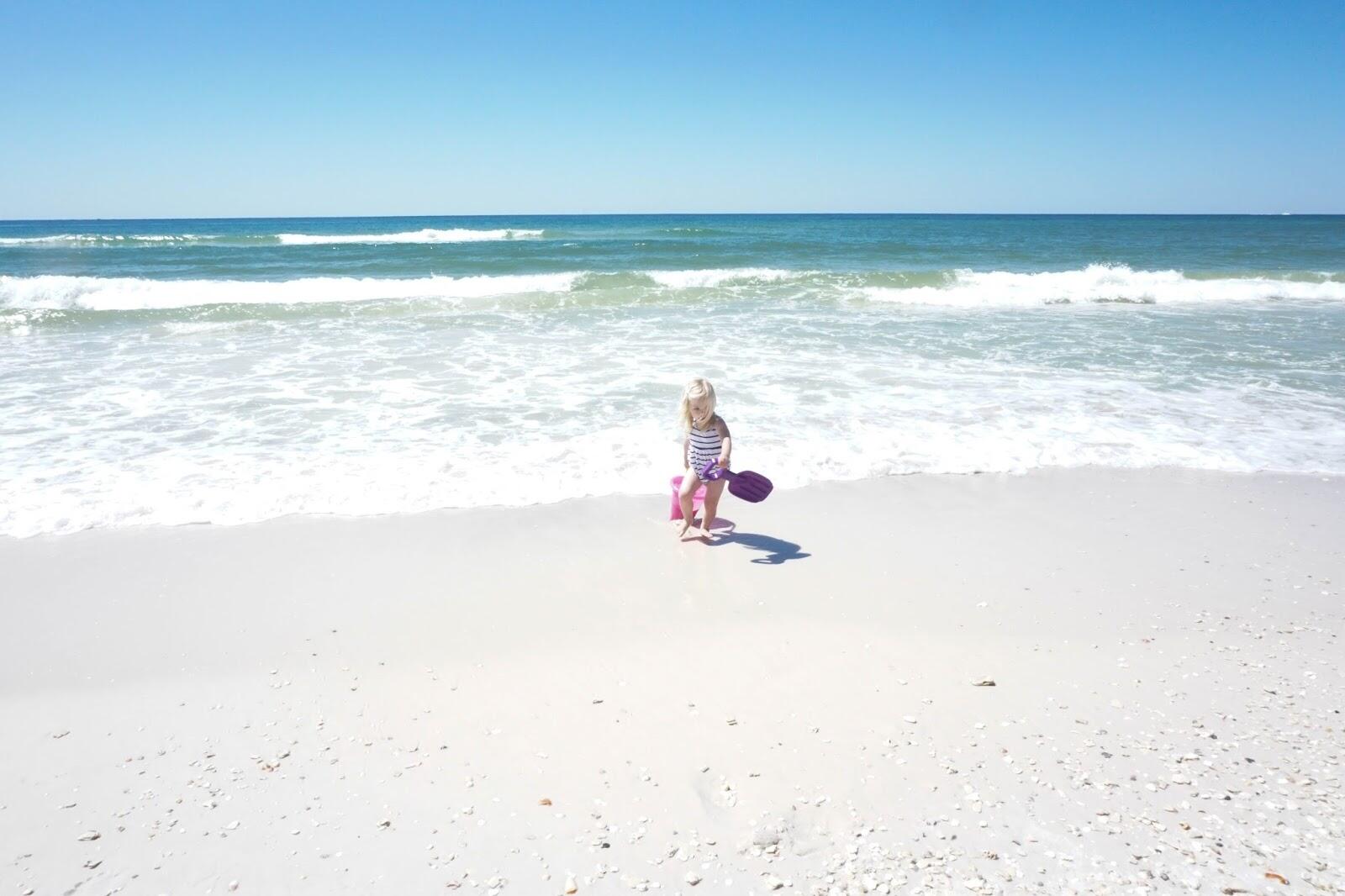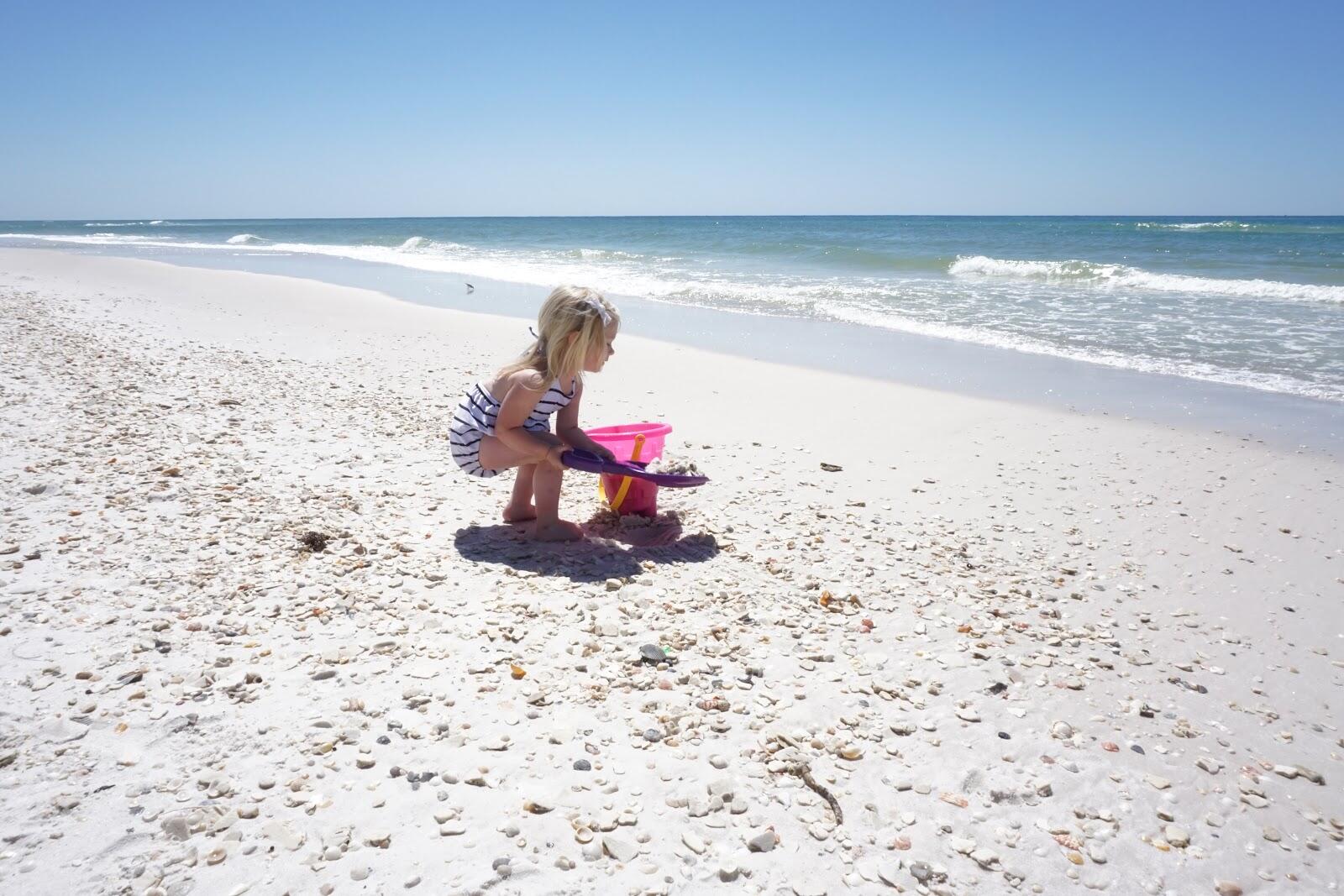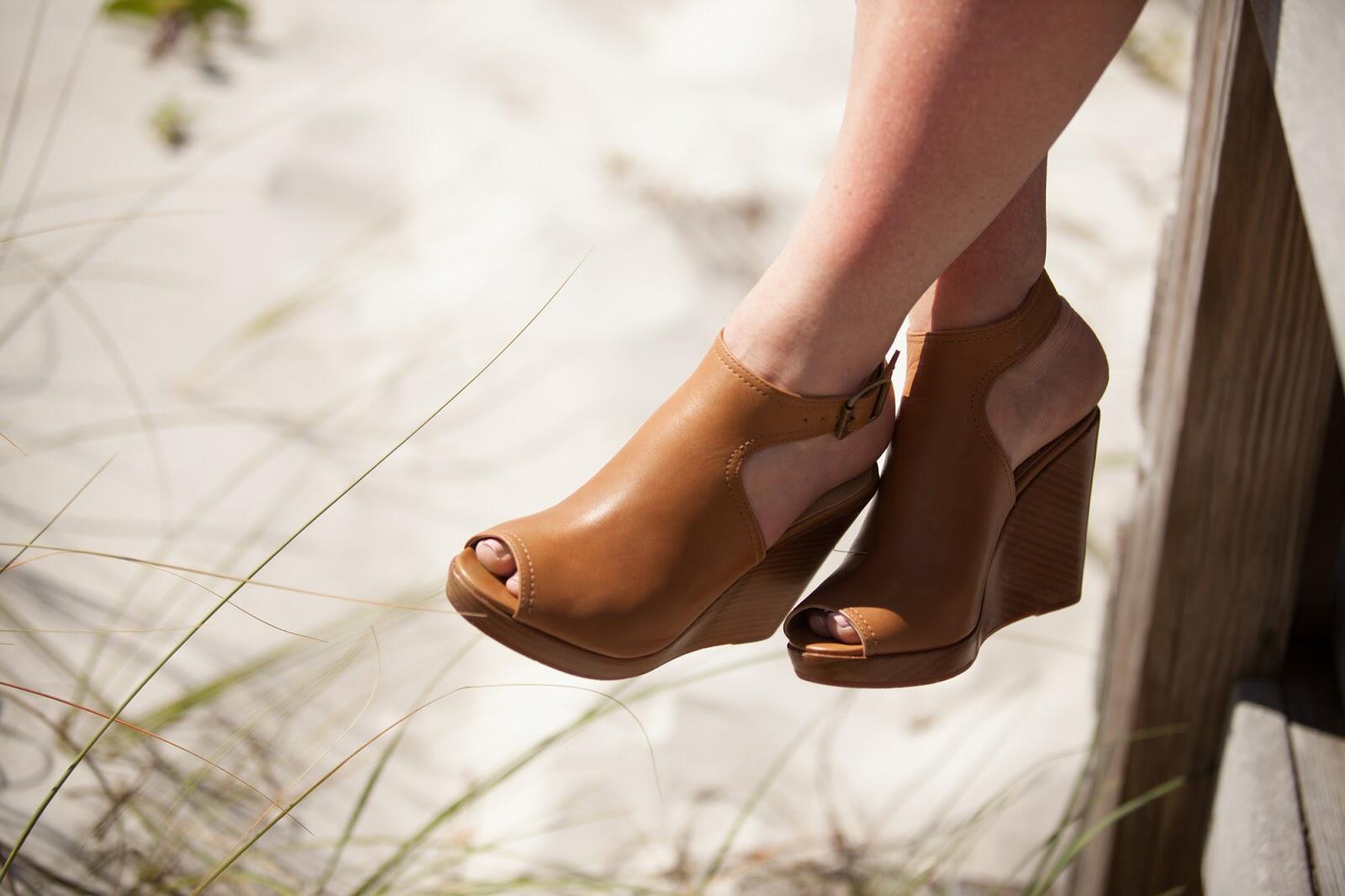 JavaScript is currently disabled in this browser. Reactivate it to view this content.