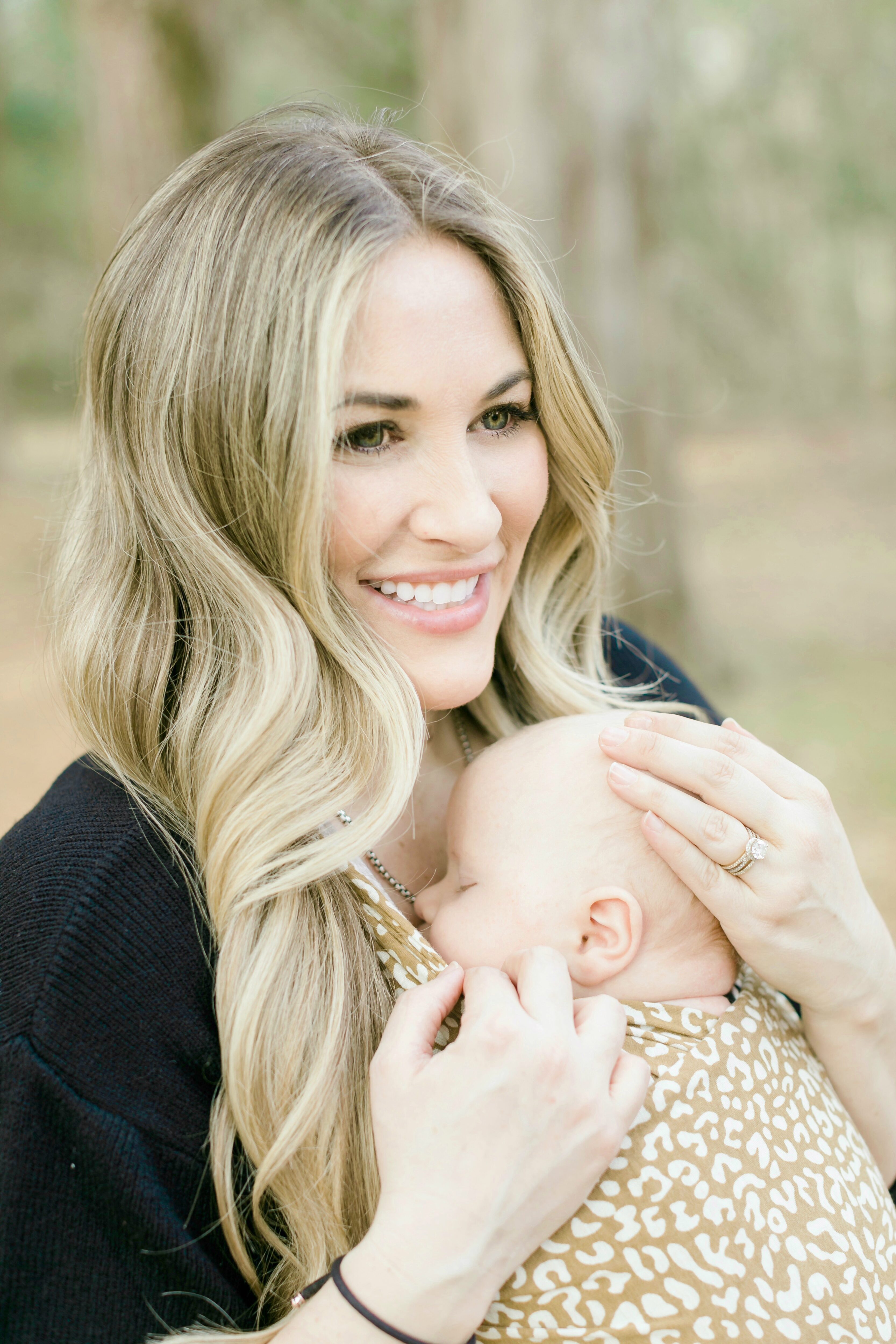 If you've been around for a while, you know how much we love making the short trip from Memphis to Oxford, MS. Oxford is the sweetest little town, and I've showcased it here on the blog before (find them here, here & here!)
The Best Things to Do in Oxford MS with your Family
This most recent trip was one of the first times we've gone as a family, and lots of y'all had asked about some family-friendly things to do here. So today I'm sharing all of our favorite things to do when we're in Oxford with the kids!
We LOVE Chancellor's House. This hotel is always our go-to in Oxford, and for good reason. There are so many elements in this hotel that are just the epitome of traditional, Southern comfort. We were lucky enough to get a suite, and our room was huge and had a nice kitchen area and living room, so Grayson had his own little spot to sleep in his pack n play too. Our gorgeous suite even had a huge patio right outside the room. We sat outside on pretty days with Grayson and watched the cars go by, people walking and the pretty sunsets.
2.) Go for a hike.
Oxford is full of really amazing parks and various places to get outdoors. If you're here when the weather is nice, getting outside for a hike is the perfect family activity! We even love to do it in the winter. With lots of wooded trails, you can easily get some shade or coverage from the wind.
3.) Stroll the grounds outside at Rowan Oak.
If y'all didn't know, Rowan Oak is William Faulkner's former home here in Oxford. The house sits on 4 gorgeous landscaped acres, surrounded by 29 acres of woods called Bailey's Woods. There are lots of beautiful trails and so much to see here. It's absolutely worth a short trip to see and explore!
4.) Shop town square.
There are so many fun and unique little shops right here in town square. Some of our favorite kids boutiques, kids bookstores and more are all located here! We can never resist doing a little shopping, and I even picked up some adorable baby clothing for Gray.
5.) Stop by Lamar Park to feed the ducks.
Lamar Park is an outdoor arboretum with lots of beautiful greenery, trails, water features and more. It's the perfect, quiet spot to spend an afternoon.
With a passion for all things breakfast, the founder of Big Bad Breakfast 100% gets it right here. Every time we come to Oxford, we make sure to make time to get to Big Bad Breakfast. The food is so yummy, and there's lots of unique options as well! My personal favorite is the Yard Work skillet.
If you've never been to Insomnia, you're seriously missing out, y'all! When you're in the mood for a late-night, sweet treat, Insomnia is the place to go. They deliver warm cookies right to you until about 2AM and you can pick up warm, delicious cookies in the store until 3AM at some locations. If you're a parent, and awake with a baby, a warm cookie, delivered right to your door is such a guilty pleasure. 😉
it's so crazy to think that the last time I was in Oxford was in May with Matt to celebrate our pregnancy, and now I'm back again with baby Grayson. I definitely have it on my list once or twice every year and can't wait to go back for a game soon. Have you been to Oxford? What's you're favorite place to visit there?