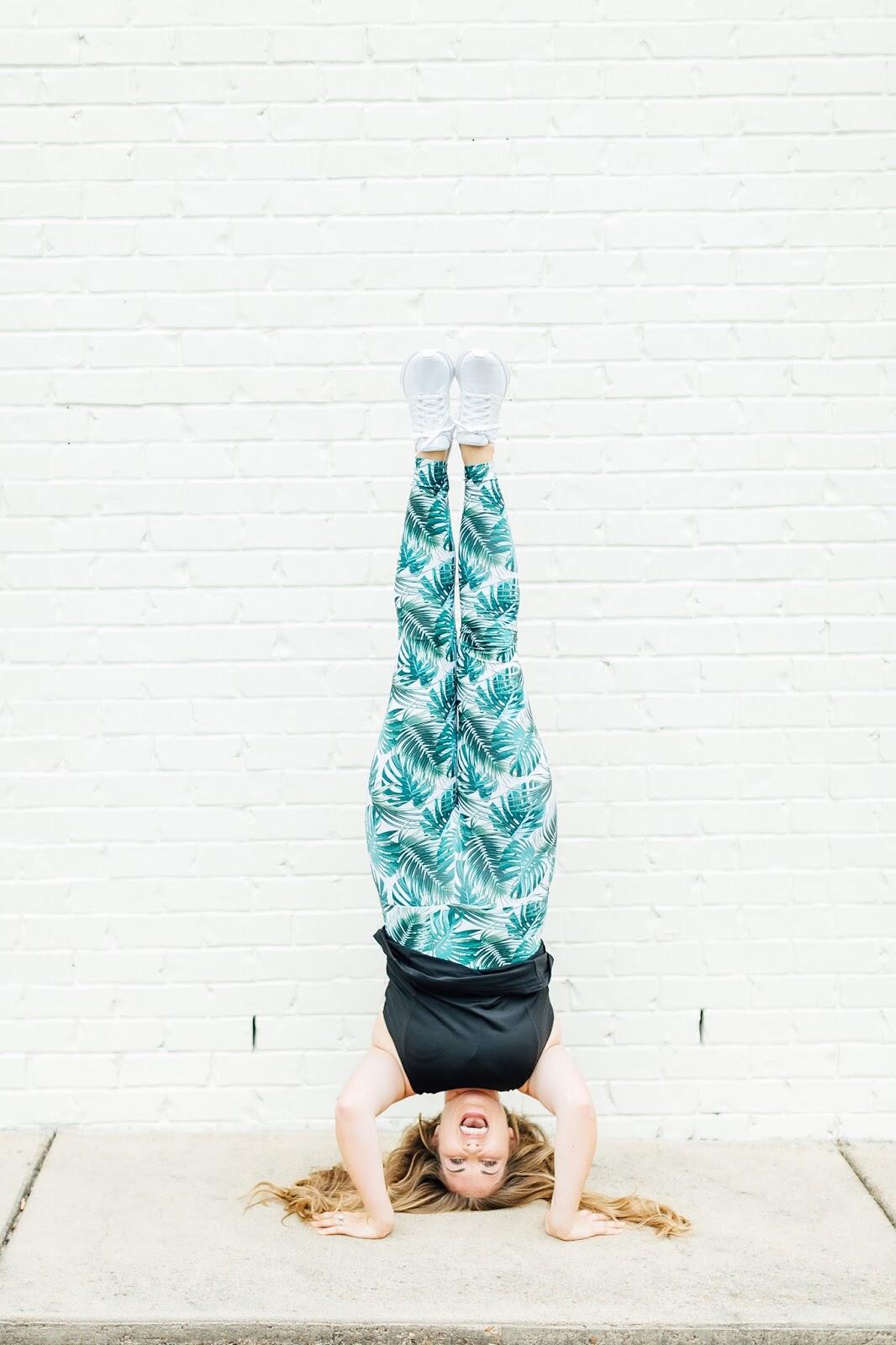 JavaScript is currently disabled in this browser. Reactivate it to view this content.
How can you fit in a 10 minute workout with your toddler?  You just follow them around for 10 minutes; there's your 10 minute workout.  Just kidding y'all (sort of lol!)  = )  I wish I could have gotten pictures of some of the exercises LC and I have been doing together at home, but as you can tell from some of the pictures, she was over it this day!  Usually she loves working out with me and thinks it is even a fun game.  Meanwhile I am usually drenched in sweat lol!  I will try to get a video soon of some of these and share though.  = )
1.)  3 sets of 10 overhead triceps extensions using toddler instead of dumbbell.
2.)  30 seconds of plank kickbacks with toddler sitting on your back.
3.)  3 sets of 10 squats with toddler on your shoulders.
4.)  3 sets of front and back lunches with toddler on your shoulders.