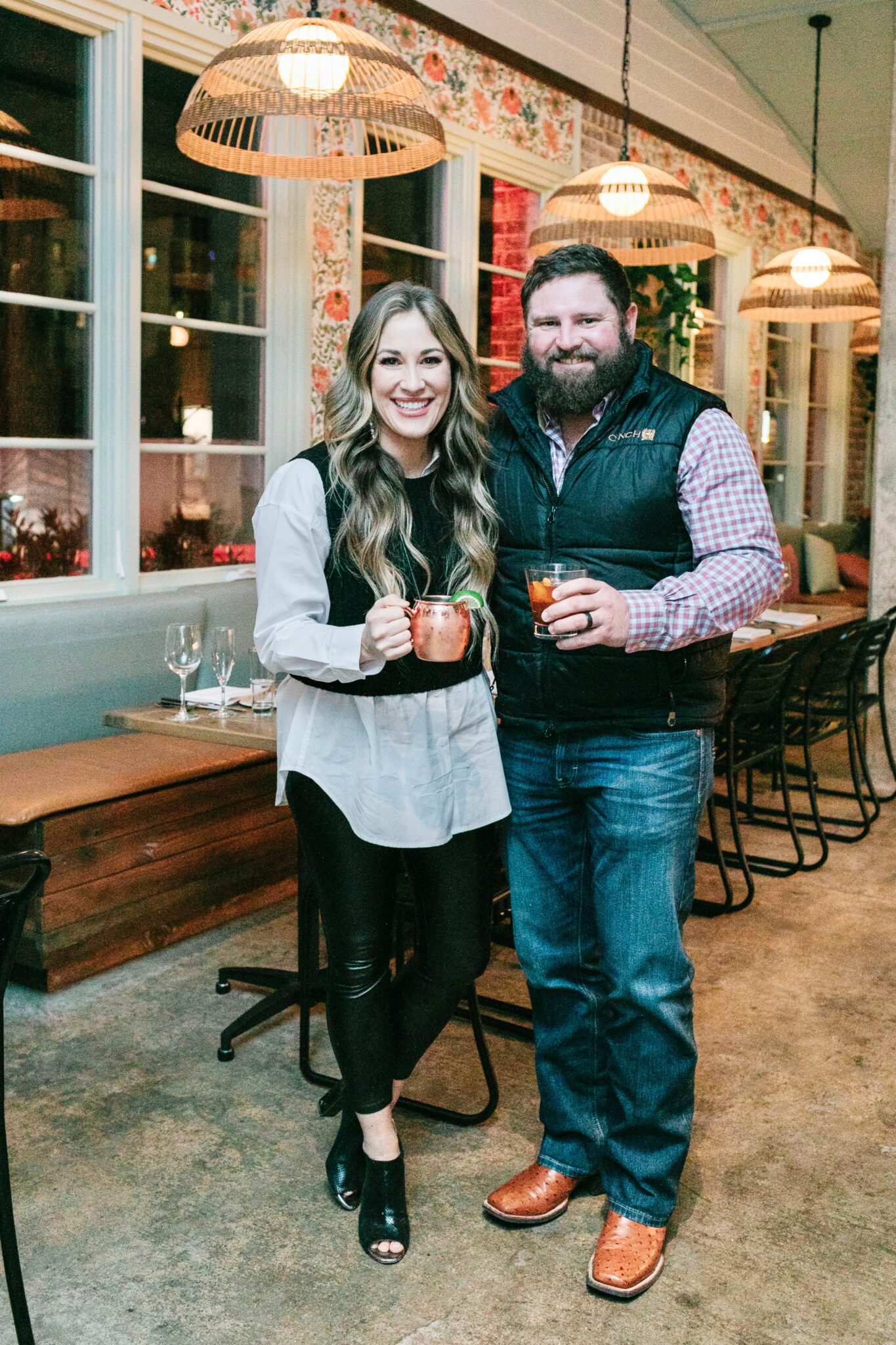 I know you're probably just starting to get settled in for the beginning of 2023 and the kids back in school, but Valentine's Day will be here in a month. Cold weather blues and V-Day coming up is reason enough to get out and enjoy a date night at a great restaurant. If you're looking for some great restaurants in downtown Memphis, I've got you covered!
Memphis has so many amazing restaurants, and we have quite the list of ones in the downtown area too. I have shared my top favorite list of romantic restaurants for Valentine's Day here, and today I'm specifically sharing my favorites that are in downtown Memphis.
Top Restaurants in Downton Memphis
1.) Flight Restaurant & Wine Bar. You can get drink flights and food flights. Enough said!
2.) The Majestic Grille. Enjoy a great dinner in this unique space with a big movie screen. It's truly a unique dining experience!
3.) Catherine & Mary's. If you love Italian food, this is a must-visit spot in downtown Memphis!
4.) Itta Bena. One of our hands-down favorite places to get a steak is downtown Memphis.
5.) Chez Philippe. If you're wanting to try some exquisite cuisine while at the best hotel in Memphis, this is it!
6.) Fancy's Fish House. If you're in the mood for seafood, you will want to try Fancy's. From the lobster to the shrimp to the fish, it is all amazing!
7.) Bishop. We love both the ambiance and the menu here. And the steak is so good!
8.) 117 Prime. This is another phenomenal steakhouse, and their wine menu is wonderful too!
9.) The Gray Canary. The oysters and fish are my favorites. And I love that it's next door to Old Dominick's. Stop in for a tasting afterward.
10.) The Lookout at the Pyramid. Dinner with a view. If you're looking for an overall great dinner with unique and great views, this is it!
Whether you're going out to eat in downtown Memphis or looking for an amazing dinner to-go, these are definitely my top 10 in that area! Yum, I'm getting hungry just thinking of them! Matt will be out of town this Valentine's Day again this year, so we will probably be celebrating early with a dinner out at one of these favorites. What are your favorite restaurants downtown?