This post is sponsored by Foster Grant sunglasses.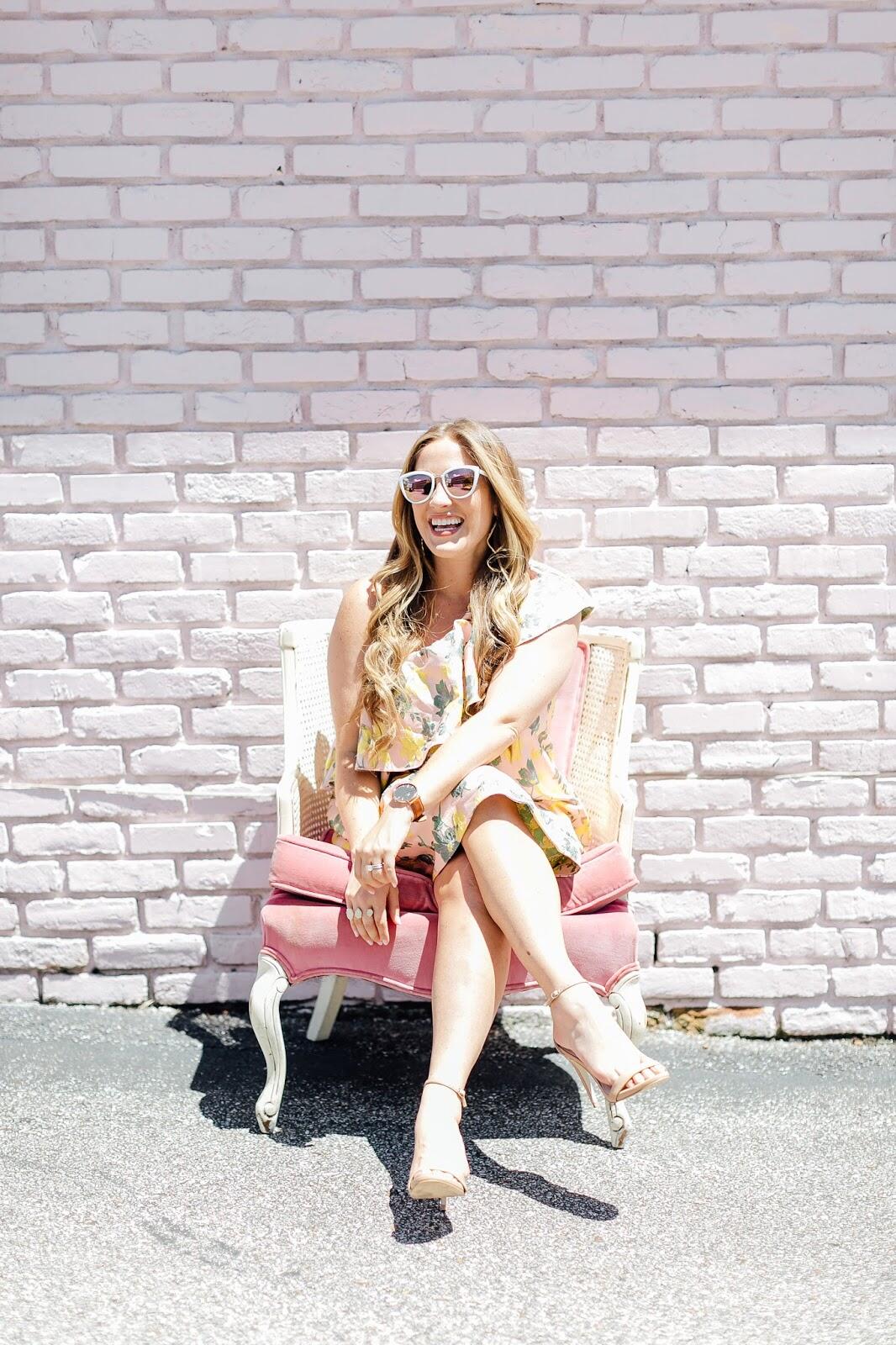 Last month when I started making my packing list and getting ready for mine and Shane's cruise, that's when I realized it.  I realized that I had hardly any sunglasses that I wanted to take on my trip with me.  The last thing I wanted to do was pack some pricey pairs that might get lost or even broken.  That's when I decided it was time to stock up on some more
Foster Grant sunglasses
.  I first heard about Foster Grant sunglasses earlier this year and have been a big fan since.  They carry affordable sunglasses, and they definitely don't skimp on quality or style.
Not only does
Foster Grant
actually have affordable styles, they have hundreds of them.  So no matter what you're face shape is, there is a pair to fit it.  I have an oval face with large features so I usually tend to go for oversized aviator styles, but because they're less than $30 a pair, I was actually able to try out quite a few new styles and was pretty excited to find that I actually love
this cateye style for $20
too.  From wayfarer to round, cateye and aviator, they have all the best trends in eyewear.  They even carry polarized and reading glasses!
Every time I wear a pair of
Foster Grant sunglasses
, I get asked what brand of sunglasses I'm wearing.  They are that good.  They honestly look just as nice as my designer sunglasses.  And for $25, they're really a steal.  I know that come August we start gearing up for fall mode, but let's be real, the heat and sun will still be here for a while!  Make sure you use code FG462 for 20% off Foster Grant sunglasses until 10/30/17.  As a special treat, I am also giving away a box of 4 sunglasses to Foster Grant.  To enter, just use the rafflecopter widget below and good luck!  What are your favorite style of sunglasses for your face?  Have you tried
Foster Grant sunglasses
yet?
This post is sponsored by Foster Grant sunglasses.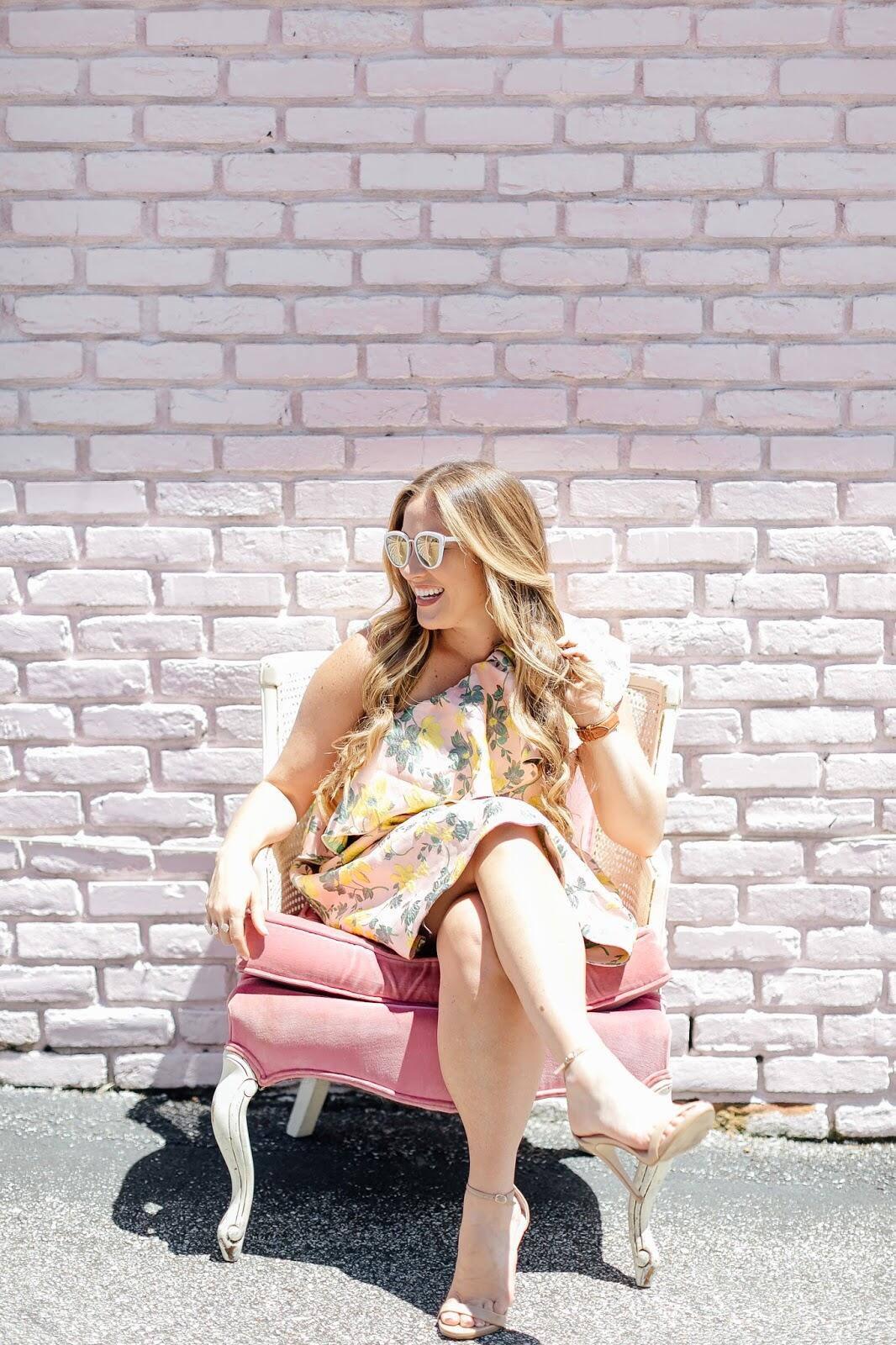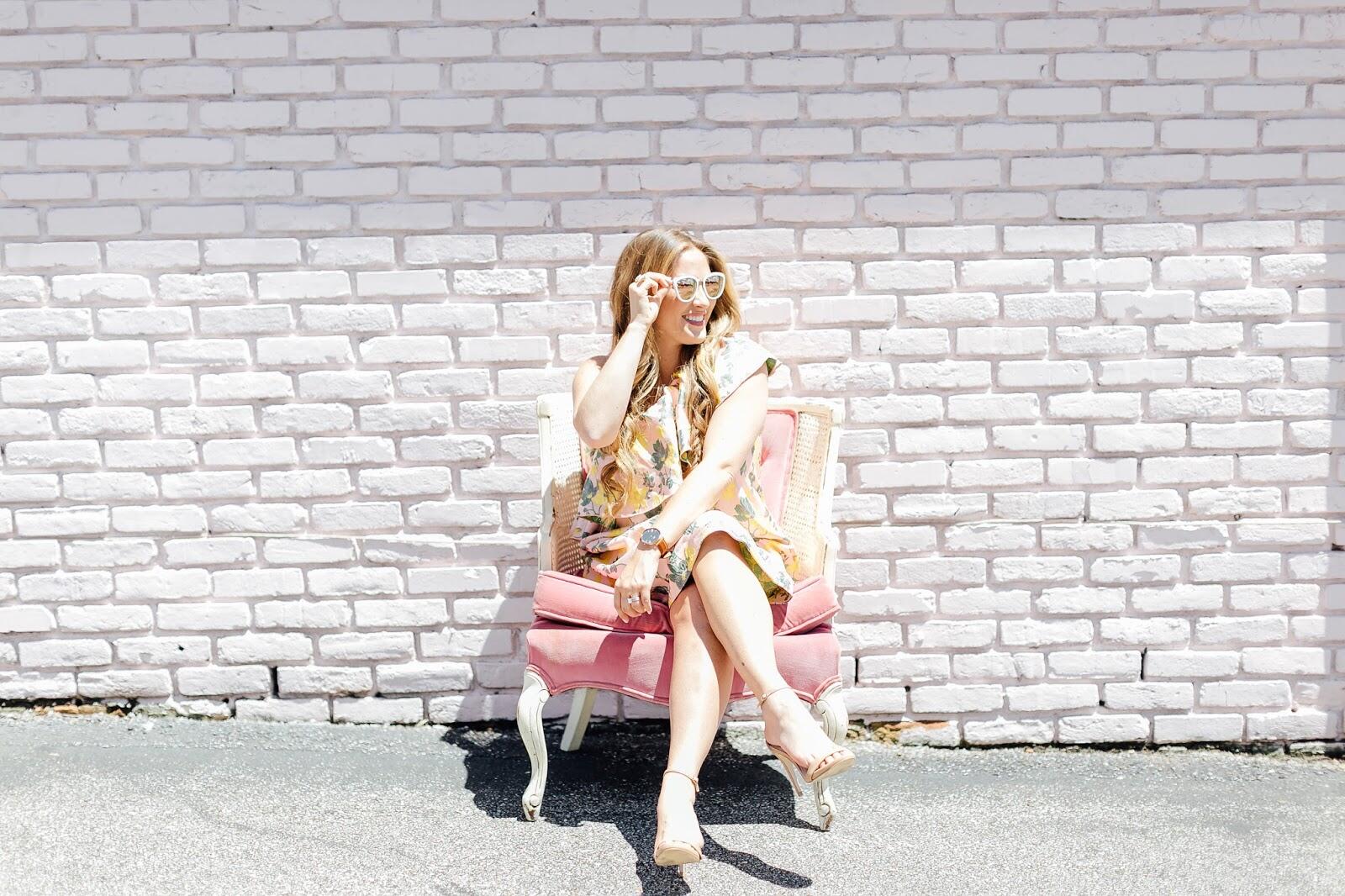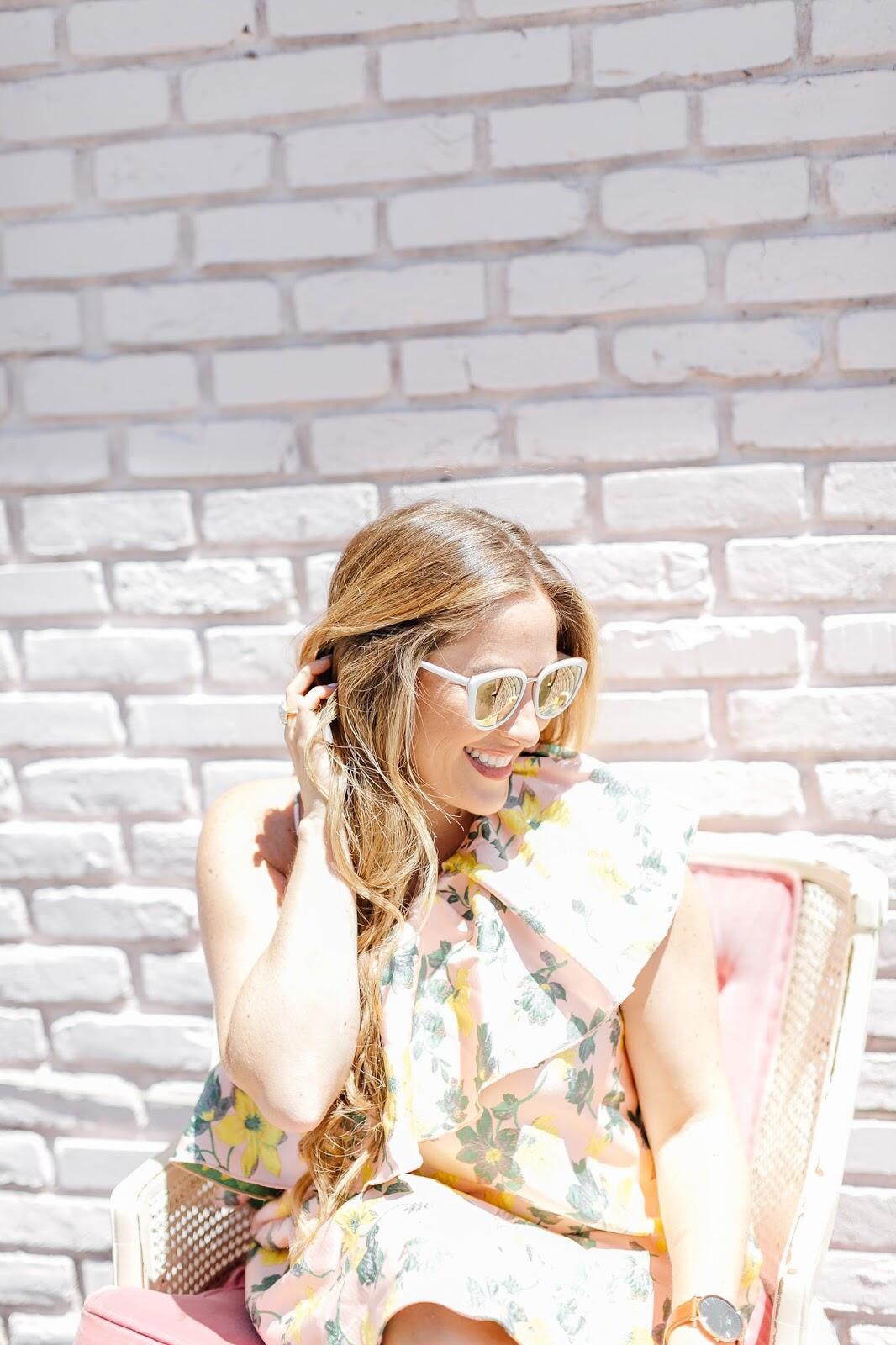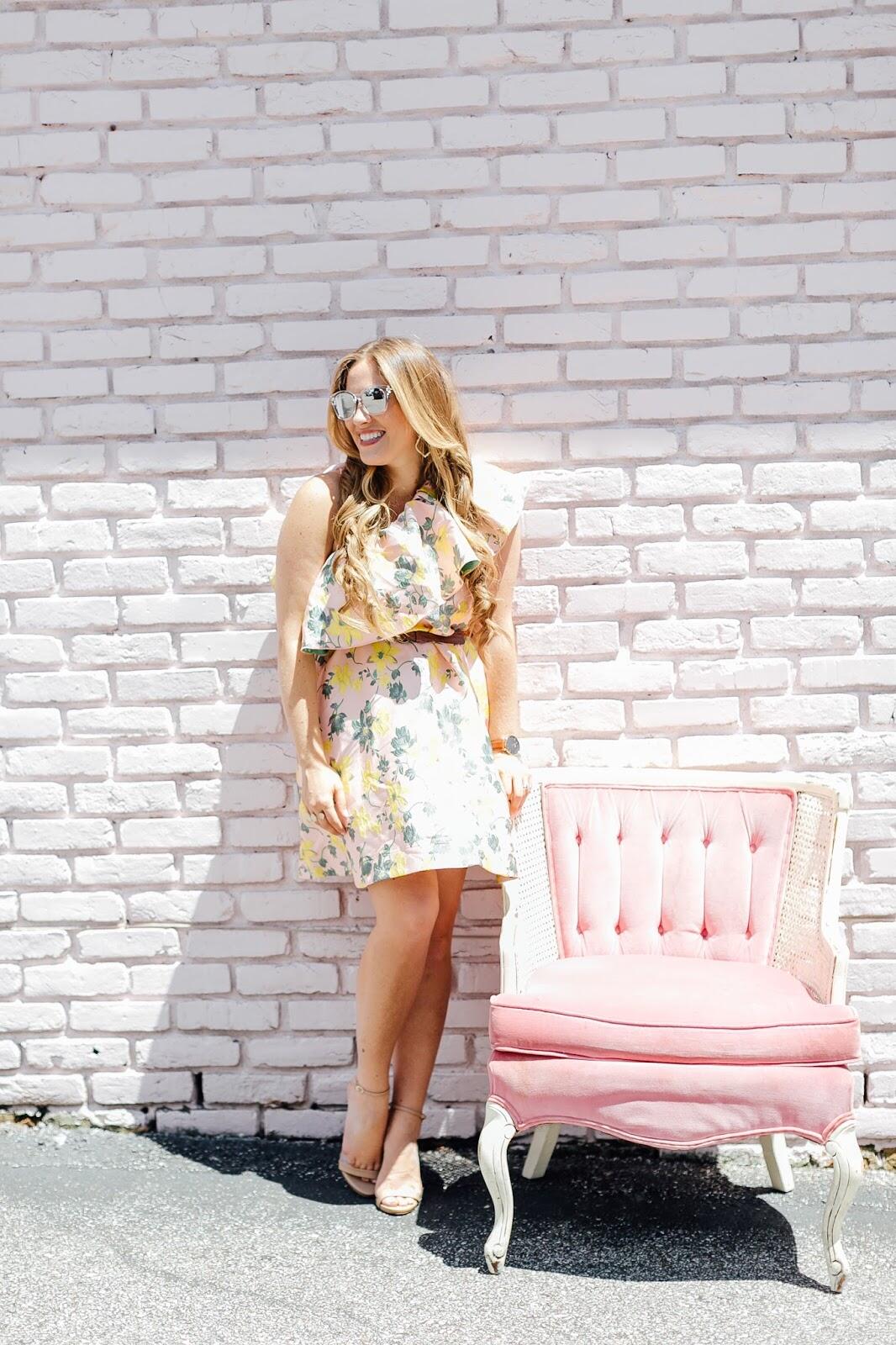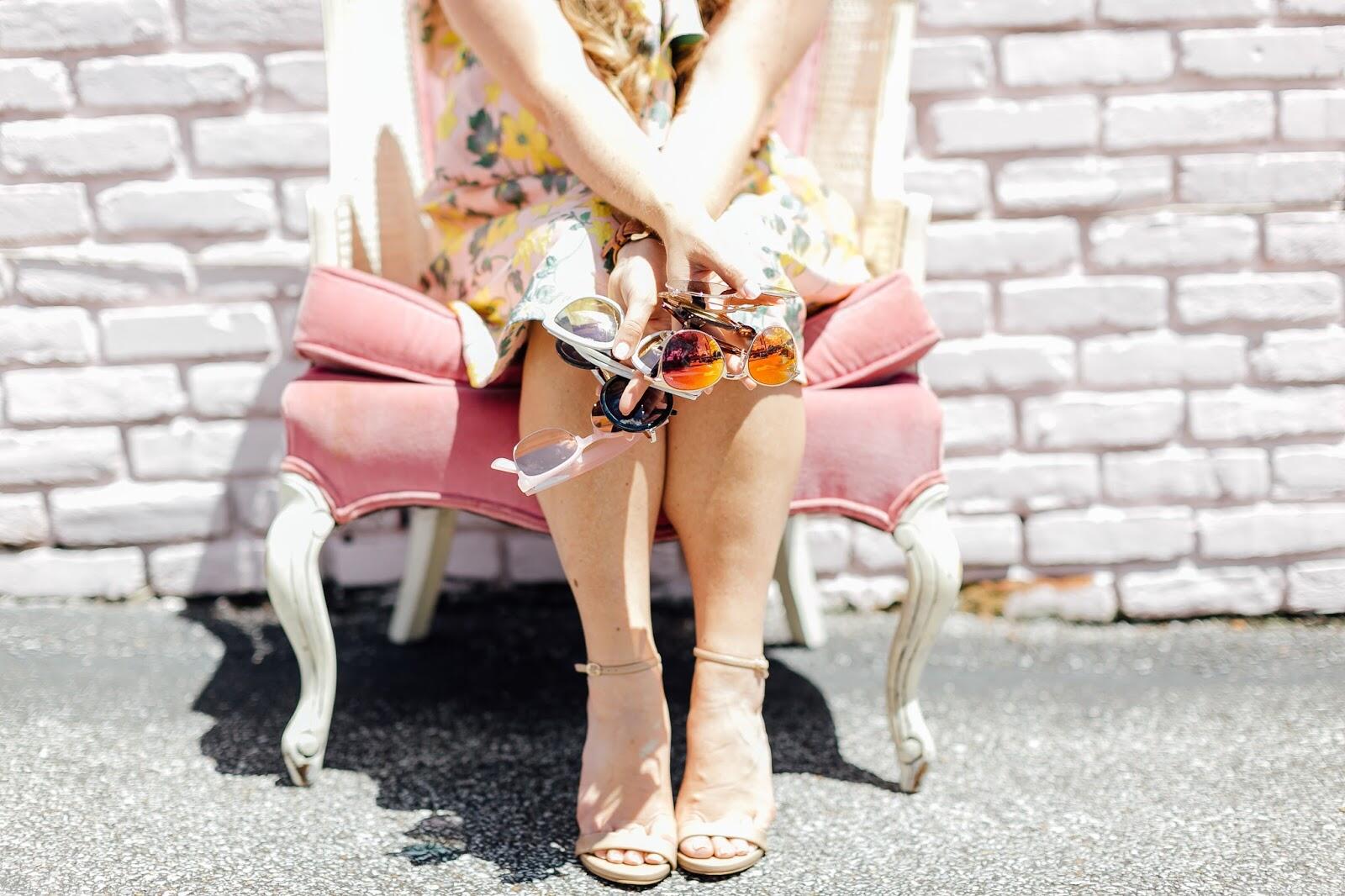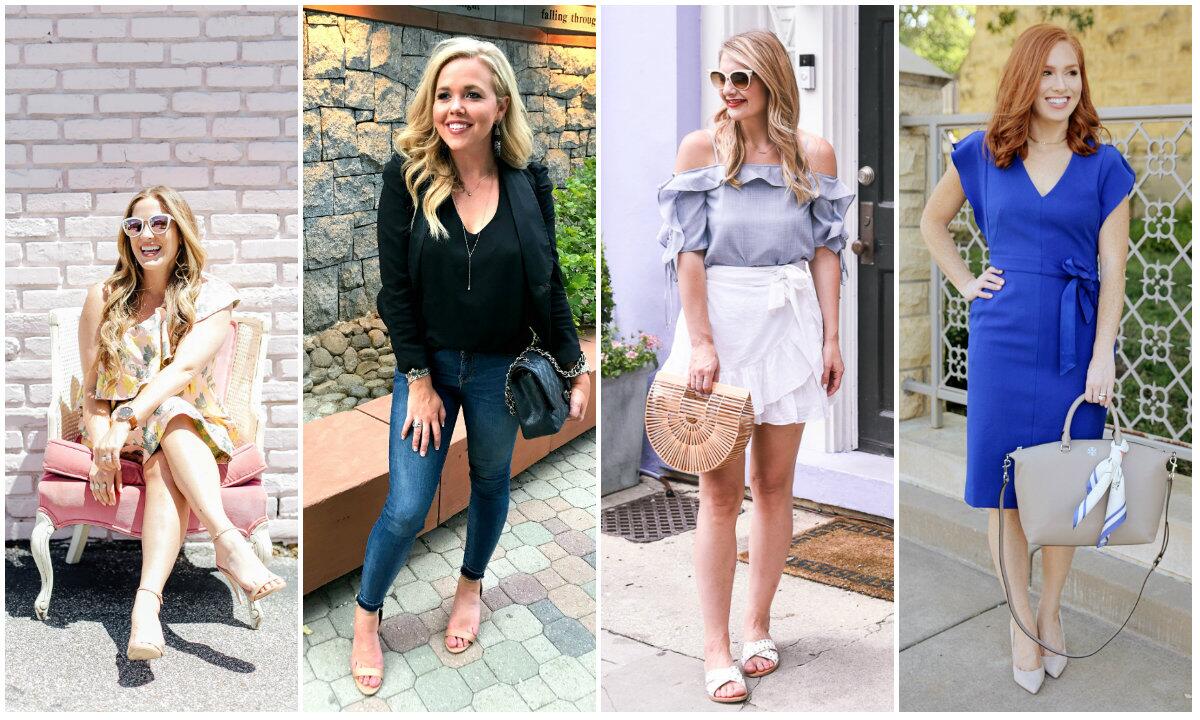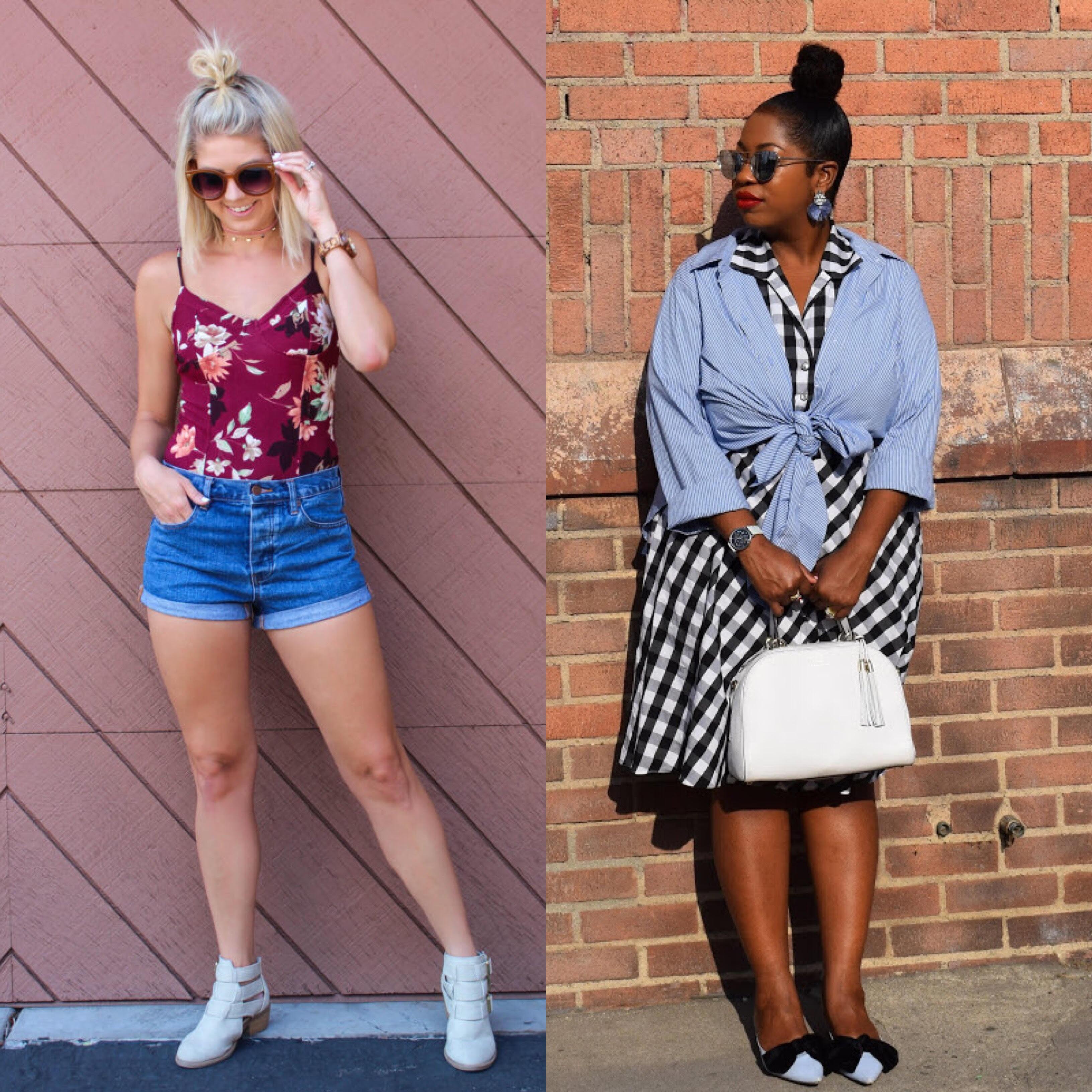 And here's the link up!