This post is sponsored by Lifeblood, but all opinions are 100% my own.  Thanks for helping me support the brands I love.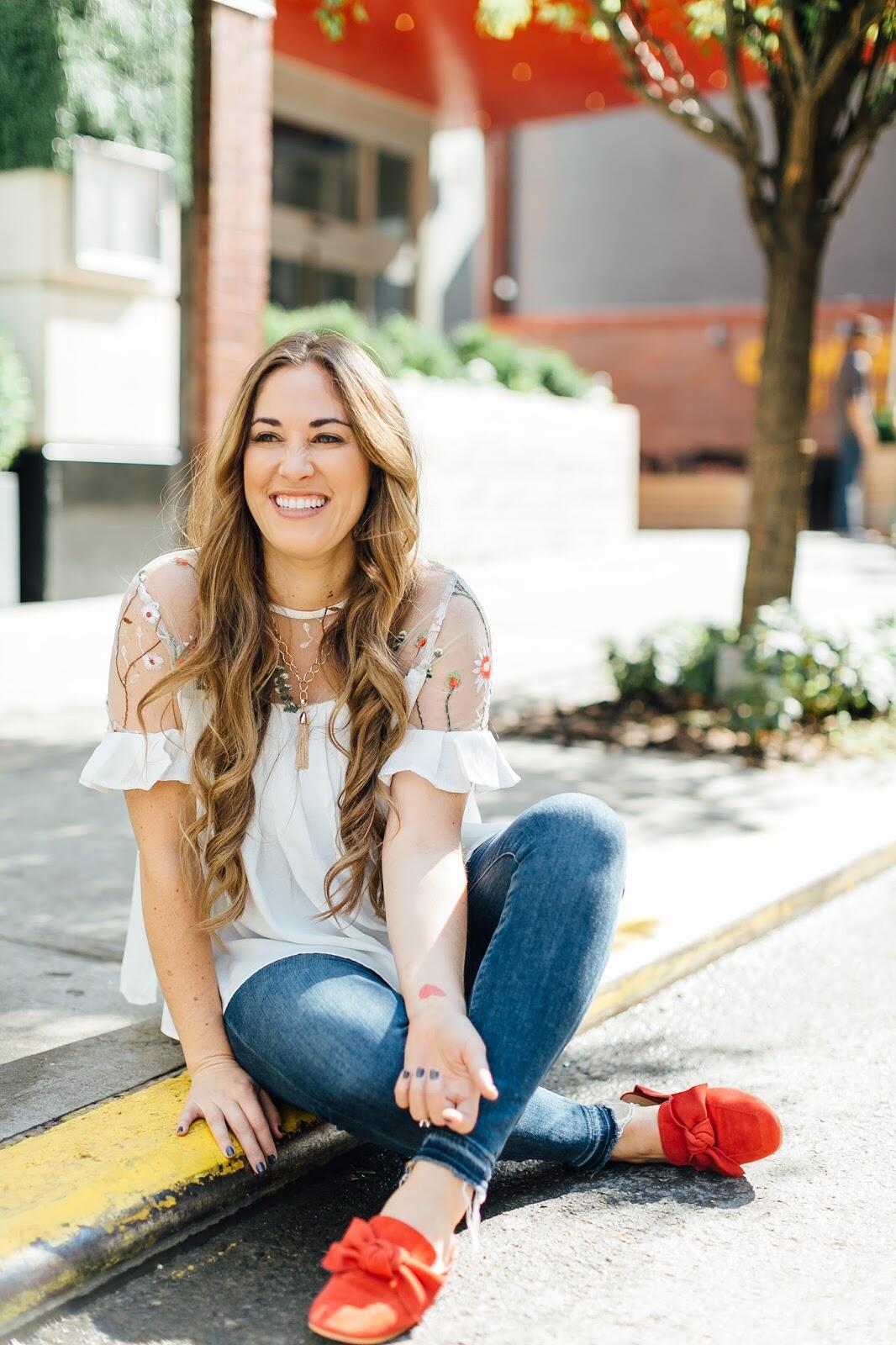 JavaScript is currently disabled in this browser. Reactivate it to view this content.
I know the feeling.  You always want to try giving back to the community, but there are just never enough hours in the day!  Since I started college and then gradschool and then a full time job and then had a daughter, my days of giving back to the community have been few and far between.  So I completely understand.  But giving back to the community is so important.  Today is the day.  I'm sharing my top 5 ways to easily get started in your community to donate your time and give back.
1.)  Volunteer at a local animal shelter.  It's a great way to find the perfect new 4 legged member of your family and to help out also.
2.)  Volunteer your time at a local hospital or nursing home.  They will appreciate the company so much!
3.)  Participate or volunteer to help in a walk or run like St. Jude or Susan G. Komen.  Most of your money will go to the cause, and you also have the option for most of these charity walks and runs to try to raise more money to donate after you register.
4.)  Volunteer as a tutor.  I haven't done this in years, and I truly miss it.  There is nothing better than spending your time to help children and seeing how much they can truly learn.
5.)  Donate blood.  Lifeblood makes it so easy to donate blood.  Their network of donation centers has served communities across the country and saved millions of lives.  Did you know that every 2 seconds someone in the U.S. needs a transfusion?  And Lifeblood makes giving blood both safe, quick and convenient.
Lifeblood comes to my office every few months, and I have been giving blood there for about 9 years now.  I remember being so nervous (and a little freaked out if I'm being honest!) the first time I ever donated blood.  But it was so easy.  It didn't hurt, and it took less than an hour of my time to help someone else in need.  That hour that I spent donating blood could actually save 3 lives by tomorrow.  Be impulsive…today!  Want to know how YOU can get involved?  Find out at BeImpulsiveRSVP.com.  Have you ever donated blood?  How do you help giving back to the community?