This how to add volume to your hair post is sponsored by ApotheCARE, but all opinions are 100% my own. Thanks for helping me to support the brands I love.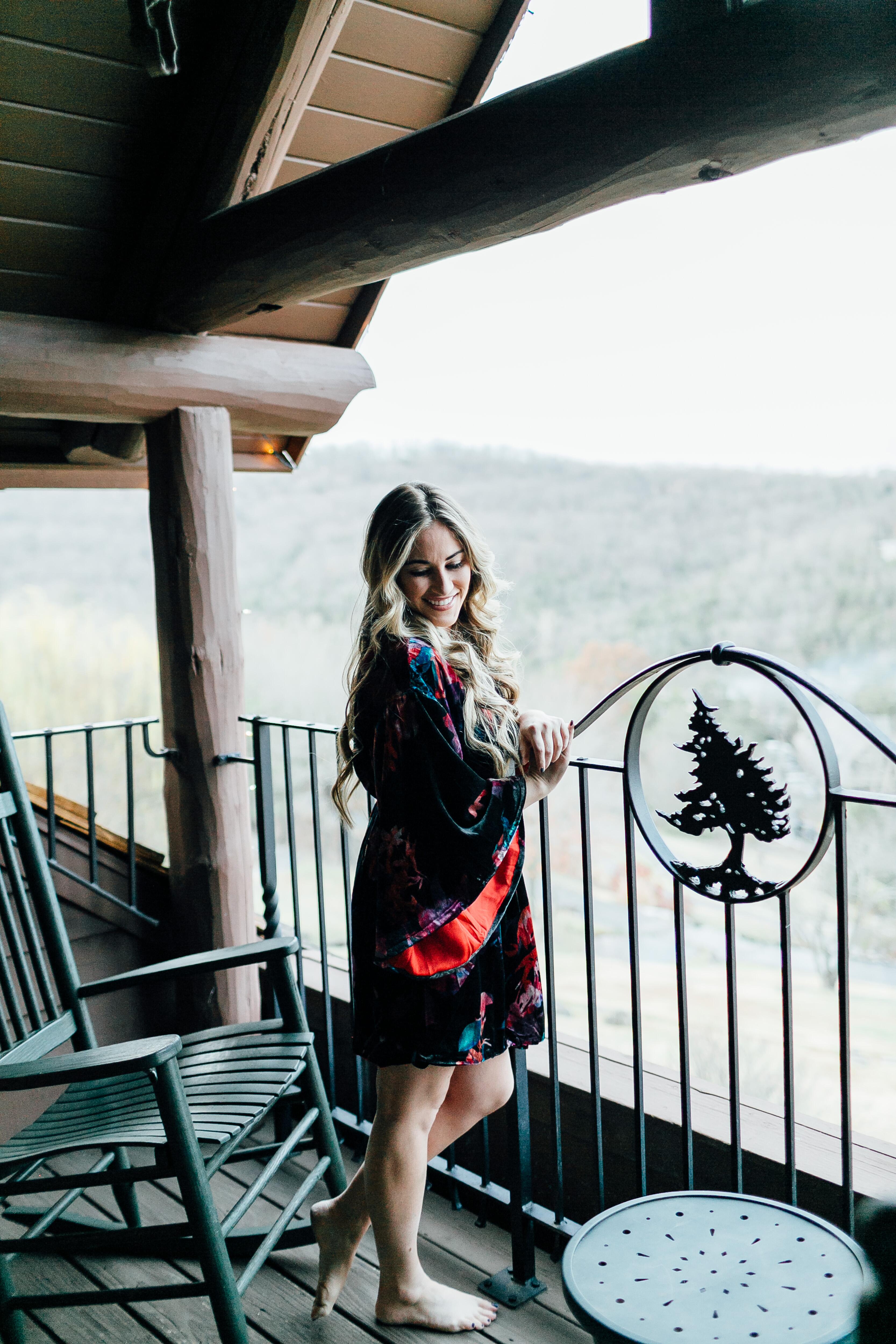 The question I get asked more than any other question is how to add volume to your hair and I get my hair to look the way it is. Well, a lot goes into it from the shampoo and conditioner I use to the styling tools I use. I'm excited to share some of the newer products I've been using lately at CVS. The ApotheCARE Essentials™ premium hair care line includes rosehip oil, steam distilled geranium and distilled aloe vera in it. ApotheCARE is inspired by nature but powered by science and has just the right amount of apothecary spirit mixed with modern ingredients.
The ApotheCARE Essentials™ The Booster Shampoo provides dynamic volume for fine and flat hair. While I don't have fine hair, I love using this shampoo because it gives my hair even more volume and life. With the weight of my hair, color and heating tools, my hair can always use a little TLC. This shampoo builds weightless, thicker-looking volume and enhances the natural movement of hair. The shampoos and conditioners are free from parabens, dyes, silicones and sulfates.
I love how soft the shampoo and conditioner make my hair feel. Not to mention, they smell amazing! They actually make my hair feel light, thicker and more nourished. When you have hair as long as mine that endures heat, color and the elements everyday, it's important to make sure you find a shampoo and conditioner that really cleans, nourishes and protects. You can pick up ApotheCARE Essentials™ products at cvs.com now before they launch in store. Have you tried ApotheCARE Essentials™? How do you add volume to your hair? Let me know in the comments below!