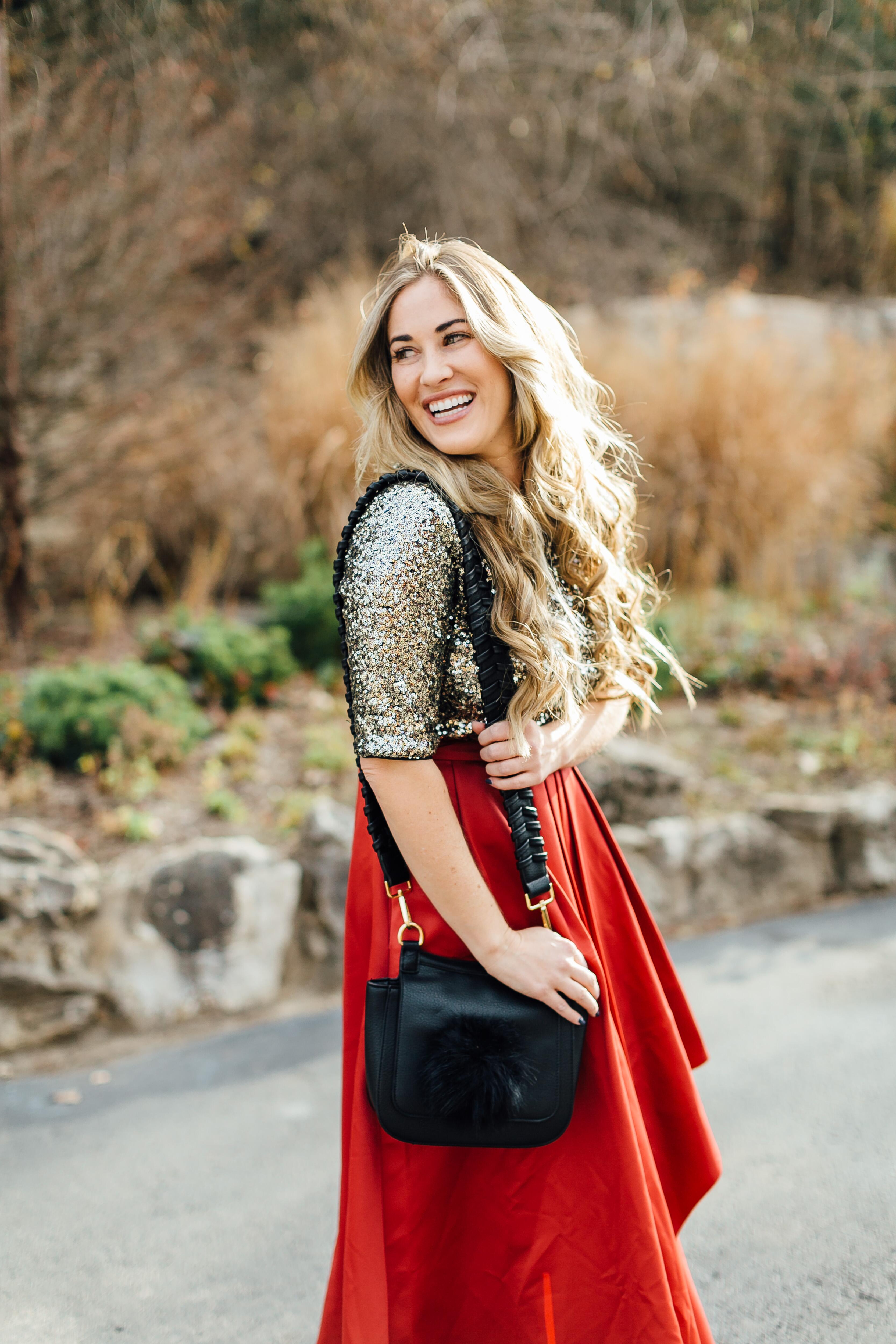 It's not even Christmas yet, but I can guarantee you that it's time to start thinking about what you'll be wearing next weekend for New Year's Eve.  I can't believe it will be here before we know it!  I'll be heading out of town for the weekend for a short little blog trip and can't wait to share more about it soon!  This weekend I'm looking forward to taking Leighton to see the Polar Express in Mississippi and then spending all Christmas with her.  We also get the day after Christmas off as a holiday, so I'm already trying to think of fun things to do that day!  I'm thinking we might need a little movie and popcorn date at the theater.  What is everyone else doing (and wearing) these next 2 holiday weekends?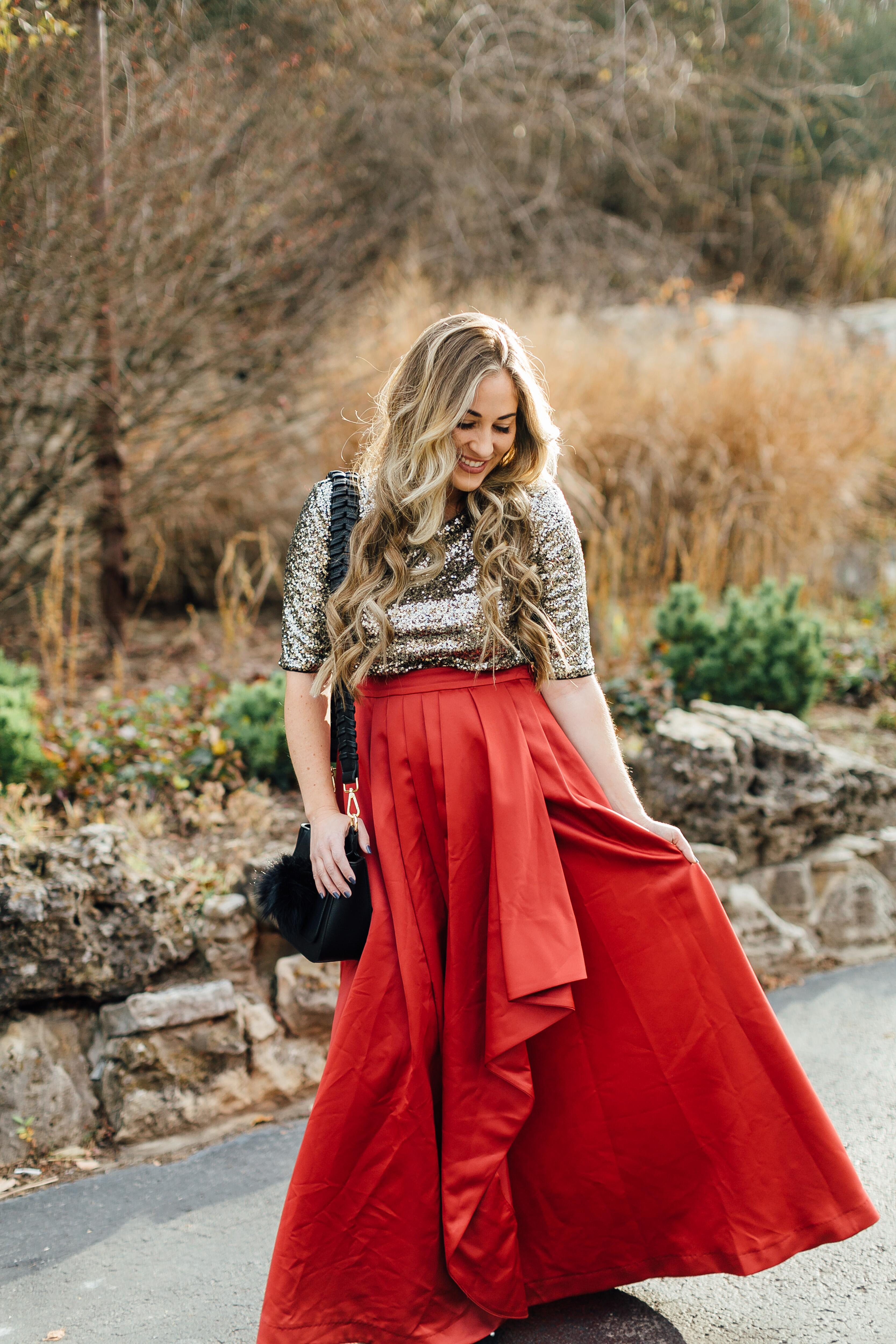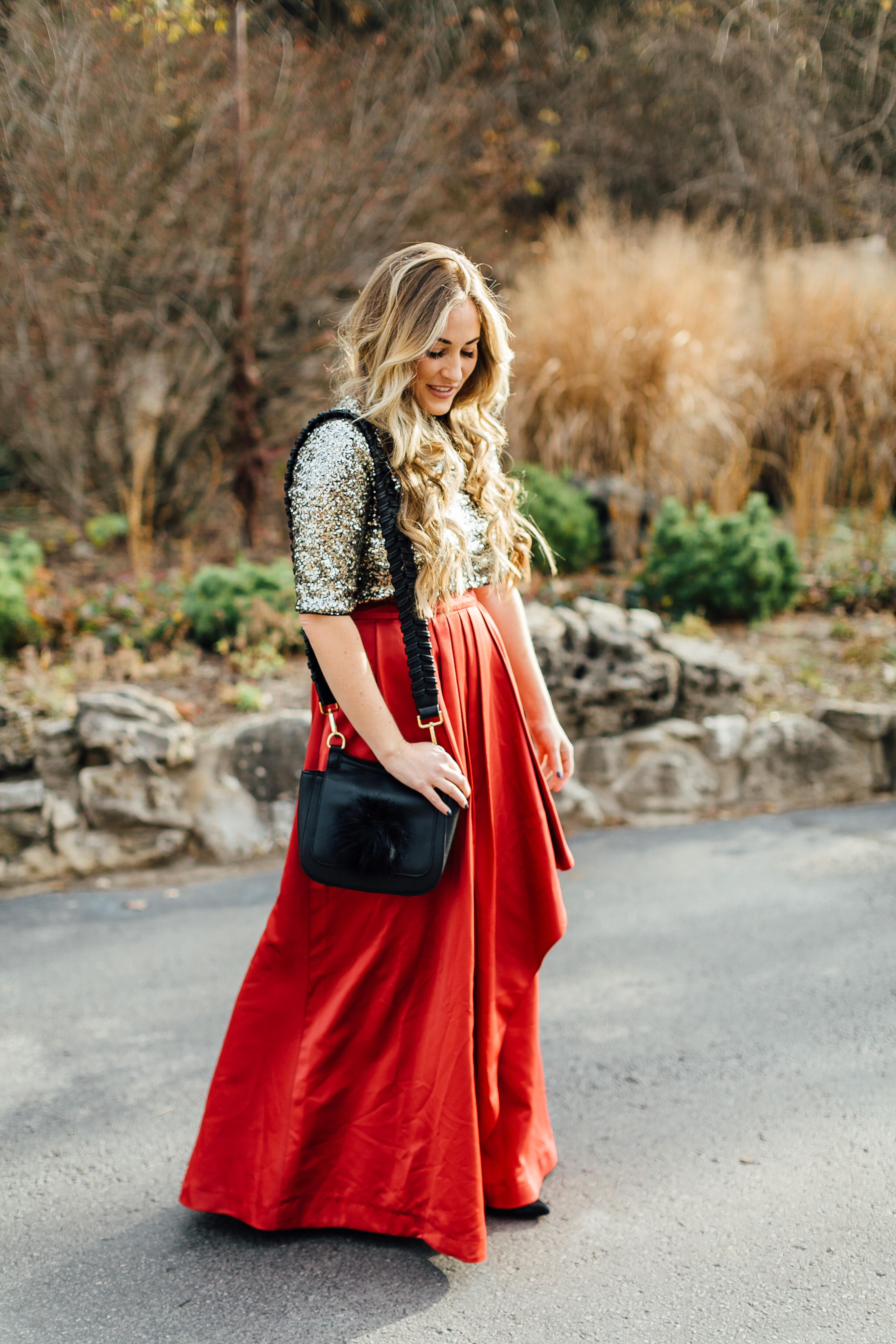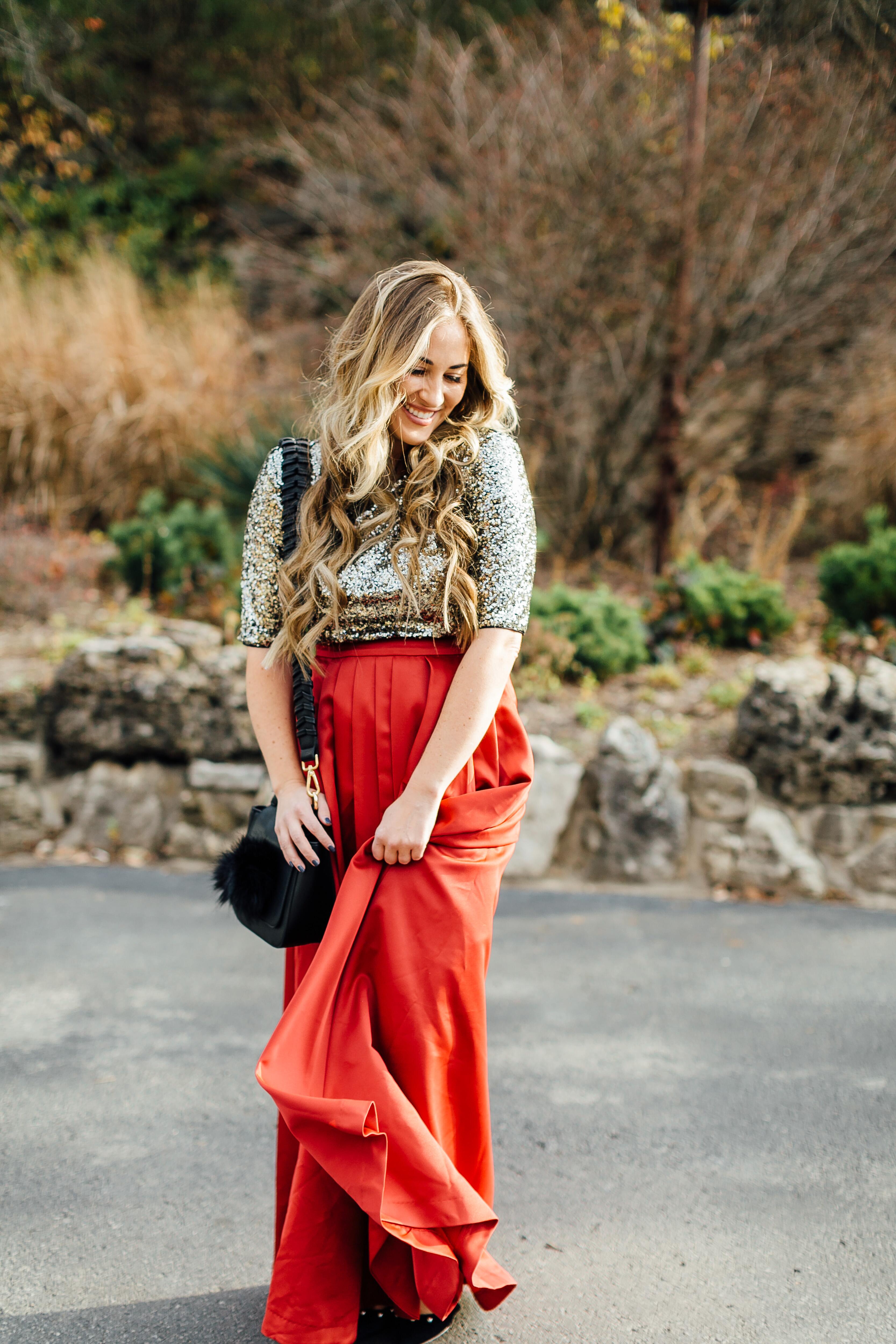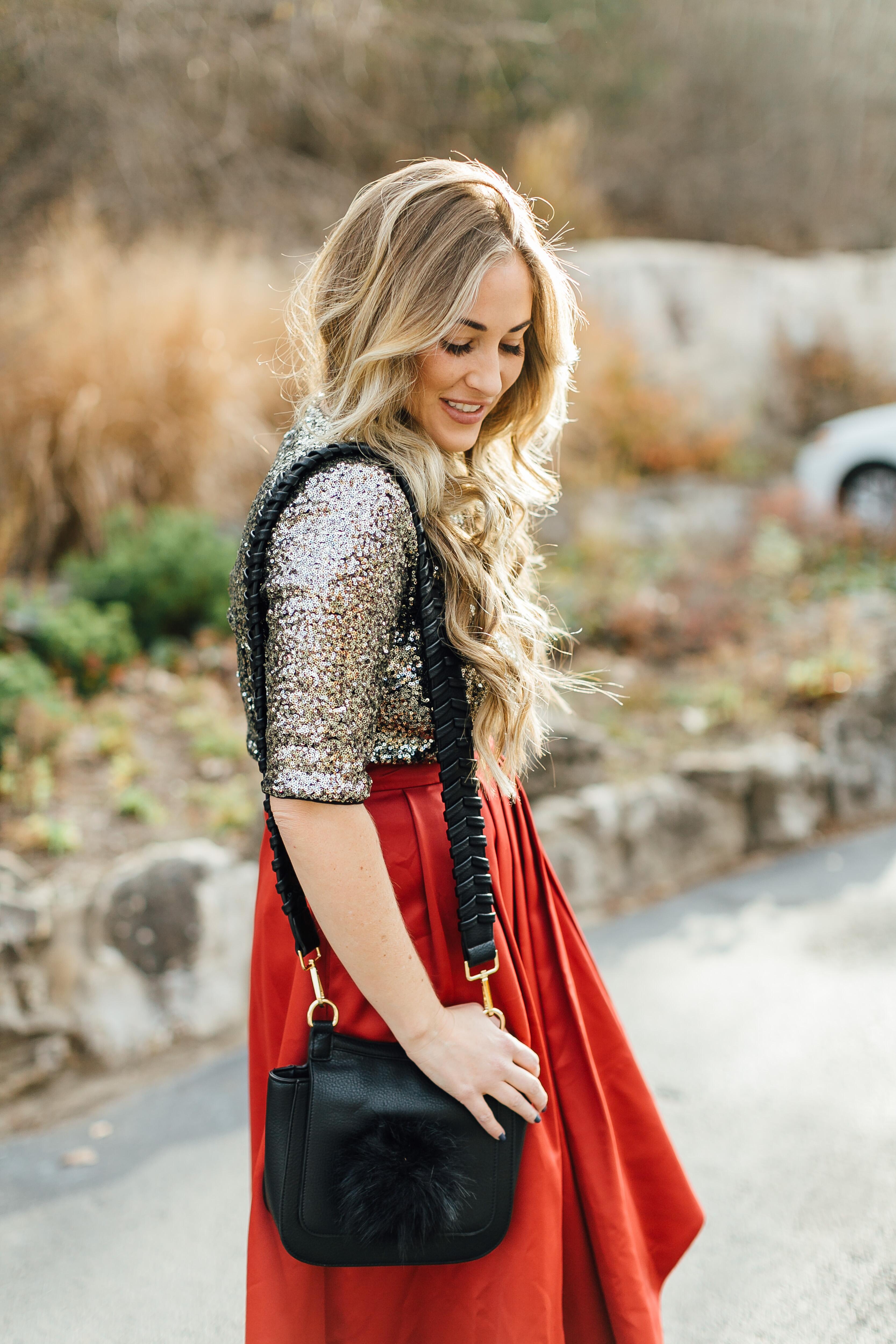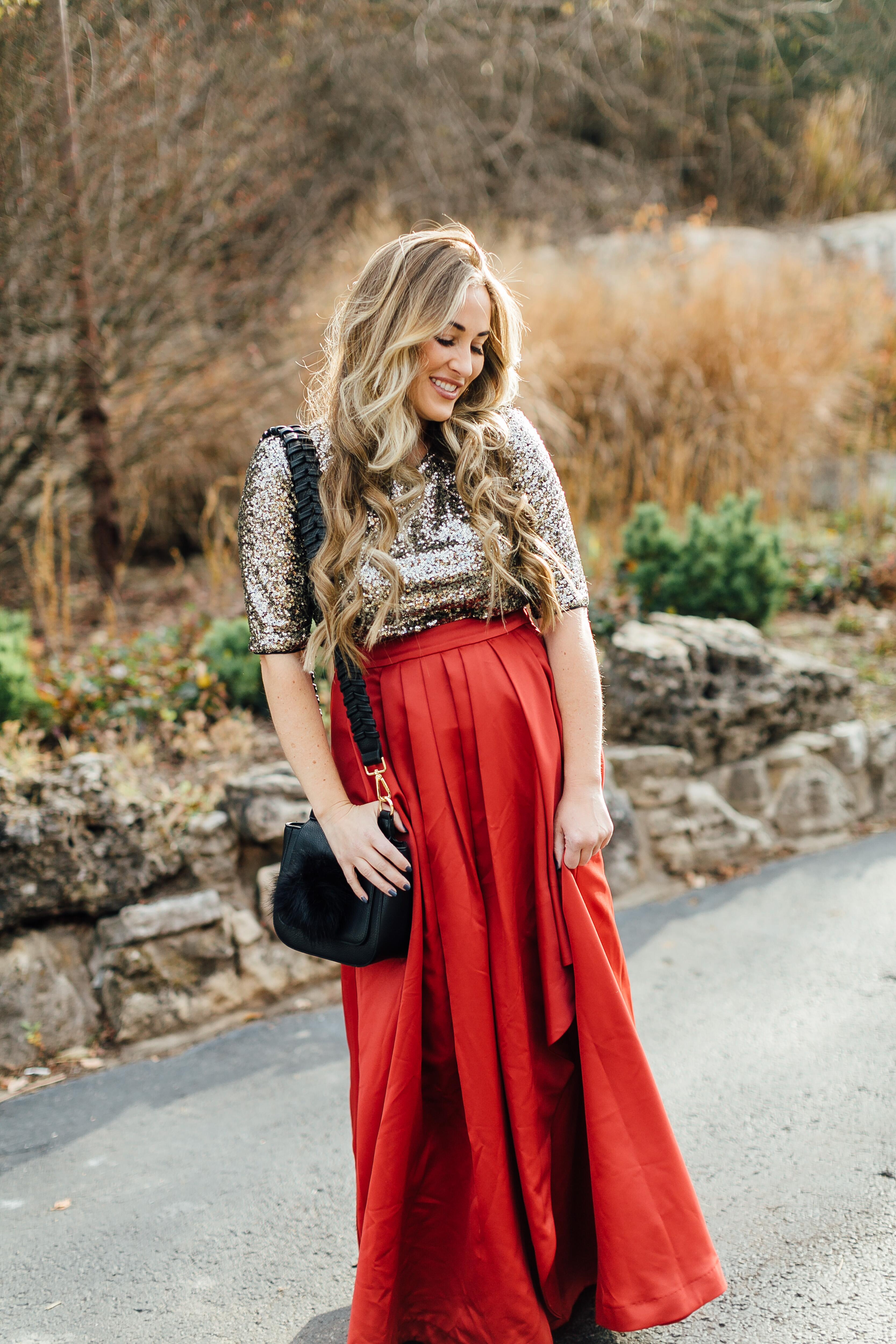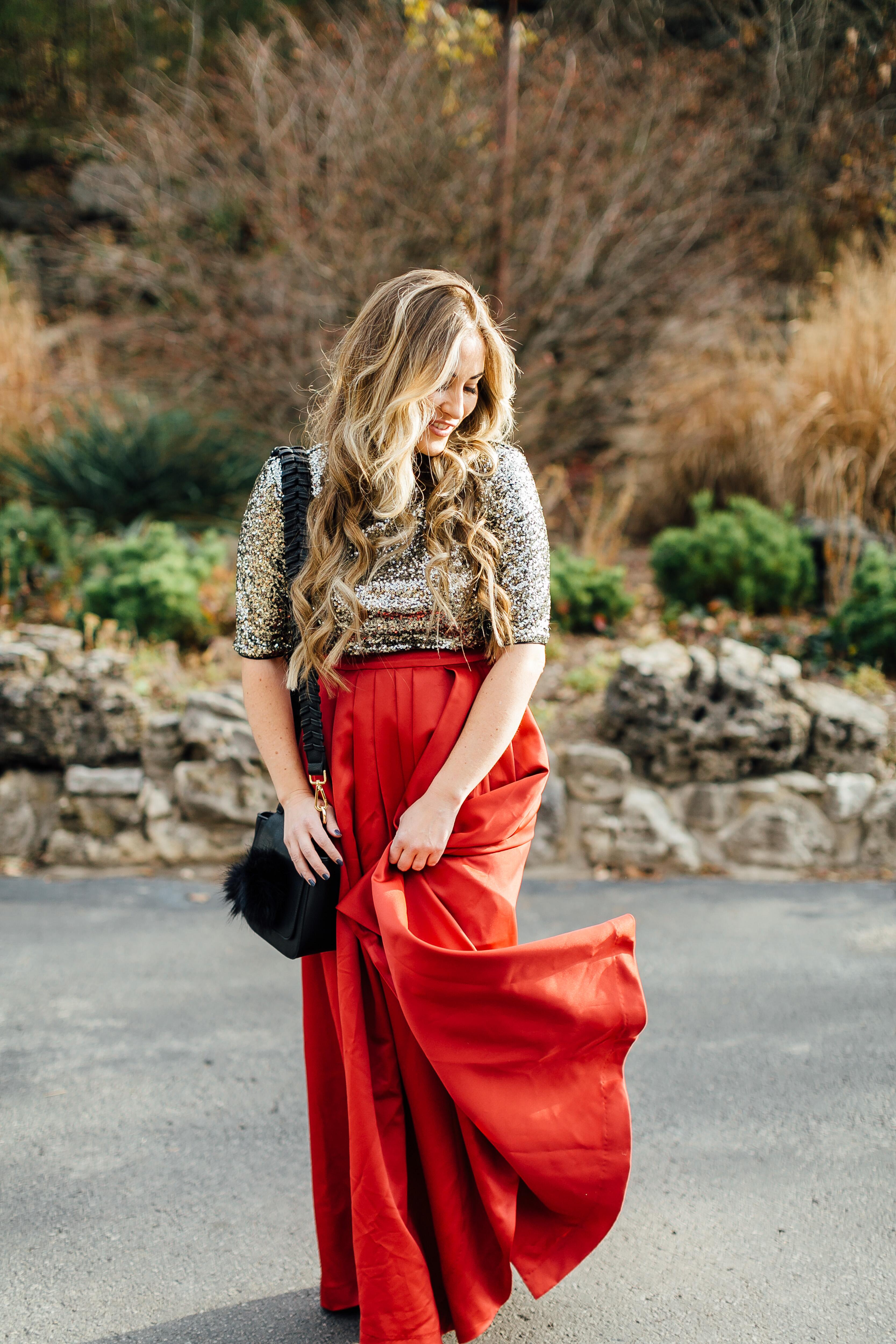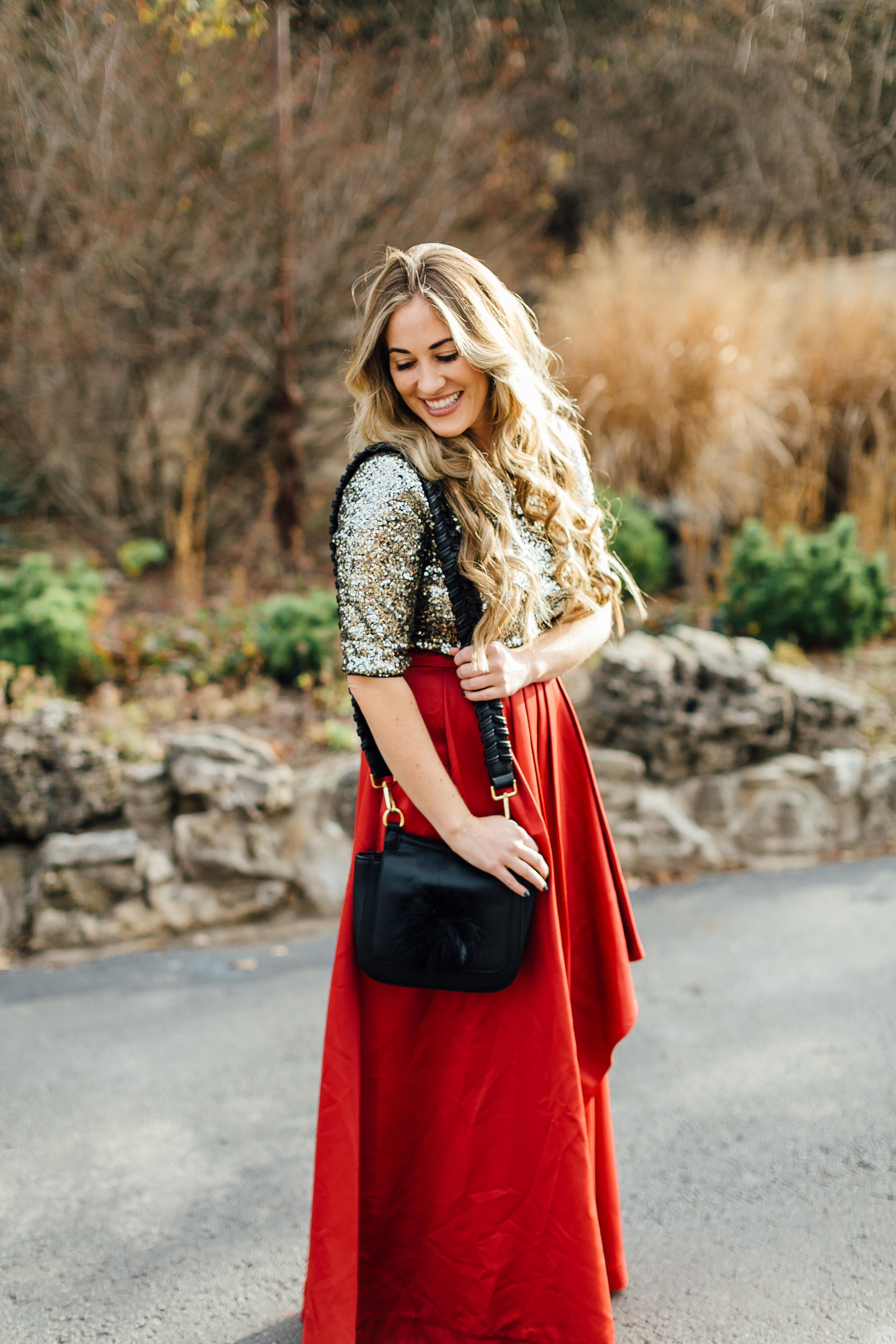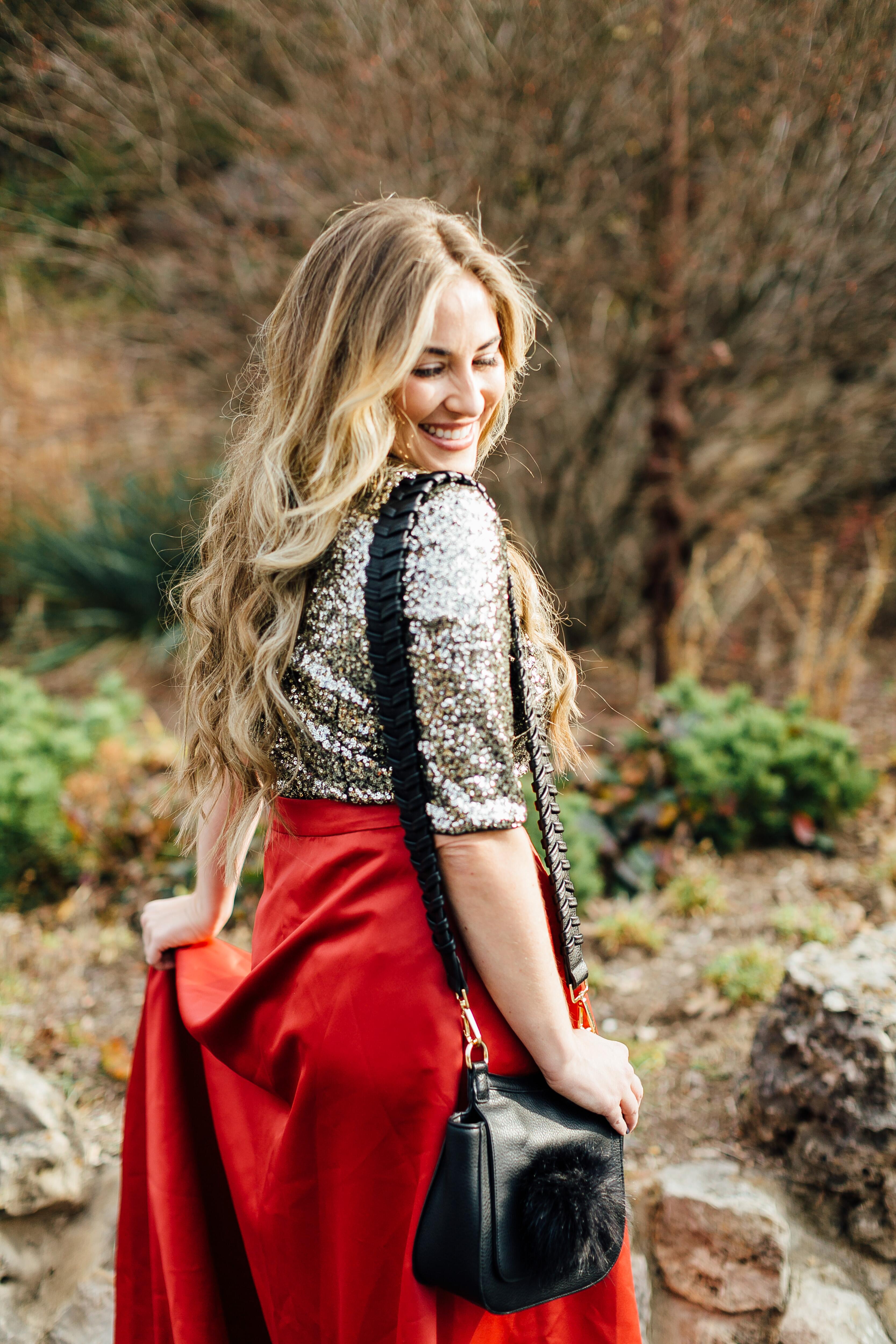 GLITZ AND GLAM OUTFIT DETAILS
Skirt (similar, similar) // Top (similar) // Heels // Bag
Walking in Memphis | The Fashion Canvas | Visions of Vogue | The Styled Fox
This week's featured glitz and glam bloggers are Simply Classy Cassie and Hello Katie Girl! Add your link below to be featured next week!
Here is the linkup! Next week is cold weather style so start planning your outfits!