This how to stay healthy post is sponsored by CVS, but all opinions are 100% my own. Thanks for helping me to support the brands I love.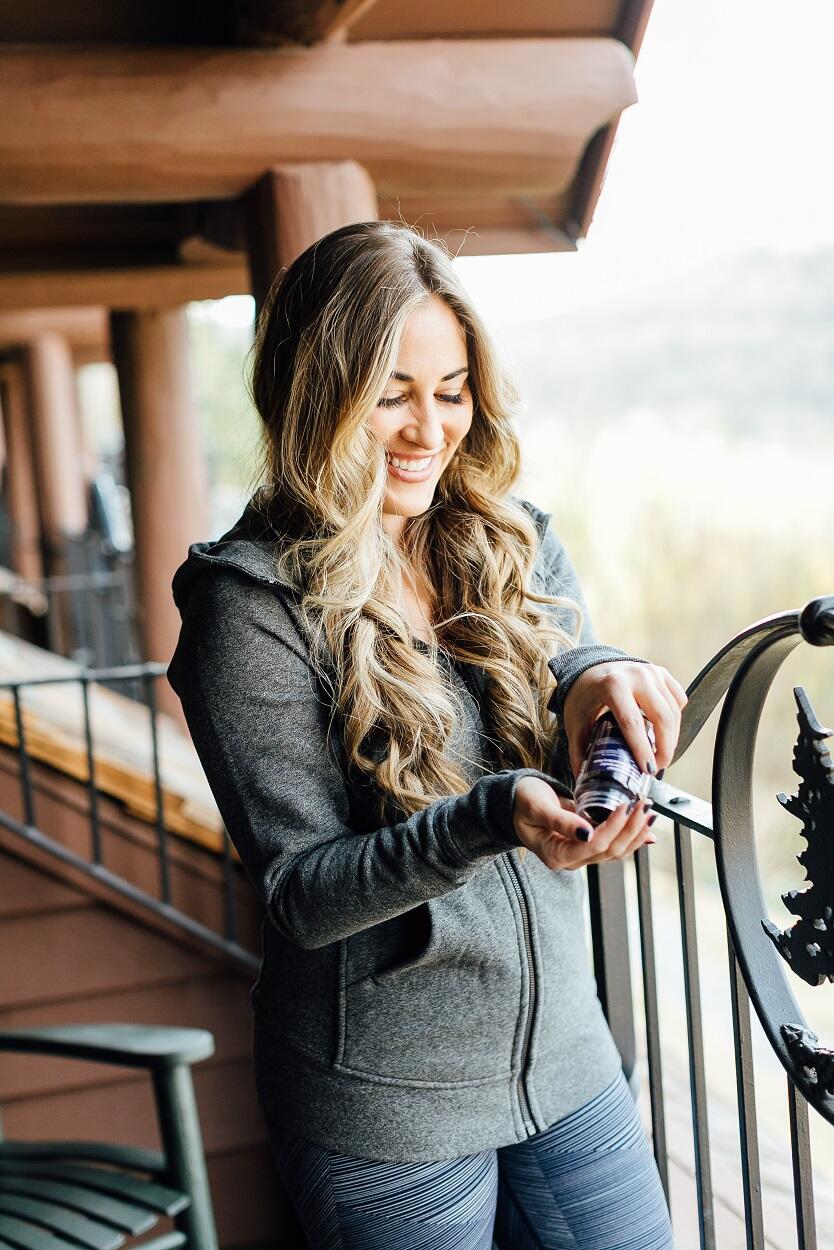 With winter and  my busy season at work being here, I have been  trying so hard not to get sick this cold and flu season.  Last January I was sick for 3 months straight.  Yes, I said 3 months straight!  It was terrible.  I was flying every couple weeks, working long hours and doing presentations in front of almost 100 people and could barely talk.  This year I've been stocking up on some of my favorite immune boosting products from CVS to stay healthy and haven't got sick since then.
I've been taking Health Immune Support Vitamin C Fizzy Drink, Sambucol Black  Elderberry and CVS Health Complete Adult Multivitamins.  One of the best things about them aside from giving my  immune system a boost is that they actually work and they all taste good too!  With busy season at work gearing up, I don't have time to get sick, and I'm sure you all can relate.  I'll be traveling a bit the next couple months, and no one wants to sit next to that person on the plane who is coughing the entire time!  That was me last year.
If I am traveling and do end up getting sick, at least  I know I can always find a CVS MinuteClinic nearby.  They are open 7 days a week and on nights and weekends, so you can almost find a location to help treat you.  They don't just treat illnesses and injuries, they  also do vaccinations and physicals.  I am so excited to be teaming up with CVS to give one lucky reader a $100 gift card to CVS.   To enter, just use the widget below and good luck!  What would you get from CVS if you won?  What are you doing this winter to boost your immune system? Any tips on how to stay healthy this winter?