This post is sponsored by Stitch Fix, but all opinions are 100% my own. Thanks for helping me to support the brands I love.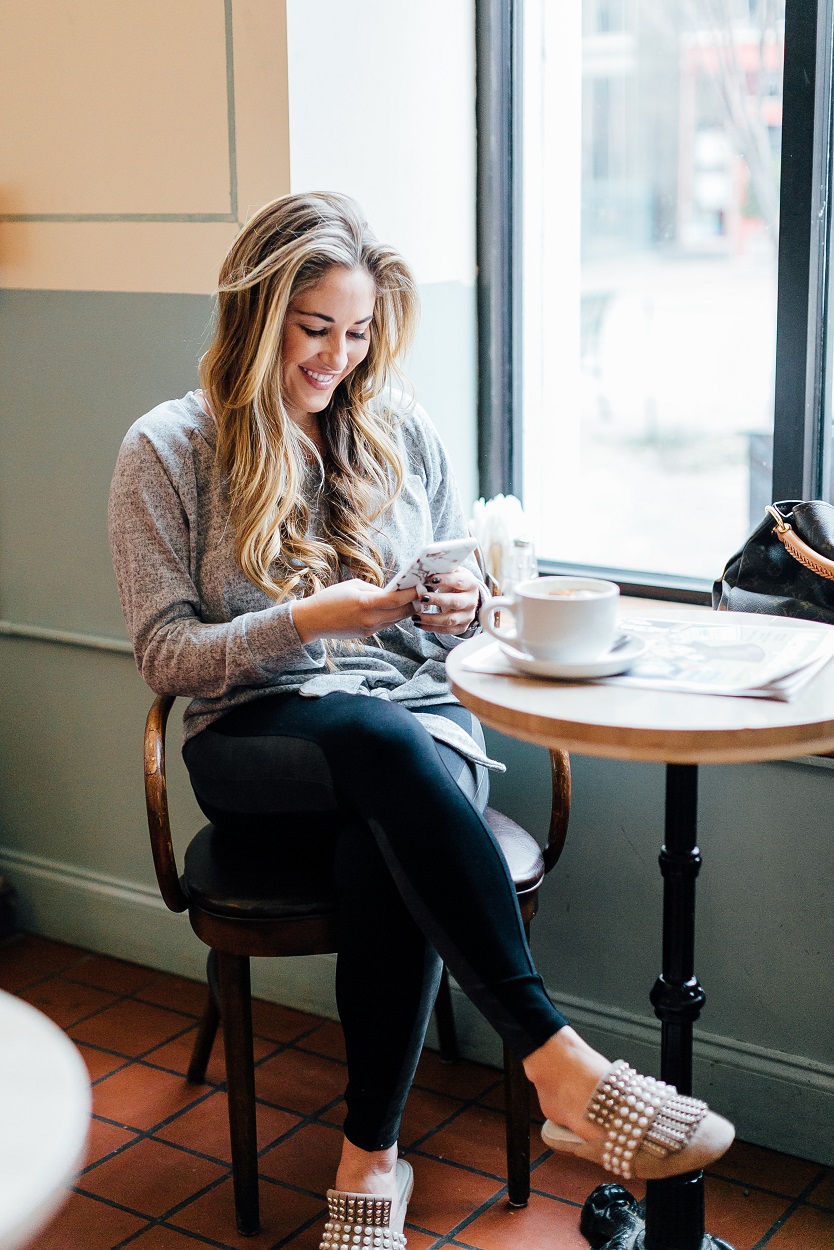 Do y'all get stuck in a rut when it comes to fashion?  It happens to the best of it.  I actually do it ALL the time.  I find a certain pair of jeans or a certain sweater that I love, and I buy it in 3 colors and then basically wear a variation of the same item everyday.  We've all been there.  We are shopping and we accidentally reach for the same similar items that are already in our closets.  This is what I love about Stitch Fix clothing.  They force me to step outside of my comfort zone and try pieces I wouldn't have always picked for myself!
Like this top.  It is super soft and comfy and is a mixture between a sweatshirt and a comfy tee, and it ties at the waist.  I don't know why, but I wouldn't have normally picked this for myself.  But…I love it!  It is SO comfy!  And is the perfect top to run errands or lounge around in.  It was perfect to wear last weekend to go get coffee in and then run some errands around town.
And this dress.  At first glance, I never would have reached for this dress for myself.  I would have loved it for someone else and thought it was so pretty, but I never would have thought it would have worked for me.  First of all, I would have thought it wasn't going to fit or was going to be too tight in the chest.  I would have worried about the sleeves and even how the ruffles would have looked.  But I've been wrong before.  = )  I am in love with this dress!  It would be perfect for someone to wear on date night or even work paired with a little cardi and some heels.
Stitch Fix stylists are SO good at what they do.  I love that they are always pushing me to try something different that I wouldn't normally try!  But they are still good at listening to you too.  Looking for something to wear to a wedding?  Or work?  Or a great new mom wardrobe?  Stitch Fix clothing can help with all of that.  You can even create a pinterest board to help them see your style so they pick items that are perfect for you.  If you're getting bored with your wardrobe and want to try something different, give Stitch Fix clothing a try.  I especially love trying them for all the new seasons so I can see how certain trends look on me before getting outside into a store and spending a lot of money on something that I may or may not like.  Have you tried Stitch Fix before?  Make sure you use this link and they will waive your styling fee for your first order!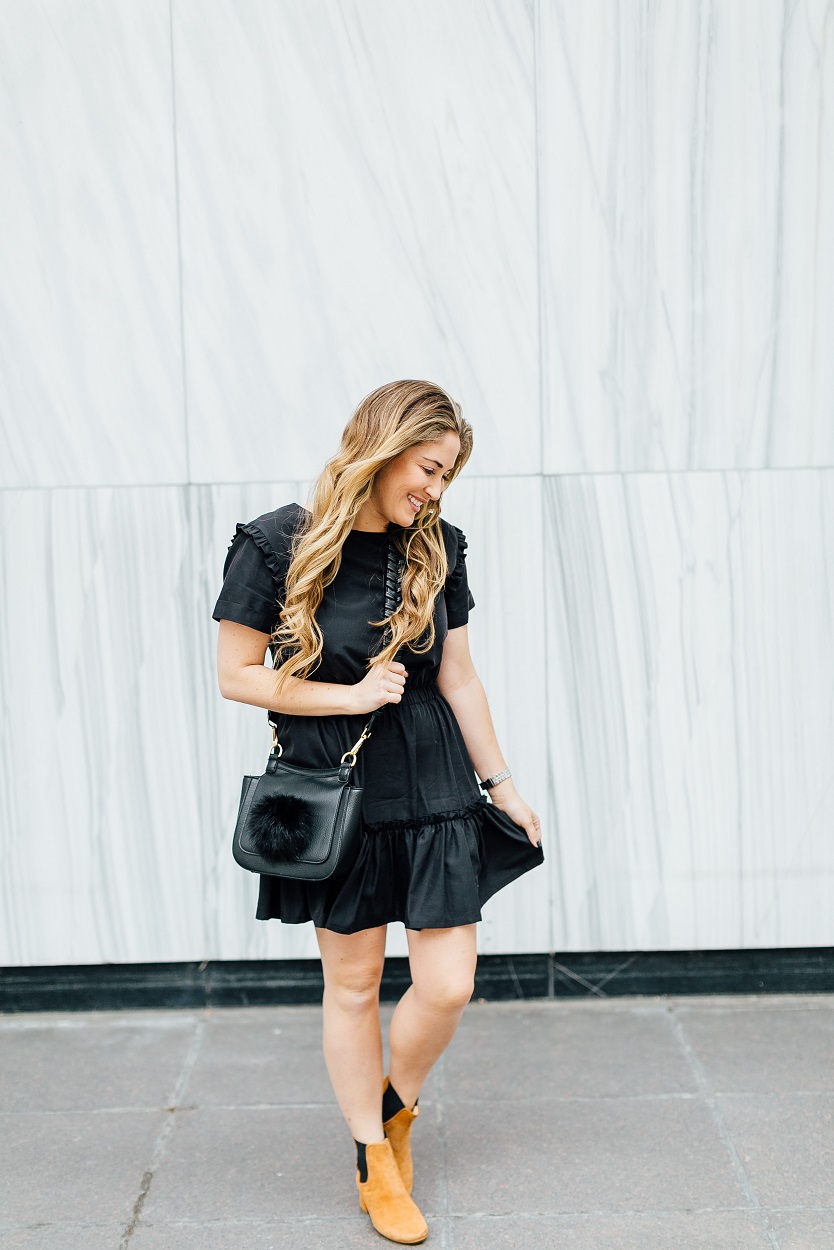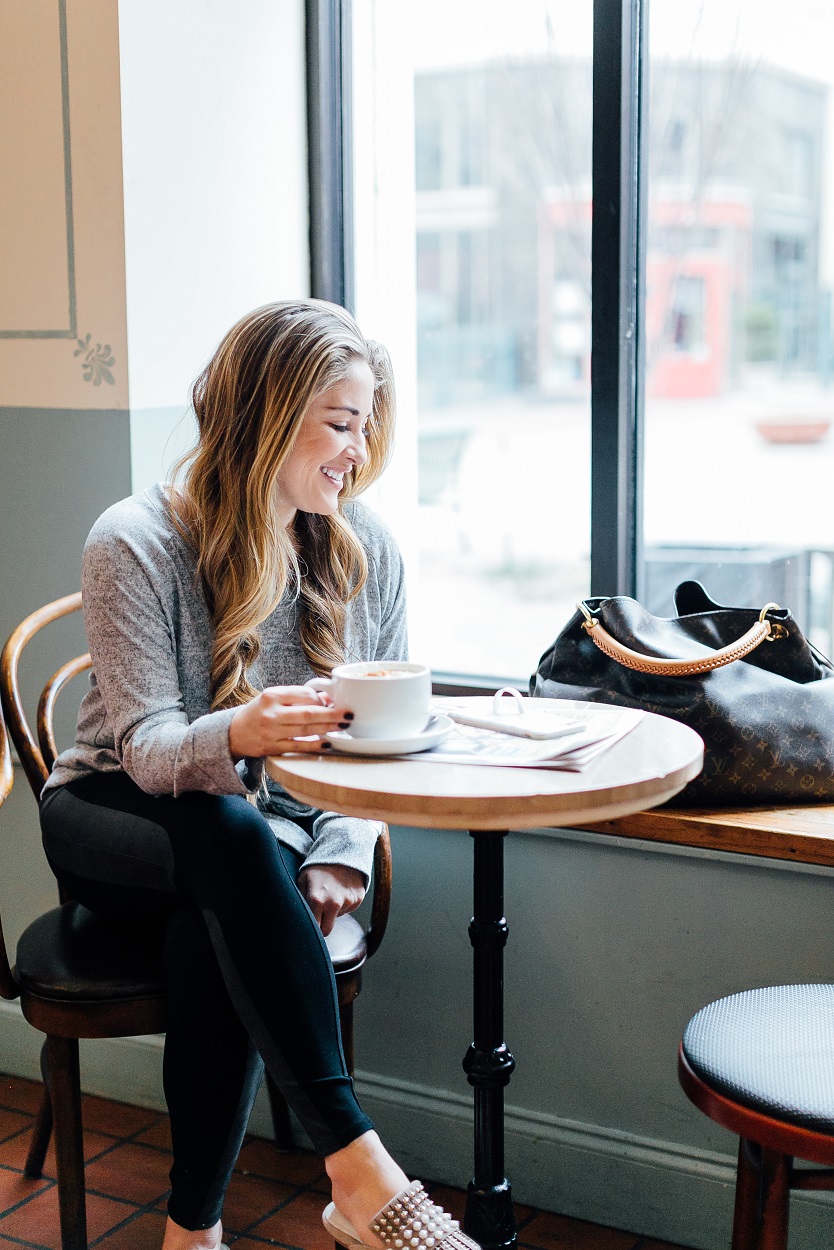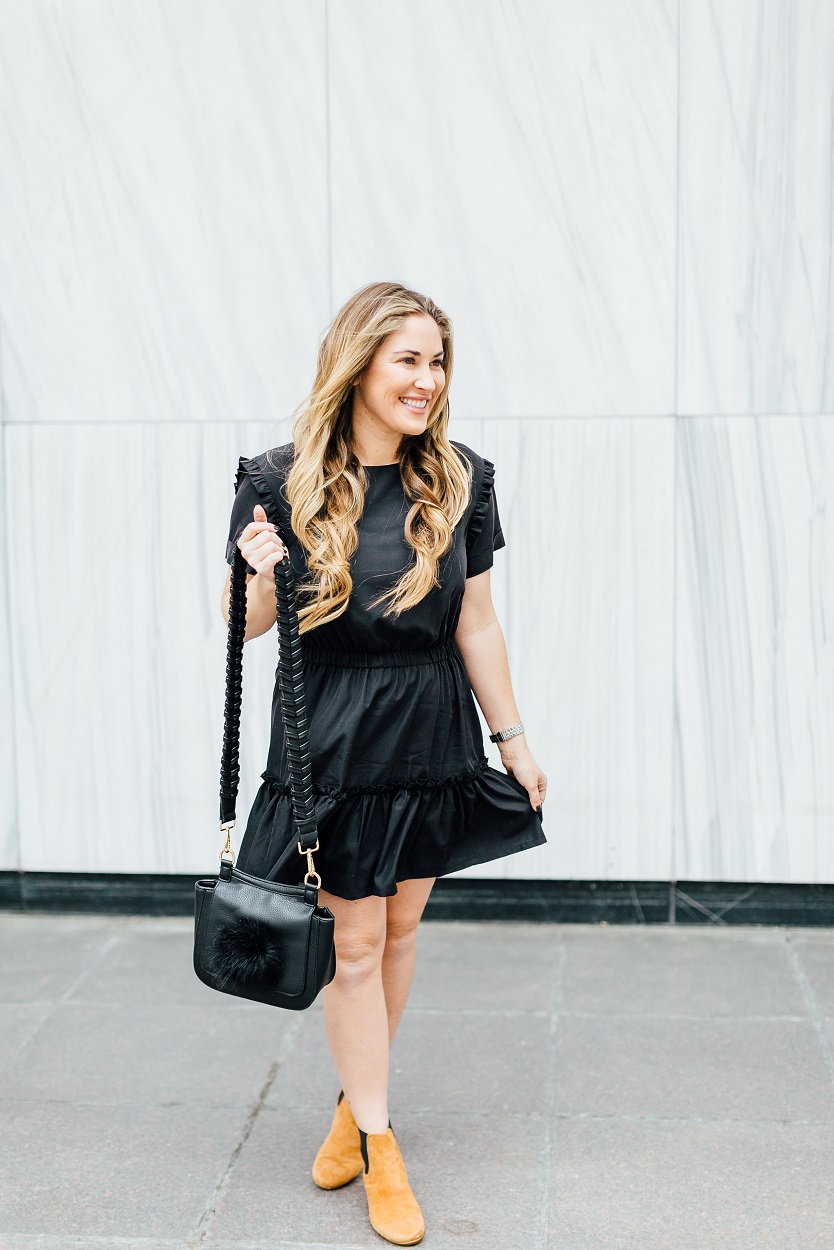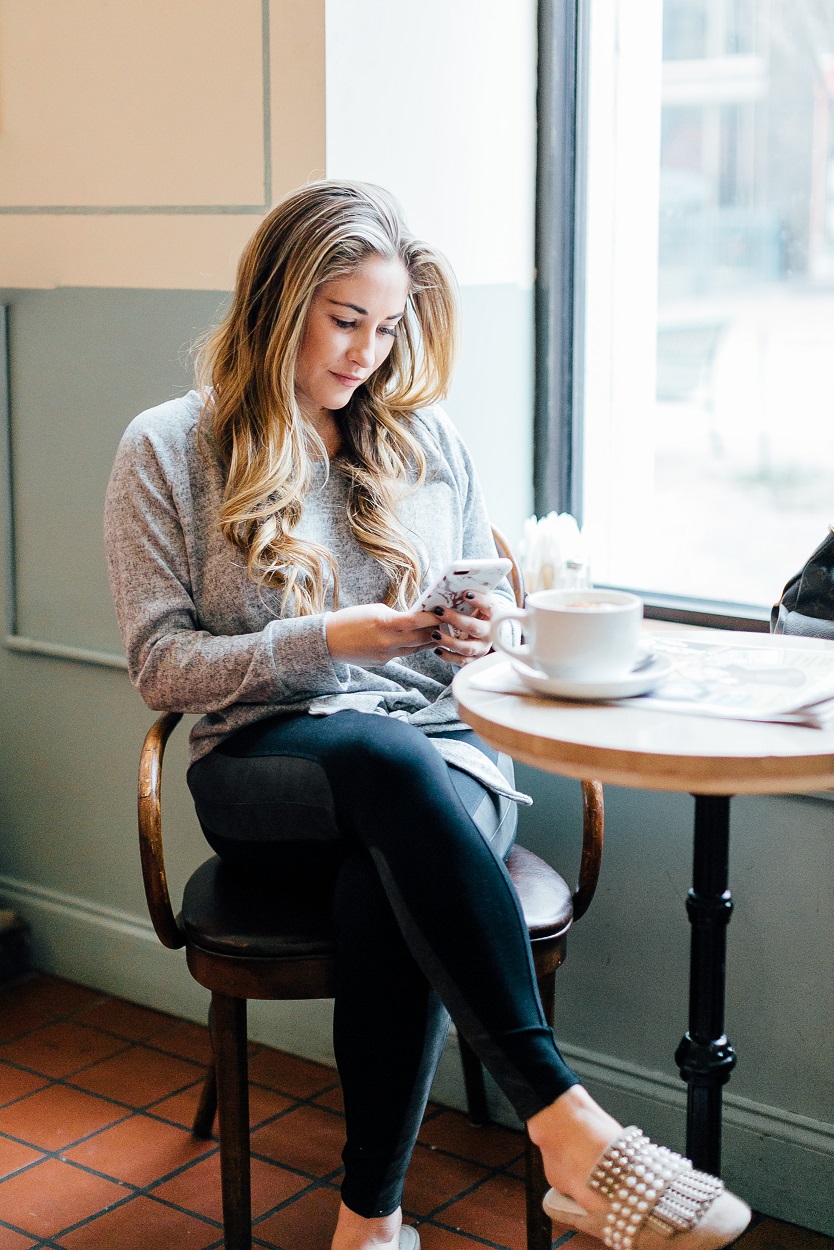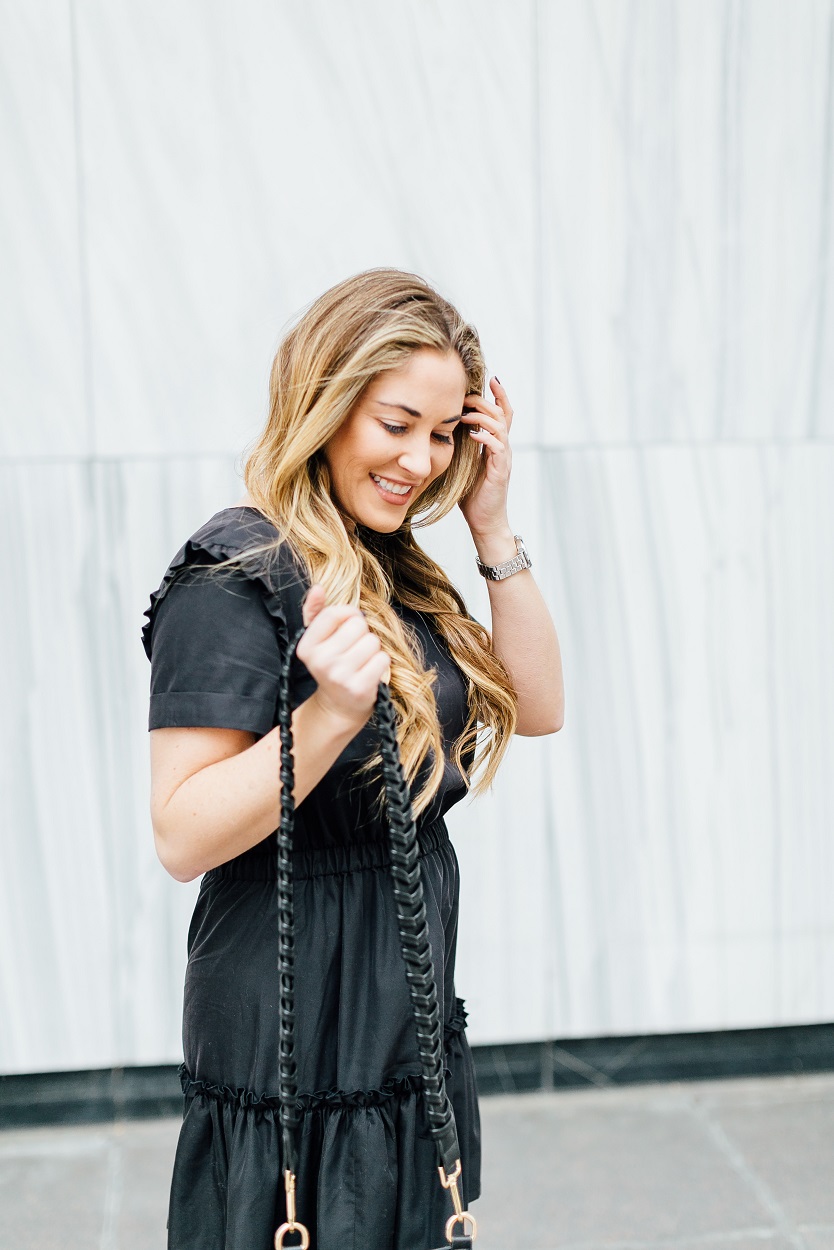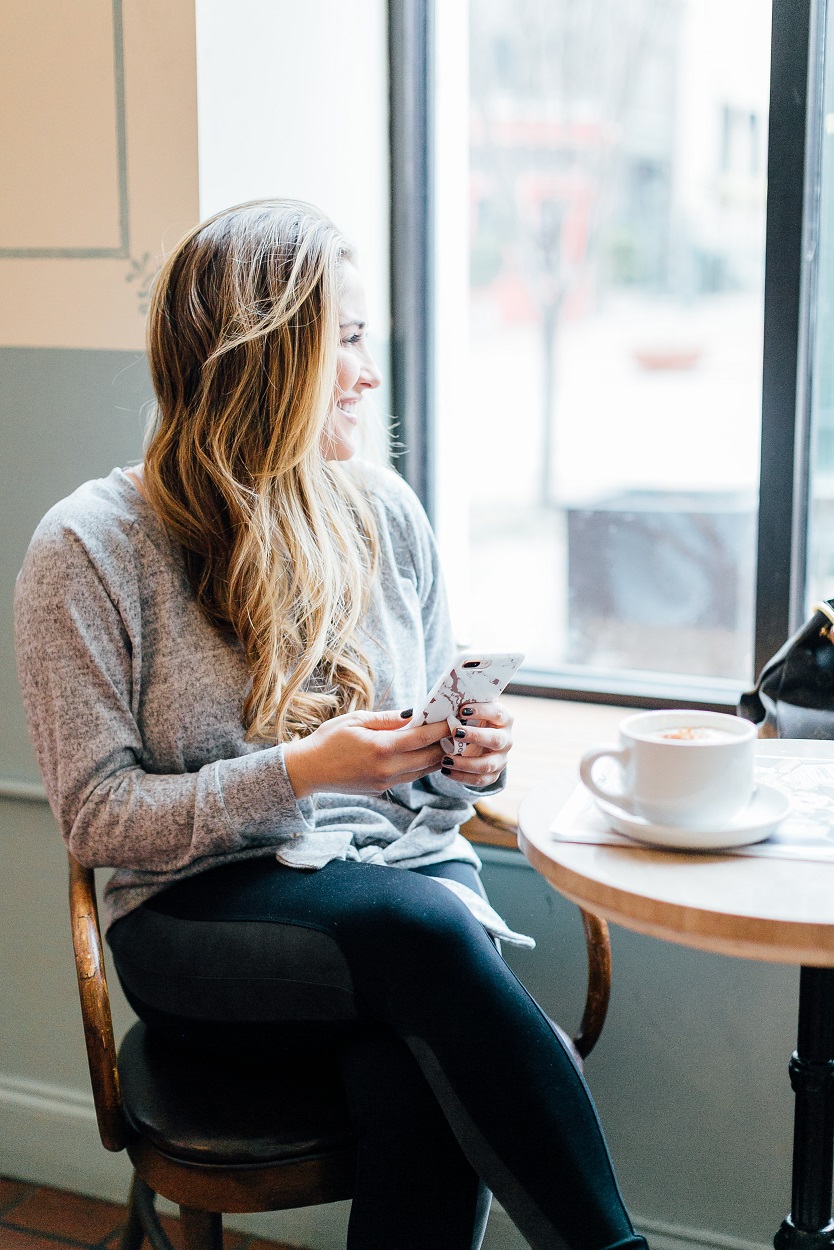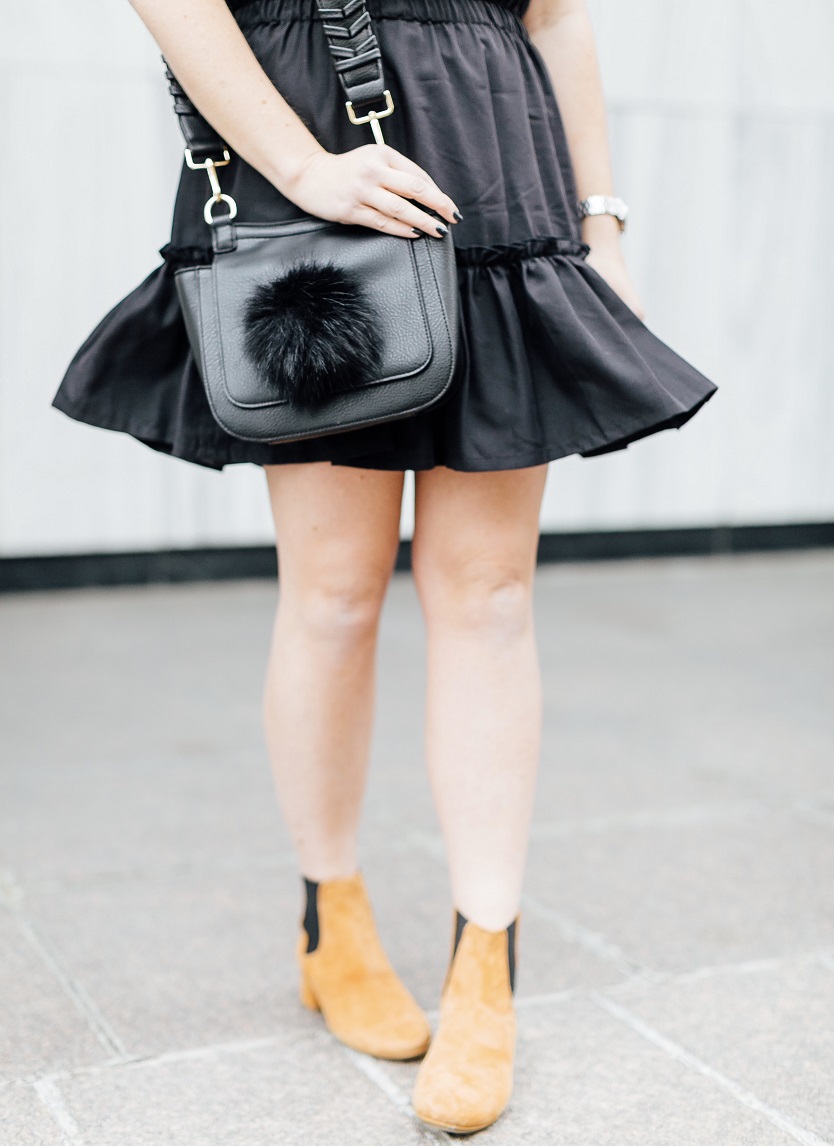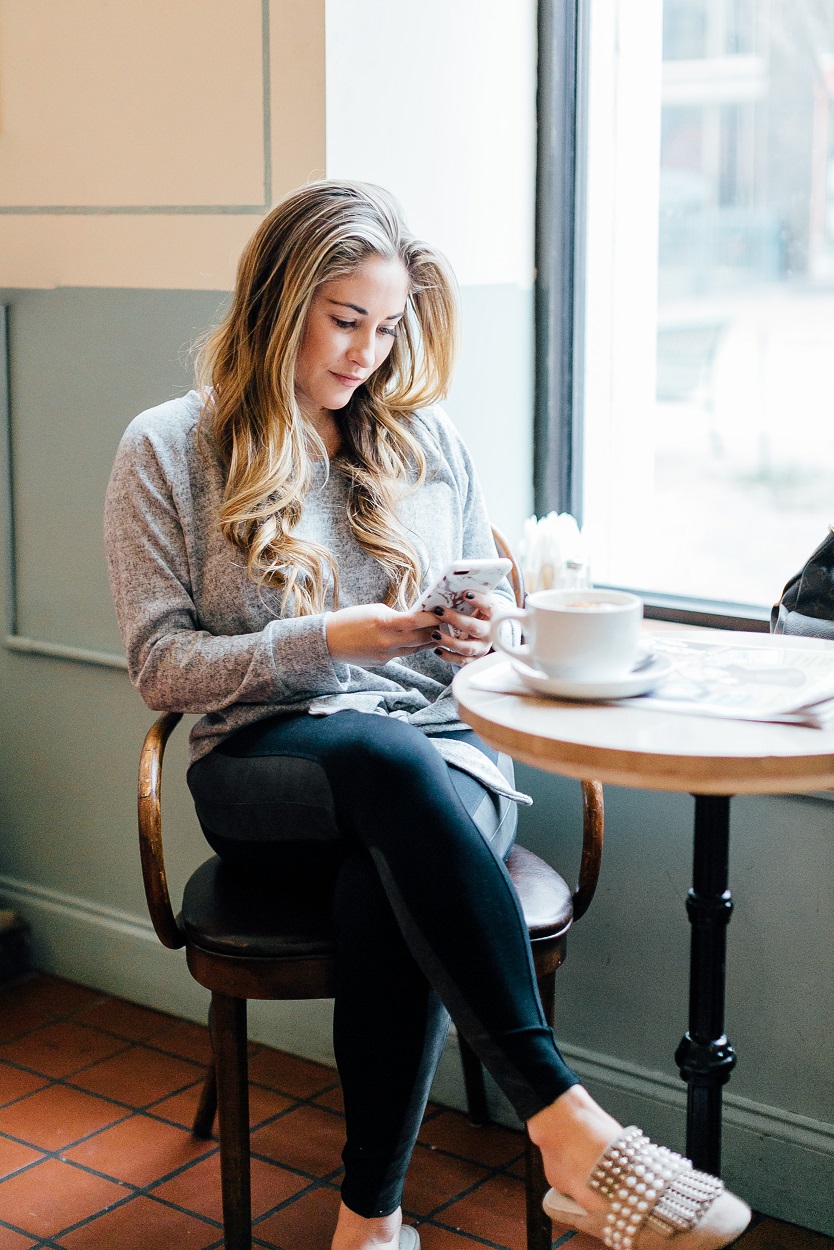 Outfit 1:  Leggings // Top via Stitch Fix // Mules
Outfit 2:  Dress via Stitch Fix // Booties c/o