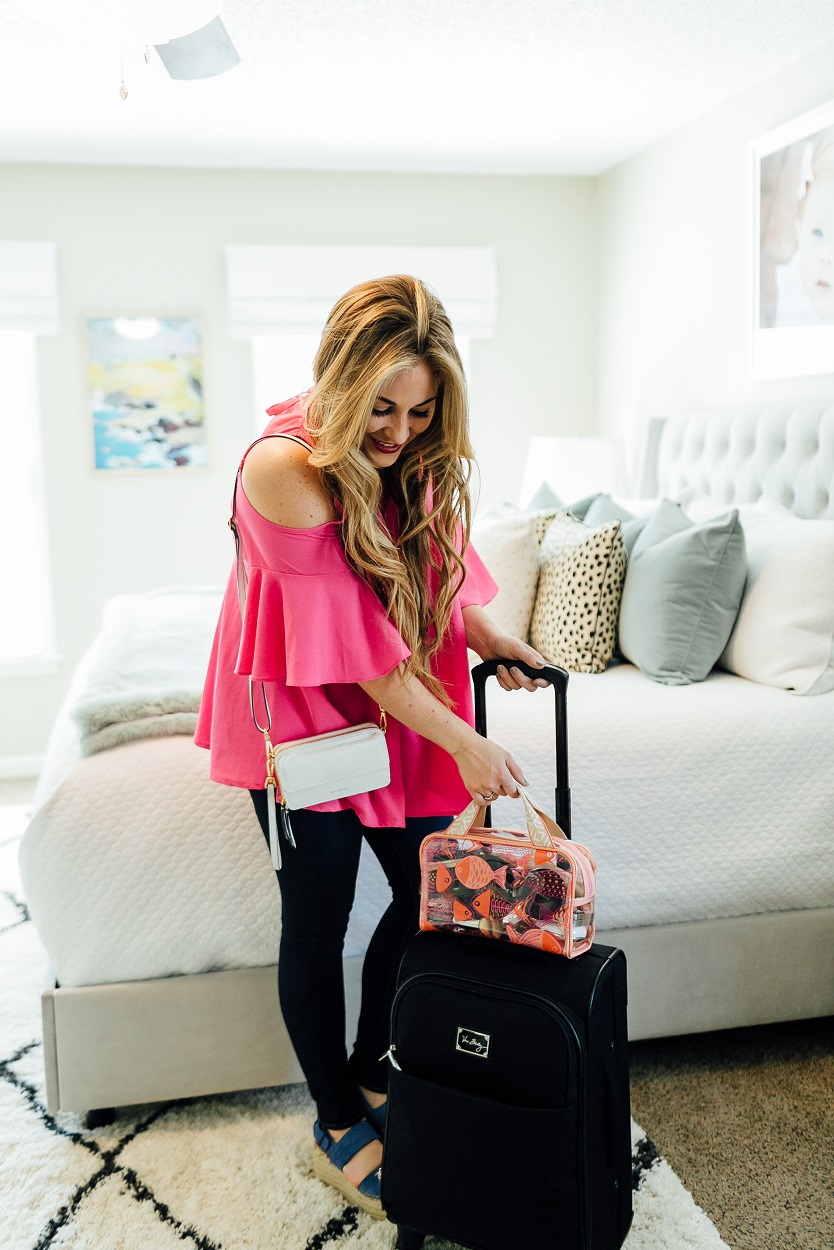 I've always wanted to have a travel bucket list…so I came up with the top 10 places I've been dying to visit.  I honestly have WAY more than 10 (who doesn't?!), but this is a good start at least.  = )  These are in no particular order, but I'm determined to cross all 10 of them off my list.  Hopefully I'll knock 2 off next year and then I'll have 8 more amazing places to look forward to over time.  = )
MY TRAVEL BUCKET LIST
1. Argentine Patagonia.  What isn't there to do here?  There are national parks galore, great hiking, and an area that is still basically untouched by civilization.
2. Bali.  I hear they have some amazing white water rafting, and that is on my list too!
3. Maui.  In addition to the beach (duh!), I hear the hiking there is actually pretty good.  And you probably can't beat those views.
4. Florence, Italy.  The art, the architecture, the food.  Italy definitely makes the cut on my bucket list.
5.  Queensland, Australia.  It is home to the Great Barrier Reef.  Enough said!
6.  Fiji Islands.  They have amazing tropical spas, river safaris and white water rafting too.
7.  Napa Valley, California.  I've only been to Los Angeles, which was a lot of fun, but I know California has SO much more to offer.  I hear Napa Valley is just gorgeous, and I think the wine tours would be so much fun.
8.  Alberta, Canada.  Glaciers, canyons, waterfalls.  This place is an outdoorsy person's dream!
9.  St. Lucia.  This island is pretty remote compared to some others.  And they even have drive through volcanoes you can tour.
10.  Park City, Utah.  I've heard the skiing is amazing, and next year, I will definitely be crossing this one off my list!
What places are on your travel bucket list?  Do you want to visit any of my top 10?  If you've visited them, let me know your favorite places to stay and things to do!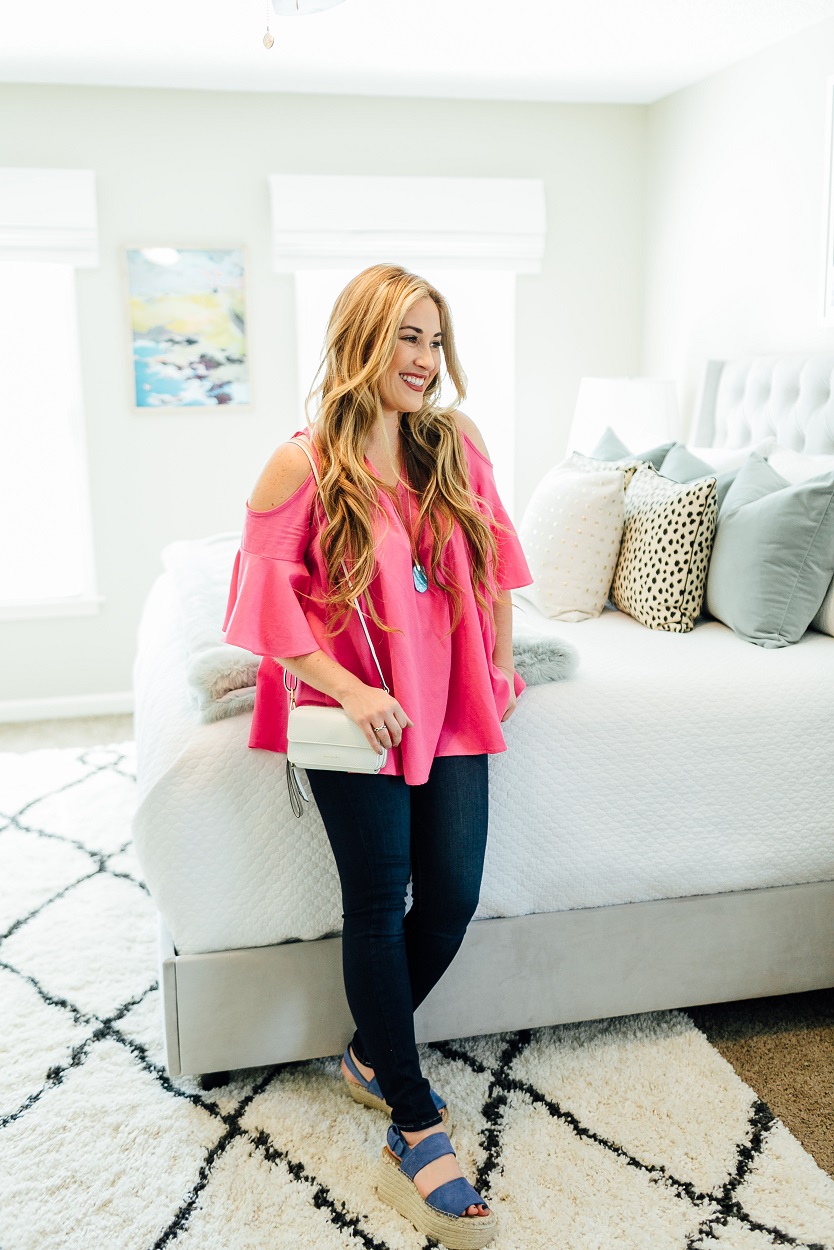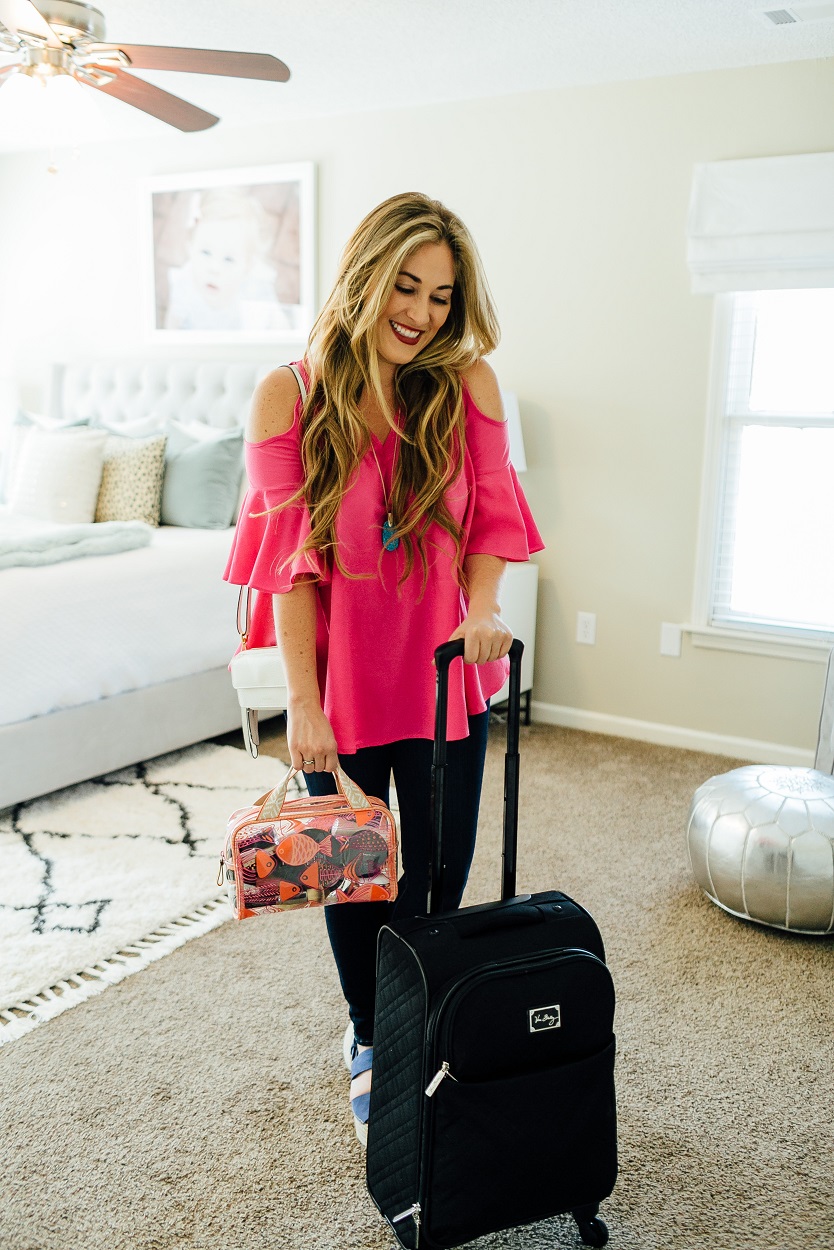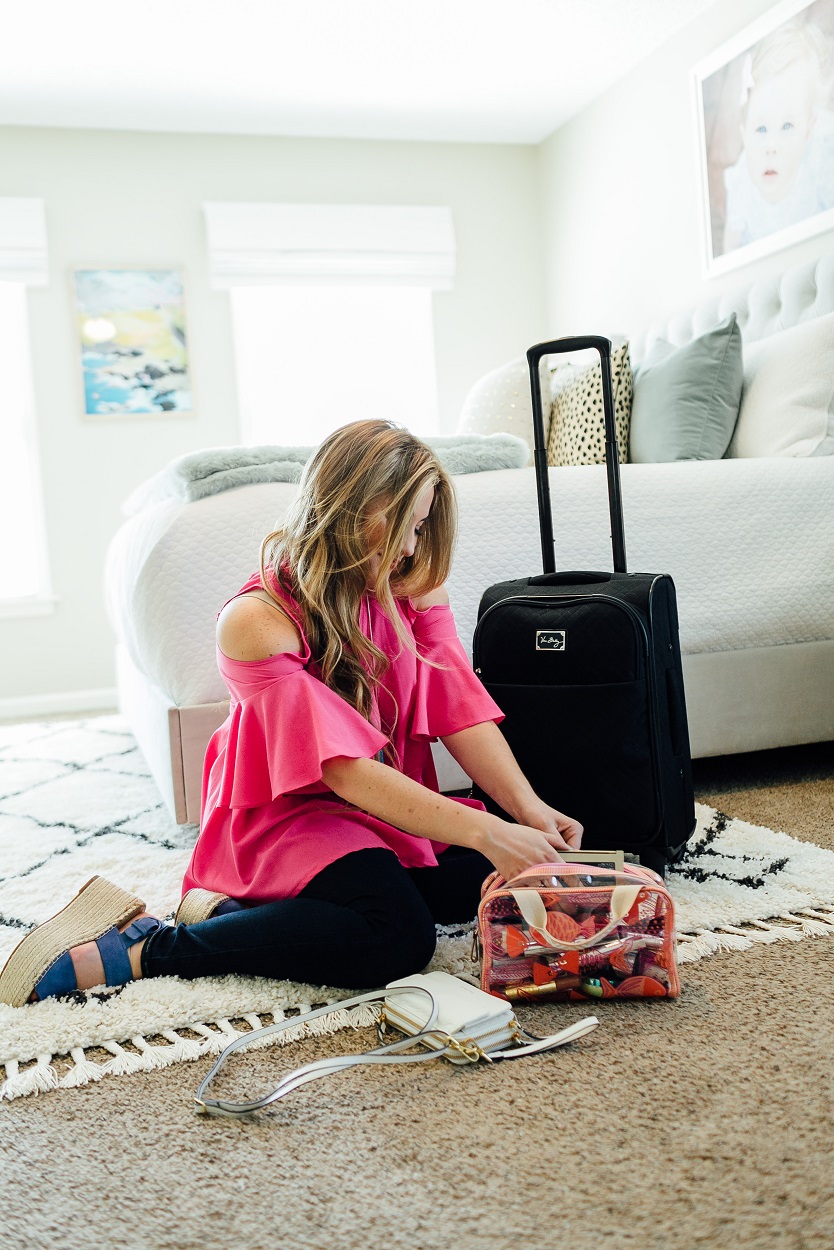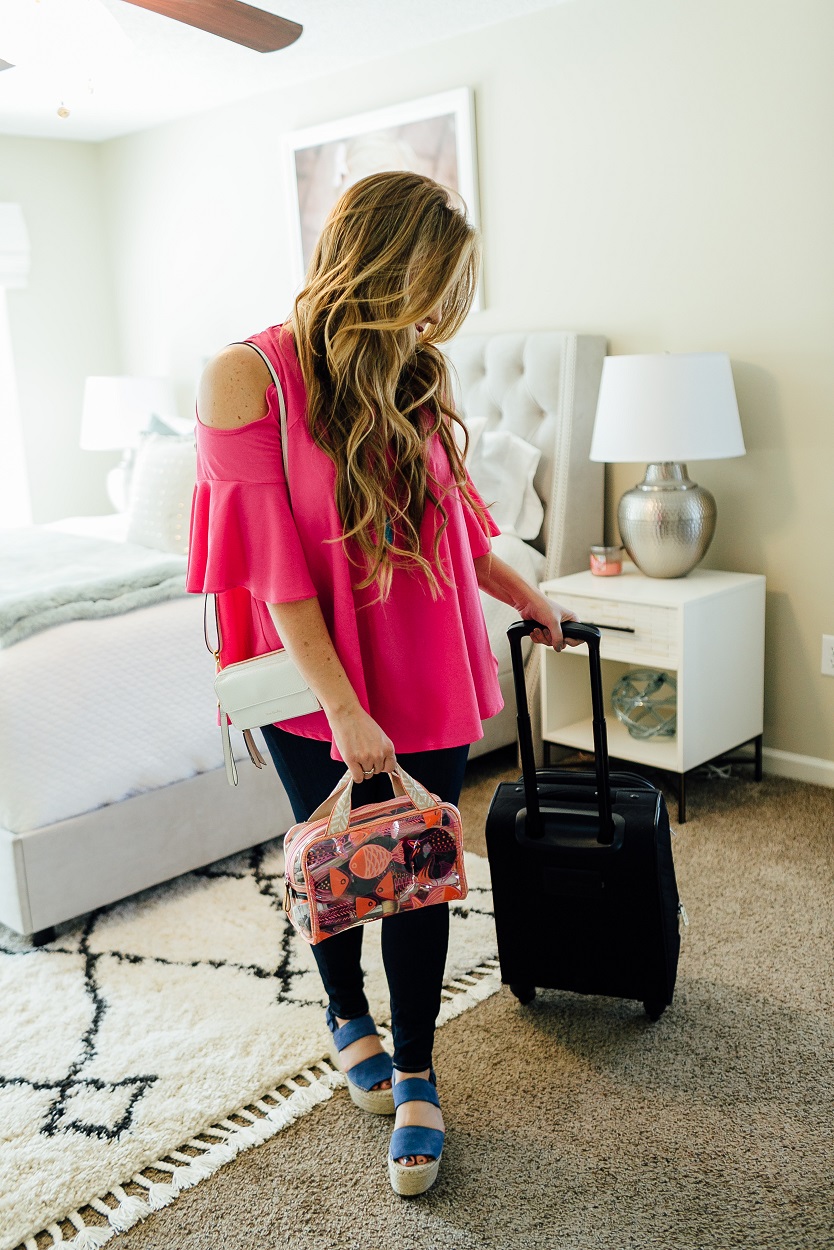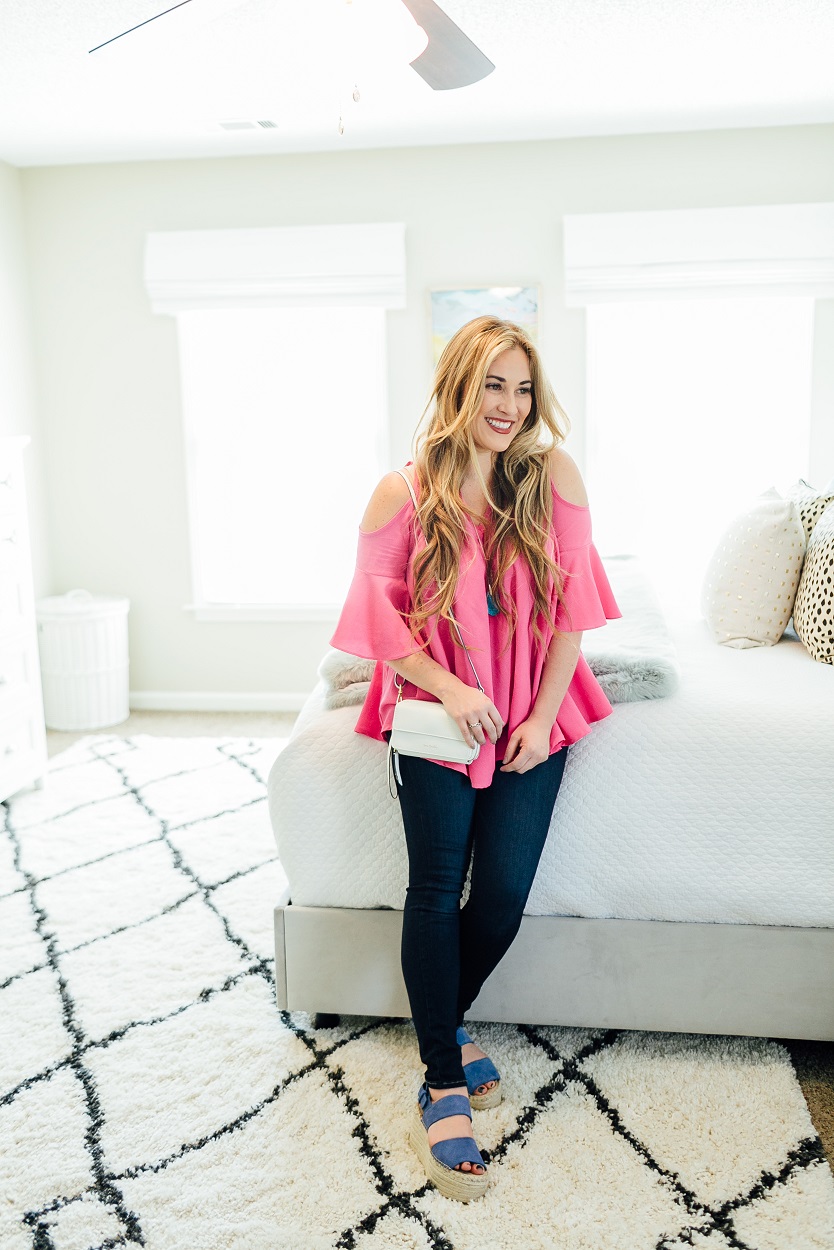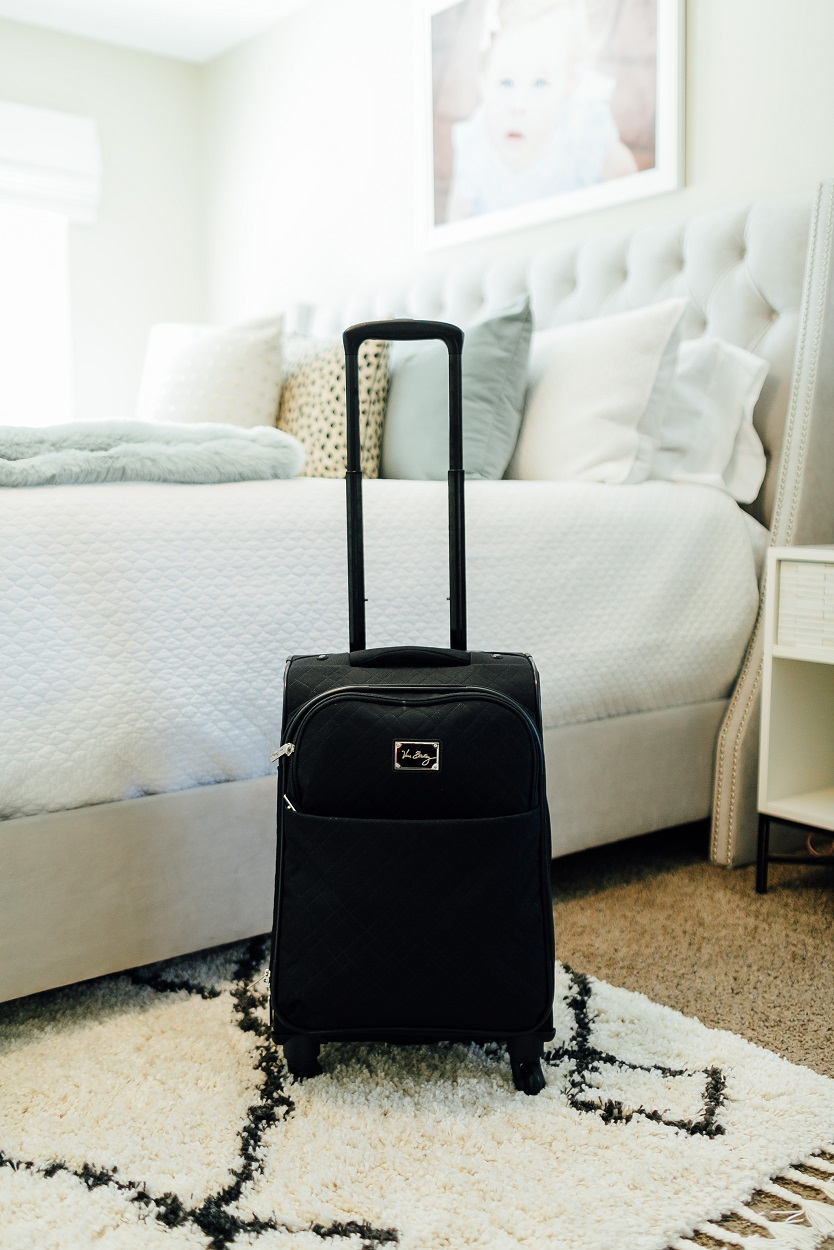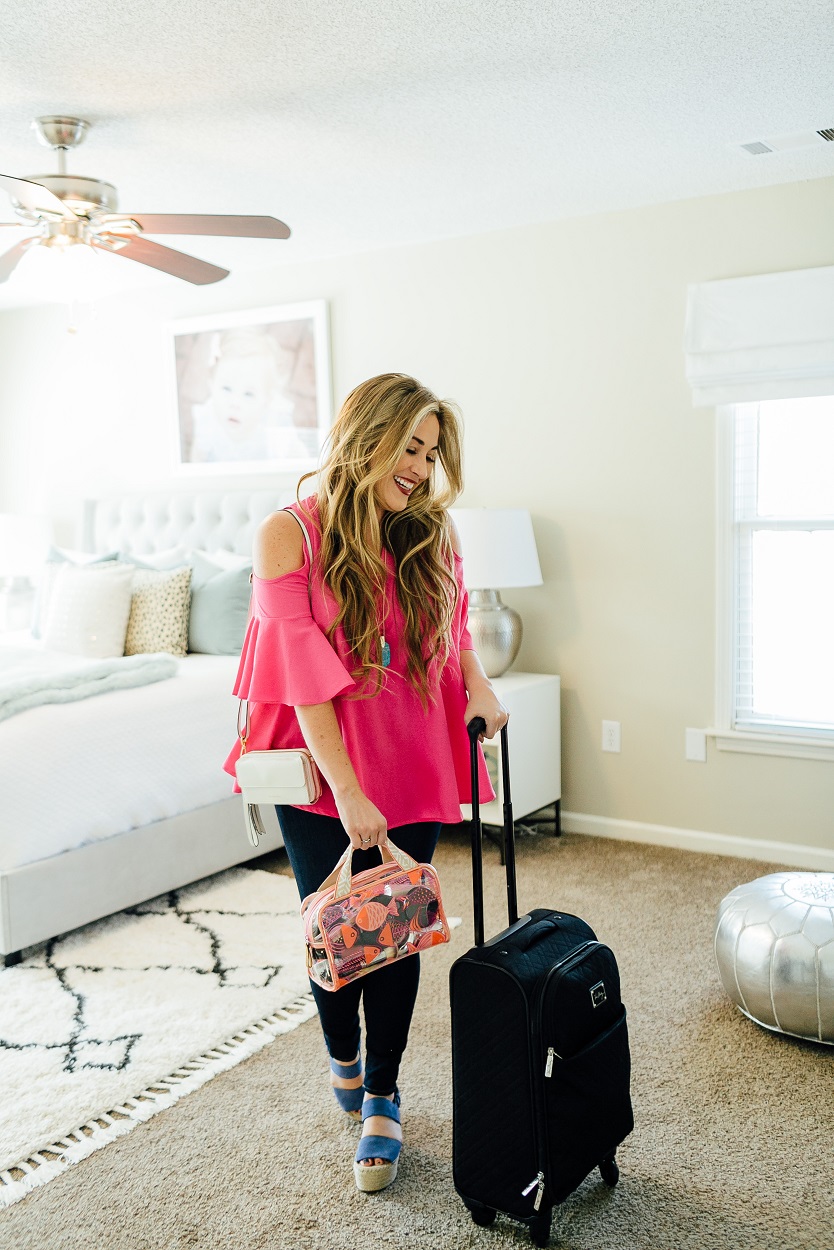 Similar Top // Jeans // Wedges c/o // Necklace c/o // Suitcase c/o // Travel Bag c/o // Crossbody c/o