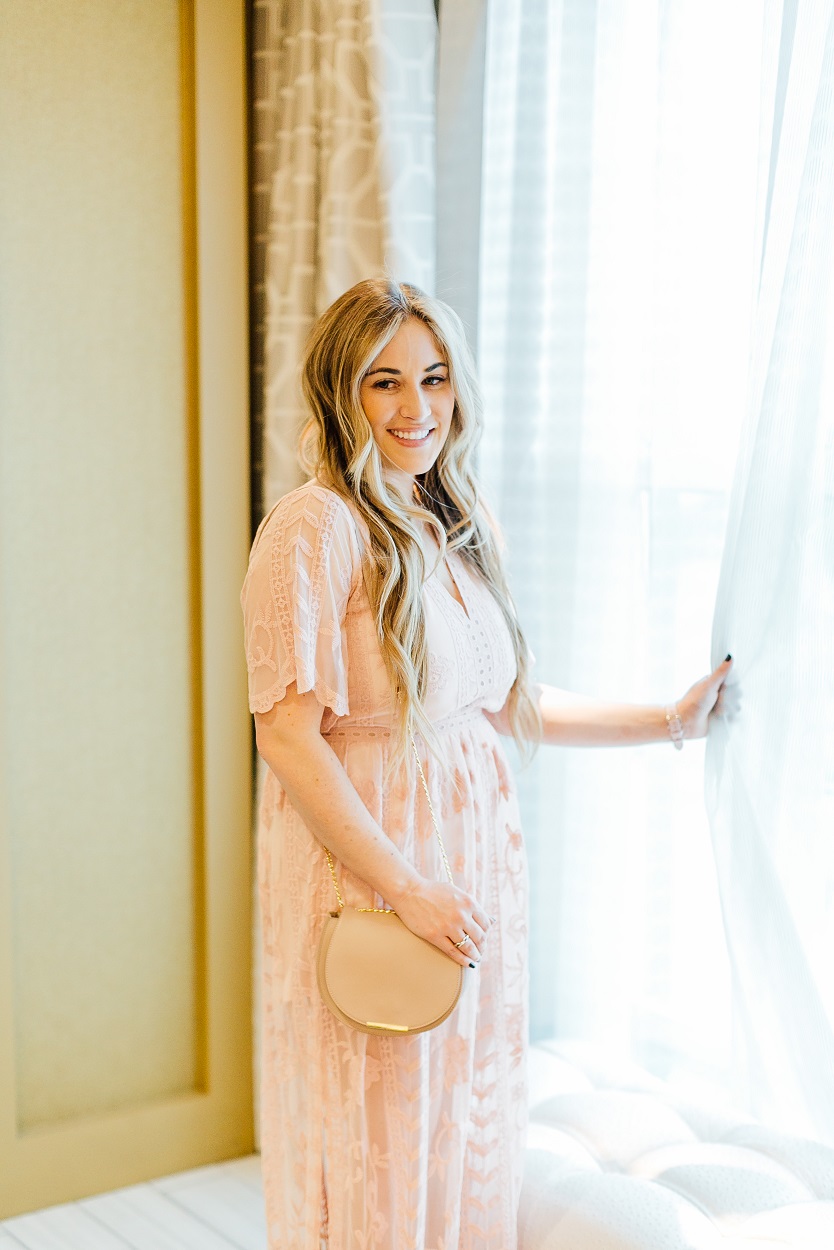 The Guest House at Graceland is one of the best new hotels in the Memphis area.  They opened over a year ago, and I finally had a nice little staycation there recently.  I knew the hotel would be gorgeous and would be grand, but let me tell you, it is even better than I could have imagined.  I stayed in the King's Suite, and it was one of the nicest rooms I have ever been in!  It had 2 large bedrooms on either side of the living area, kitchen and bar.  Each bedroom had a large bathroom with a huge jetted tub and walk-in shower.  The only thing I regret is not taking a long bath that night just to relax!
The Guest House at Graceland has 2 restaurants, EP's Bar & Grill and Delta's Kitchen.  There is also a lobby bar.  I ate at Delta's Kitchen for dinner, and I honestly can't wait to go back again for dinner.  I was stuffed or else I definitely wouldn't have passed on dessert!  All the staff at the Guest House at Graceland were so nice and helpful too.  We even got a tour of the hotel and their theater that seats 464 people.  I cannot wait to go back and try out EP's Bar and watch a movie in the theater next time.
Have you stayed at the Guest House at Graceland yet?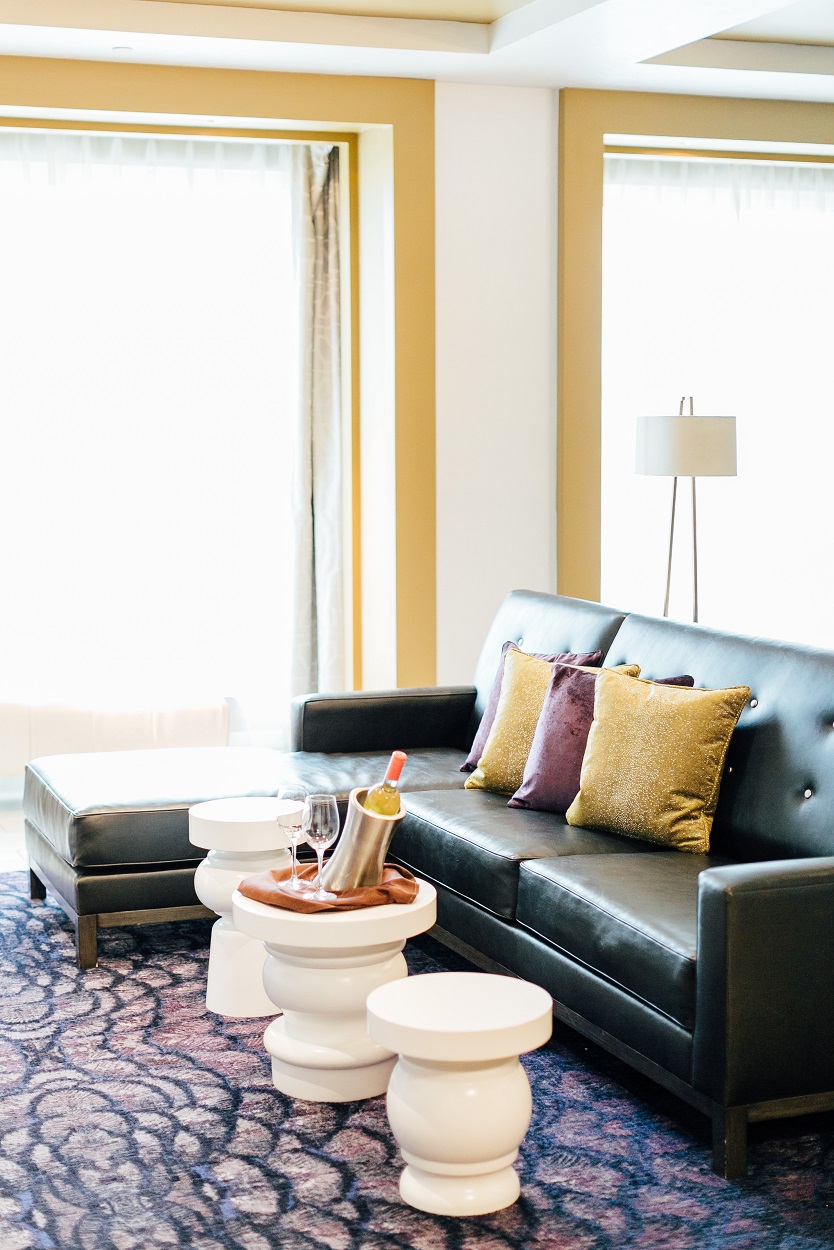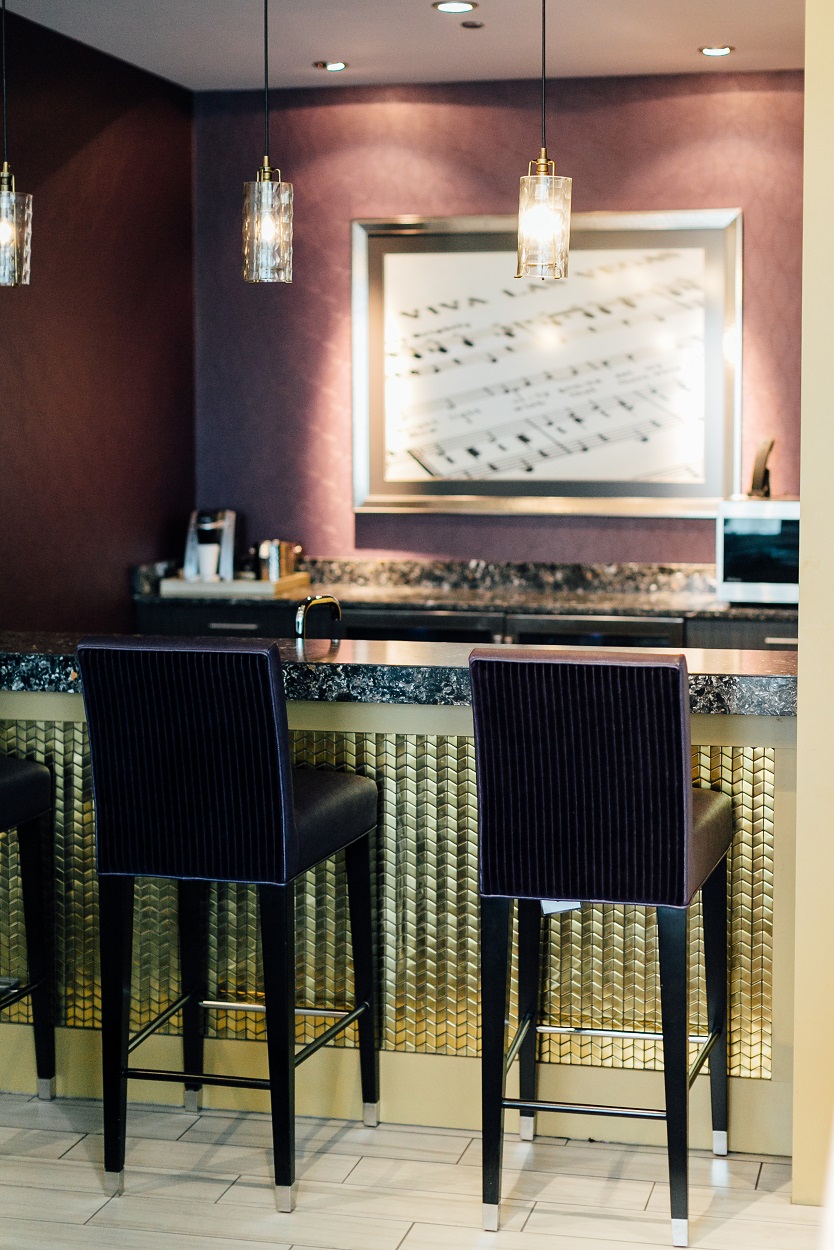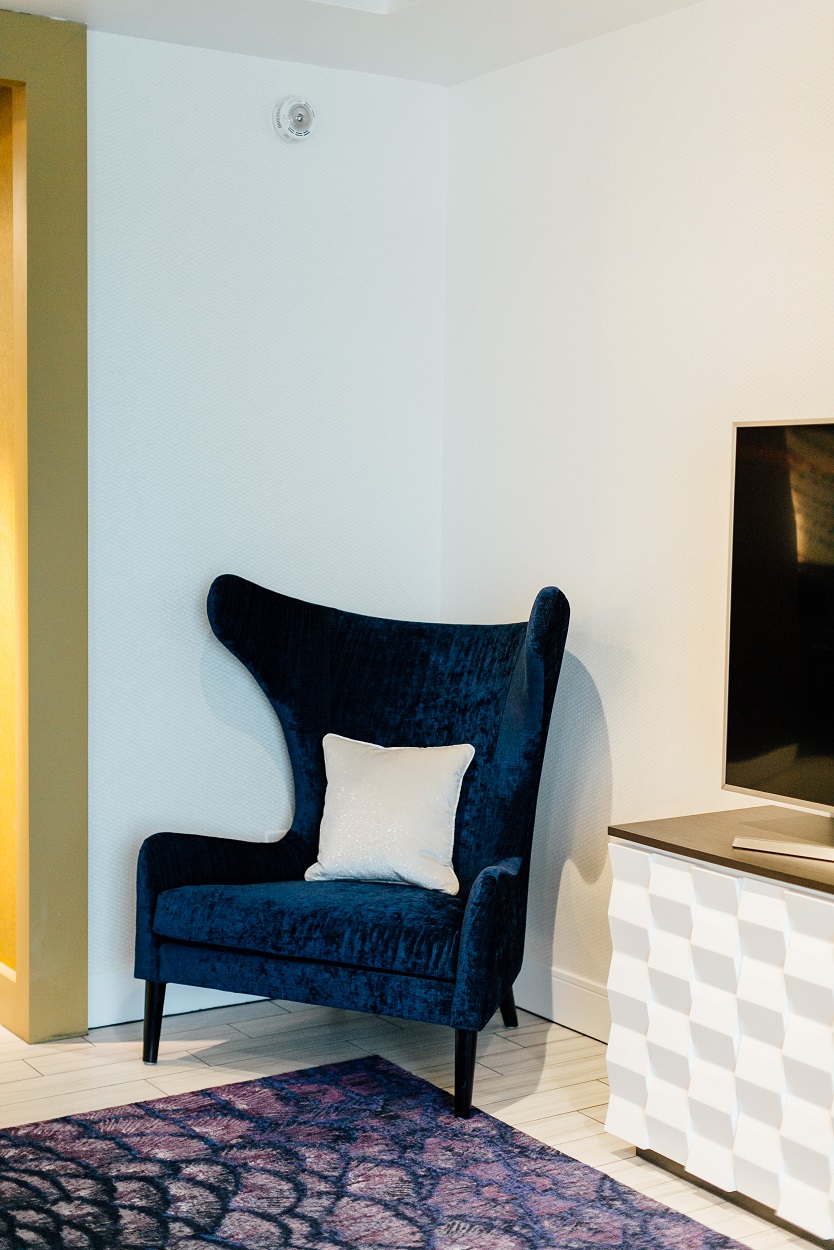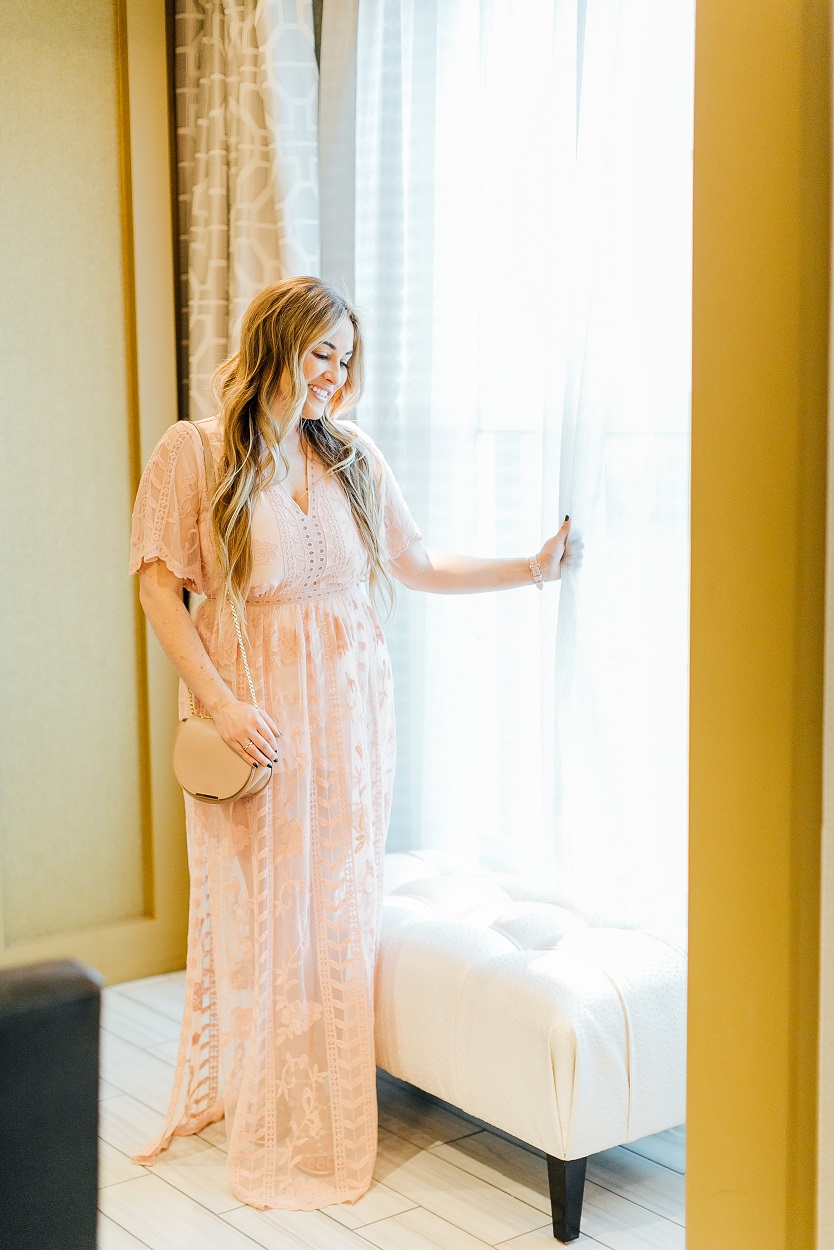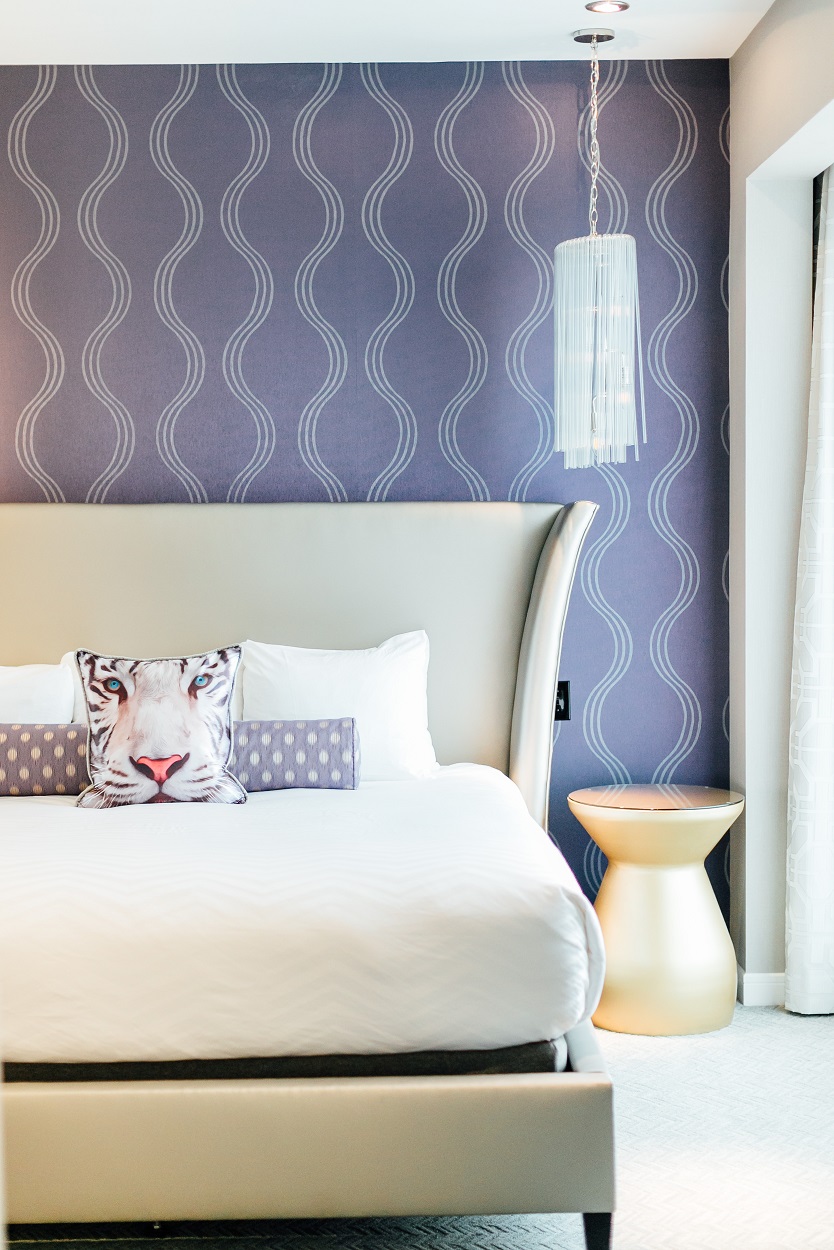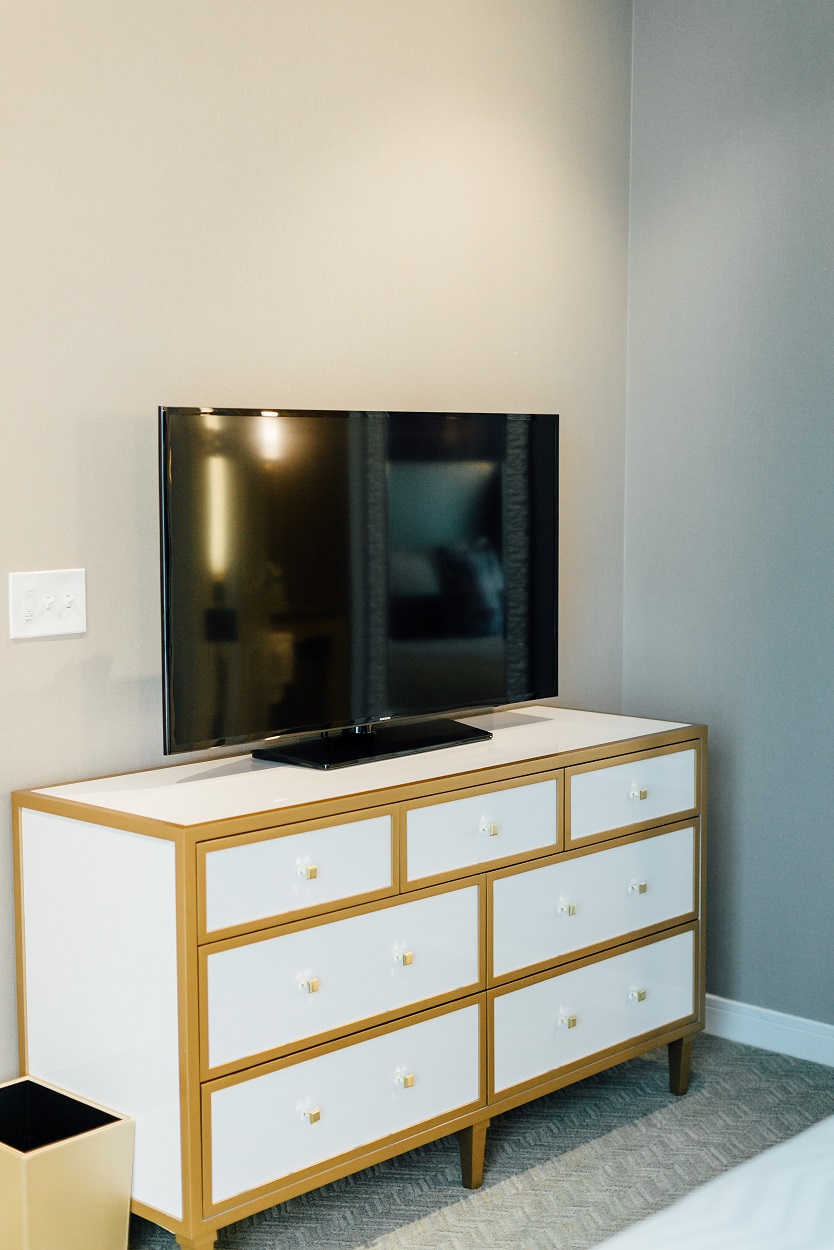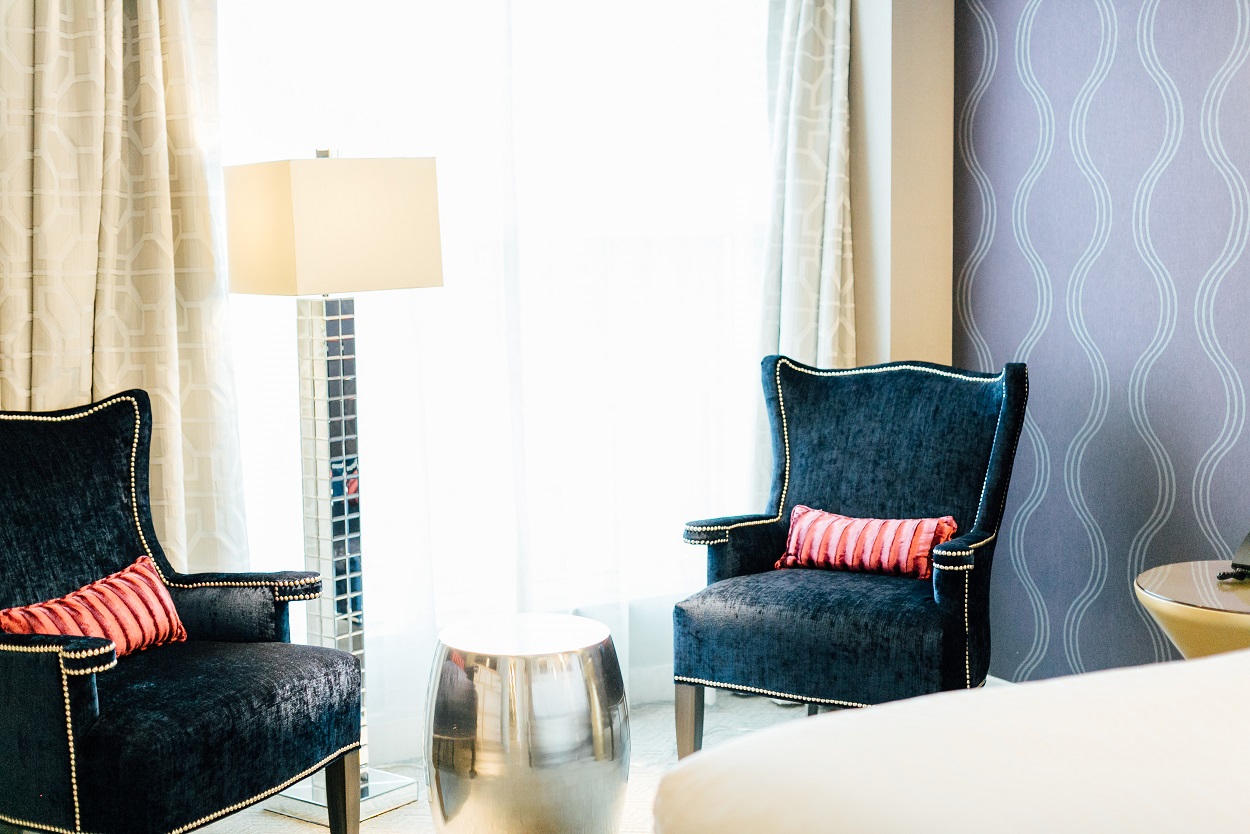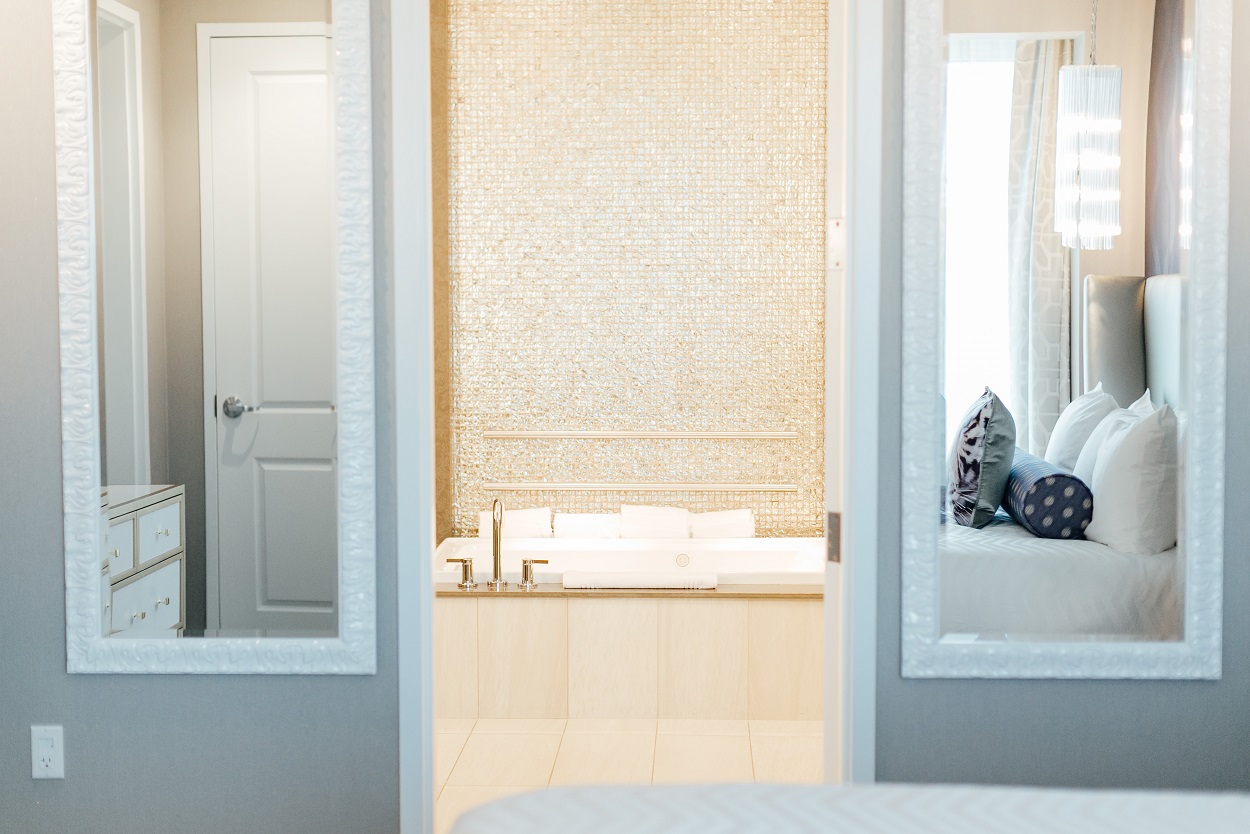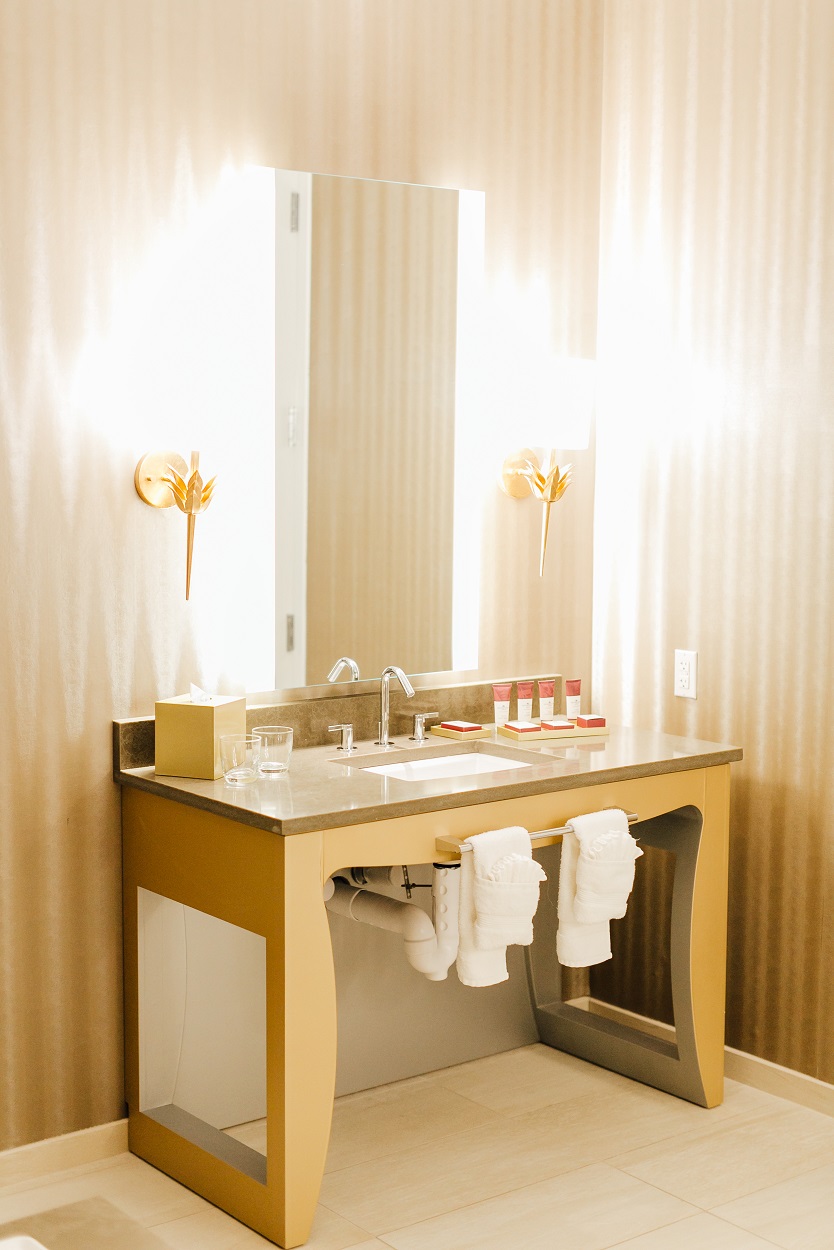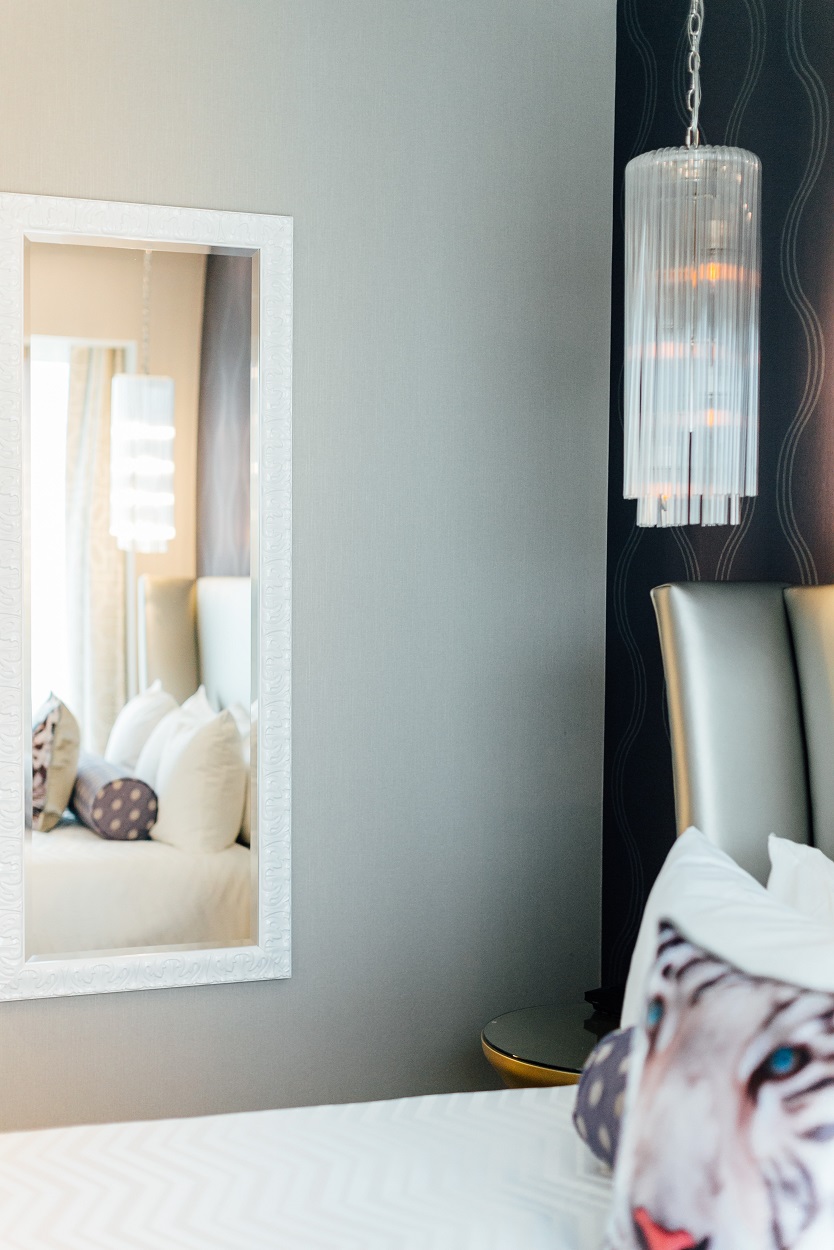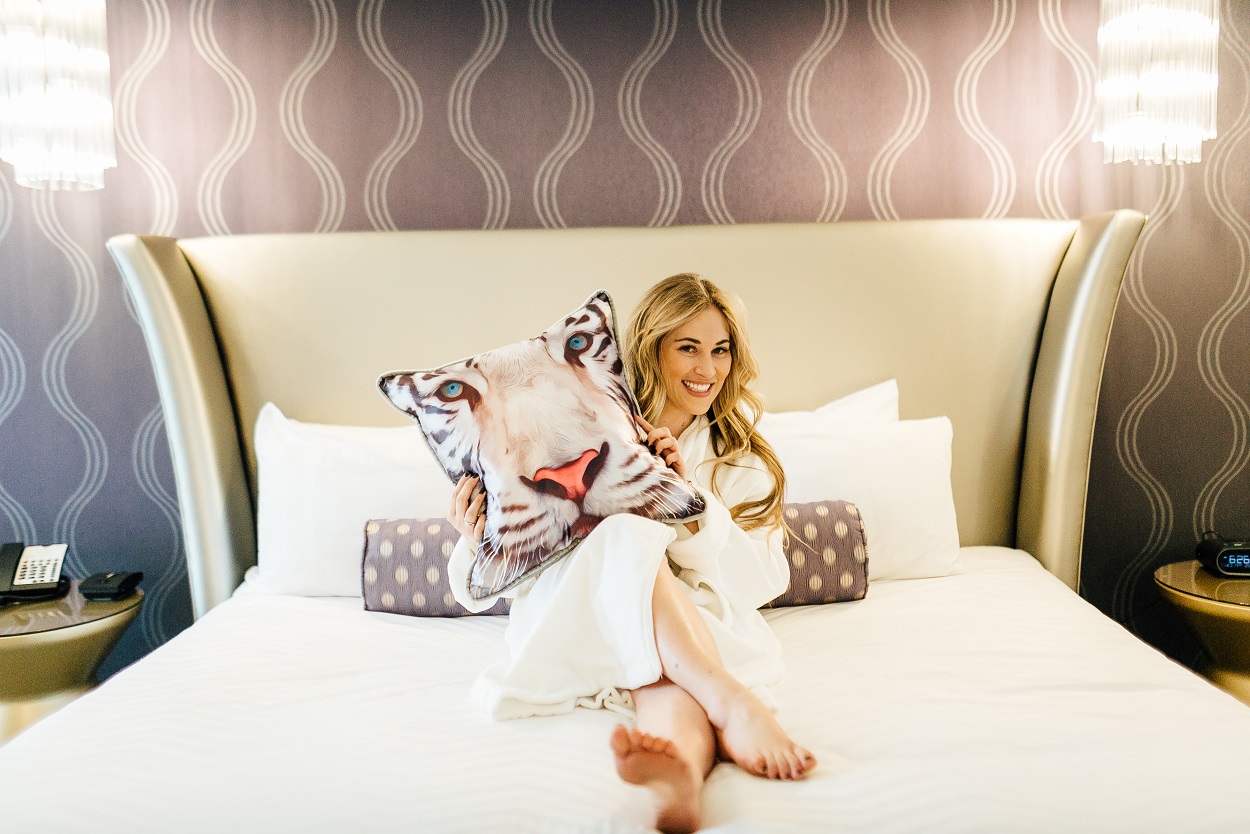 Dress c/o // Heels // Bag c/o // Watch c/o