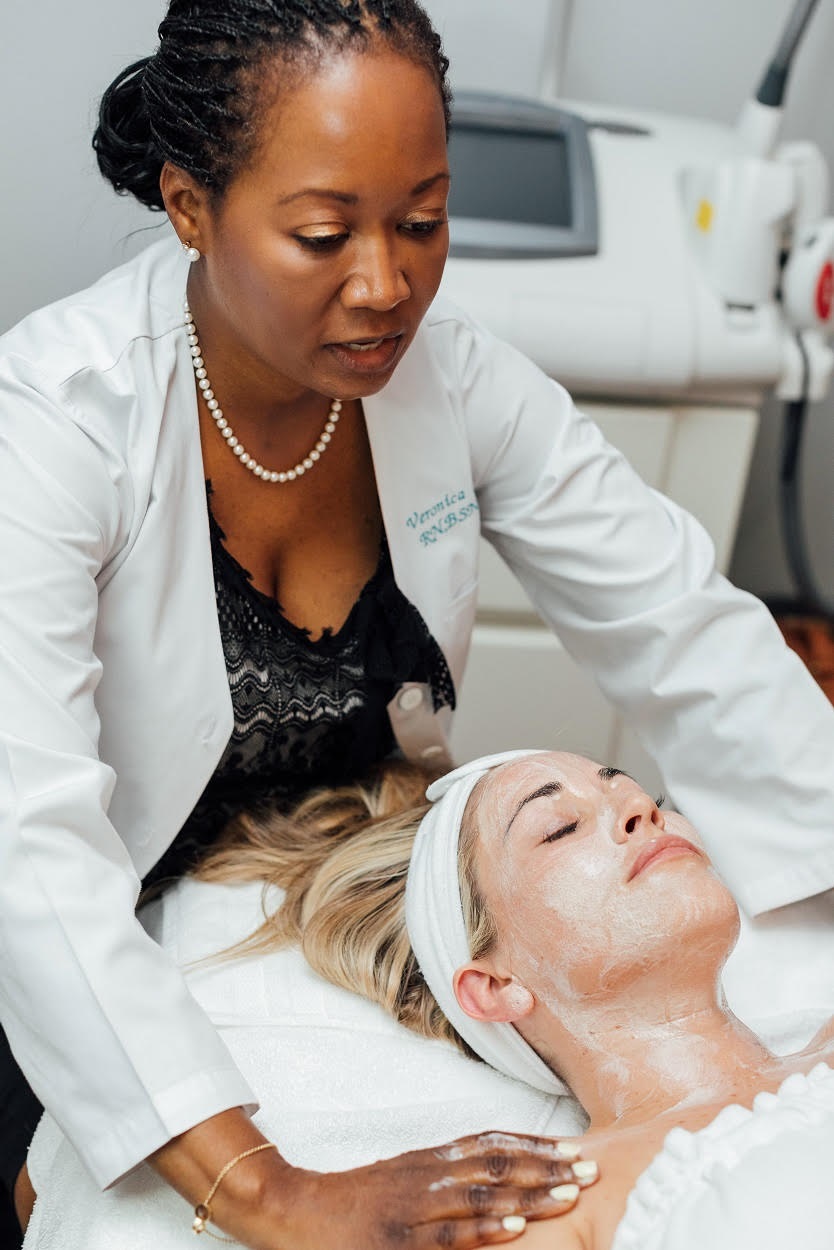 Happy Friday!  Today's post is perfect on a Friday because I'm talking about the chemical peel that people are loving to have done before a night out!  The Obagi Blue Peel Radiance.  If you think a chemical peel with no downtime sounds too good to be true, you haven't tried the Obagi Blue Peel yet.  I recently had it done at my favorite spa in Memphis, Spa Therapies, and I was back at work the next day.
The Obagi Blue Peel Radiance consists of 20% salicylic acid.  It's great for fine lines and wrinkes, rough, uneven skin, blemishes and uneven skin tones.  It is a refreshing and radiance skin peel that tightens the pores for that perfect night out and lasts approximately 6 weeks.  It provides firmer, smoother, brighter-looking skin after just 1 use and gives a more youthful appearance.
My Obagi Blue peel started with a relaxing foot soak.  Then my face was cleansed to get ready to start the peel.  The first application of salicylic acid is left on your face for 2 minutes, and then a second application of the salicylic acid is done that stays on for 8 minutes.  If you've ever had a chemical peel done or done one at home, you know it will burn a little, but mine only burned for about 5 minutes.  It was very bearable, and there was a fan blowing on my skin the entire time which helped.
After the 10 minutes is up, the salicylic acid is washed off and moisturizer is applied.  It was followed by a nice, relaxing shoulder, arm and hand massage.  After just one Obagi Blue Peel treatment my skin immediately felt tighter.  But it also had a more youthful, dewy and supple appearance.  Because the peel does tighten the skin and cause it to flake a little, I did use more moisturizer on my face which only helped my skin's appearance even more.
I was a little nervous to have my Obagi Blue Peel done at first because I had never done a professional chemical peel, and I wasn't sure how much it would burn.  The burning reaches a certain point and then subsides, and it definitely doesn't last long at all.  There is usually a little redness on your face immediately after the peel, and then a little flaking of skin may happen a few days later.  You can see in my last picture that I had some slight redness, but it wasn't bad at all.  The flaking usually only lasts for a few days and is very mild.  You can definitely go right back to work without needing any downtime to recover.
It is recommended that you do a series of treatments, and my next Obagi Blue Peel is scheduled in a couple months.  I can't wait to see the continued difference in my skin's appearance each week.
Have you tried a chemical peel yet?  If you've tried a different one, let me know what think in the comments below.  = )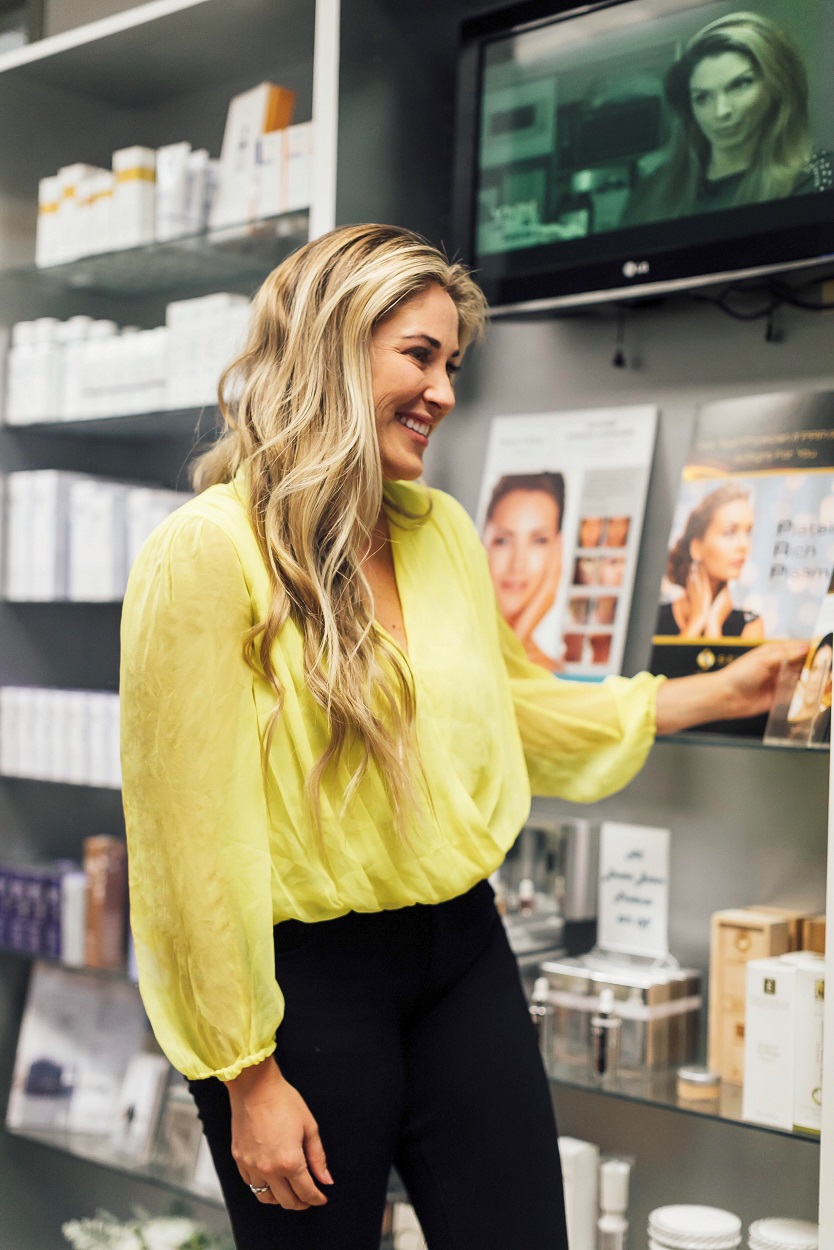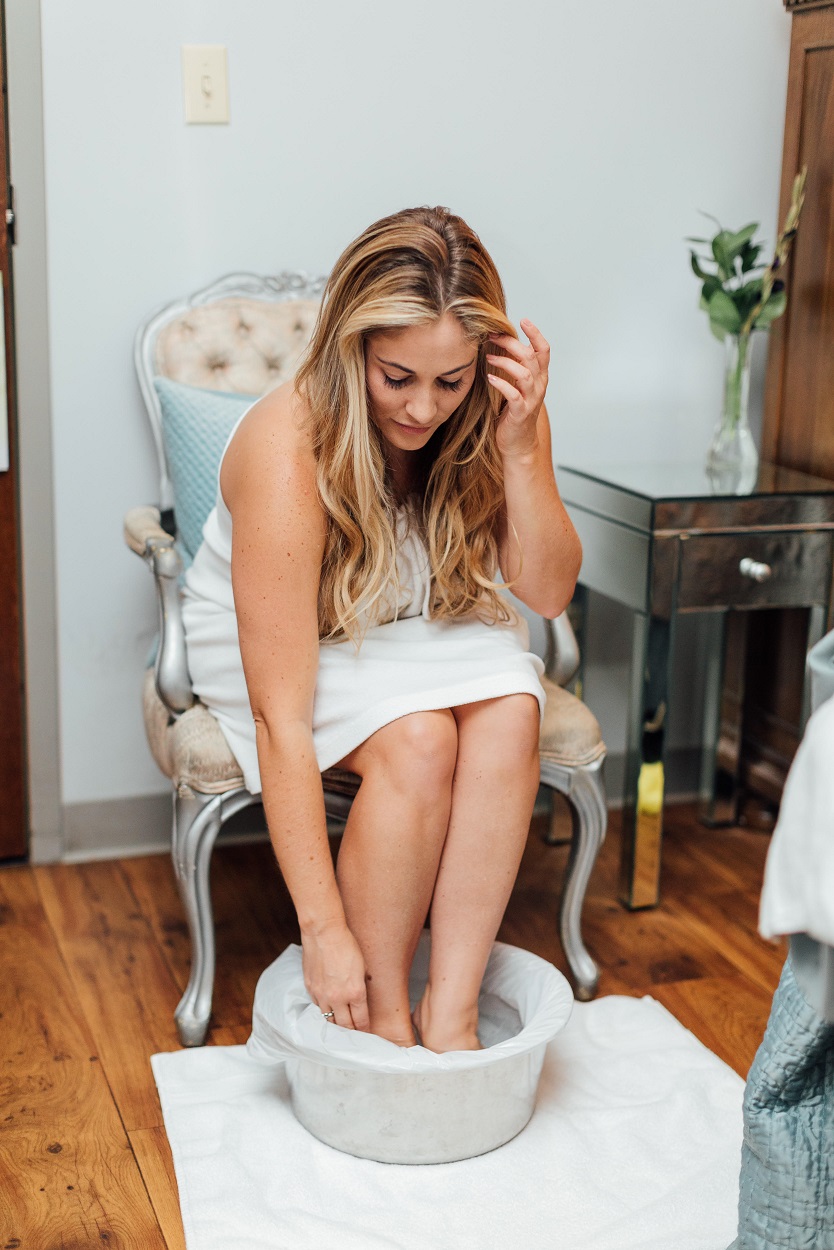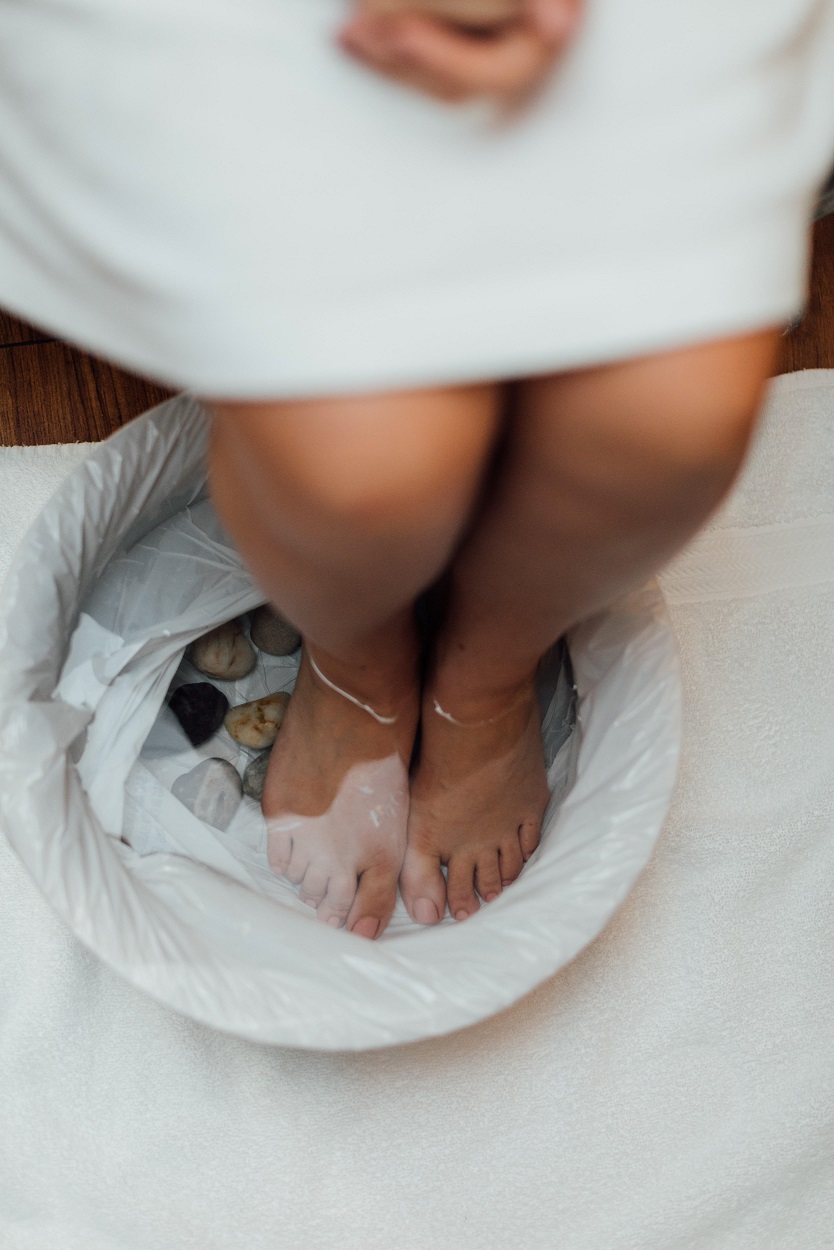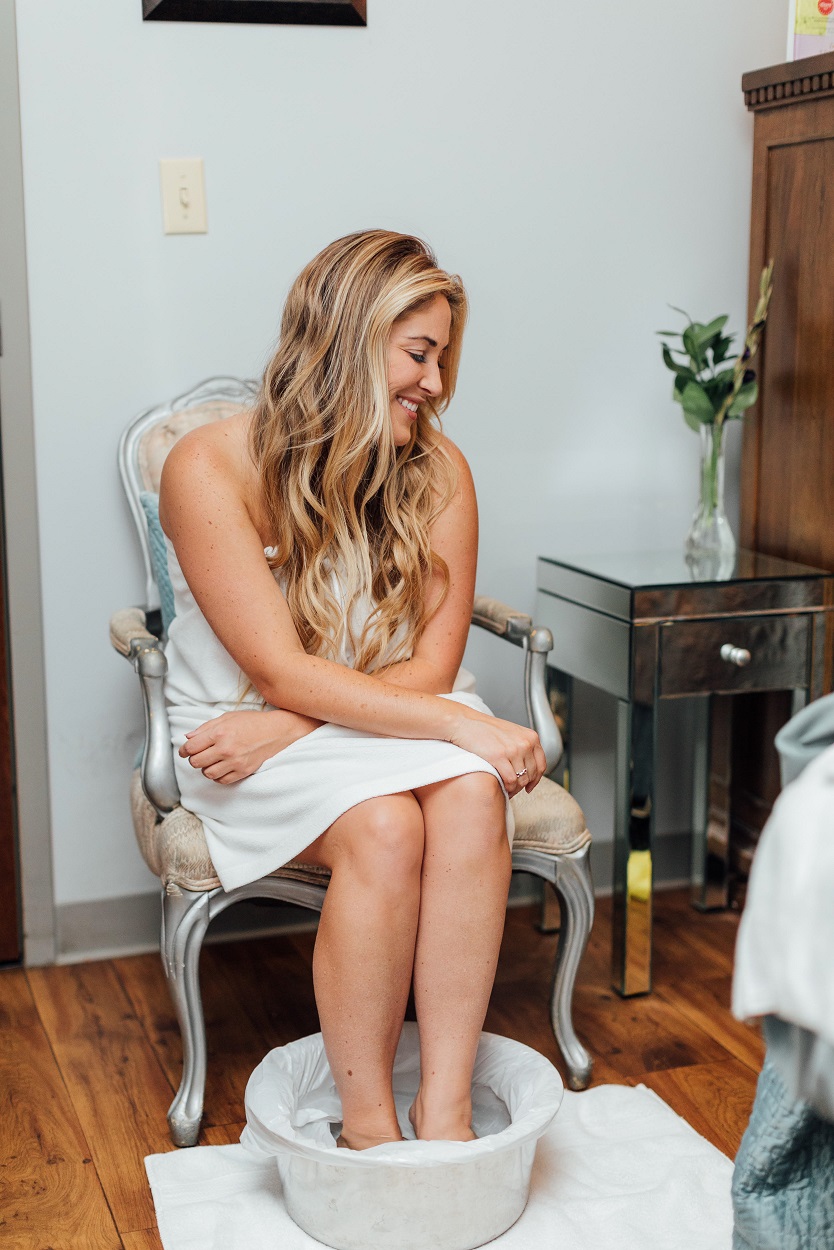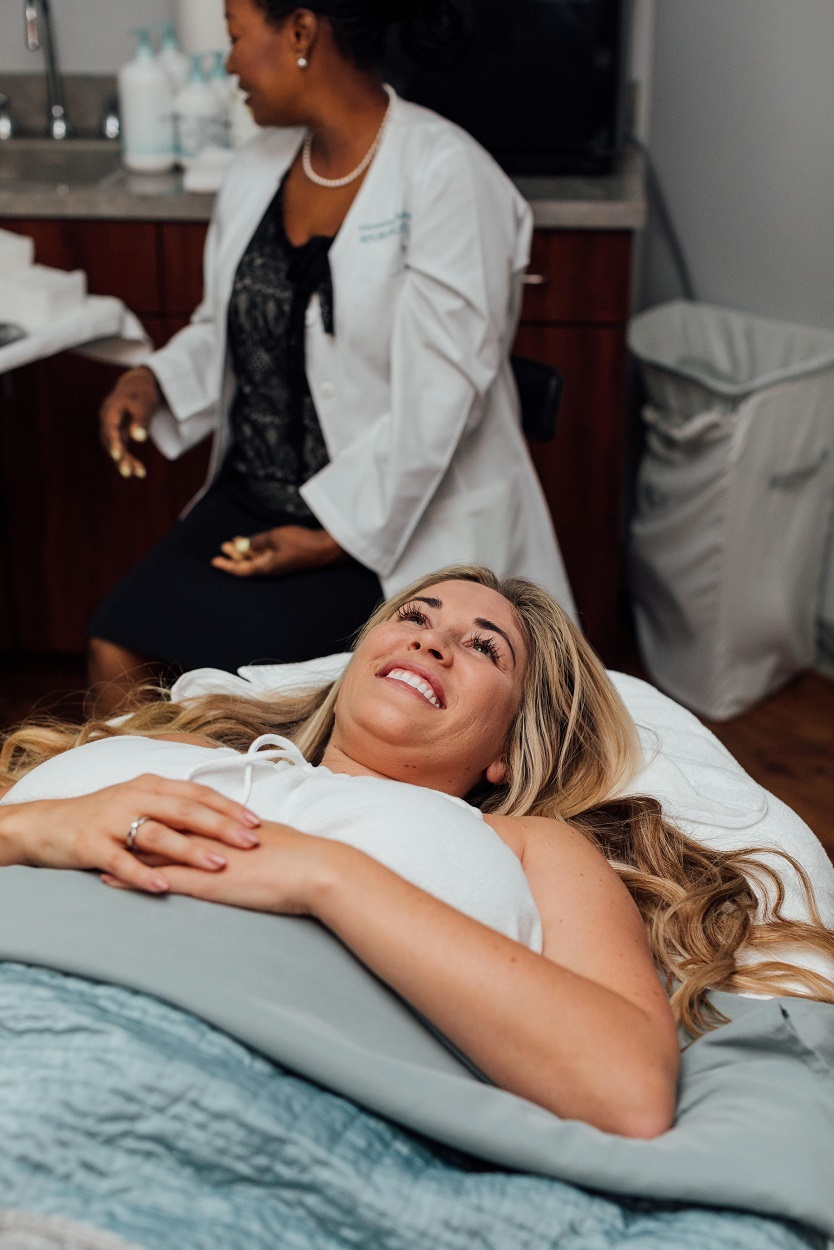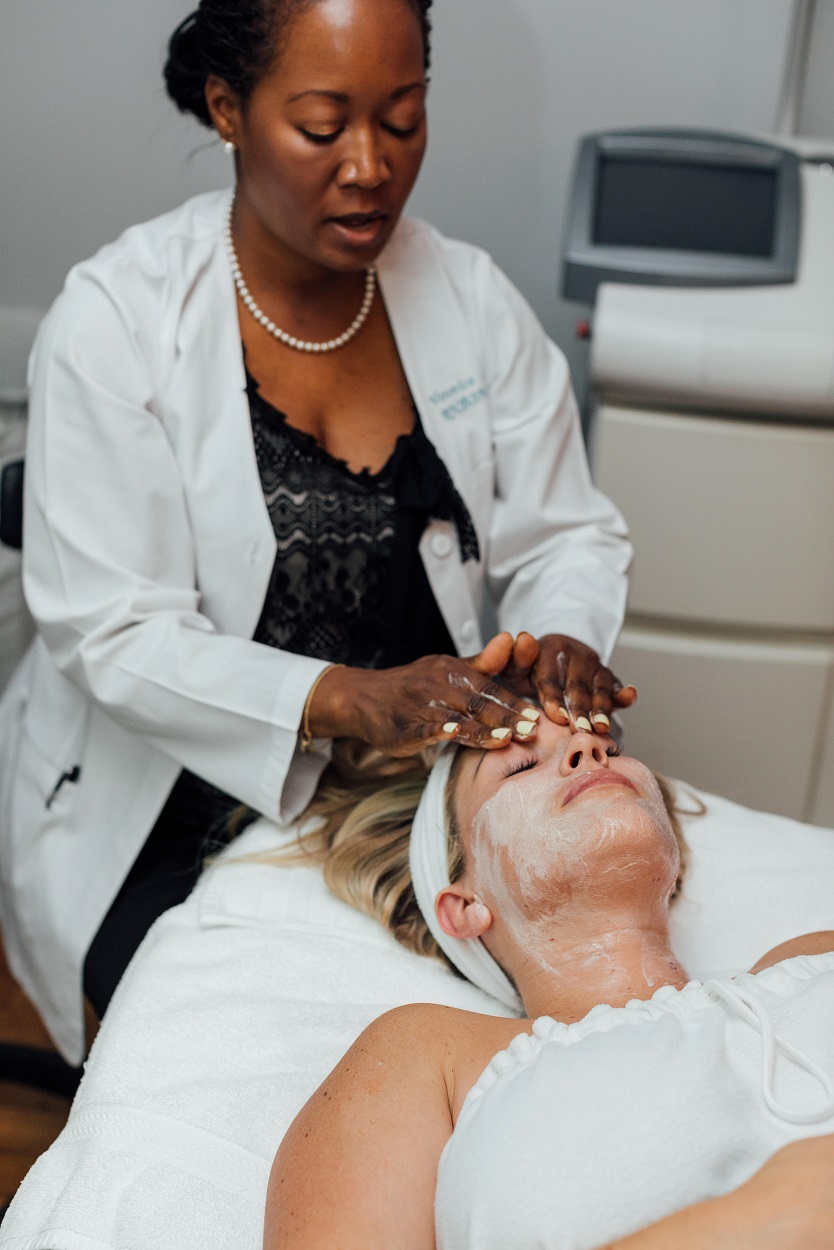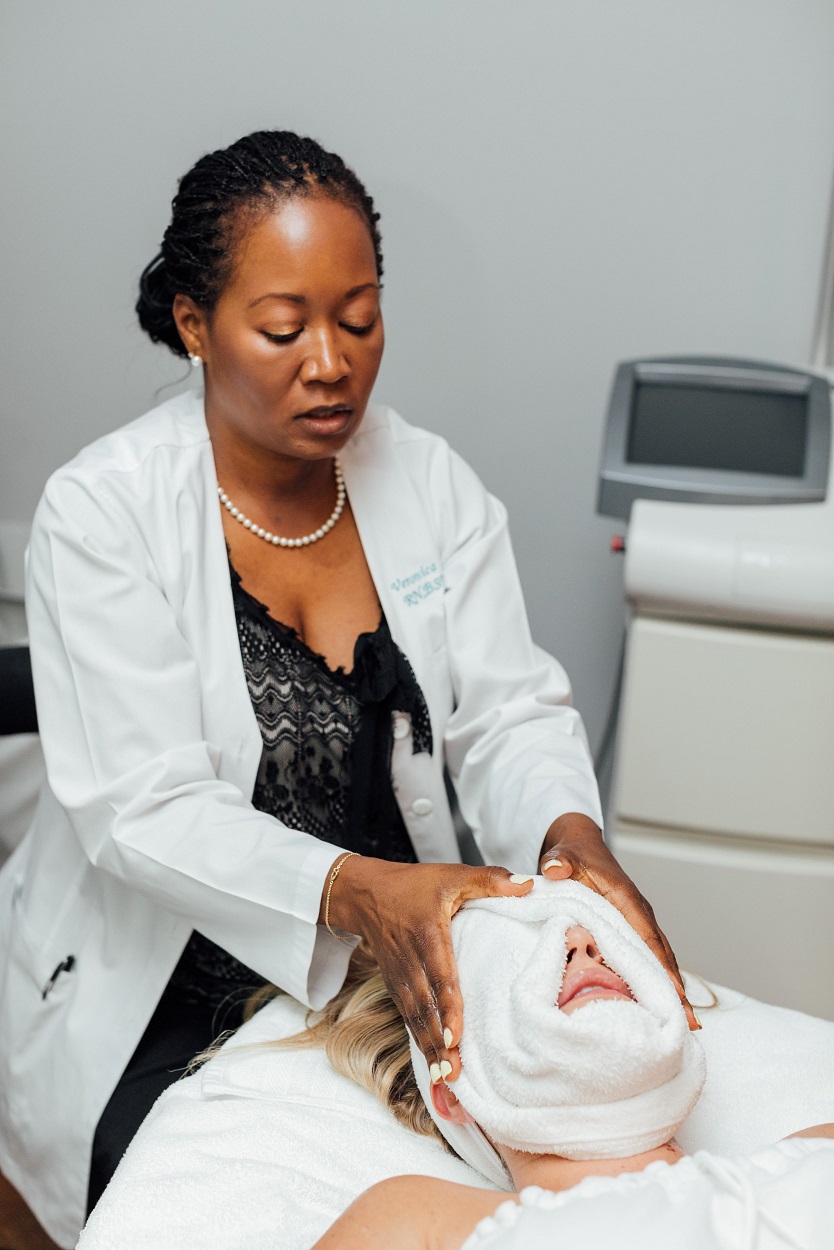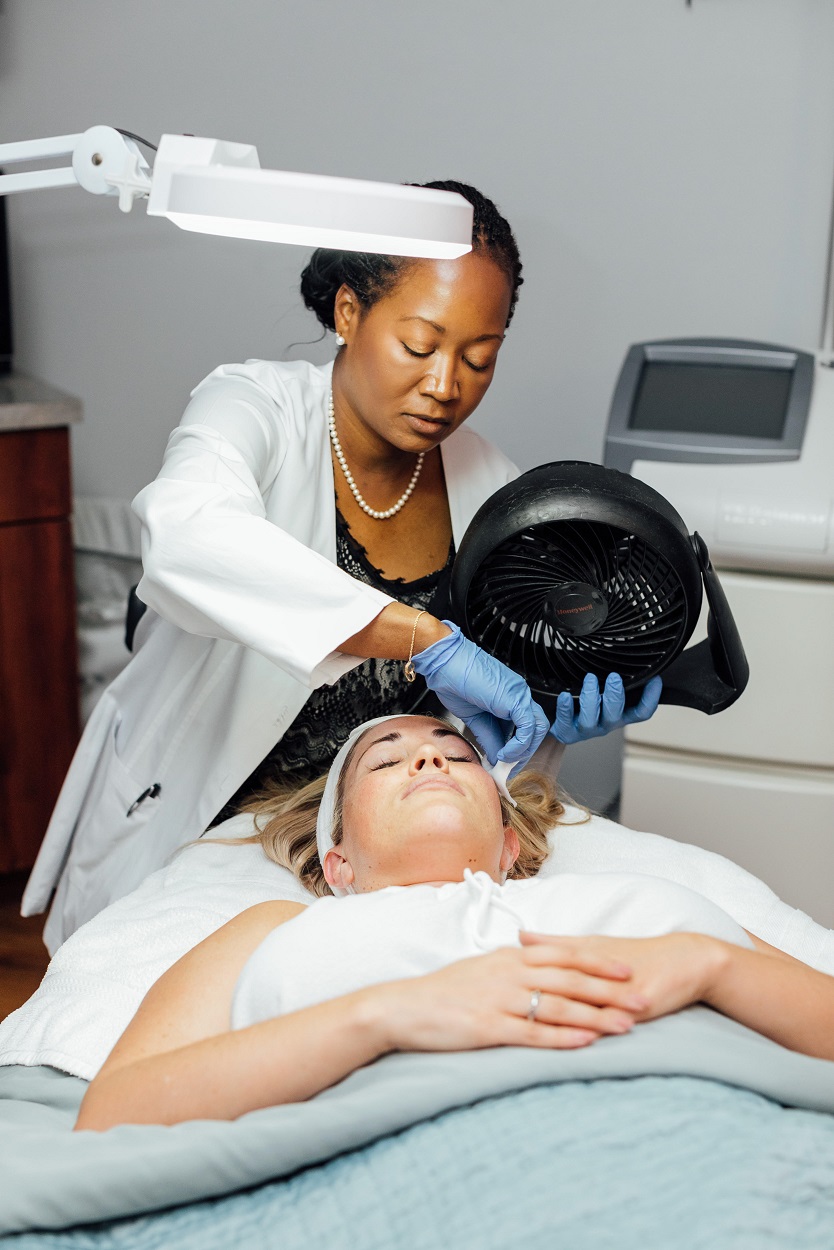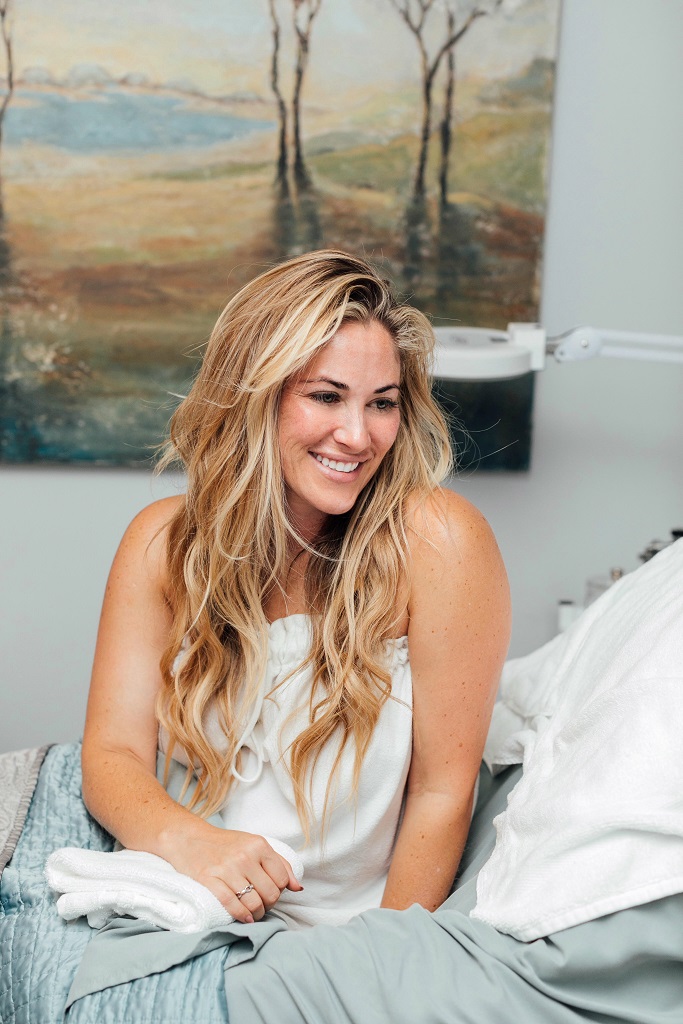 Loving this Obagi Blue Peel post? Click here now for more of my beauty favorites!!