This post is sponsored by Olay, but all opinions are 100% my own.  Thanks for helping me to support the brands I love.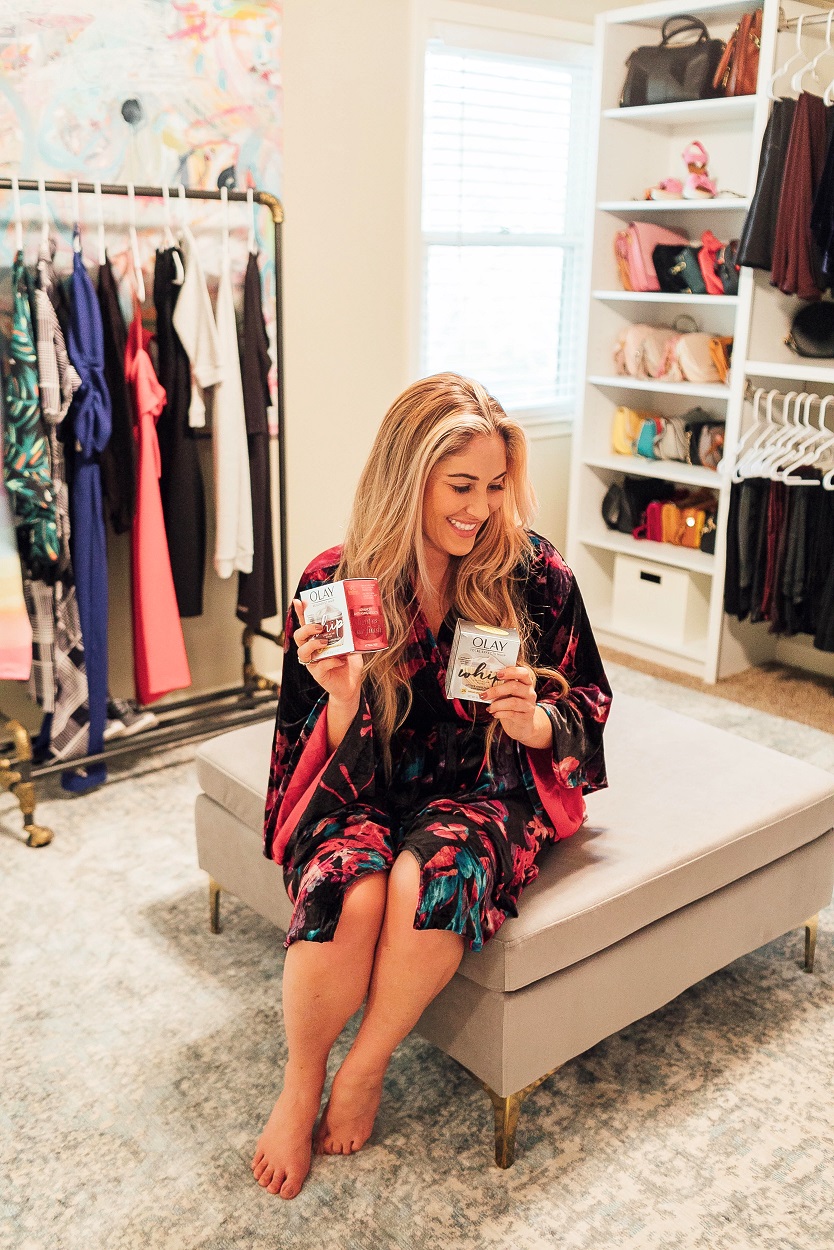 I am SO excited to finally share one of my favorite products with y'all!  I started using Olay Whips last year and immediately fell in love with how…well…whipped they are.  They feel as light as air on your skin.  I used to shy away from moisturizers either because I thought they were too oily or too heavy.  If you've been staying away from using moisturizers as much as you should be using them for the same reason, you're going to love Olay Whips!
Olay Whips provide powerful hydration with a smooth matte finish.  No more looking like you just rubbed oil all over your face.  And no more having to choose between a good product that feels too heavy and sticky or one that feels lightweight but doesn't do much besides hydrate.  We all love that matte and lightweight finish, and that's what you'll get with Olay Whips.  It gives just enough of a dewy finish to your look without looking shiny.  And it's not just a moisturizer.  It is also a primer with your daily makeup routine and provides so many great anti-aging skin benefits.   I wear SPF everyday, and I love that it is combined with my favorite all-in-one multitasking moisturizer.
I use the SPF 25 Olay Whips and especially love the Regenerist and Total Effects.  The Regenerist is an anti-aging formula that reduces the appearance of fine lines and wrinkles without the heaviness.  It is formulated with advanced Amino-Peptide Complex II to regenerate surface cells.  And it actively hydrates to improve elasticity and firm skin.  The Total Effects is a moisturizing formula formulated with VitaNiacin Complex II and Vitamins C & E for visibly healthier skin.  It replenishes nourishing moisture, evens skin tone appearance, enhances brightness, visibly smooths fine lines and wrinkles, minimizes the look of pores, restores firmness and visibly reduces dark spots.  They also make Luminous which is formulated with PearlOptics science for lasting radiance and brightens and evens skin tone while minimizing the appearance of pores.
Olay Whips truly is a unicorn moisturizer that multitasks for today's modern woman (and especially mom) who needs to do it all in negative 5 minutes.  Since picking up Olay Whips at my local Walgreens, it's been my go-to moisturizer just because of how much hydrating it delivers without all the weight and shine.  And it works just as good if not better than other similar and high end products that are much higher in price.
What do you look for in a moisturizer?  Have you tried Olay Whips yet?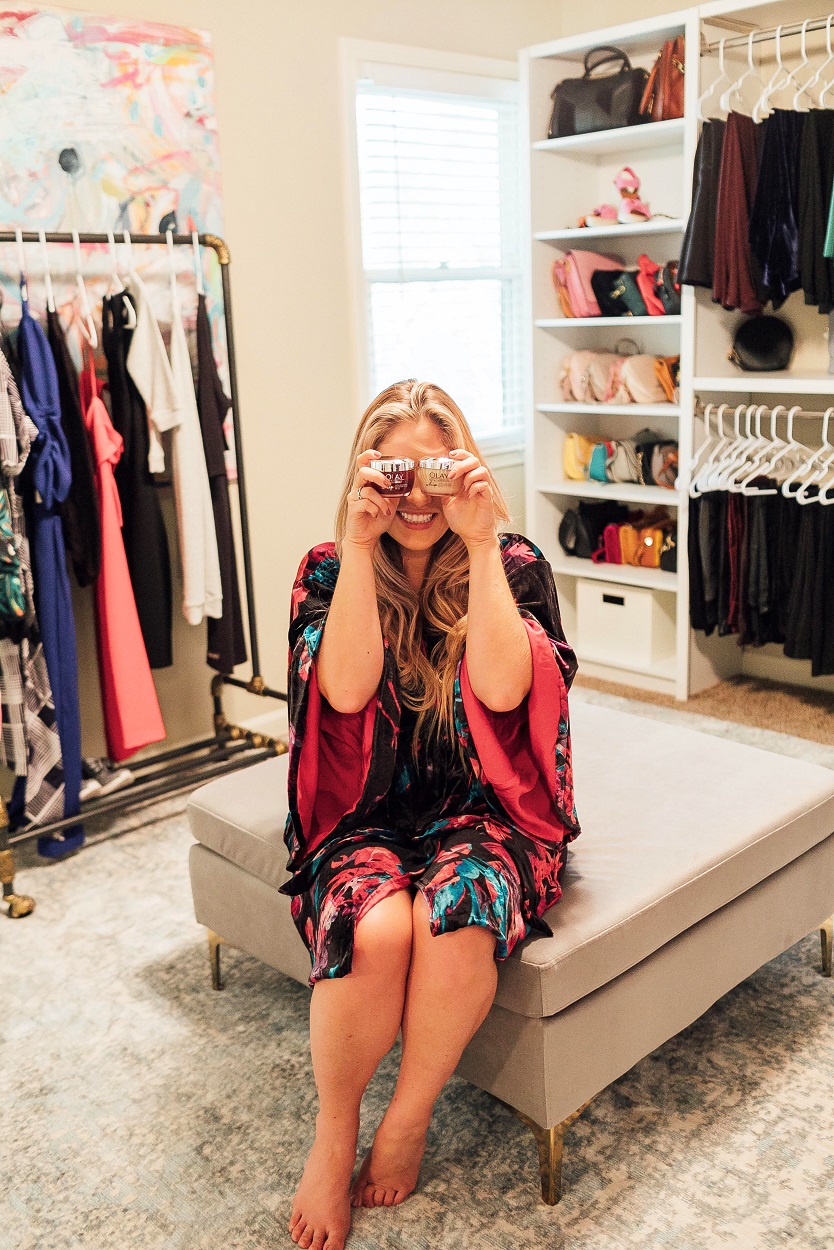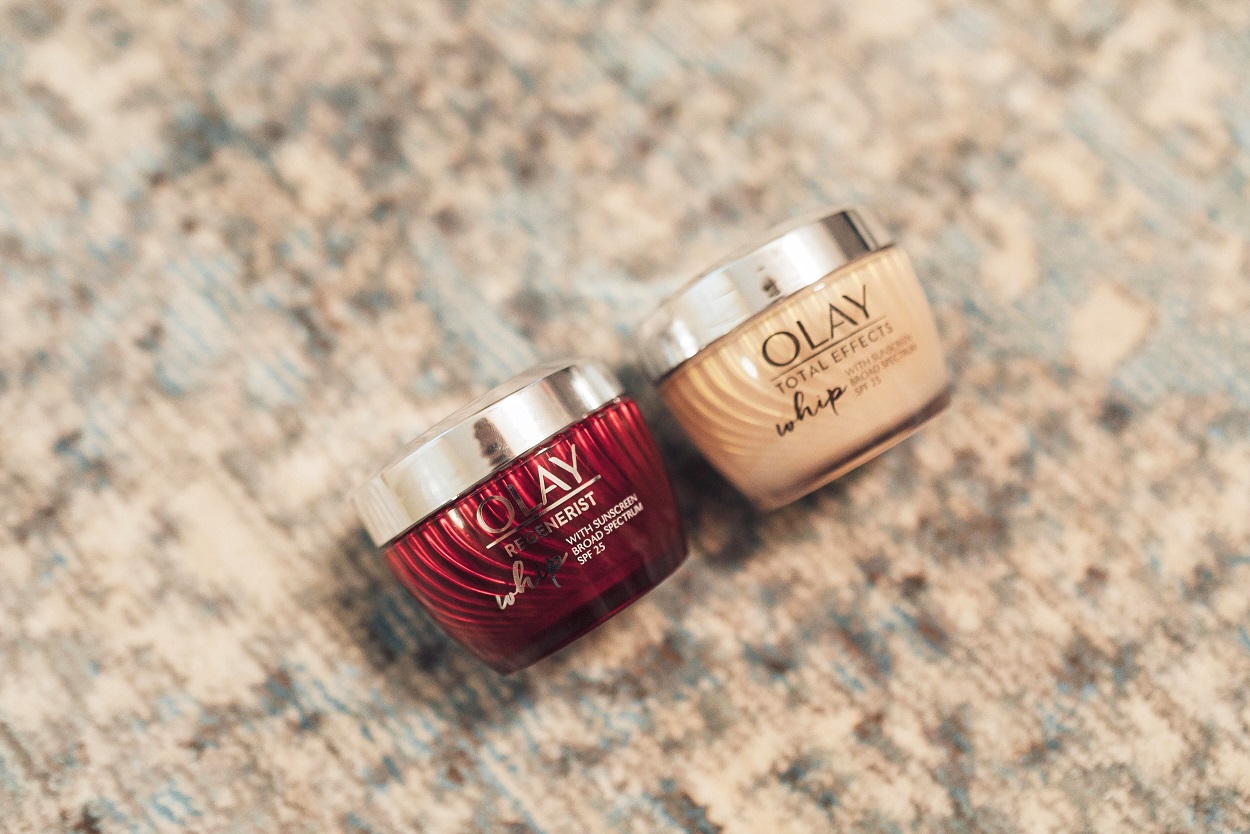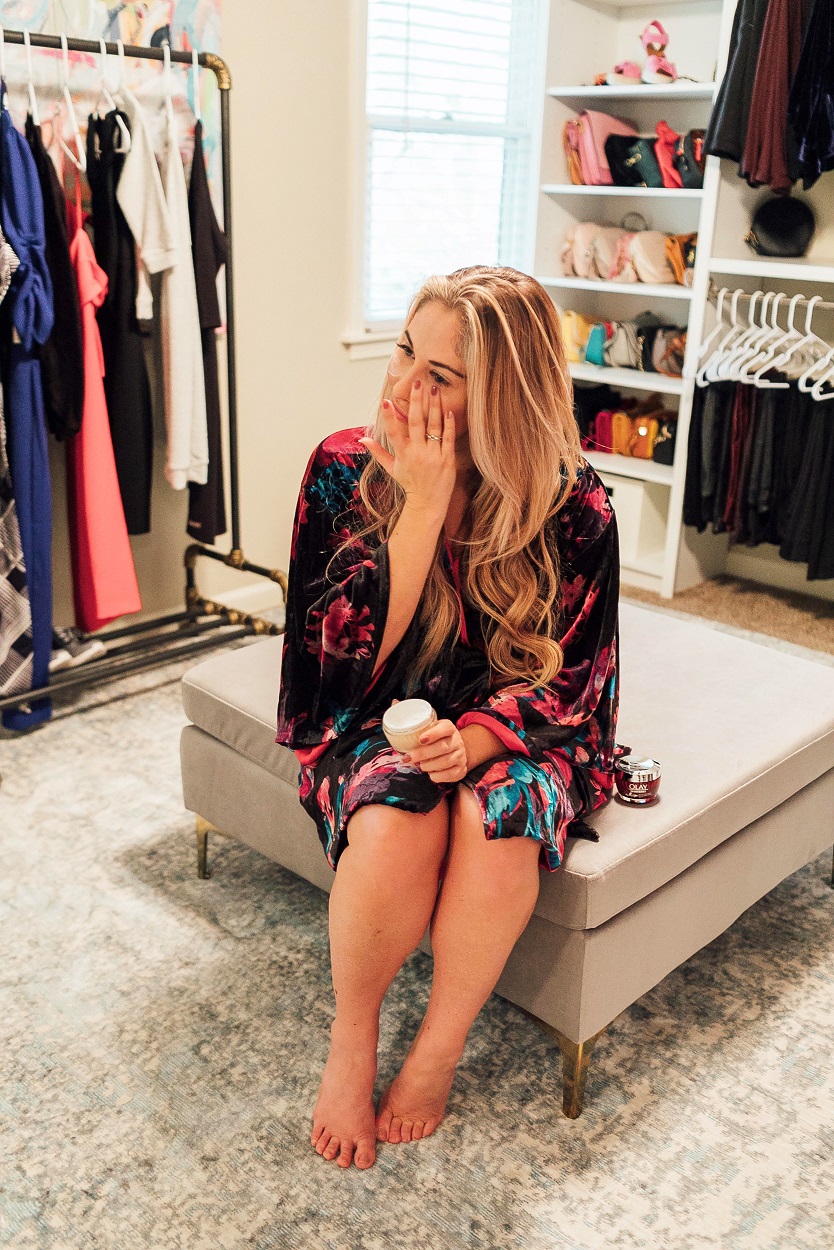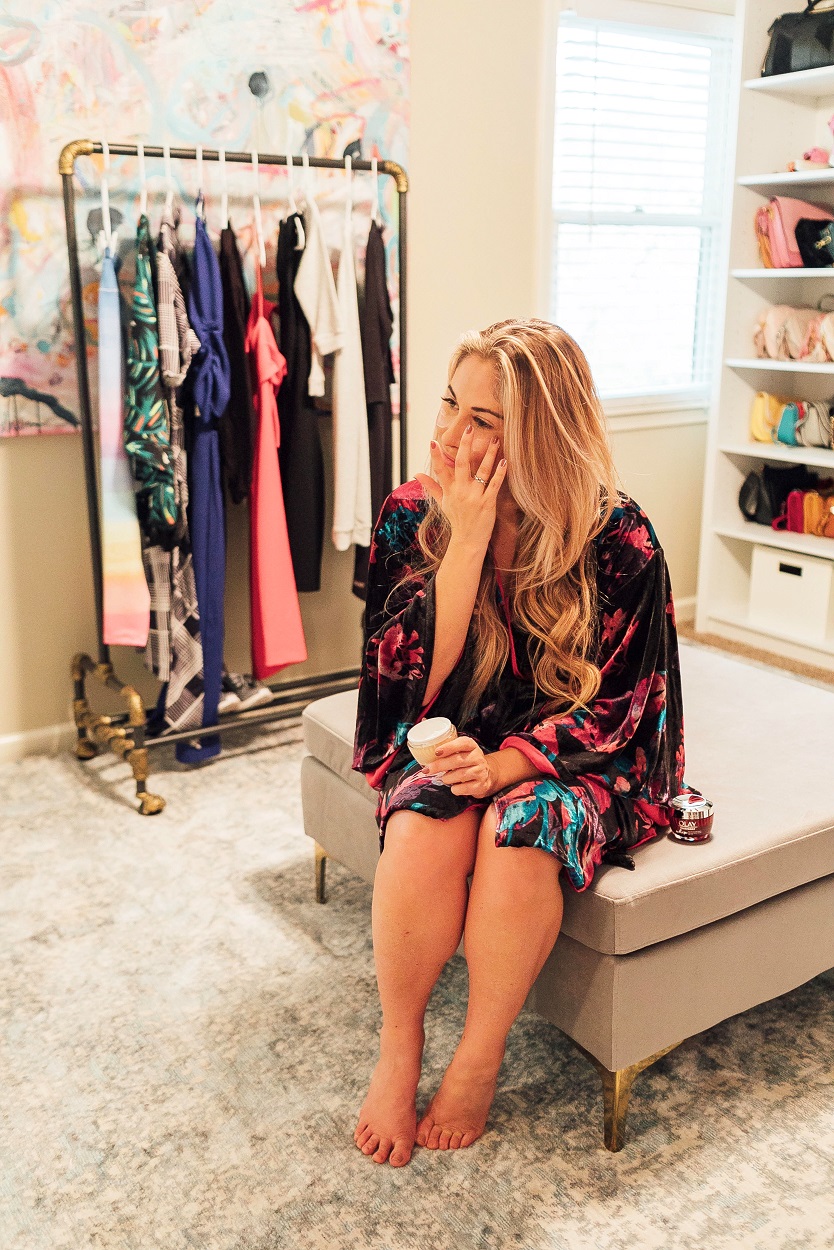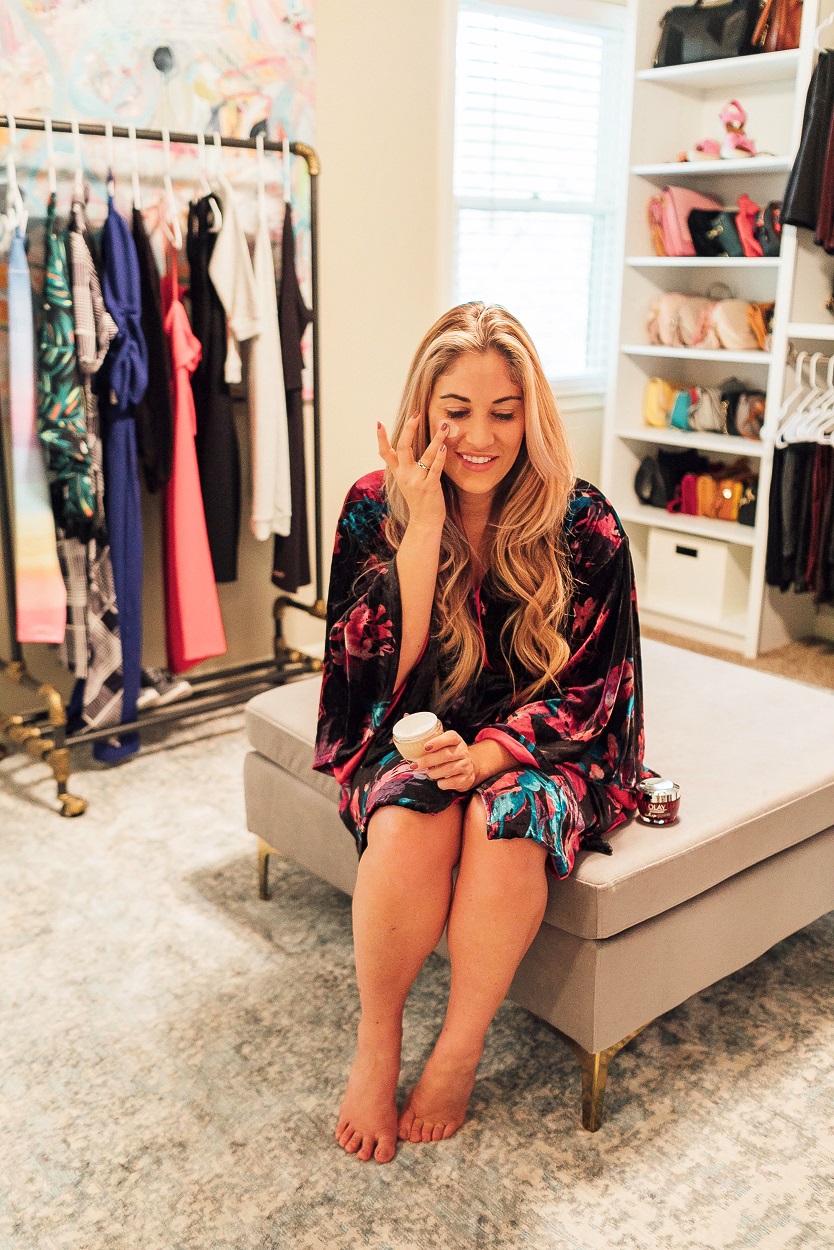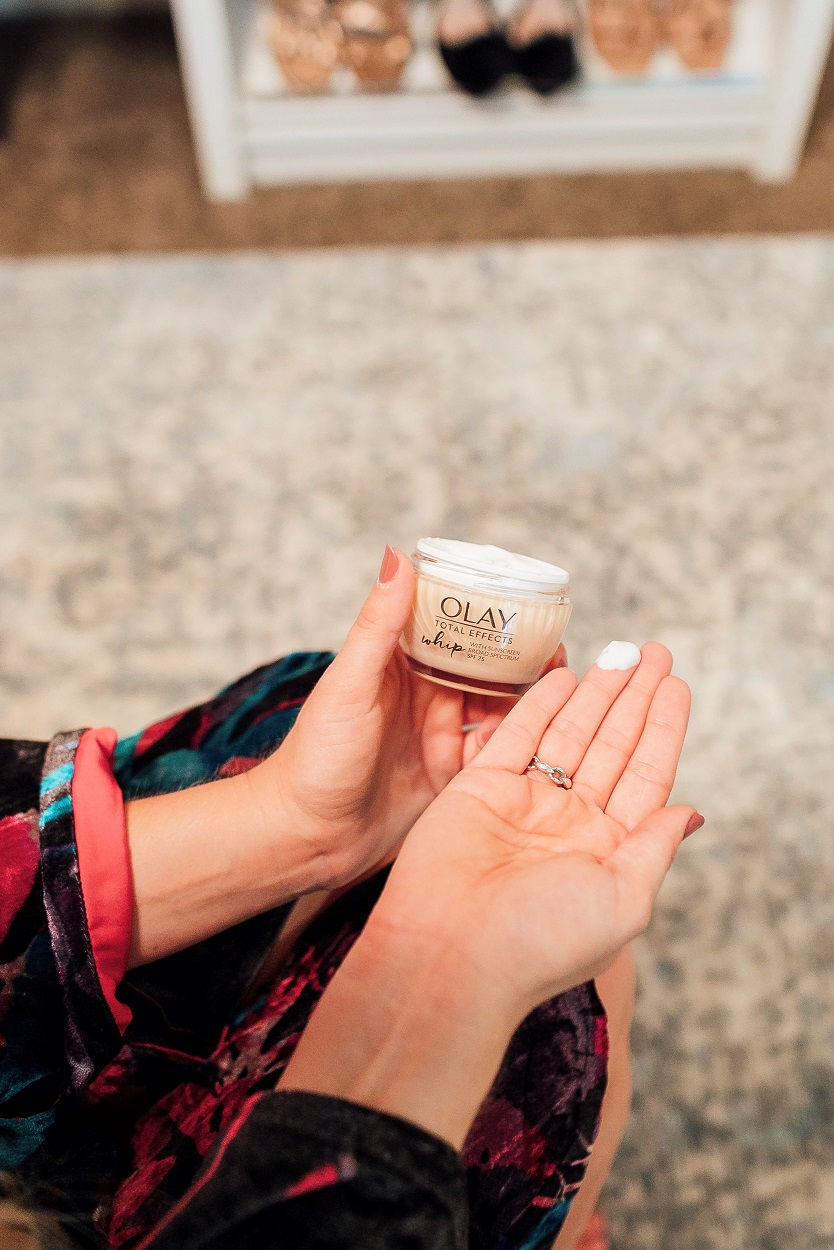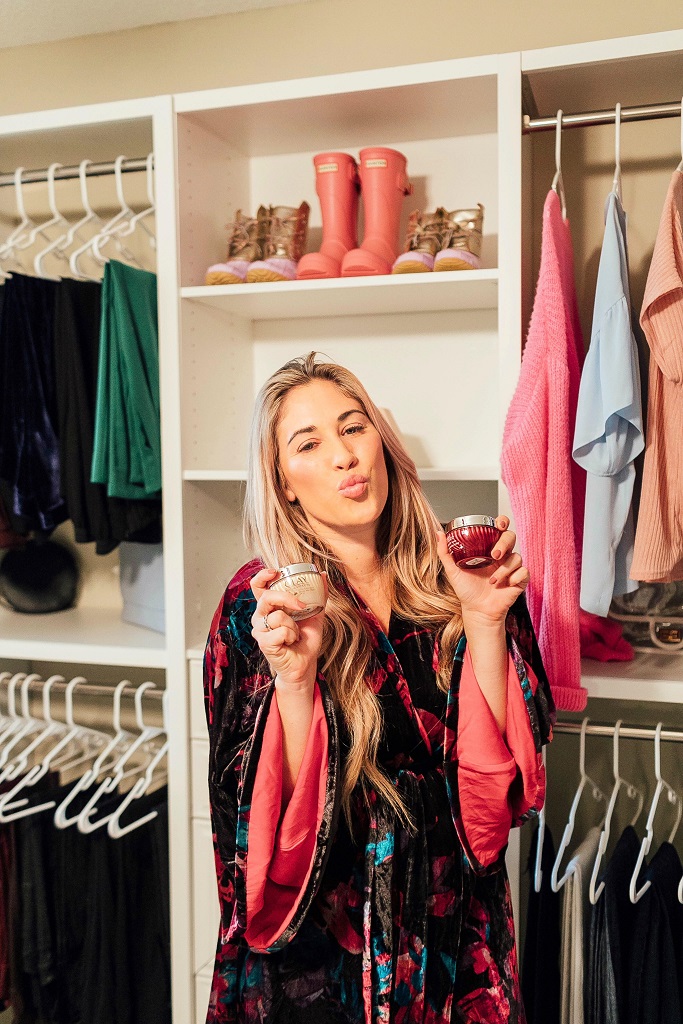 Loving this Olay Whips review? Click here now for more of my beauty favorites!!