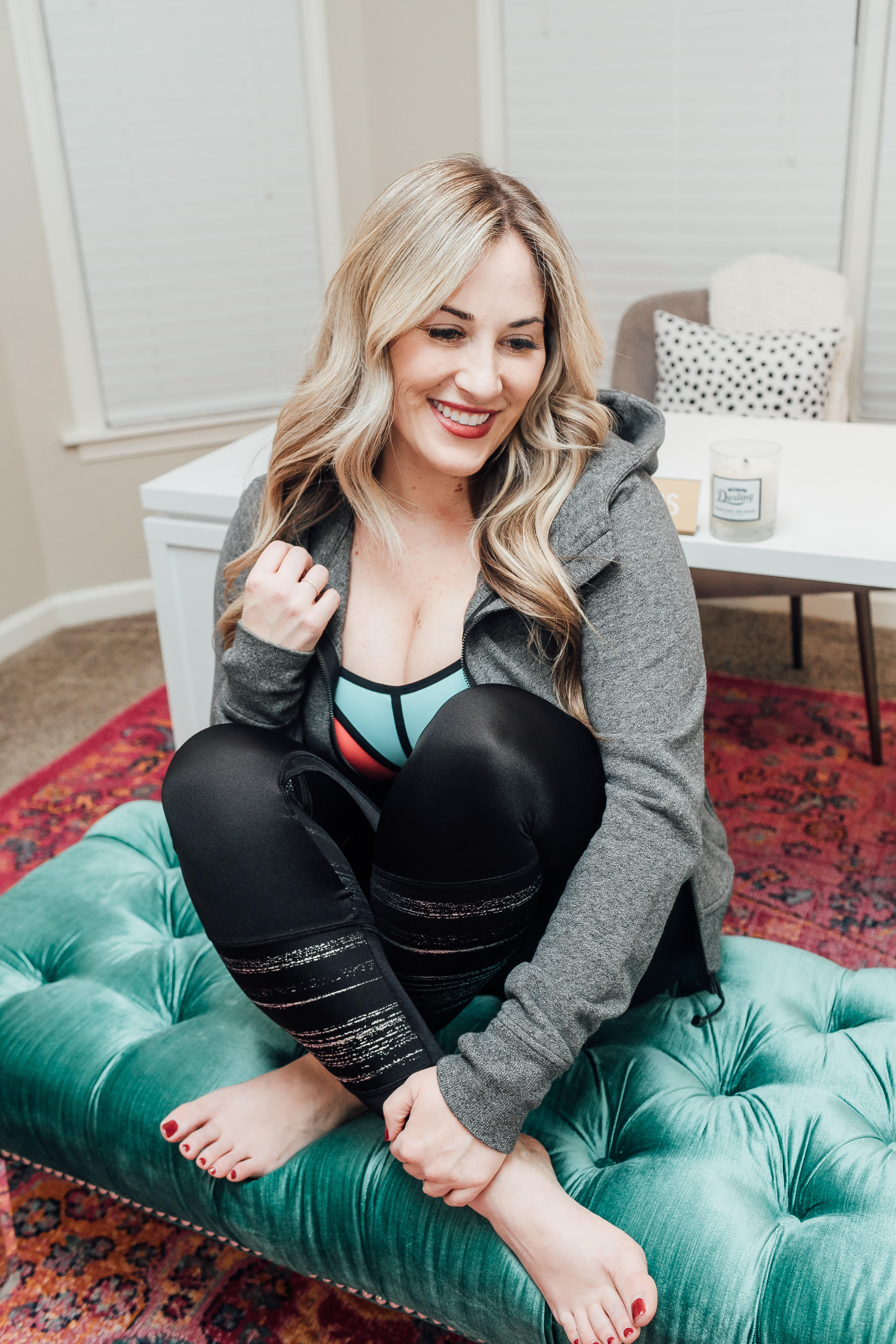 SHOP MY LOOK:

I may be a little late to the New Years resolutions game for 2019, but letter late than never! Besides, I'm not big on resolutions anyways. Maybe it's the terminology, maybe it's setting myself up for failure. But I like to set "goals" and just hit reset and refocus on what my purpose is this year. We all get busy! And this year my New Years resolutions are to focus on staying healthy, continuing to save and living life to the fullest by traveling and spending time with the people I love. I don't plan on slowing down anytime soon, but I at least want to be mindful in what I choose to spend my time on and whom I choose to spend my time on.
Each year keeps getting a little better. Leighton gets older and is even more fun and sweet. Work gets busier, and ya'll know I love a challenge! My blog is growing, and I am SO grateful to have each and every one of you here! And did I mention I'm dating? Yep. Life is good. I can't wait to see what all 2019 has in store for me and my family.
What about you? What are your New Years Resolutions or personal goals for 2019? Let me know in a comment below!
P.S. Make sure to enter the $100 Target giveaway here! Just answer the 10 questions on my reader survey, and leave me a comment on my blignletting me know you entered! Giveaway ends on 2/10. Good luck and happy 2019!