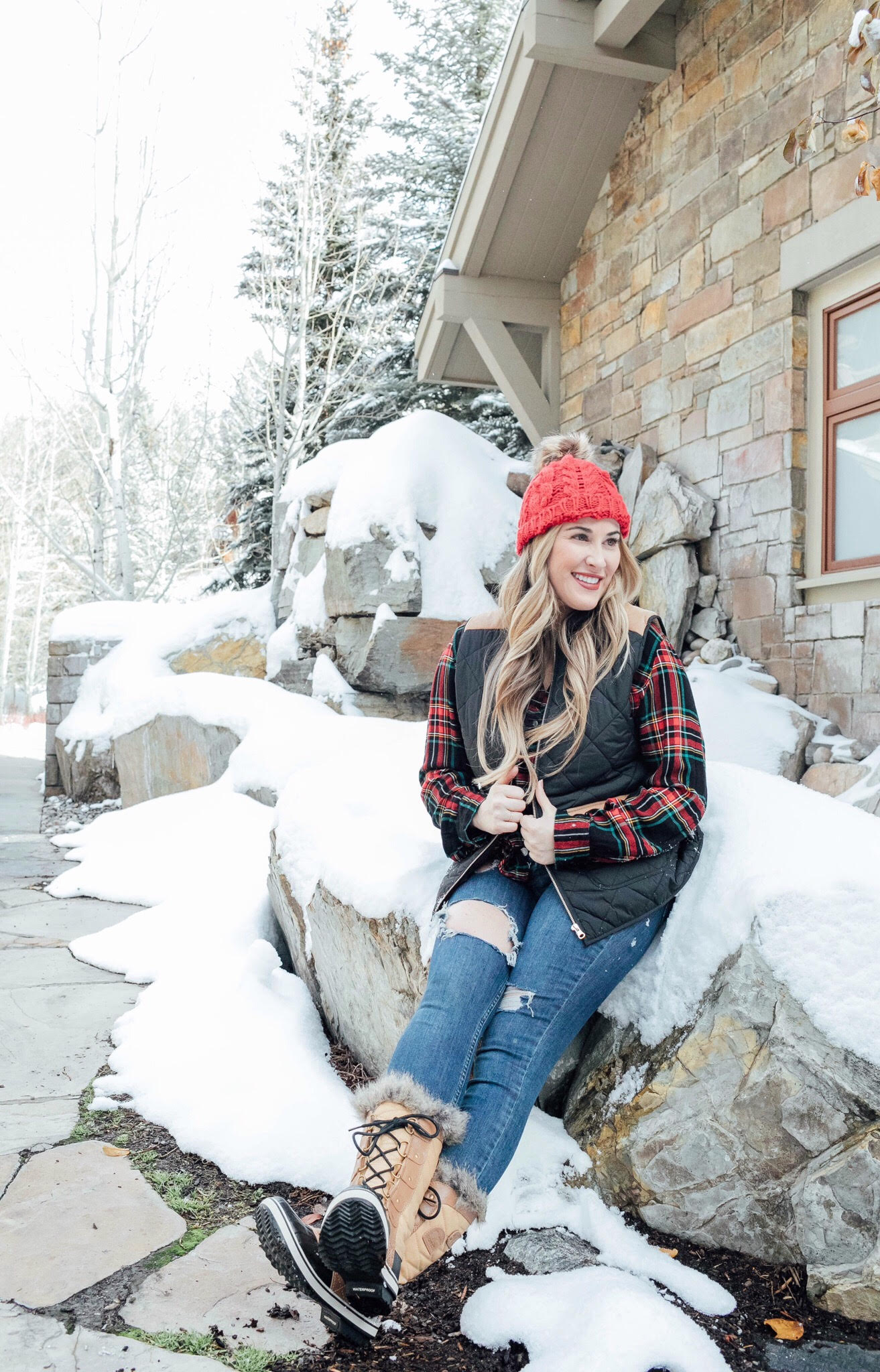 I took a little vacay last month to my favorite place, Jackson Hole. I love Jackson for so many reasons. First of all, it has absolutely stunning views from everything from the mountains, to the wildlife even to the adorable town square. But there is also SO much to do there. I've been there a handful of times over the years, and I still feel like there is so much there to explore.
The Best Things to Do in Jackson Hole – Where to Stay:
The Wort Hotel. This was the first hotel I ever stayed at in Jackson, so it will always have a special place in my heart. It is the oldest hotel in town, and it is iconic Jackson Hole. It is located in the heart of town and is close to all the town's great shopping. It is also home to Silver Dollar Bar. The rooms are so cozy, and mine overlooked the town square. If you're planning on doing lots of stuff in town, this hotel is in the perfect location.
Four Seasons in Teton Village. If you're planning on skiing at Jackson Hole Mountain Resort, this is where you'll want to stay. You can ski out right from the hotel, and they even have a ski shop where you can rent your skis and equipment. The rooms have a fireplace and a balcony that overlooks the mountains. And don't forget the s'mores they have by the heated pools and hot tubs outside. : )
The Best Things to Do in Jackson Hole – Where to Do:
Ski at Jackson Hole Mountain Resort or snow tube at Snow King Mountain Resort. I mean you just have to ski if you're here, right?? We went snow tubing also in Jackson years ago, and we had a blast!
Go on a sleigh ride at Mill Iron Ranch to view the elk. This was my second time to take this sleigh ride, and it was just as exciting as the first. You will get to see elk up close and personal, and then as if that wasn't enough…you get served an amazing steak dinner afterwards. Trust me, add this to your list!
Go fly fishing with Snake River Angler. This was actually one of my favorite things I did on this trip. It was my first time to fly fish, but I think we got lucky! We had an amazing guide and landed about 14 fish between 2 of us. It was so cold that day, but I didn't even notice. We had so much fun fishing and the views were just gorgeous on the Snake River.
Go fat biking with Teton Mountain Bike Tours. It actually ended up snowing the day we went fat biking, but it added to the fun and excitement. Though I've biked for years, I've never been on a fat bike. You definitely can't get much traction, but it was so fun! It was a great workout, and we were able to see some pretty views.
Go on a snowmobiling tour with Scenic Safaris. This was my 3rd time to snowmobile to Old Faithful, and it was actually my favorite trip. So if you're wondering if you should do it again, yes you should! It honestly has gotten better every time. Of course it might be the company too. I never get tired of it. They will suit you up with everything you need. Just bring your own goggles, wool socks and base layers. The entire trip is an experience. You will stop off at lots of geisers and falls along the way, eat lunch, watch Old Faithful erupt and then head back. It's worth a day, I promise!
The Best Things to Do in Jackson Hole – Where to Eat:
Gun Barrel. Known for their wild game. It didn't disappoint! Everything we tried was so good. It's the perfect time to branch out and try something new you wouldn't normally order.
Pinky G's Pizzeria. Rated the best pizza in Jackson, and they definitely were! It was exactly what we needed after a long day in the cold.
Glorietta Trattoria. Oh my goodness, I am still dreaming about this Italian restaurant. Their pasta was SO good! I also love the cozy feel the restaurant has, and they have such a cute little bar. It's located in town and is within walking distance from The Wort Hotel.
The Handle Bar. This is Four Seasons casual restaurant and bar. They have an indoor dining area and outdoor patio with heaters. It was the perfect place to sit and get a snack after a day of skiing. And the pretzel, meat and cheese board was so good!
Teton Thai. I couldn't help it and went with my favorite chicken pad Thai. It was definitely good! Be prepared for some spice though. Yum!
King Sushi. We had heard good things about King Sushi and thought it would probably be okay. We were wrong. It was amazing! Honestly it was some of the best sushi I have ever had. All the staff was so nice and helpful recommending rolls to try too. Just a note, it's small so come early or you may be waiting for a while! But it was still worth the wait!
The Best Things to Do in Jackson Hole – Where to Hang out:
Million Dollar Cowboy Bar. Saddle on up and have a seat at the bar. They have live bands most nights, and seats at the bar are saddles. You just have to go and get a picture!
Silver Dollar Bar. Located in The Wort Hotel. This bar is always packed! They also have some pretty good food. And they have live music. It's defintiely a spot you have to visit!
Now I need to go back in the summer for a whole new list of things to do. I am already planning my next trip. Have you been to Jackson Hole? What is on your must visit list there?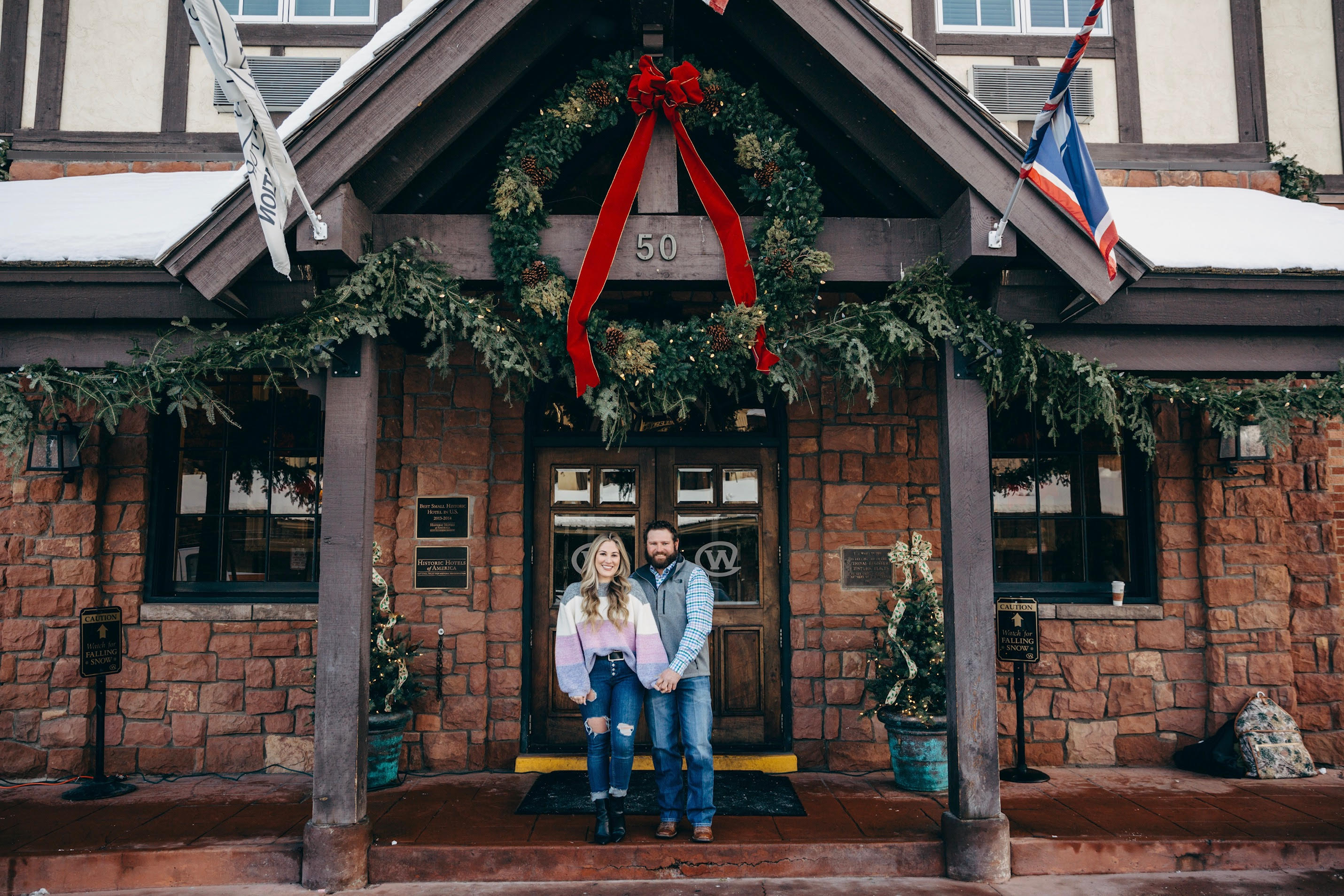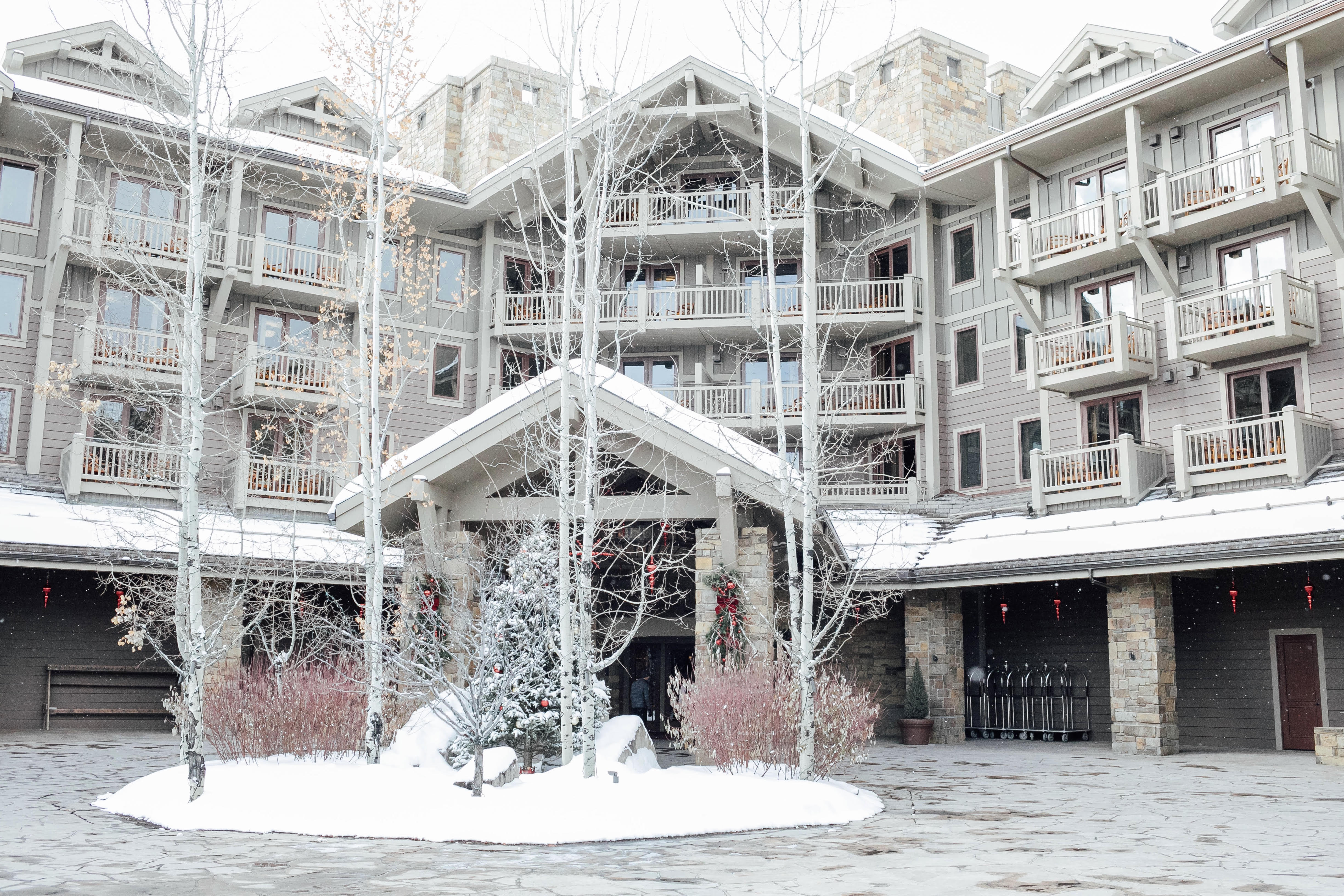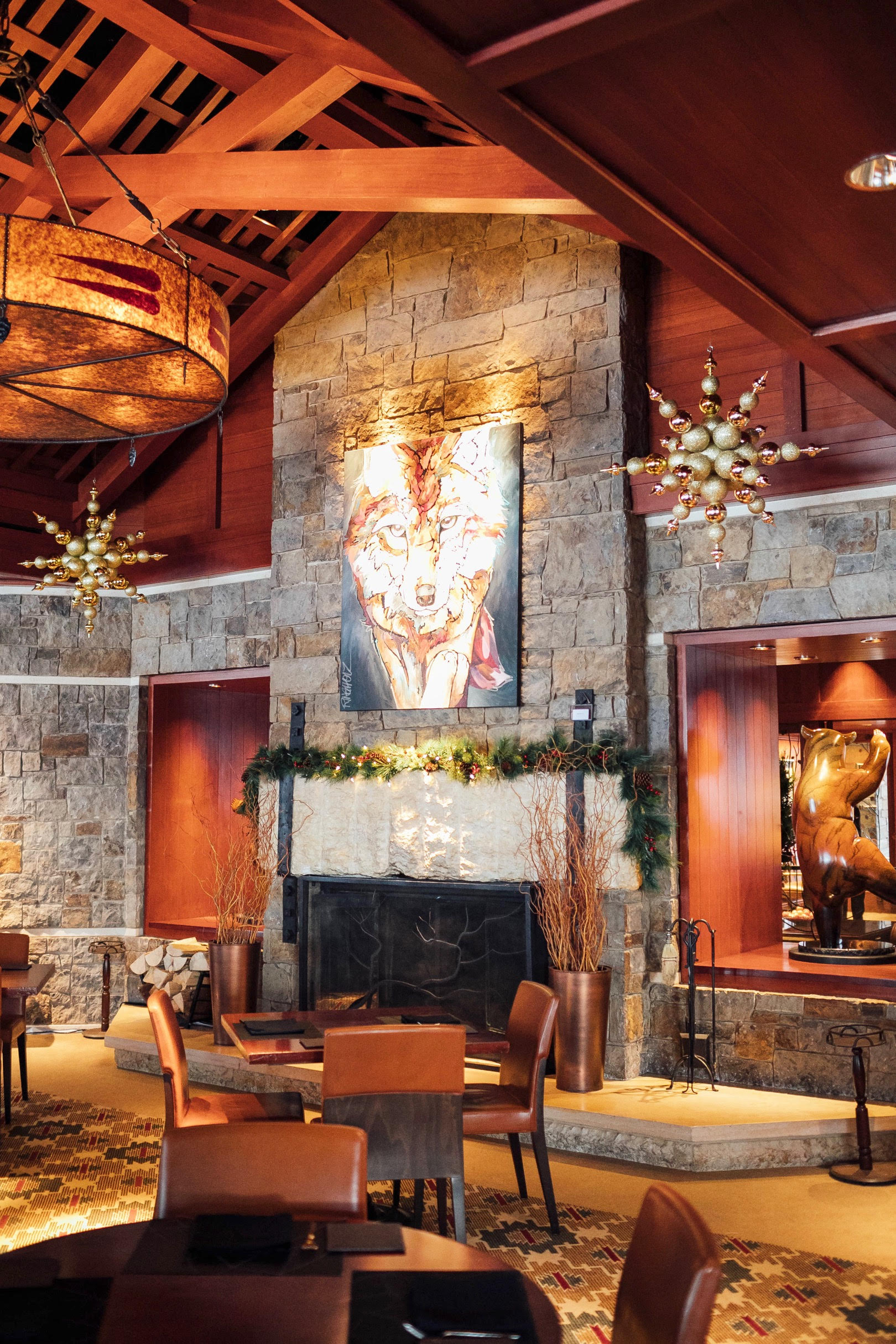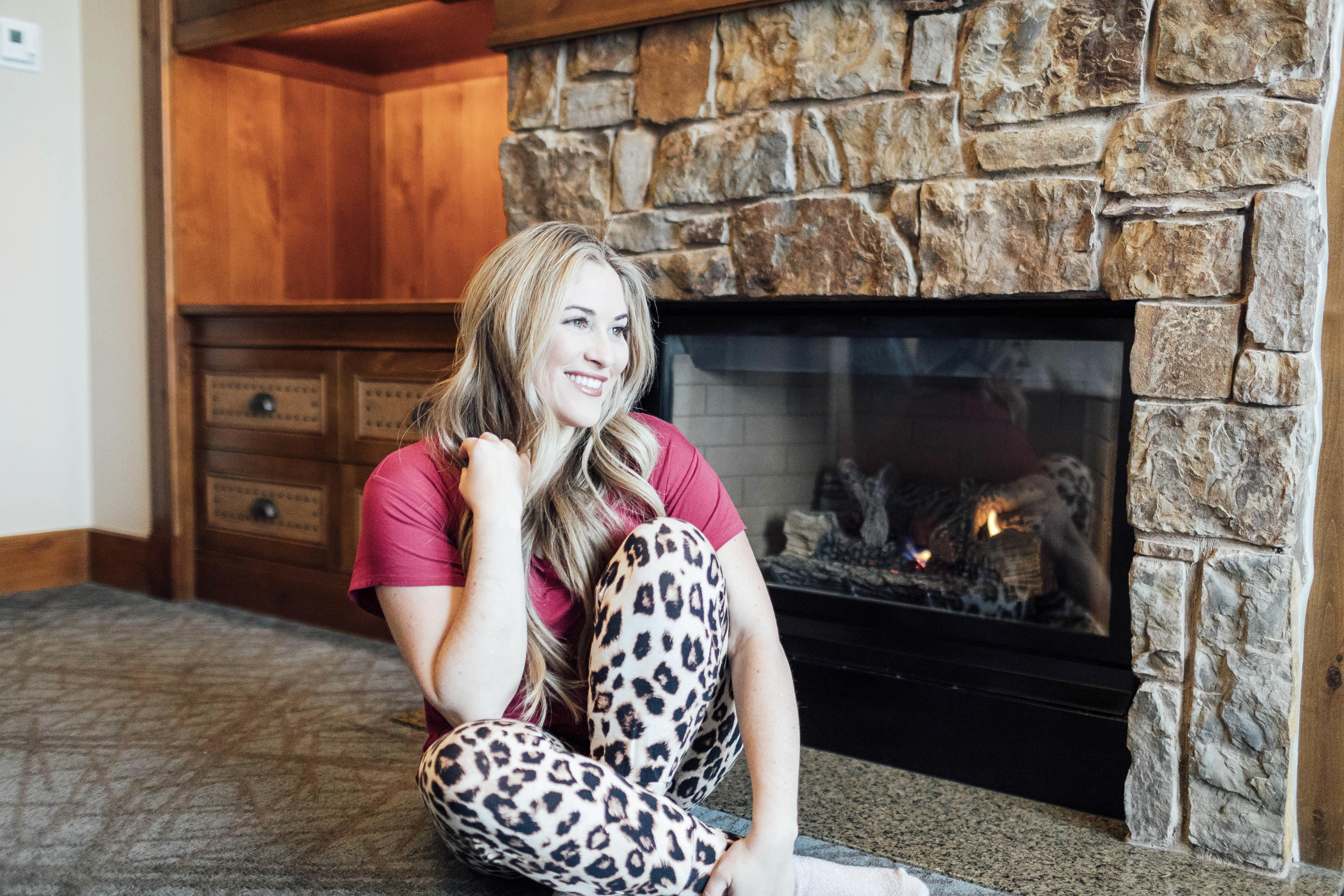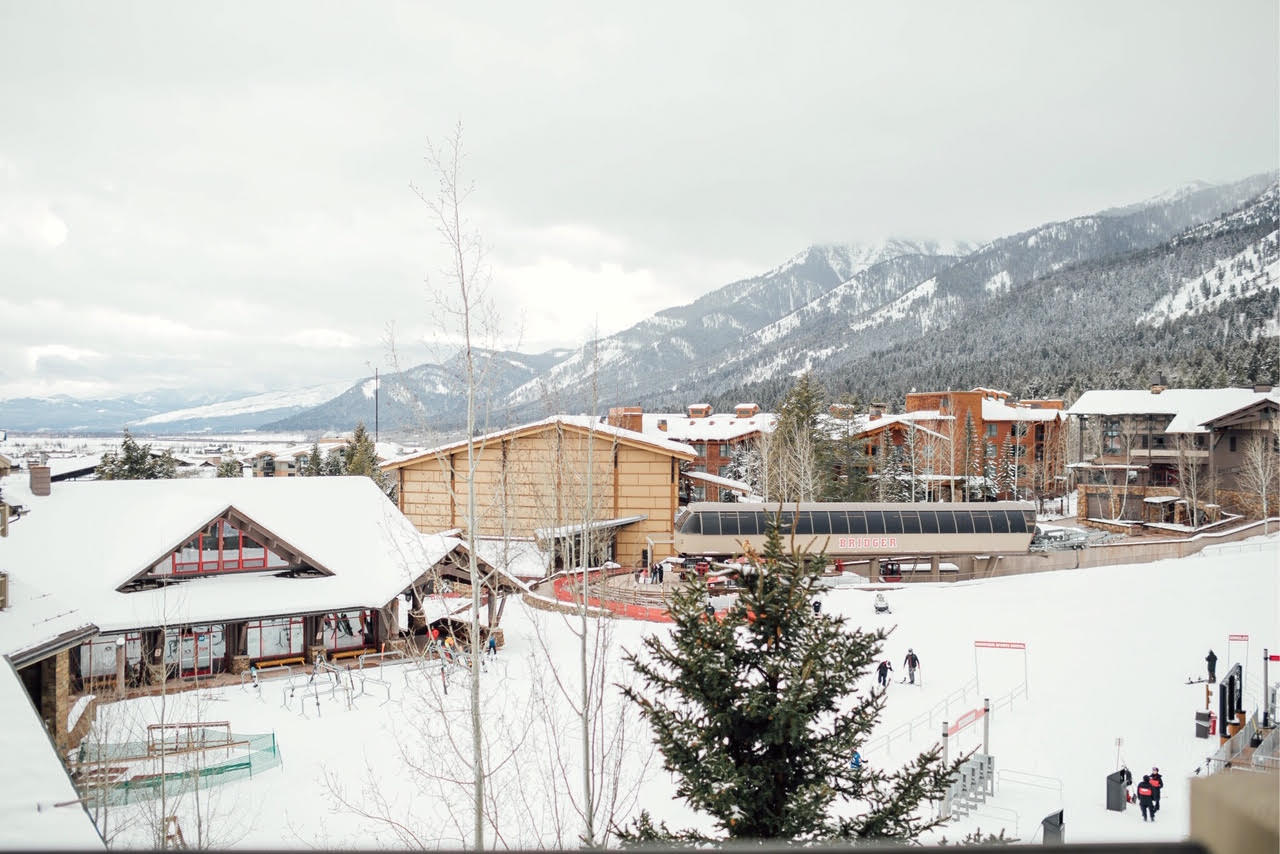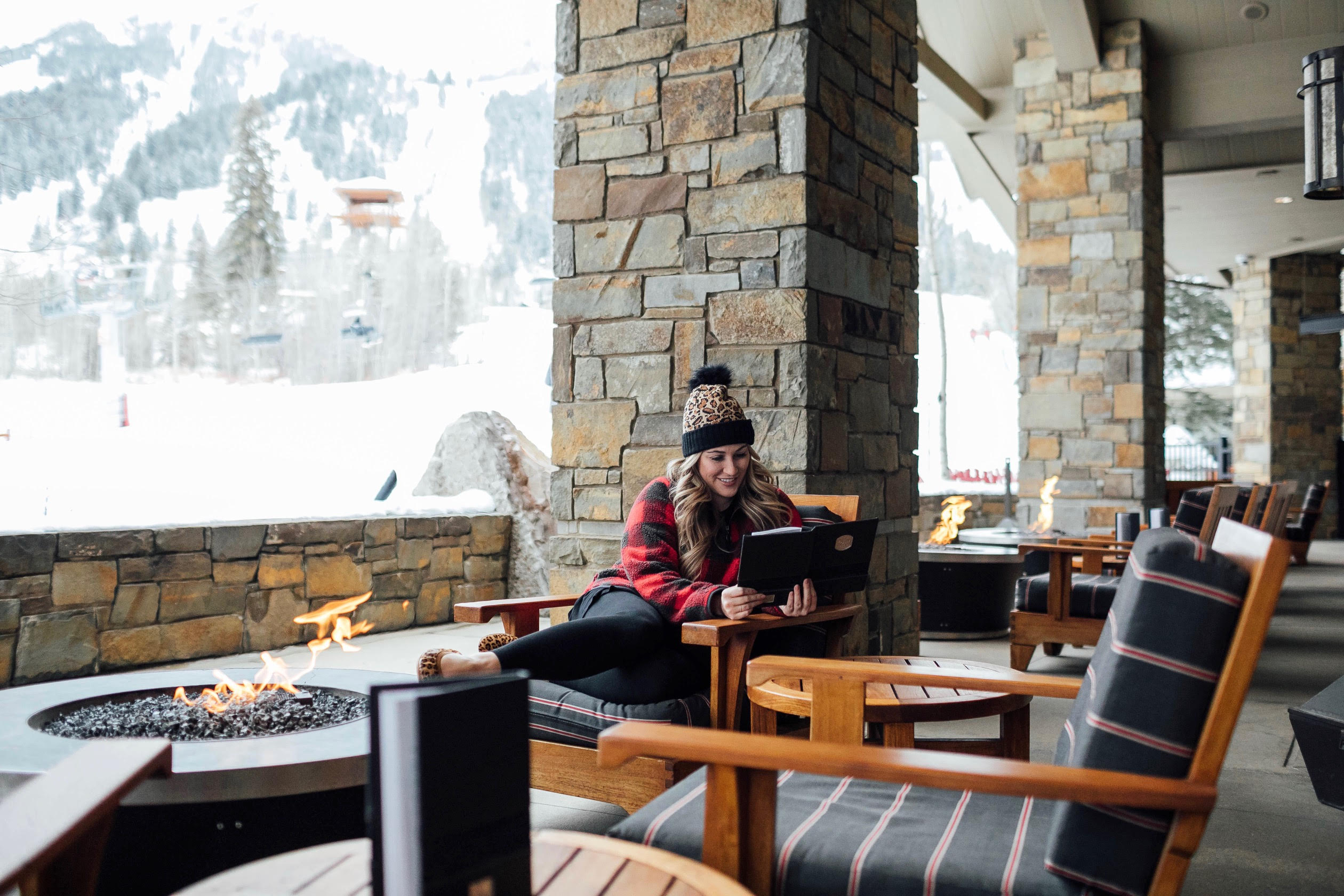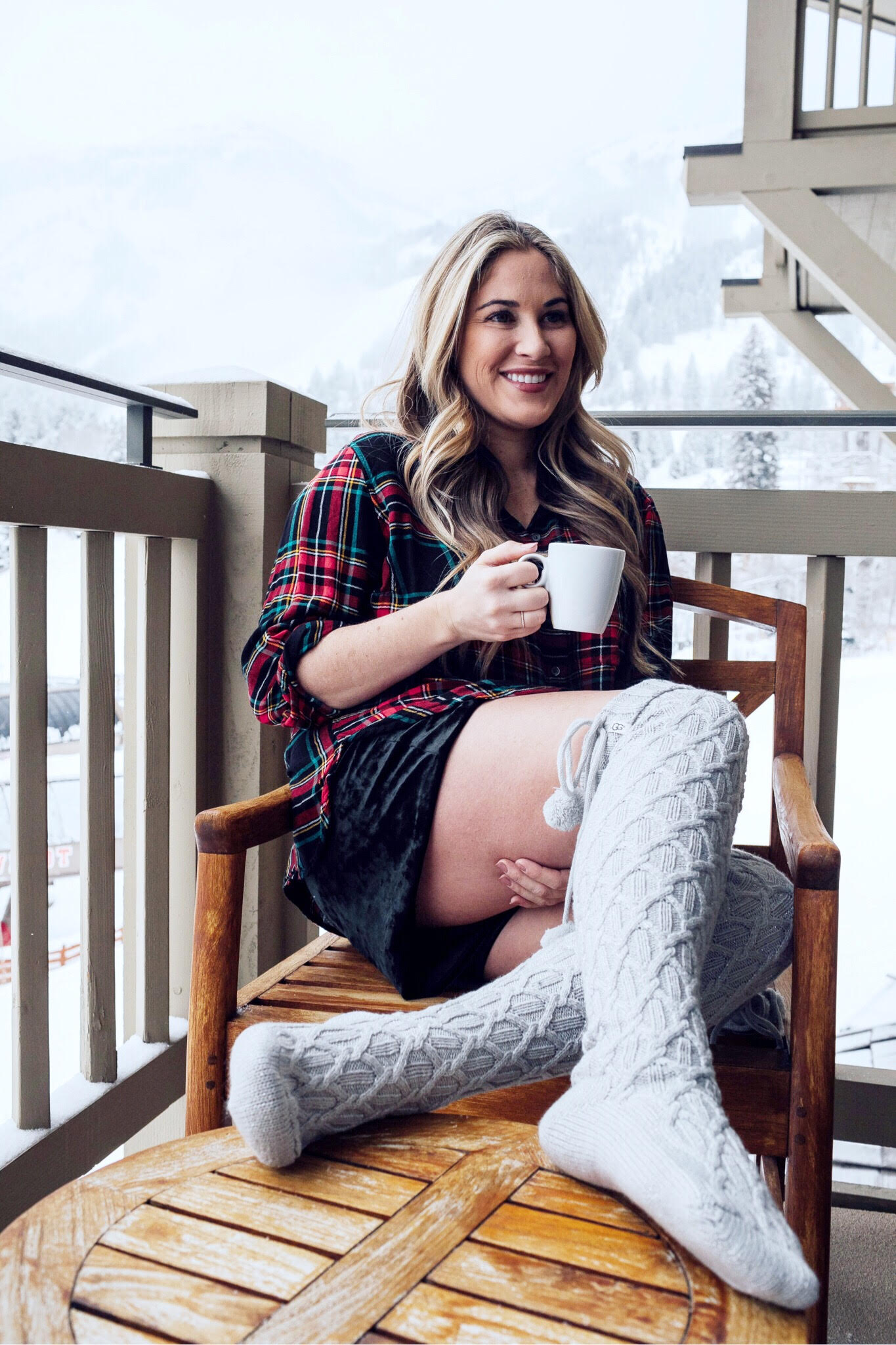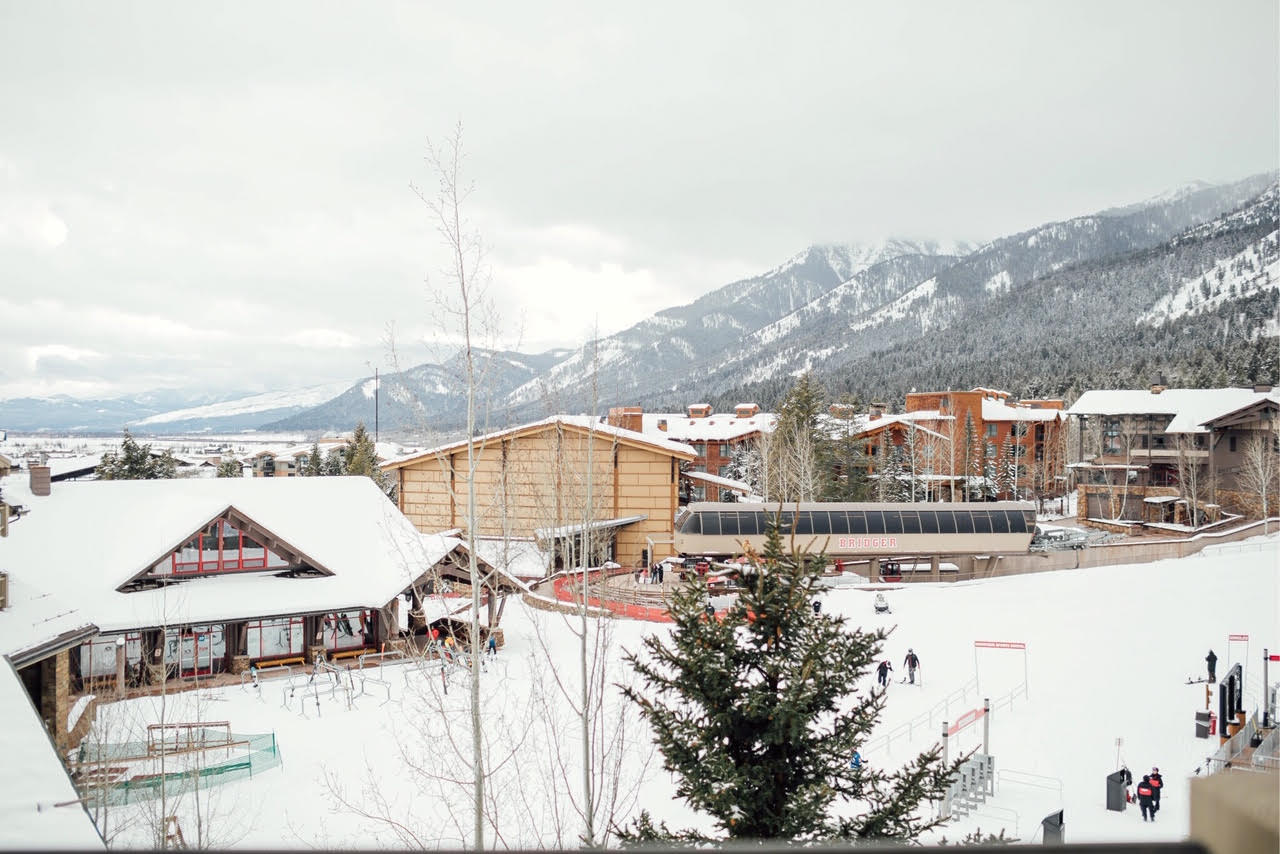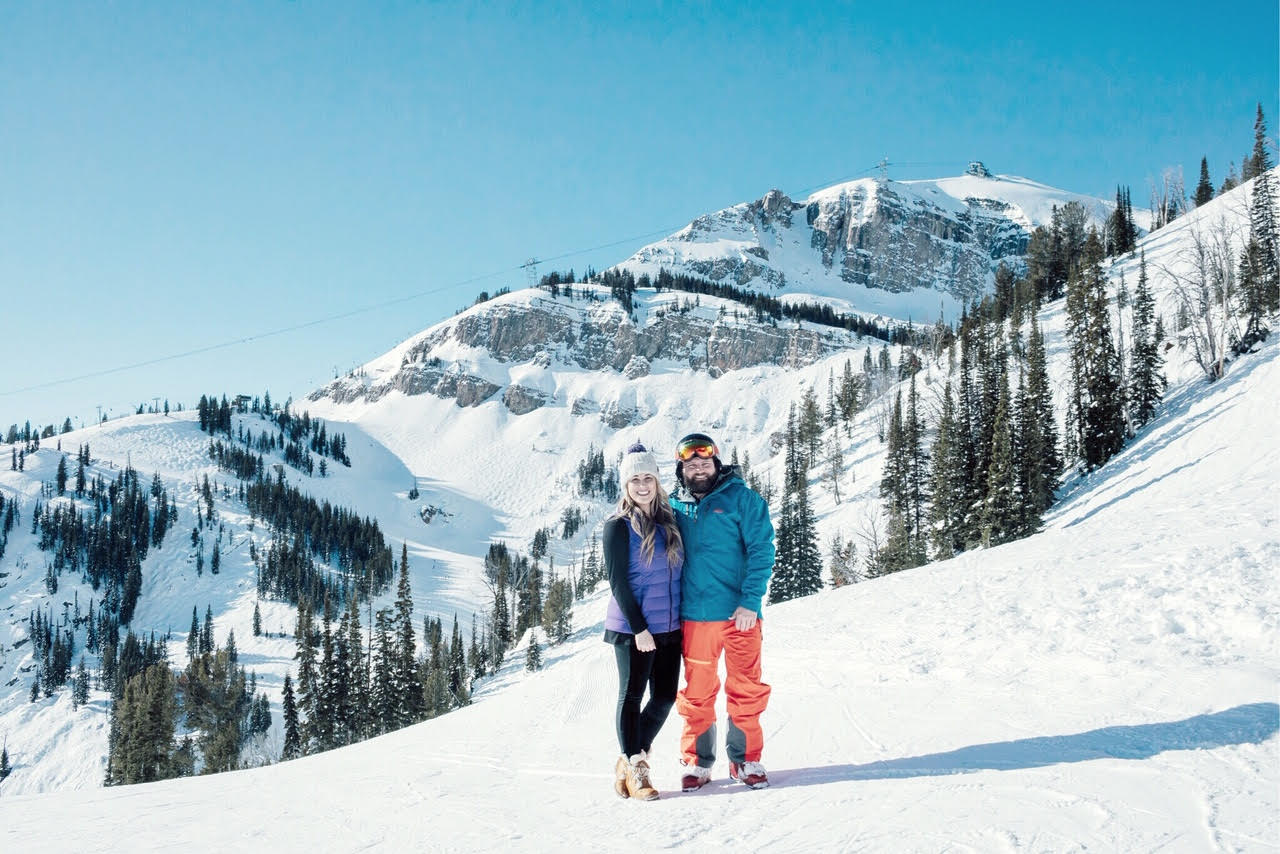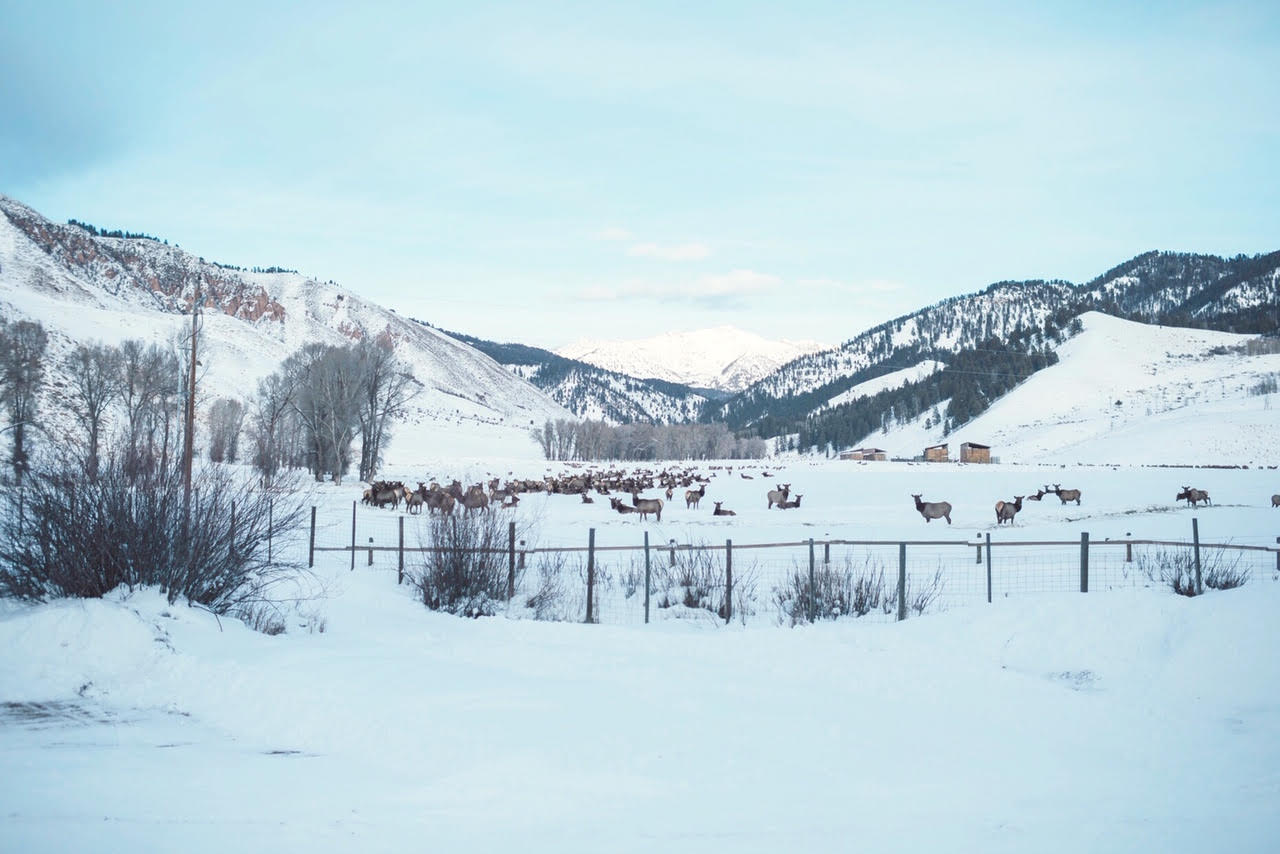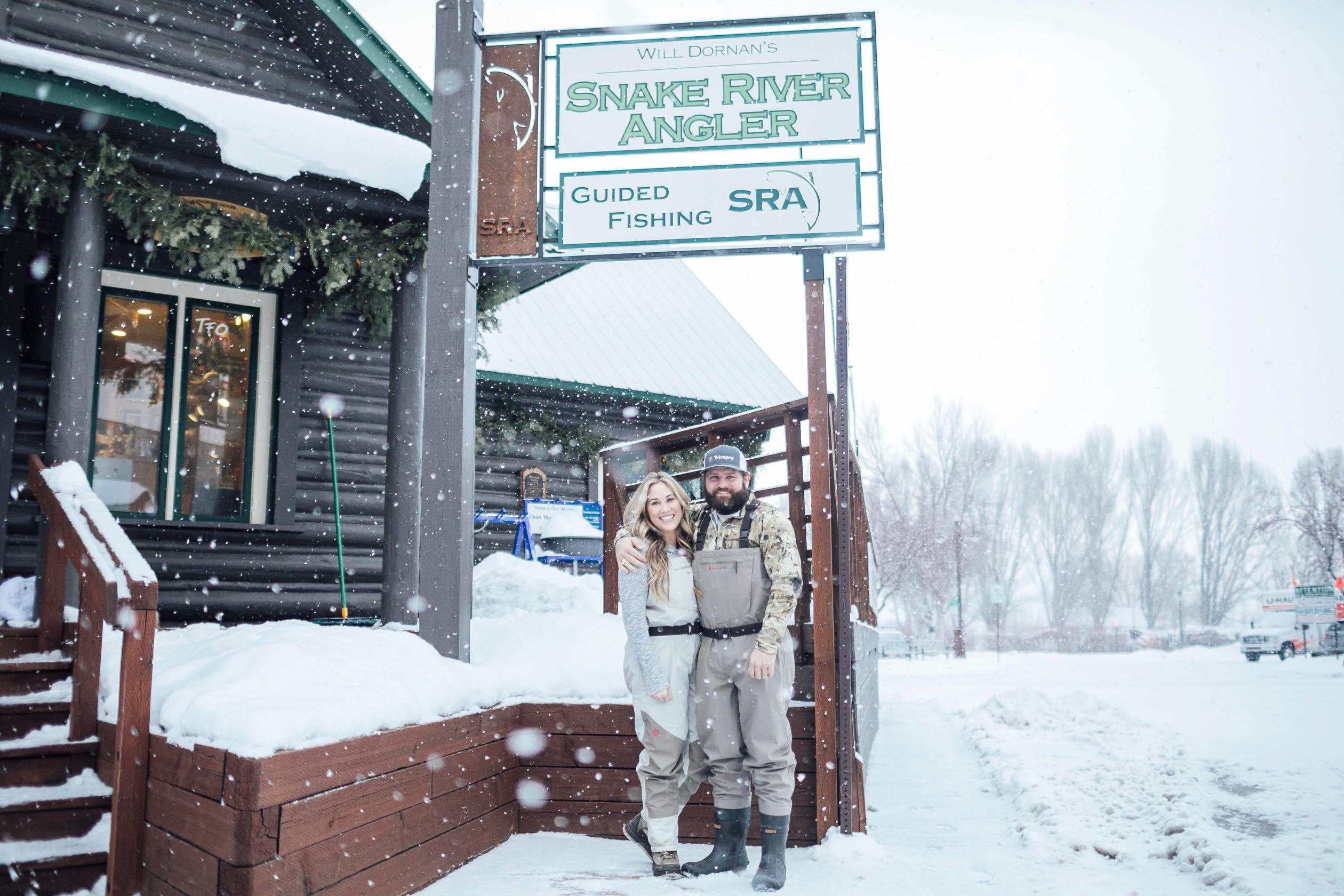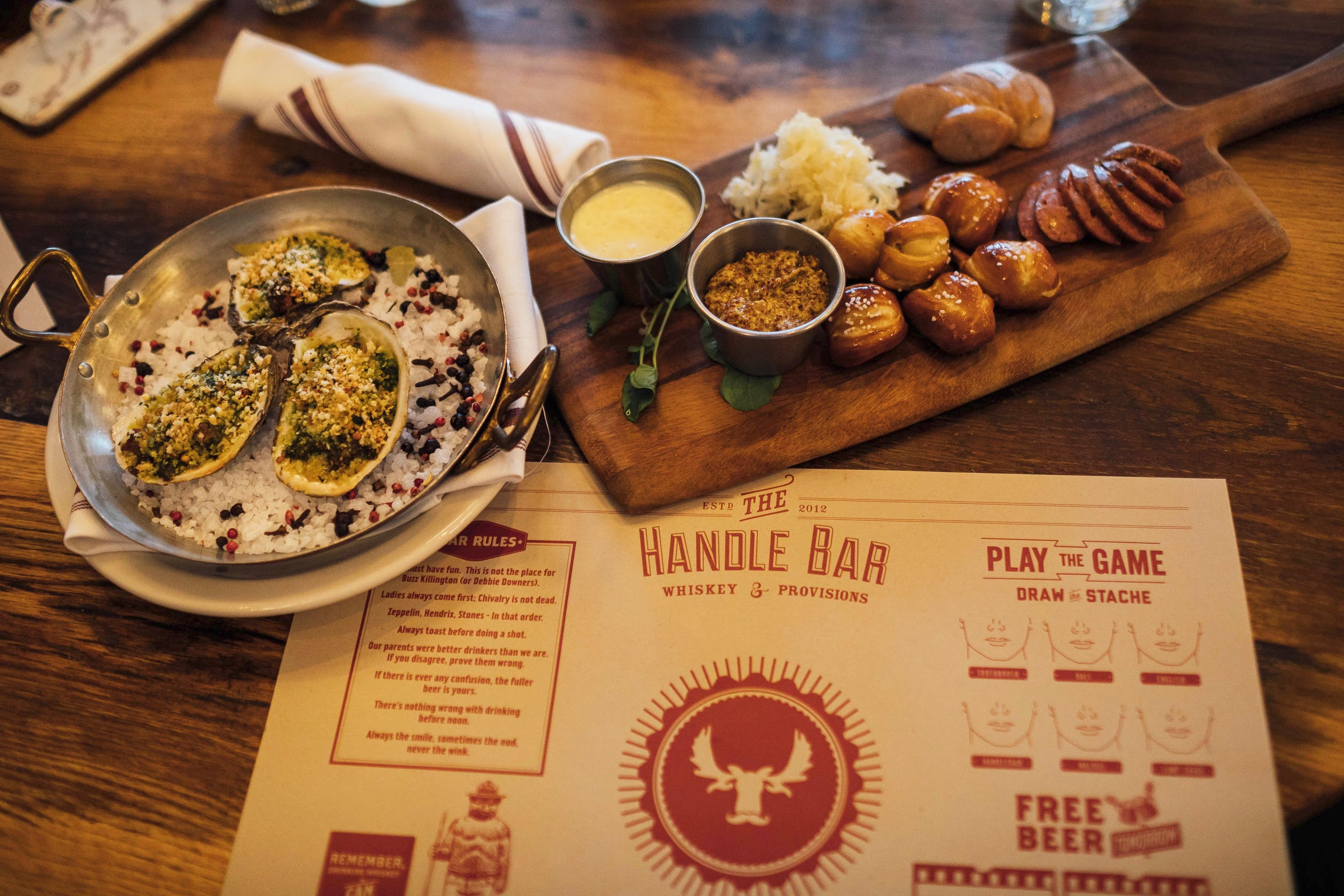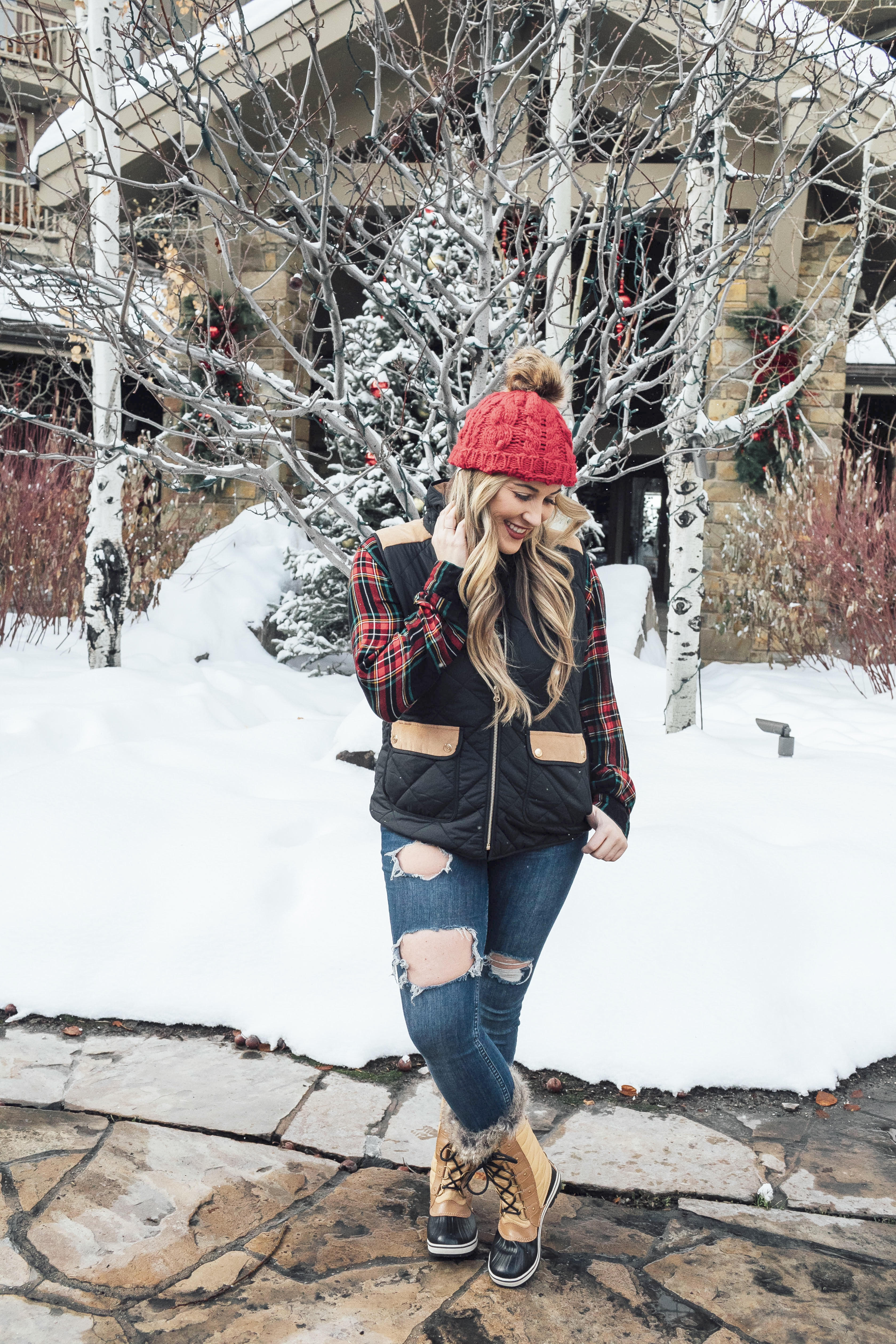 PS: Loving these things to do in Jackson Hole WY? Click here now for more hiking adventures!