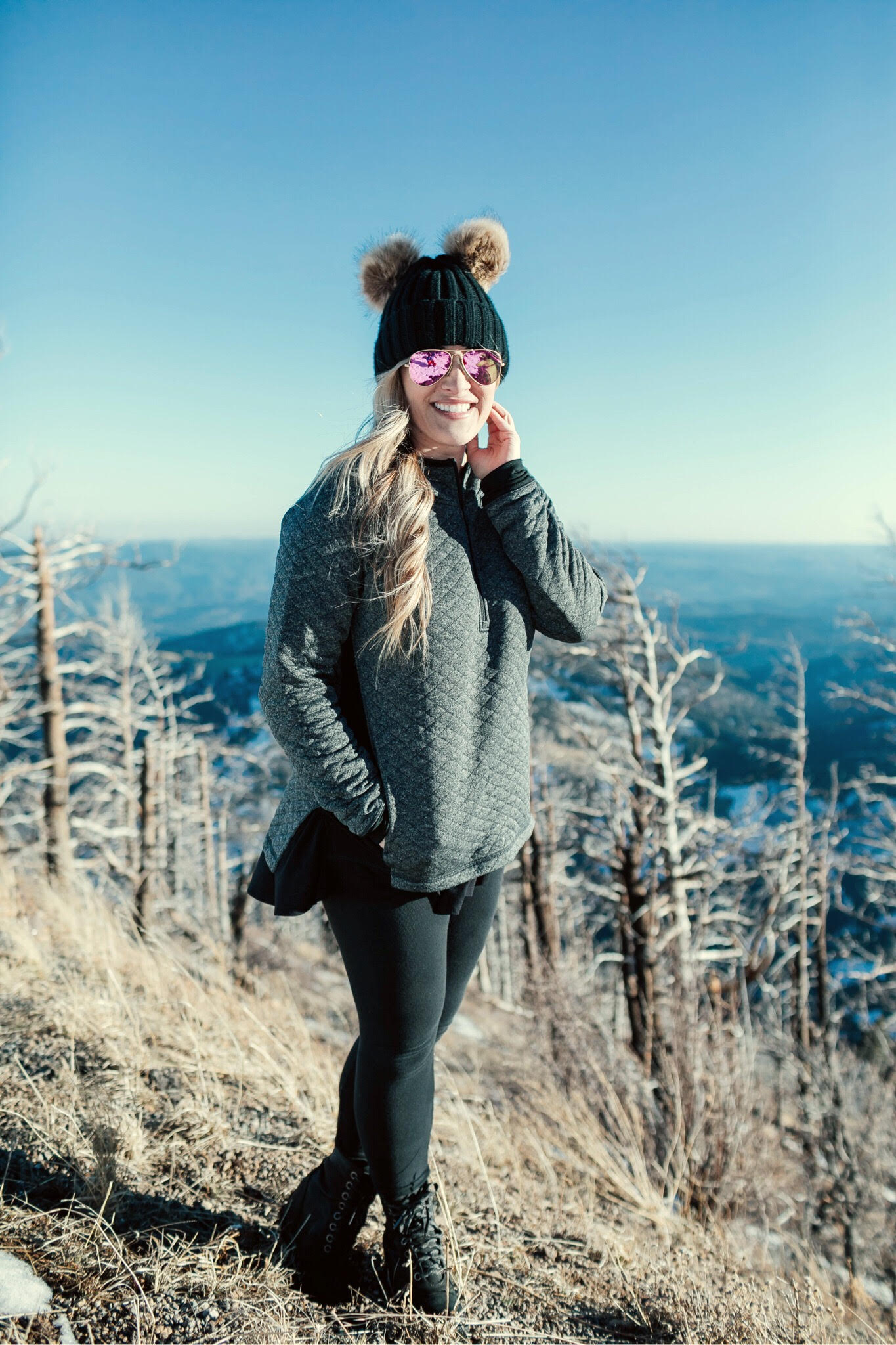 Eek, I'm so excited to be sharing the best things to do in Ruidoso NM with y'all! I work in New Mexico now in addition to Texas, but I have only been to New Mexico once previously. I plan to be going a lot more now though! Either for work or for fun, I will have to add New Mexico to my list again soon.
I had some great recommendations when I started planning my trip to Ruidoso, and I really feel like I knocked out a lot during my weekend trip (considering I had the stomach bug for a day.) Keep reading below to see my must do's while in a Ruidoso!
The Best Things to Do in Ruidoso – Where to Stay:
Stay at a cozy cabin at Ruidoso River Resort. This beautiful cabin resort is located right on the river and is the perfect place to stay in the mountains. They have many different styles of cabins. They have outdoor grills so you can stock up on groceries and grill out while you're there. The cabins have full kitchens and are very spacious. I think they are also perfect for bringing along the entire family!
They are located right in the heart of town and just walking distance to all the shops and lots of great restaurants. They have large patios and balconies too which is nice for sitting out on at night to eat dinner if you grilled out. They are all so cozy, and the location can't be beat!
The Best Things to Do in Ruidoso – Where to Eat:
Eat breakfast at The Log Cabin. If your ideal vacation is to not cook every night, don't worry, Ruidoso offers some amazing dining options! The Log Cabin was SO good. We ate there for breakfast, and they honestly had some of the best breakfast bacon I've ever had!
Get the quiche at Sacred Grounds. Don't let this place fool you. It had the charm of a coffee shop, but it is so much more! They serve breakfast, lunch and dinner, and the owners also just opened up a bbq restaurant in town, and they own Glencoe Distillery. I got the quiche that had rosemary in it. Have I mentioned I love quiche?! And rosemary?! Well, it is the perfect combo! We will definitely be eating there again on our next trip!
Try an omelet with green chile sauce at Cornerstone Bakery. I thought this was just going to be another bakery, but I was wrong. Though they're known for their baked goods, they have some amazing food! I got the pulled pork omelet with green chile sauce. The sauce was amazing!!!!! If I hadn't been sick the day before, I would have gladly eaten this for all 3 meals that day. I will definitely be stopping by Cornerstone next time I'm in town, and you will want to bring your appetite too!
Try the chef's recommendations at Hunt & Harvest. The meal at Hunt & Harvest completely blew me away. It was SO much more than I ever expected. The chef prepared a special meal for us consisting of several small courses. We started with champagne and a wonderful strawberry course. Then we had bacon. It was so good! Are you noticing I love bacon?? But who doesn't?! My favorite course was the main course that consisted of pork. It was so good and filling. It was cooked and then enclosed under a glass lid with smoke. The entire presentation was impressive. But it wasn't just the presentation that was great. The food surpassed all my expectations. This was the best dinner I have had in a while! Definitely try some of the chef's recommendations when you go to Hunt & Harvest!
The Best Things to Do in Ruidoso – Where to Do:
Ski and zip line at Ski Apache. Ski Apache was such a fun place to ski! They had music playing, and the place was full of families and people skiing and snowboarding. Leighton still hasn't been skiing, and I honestly think it's a great place to bring her to try it out her first time! They had a good variety of runs, and I hear they are getting plenty of snow this week!
Oh my goodness, the zip lining was the best I have ever done! There were 4 runs on the course. The first one was the practice one. The second one was incredible. It started at the top of the mountain and went over all the tree tops. I could feel all the cold icy air hitting my face, and it was worth every second of it. The other 2 runs were fun too. But that first one was just breathtaking! Make sure you zip line when you visit Ruidoso!
Take a tour through historic Lincoln. The tour took about 2 hours and was led by one of the historians in town. I came to Lincoln only knowing a little about the town, war and Billy the Kid, and I was shocked how much I learned and how much history the town held. It looks basically untouched over all the years.
Visit the Michael Hurt Art Gallery. This isn't your typical art gallery. All of the artwork is for sale, but it also has some great pieces from the family that give it a museum feel too. We got to meet Michael, and he is quite a character. He has a great sense of humor, and it made me appreciate his art even more. What is so unique about this gallery is that it features work from 3 generations of the Hurd and Wyeth families.
Some of the guest houses on the property can even be rented to stay there during certain times of the year. As gorgeous as the property is, I know it is even more beautiful in the summer with all the trees and vines growing and blooming.
Take a Wine Tour at Noisy Water Winery. Most of the restaurants around town served wine from here, so I was excited about a winery tour at Noisy Water. I even had a gift basket of Cabernet and stuffed jalapeños waiting on me in my room at checkin. I thought the cabernet was really good, and the price was very reasonable for a good wine. Make sure you stop by for a winery tour when you're in town.
Visit Inn of the Mountain gods for a show. Rodney Carrington was in town the weekend I was there, and he was doing a comedy show here. The Inn of the Mountain gods has great restaurants, gaming and great entertainment. Brett Young and Lee Brice will be performing there this year too. It's a must visit in Ruidoso!
If you've been to Ruidoso, leave your favorite recommendations in the comments below! Will you be visiting Ruidoso any time soon?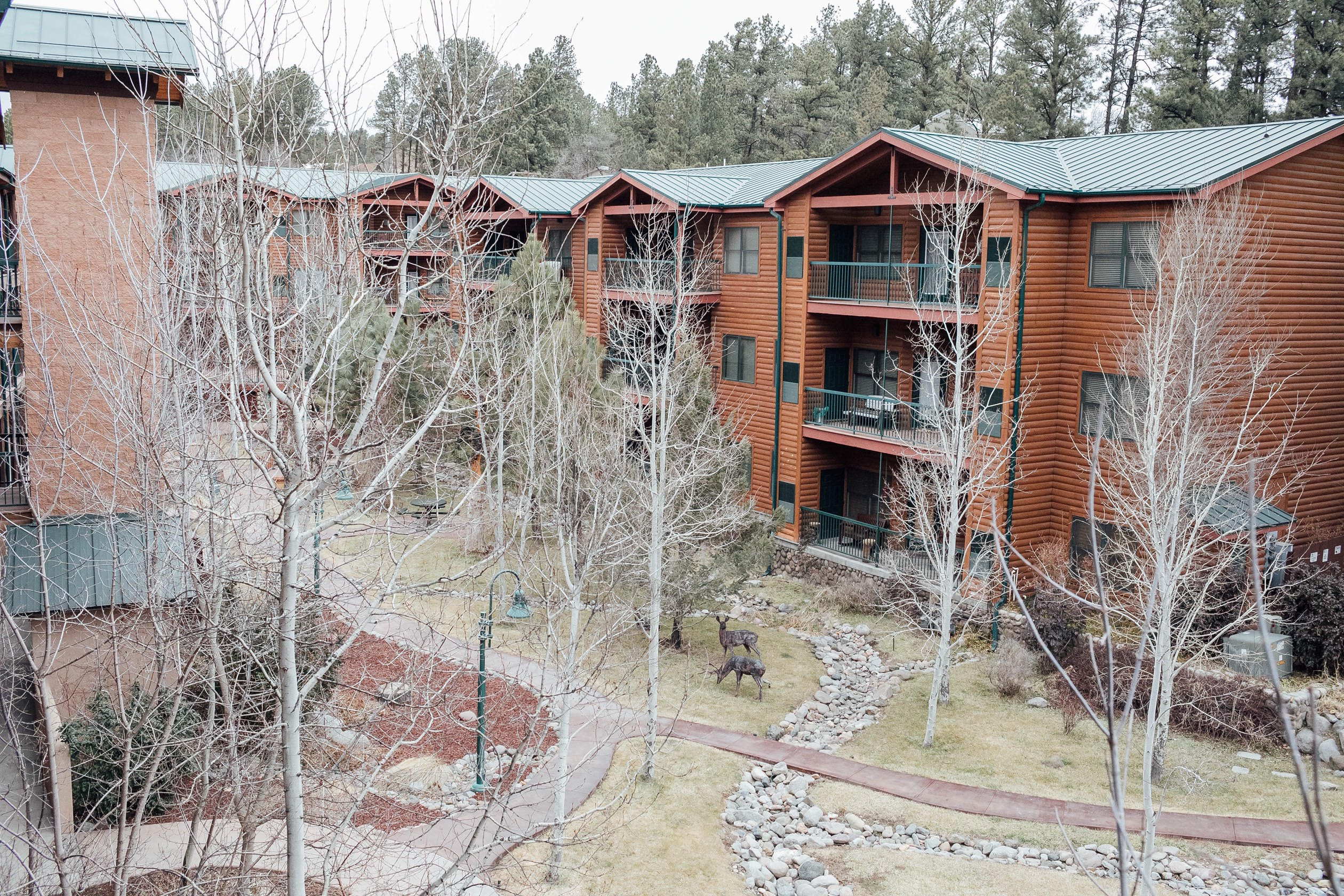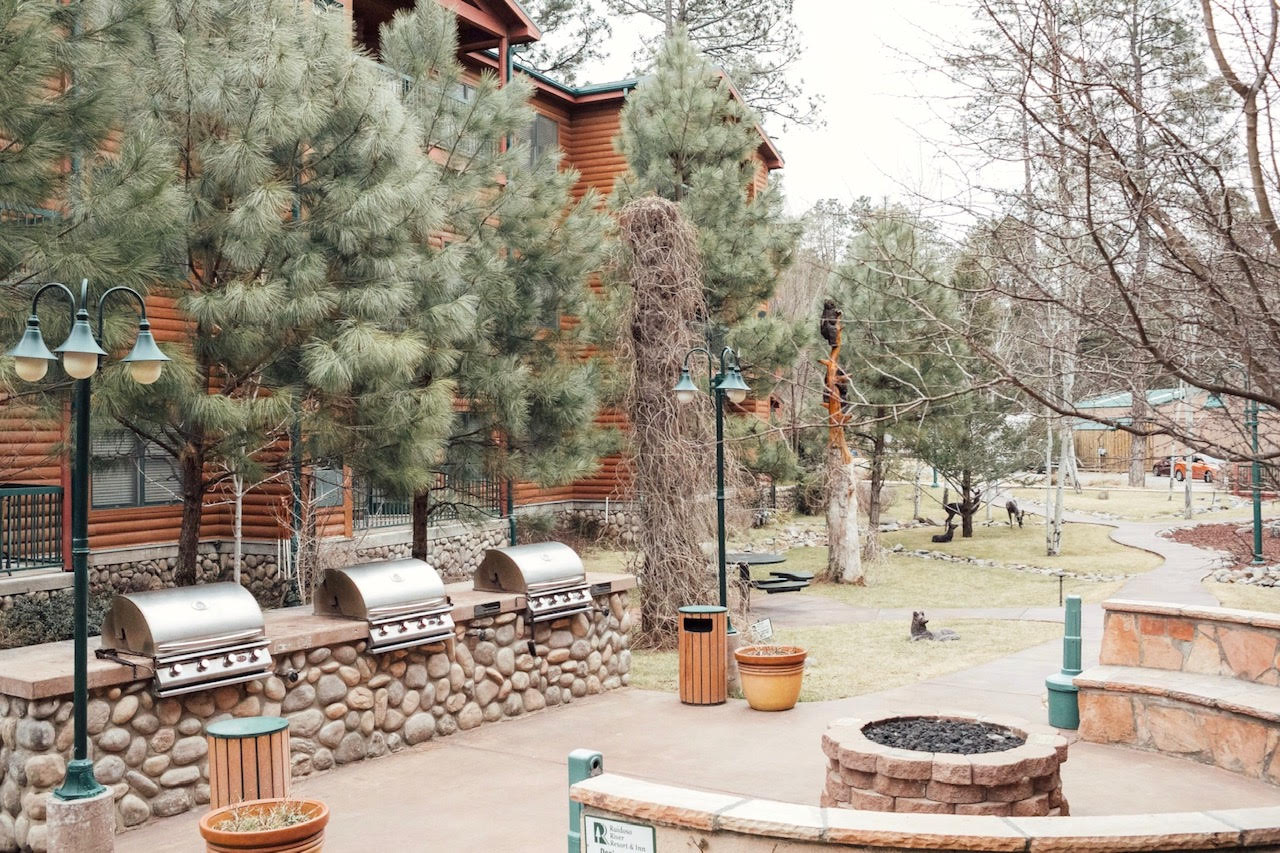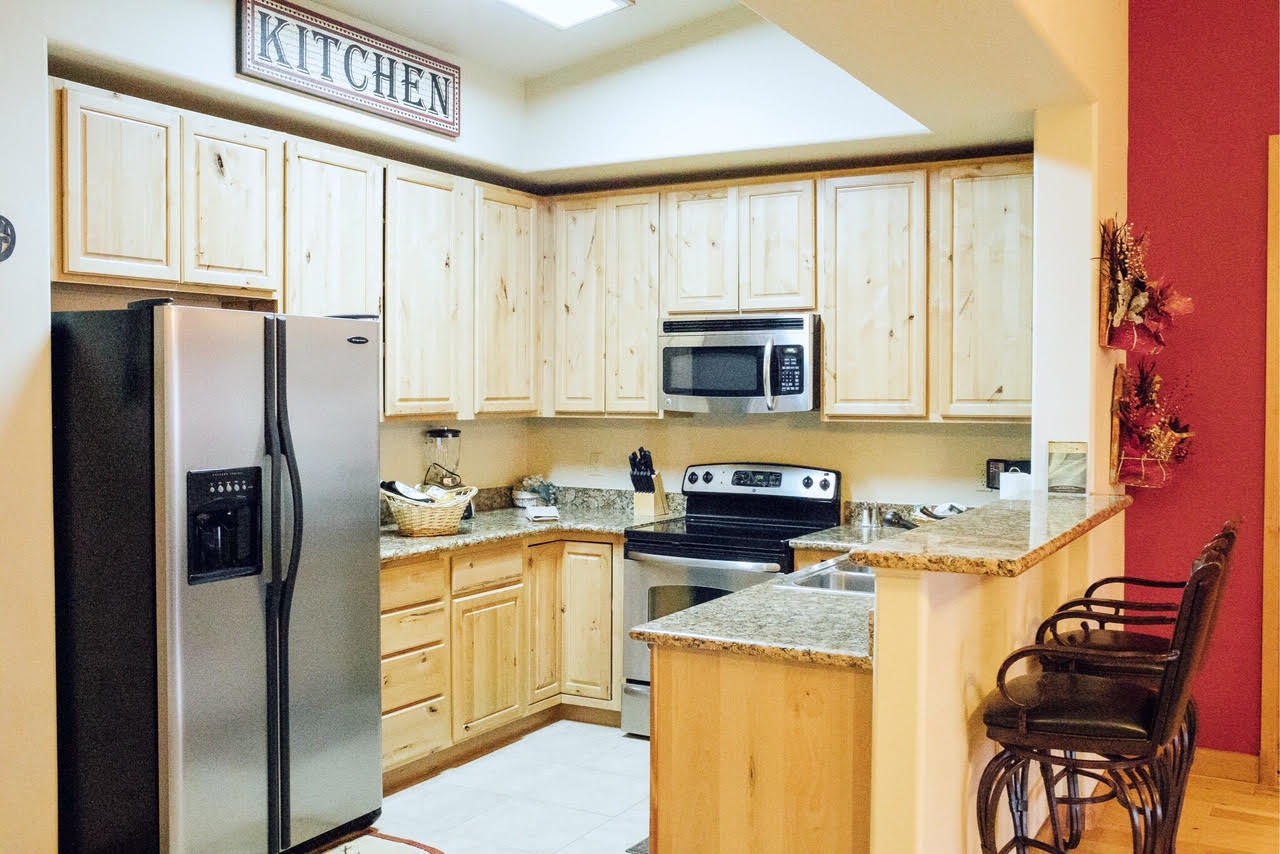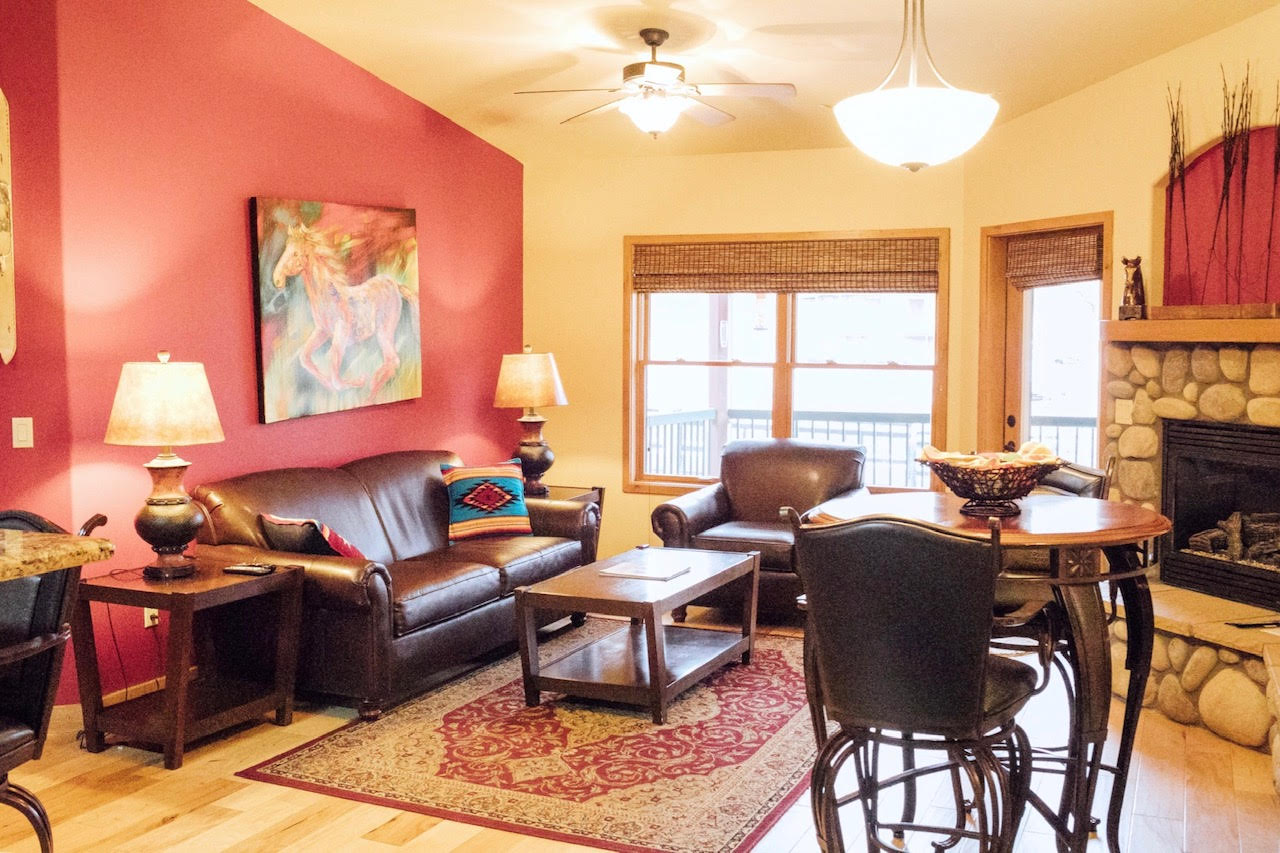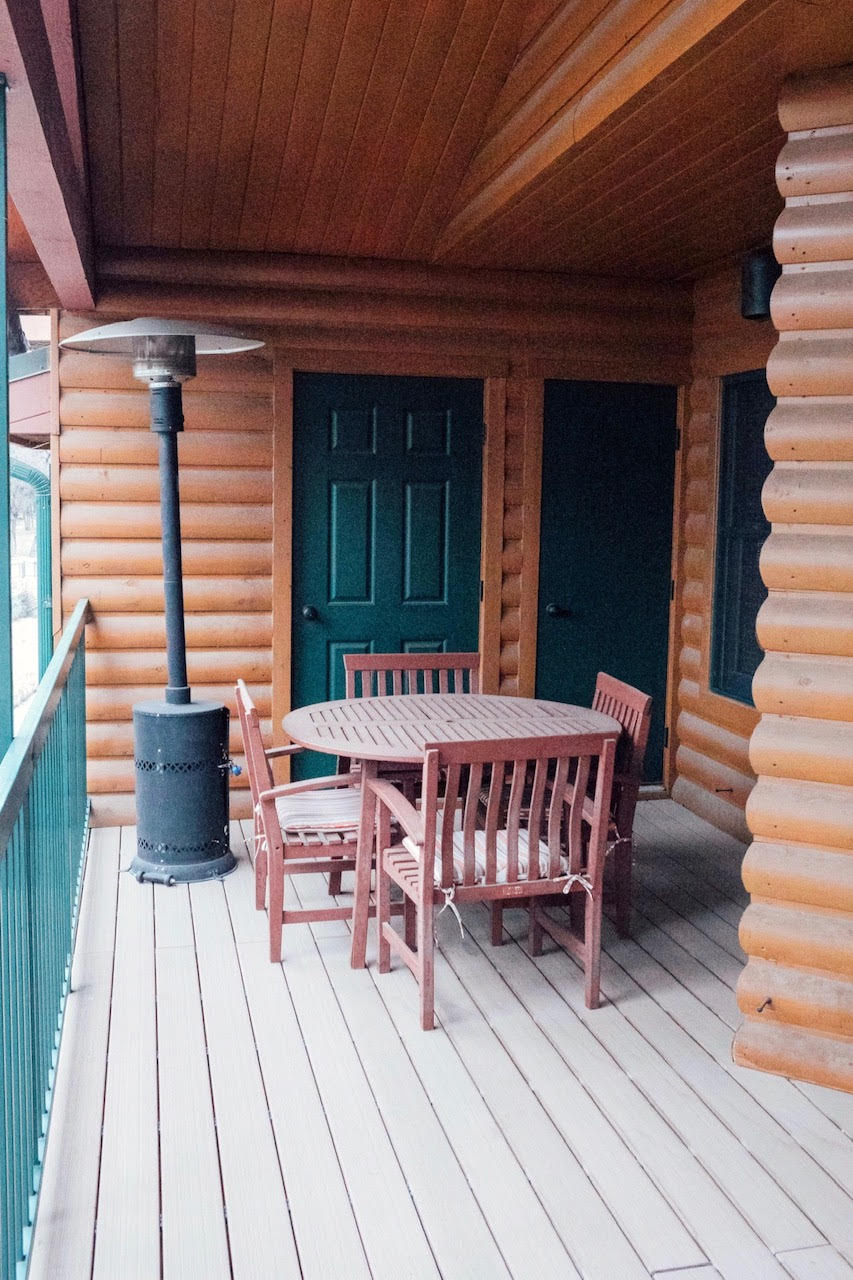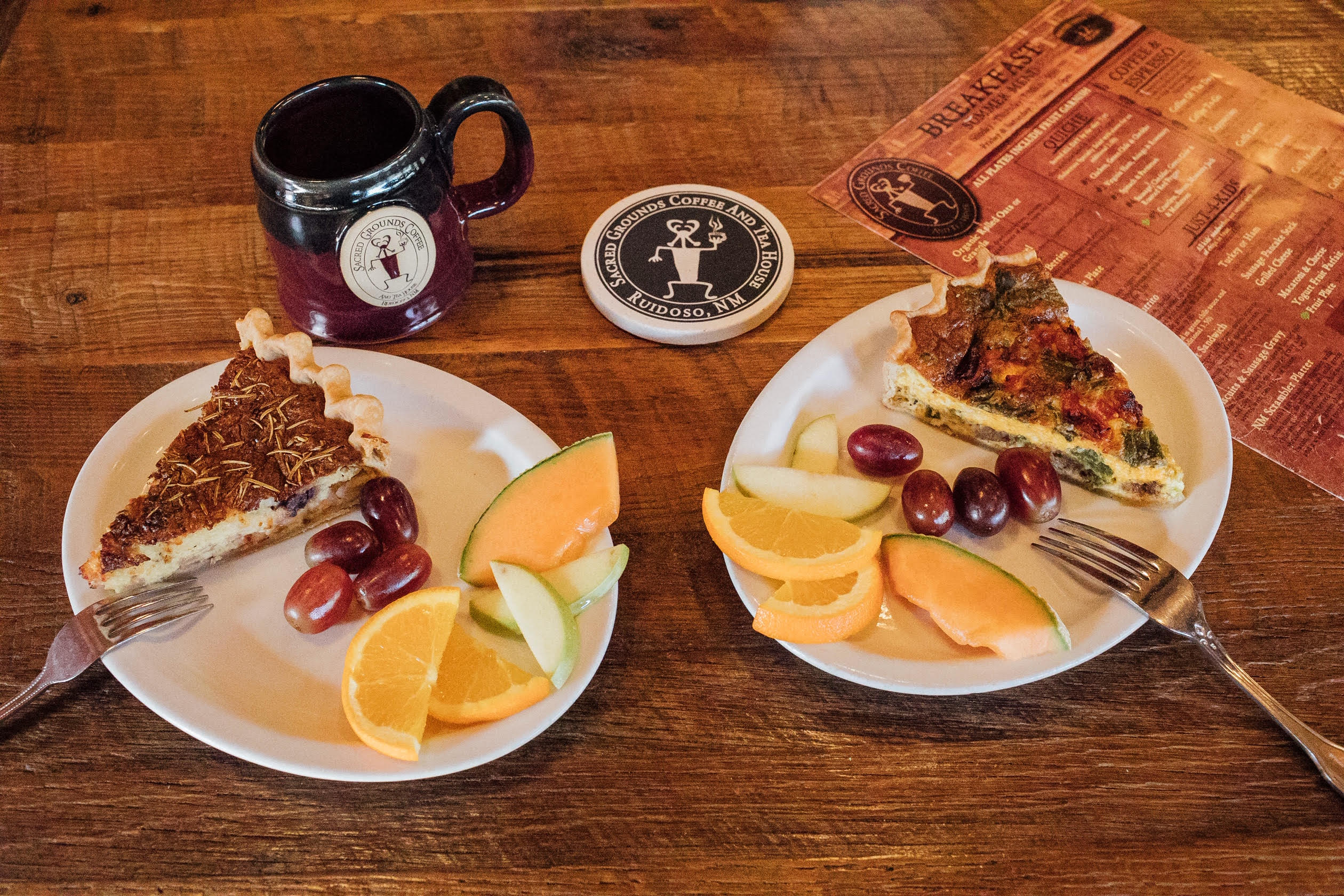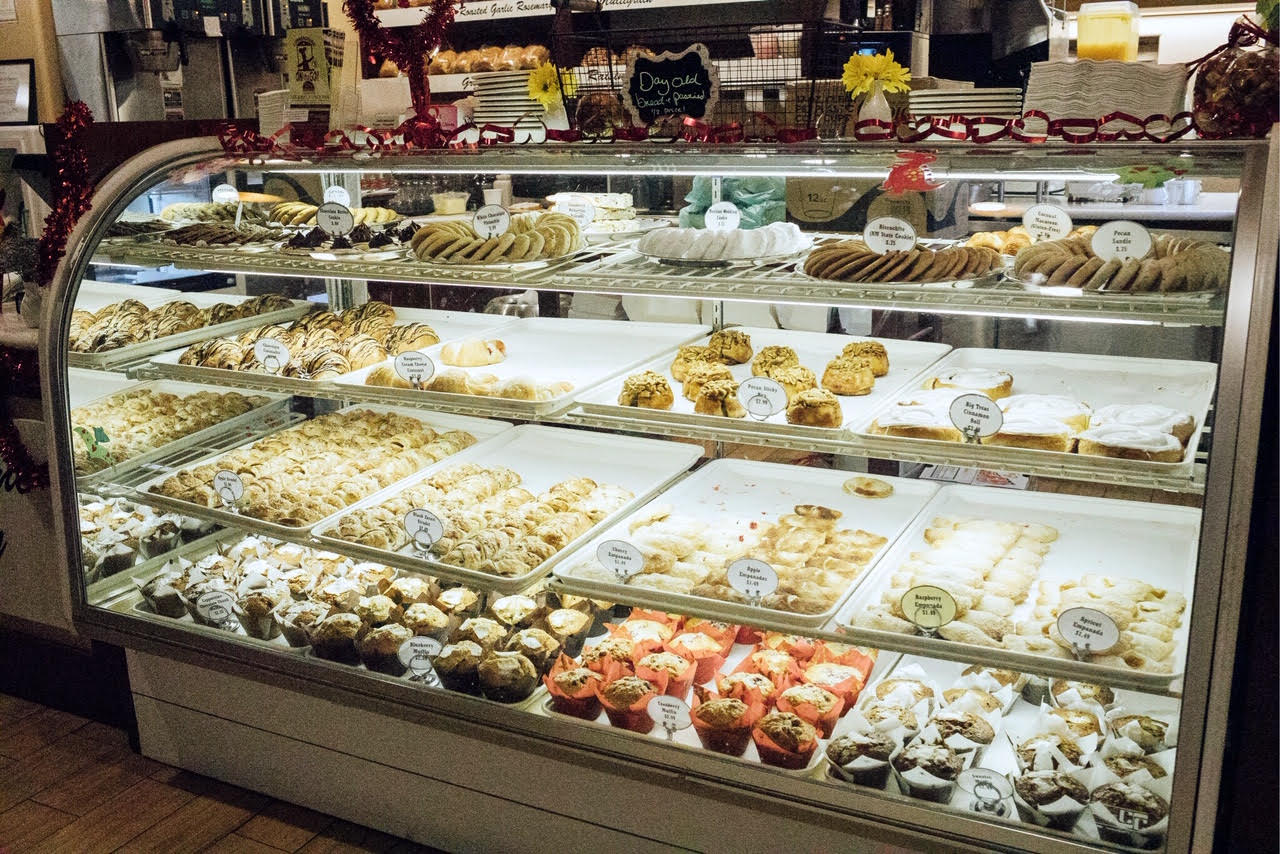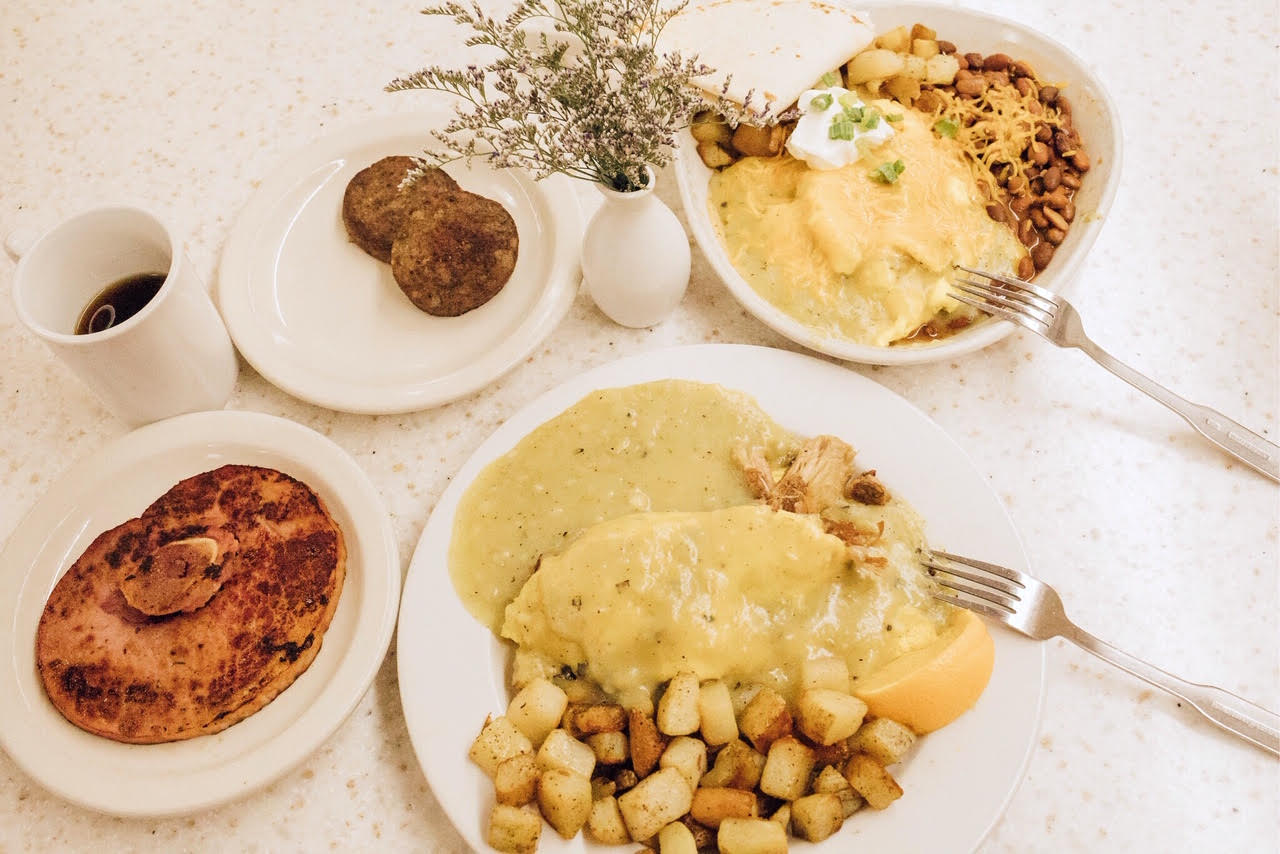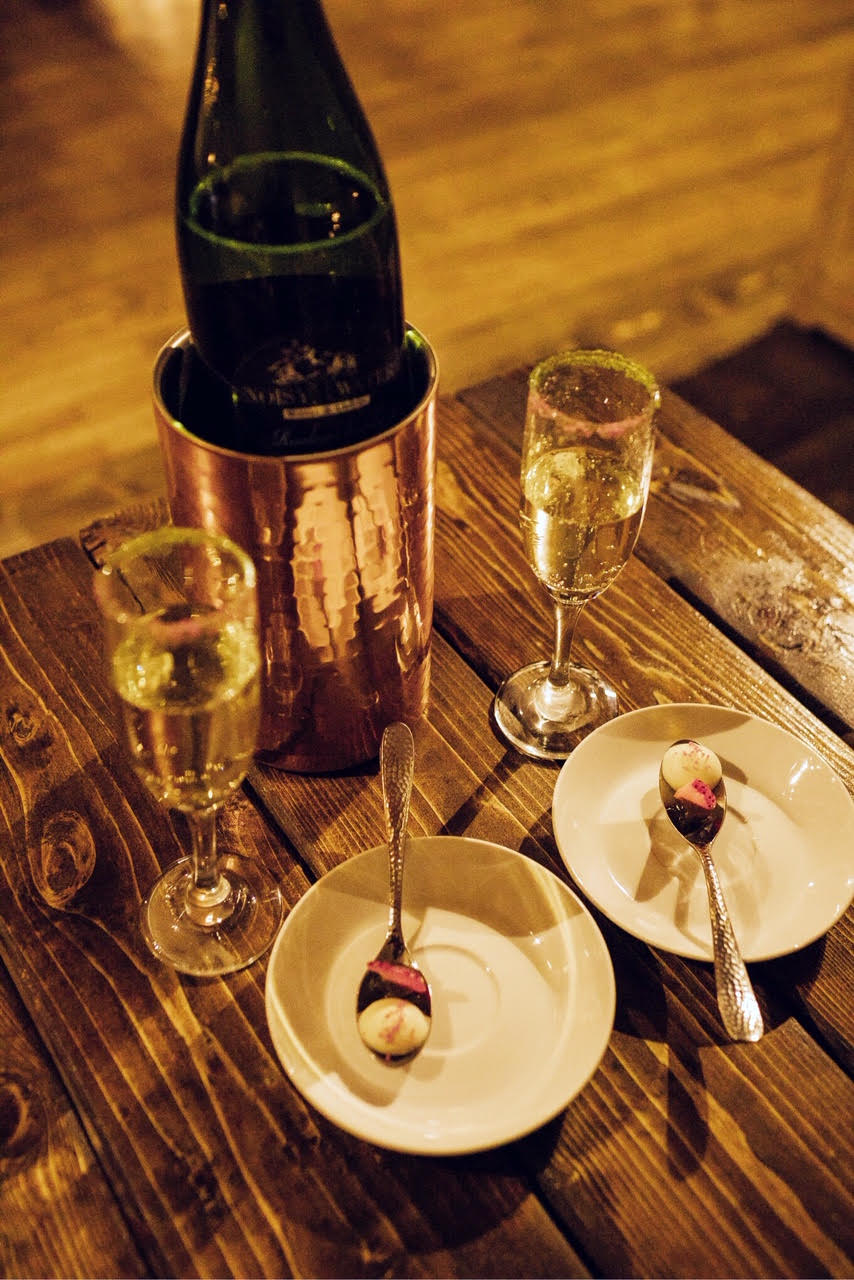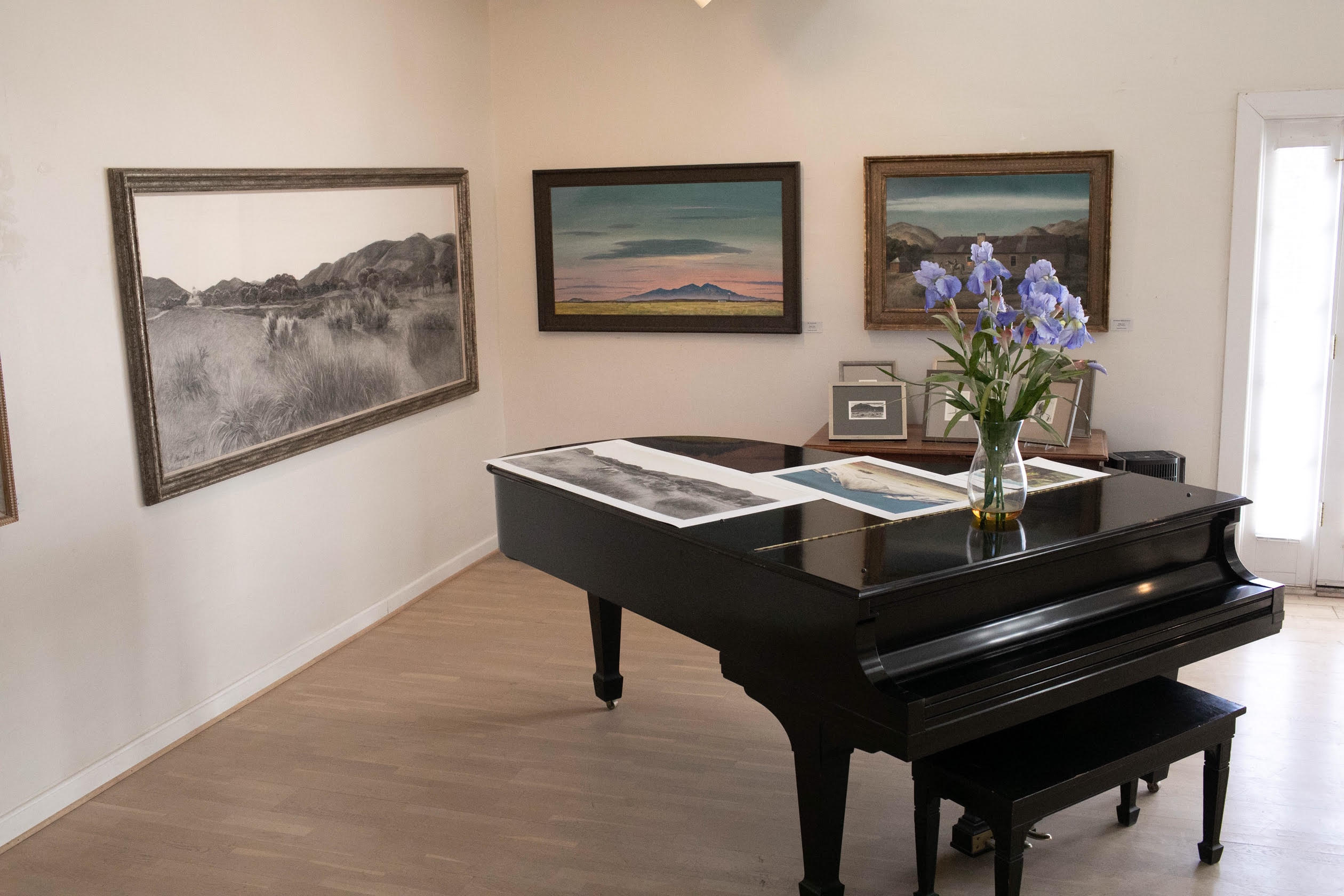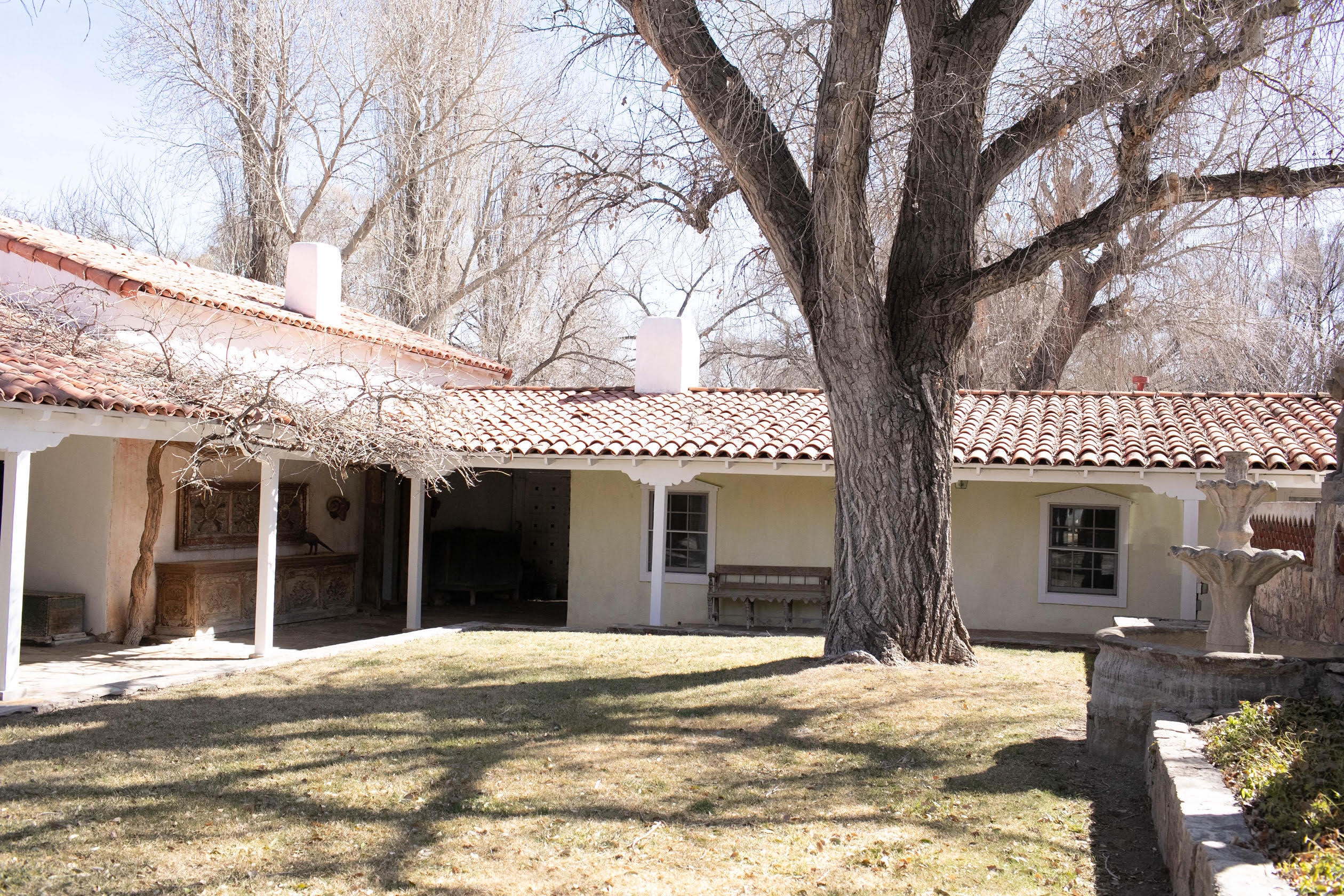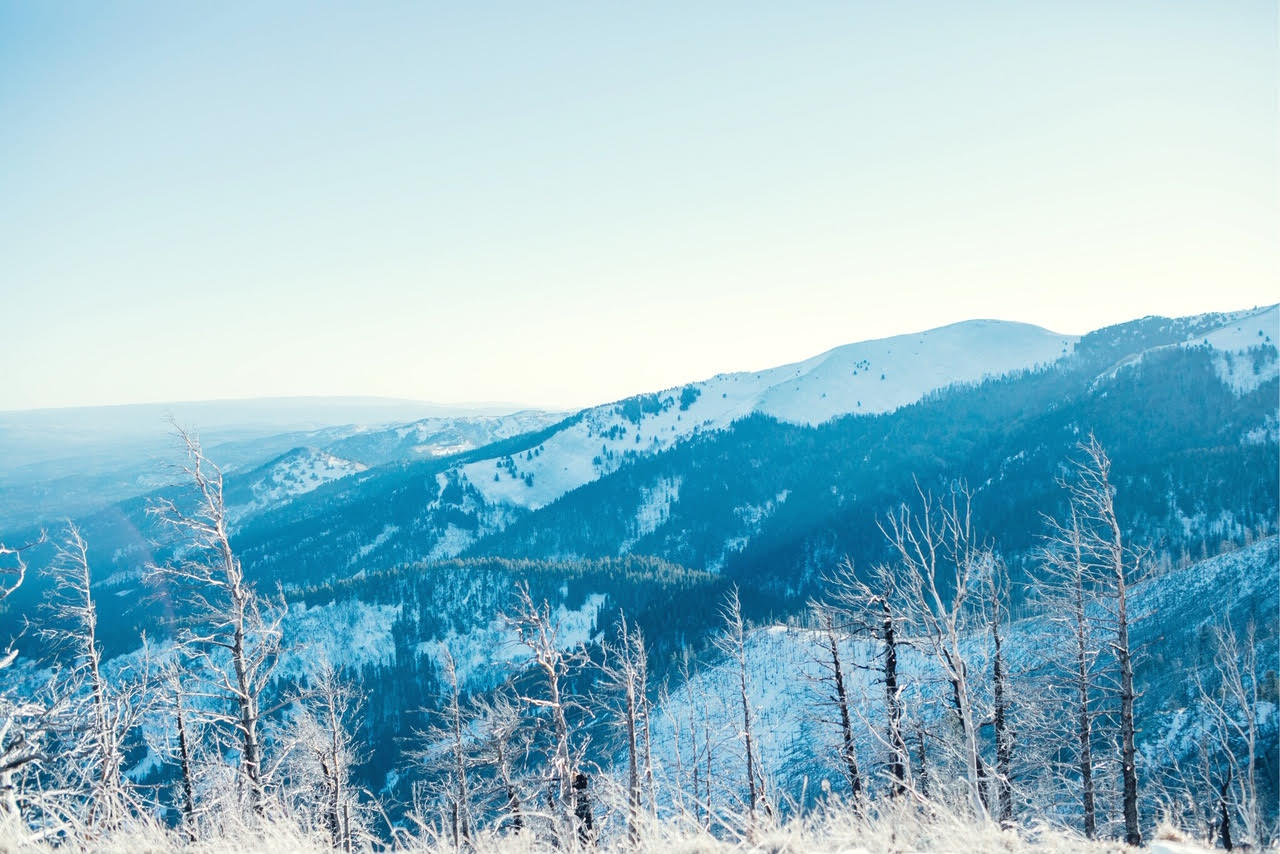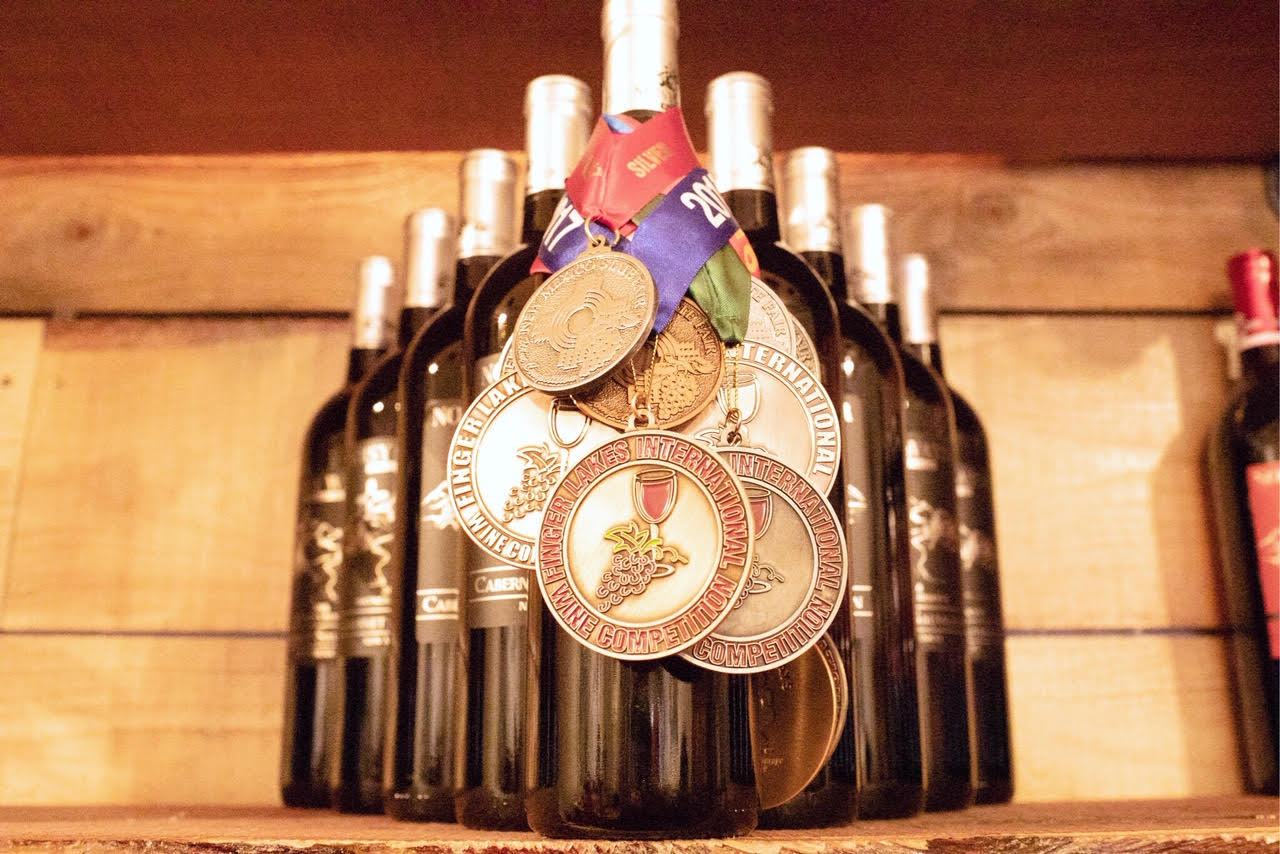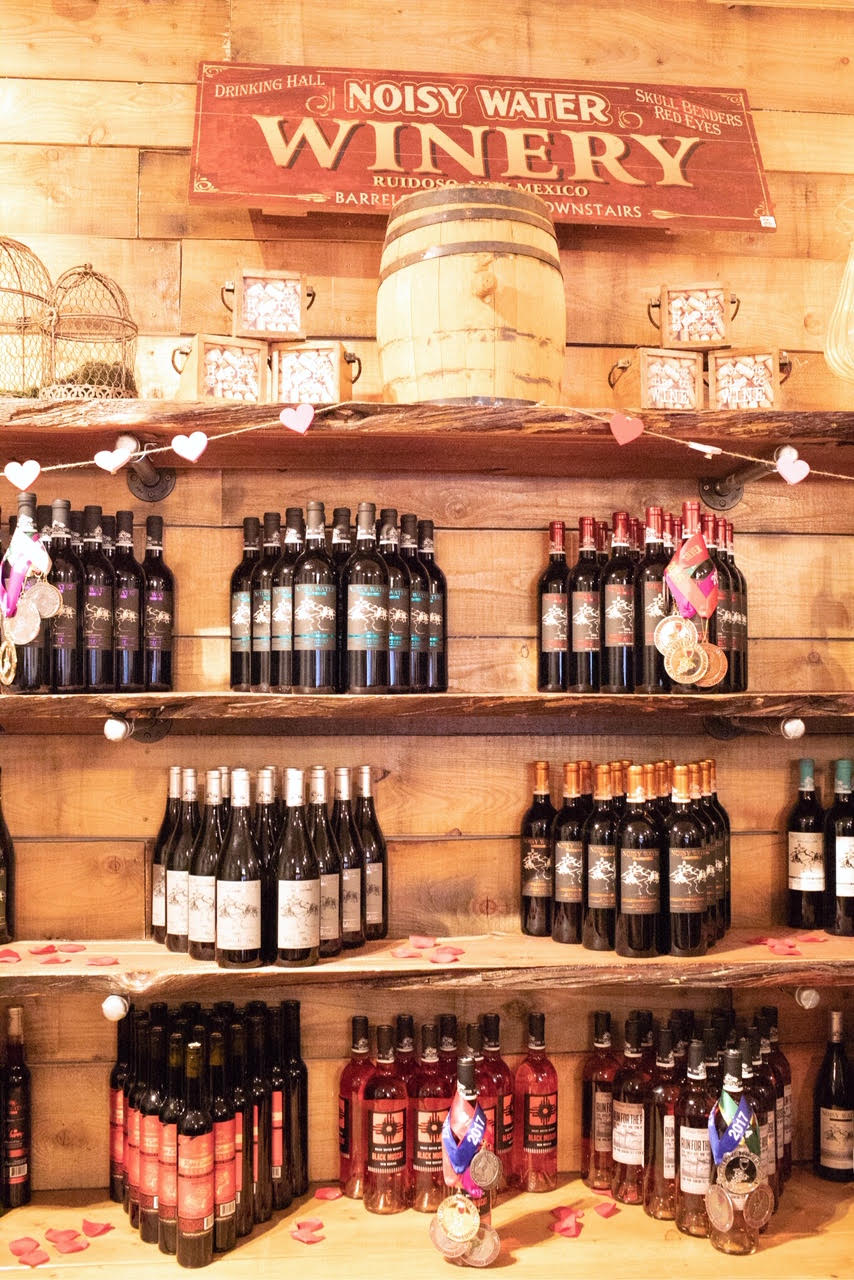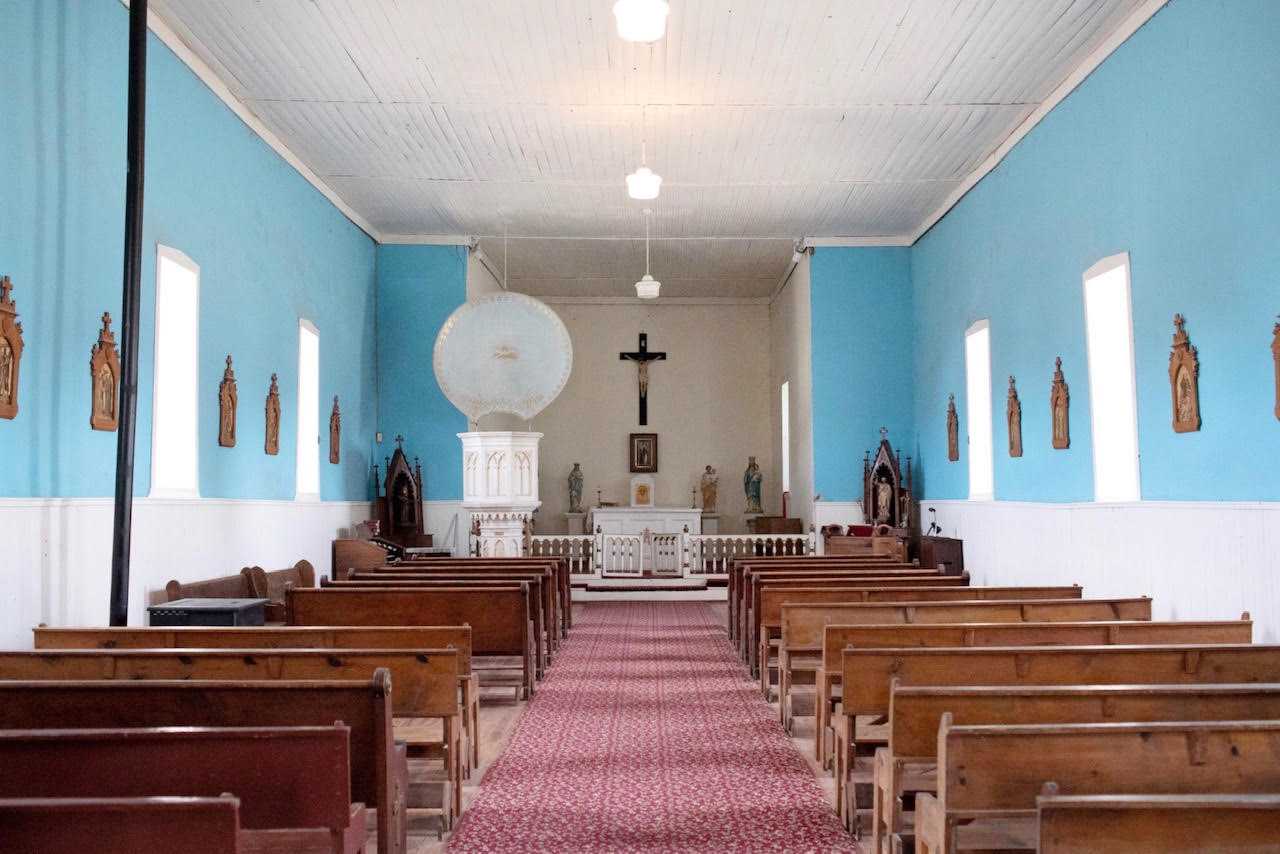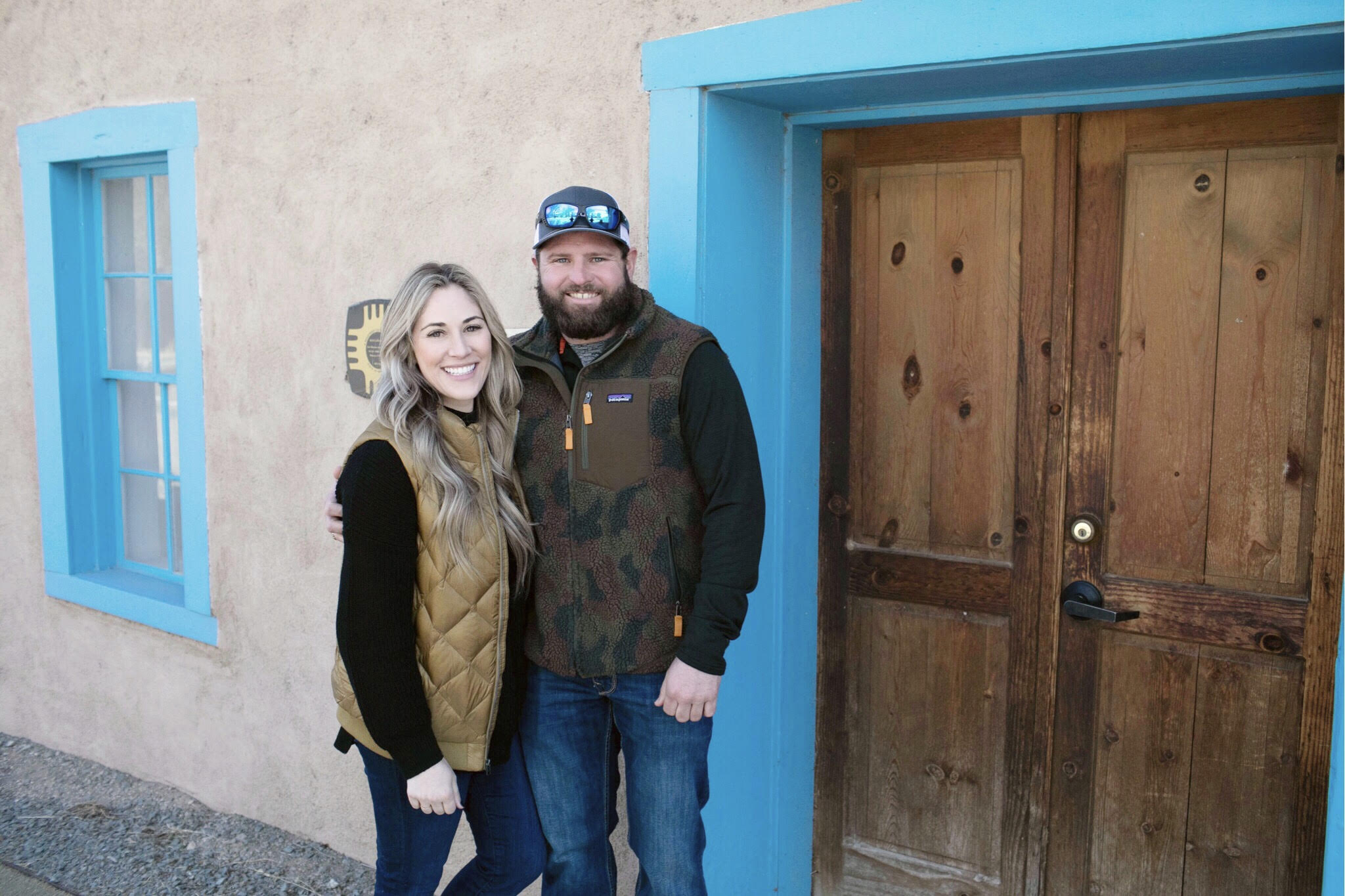 PS: Loving these things to do in Ruidoso NM? Click here now for a super cute look I wore when on my weekend there!