This  Valentines Day craft ideas post is sponsored by Dollar General, but all opinions are 100% my own. Thanks for helping me to support the brands I love.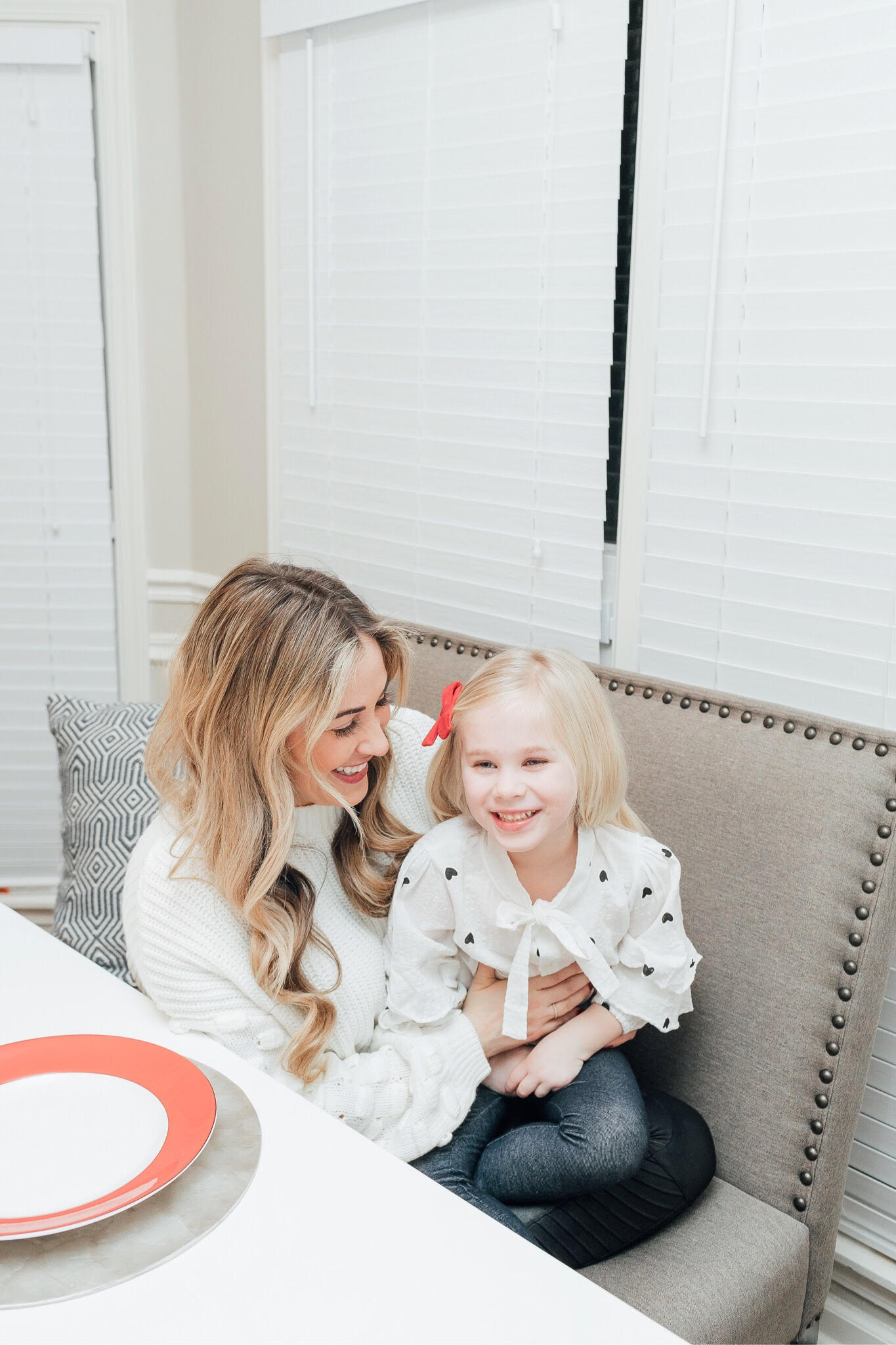 Valentine's Day is just around the corner, and Leighton and I have been having so much fun getting ready for the holiday. In the past when Leighton was younger, it wasn't a holiday we celebrated much together, and I would usually just get her a cute little stuffed animal.  But now that she is older and understand the holiday and is in preschool, I thought this was the perfect time to start a little V Day tradition together!
Cute Valentines Day Craft Ideas
We went to Dollar General and stocked up on loads of goodies for her class.  We got decorations, gift bags, stickers, foam letters, cards, candy hearts and Smarties and a DIY castle mailbox kit.  Leighton fell in love with the "princess" castle design and couldn't wait for us to put it together.  It came with all the pieces we needed to put it together so she could use it to hold all her valentines.  She had so much fun helping me pick it all out, but we weren't even to the fun part yet.
When we got home that night, we took over the dining room table with our Valentines Day craft ideas and has so much fun! We stuck cute little foam stickers all over the Be Mine felt heart decoration to hang up for decoration.  And then I let Leighton stuff the goodie bags.  I found these adorable Love You a Llama bags that Leighton had so much fun stuffing.  She decided everybody needed at least 3 Smarties in their bag, some candy hearts, stickers and an adorable little Valentines card in each bag.  Now the only hard part is convincing Leighton she has to wait until Valentine's Day to take them to school and give them out to everyone.  = )
For less than $25, I couldn't believe how much stuff we got. I even got a couple goodies for Leighton like a stuffed unicorn and a chocolate unicorn.  Valentine's Day doesn't have to be expensive, especially when your child is in a large class.  We got so much at Dollar General for our Valentines Day craft ideas, and most everything was only a dollar or two a piece.  I loved buying the DIY kits at Dollar General because it gave me and Leighton something special to do together for the holiday, and it didn't cost a fortune!
What will you be doing for Valentine's Day? Have you checked out Dollar General Valentines Day craft ideas?  They're perfect for school or for a party!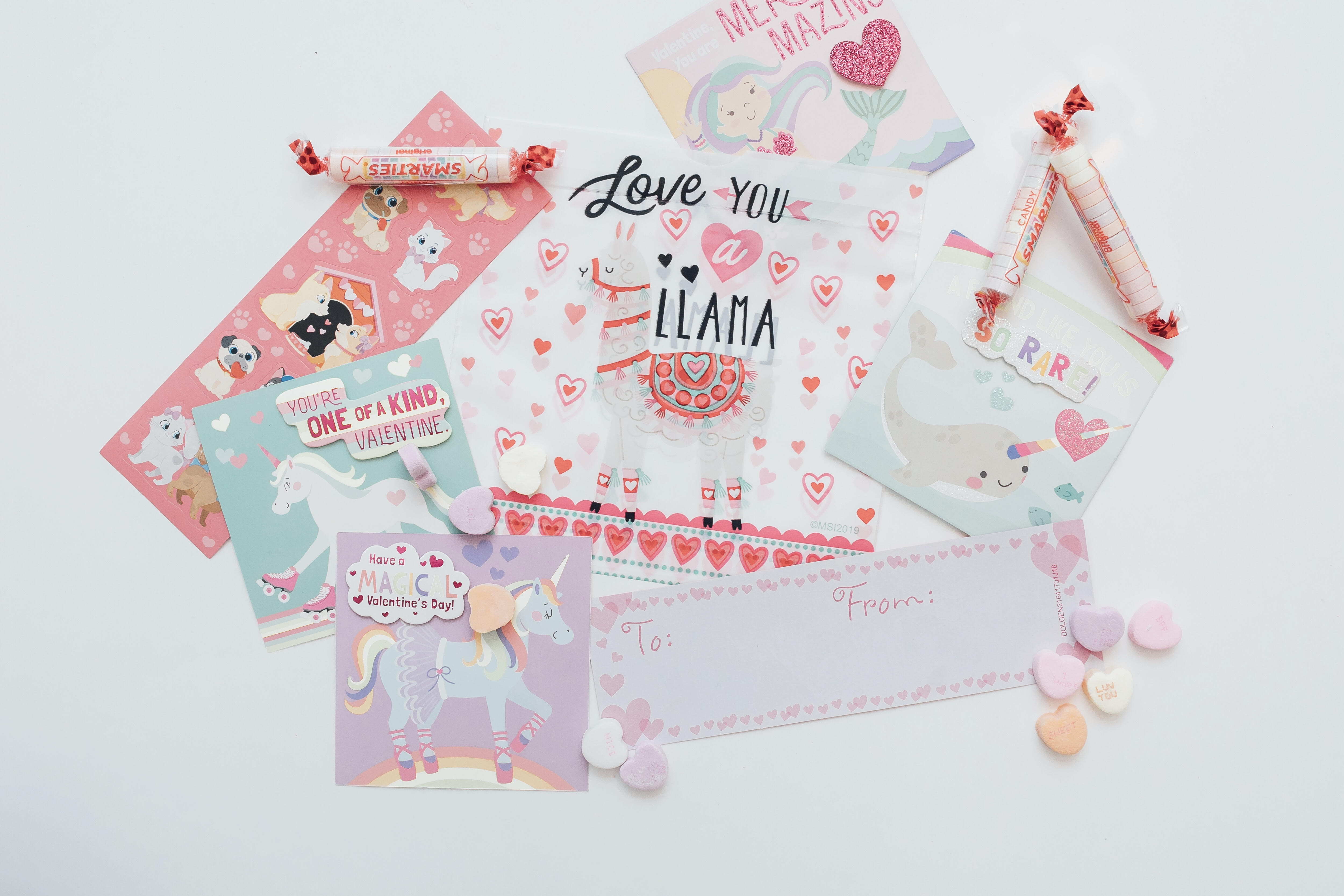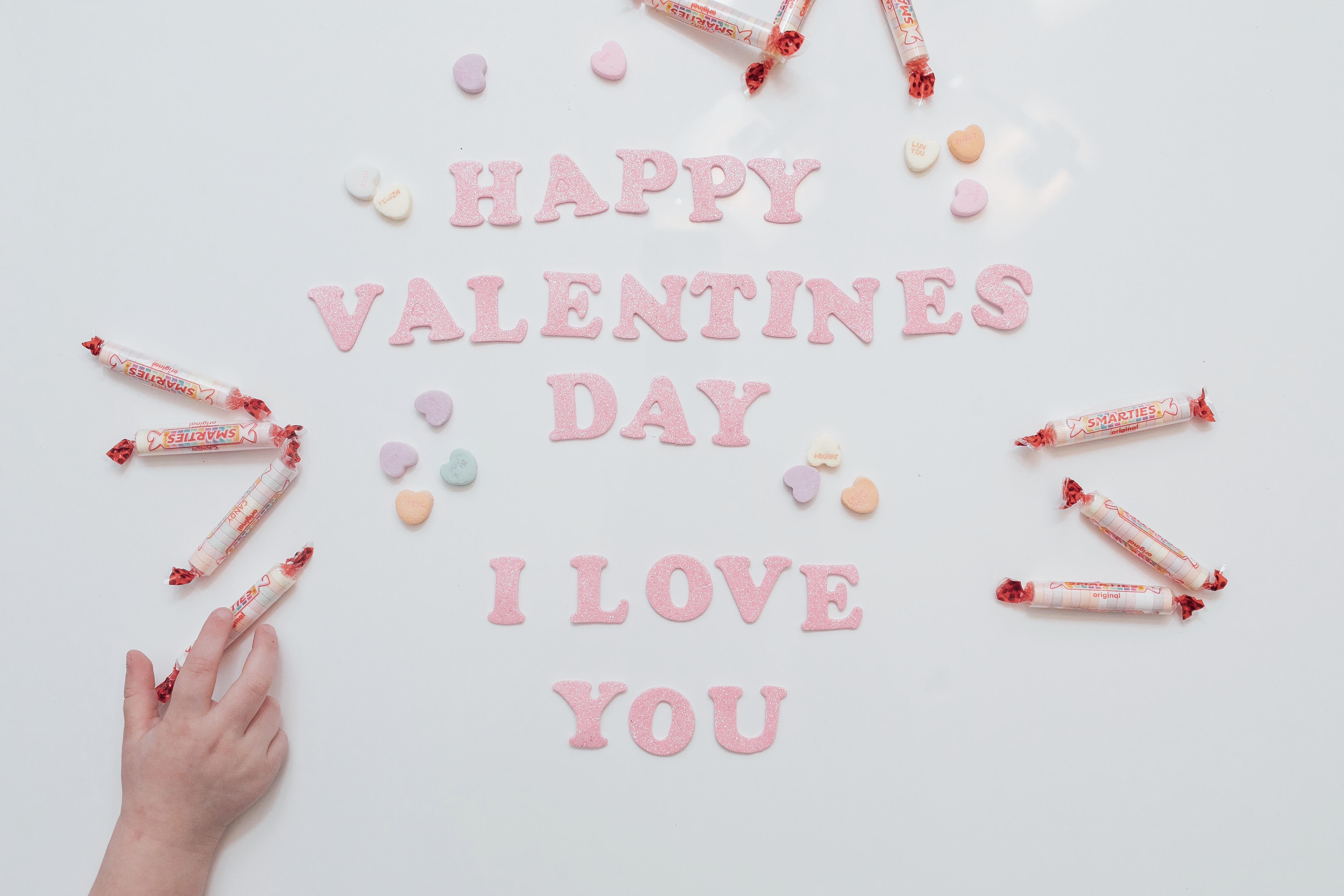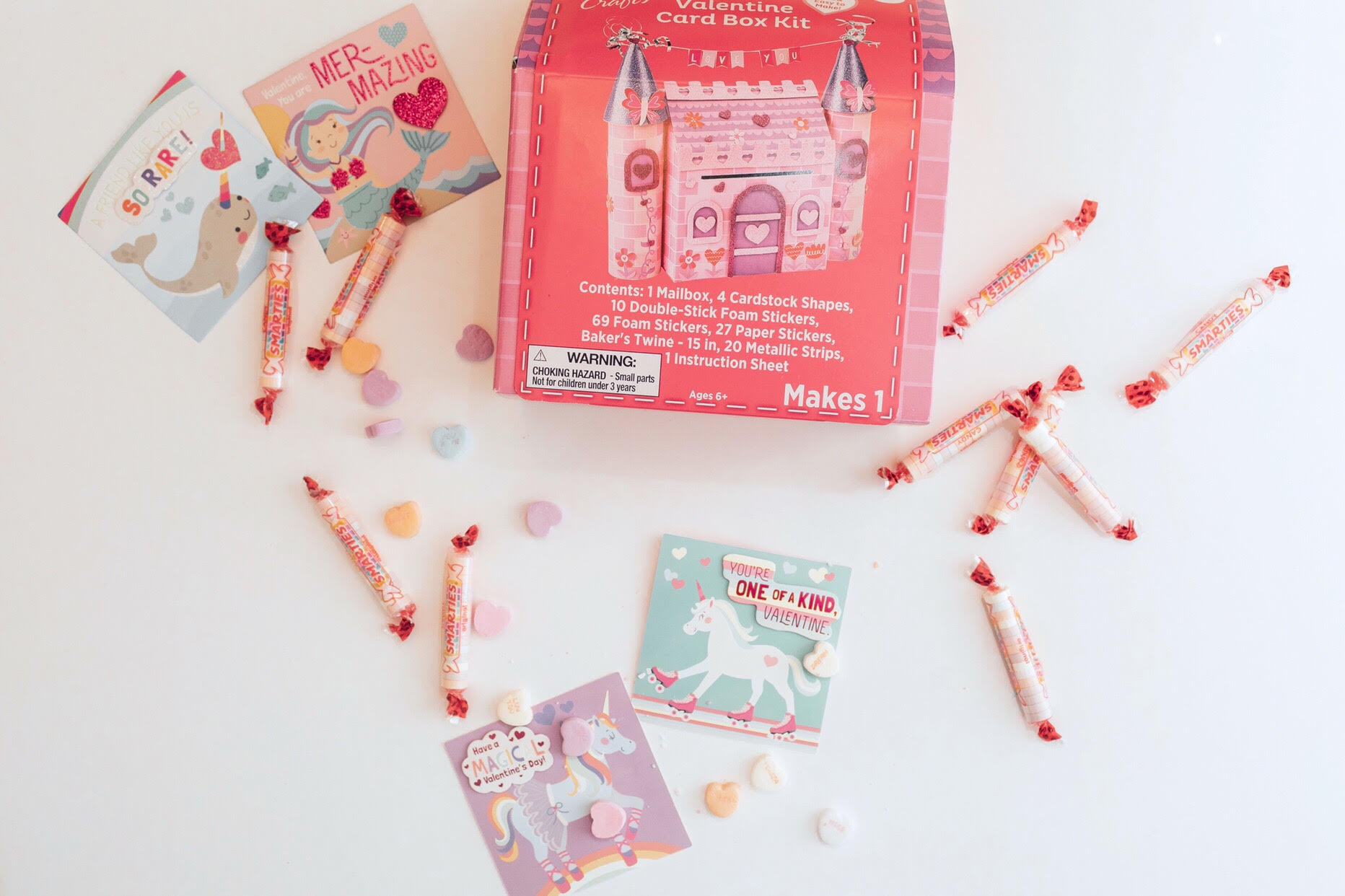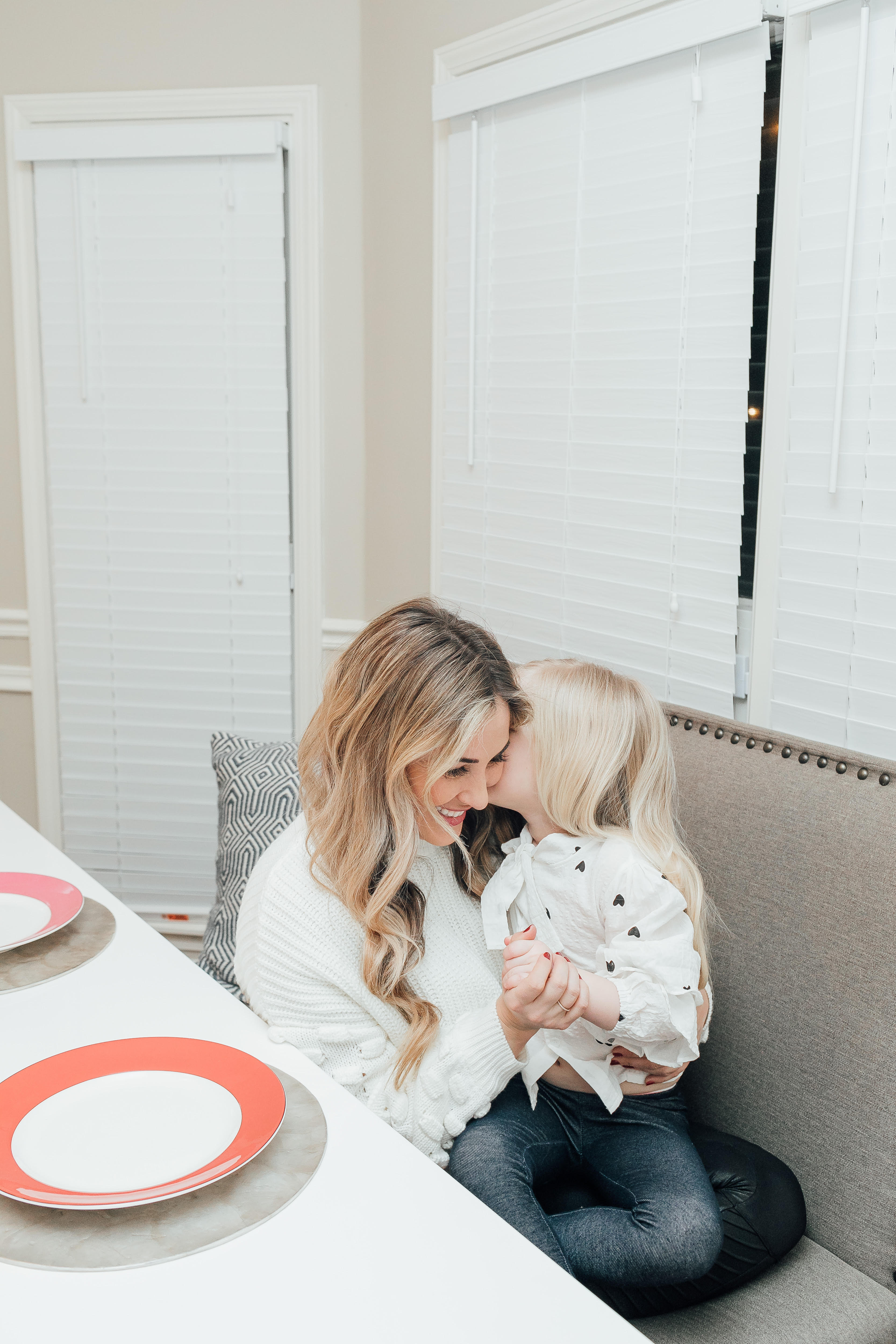 Loving these Valentines Day craft ideas? Click here now for more fun crafts!