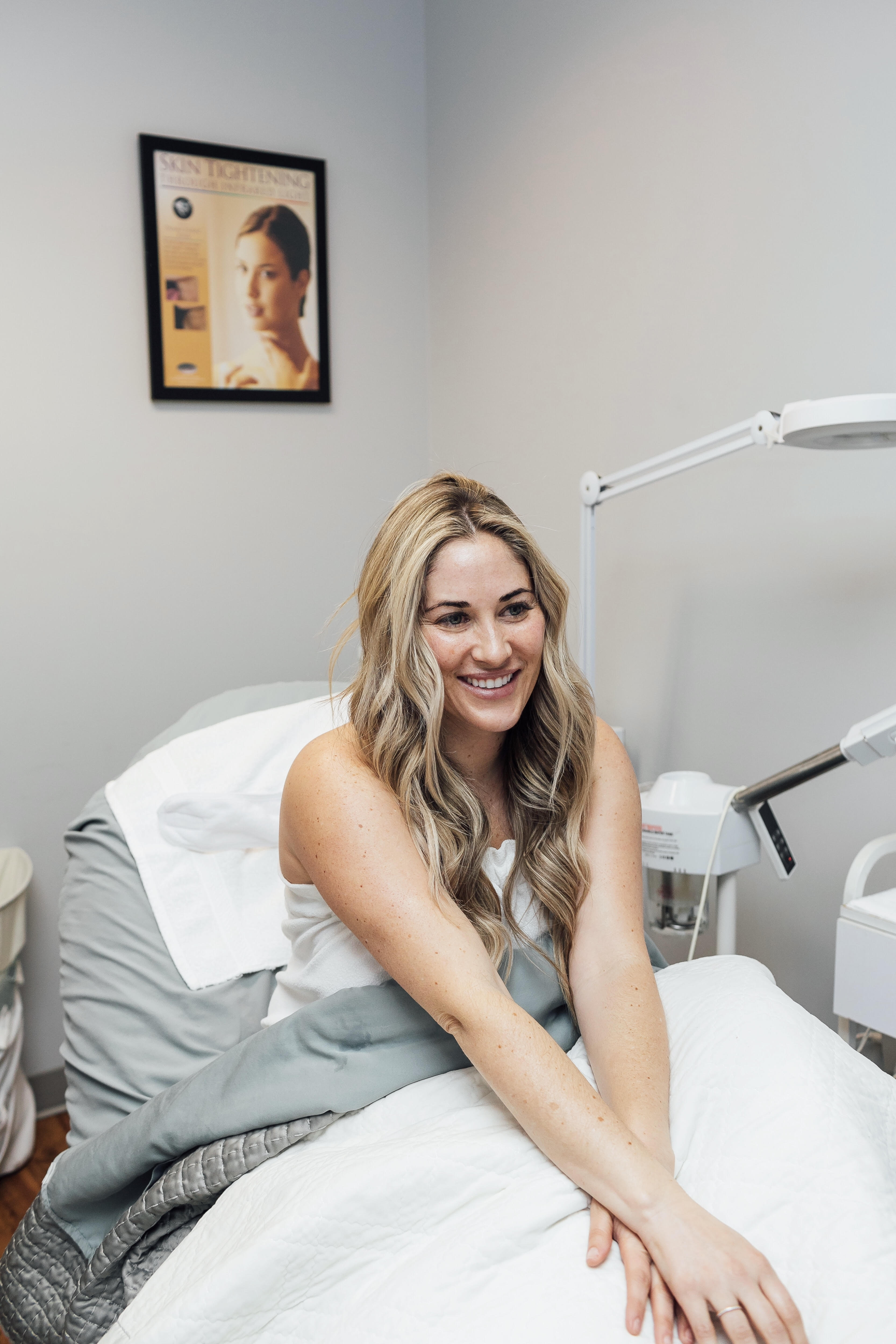 Most people wouldn't get a pedicure only every month or wash their face only every month. So why do we not get facials as often as we should?? Until a couple weeks ago, I actually hadn't had a facial in over a decade. And even then, that was my first facial! And now I can especially see why I should be getting facials more often.
How Often Should You Get A Facial?
When I was younger, like most people, my skin was oily. I got used to this and very rarely moisturized or used any creams or oils on my skin because it was so oily already. The last thing I wanted to do was add to a breakout. But just because our skin was one way doesn't mean it will stay the same way.
As I've gotten older, I've really noticed how dry my skin has become. And when your skin is dry, first of all, it makes you look older. Your makeup may crease or not look smooth or natural because it's sitting on top of dry, dead skin. Your skin needs moisture. And you can moisturize all day long, but unless you exfoliate, your skin will only retain so much of that moisture because you're putting creams on top of more dry, dead skin.
Exfoliating gets rid of dead skin cells and makes your skin look and feel so much better. It makes your skin look softer, more youthful and even more hydrated. This is what a facial does. A facial is a multi step skin treatment that helps to rejuvenate and nourish your skin, making it appear healthier and younger.
The facial I got at Spa Therapies involved steam, exfoliation, a peel, hydration and a massage. It was even better than I thought it would be. And it left me saying why don't I get these more often? I couldn't believe how moisturized my skin looked and felt afterwards. It looked more hydrated, smooth, dewy and youthful. And it felt that way too.
Facials can help prevent clogged pores, increase collagen production, promotes skin elasticity and minimizes the appearance of fine lines, wrinkles and discoloration. So why aren't we doing them more often?? I recommend exfoliating 2-4 times a week and getting a facial every few months. I honestly think it will change the way your skin looks and feels. Have you had a facial before? How often do you get them?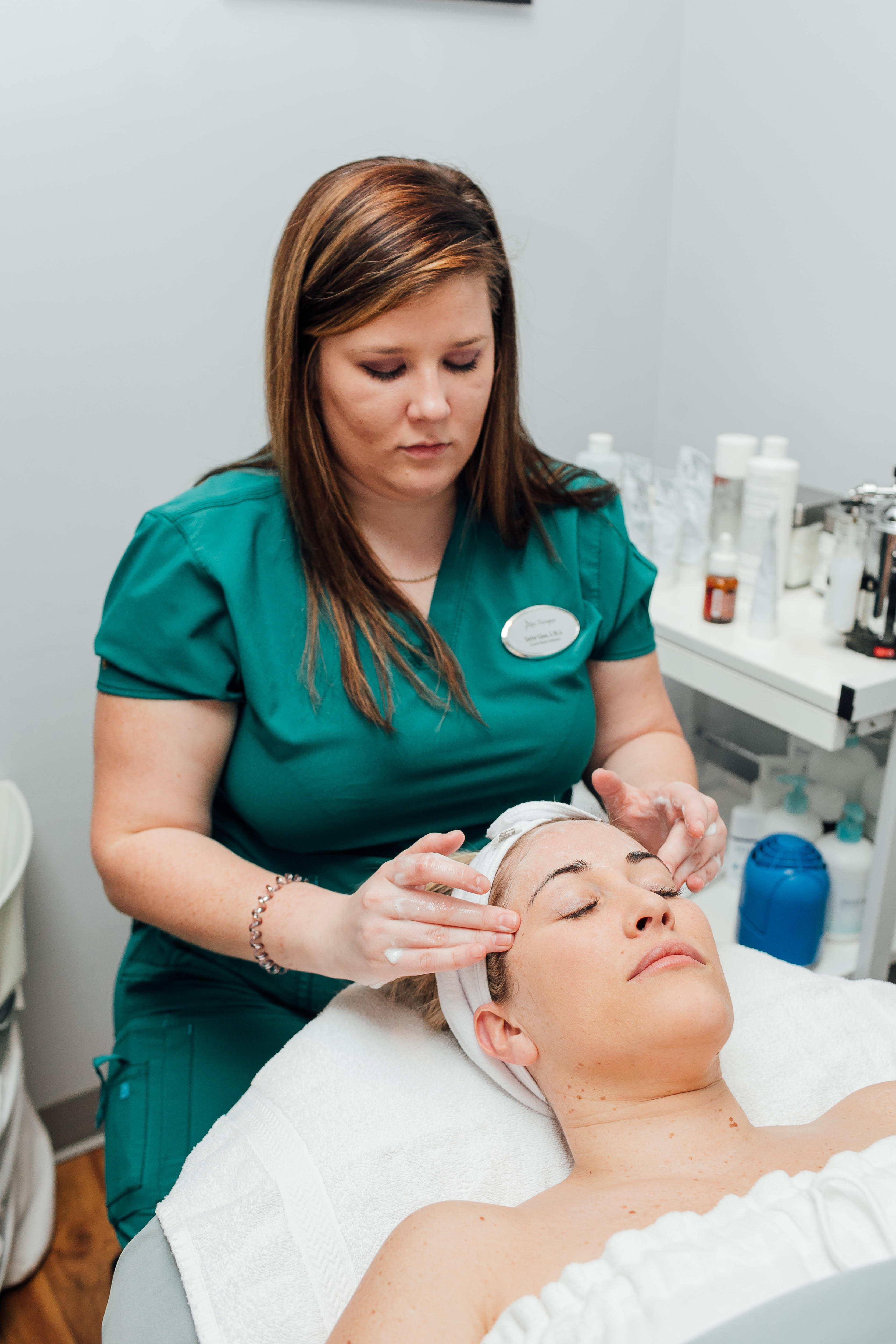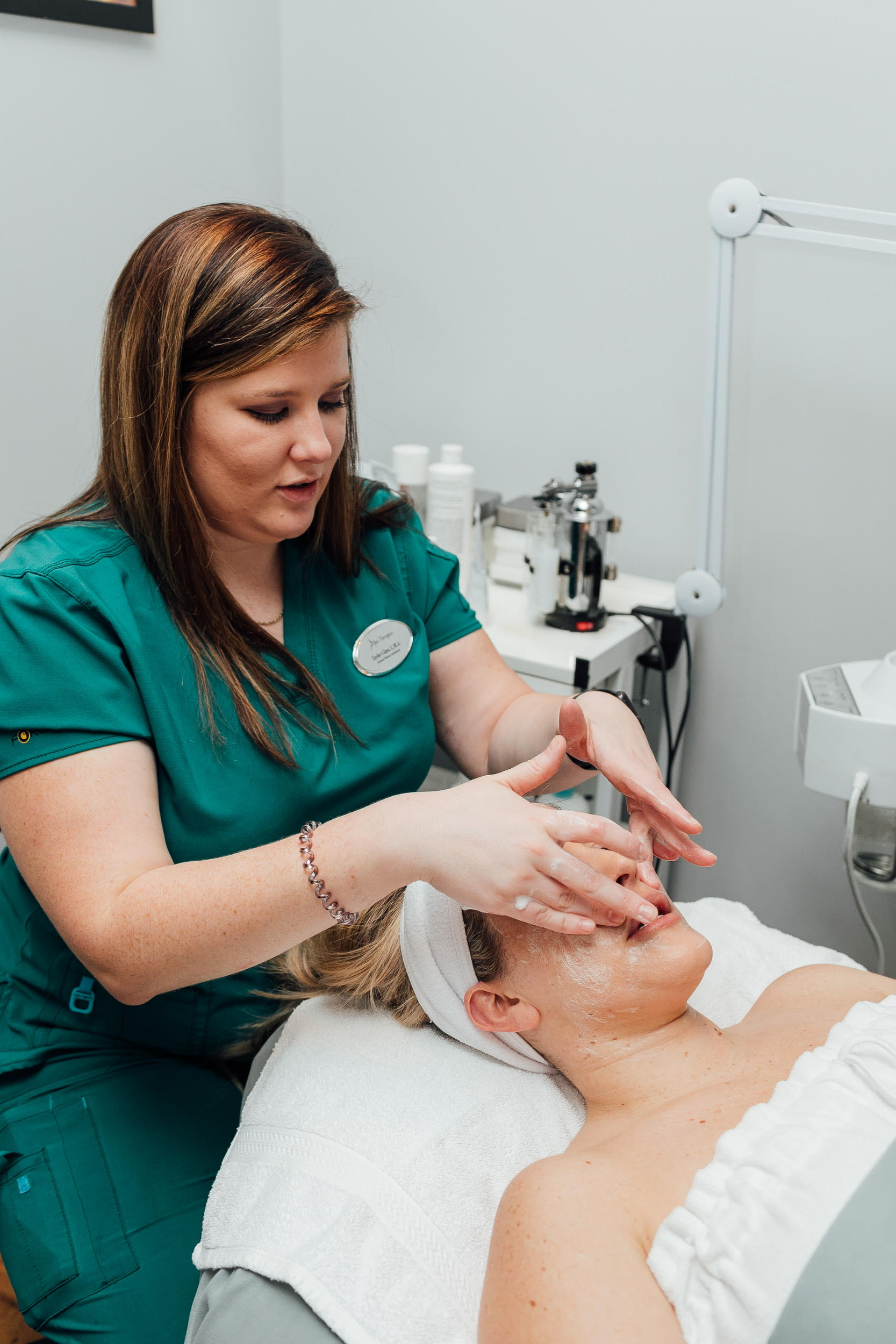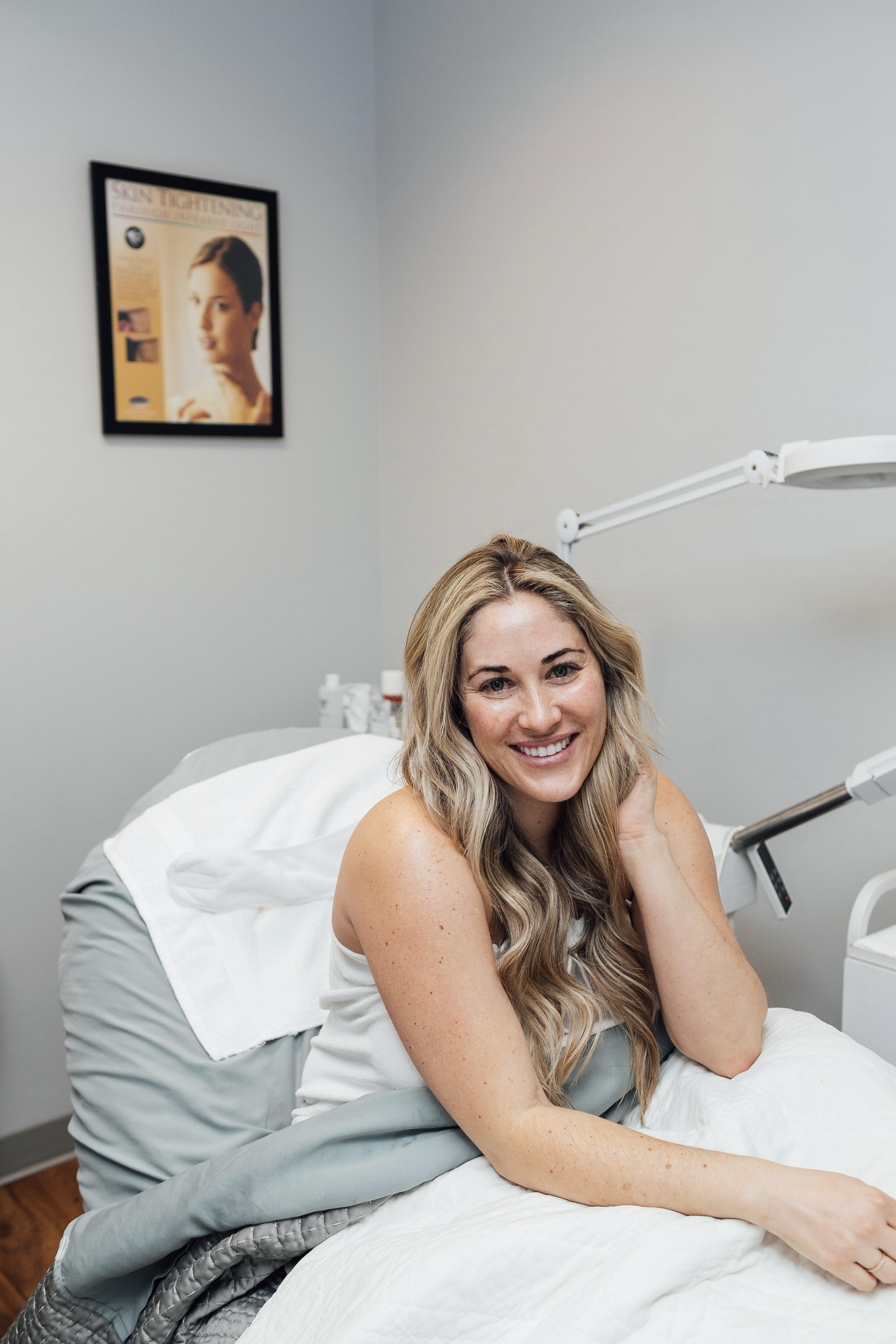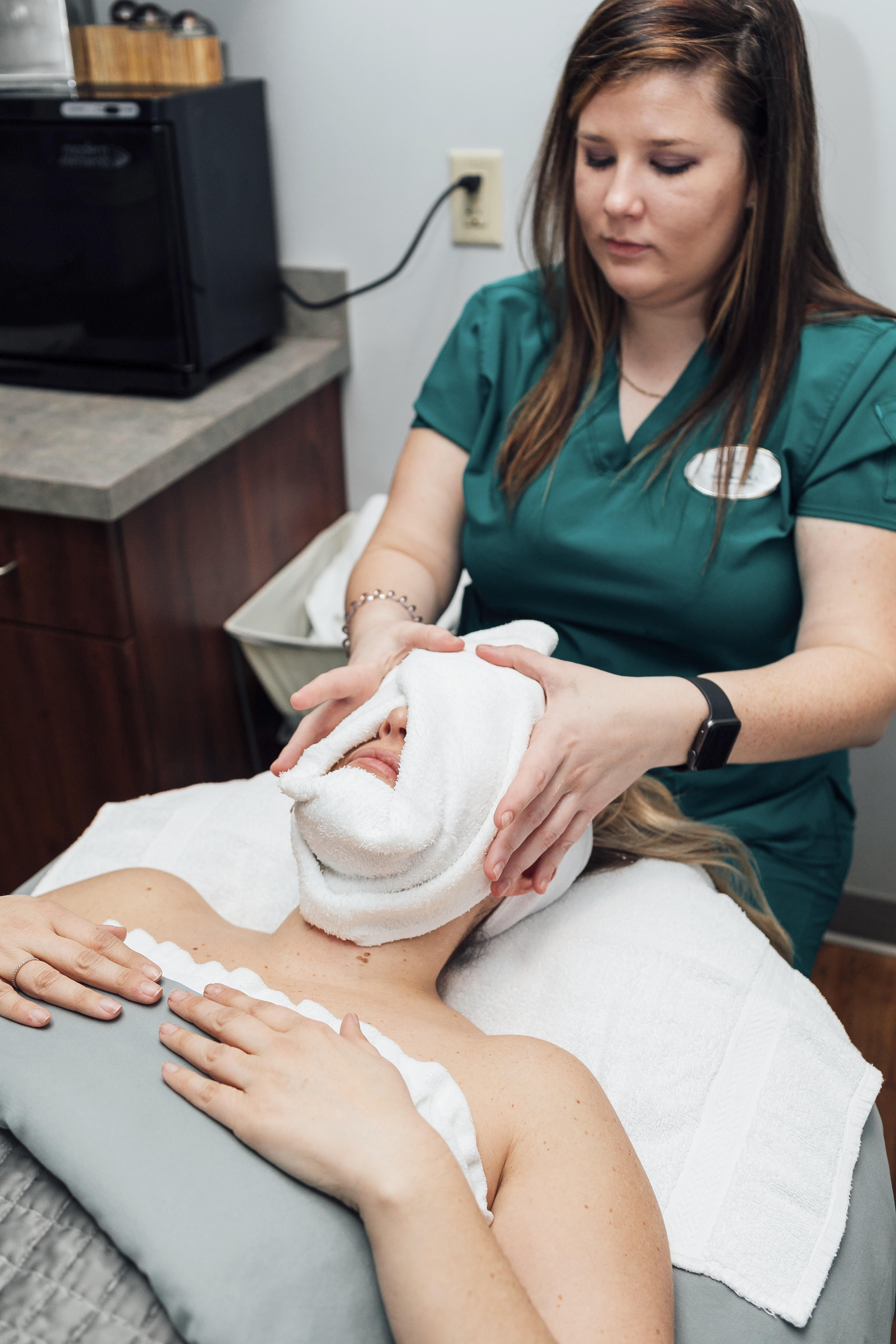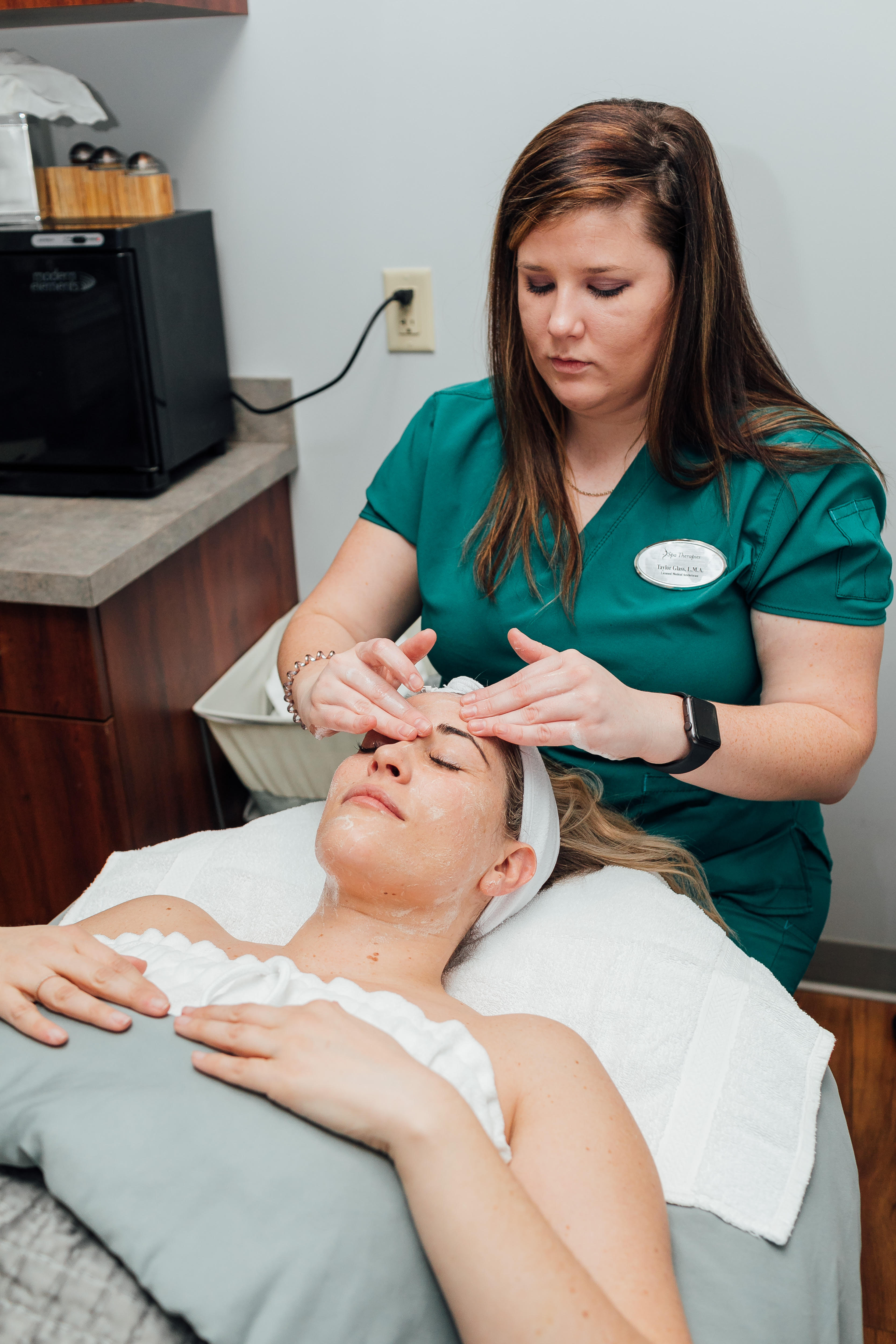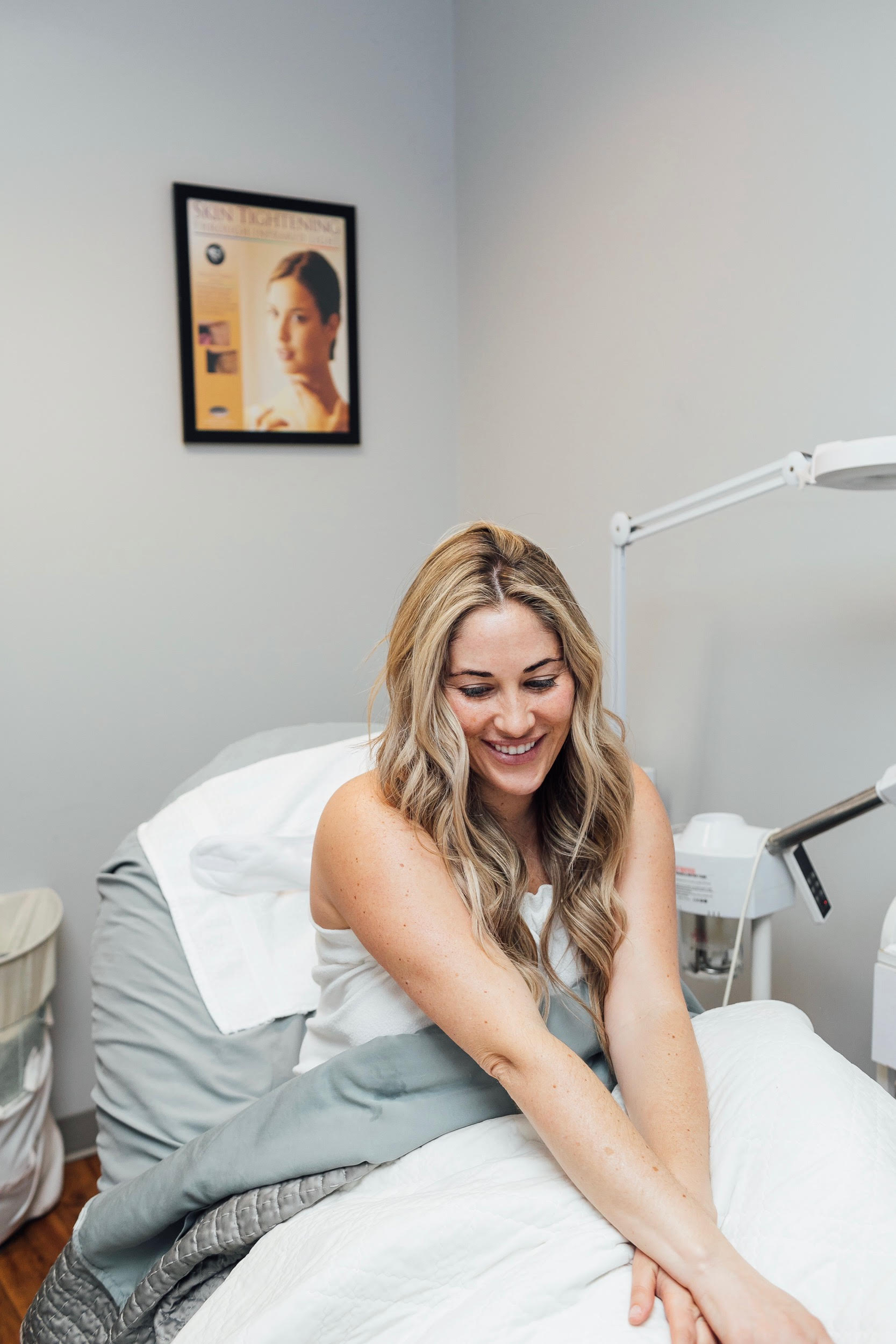 Loving these facial tips? Click here now for more beauty essentials!