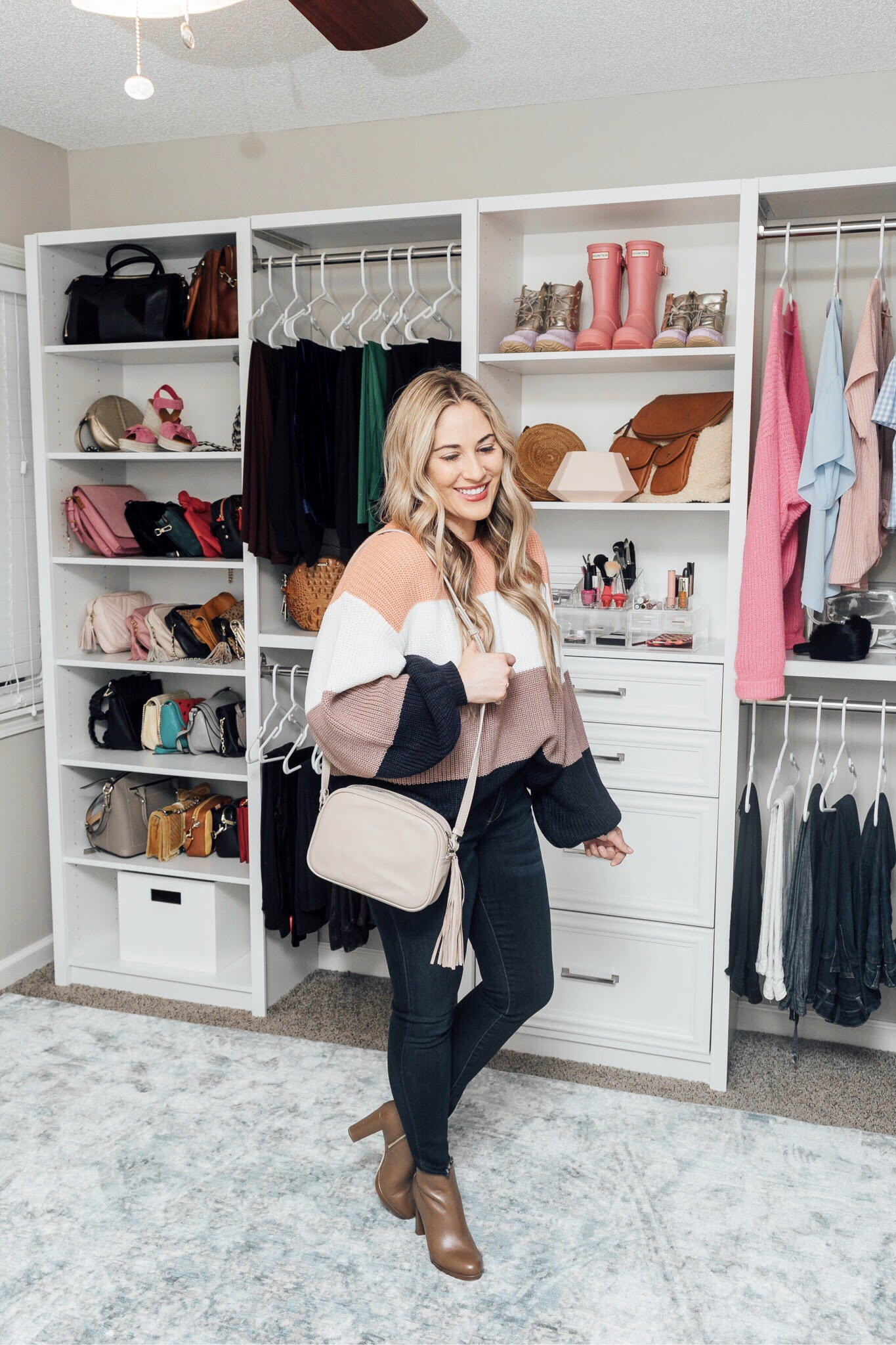 SHOP THESE VALENTINES GETAWAY ESSENTIALS:

Who all is gearing up for a little VDay getaway next weekend?? Leighton and I will be having a girls' weekend, but in case you are heading out of town with your hubby, I wanted to share some things you just have to pack to have a great getaway. And if you can't get away, that doesn't mean you can't have a staycation. Get a sitter and pretend like you're on vacation. No laptop, no laundry and no dishes. Just go have fun together!
5 Things to Pack for your Valentines Getaway:
1.) An athletic outfit. I know you're thinking what?? For a romantic getaway?? I think one of the best things you can do as a couple is to find hobbies together, especially ones that involve getting active like running, hiking, biking, skiing, swimming, etc. It's great to have hobbies that you grow to love together, and it's great for your health too. After a nice dinner one night, maybe go for a walk. Or when you wake up, go for a nice hike together. You'll feel so much better, and hopefully you'll bond over something that you love doing together and it will become "your thing."
2.) A casual outfit. When taking trips together, I always love exploring the city by taking a food or history tour or even just walking around town and checking out all the places that the locals recommend. Pack something comfortable like flats, boots or sneakers, a hat and some layers so you can do plenty of walking. And as much as guys love a nice dress and high heels, they also love for you to just be yourself and be comfortable while you're out exploring a new city with them. No guy wants to keep stopping because you've rubbed a blister on your foot from walking around town in high heels. Save the heels for dinner. = )
3.) A bikini. Call the hotel ahead of time before you go to make sure they have a pool. Hopefully they will have a hot tub or maybe even an indoor pool or steam room. Bonus, see if they have a spa and schedule a couple's massage. It's perfect for relaxing on your trip.
4.) A killer dress and heels (or otk boots.) If you're going out to dinner, you just have to pack a dress and shoes that will really make a statement. Save the casual outfits for the daytime, but for date night, pull out that dress you've been saving.
How do you typically spend Valentine's Day – traveling, staying home and cooking or having a little staycation?? Let me know in a comment below!
P.S. I'm so excited to be teaming up with Delsey today to give away their Chatelet Weekender bag to one lucky reader! The Chalet collection is my absolute favorite, and I never travel without it. To enter, just use the rafflecopter widget below and good luck!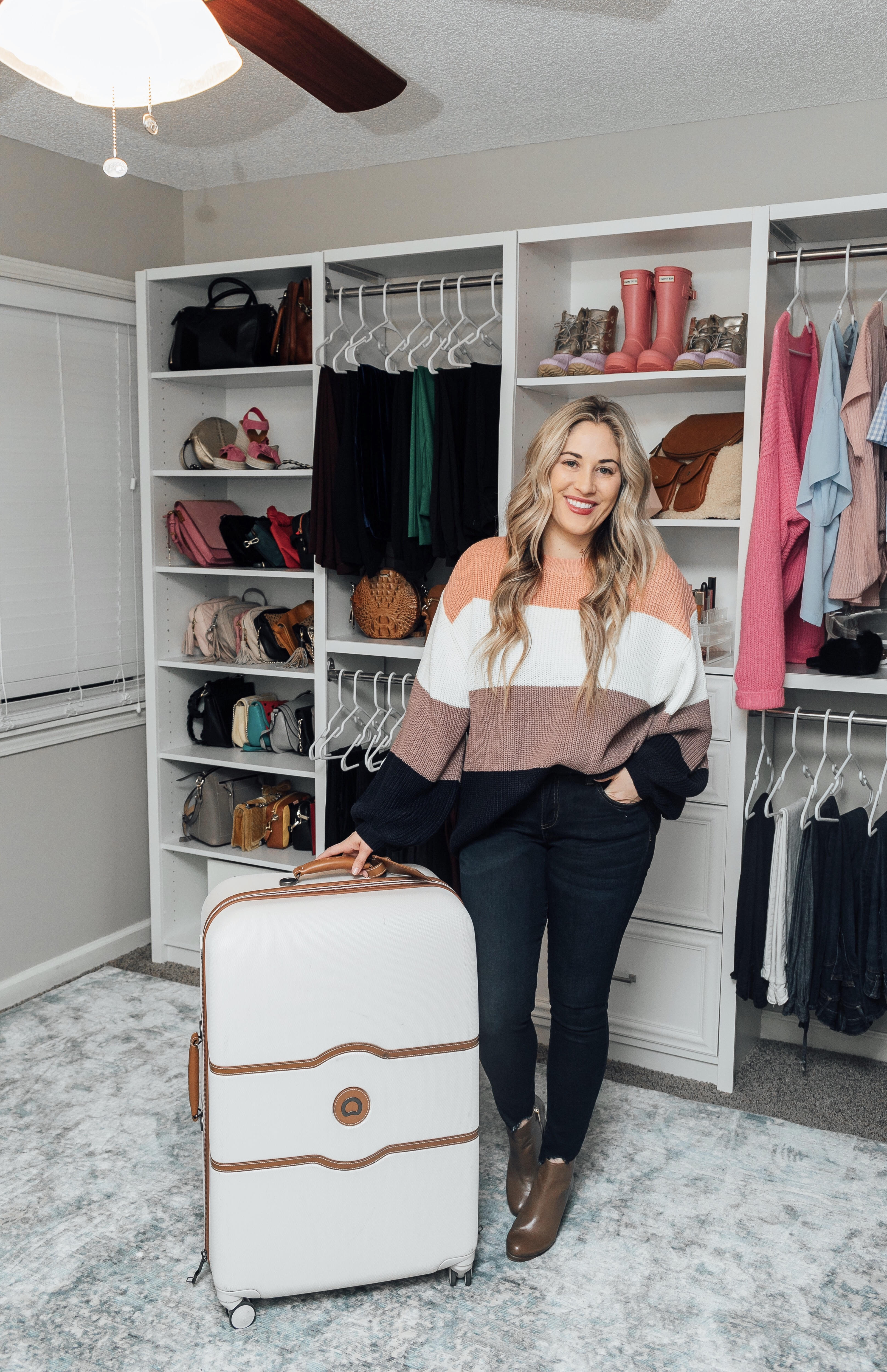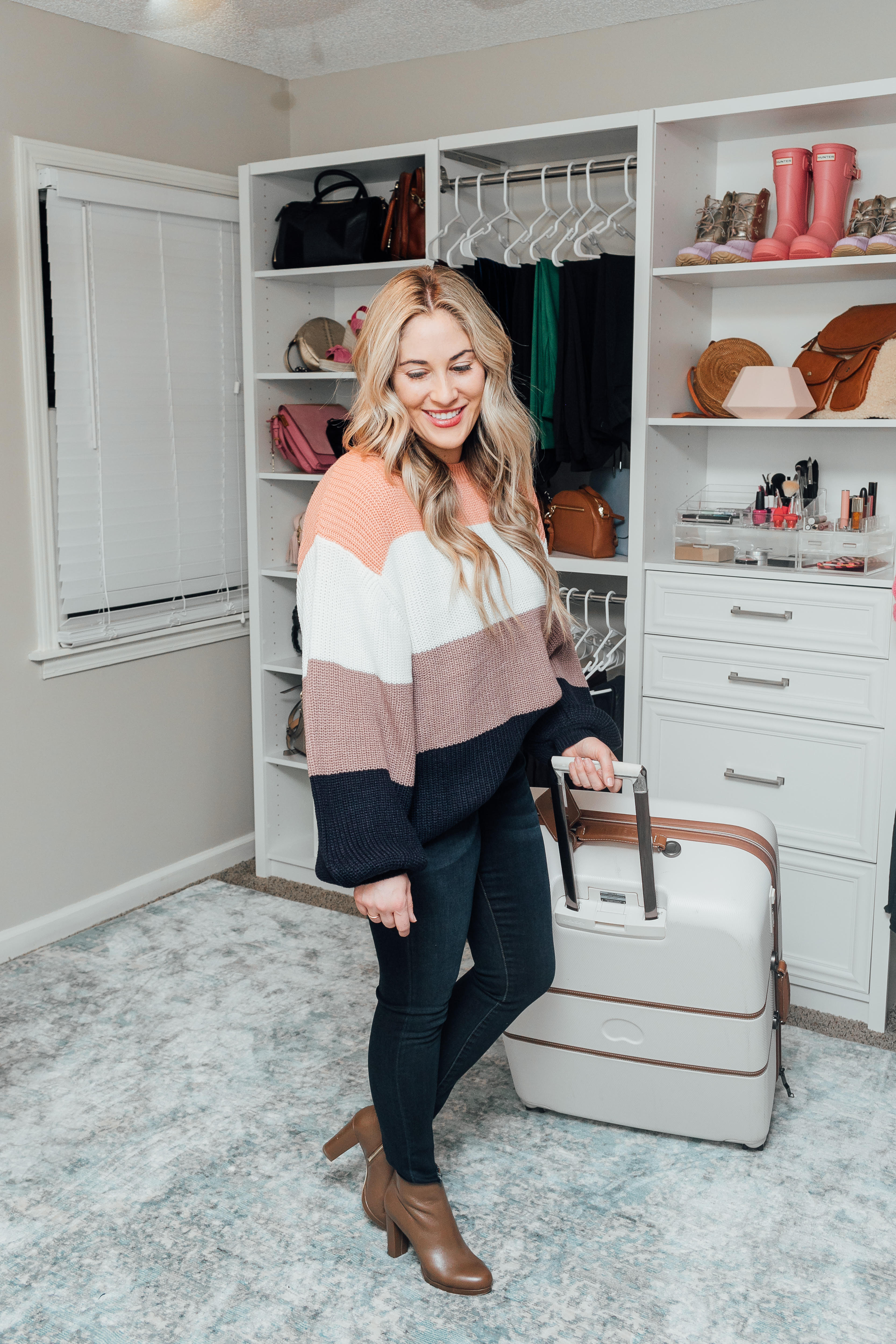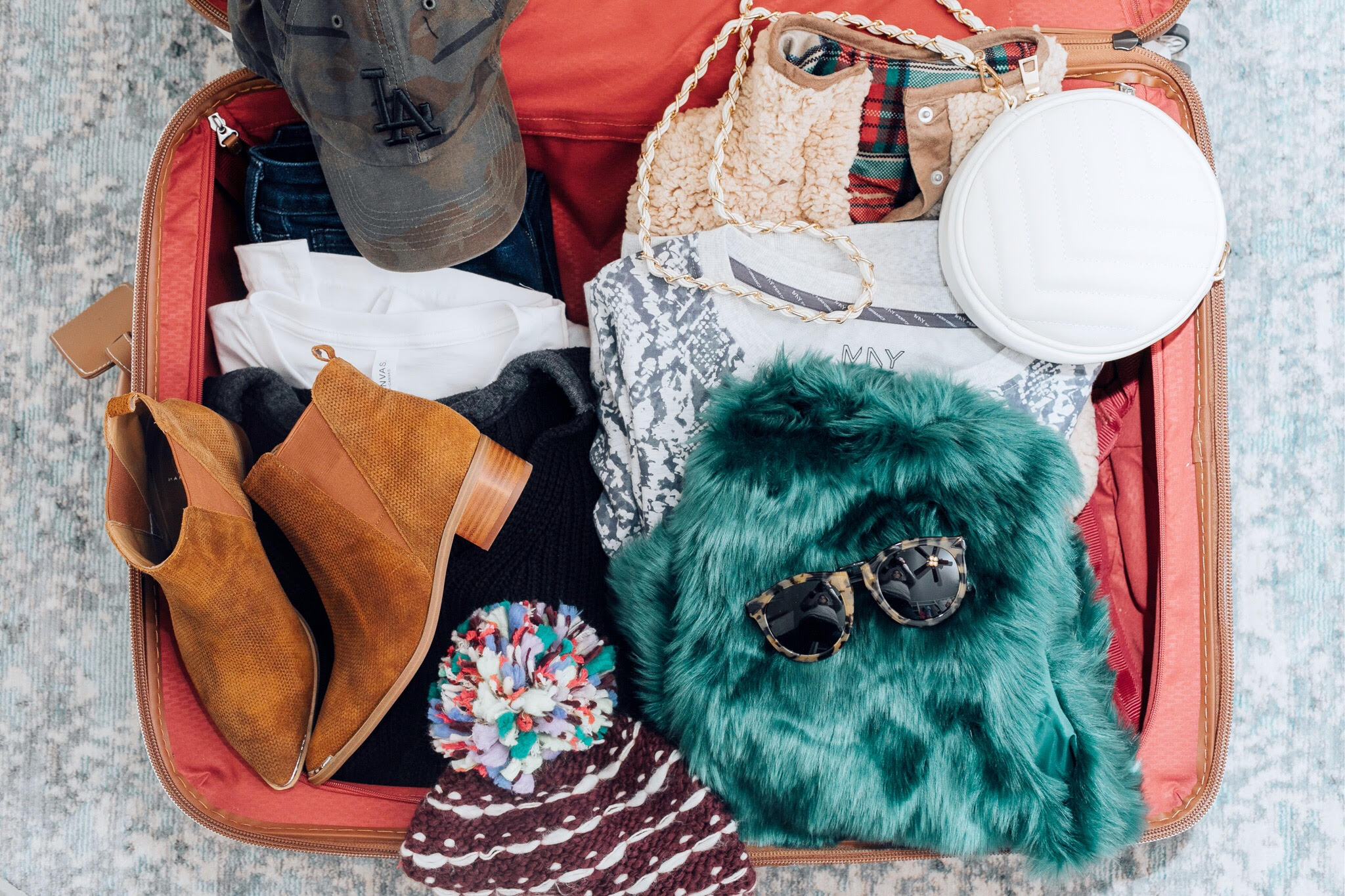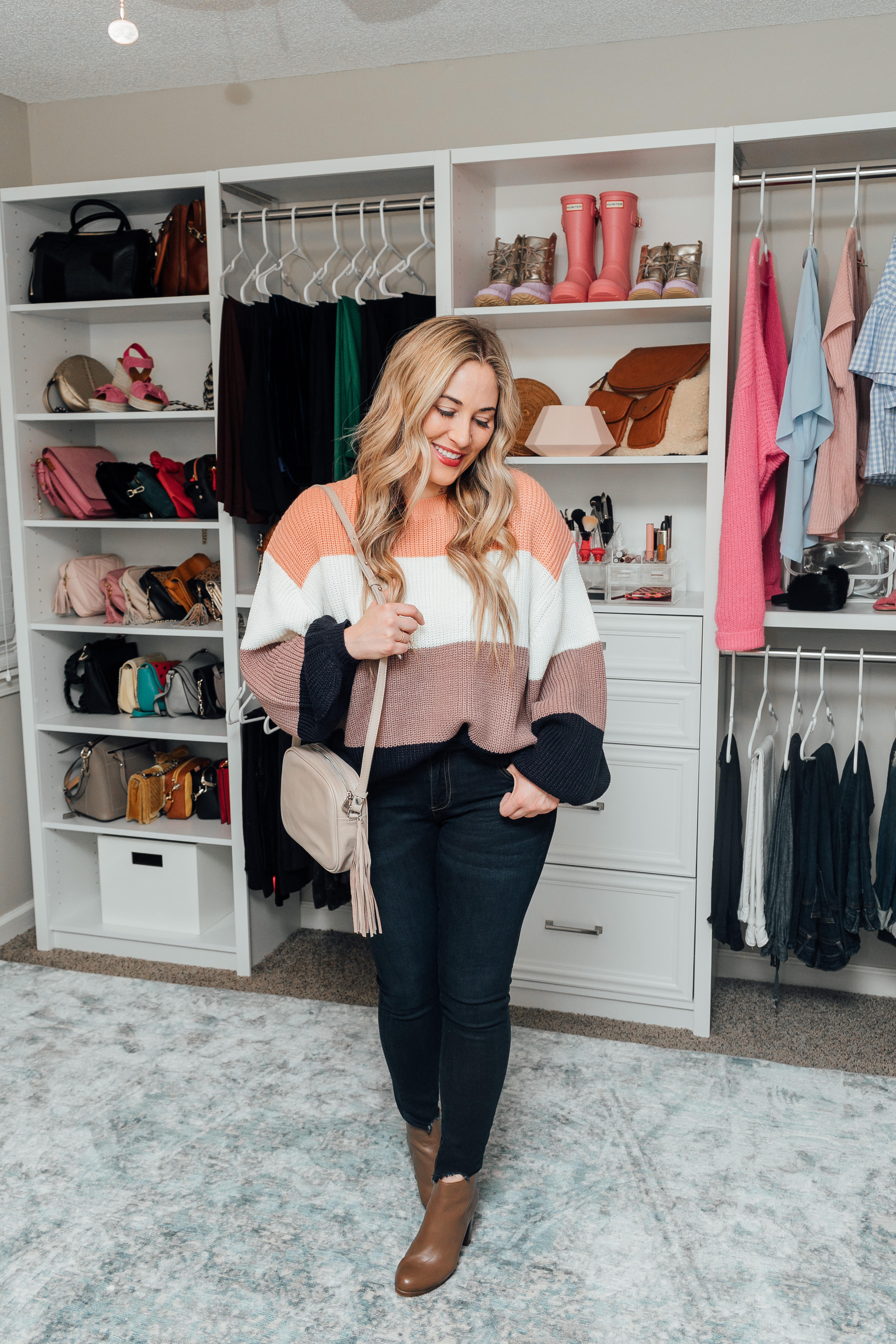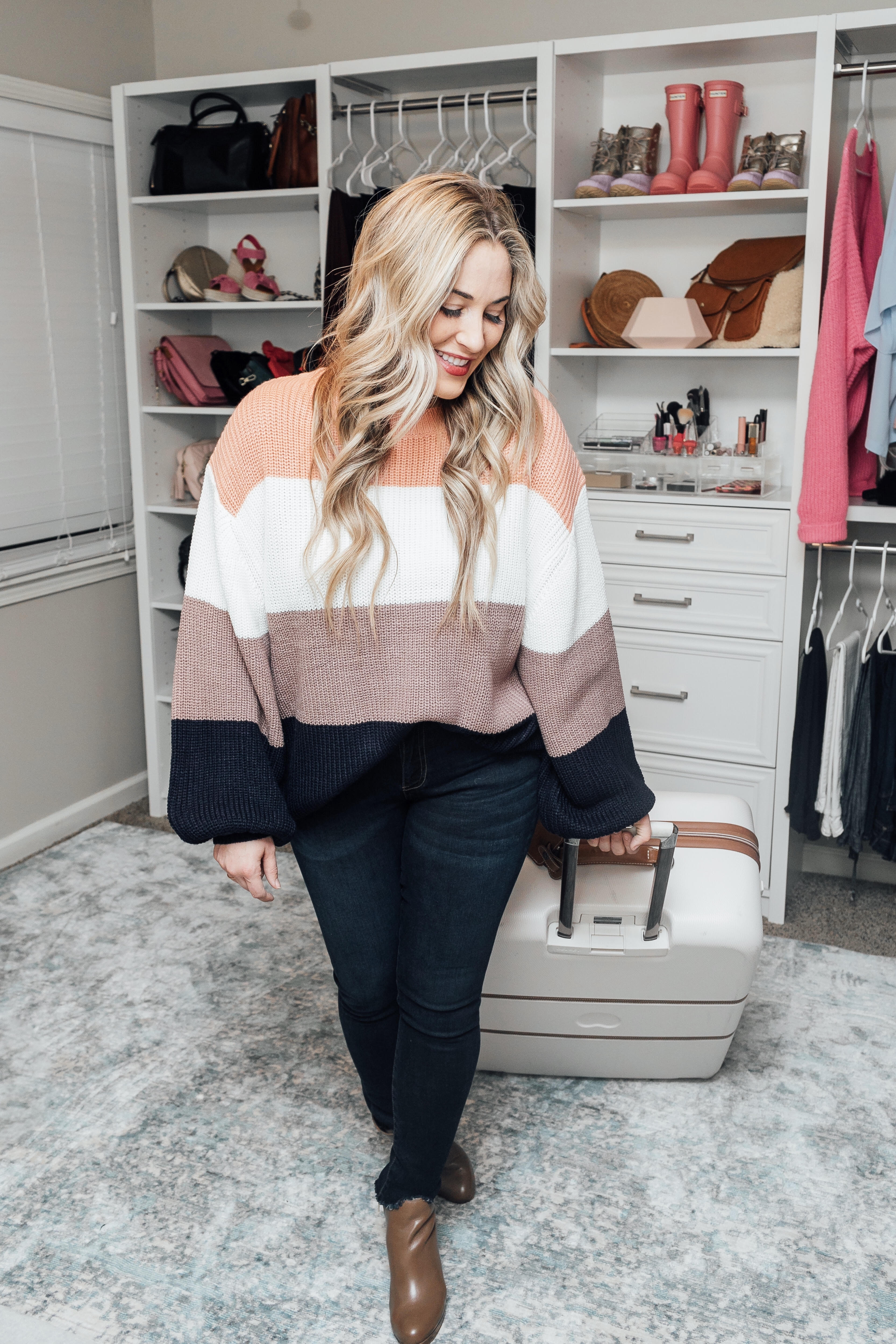 SHOP THESE VALENTINES GETAWAY ESSENTIALS:

Loving these Valentines getaway essentials? Click here now for some cute V-Day looks!!
a Rafflecopter giveaway