This post on how to keep your skin moisturized is sponsored by Mirum, but all opinions are 100% my own. Thanks for helping me to support the brands I love.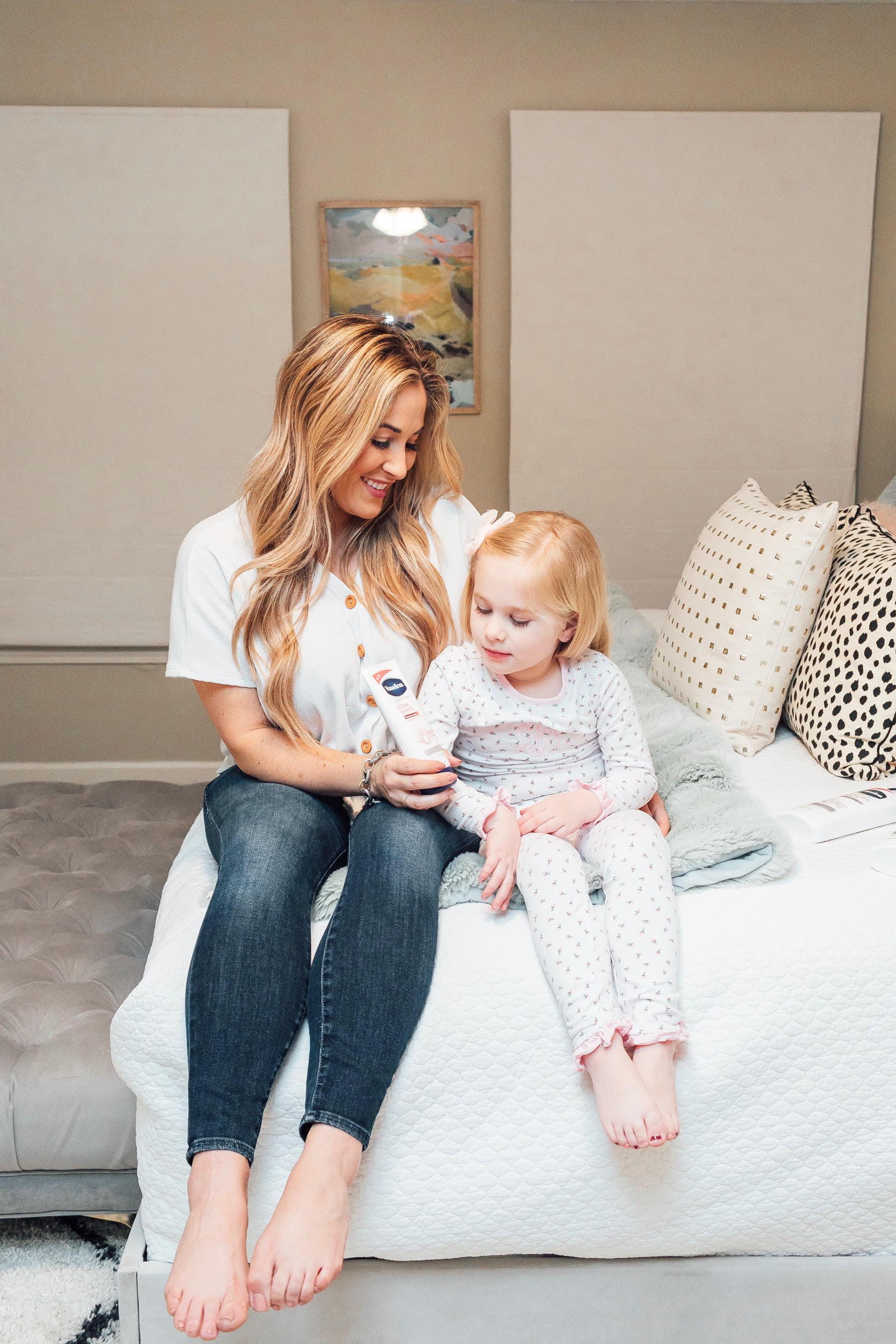 Vaseline® Clinical Care™ Extremely Dry Skin Rescue Lotion transforms skin from very dry to healed in just 5 days. It is unscented which is great for sensitive skin like mine and Leighton's, and it's great for everyday use. Vaseline® Clinical Care™ Eczema Calming Lotion relieves itch and irritation due to eczema and is a great moisturizer for dry and eczema prone skin. It contains colloidal oatmeal skin protectant. Vaseline® Clinical Care™ Aging Skin Rescue Lotion noticeably improves elasticity and resilience of dry aging skin.
I just started using Vaseline® Clinical Care™ Eczema Calming Lotion on Leighton last week when she started coming home from school with red irritated patches of skin on her hand. They haven't been that bad in the past, but I've really noticed it this winter! Vaseline has helped with the itchiness and irritation and has been one of the only products with which I have really seen a noticeable difference.
How to Keep your Skin Moisturized this Spring Season:
Just because it's March, that doesn't mean it's time to stop moisturizing your skin, trust me! Make sure you exfoliate at least a few times each week. Finish your shower with cooler water (the hot water will dry out your skin.) And apply moisturizer twice a day and morning and night to keep your skin hydrated throughout the day.
Did you know that truly healthy skin actually starts with moisture?? The number one tip to look younger is to moisturize. If your skin isn't hydrated, it can easily add years onto your skin and make you look so much older. Moisturize! The cold may be going away soon, but Vaseline Clinical Care products are still here to keep your hydrated year-round! And now through 3/31 you can buy one get one 50% off of Vaseline products at Walgreens. Have you tried Vaseline Clinical Care products? How do you keep your skin hydrated in the winter?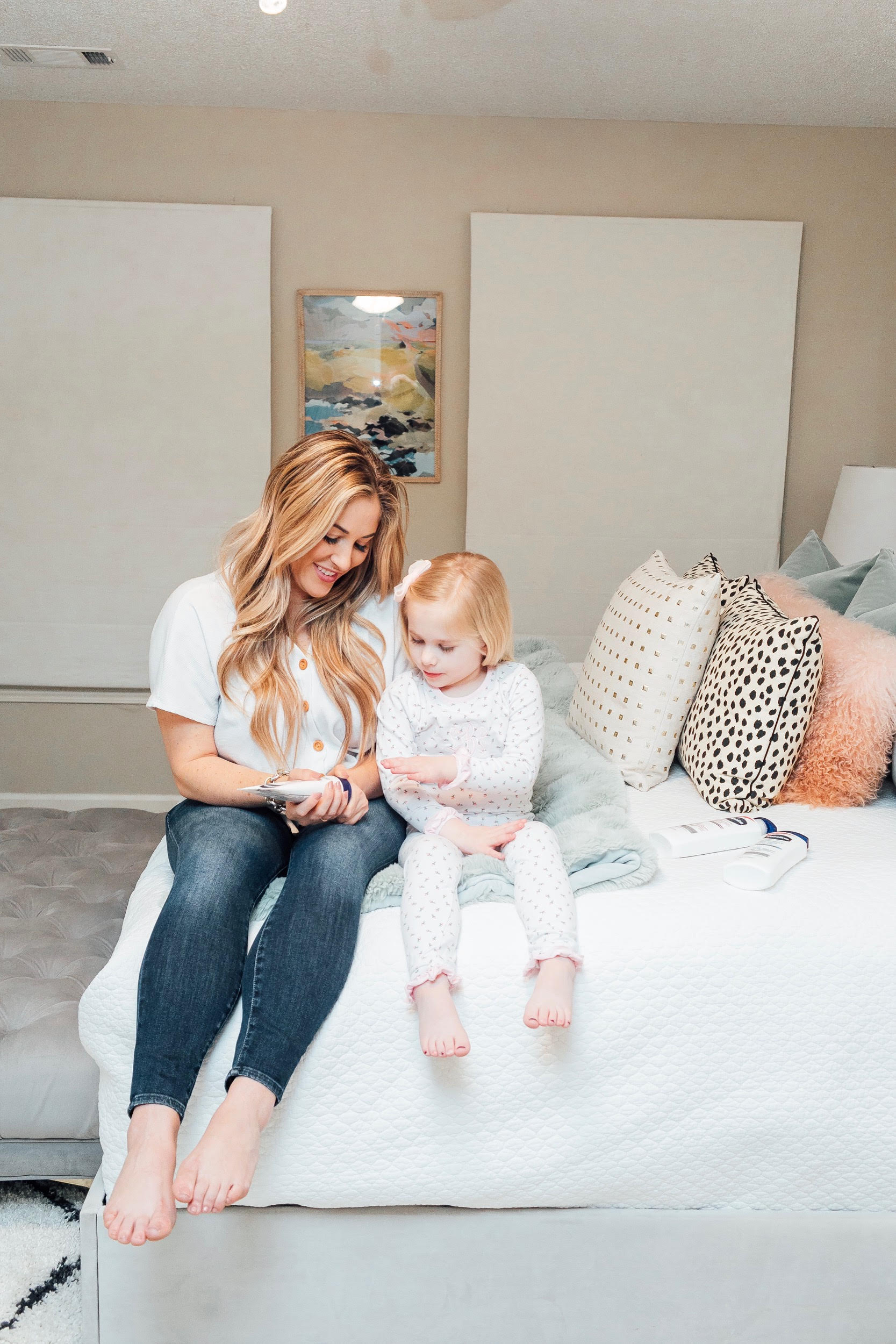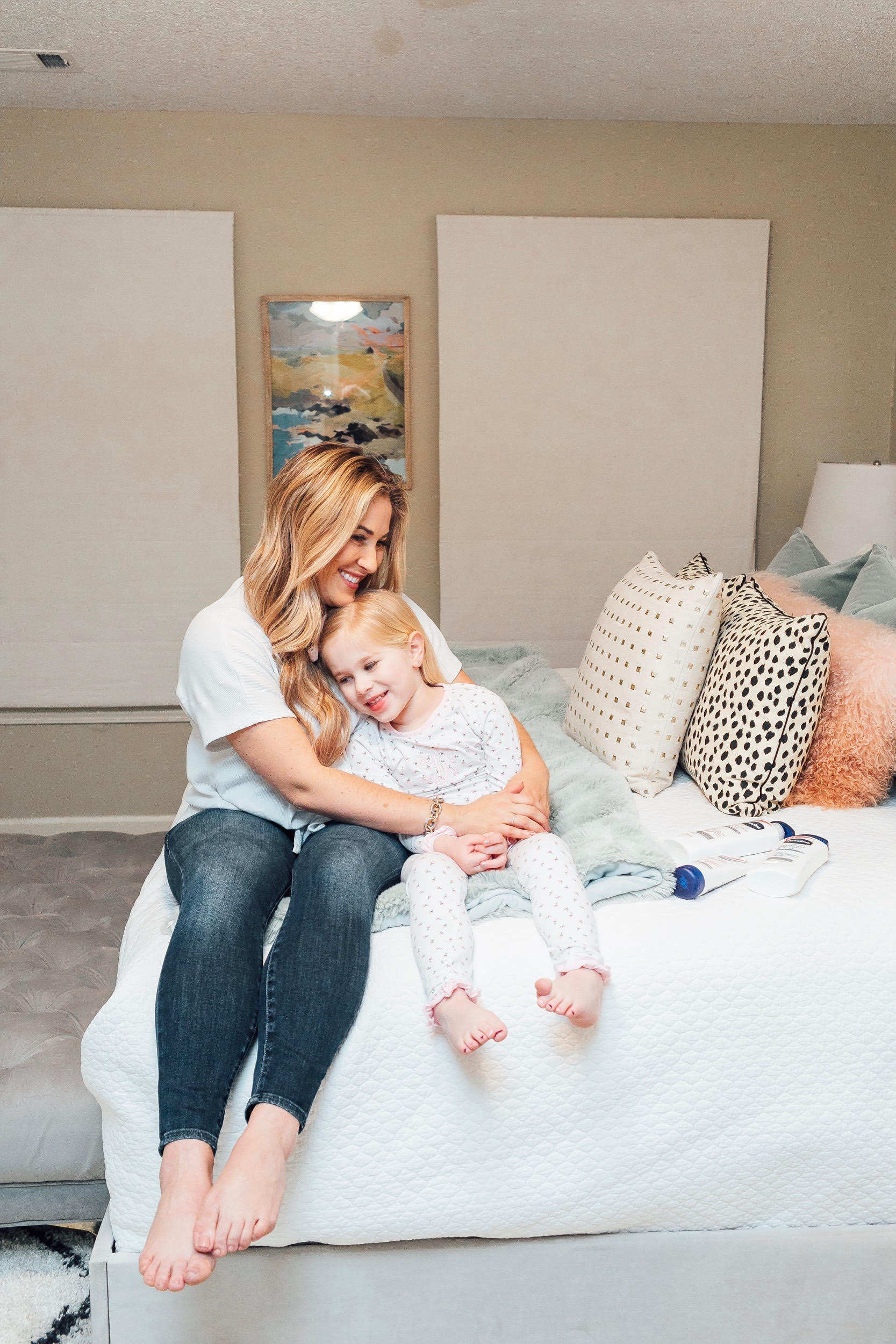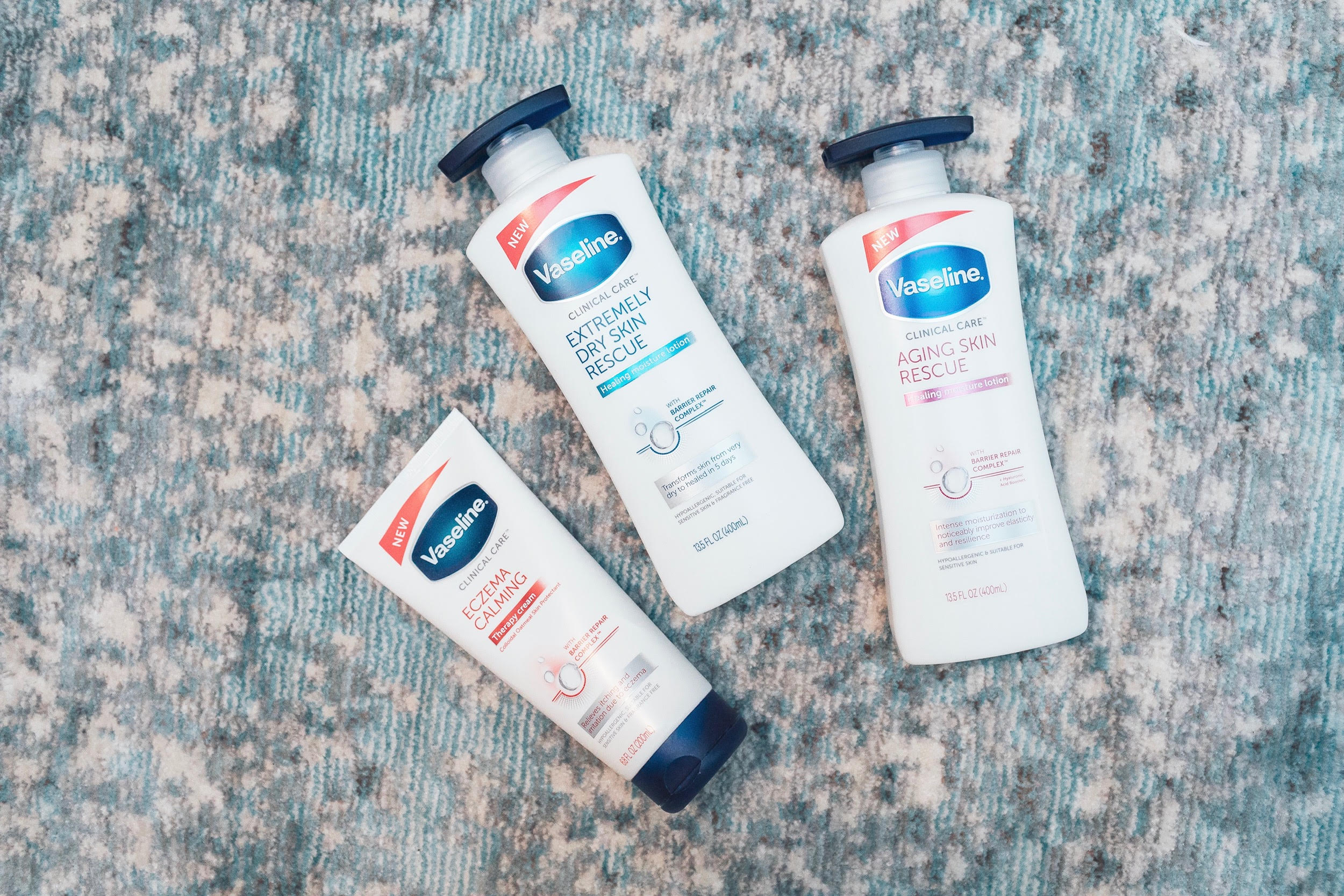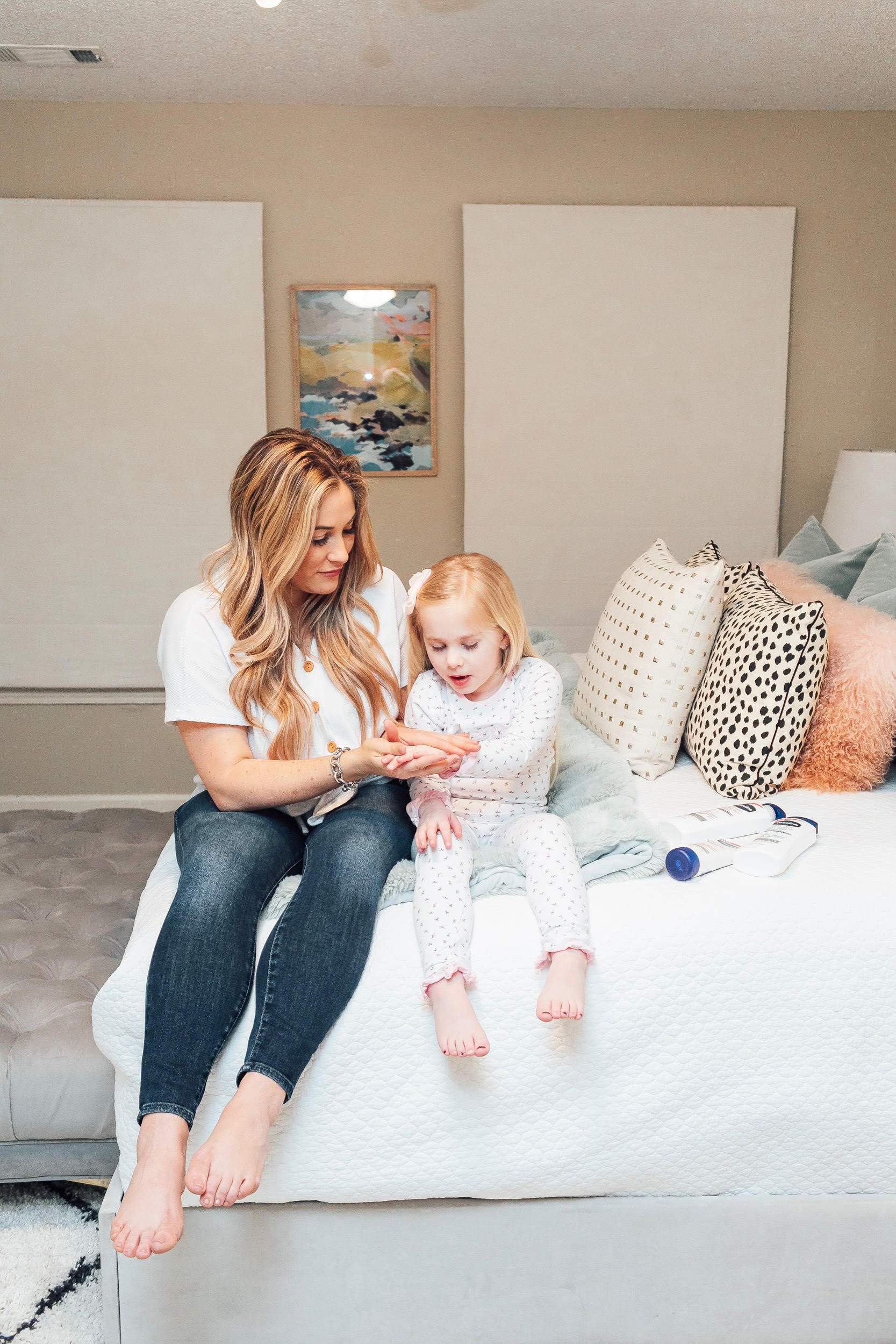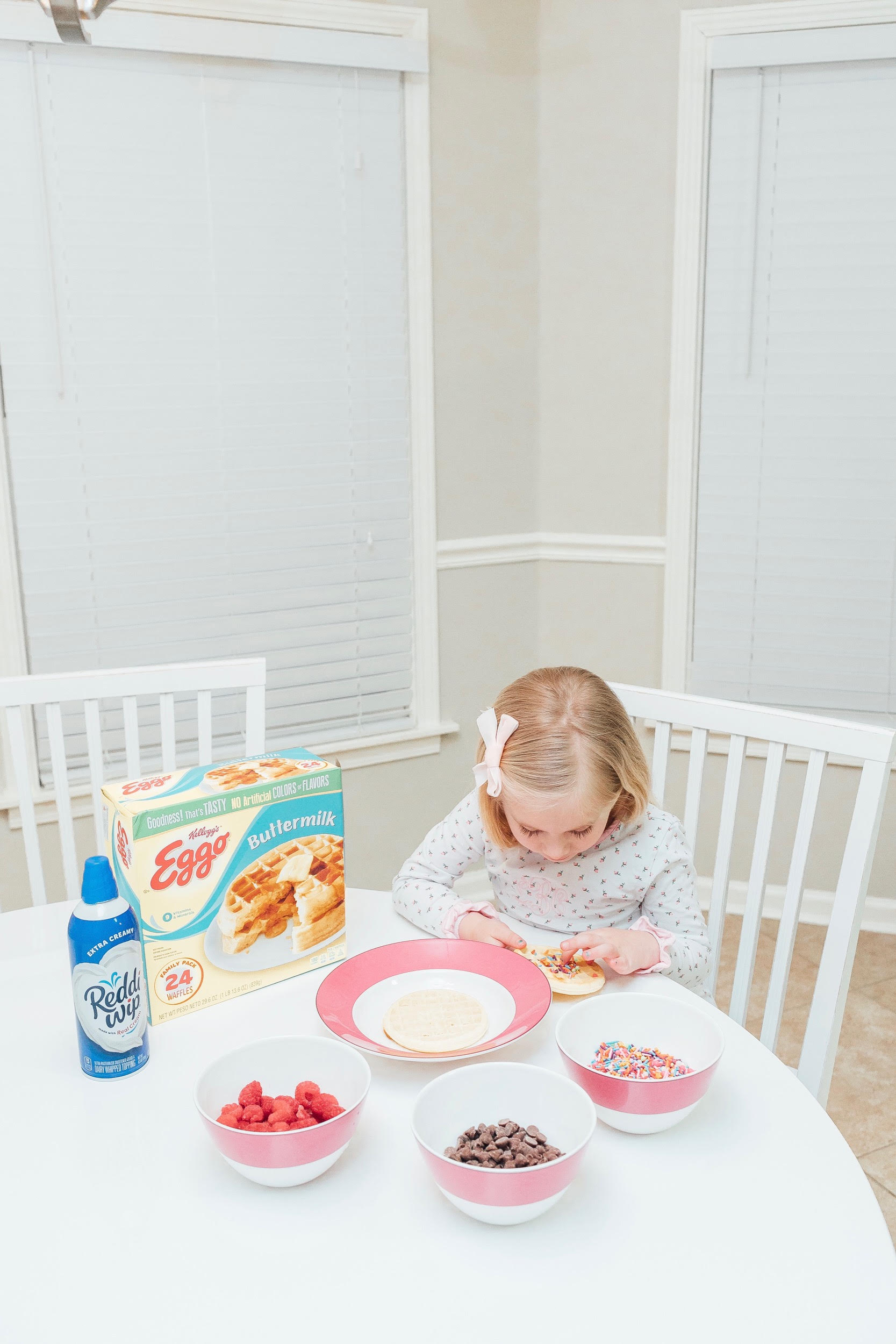 Loving these tips to keep your skin moisturized? Click here now for more of my beauty essentials!