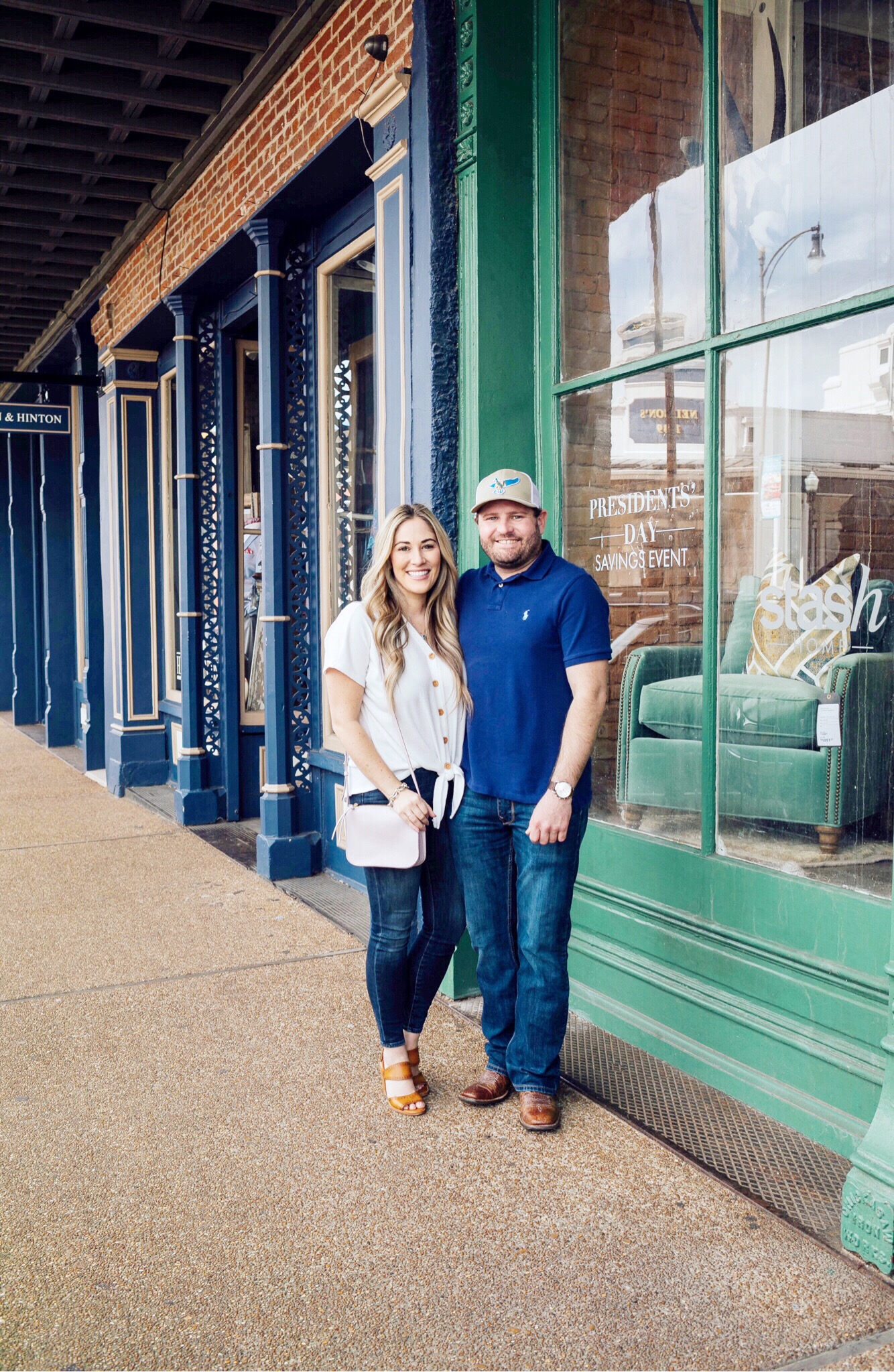 Oxford is only a short hour drive away from Memphis, so I love visiting at least once or twice a year. The town is small and most everything you want to do is within walking distance. It's home to Ole Miss, great music and some good home cooking. It rained most of the time while I was in town, but that just means I'll have to go back again soon for a game and some sunshine. = ) Check out my must visit places in Oxford below, and leave your favorites in the comments too.
The Best Things to Do in Oxford MS
Where to Stay in Oxford MS:
This might quite possibly be one of the cutest hotels I have ever stayed at. From bright white walls to pink floors, cute little framed bowties and bicycles you can go for a joy ride on, this hotel is the epitome of Southern. There are globe lights in the lobby, books at the desk and a cute little bar in the lobby. The rooms have cute little details like plaid comforters and brightly colored decor. If I was decorating my house right now, I would probably want it to look like the Graduate Oxford hotel lobby! And it is conveniently located just right off the square. You have to check it out if you stay in Oxford!
Where to Eat in Oxford MS:
Ummm, this little restaurant inside Graduate Oxford is too cute for words! It has a little wooden bench to dine on in the corner, and they serve breakfast and lunch. From avocado toast to chicken biscuits to biscuits and gravy…yum! They have a little patio area so you can sit outside too. The food was good southern comfort breakfast food, and the place was so cute with a good little view outside of the square area.
This little spot is on the top floor of Graduate Oxford. They have some unique and good food for dinner including rebel tots (you have to try them!) and some yummy pizza. I loved the frose! And they have an outdoor rooftop area that overlooks the square. Whether you're looking for some food or a great rooftop bar, The Coop is it.
Ravine is located only a few miles off the square, but I feel like it is so much more unique than all the other restaurants on the square. Ravine is inside a rustic log chalet with a pretty fireplace in the center of the restaurant and bar behind it. The restaurant is dim lit, and there are even tables set up outside you can sit at. It is a great restaurant for couple and feels like you're the only one in the restaurant having a candlelit dinner. We started with salad, oysters and brussel sprouts. We both got the ribeye and asparagus. I loved everything but especially the salad, brussel sprouts and steak. Everything I got was cooked perfectly, and the customer service was amazing. I think the entire ambience of the restaurant was perfect, and I loved eating at a nice restaurants nestled in the woods. It truly is a unique dinner location and experience. You can eat on the square any day, but eating at Ravine is an experience in itself
Things to Do in Oxford MS:
Baseball, football. Check out the schedule and try to plan your trip while you can catch a game. Nothing is quite like the experience of heading to the Grove and then watching a football game.
Home to William Faulkner and his family for over 40 years, this beautiful home is located on 29 acres. It's free to visit the grounds, and there is even a little walking trail located right beside the property. It's only $5 to tour the house, and I definitely think it is worth it. The home is just beautiful and nestled in such a pretty area.
There are SO many cute shops and restaurants on the square. Some of my favorites were Neilson's, Hinton & Hinton, Village Tailor, Stash, Square Books Junior and Landry's. We could have spent hours just shopping. From women's to men's to kids clothing, jewelry, books and home decor and gifts, the shops on the square have it all.
This sports bar has music, and indoor area and a covered outdoor area too. They have multiple bars, and it's a huge hangout spot for people visiting Oxford and locals alike. We had drinks there one night, and it was nice sitting outside and relaxing.
This hangout spot has live music most weekends and is a must visit in Oxford. You can listen to live music, hangout and even grab a bite to eat. It's a great place to visit on the weekend to listen to some unique Southern live tunes.
What about you? Have you been there? What are your favorite things to do in Oxford MS? Let me know in a comment below!!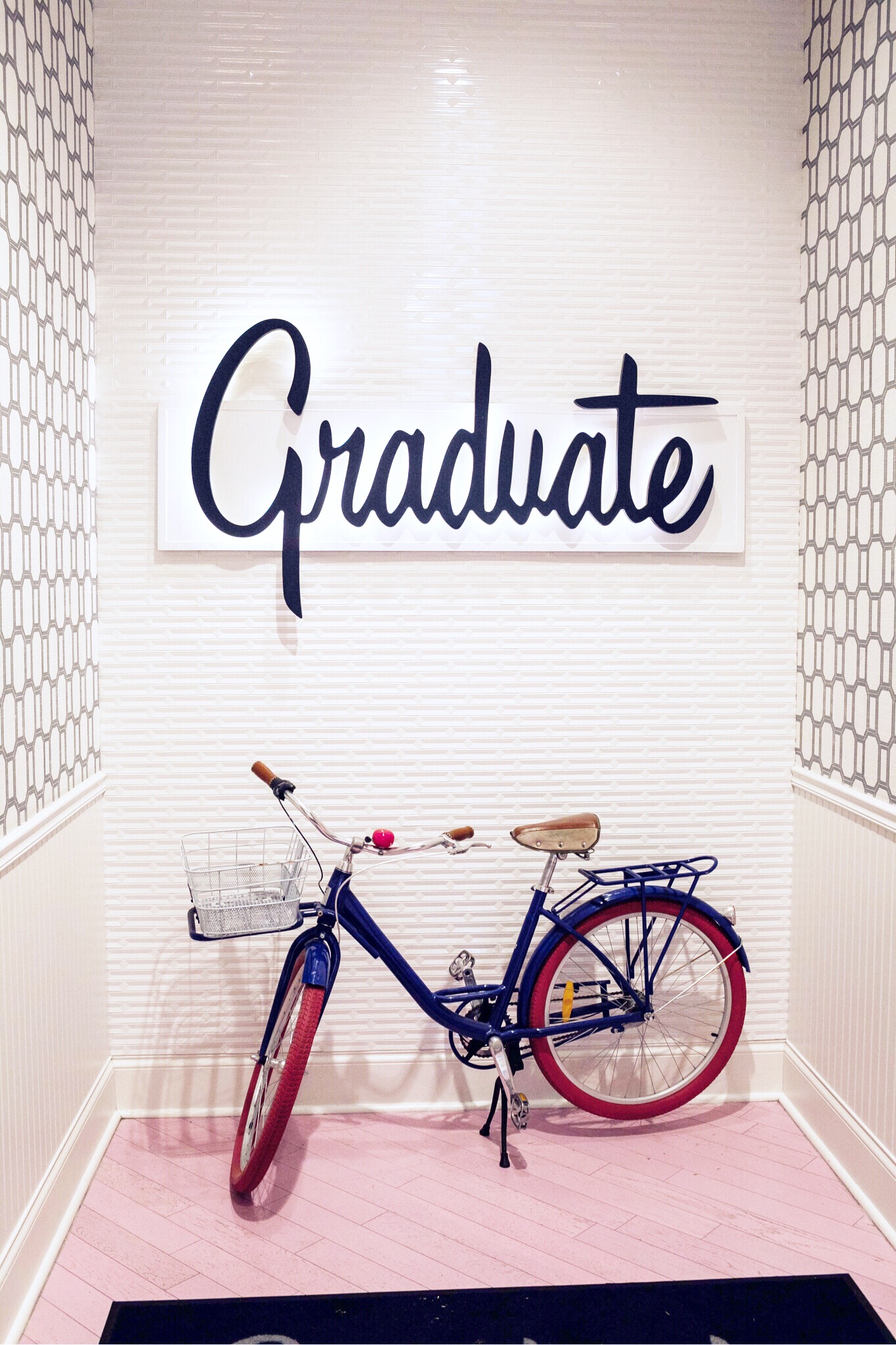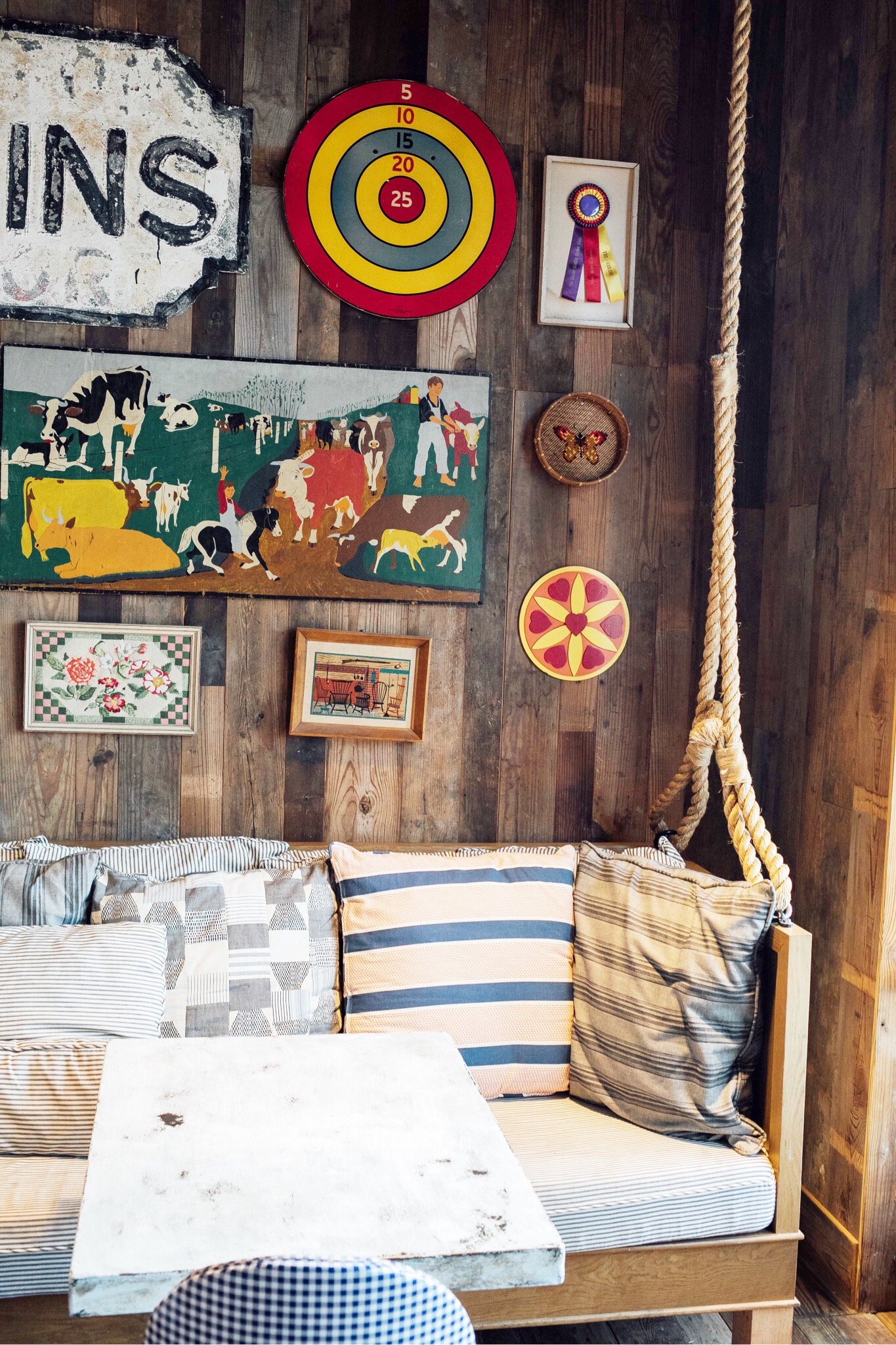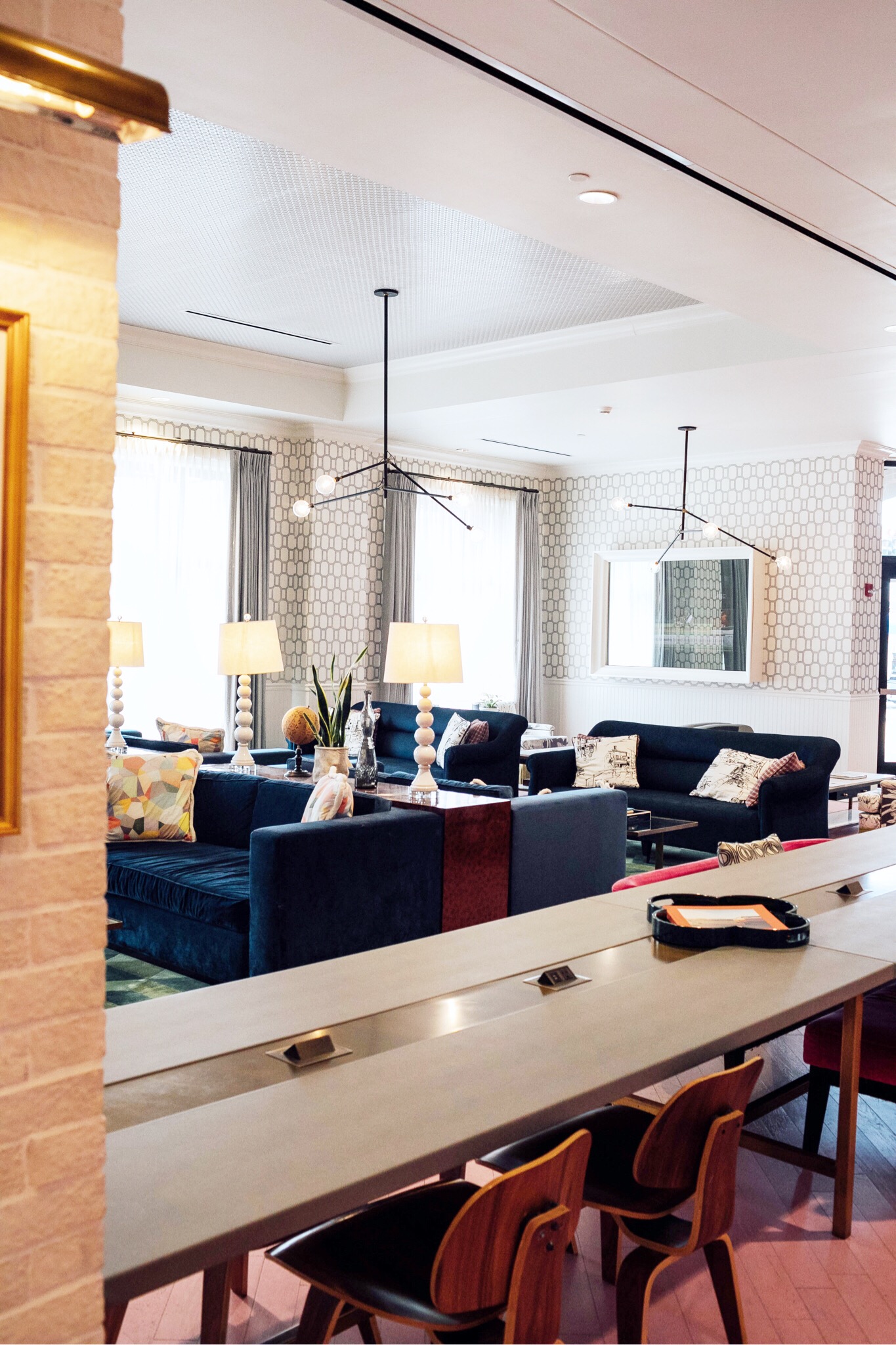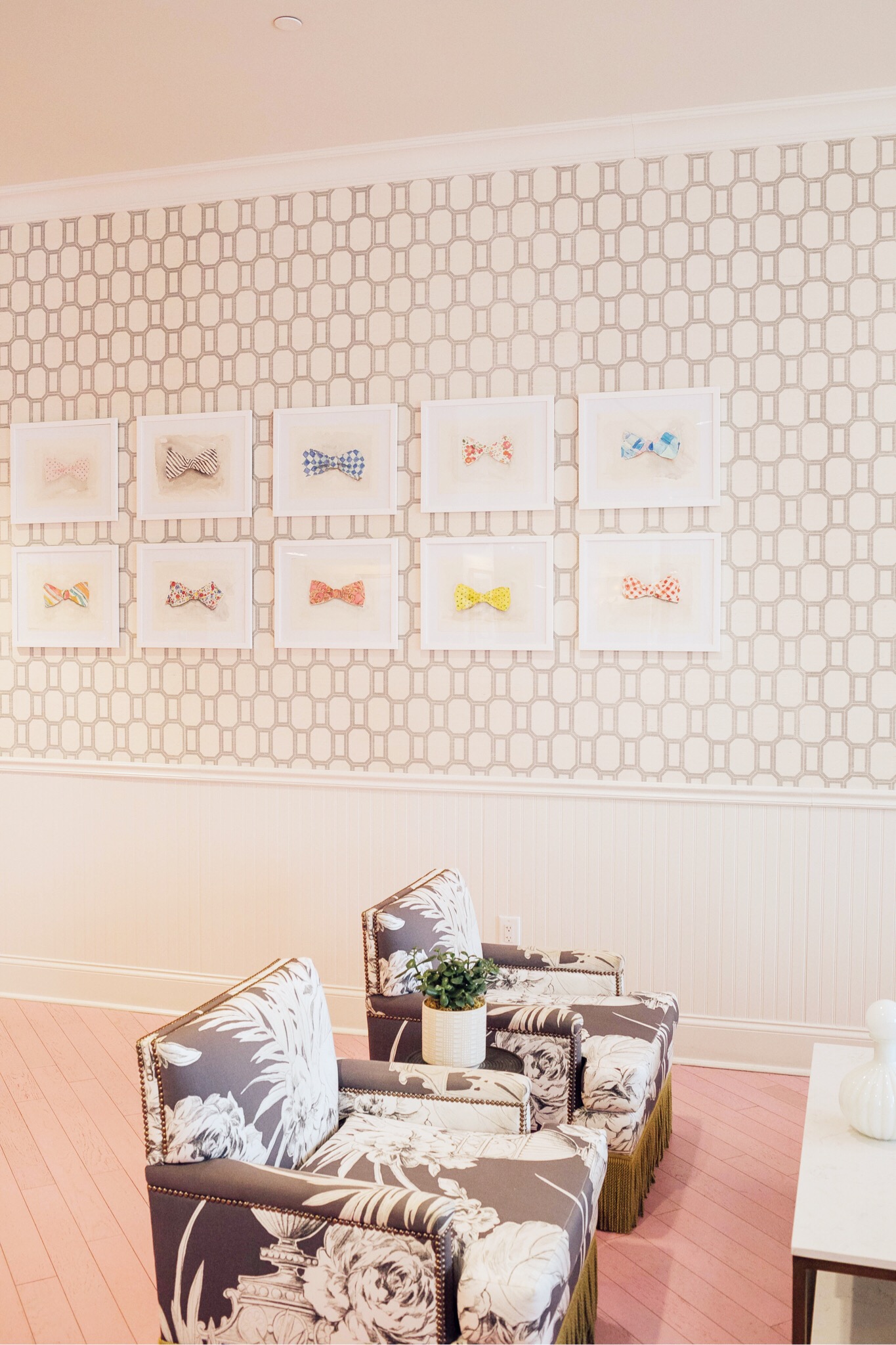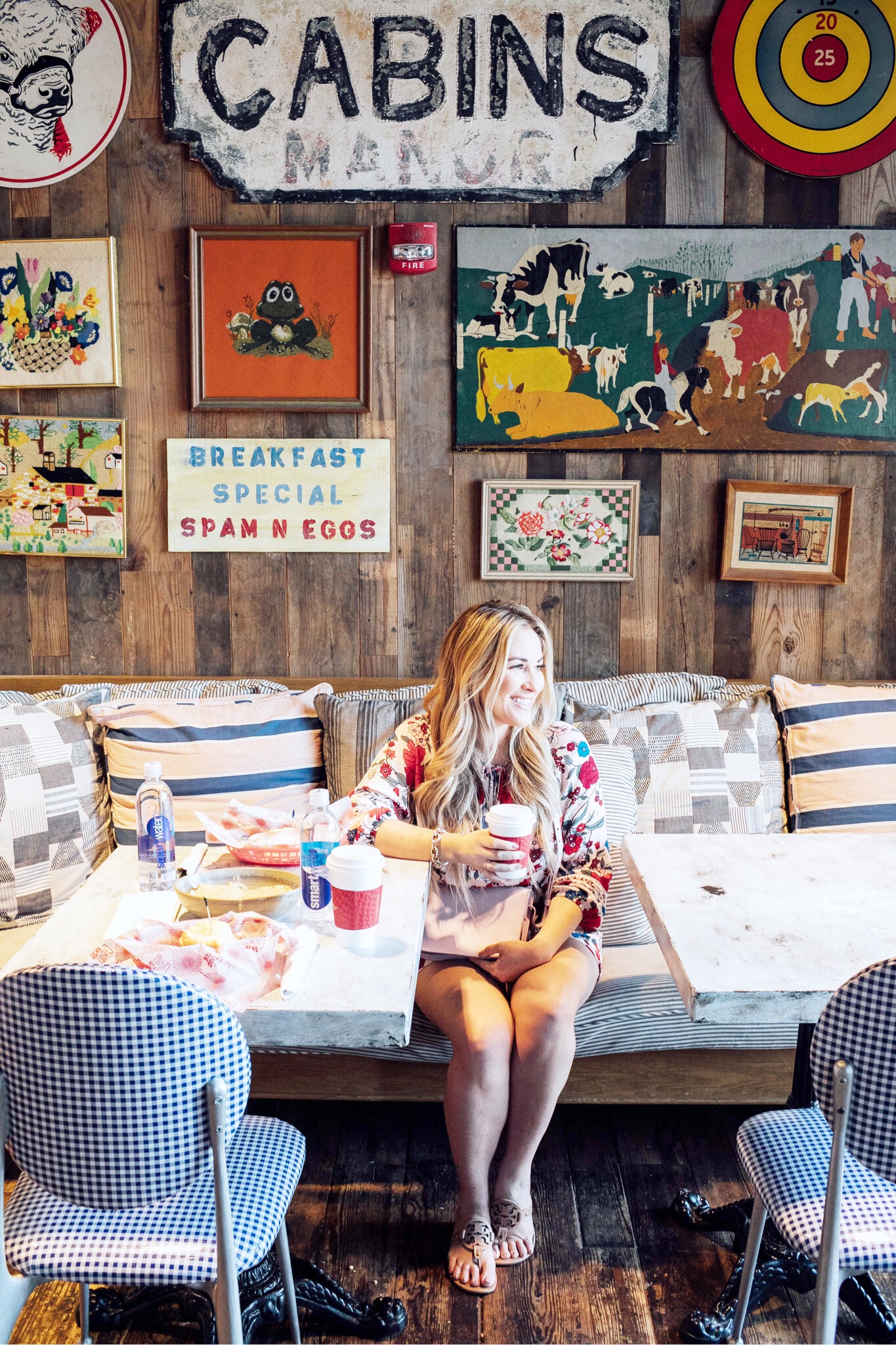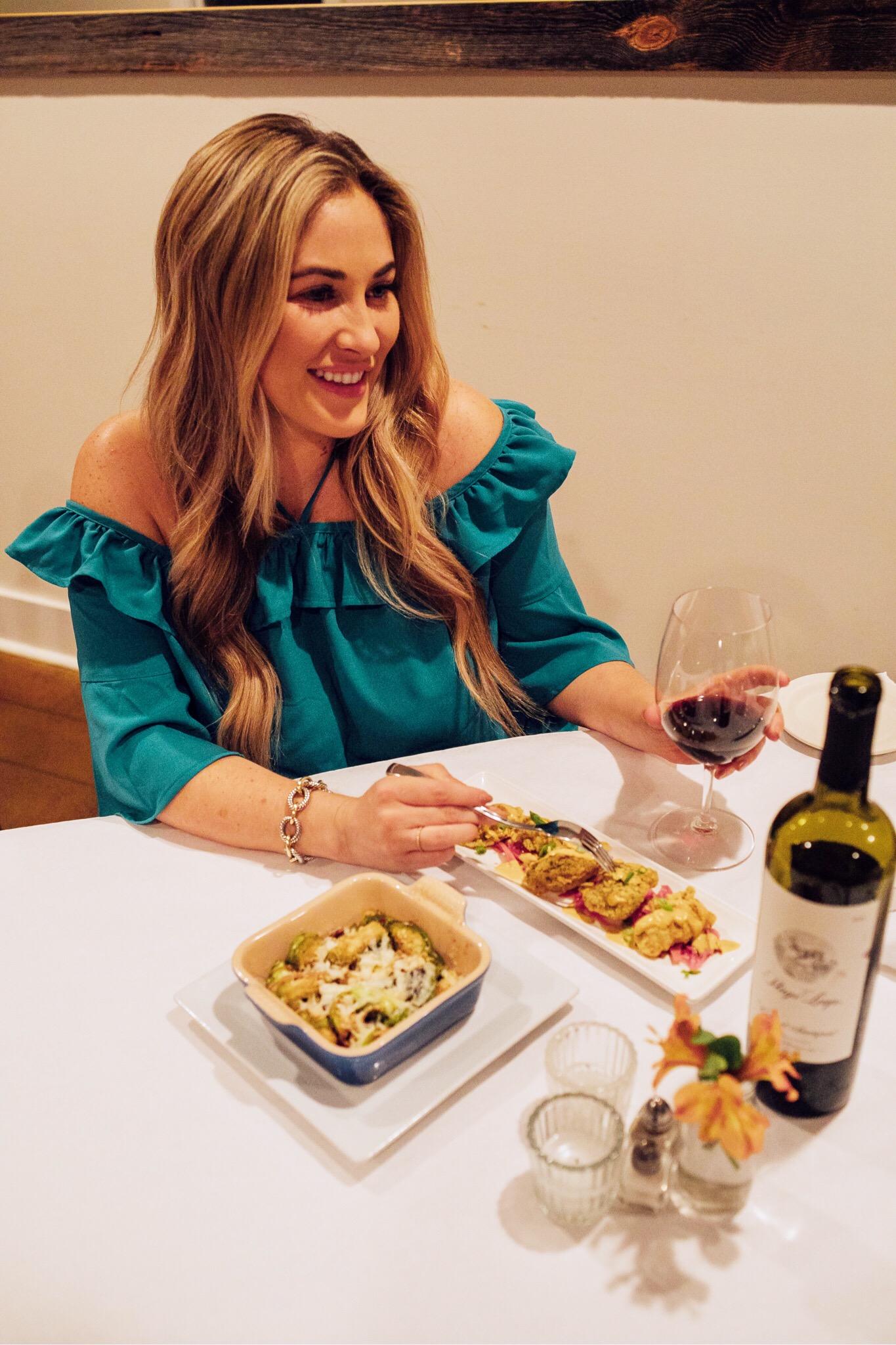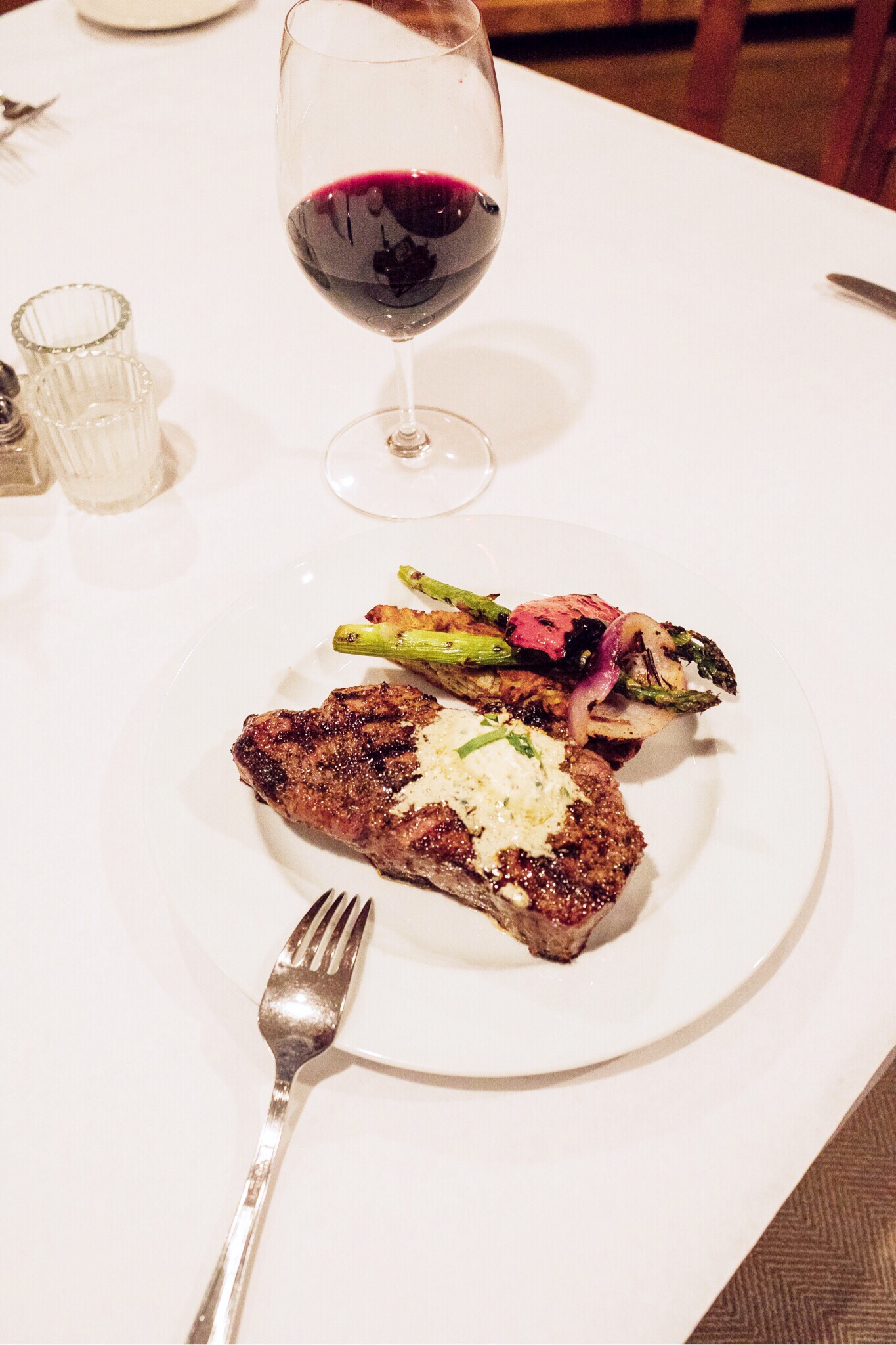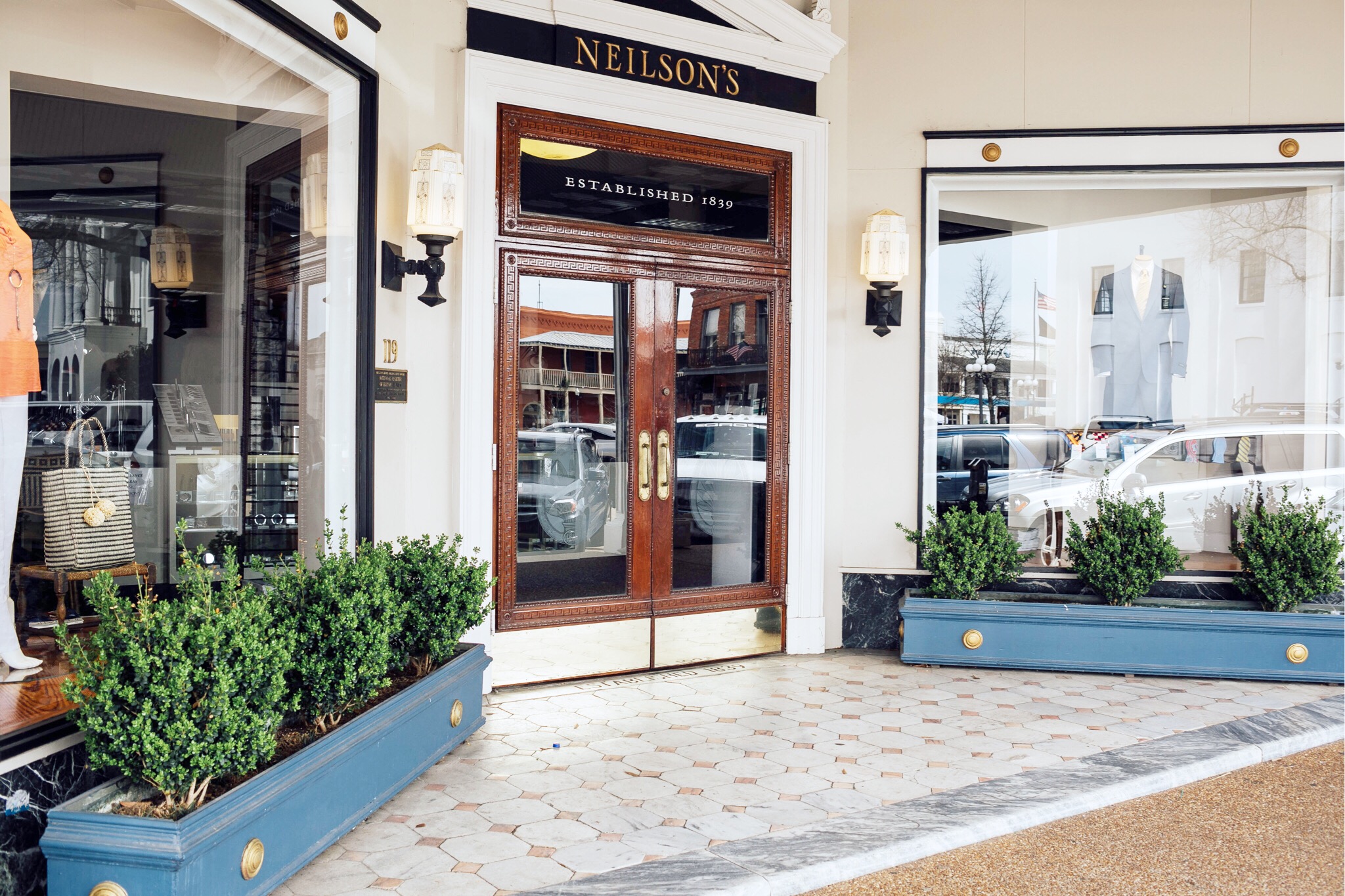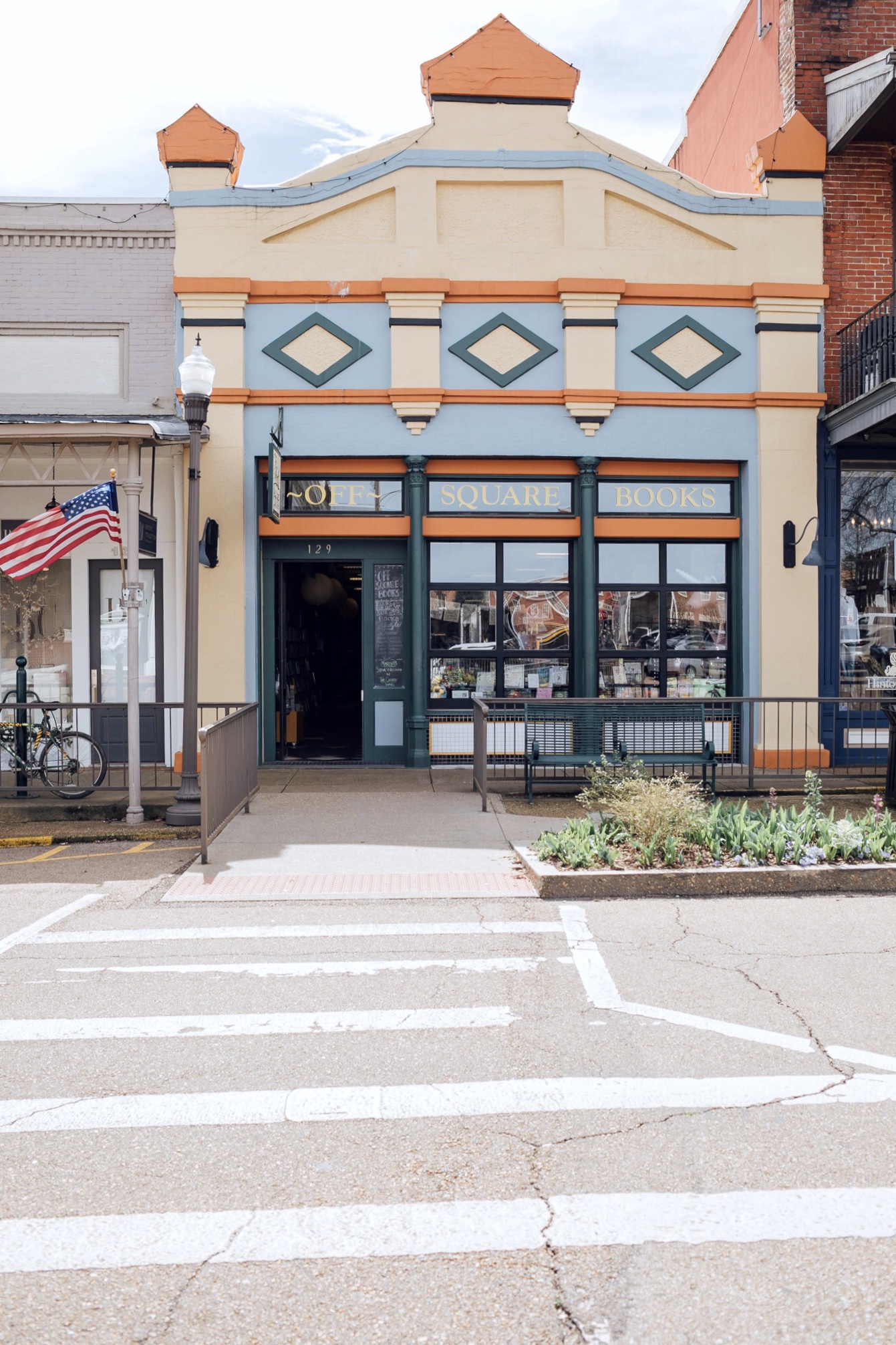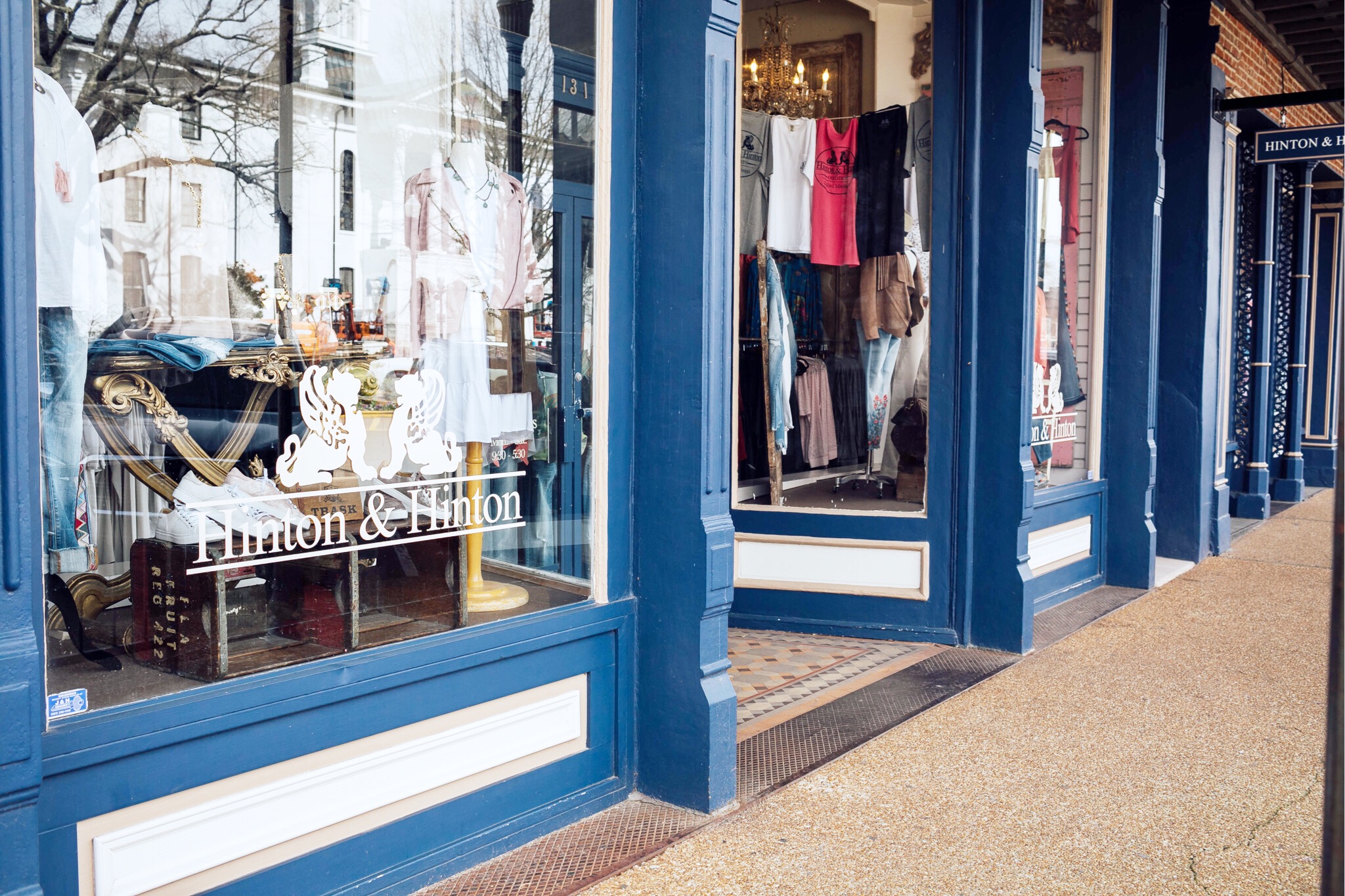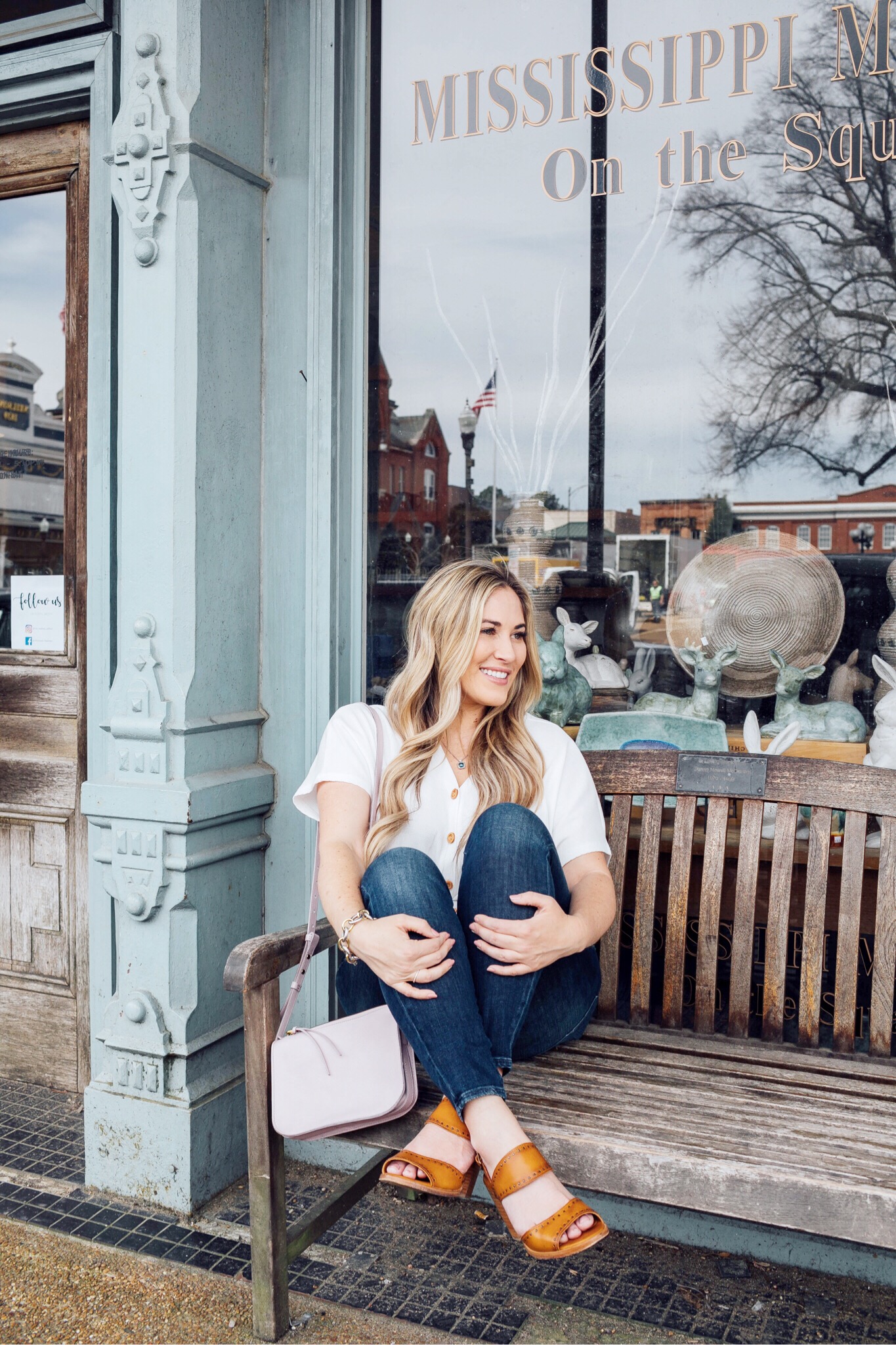 PS: Loving these Oxford MS recommendations? Click here now for more travel guides!!