Thank you Vantis Life Insurance for sponsoring this post. Vantis Life Insurance makes it fun and easy to get life insurance and protect your family.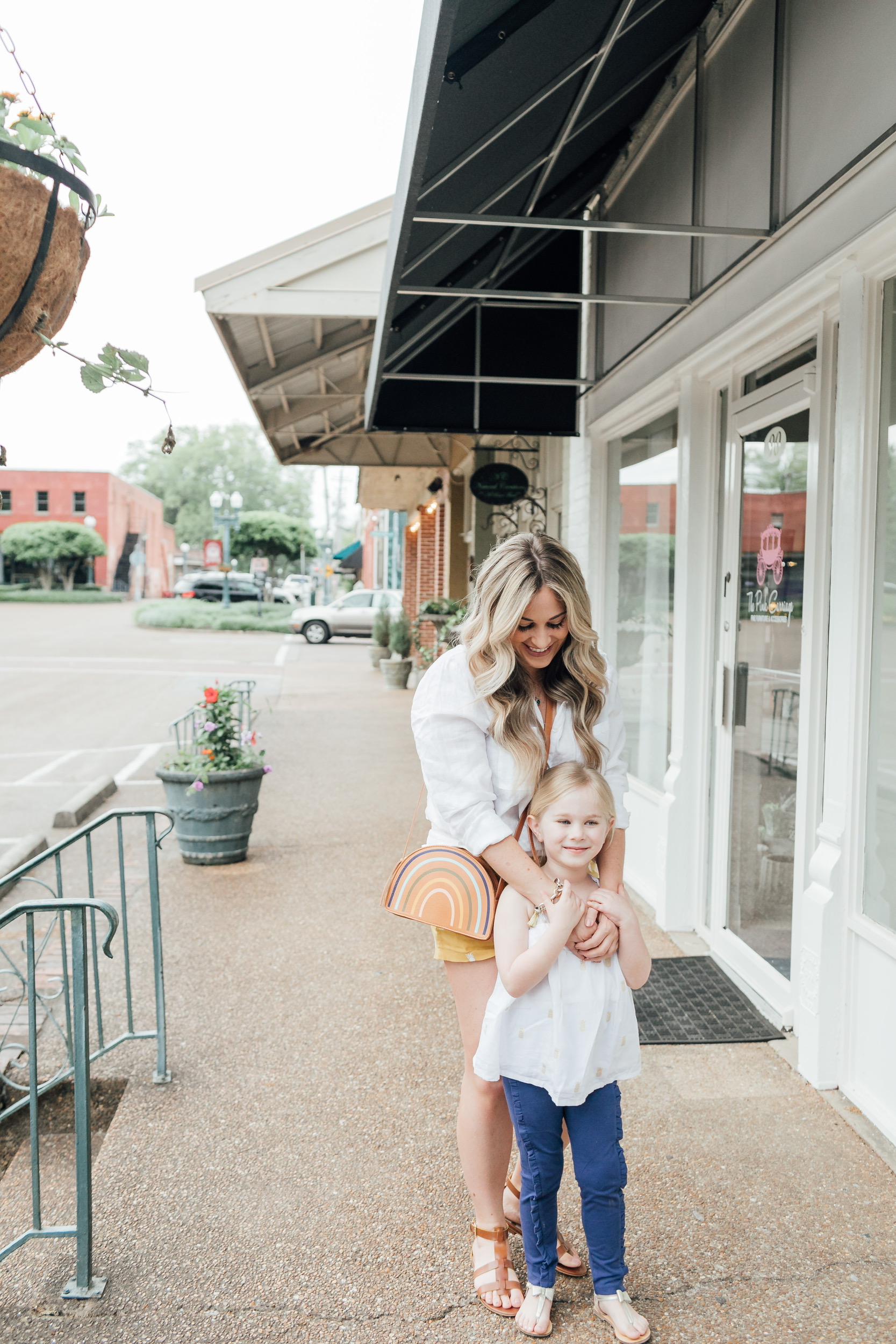 I have been meaning to get life insurance for years, but it was just one of those things that I kept putting off, forgetting about and then saying I would finally do one day. Well that day was long past due! Becoming a single mom almost 2 years ago was what really made me finally start checking into life insurance. Being Leighton's mom and her financial provider and support, I knew I absolutely needed life insurance to make sure Leighton was protected if anything should ever happen to me.
I think that is probably the biggest reason why people put off getting life insurance…we don't want to think about anything happening to us anytime soon. We always think we will have plenty of time to prepare, but I think getting married or having a child or family is such an important reason to make sure that we protect ourselves and our families. Leighton relies on me, and I want to make sure she will always be protected no matter what.
Financial obligations don't disappear if you aren't around to pay for them. But you can leave your worries behind when you protect your loved ones with Vantis Life insurance. On top of putting off life insurance to avoid thinking about it, I was also worried it would be complicated or costly, but it is neither. Their website is so easy to navigate, and it made it easy to see my different options and get a quote. It only takes a few minutes!
If you have people in your life that depend on you, then you absolutely need Vantis Life Insurance! It is valuable coverage for your loved ones that can help pay mortgages, college tuition, and replace your income in the event something happens. Another reason to look into Vantis Life Insurance is that the younger and healthier you are, the lower your term life insurance rates will be. It's never too early to look into protecting your family no matter what your age!
What about you? Do you have life insurance? Why did you decide to go ahead and get it? Let me know in a comment below!