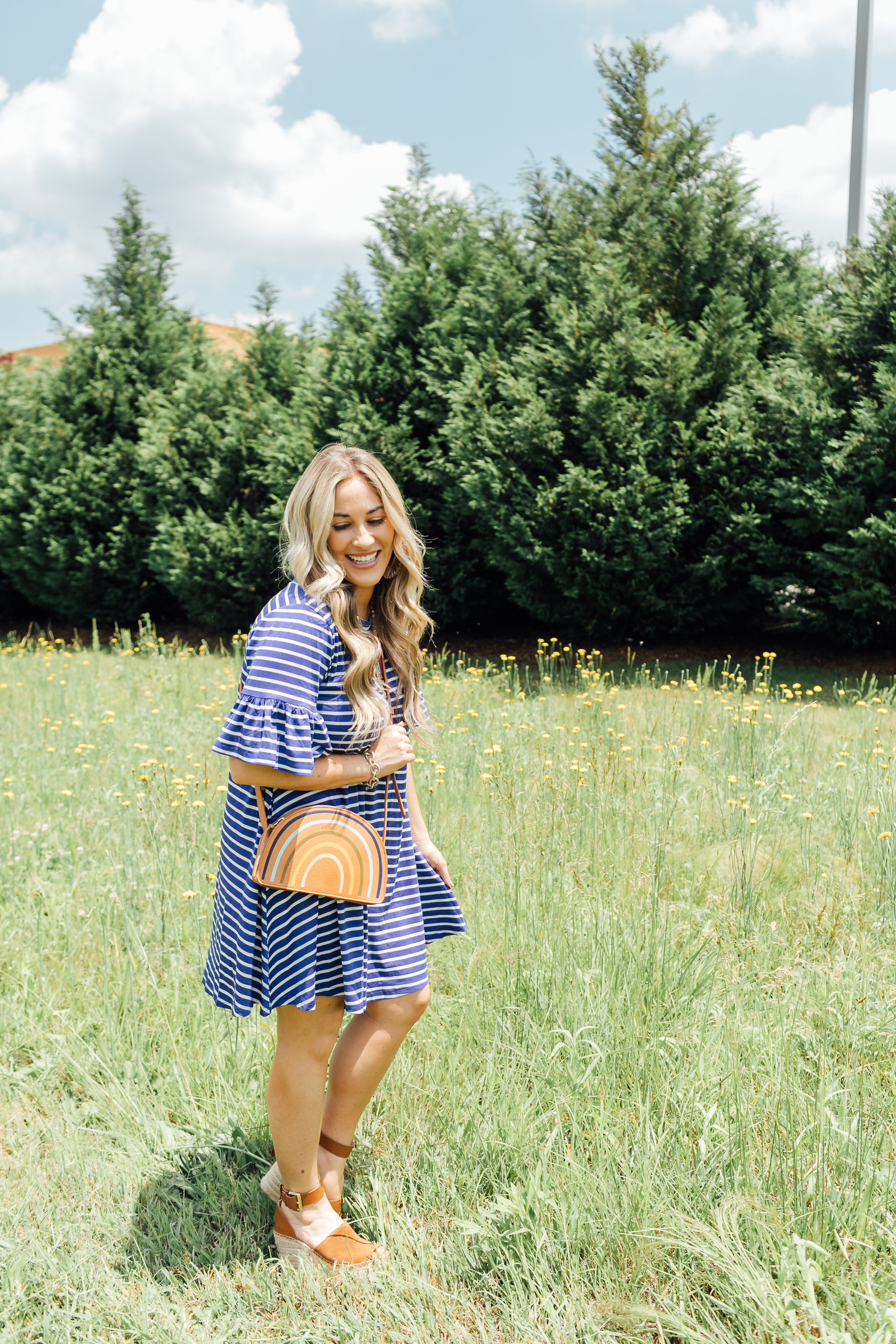 SHOP THIS CUTE SUMMER DRESS LOOK:

Every summer I go searching for the perfect easy to throw on lightweight dress. It's that cute summer dress you reach for whenever you're looking for something great to wear without all the fuss. That is THIS dress! It is under $50 and has the cutest swing hemline and ruffle sleeves. Depending on which bag, shoes and necklace you pair with it, it can completely change the look!
I think this cute dress would be perfect with a denim jacket on cooler nights too and could carry you from spring to summer to even fall (I know, I'm not even ready to think about fall! Let's focus on summer first.). = )
Are you on the hunt for the perfect no fuss summer dress? This one is from Pink Blush.
Let me know your favorite shops to find cute summer dresses in the comments below. = )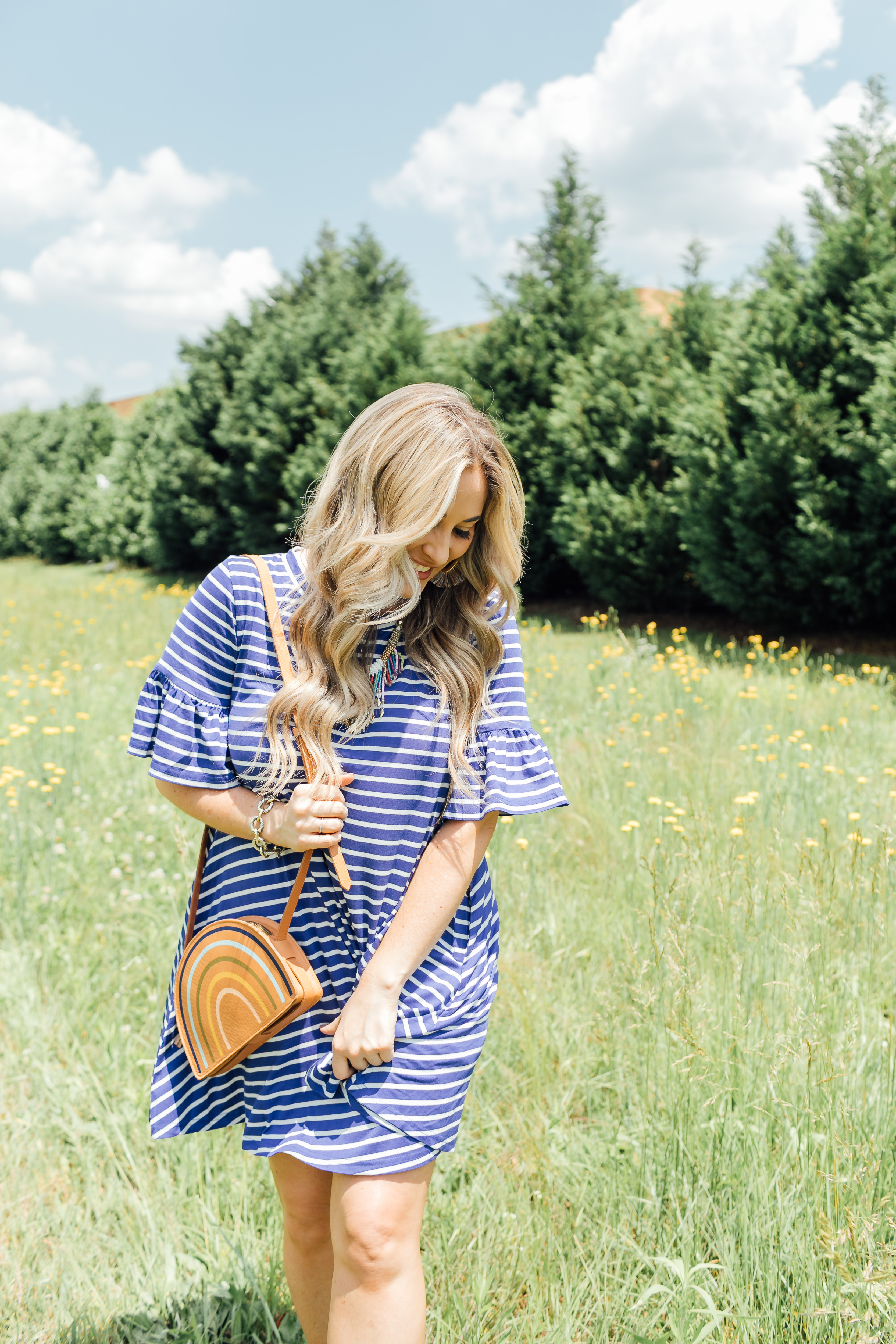 SHOP THIS CUTE LOOK: