This Comfortiva sandals post is sponsored by Comfortiva, but all opinions are 100% my own. Thanks for helping me to support the brands I love.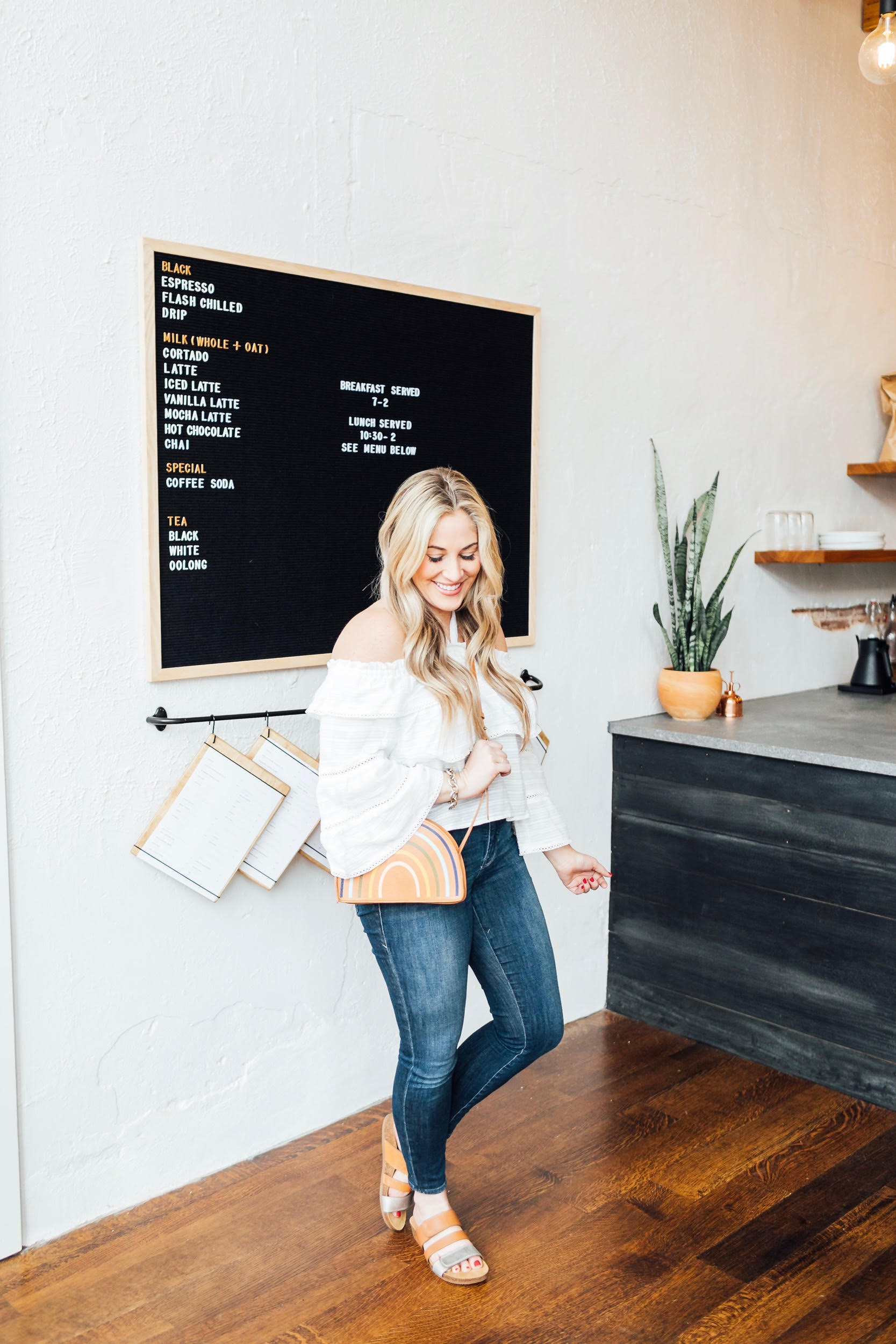 I hope everyone had a great Memorial Day weekend!  I spent mine with Leighton, family and friends at the lake…and it was the perfect time to pack my Comfortiva sandals with me!  We usually do a lot of walking at the lake.  Walking around the neighborhood, along the paved path by the cabin and down the boat dock while entertaining Leighton until dinner is ready.  Comfy sandals are a MUST HAVE at the lake!
I am wearing the Gemina sandal in sand today.  I love the mixed metallic straps, 2 tan full-grain leather and one in a pretty champagne leather color.  And the straps are adjustable!  I wear medium width sandals, but sometimes it is nice to have adjustable straps in case you're on the wider or even narrower side without having to get a sandal in a wide size that may actually end up being too wide.  But if you do need a wide, these Comfortiva sandals also do come in wide to accommodate plenty of different shapes and sizes!
I don't think you'll find a more comfortable shoe without sacrificing style than Comfortiva shoes!  These sandals have a molded anatomic cork insole with suede footbed lining, raised arch support, exclusive Pillowtop memory foam footbed and a flexible, slip-resistant TPR outsole.  They also have a platform heel which makes these sandals even more comfortable!  That mixed with the plush footbed ensures that you can wear your Comfortiva sandals comfortably all day and night.
I decided to let these pretty metallic sandals speak for themselves and paired them with a neutral look today, my favorite skinny jeans, a white off the shoulder halter top and a cute statement bag.  For the weekend, I swapped out for shorts though because it was in the 90's this past weekend (woohoo, hello summer!) 
I am so excited to be teaming up with Comfortiva again today for one last giveaway.  We will be giving away the sandal I'm wearing today, the Gemina which comes in 4 different colors.  To enter, just use the rafflecopter widget below and good luck! 
Now that I have shared 4 different Comfortiva sandals with you over the last couple of months here, here and here, I would love to hear which pair is your favorite. Let me know in a comment below!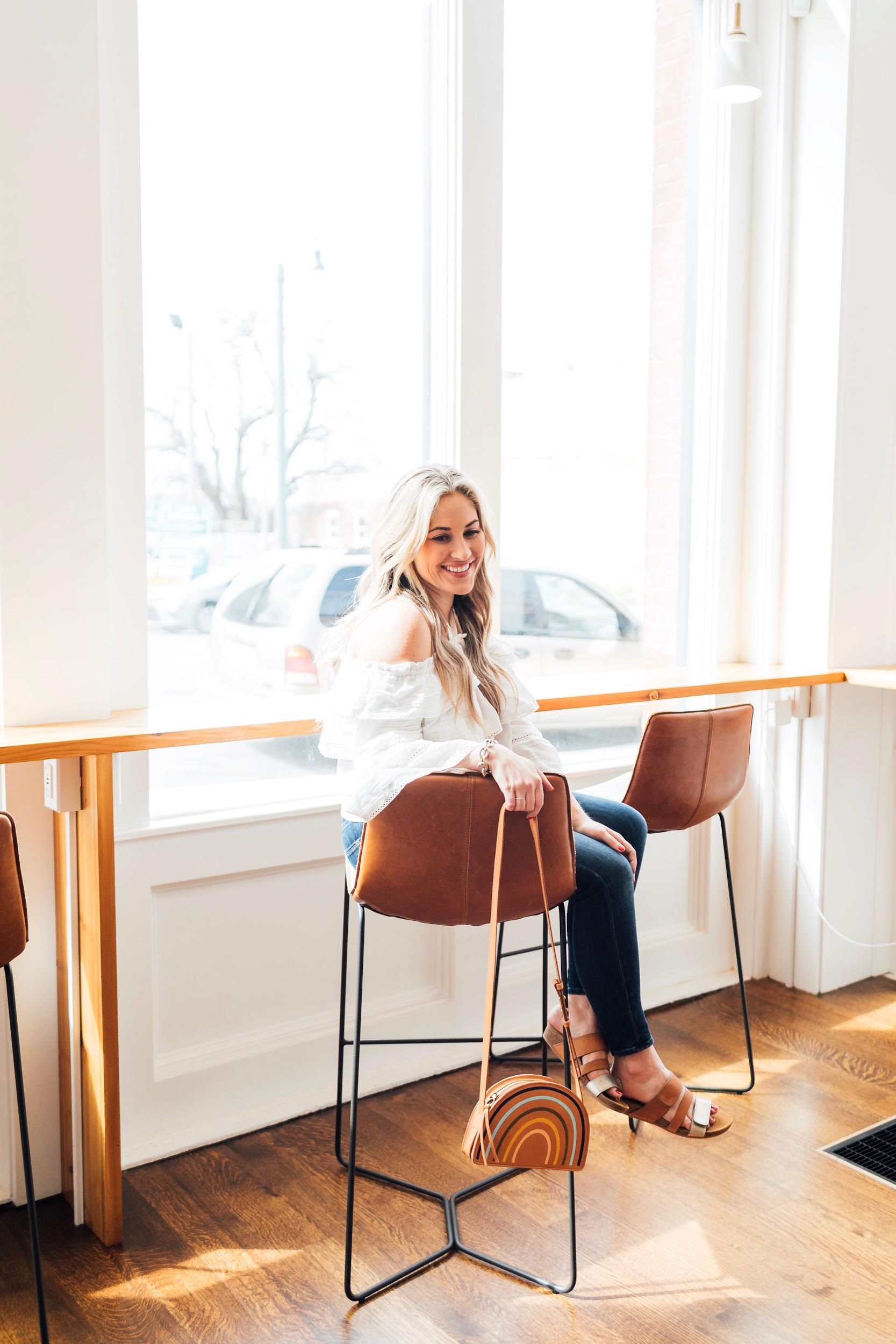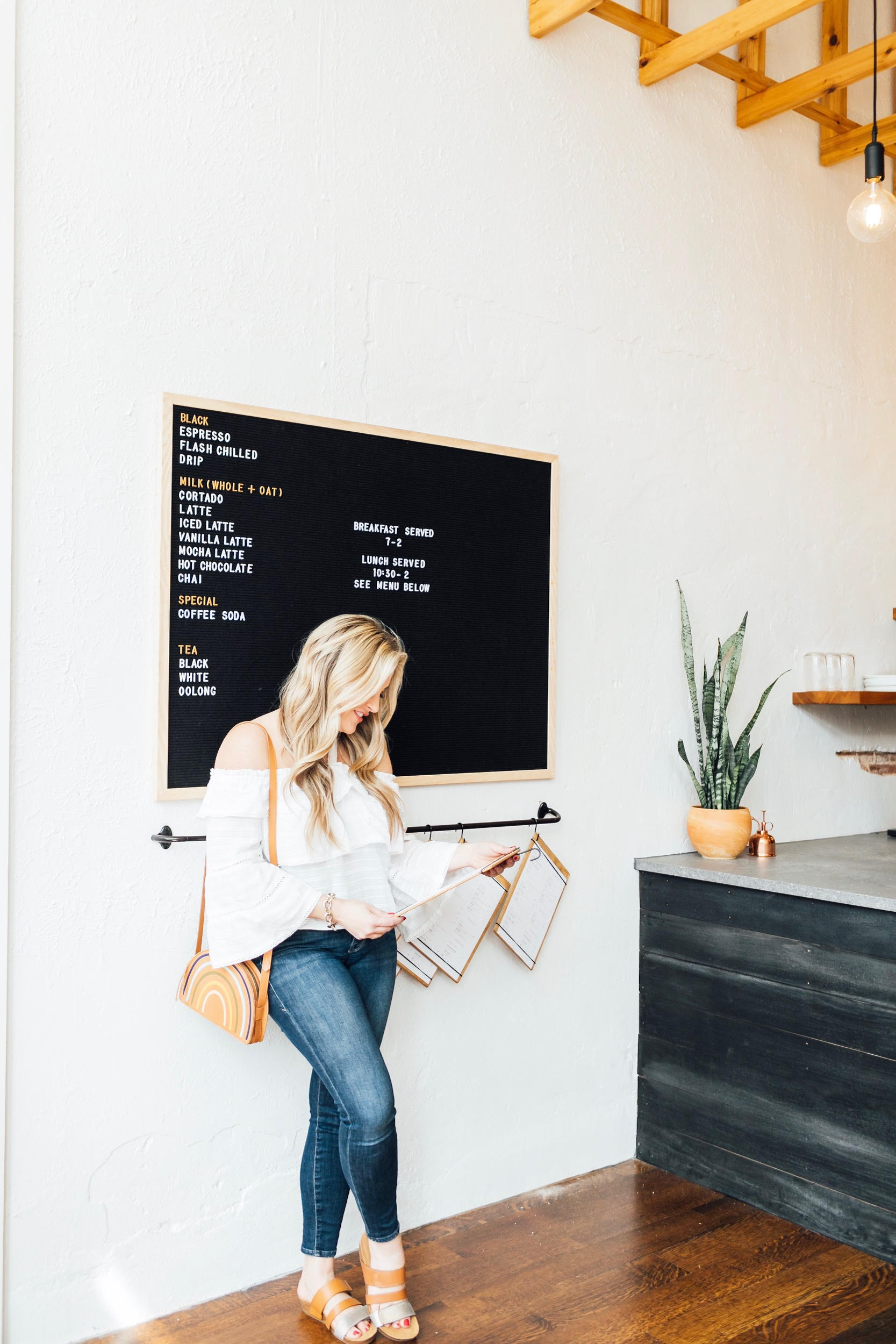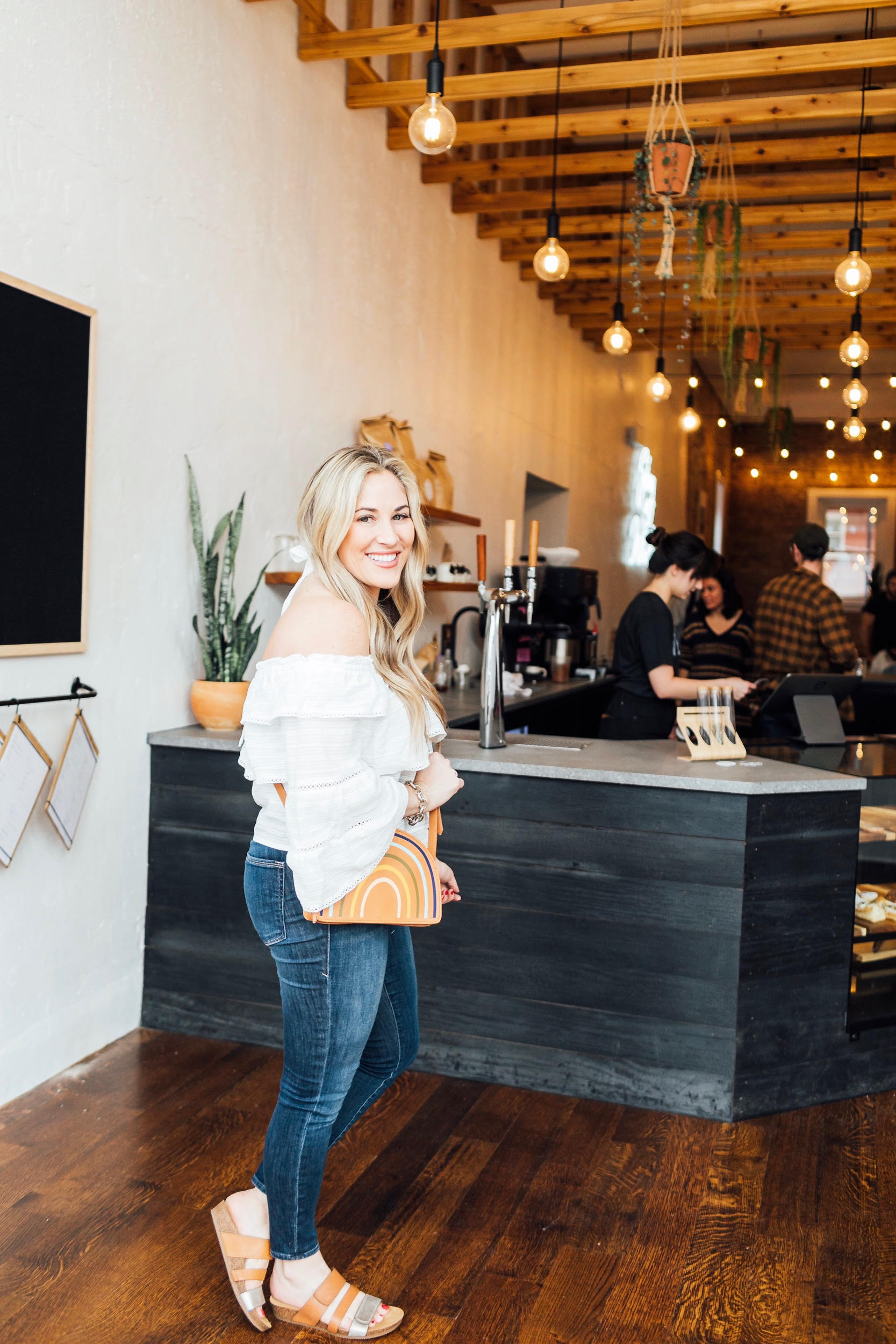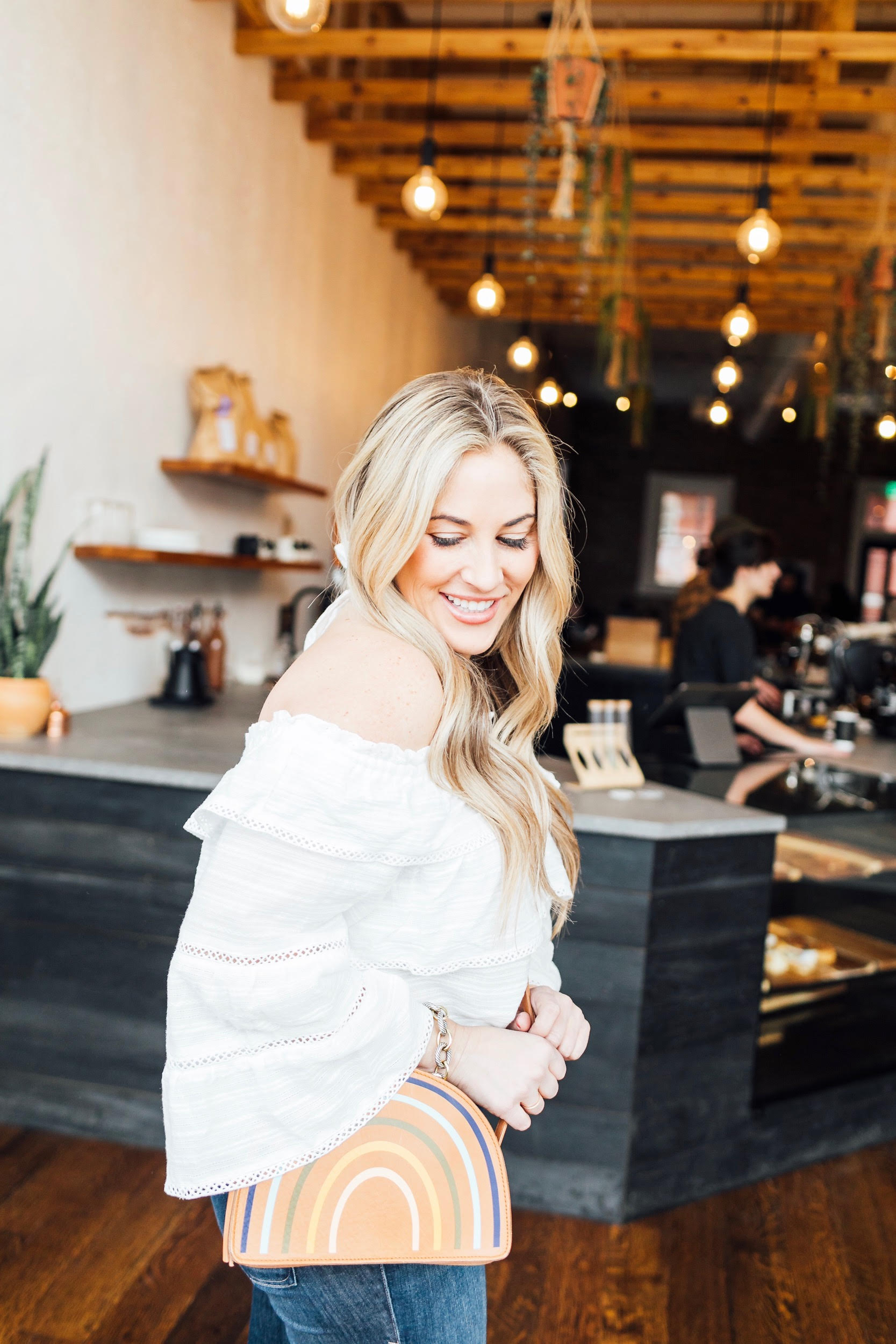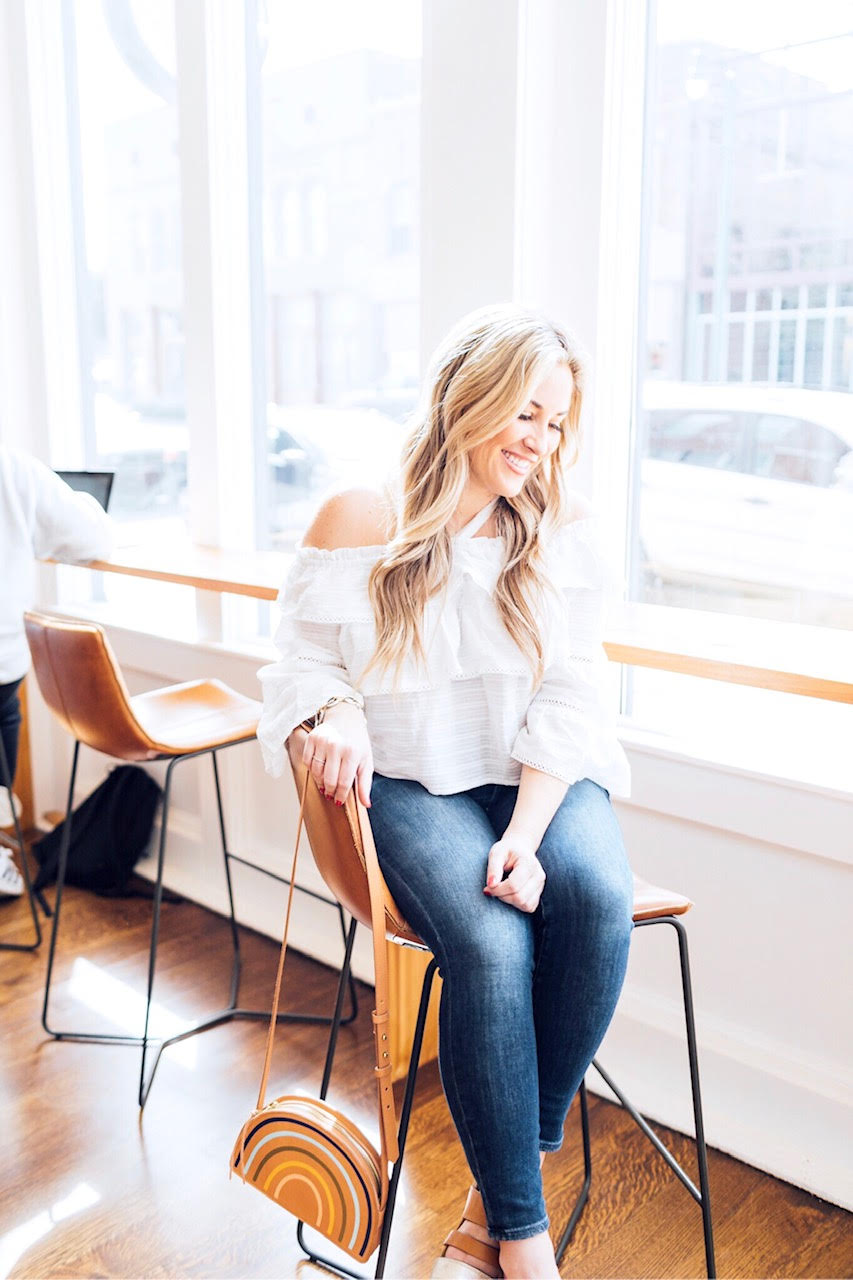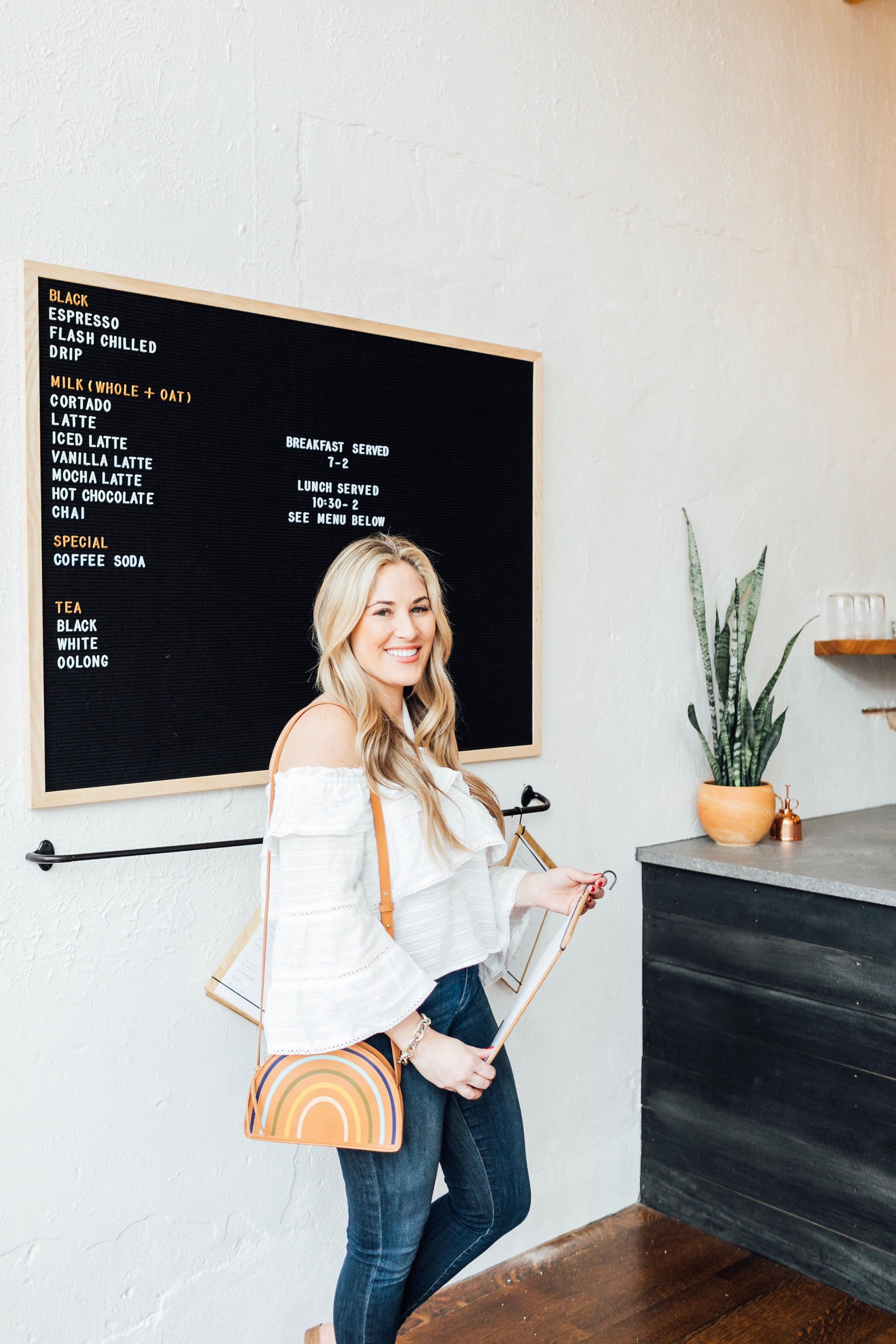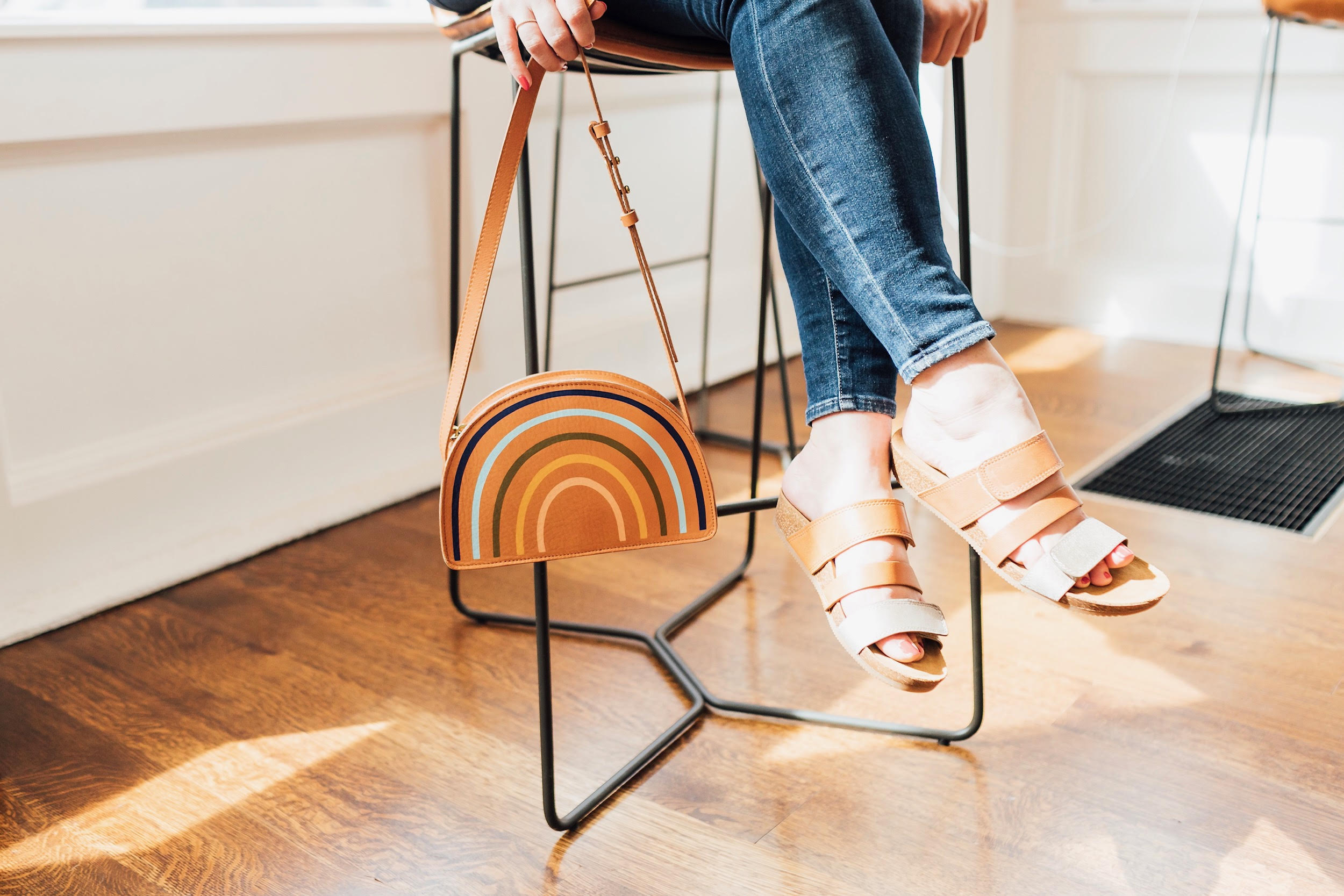 a Rafflecopter giveaway