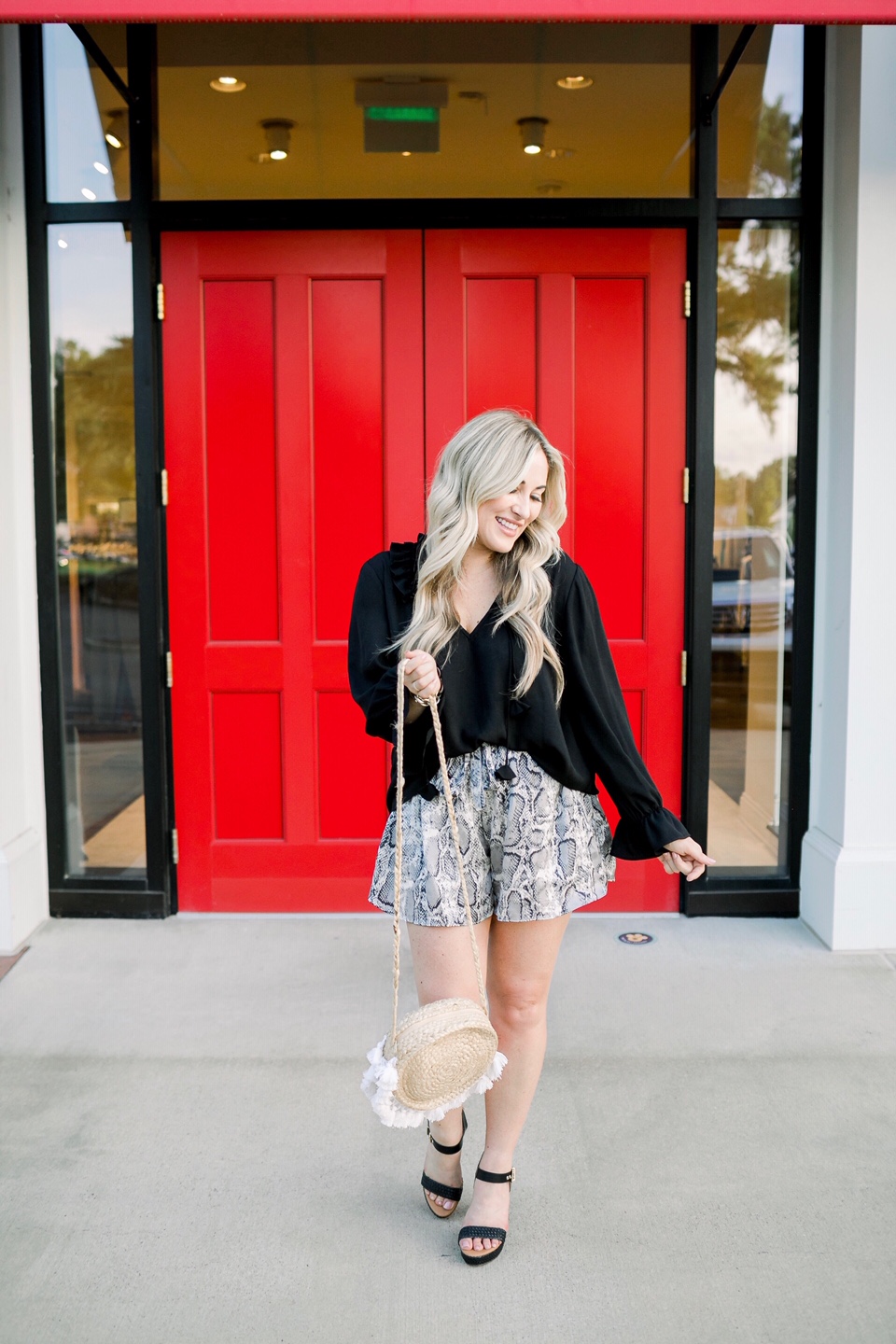 SHOP MY SUMMER LOOK:

Happy Tuesday! I've been on the hunt for some high heels sandals. A pair that makes a statement but is still comfy! And I finally found that with these woven sandals. They have a pretty woven design and look great for a night out paired with dressy shorts, a dress or even denim.
I wore this a couple weekends ago while in Oklahoma. I met up with my assistant for work and we explored the Gathering Place and then went to dinner at Doc's. I did pack some flats for all the walking, but I was glad I had these woven sandals too. I can't remember the last time I dressed up in heels for dinner!
My adorable snake print shorts, bag and woven sandals are all from Shoptiques. If you haven't heard of Shoptiques before, you're missing out! They have been one of my favorite online boutiques for years. They are actually a boutique full of boutiques. Some of the best boutiques throughout the US sell their clothing, shoes and accessories at Shoptiques, so you know you're finding an amazing variety of stuff when you shop Shoptiques.
This outfit is from The Dressing Room Boutique at Shoptiques, and it's actually located in Destin. Destin always has some great clothing boutiques, and I love shopping there when I'm in at the beach. I love knowing that when you shop at Shoptiques you will be able to find most anything you're ever looking for, and you can even shop by boutique or by state or city!
There are 6 boutiques in Tennessee on Shoptiques, and one of them is just a few minutes away from me. I love knowing I can even shop local on Shoptiques or explore boutiques in new cities or even find one of a kind unique boutiques. Make sure you check them out; you'll definitely fall in love with their huge selection of boutique items!
What about you? What are you favorite sandals for summer? How do you style your woven sandals? Let me know in a comment below!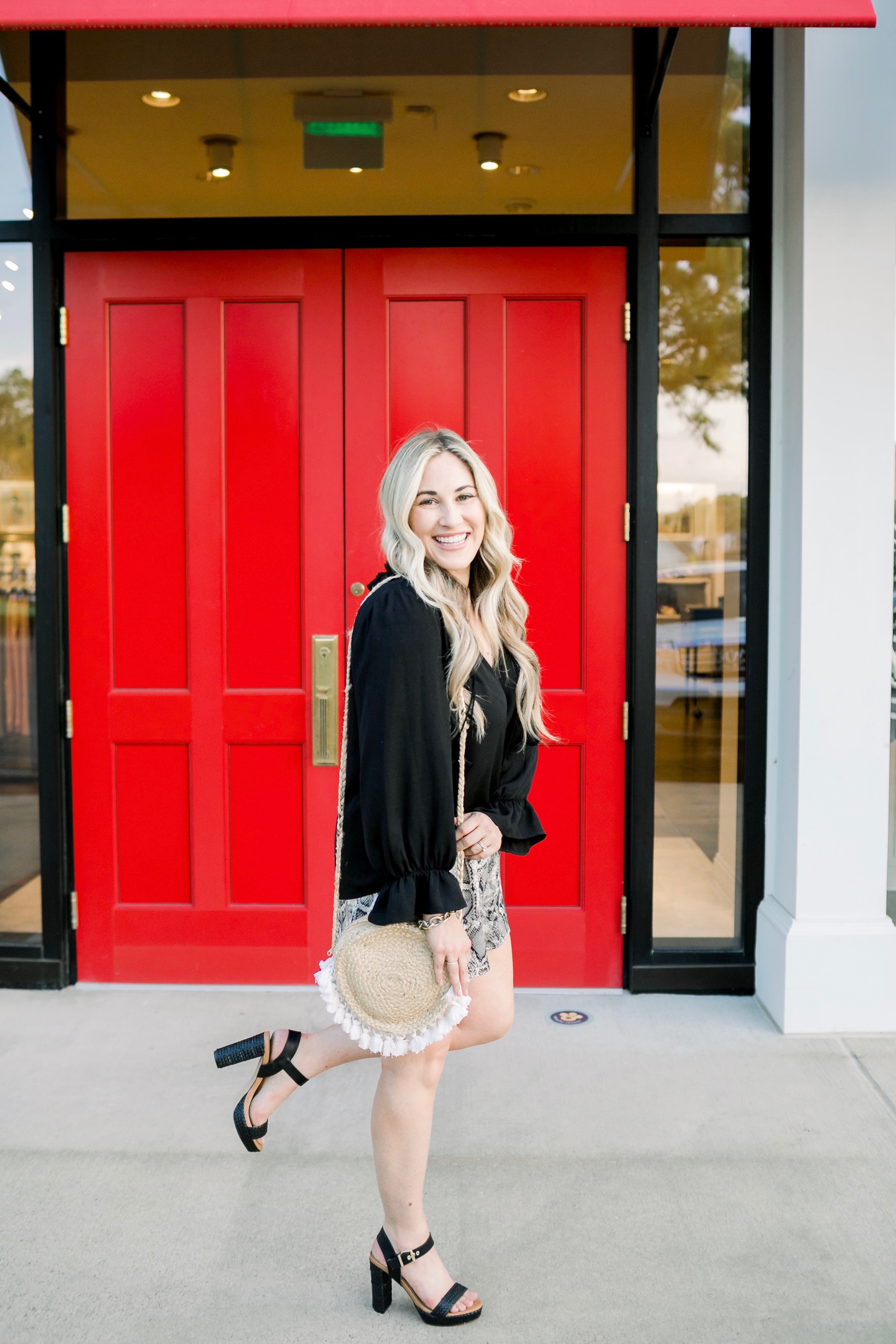 SHOP MY SUMMER LOOK: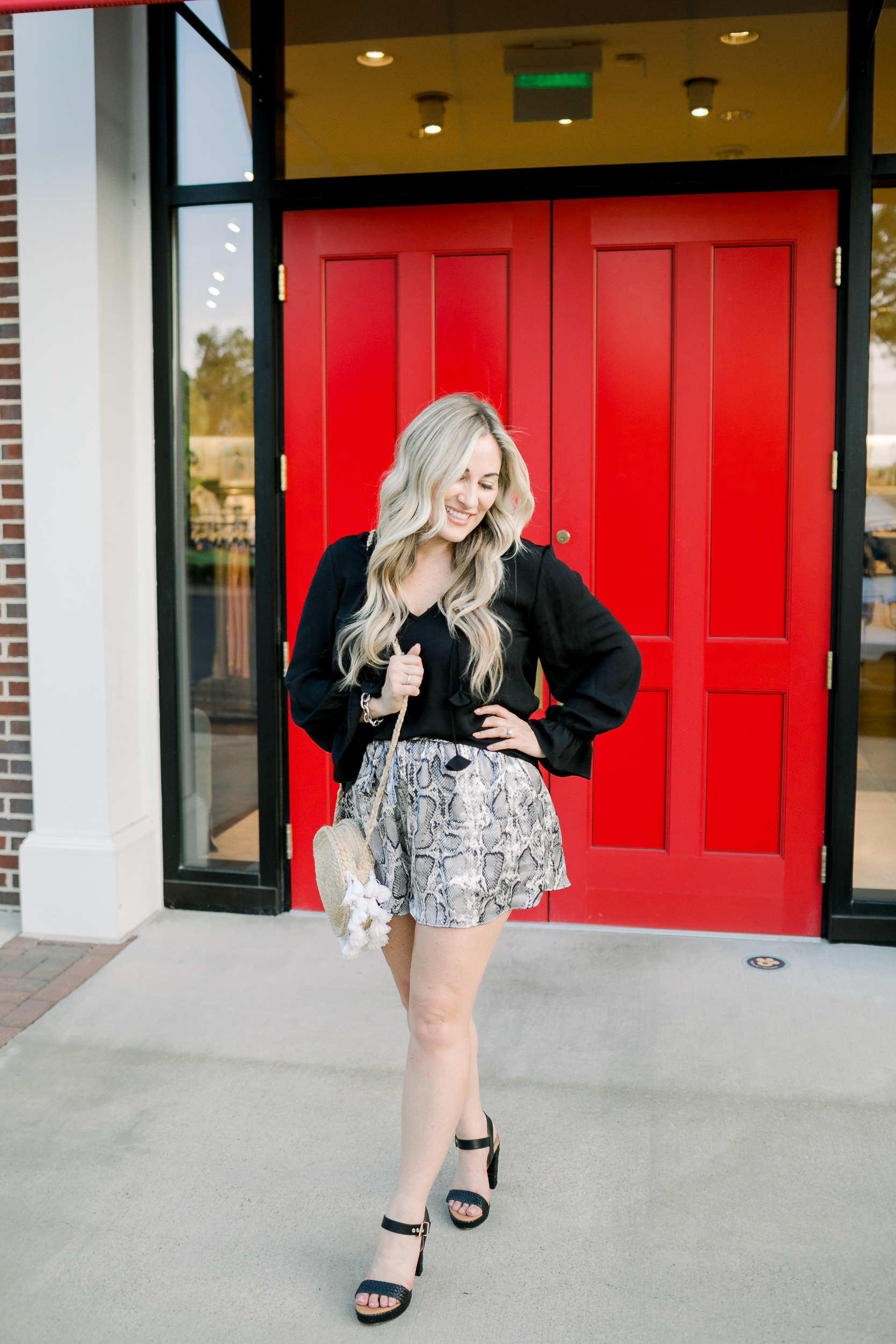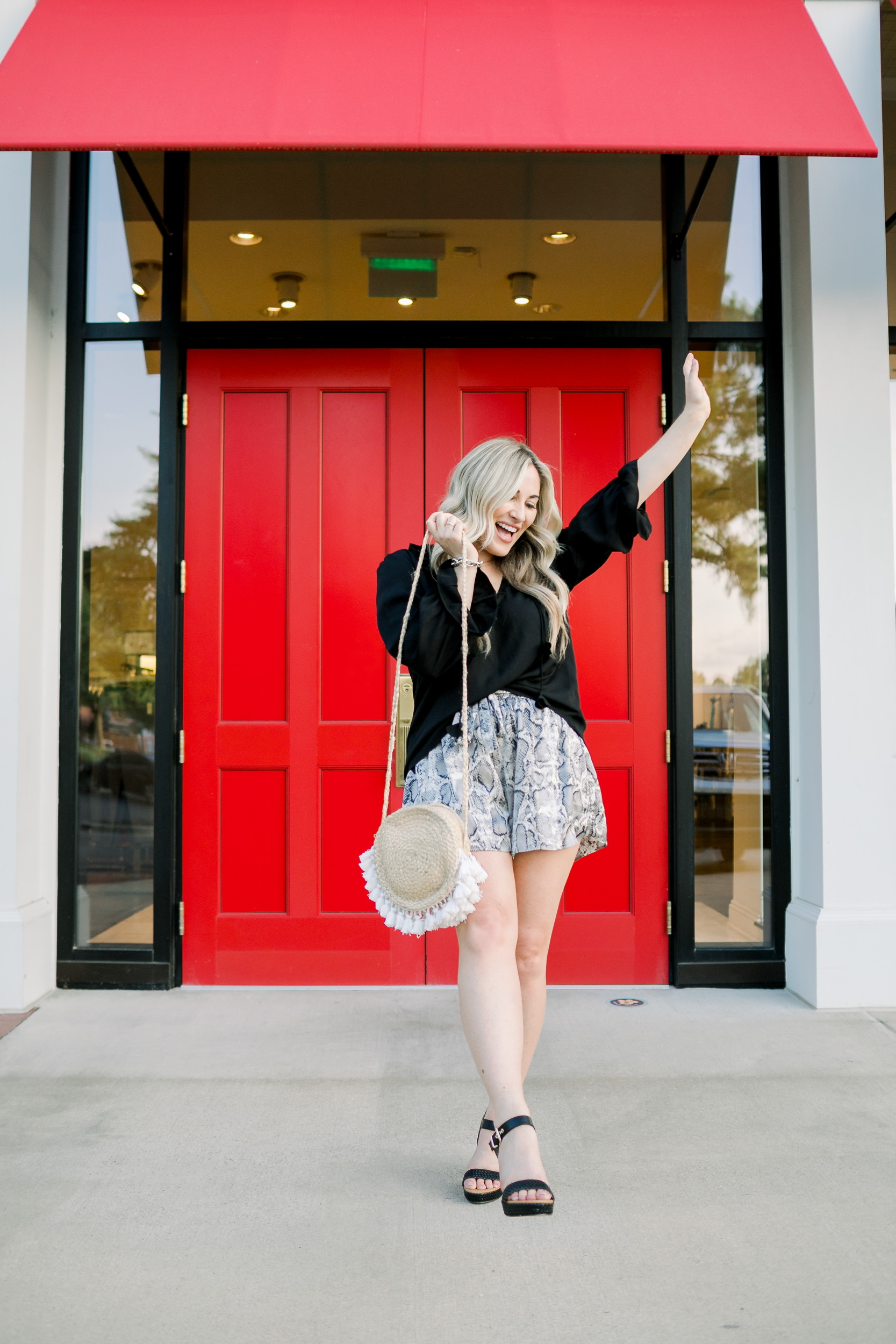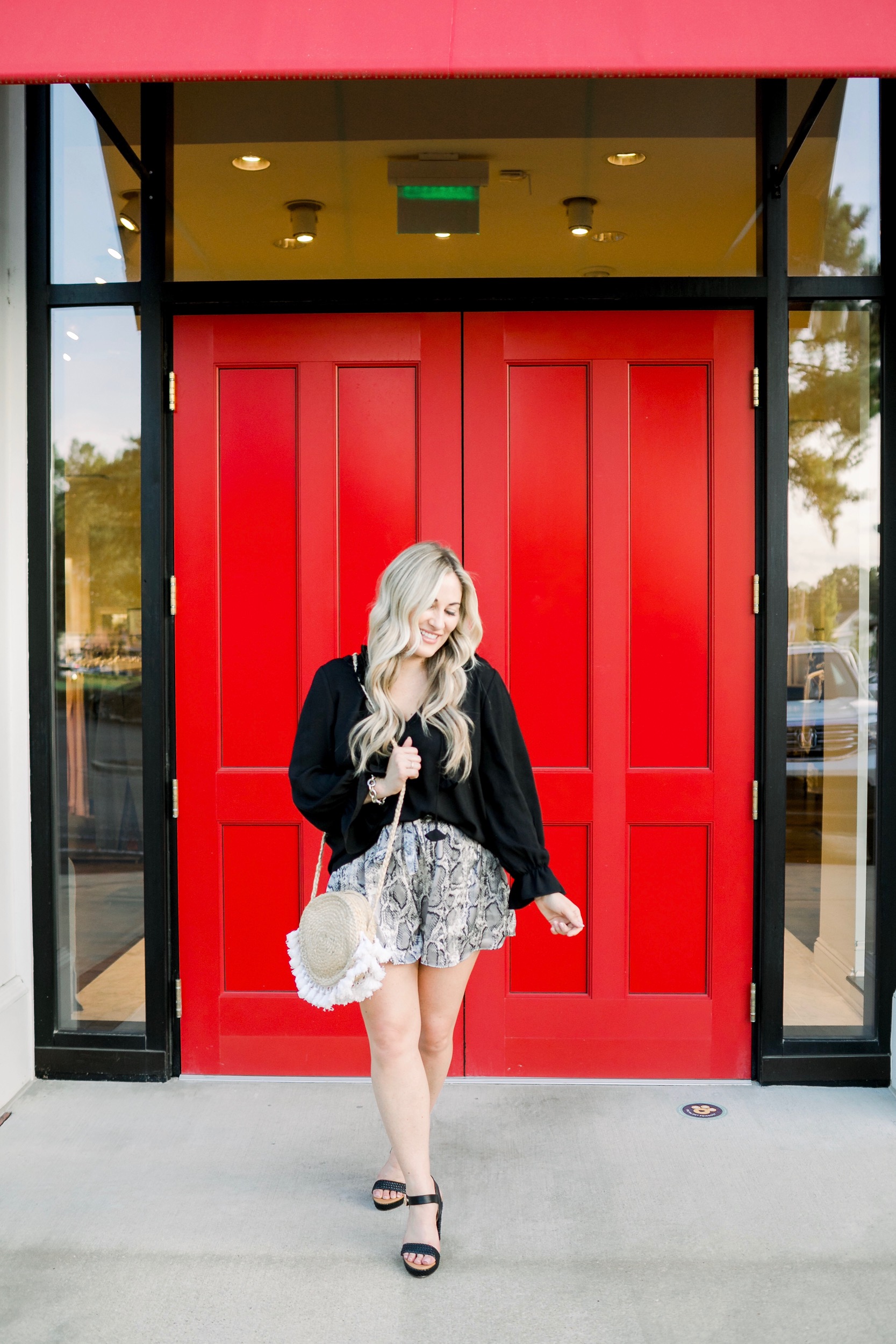 SHOP MY SUMMER LOOK:

SUMMER SANDALS
Walking in Memphis | The Fashion Canvas
~~~
The featured bloggers are La Mousmous and Chic on the Cheap because we loved their Dresses from last week's linkup!
Add your link below and make sure to follow the theme for your chance to be featured on our blogs.