Thank you CreditRepair.com for sponsoring this post. CreditRepair.com's team understands that a credit score is not just a number; it's a lifestyle.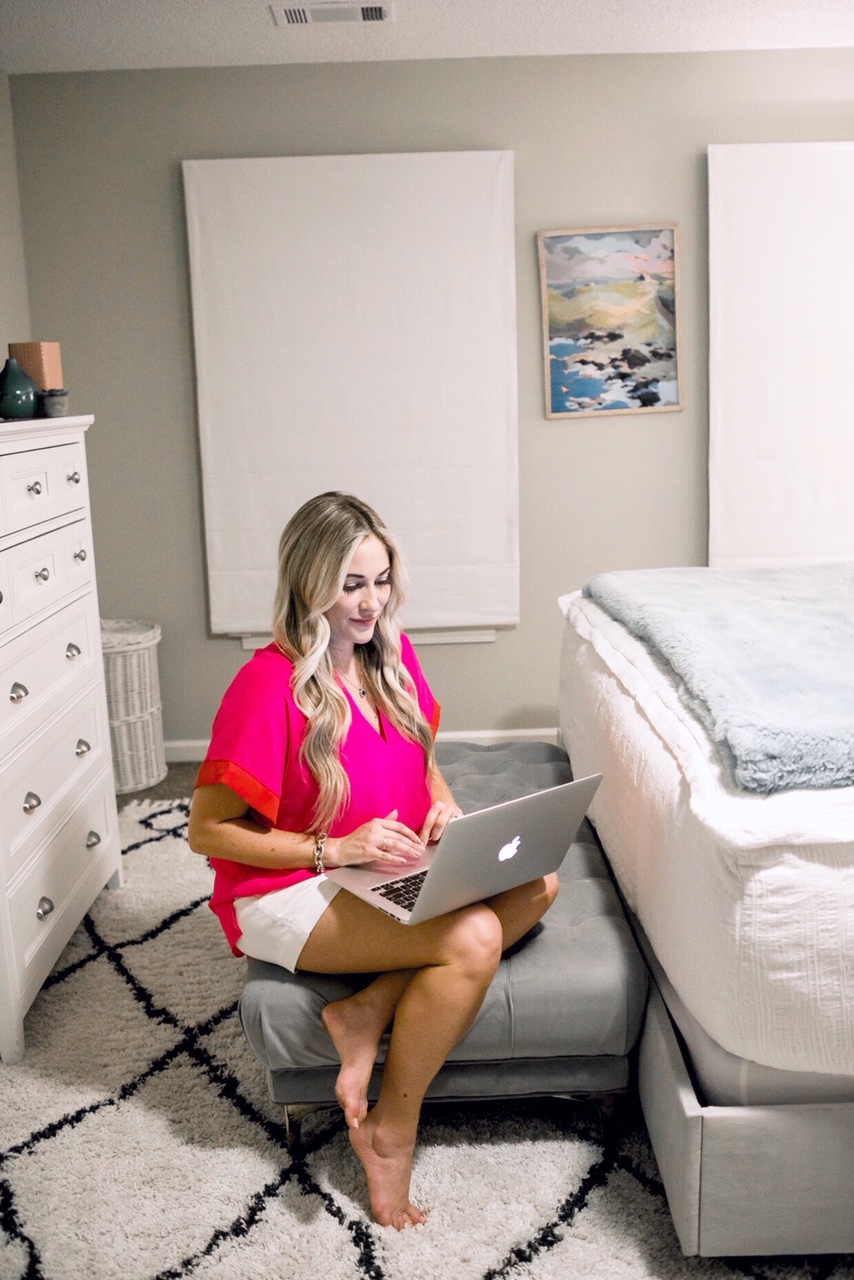 Being a credit manager for the past 4 years and having worked in the field for 11 years now, I can tell you just how important having good credit really is. Wanting to buy a new house, build, refinance or buy a car (new or used)? Your credit plays into all of this!
CreditRepair.com is a service that wants to empower every individual to achieve the credit scores they deserve and enjoy a lifestyle of greater opportunity…because trust me, your credit does matter! Most people don't give their score a second thought…until it's too late. That's when they really realize how important their credit is. CreditRepair.com has a team of credit professionals who educate and empower individuals to know their credit score and improve it.
It is so much easier to lower your credit score than to raise it, and that is why CreditRepair.com is here. CreditRepair.com is a leading provider of credit report repair services in the United States. Their technology provides members with a personal online dashboard, a credit score tracker and analysis, creditor and bureau interactions, text and email alerts, mobile apps and credit monitoring.
I'm a single mom who has been living on my own for a couple years now. I've talked about it before, but it is a lot of pressure to know that you and your income have to pay the mortgage, pay your car note, pay for all your living expenses and financially support your child. It can be scary, but having good credit is the first step. It will give you the financial freedom and confidence that you can do it. You can support yourself and your family.
Without good credit, I don't know how I would have been able to move out on my own again with Leighton. Trust me, don't wait until it's too late to make sure you have good credit. Whether you're a single mom, a college student looking for your first place or needing a new reliable vehicle, you want to be able to get what you want and can afford without your credit score holding you back. And you sure don't want to be paying an extra thousands of dollars in high interest rates because of your credit score!
Your credit score is not written in stone, and you are so much more than a credit score. But your credit won't fix itself. Get help from CreditRepair.com today with a free consultation and kickstart your credit repair efforts.
What purchases are you looking to make? Do you know your credit score? Let me know in a comment below!