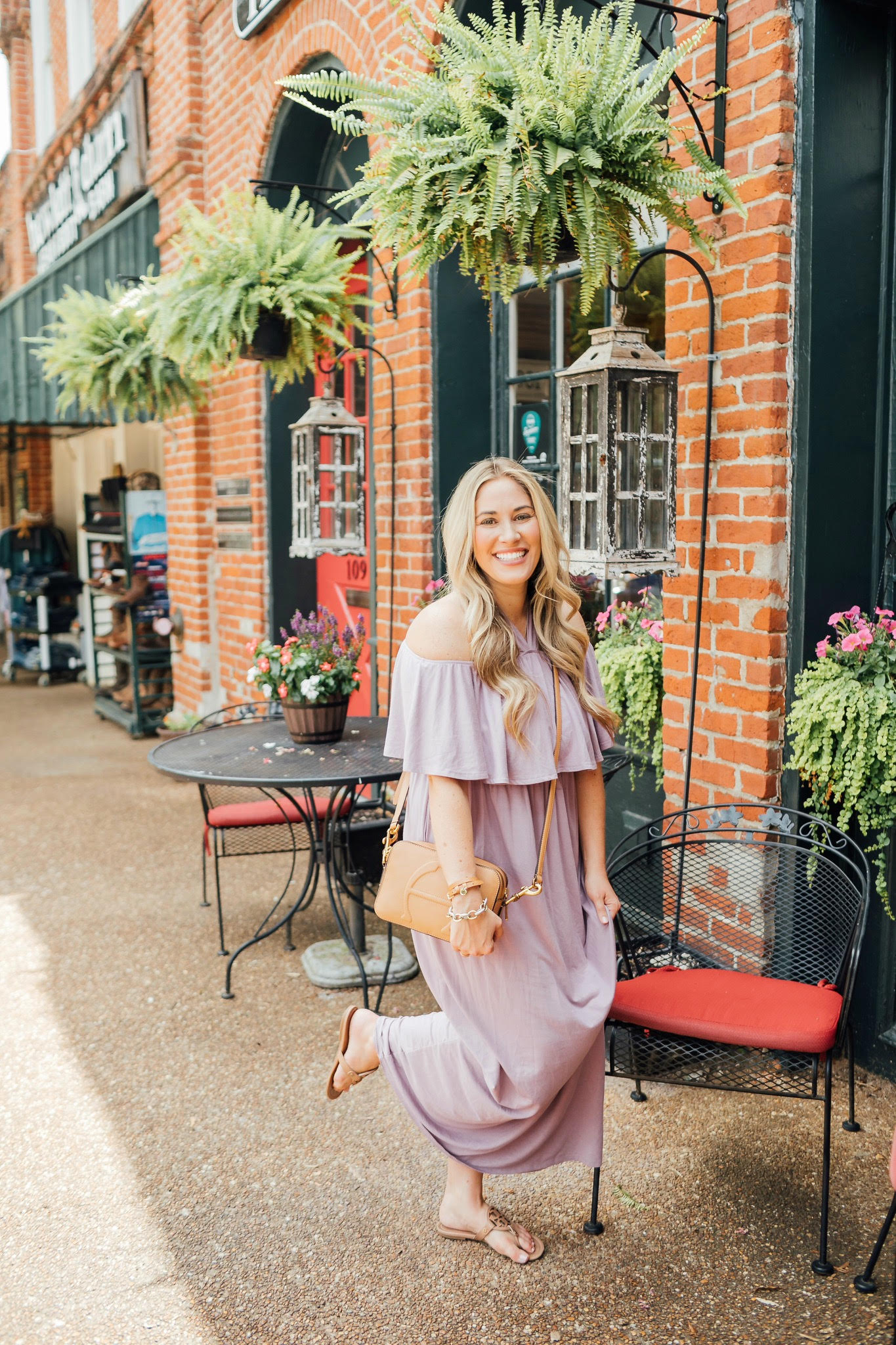 SHOP MY FAVORITE CUTE MAXI DRESSES + THIS LOOK:

I have seriously been living in this maxi all summer! I wore it to work yesterday, and it has been the perfect piece to pack on many of my travels too. It doesn't wrinkle easily and it can work for warmer or cooler weather too…especially when paired with a denim jacket! It is just so versatile. Not to mention…this pretty maxi dress right here is on sale for $39, and it comes in 3 colors!
The shop also sells a maternity version too for my preggo friends. = )
I don't know what it is about cute maxi dresses, I think they are just so effortless and breezy and easy to wear. And they look like you put so much more effort into your outfit than you actually have to. = )
Today, I am sharing 10 of my favorite cute maxi dresses that will be perfect to wear no on into fall. Just pair yours with a jacket and booties later.
Which dress is your favorite? Let me know in a comment below!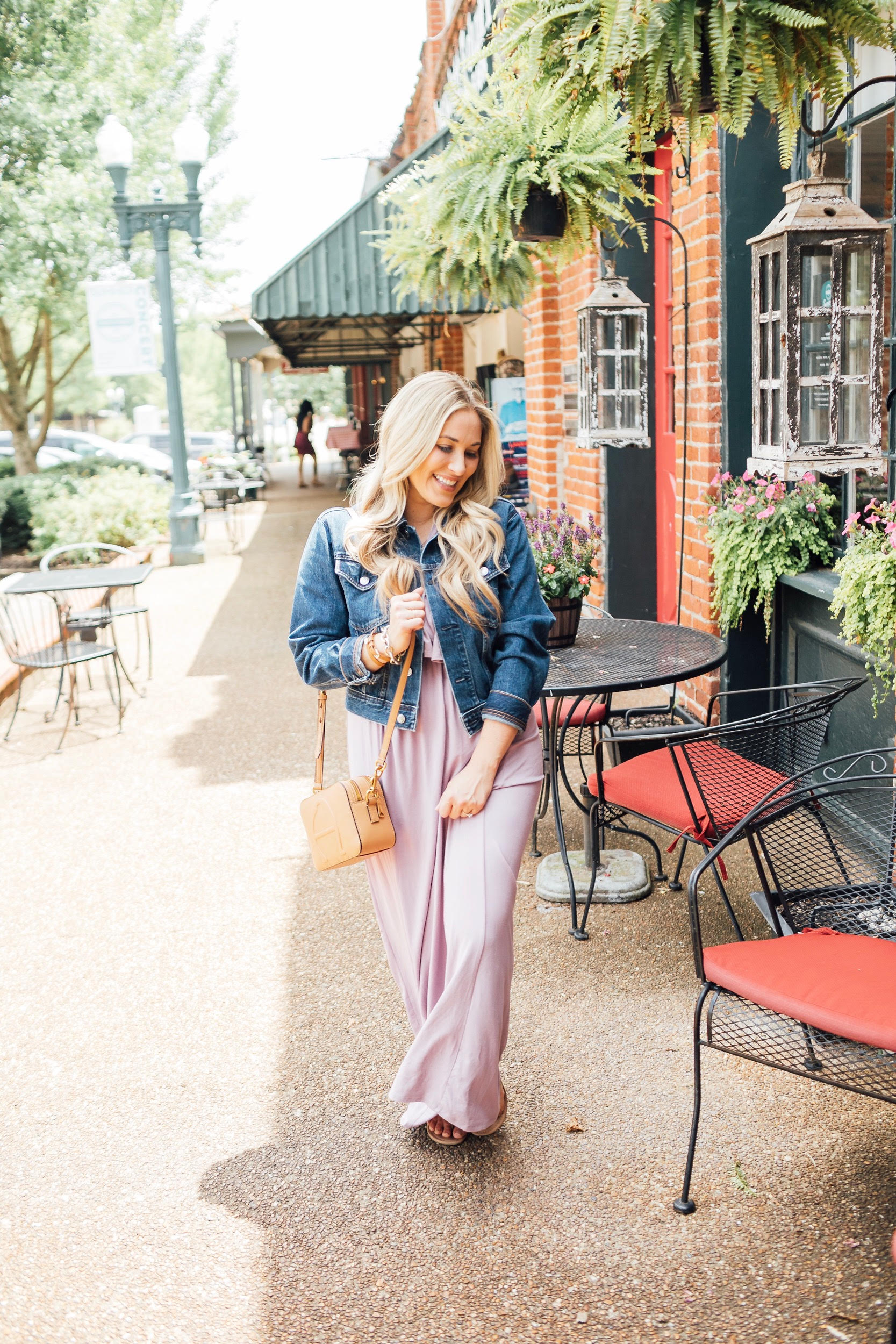 SHOP MY FAVORITE MAXI DRESSES + THIS LOOK: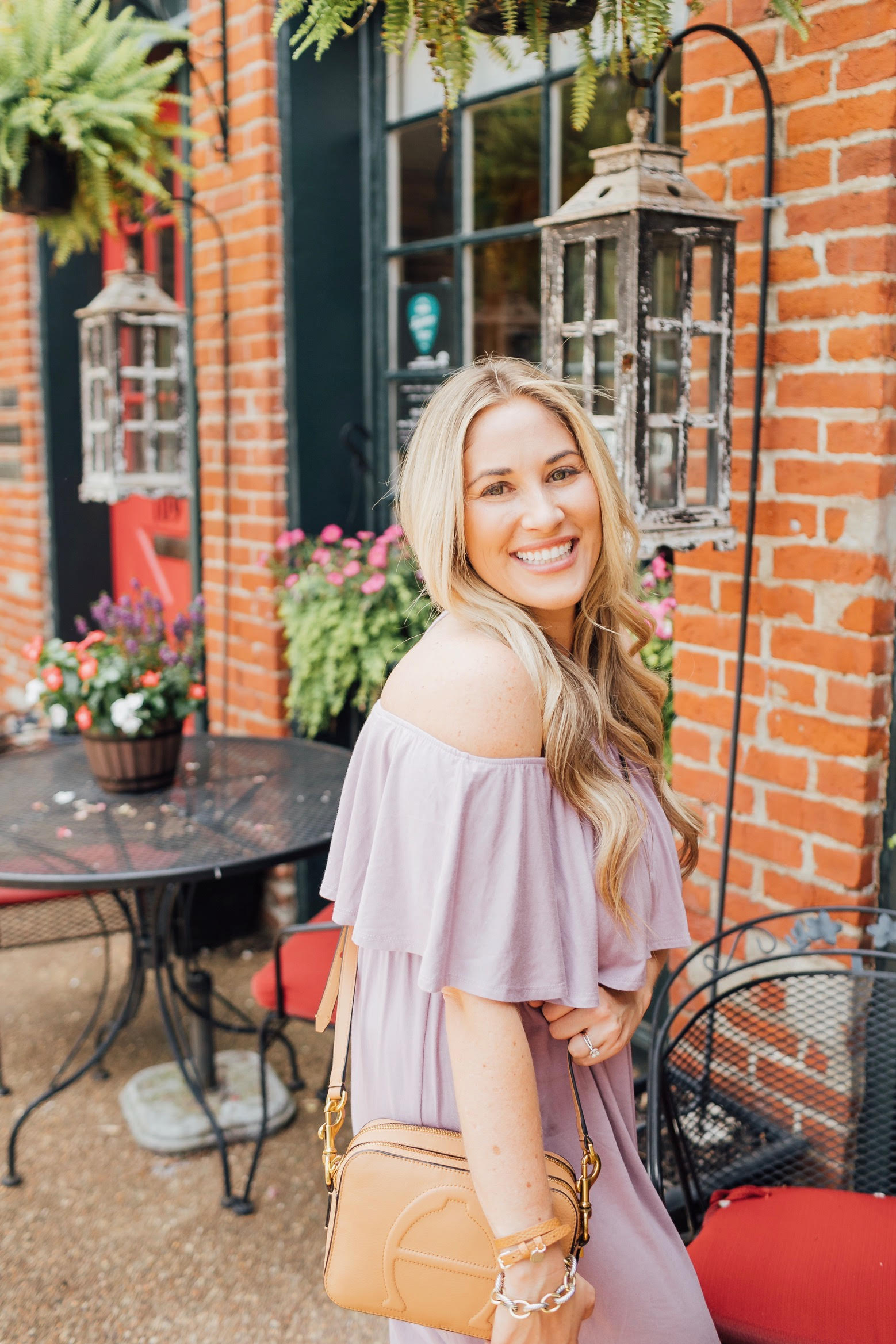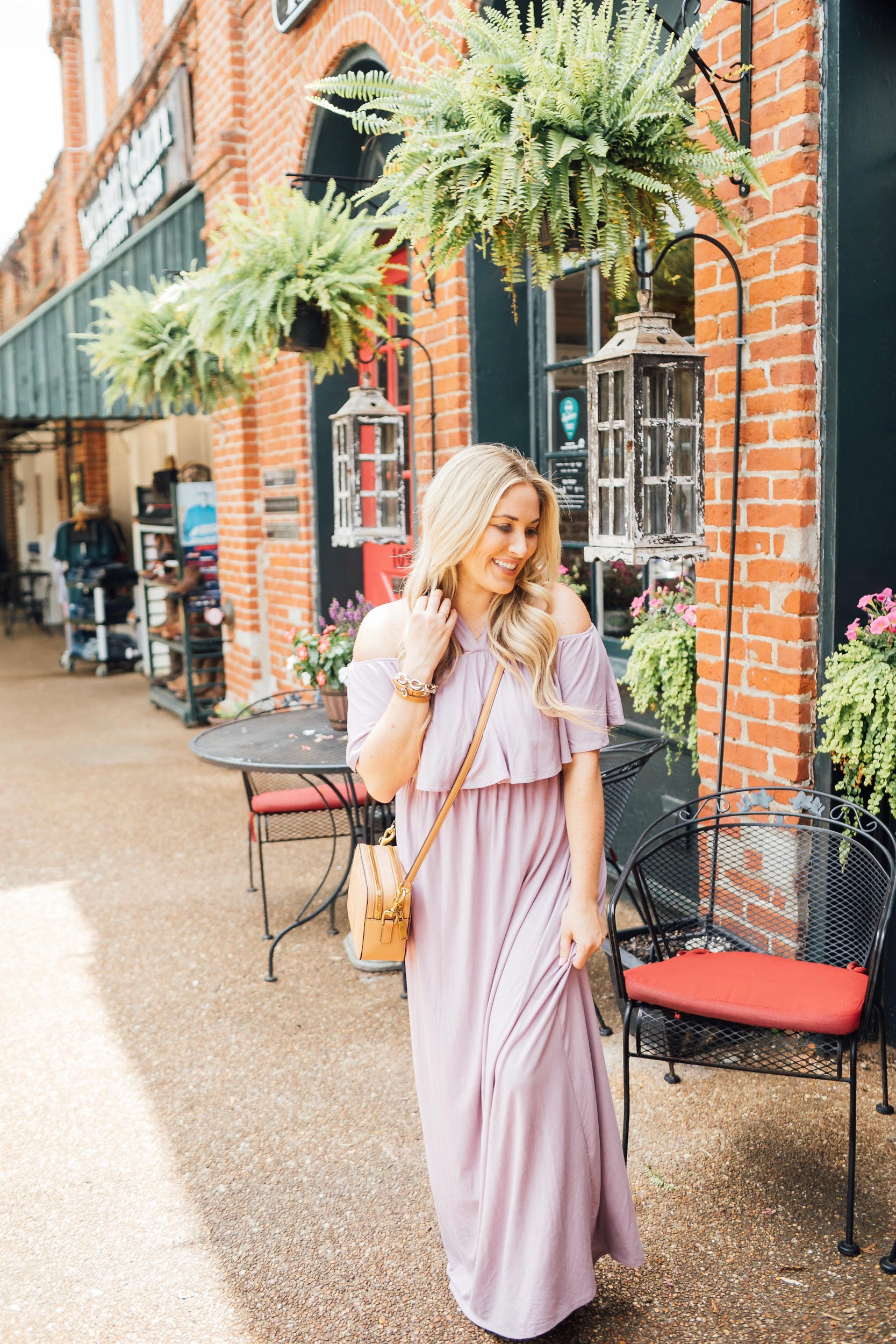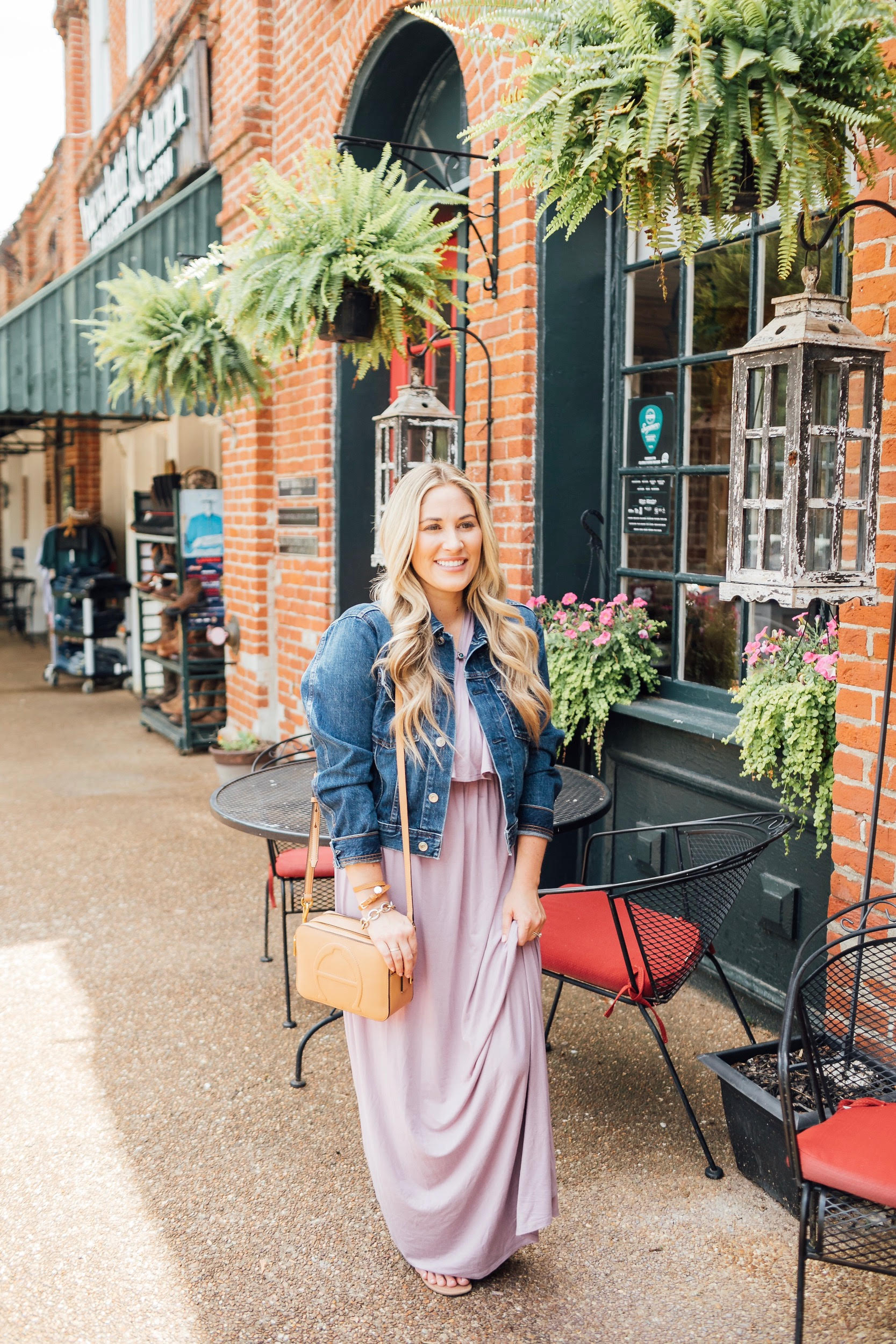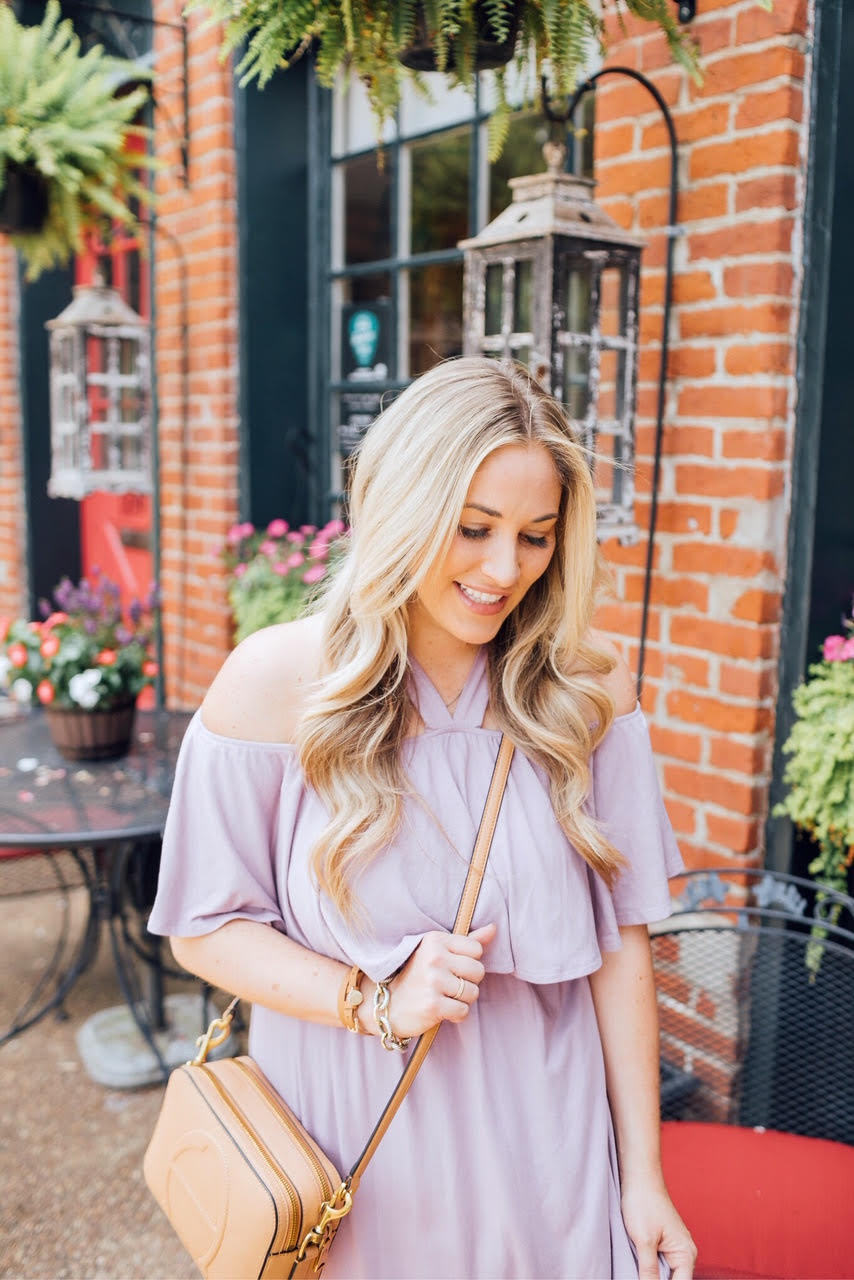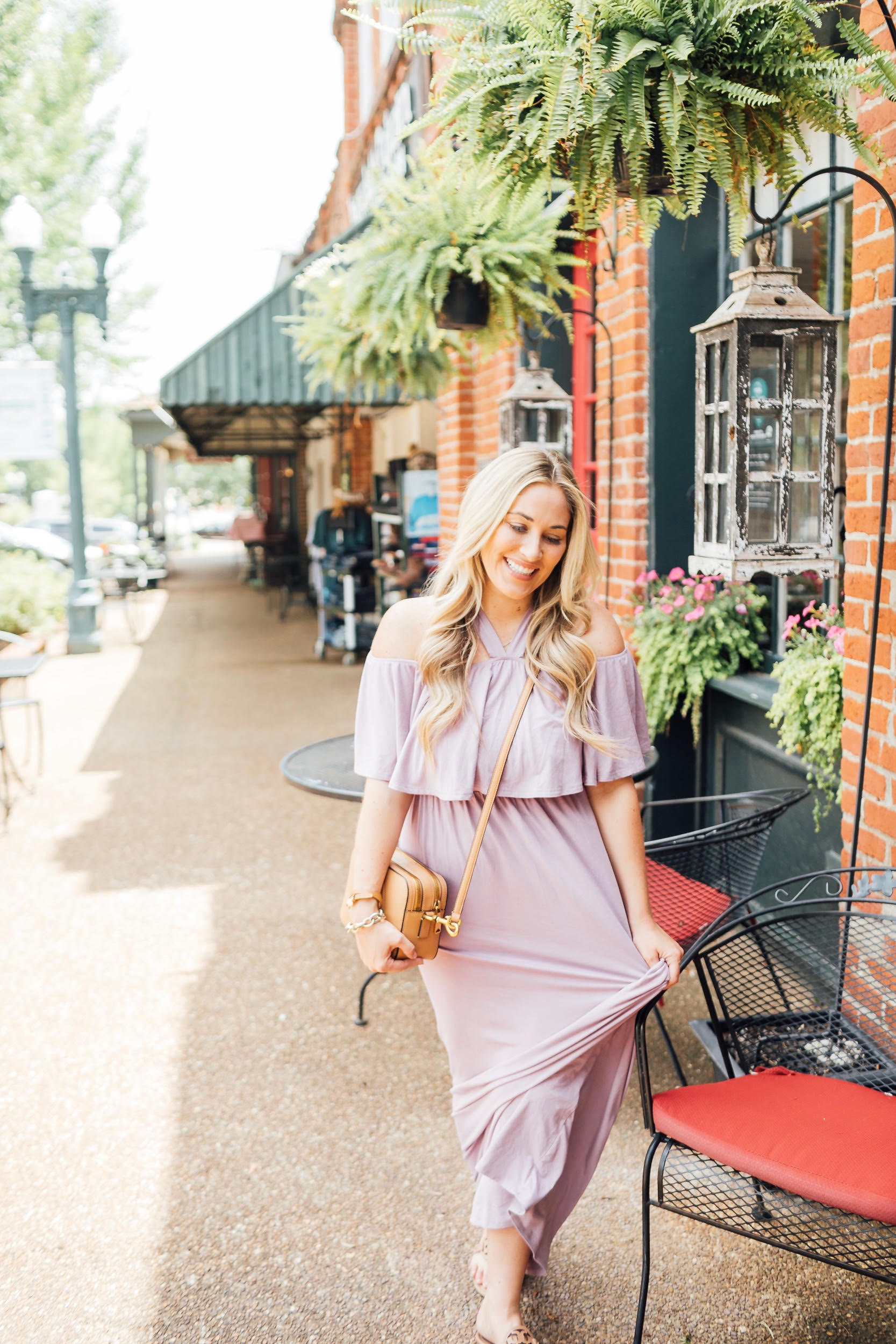 SHOP MY FAVORITE MAXI DRESSES + THIS LOOK: