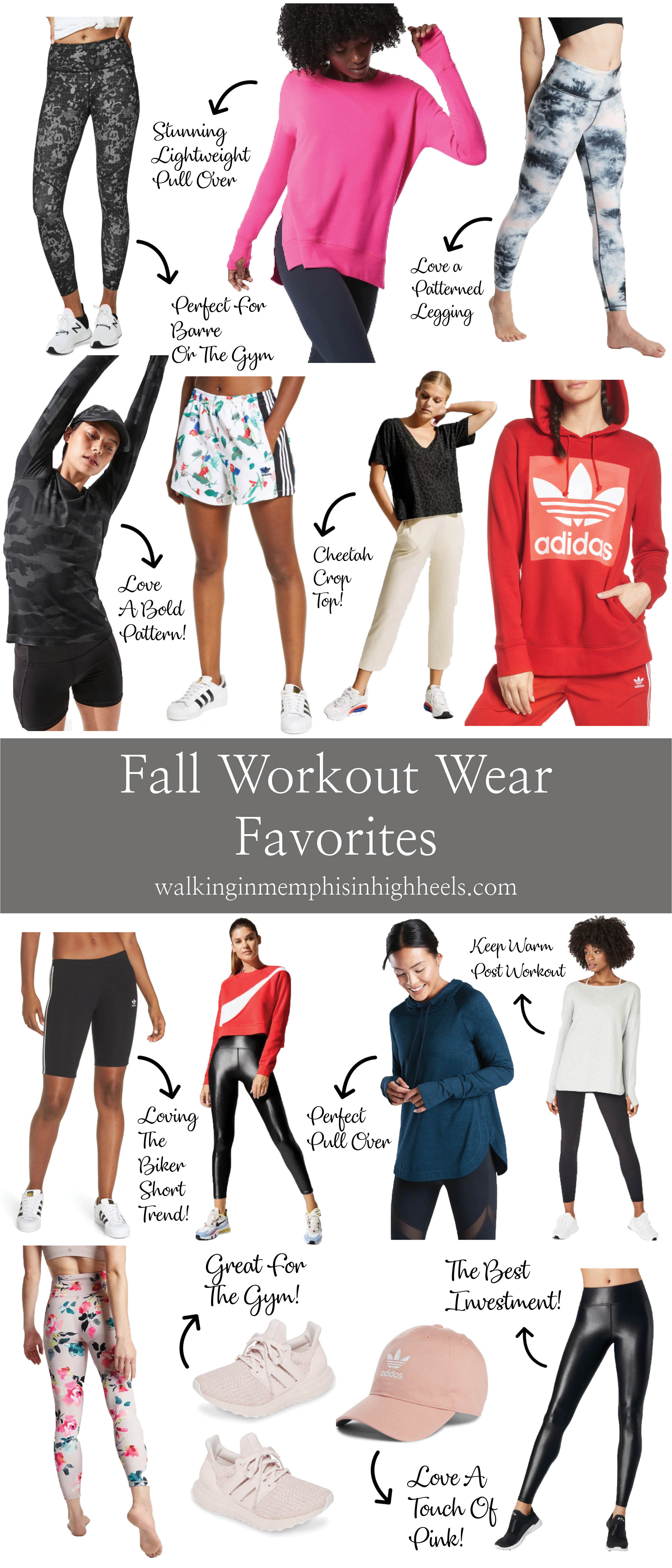 SHOP THESE FALL WORKOUT CLOTHES:

Hey hey! With a new season, it not only brings new styles to wear for the cooler weather, it also brings the perfect time to check in on your fitness goals. And with the cooler weather ahead soon, I plan to do a little more hiking and running…starting this weekend in Hot Springs, woohoo!
I love fall weather and how you can go for a run without being drenched in sweat! I've rounded up several of my favorite workout outfits for fall, and I can't wait to add some of them to my closet. I'm especially loving these leggings and this hat. What are your favorite workouts in the fall? Which outfits are loving the most?