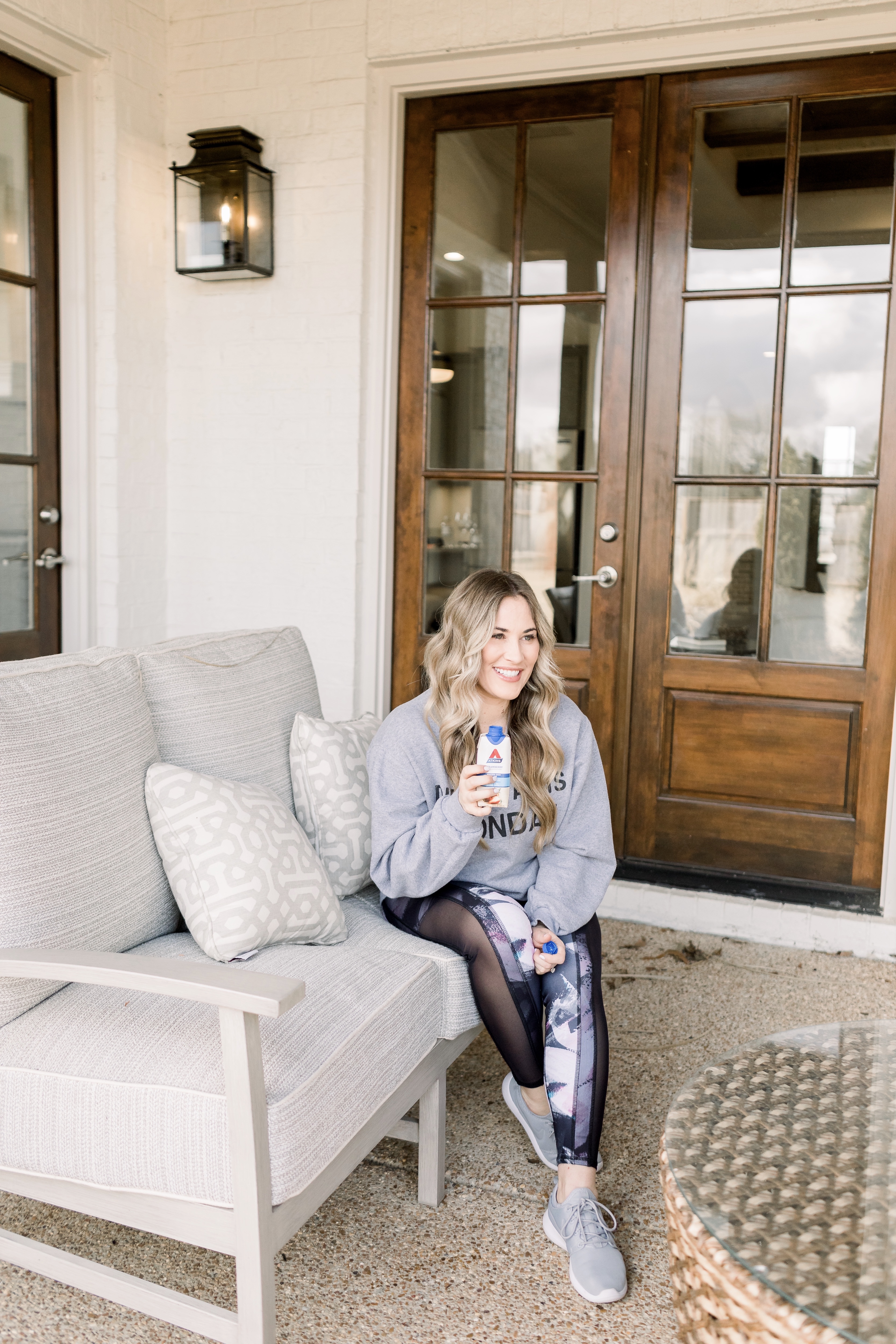 SHOP MY WARM WINTER LEGGINGS OUTFIT:

I can't believe this is the last week of Whole30 this month! We made it, woohoo! For next month, I am planning on eating Paleo, and you can find more about that here, but if you have any questions or are interested in joining me, just let me know by leaving me a comment below or shooting me an email or dm on Facebook or Instagram. You can also join our Facebook accountability group here.
We've been talking about food a lot over here and strength training lately, so today I wanted to talk a little about some of my new favorite warm winter leggings that I've been wearing lately. With hitting up the gym more and Burn Bootcamp, it was time to stock up on some workout leggings (instead of my usual running shorts.) One thing is for sure – fitness leggings have improved SO much over the years and they are definitely not created equal.
From shine to mesh to abstract patterns and designs, there is really nothing boring about workout leggings these day. If these warm winter leggings don't inspire you to workout or hit the pavement, I don't know what will!
Check out some of my new favorites below and let me know what your favorite leggings styles and brands are too; I would love to check them out! See y'all back here tomorrow!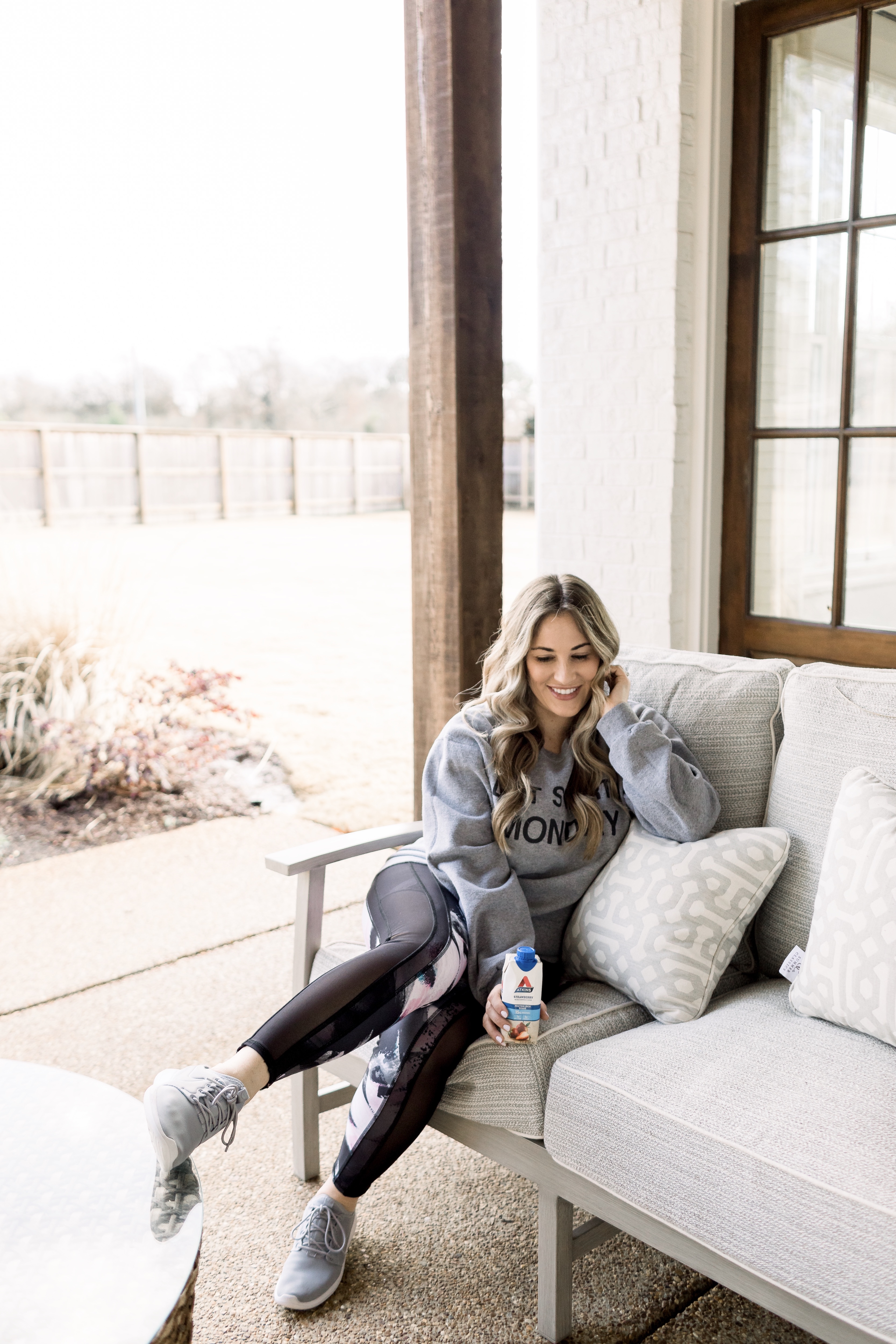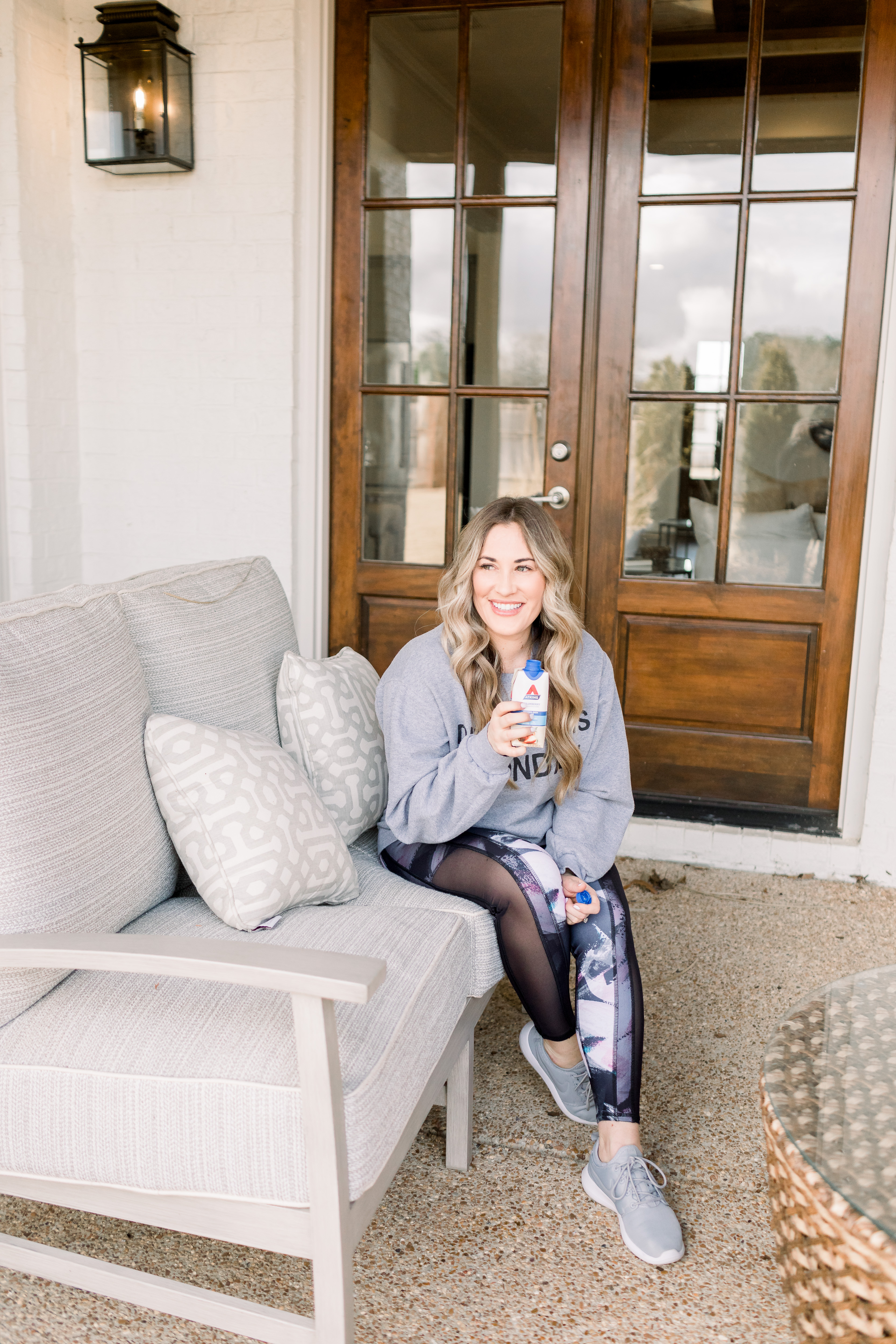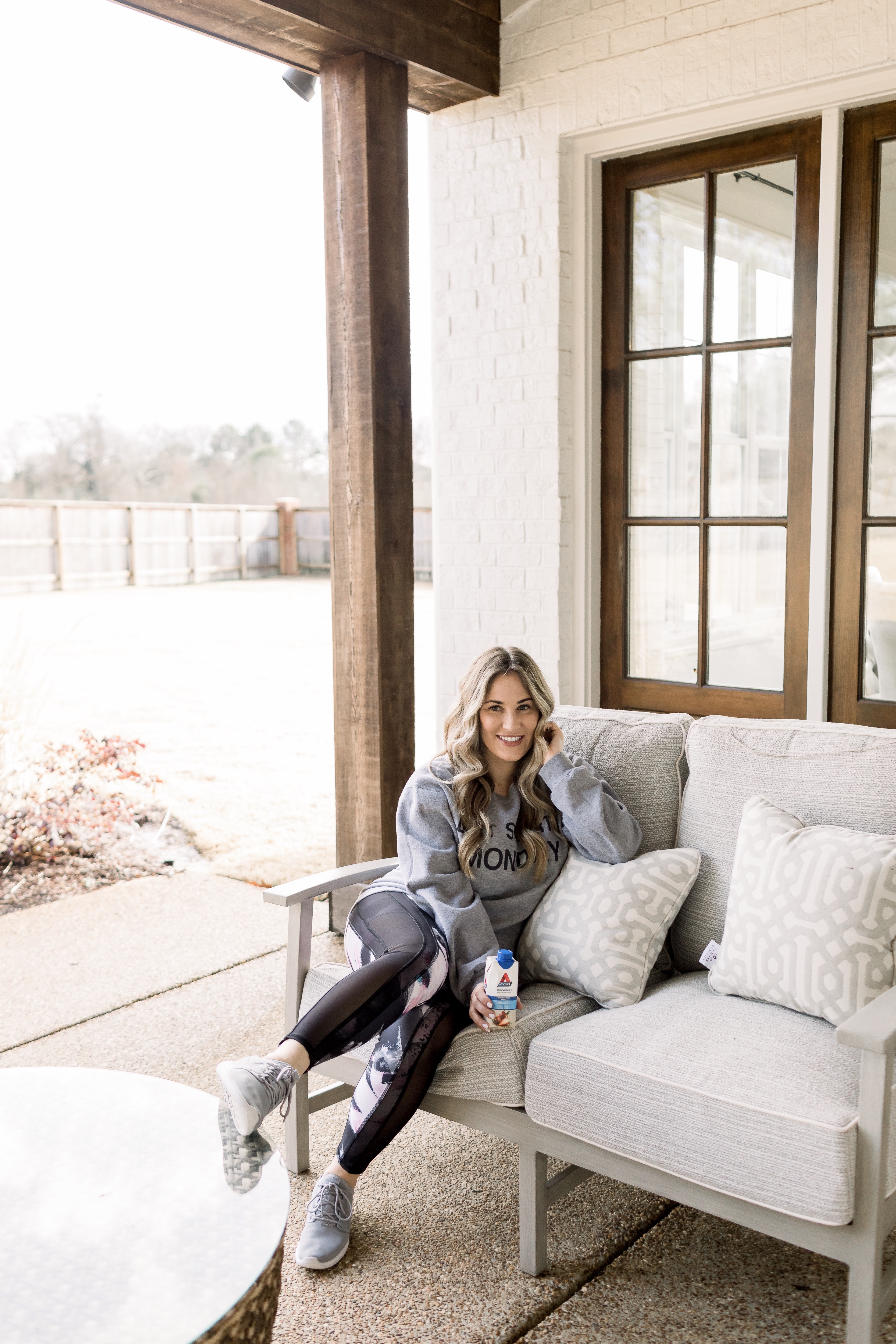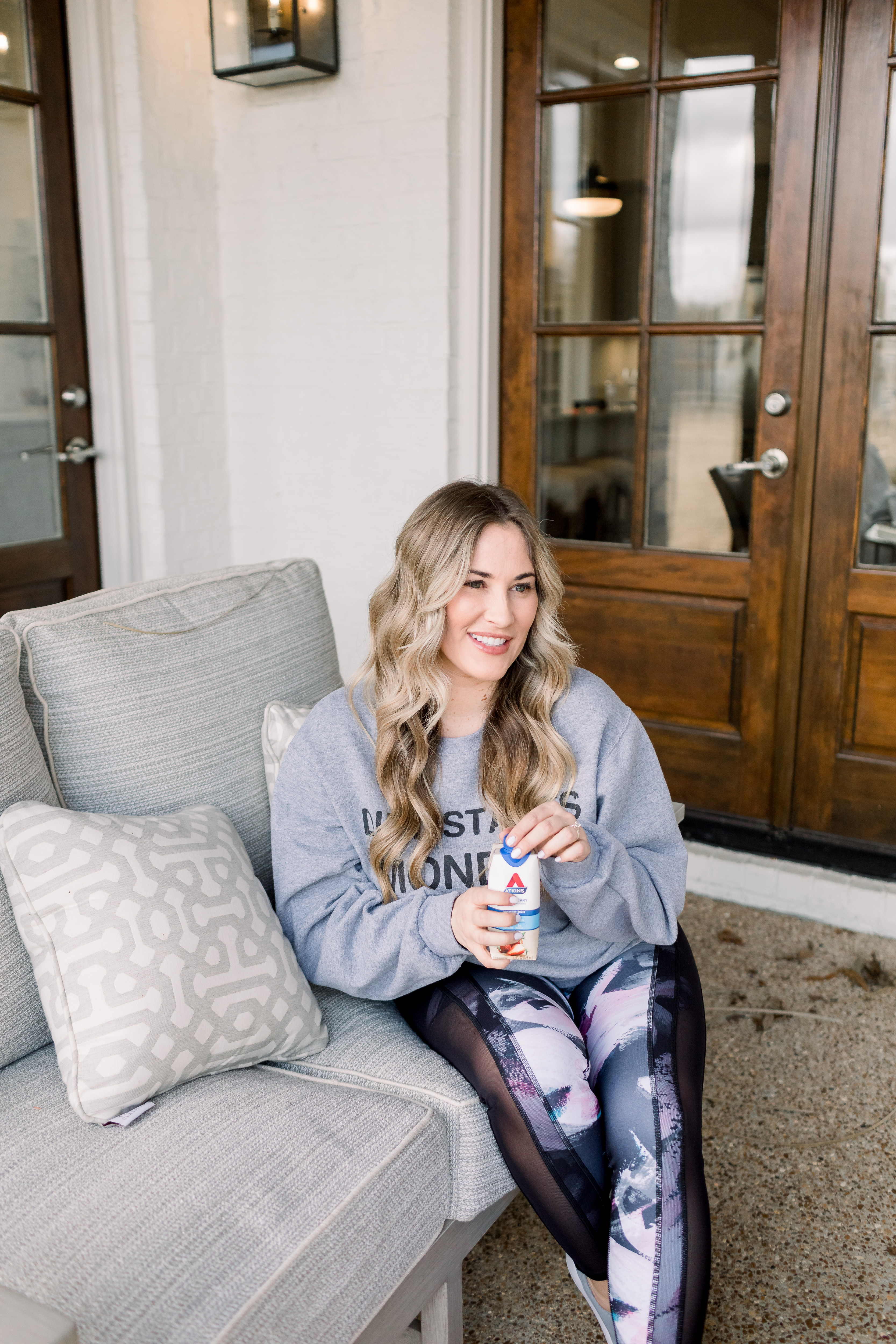 SHOP MORE WARM WINTER LEGGINGS: