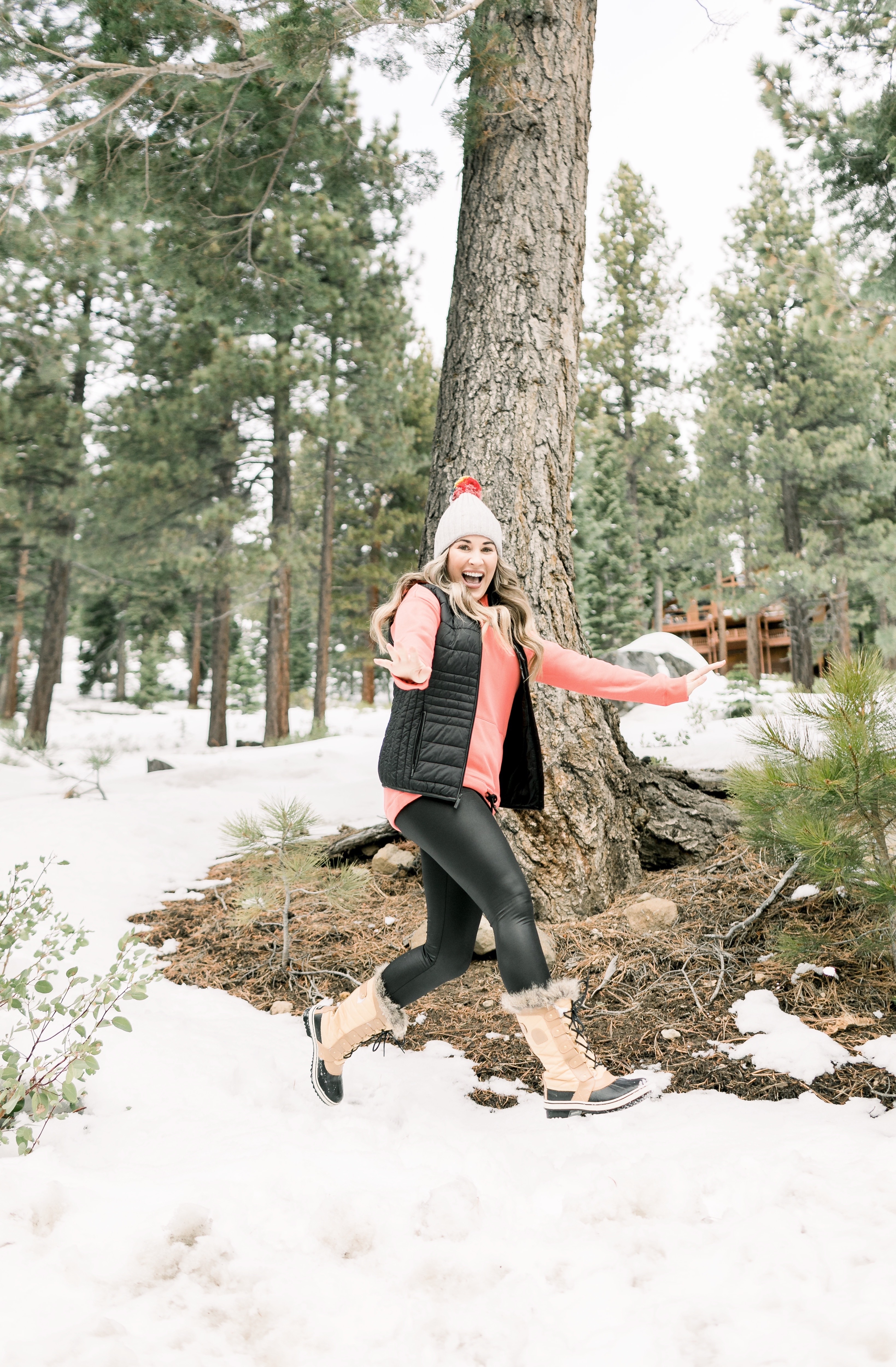 SHOP MY WINTER WORKOUT LOOK:

Happy Wednesday y'all! We are on to the second week of the new year already! Last week I talked about Whole30 here, and today I want to talk about the other part of being healthy – staying active!
With the cold weather, I know it is hard to get outside and get moving some days. But if you're in places where you get lots of snow and cold temps or you have a winter trip planned there, I've got some great things you can do to stay active on top of going for a run or hitting the gym to burn calories in the cold. And the best thing is these things don't even really feel too much like working out…but they are!
We were in Tahoe last week, and we are in Crested Butte this week, and these are some of our favorite things to do while in the mountains. I still need to add hockey and snowshoeing onto my list, and I'm thinking maybe next month we hopefully can on our ski trip.
How to Burn Calories in the Cold:
1.) Snow Skiing or Snowboarding
2.) Hiking
3.) Snowshoeing
4.) Iceskating
5.) Hockey
Do you have any winter trips planned? What do you do in the winter to stay active? How do you mix up your workouts? Are you doing Whole30 or FWTFL with me, Heather, Jess and Lindsey too?
Shop My Favorite Marc New York Fitness Pieces: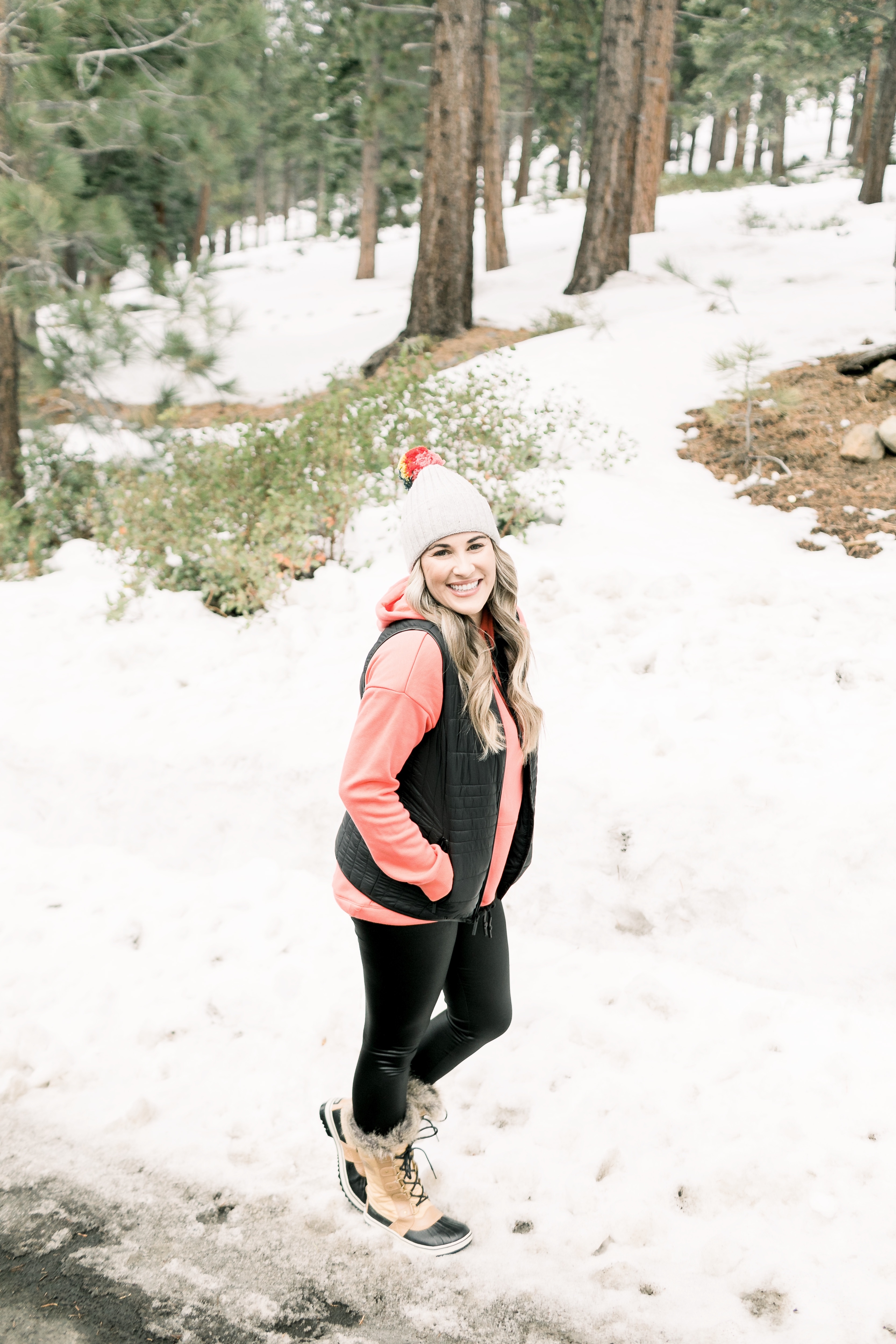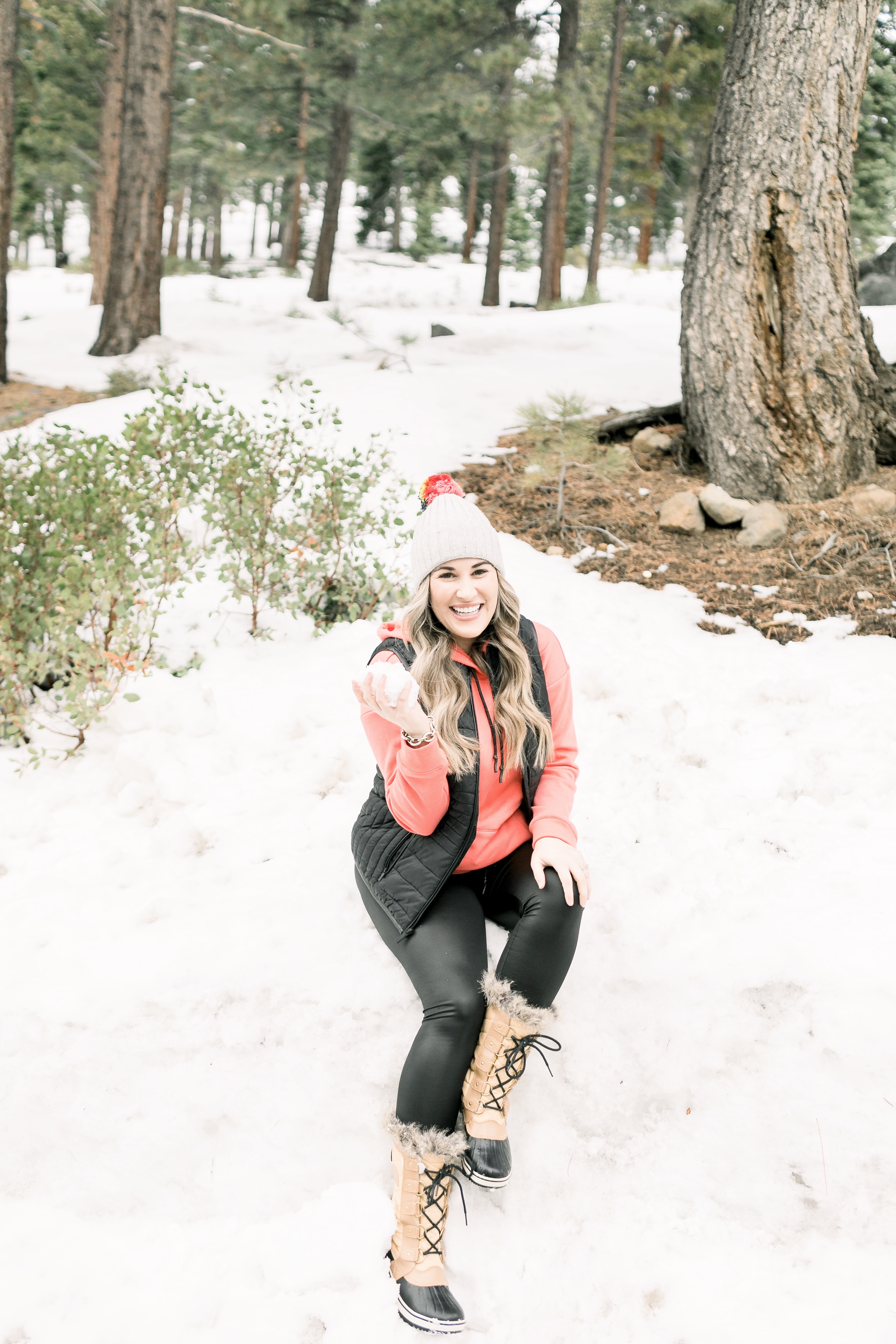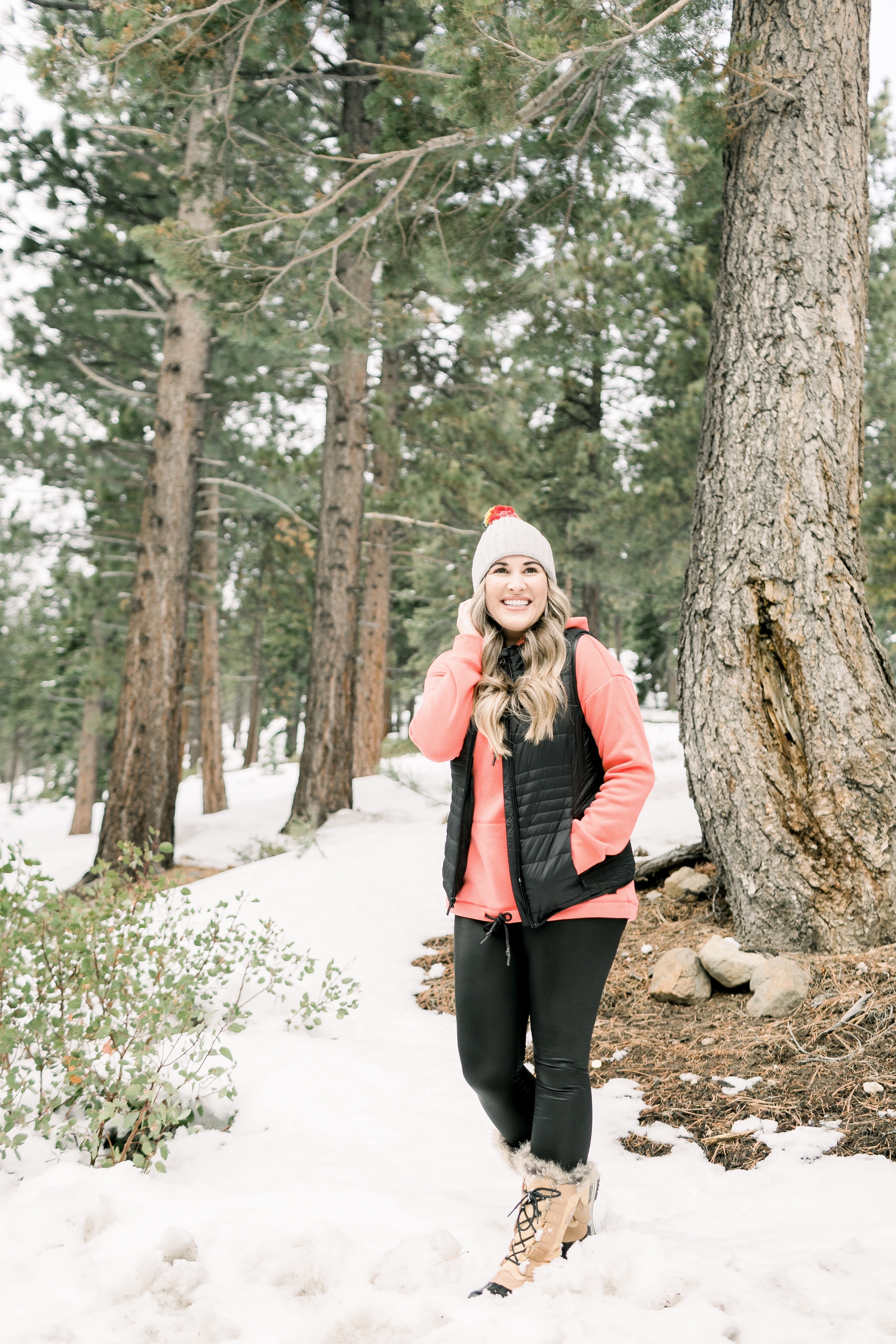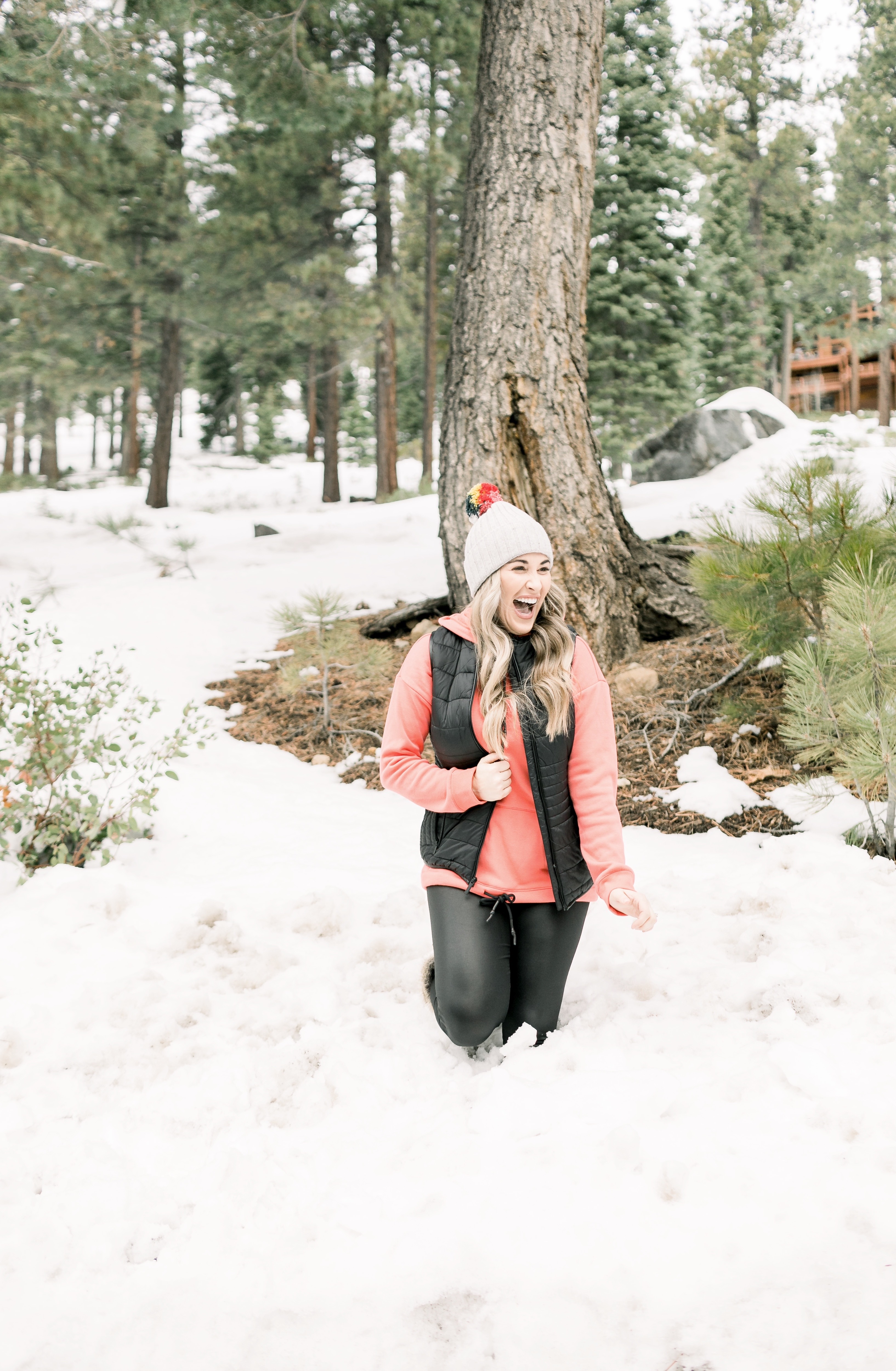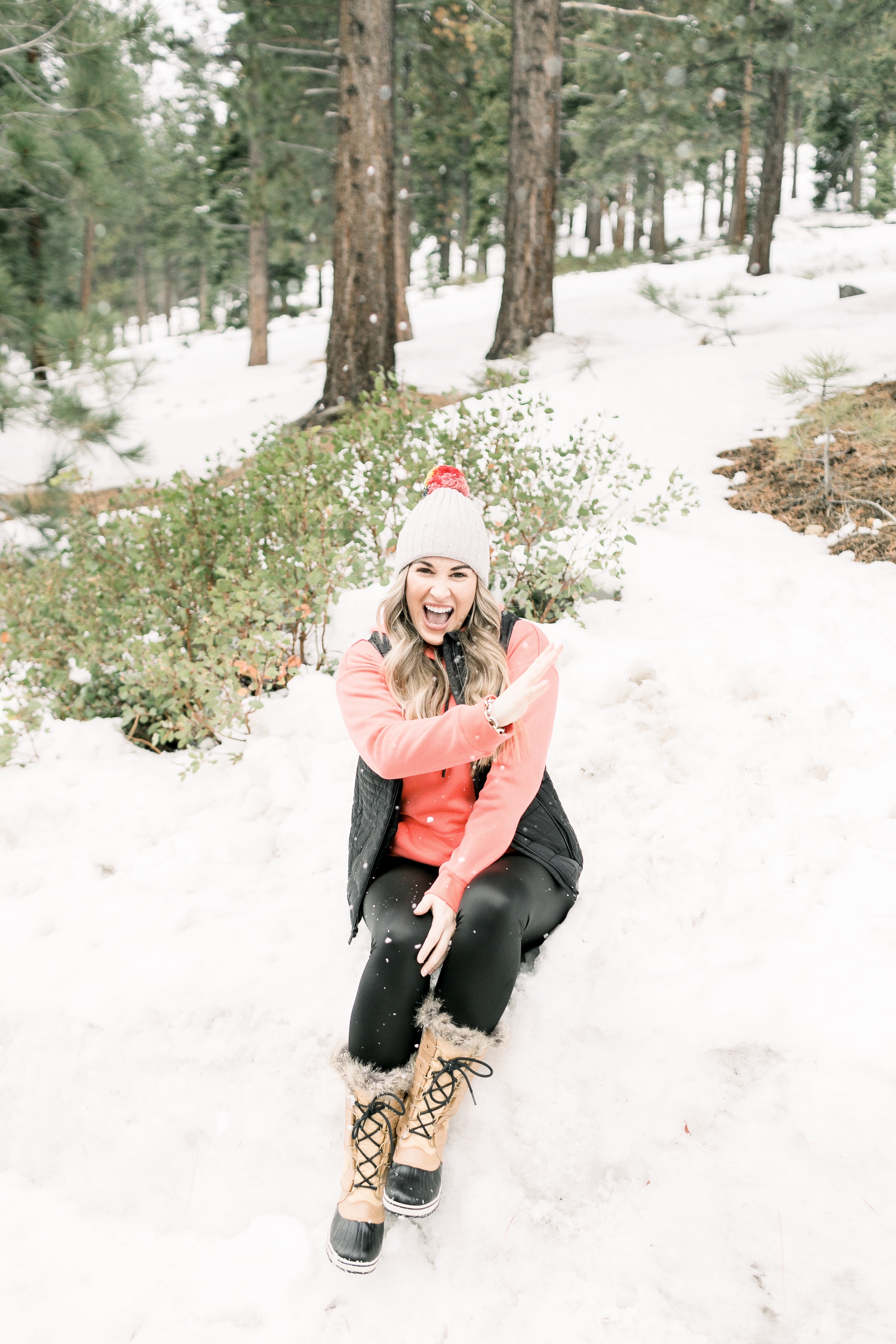 a Rafflecopter giveaway